Partnerships
Whilst the MAP Academy produces content in-house, we often work with partners who share our values, to help us enrich our content and reach new audiences.
Below you will find information on our partners and collaborators. If you work with arts or research-based institutions or schools, universities and educators, and would like to discuss working with us, please contact our Partnerships & Communications Manager, Shivani Gandhi, at shivani.gandhi@map-india.org.
Anuvad Samvad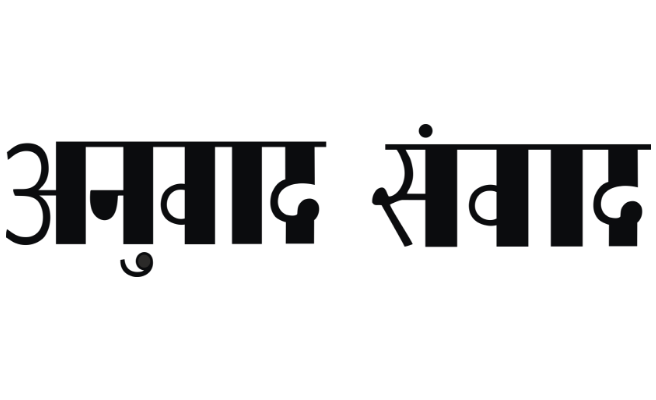 We work with Anuvad Samvad to translate written materials from our Blog and Encyclopedia of Art into Hindi. These translations allow us to reach wider audiences and introduce them to engaging stories and subjects surrounding South Asian art histories, and form a part of one of our long-term goals to make our work accessible to those across the region who don't read or speak English.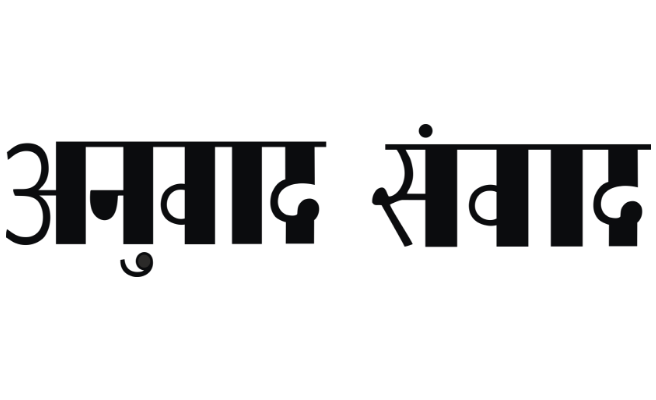 Art & Photography Foundation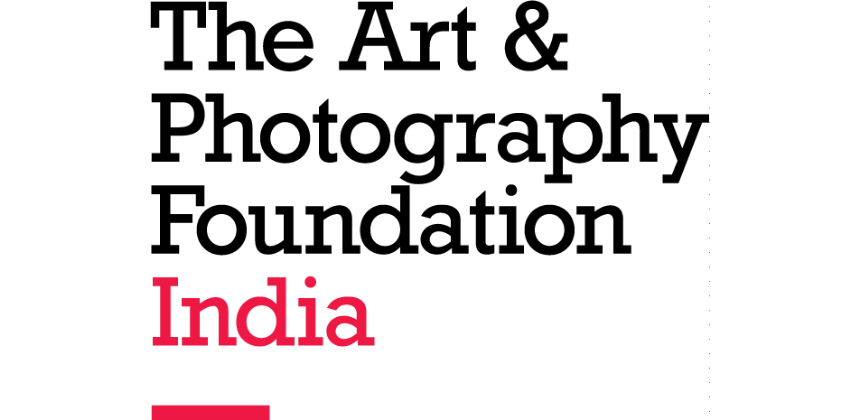 The MAP Academy benefits from the Art & Photography Foundation's support, advisory panel as well as from the collection and resources at the Museum of Art & Photography (MAP) Bengaluru, which it oversees. All of our online courses are certified by the Foundation, which is committed to promoting cultural heritage by connecting the arts to communities through educational and outreach programmes.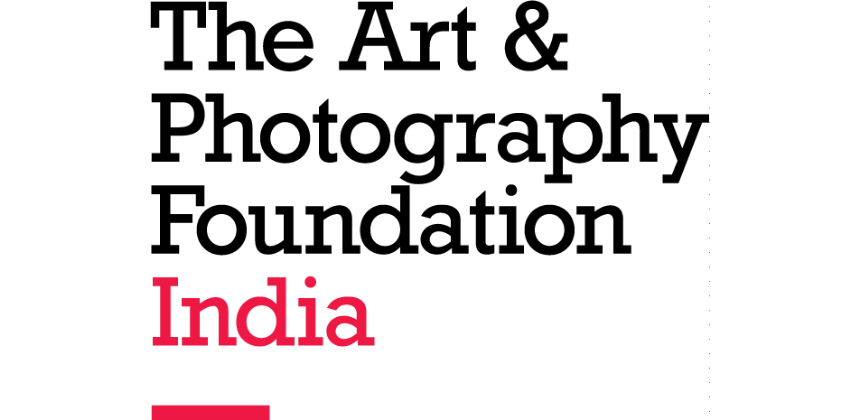 Art, Resources and Teaching Trust (A.R.T)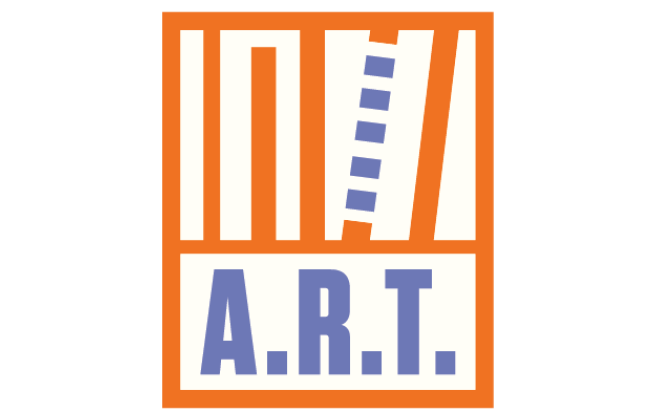 We work on an online course focussing on the History of Craft with A.R.T, a non-profit organisation that runs a public art library, conducts independent research projects and teaches and advises university students and the general public. It is run by art historians, Dr Annapurna Garimella and Sindhura Manjunath, who author the Course.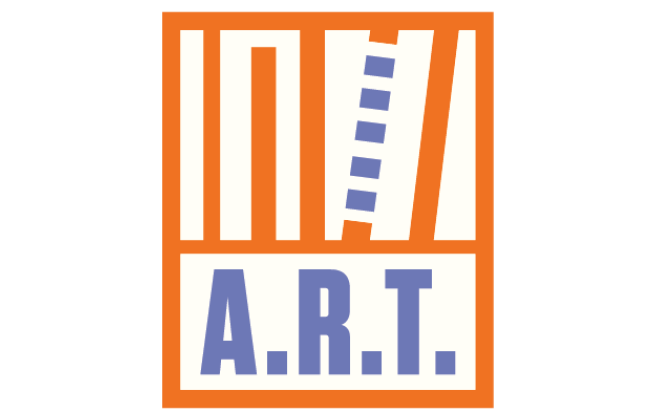 Asia Research News
We work with Asia Research News (ARN) to republish our articles fortnightly in an effort to reach and engage wider audiences with art histories of the subcontinent. As a research communication platform, ARN is focussed on increasing diversity in international research news from Asia.
Dainik Jagran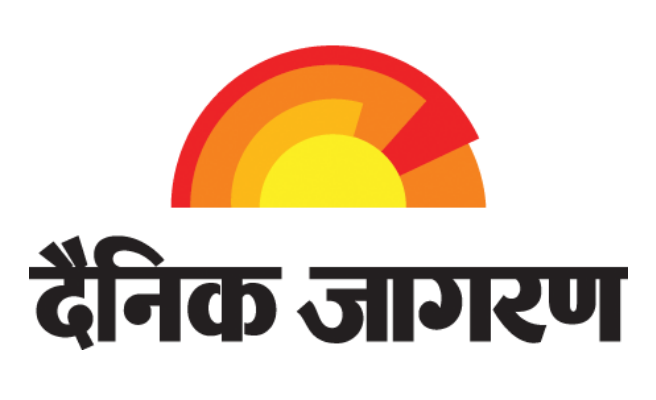 The MAP Academy works with Dainik Jagran to publish articles on Art History, every fortnight. As a part of this collaboration, we are also translating our work to Hindi and other regional languages to help us reach wider audiences and make our work accessible across the region.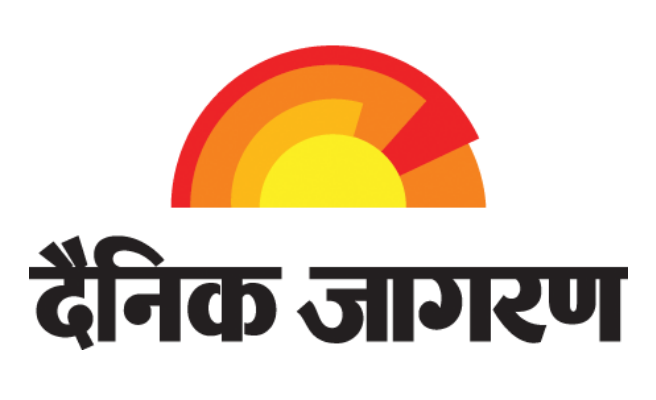 Deccan Herald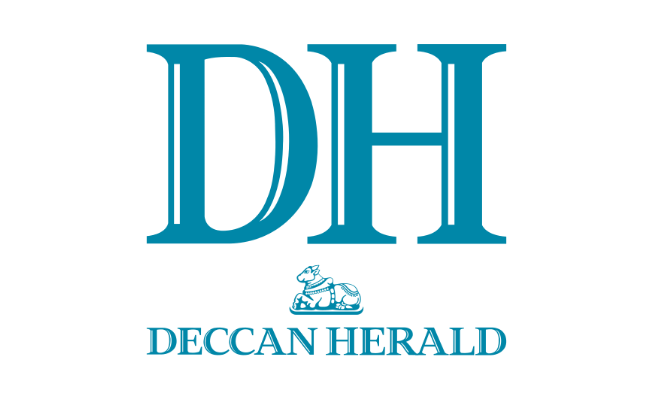 Our fortnightly column, Discover Indian Art with Deccan Herald, delves into fascinating stories on art and art histories from the Indian subcontinent in an effort to reach and engage wider audiences.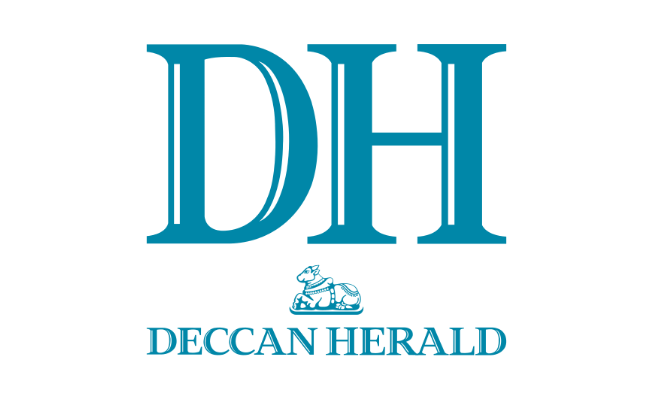 Flow India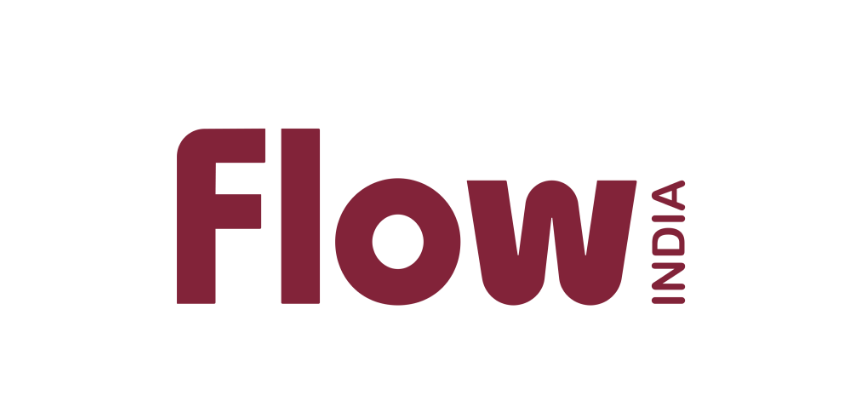 The MAP Academy and the education and culture organisation, Flow India work on an online course on Visual Literacy. This aims to not only provide younger learners not only with an entry point into the broader discipline of art history, but to also empower them with essential 21st century skills.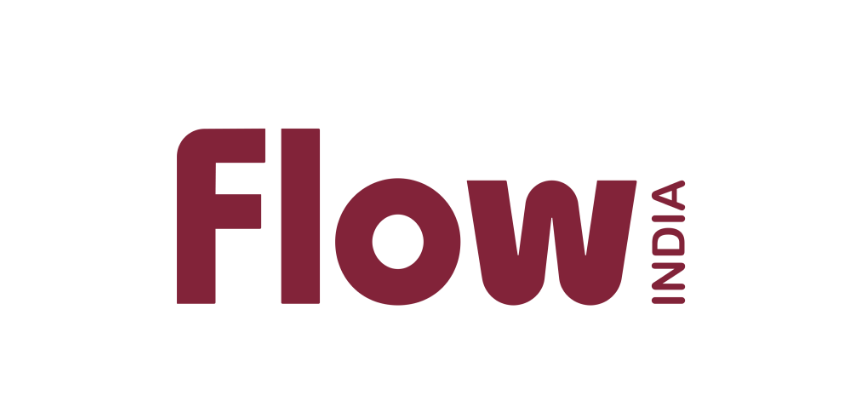 Garland Magazine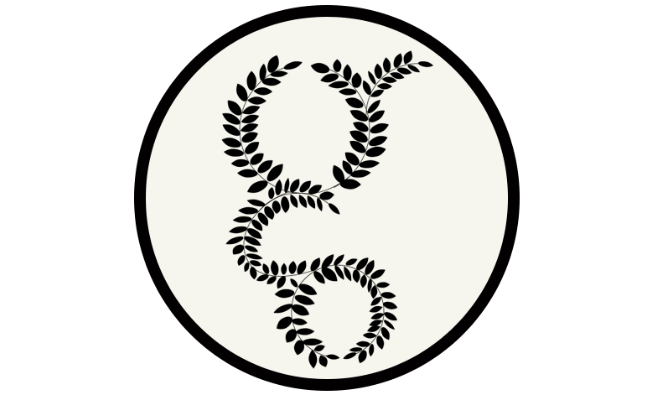 We publish research and writing about the processes involved in art, craft and living traditions from South Asia with Garland magazine in an effort to reach and engage wider audiences. Garland Magazine is a platform for thoughtful writing about handmade objects and reflections on the materials and processes of contemporary craft practices across the globe. Through our partnership with Garland, we are also associated with The Knowledge House for Craft, a network of organisations that create and maintain resources and repositories of information on craft.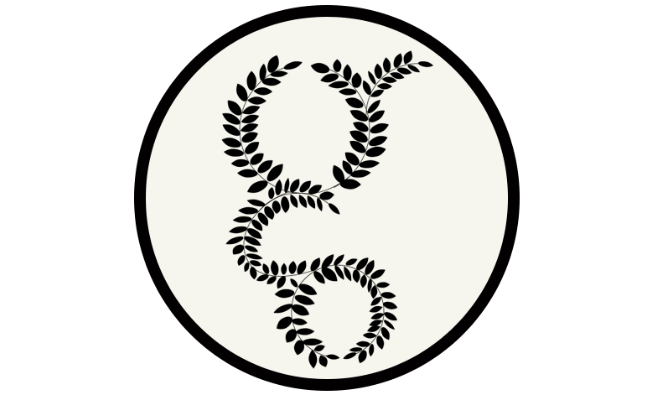 Microsoft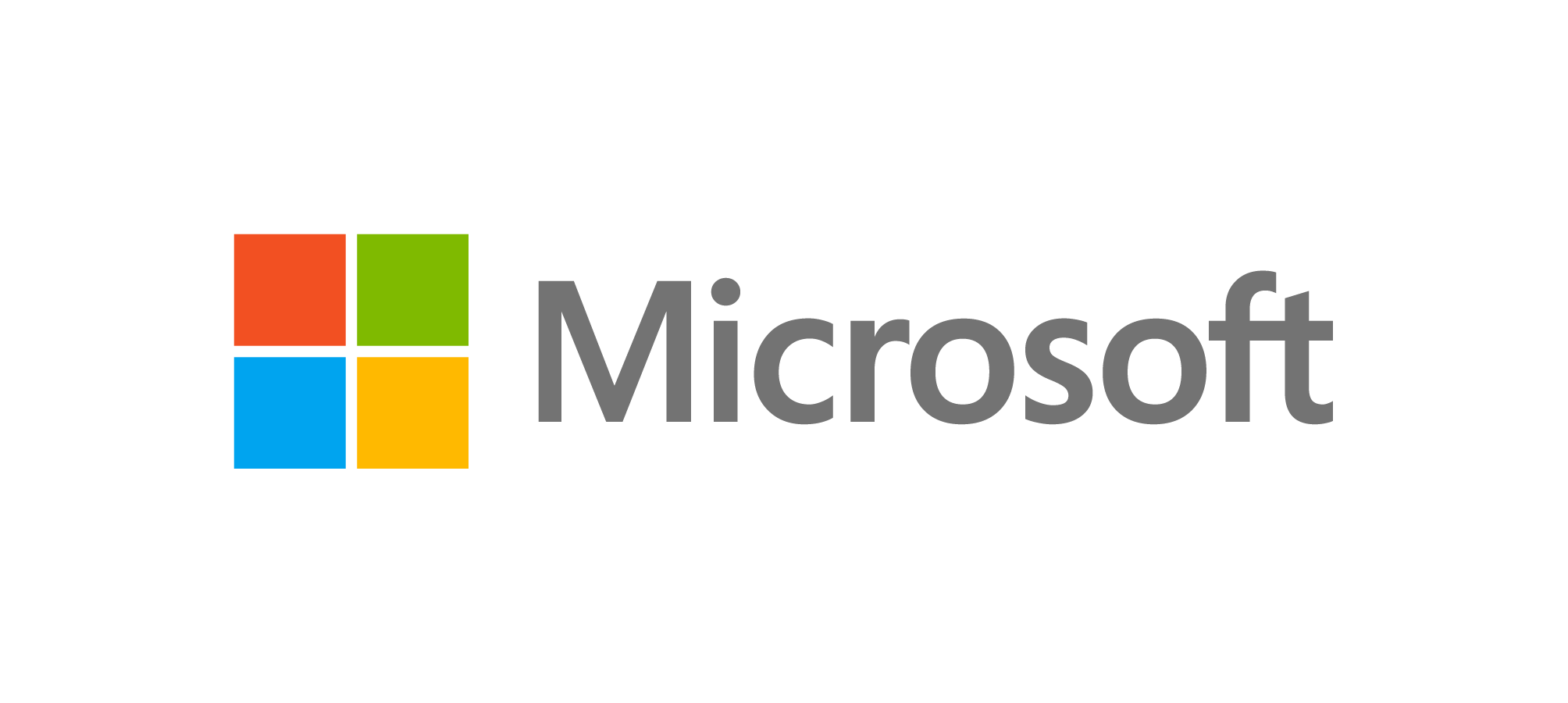 As a knowledge partner, with Microsoft and MAP, we have helped build an AI-led interface, INTERWOVEN, that makes connections between South Asian textiles and art from around the world. Our contributions to this project have included model-training, the selection of filters as well as the creation of Curated Journeys on the interface that explore how technology can help us engage more deeply with art.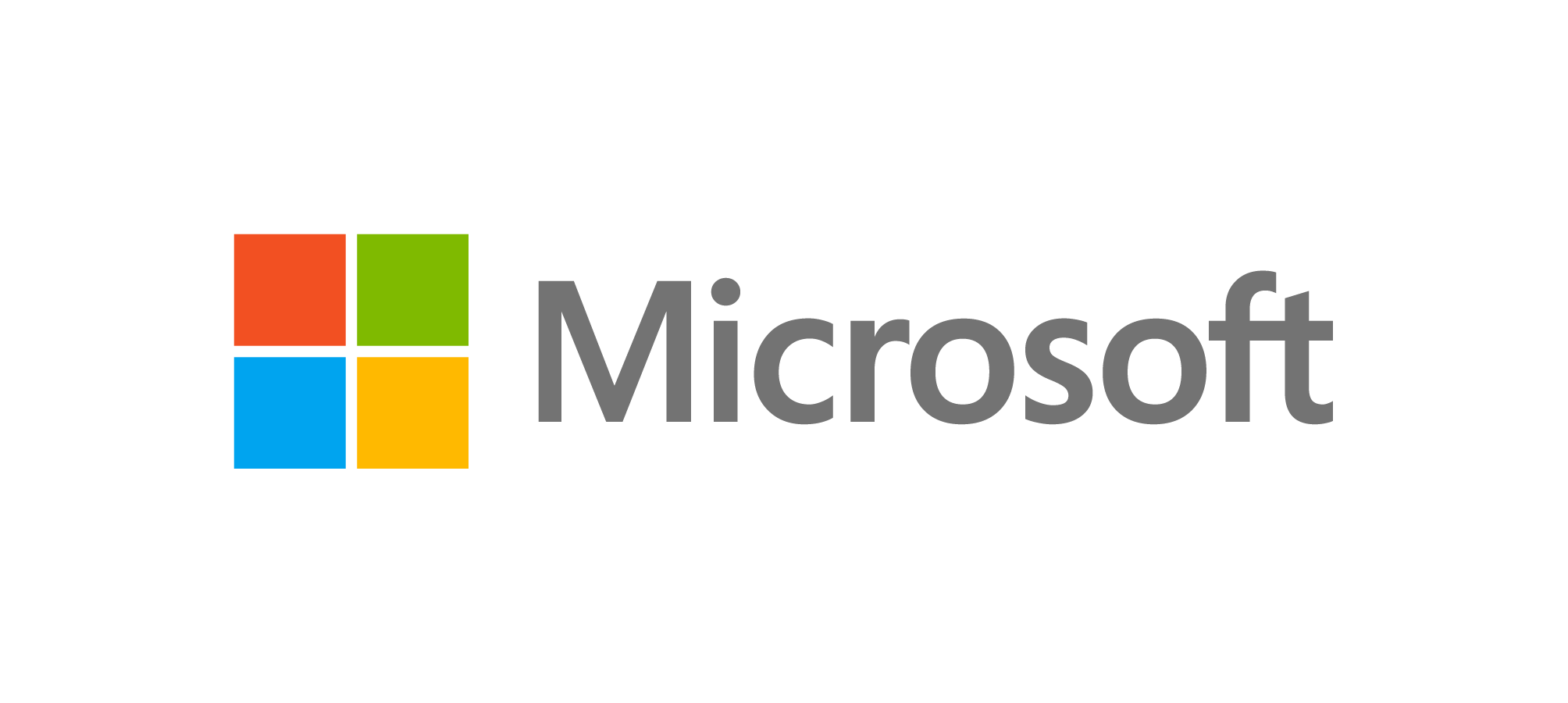 Smarthistory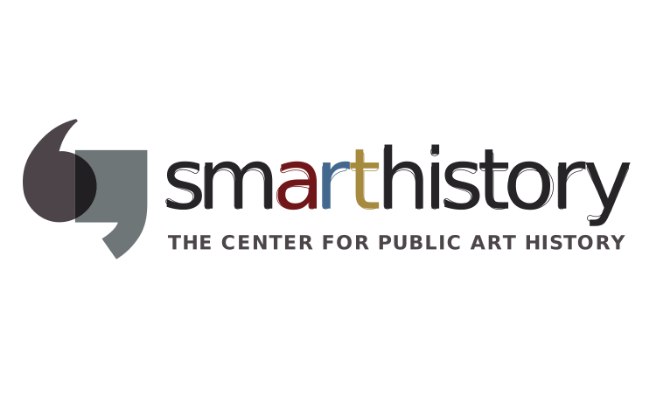 We work closely with Smarthistory to share our content and collaborate to publish articles, videos and resource materials. In light of our goals to make knowledge around the subject of South Asian art history more accessible, we are pleased to partner with one of the leading resources committed to public art history globally.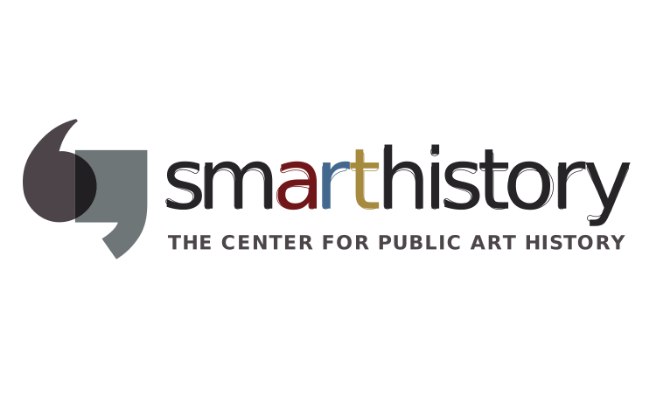 Srishti Manipal Institute of Art, Design & Technology, Bengaluru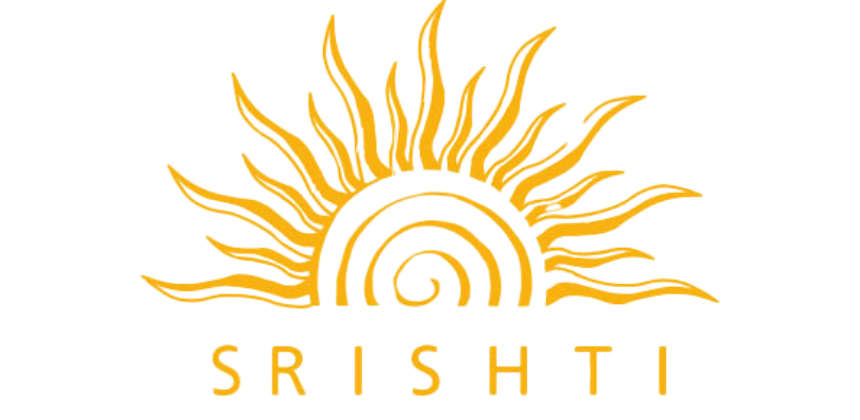 We led a virtual, immersive mentorship programme with university students from the Srishti Manipal Institute of Art, Design & Technology, Bengaluru. Focussing on research and writing skills the programme aimed to further engage students in the field of art history, both academically and  vocationally.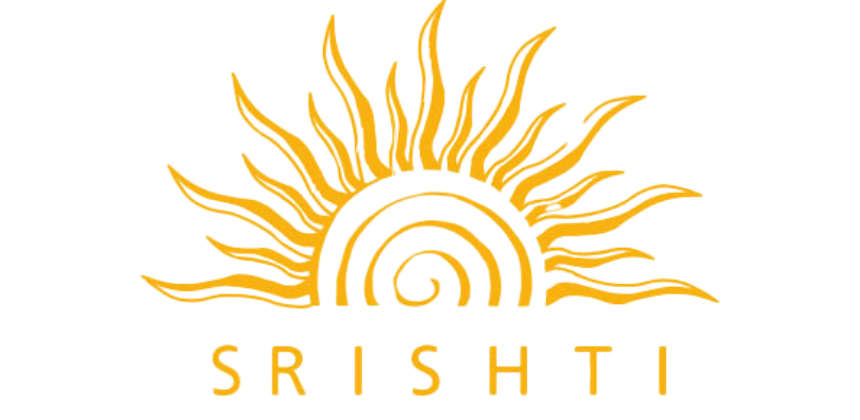 TCSiON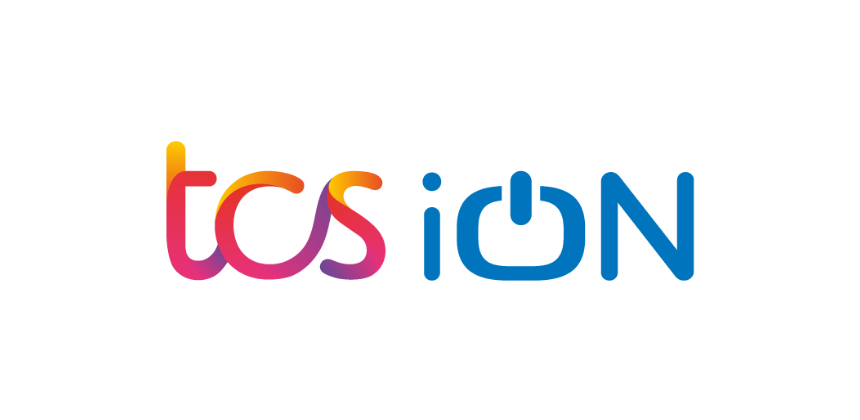 We have contributed to TCSiON's annual nation-wide school contest, IntelliGem that focuses on inculcating 21st-century skills amongst 5th-9th grade students across India. Our work involved writing Visual Literacy-focused materials tethered to the Competition's verticals, in an effort to help participants think critically about visual information in our image-heavy world.
https://learning.tcsionhub.in/lifelonglearning/se/intelligem/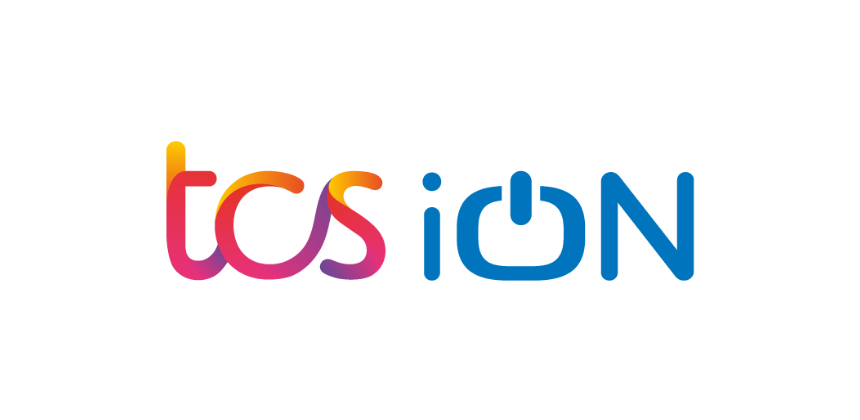 Terrain.art

We partner with Terrain.Art on an online course on Modern & Contemporary Art in India. This is authored by the organisation's founding Artistic Director, and art historian – Dr Beth Citron – and edited and produced by the MAP Academy.

ThePrint

We collaborate with ThePrint who republish articles from the MAP Academy Encyclopedia of Art every month, in an effort to share content surrounding art histories of the subcontinent with wider audiences.