How did a fifth-century Sanskrit play come to be illustrated by two notable French artists more than a thousand years after it was written? 
The play in question is Mricchakatika, believed to have been written by the playwright, Shudraka. In telling the story of a poor Brahmin who falls in love with a courtesan, it depicts common rather than noble or mythological characters — deviating from the conventions of typical Sanskrit literature and the principles of the Natyashastra. 
It has been regularly adapted and performed in several languages, both within and outside the Indian subcontinent. In late-nineteenth-century Europe in particular, the play's human element and focus on love across social boundaries contributed to a widespread interest in the play, notably in England and France.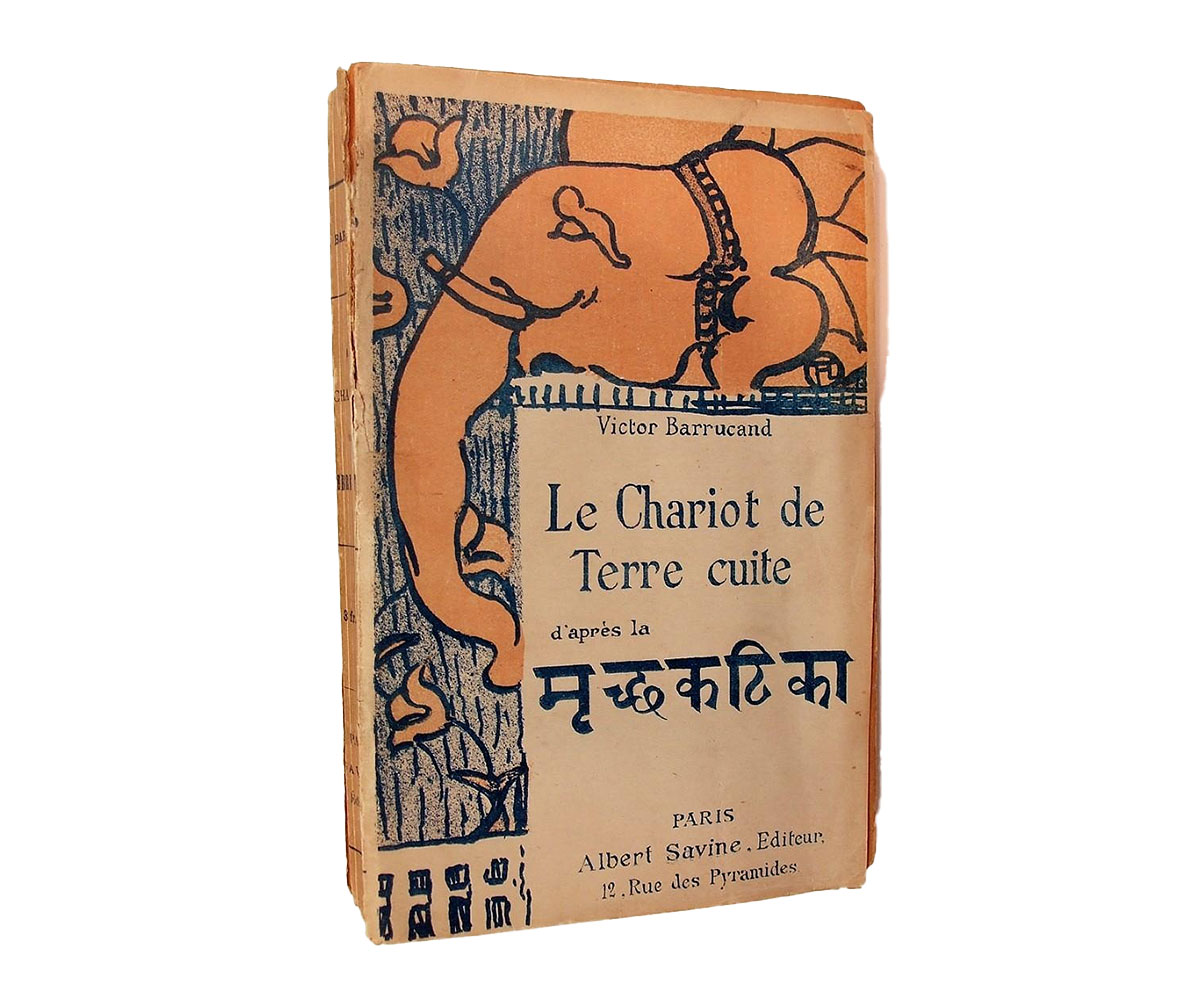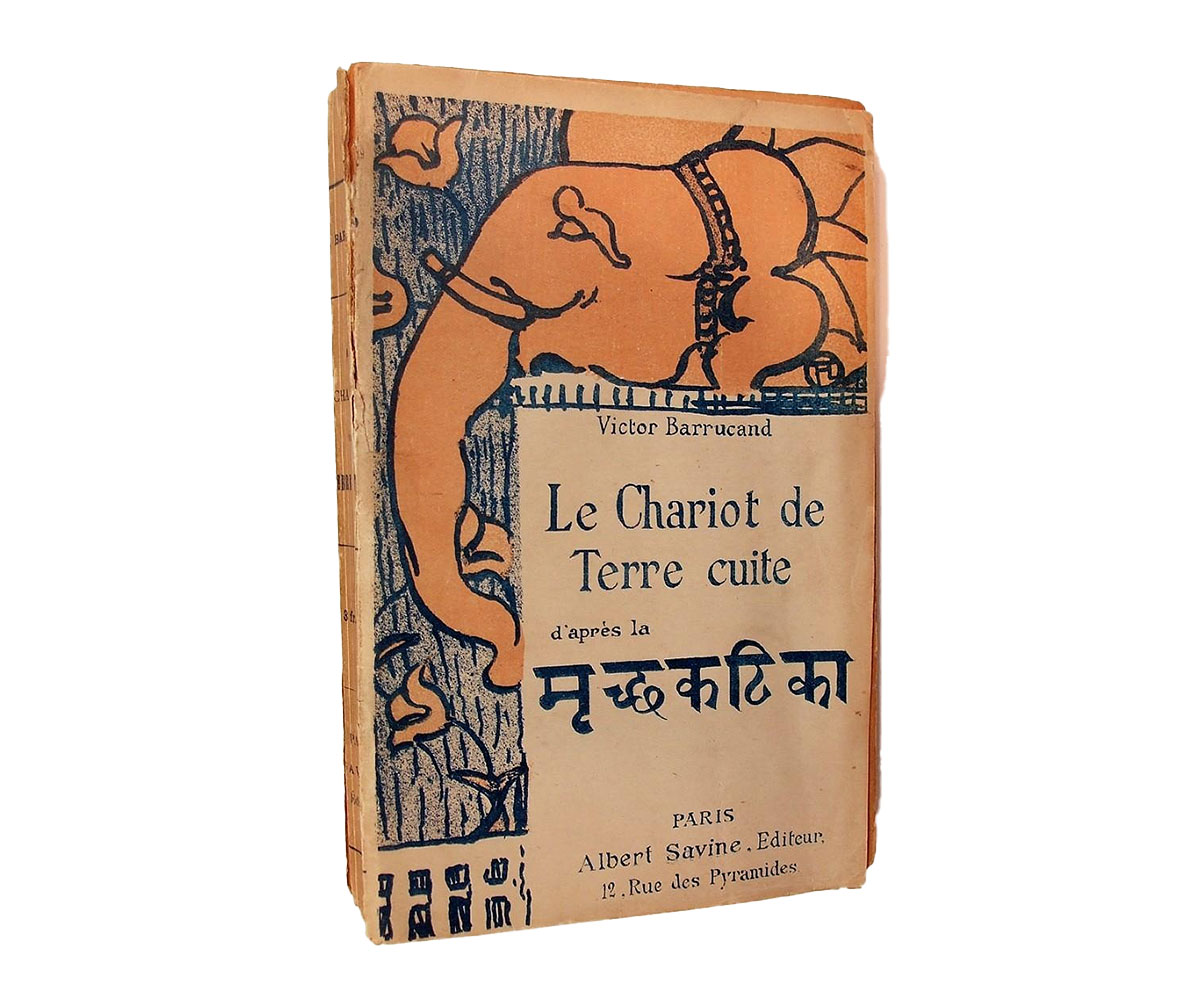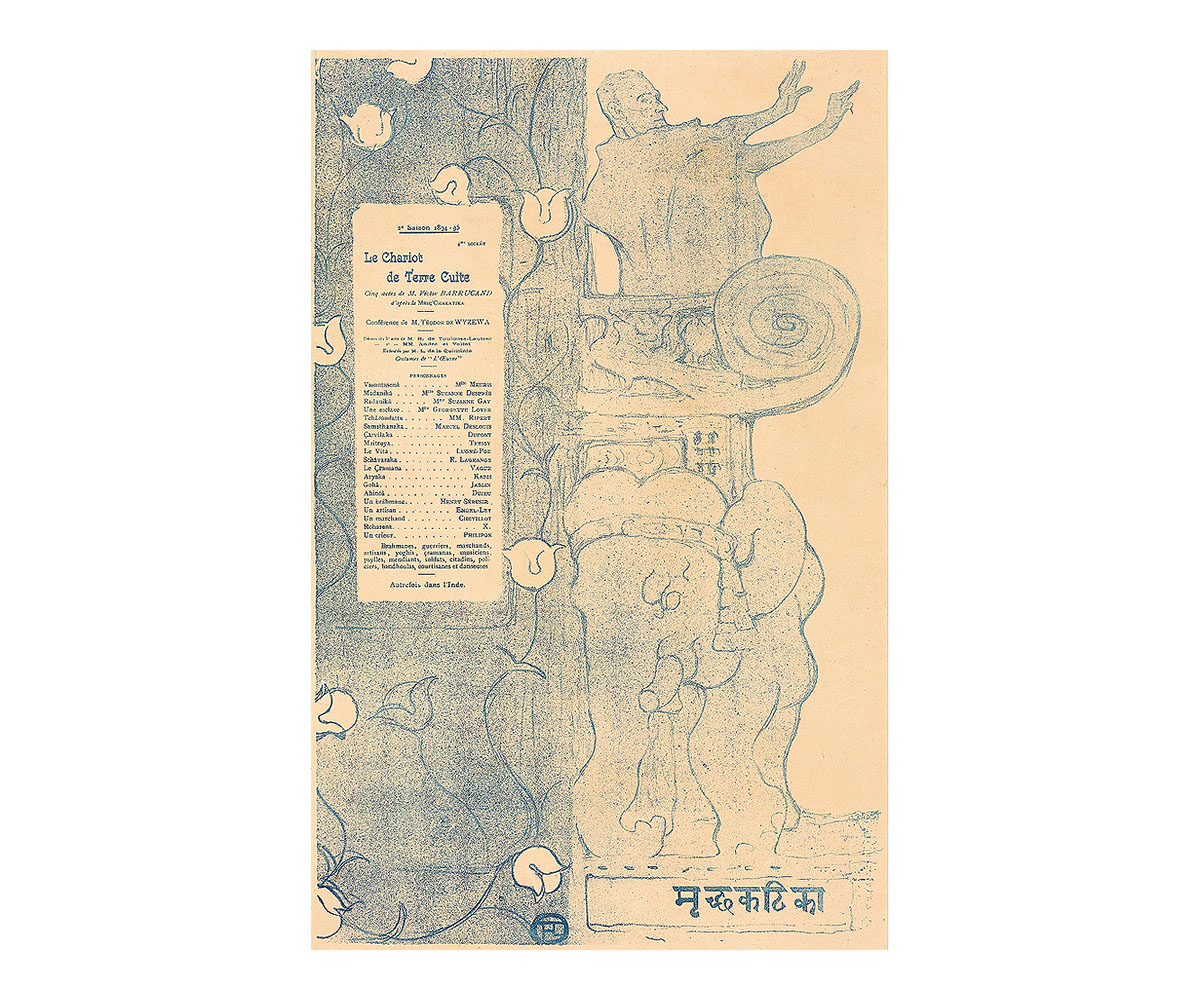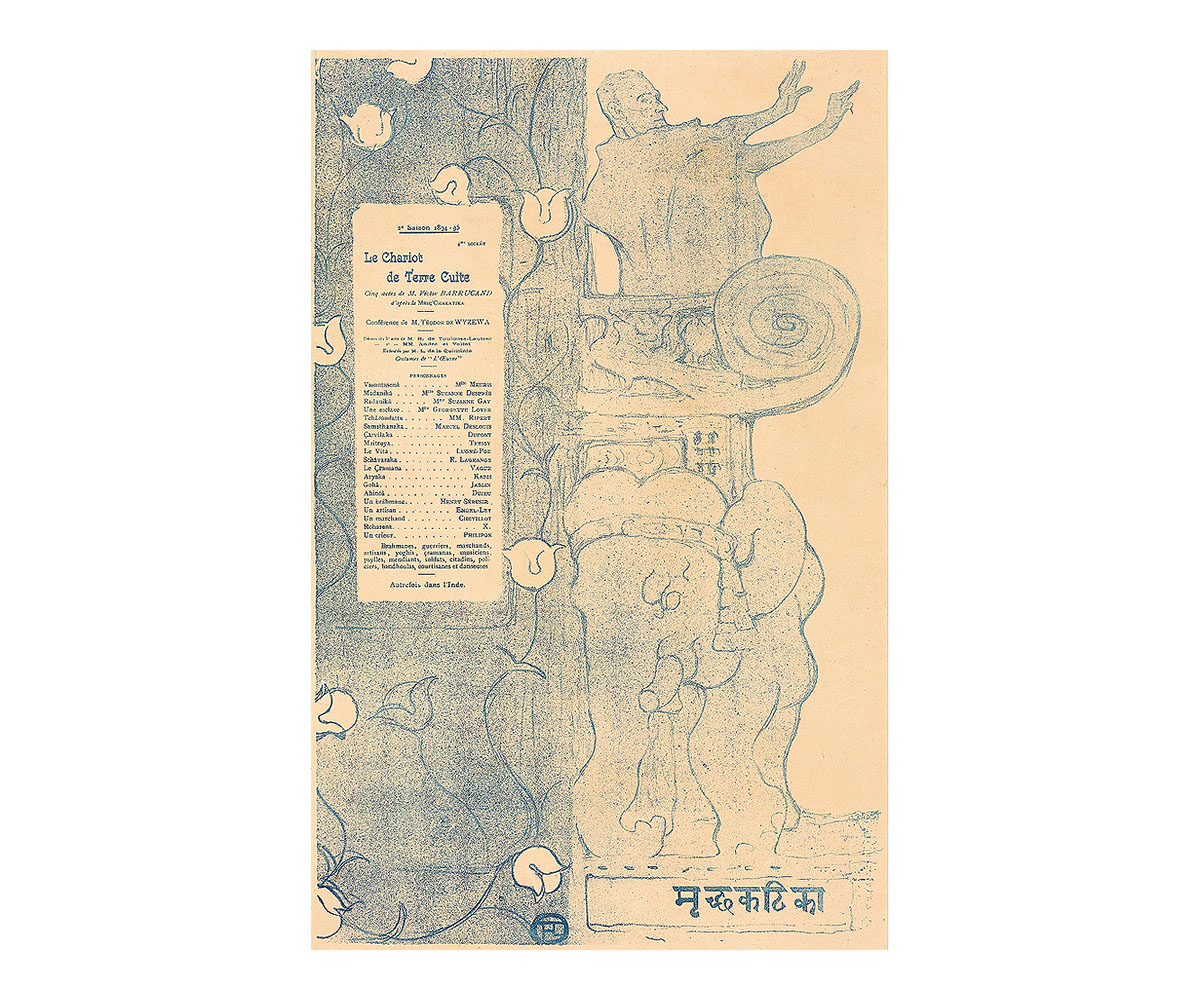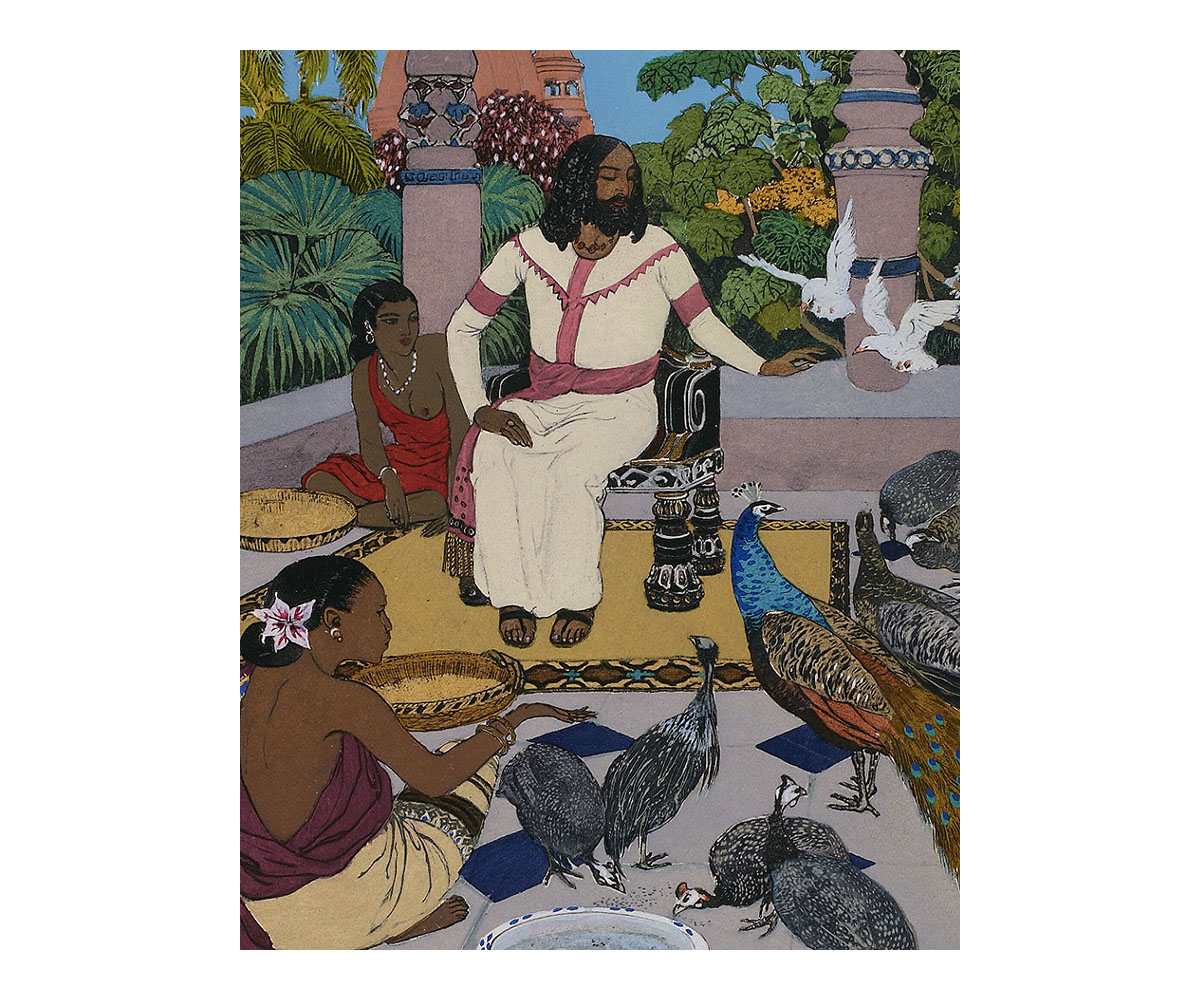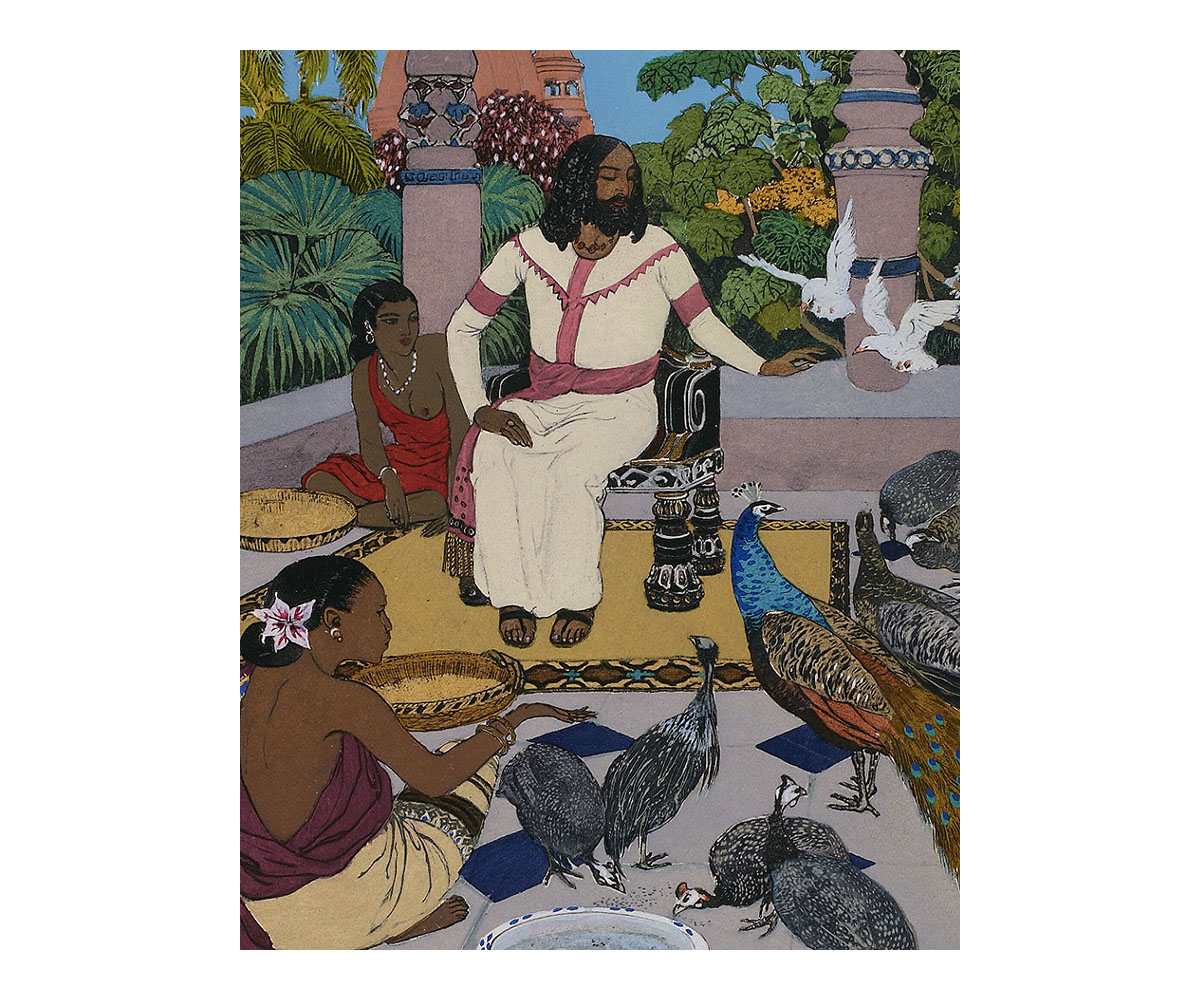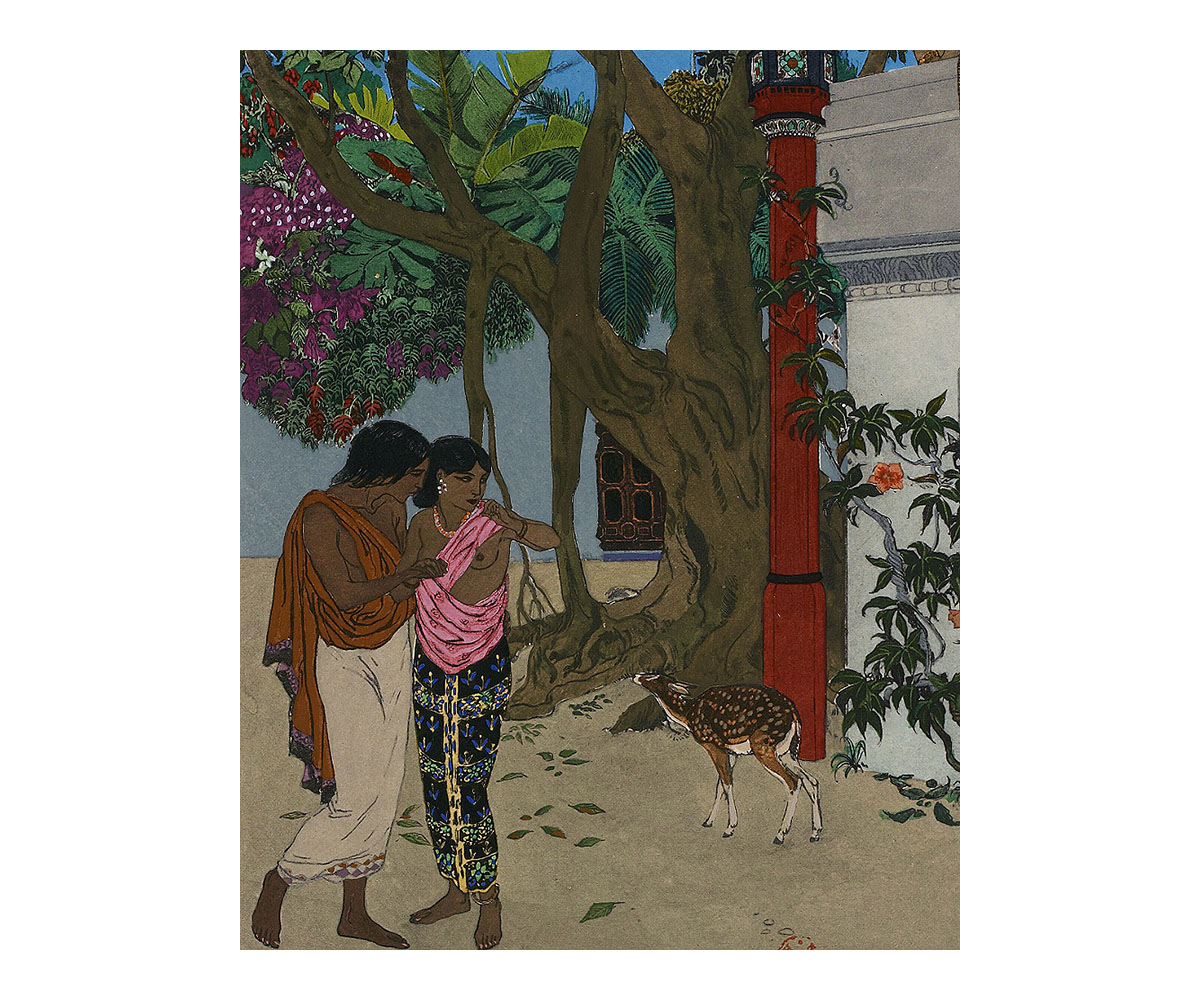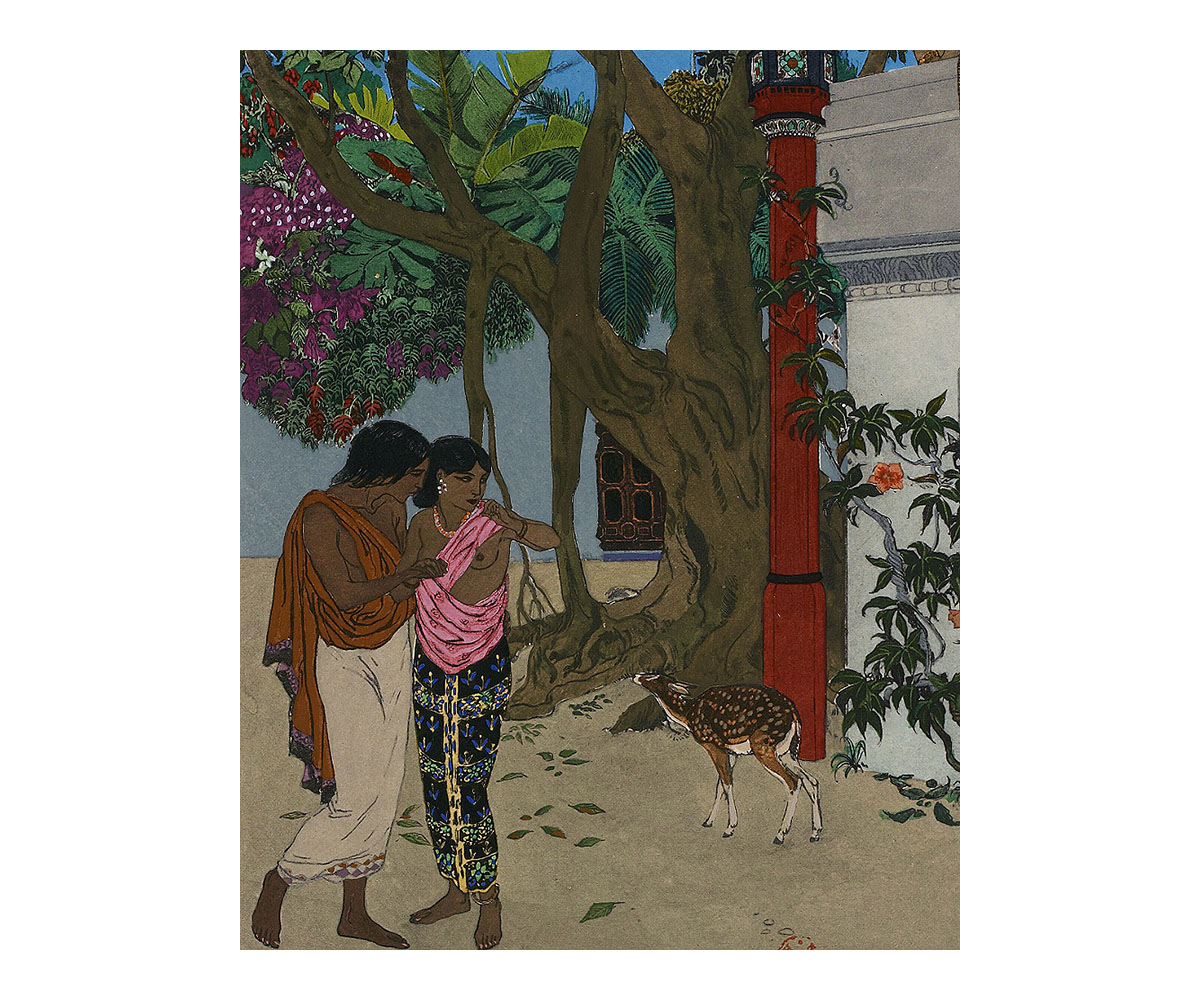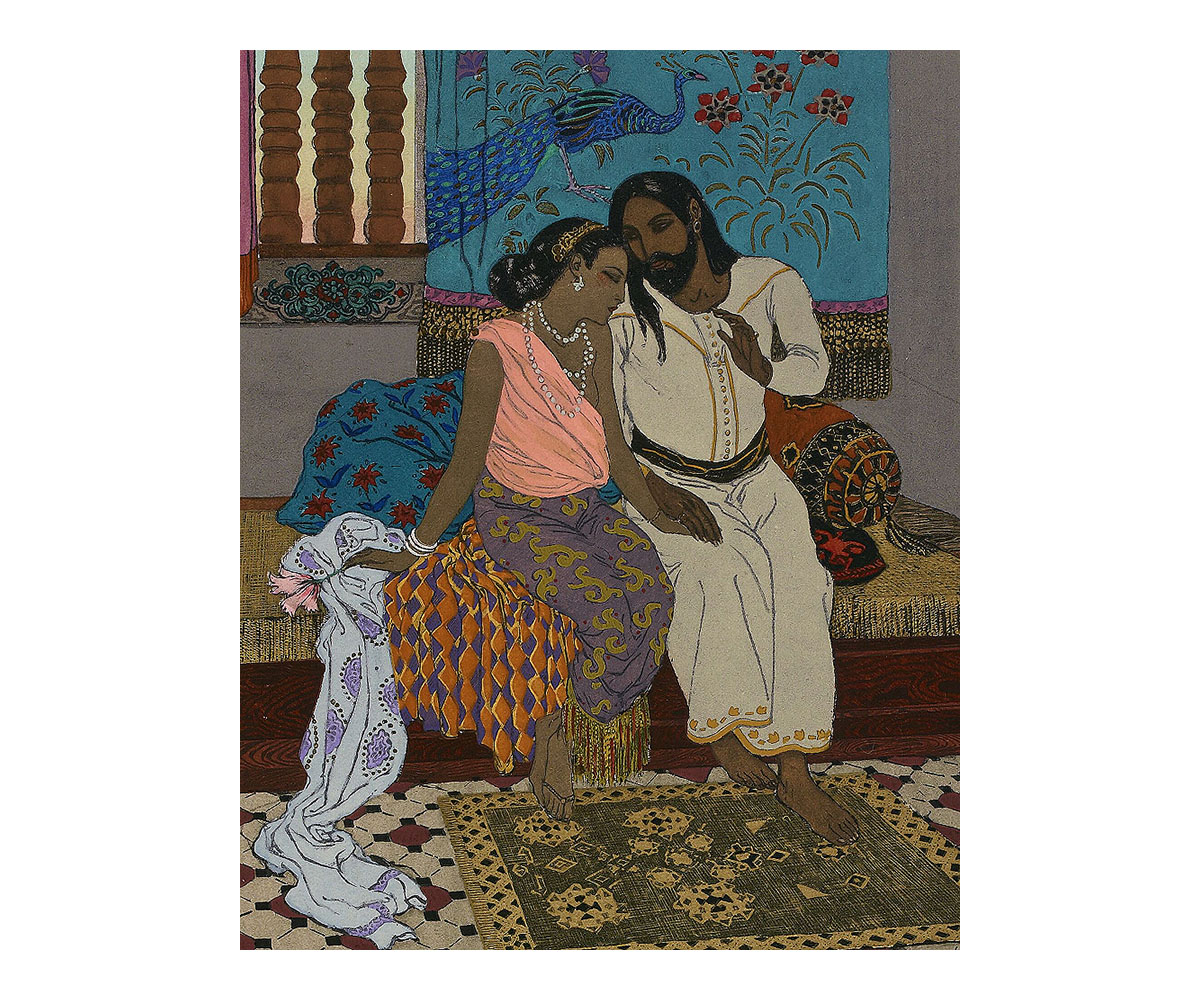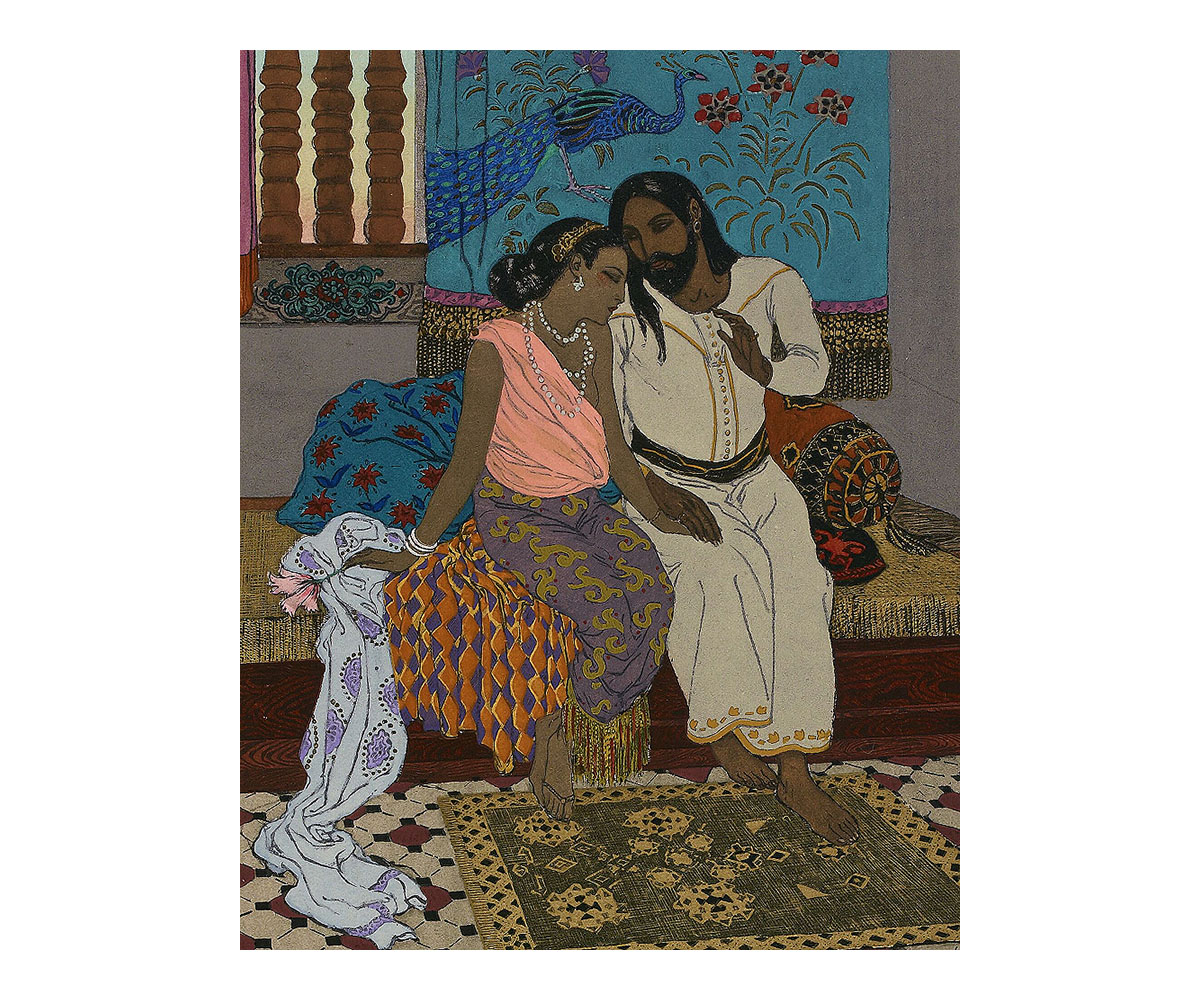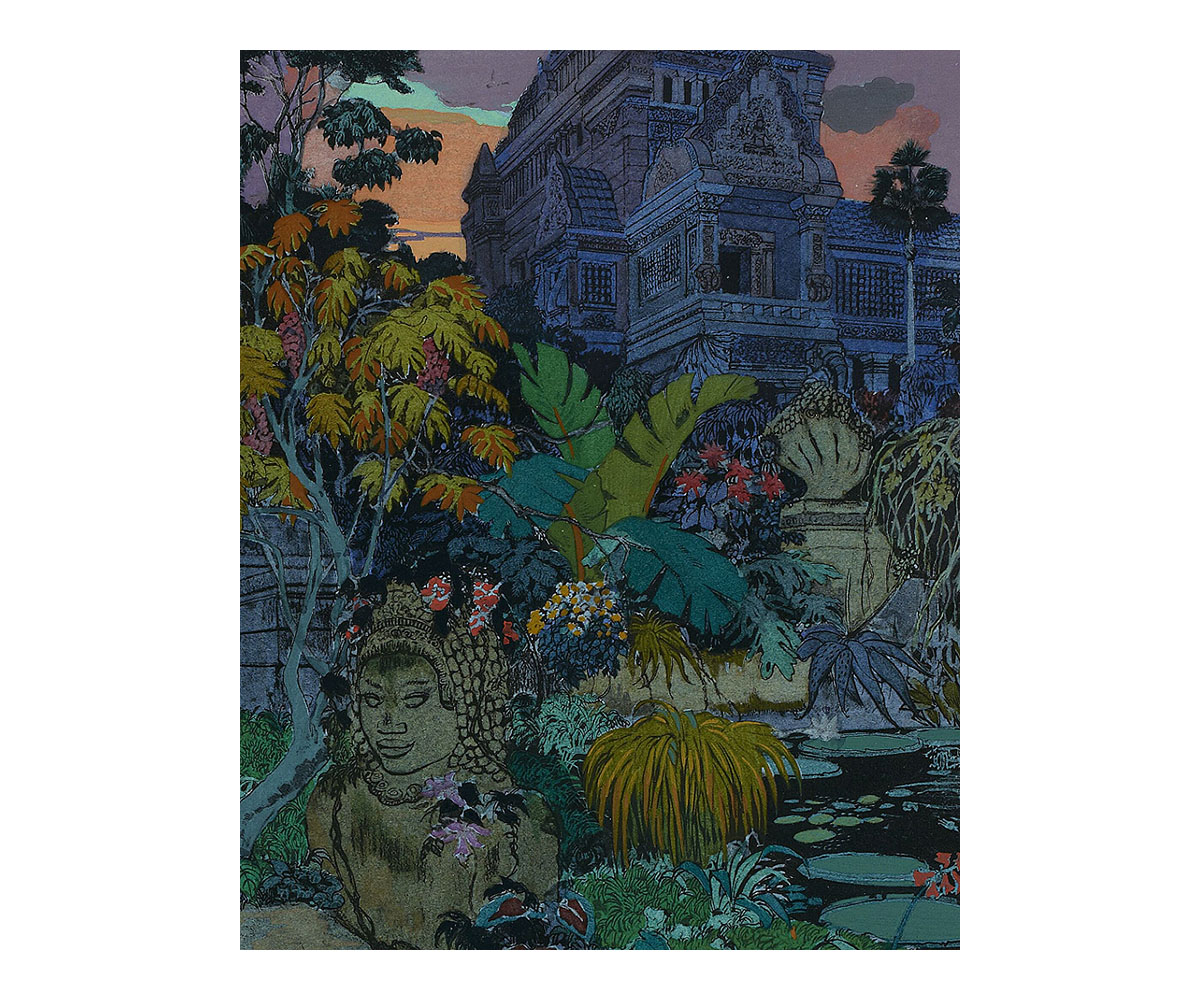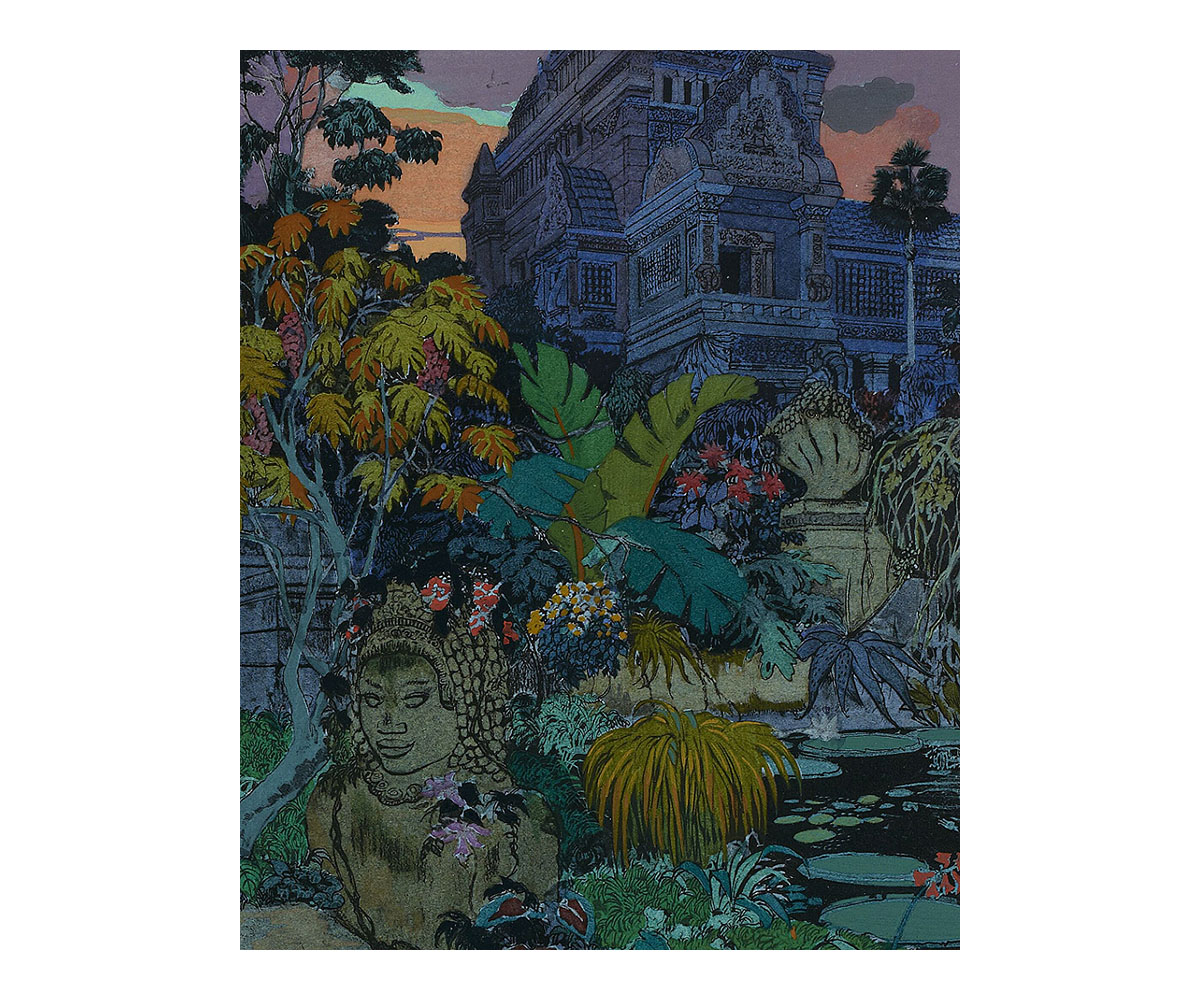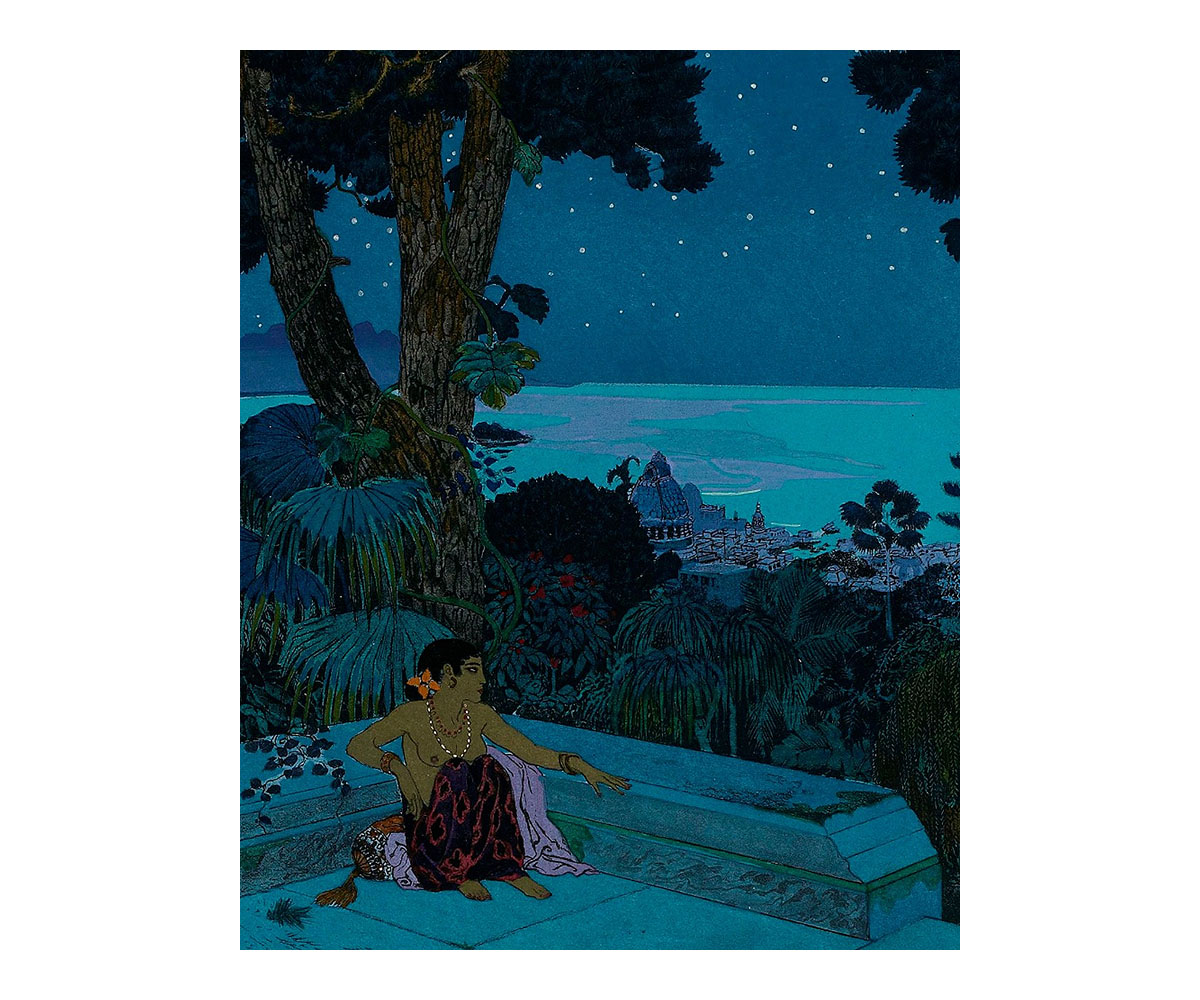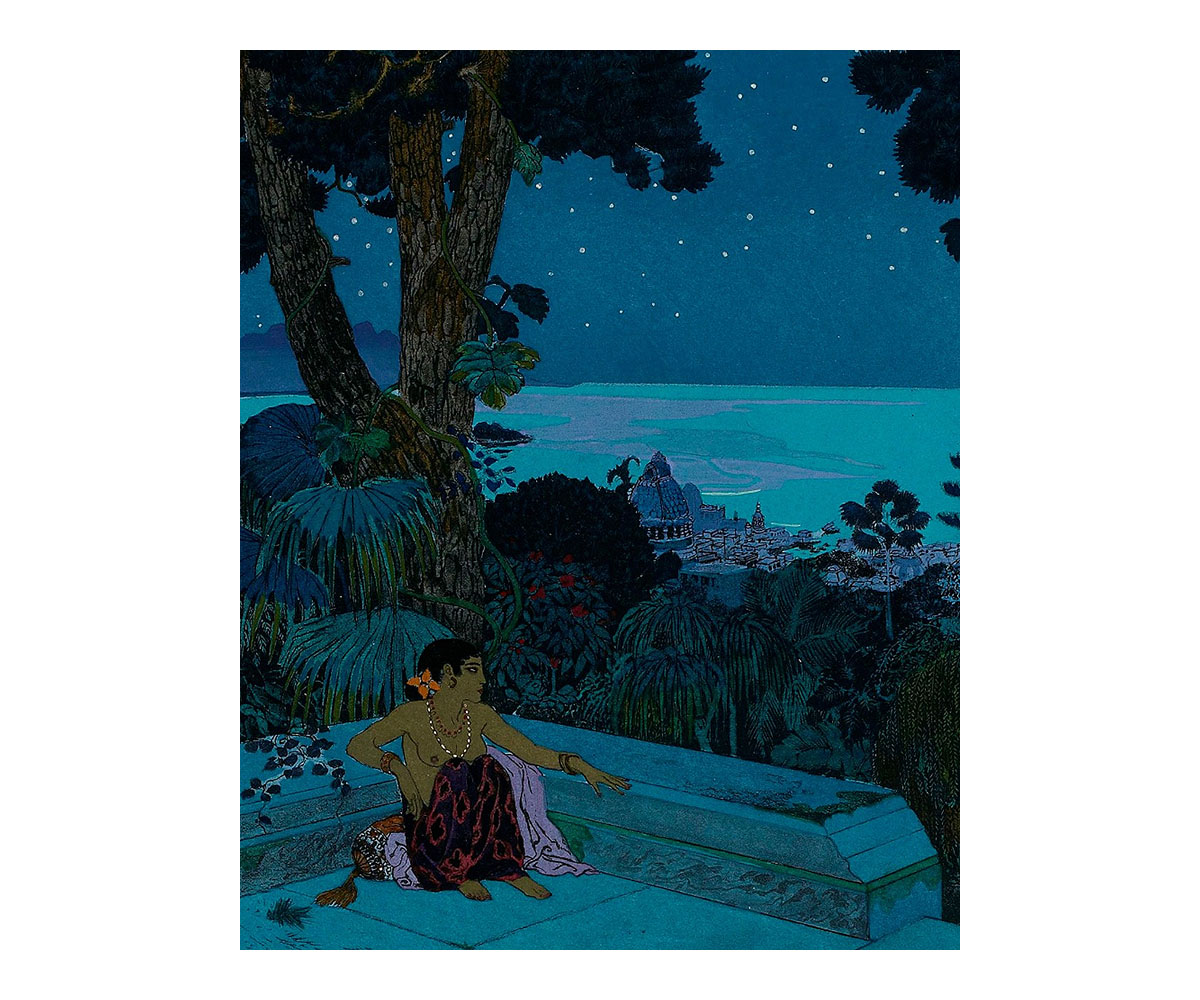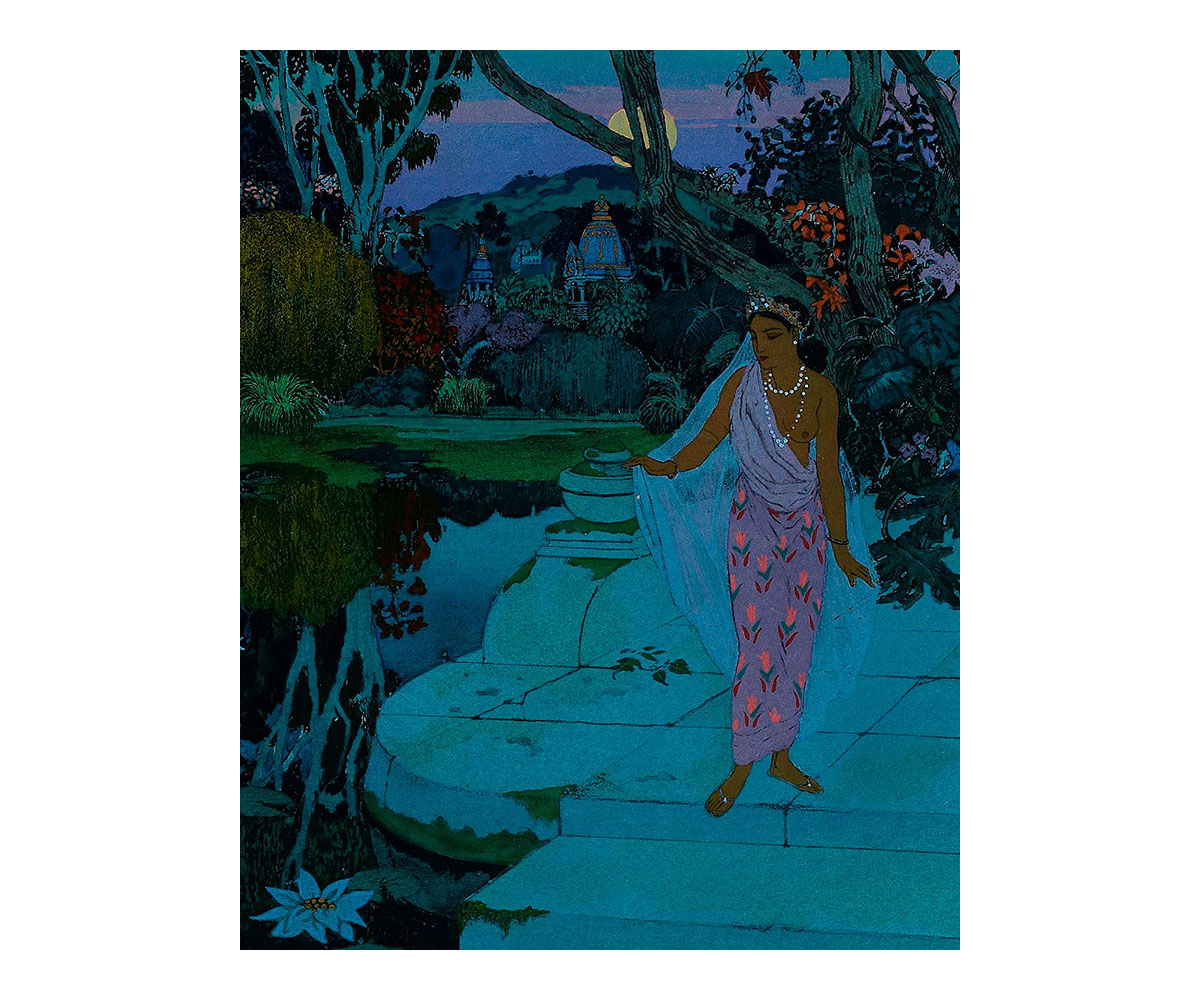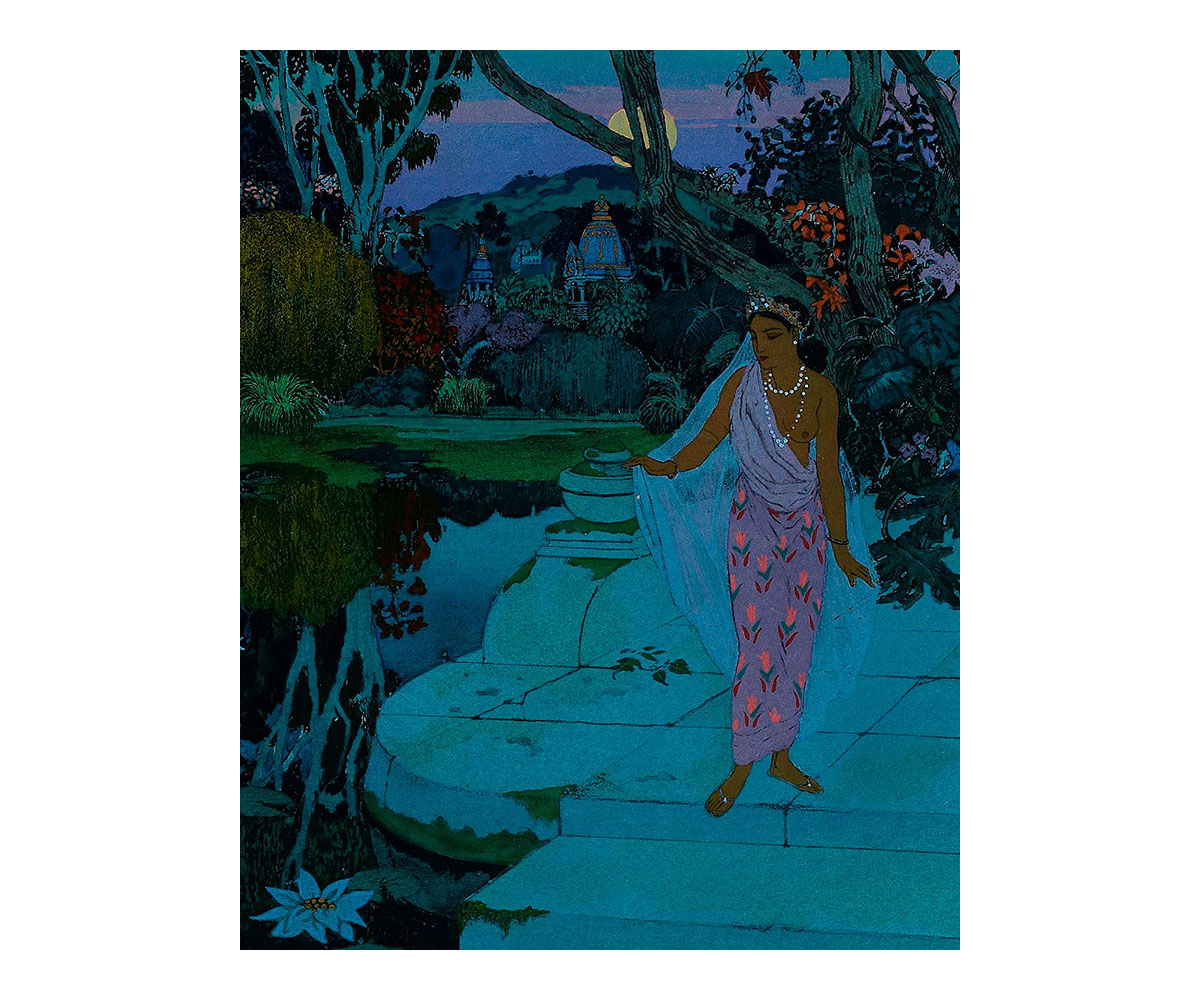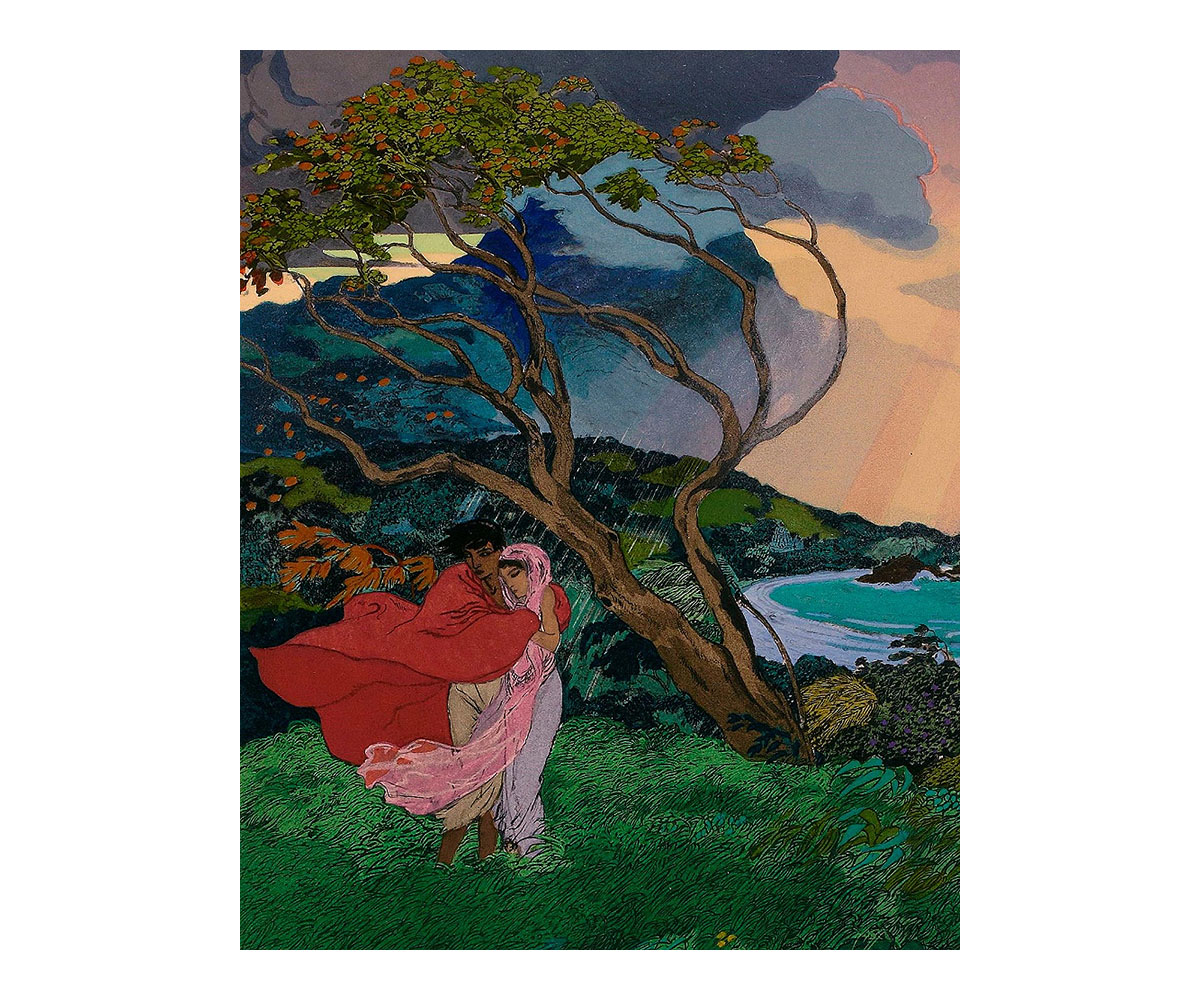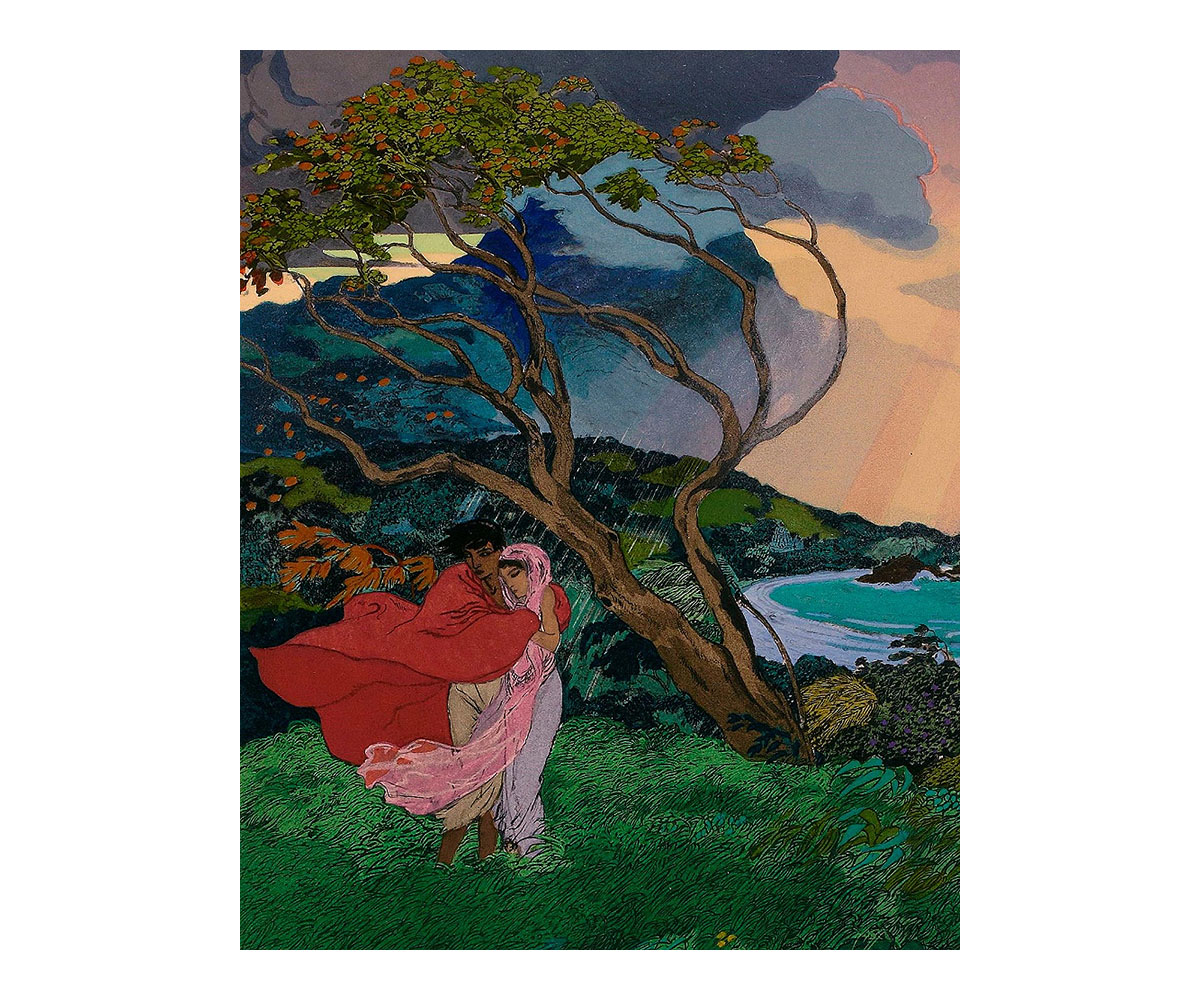 Along with themes of romance, class inequality and social hierarchies, the work also portrays a reckoning with tyrannical systems in the sub-plot, ending with the city's autocratic ruler being overthrown by a shepherd. These themes echoed the sentiments of artists in nineteenth-century France, including Victor Barrucand, a journalist and writer known for his libertarian — sometimes anarchist — beliefs. In 1895, he adapted the play in French, as Le Chariot de Terre Cuite (The Terracotta Cart). The production was staged at the avant-garde Theatre de l'Oeuvre and was instrumental in spurring a series of European adaptations. 
Barrucand was closely associated with other artists of his time, including Henri de Toulouse-Lautrec, the Parisian illustrator, who was asked to create a playbill for the first show. By then, Lautrec had created several posters for theatres and cabarets across France. Even though the bill is notable for being a rare foray outside his focus on Parisian subjects and places, it has elements characteristic of Lautrec, such as the fluid drawing style in which he renders the elephant. 
We can also read this interest in the play in the context of nineteenth-century orientalism. In the wake of European imperial conquests, artists created many representations of an exoticised East — from dancers such as Ruth St. Denis appropriating Indian dances and costumes, to elements of 'oriental' art being incorporated into interior design and decorative arts, and artists such as Jean-Léon Gérôme creating paintings of the East as a lush, seductive but ultimately 'barbaric' place. The French opera, Lakmé, for example, represented India as an exotic locale populated by heavily bejewelled people, mystic spirituality and untameable flora and fauna.
These visual tropes are also evident in the floral motifs of Lautrec's playbill as well as in the vibrant illustrations made in a later publication of Le Chariot de Terre Cuite (1921) by the orientalist painter Léon Carré. Most renowned for his work on a 1929 French translation of The Arabian Nights, his illustrations for Le Chariot de Terre Cuite are rendered in vivid colours with highly stylised scenes that borrow heavily from orientalist imagery. They bring to mind the paintings of other French artists such as Paul Gauguin, whose paintings of Tahiti also deployed similar colour tones and compositions. 
The play continued to resonate with audiences across decades — in 1905, it was the first ever Sanskrit play to be adapted for the stage in the United States of America and has even been appropriated by Bollywood as the 1984 movie Utsav. Despite the orientalism inherent in these images, the fact that this 5th-century Sanskrit play paralleled the socio-political views of artists in 19th-century France and continues to be relevant to modern audiences makes a case for the transferability and impact of art across time and space.