ARTICLE
Anup Mathew Thomas
A contemporary lens-based artist, Anup Mathew Thomas works at the intersection of artistic and documentary representational practices and draws on various genres — fashion, photojournalism and portraiture — to explore their relationships with their personal and public contexts. His practice is primarily concerned with finding ways to represent contemporary microhistories and subcultures in everyday imagery, and particularly the cultural histories of Kerala. Thomas composes most of his work in the form of series, and presents them either as prints or digital projections or slideshows. He uses a narrative style, which weaves together personal and public anecdotes, to reveal larger, collective histories and traditions of his human subjects. His work, often presented in the form of photo-installations, is also a reflection of his interest in the instrumental history of his chosen medium and its negotiation of the complexities of representation. Thomas was born in Kochi, Kerala and graduated with a Diploma in Art and Design from the Srishti School of Art, Design and Technology, Bengaluru in 2003.
Thomas' early works were of a personal and familial nature, with his focus shifting to, often topical, socio-cultural concerns. His first solo exhibition titled Passer By (2002) presented images taken during a trip to Western Europe in 1999. The biographical series on his father, Well This is About Thomas Jacob (2003), showed his father's life across various locations, accompanied by short narratives. His photo-installation, Light Life (2005), which documented the dance bar spaces in Mumbai, devoid of human activity, was created in response to the State government's ban on the city's dance bars on grounds of their moral decrepitude. He worked on two series in Lahore, Pakistan in 2006 – NCA Library, which sampled images from the security cameras at the library of the National College of Art, Lahore and New Friends, featuring portraits of artist friends who instructed him on how to photograph or document them. Thomas' interest in exploring power relations in and through photographic portraiture is seen in his works Metropolitan (2006) and Cabinet (2007). Metropolitan features over fourteen large-format photographs of presiding or supreme bishops of various churches in Kerala. Cabinet further explores portraiture as a medium in itself, by splicing together a slideshow of bust portraits of the then-cabinet ministers from the Left Democratic Front (LDF) government in Kerala. Thomas' installation Assembly (2008) recreated the spatial environment of state functions by placing red plastic chairs in front of a screen decorated with false arches and paraphernalia. Thomas explores diverse micro-communities, places and people from Kerala in series such as View from Connolly's Plot (2010), Hereinafter (2012), Nurses (2014), Native Ball and Revisions (2014) and Scene from a Wake (2016). Themes of death, community and memory are often interspersed in his works, which are accompanied by short texts that add context to the images.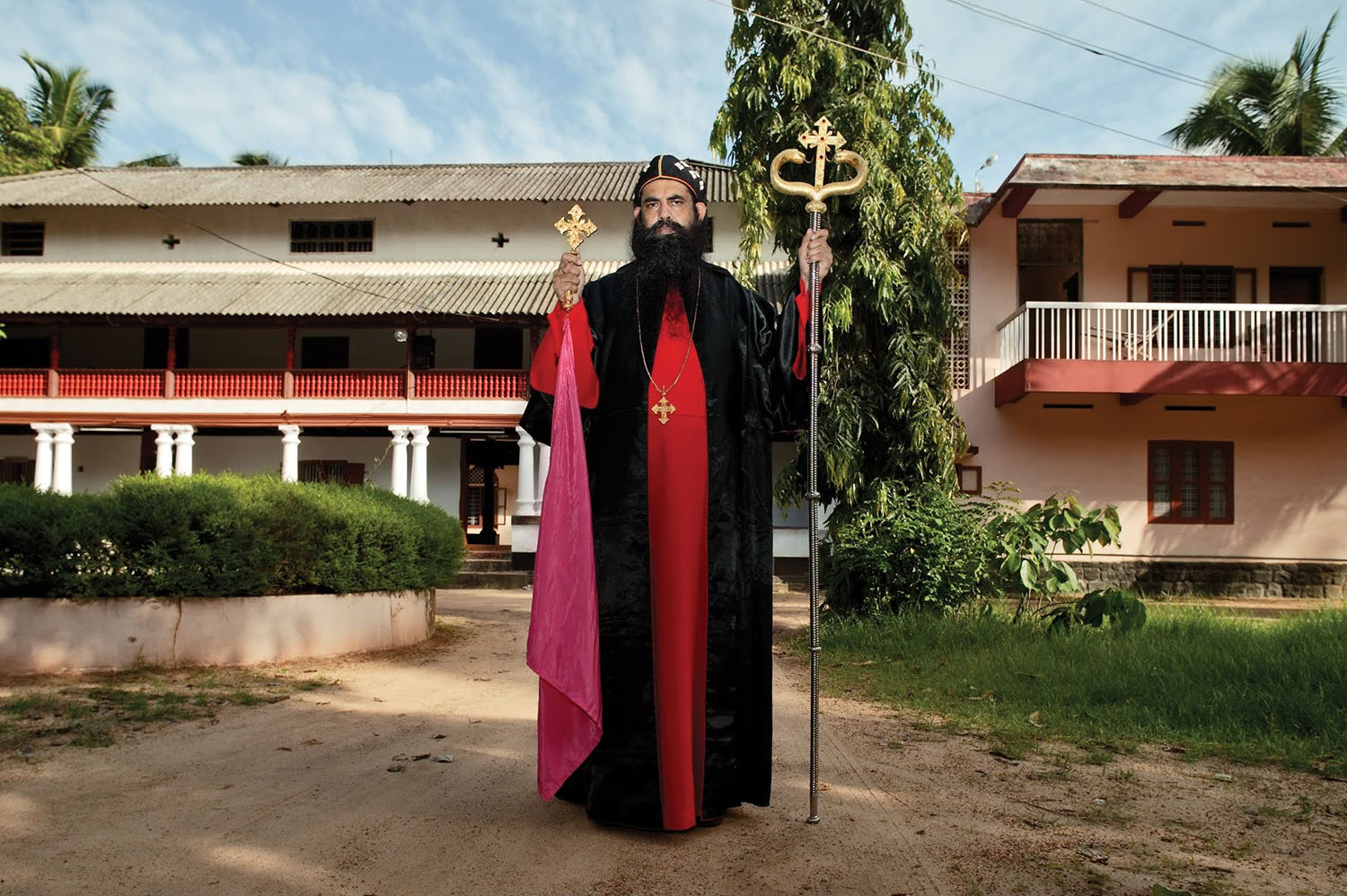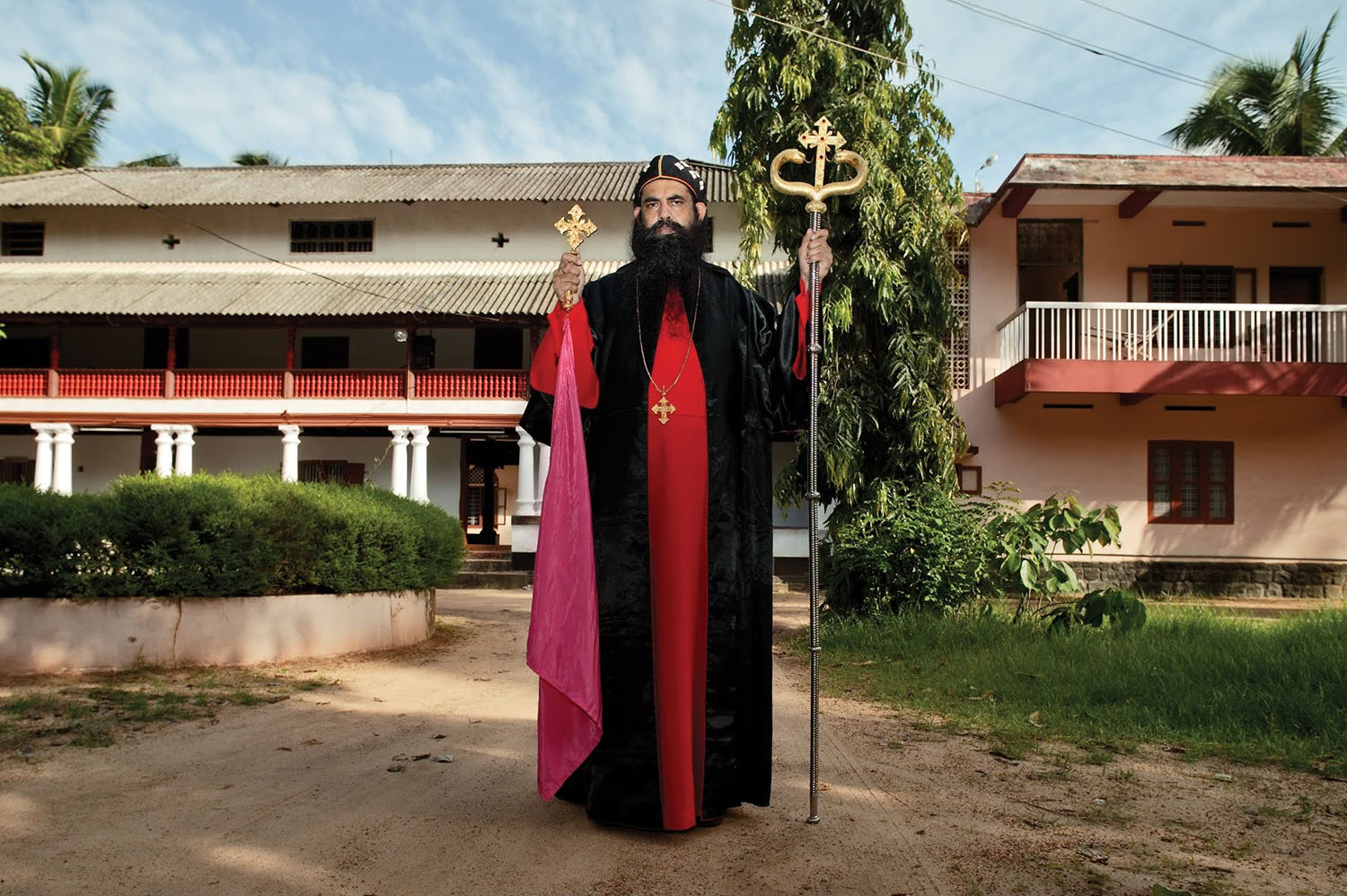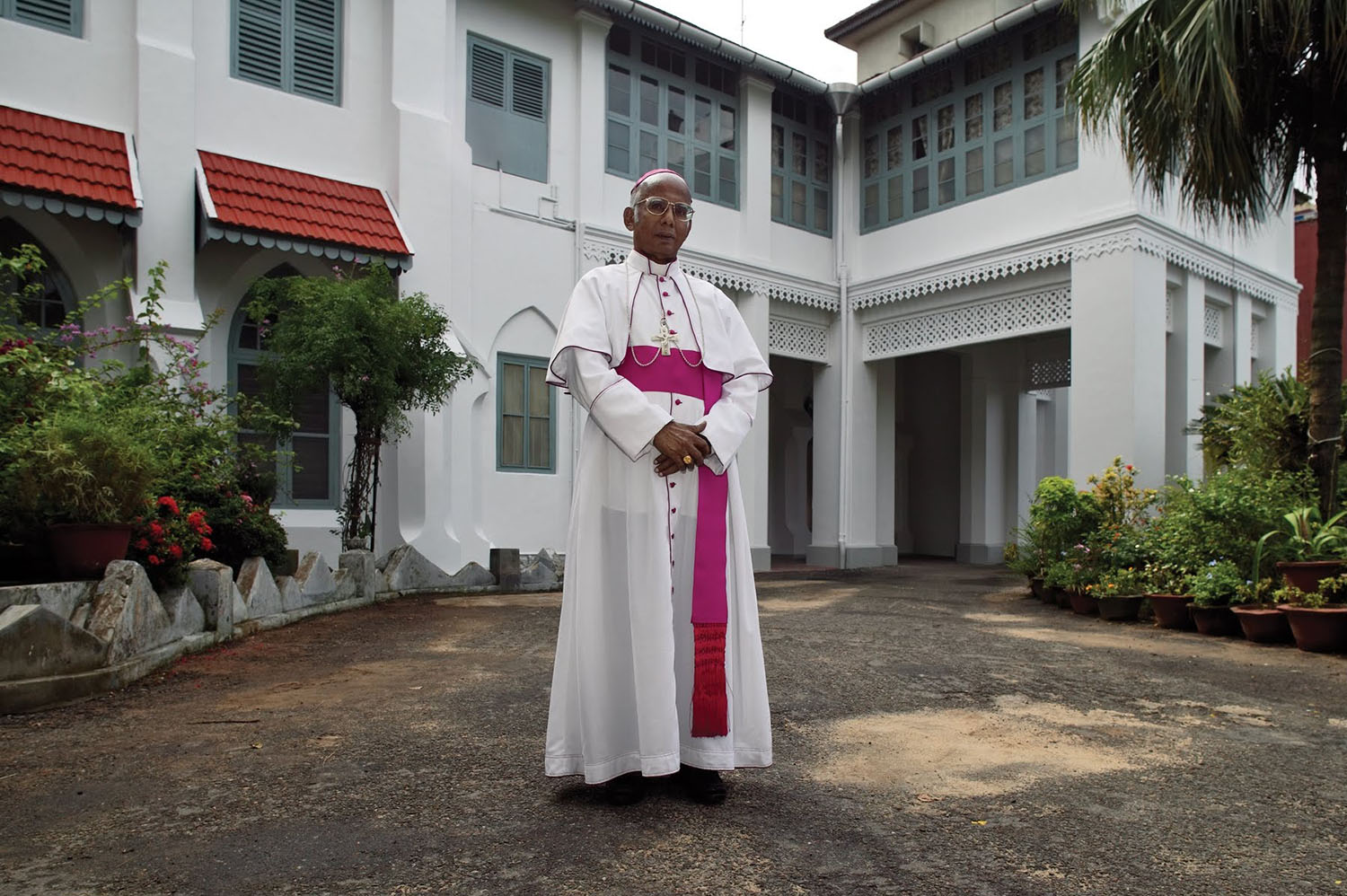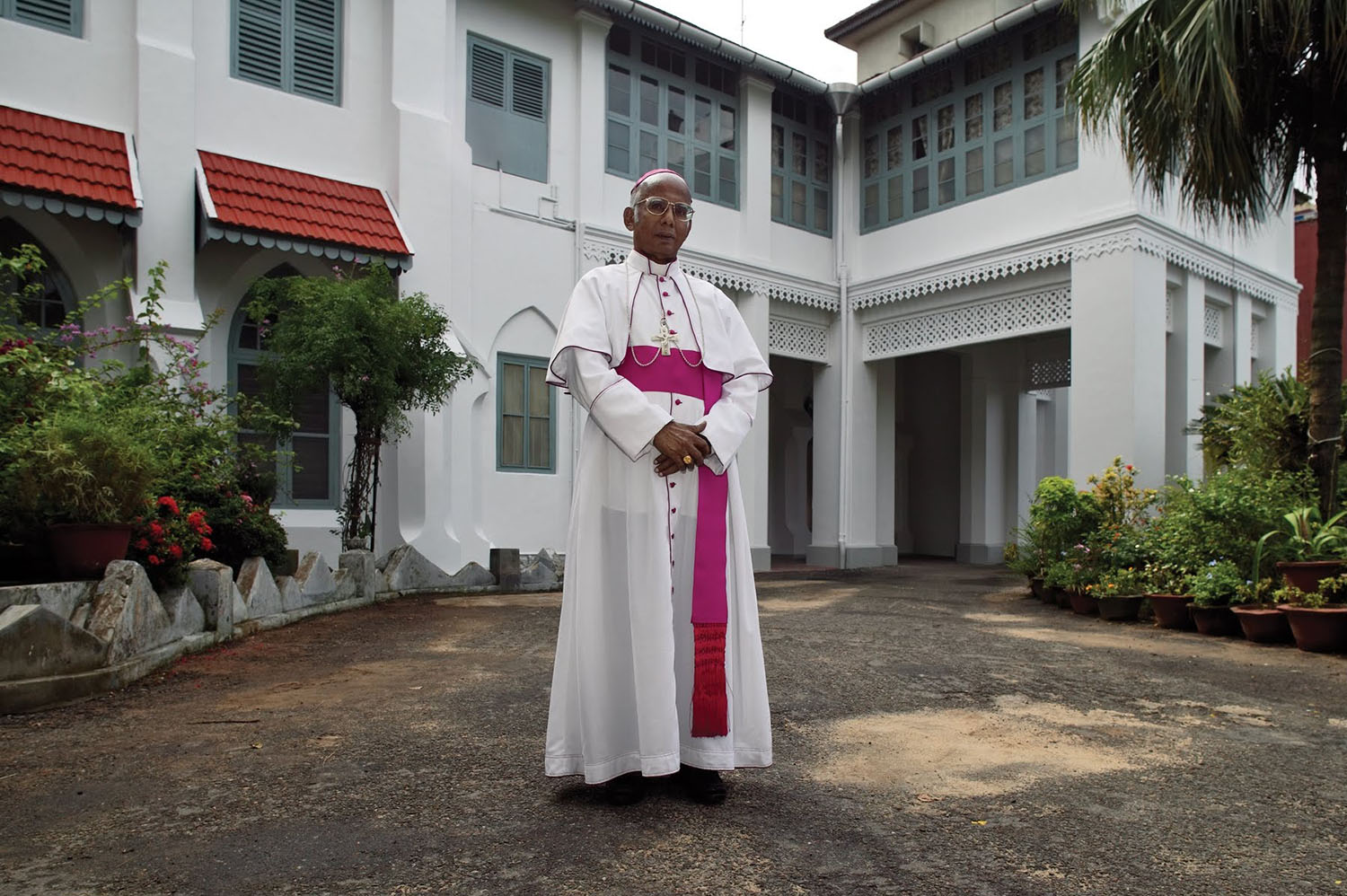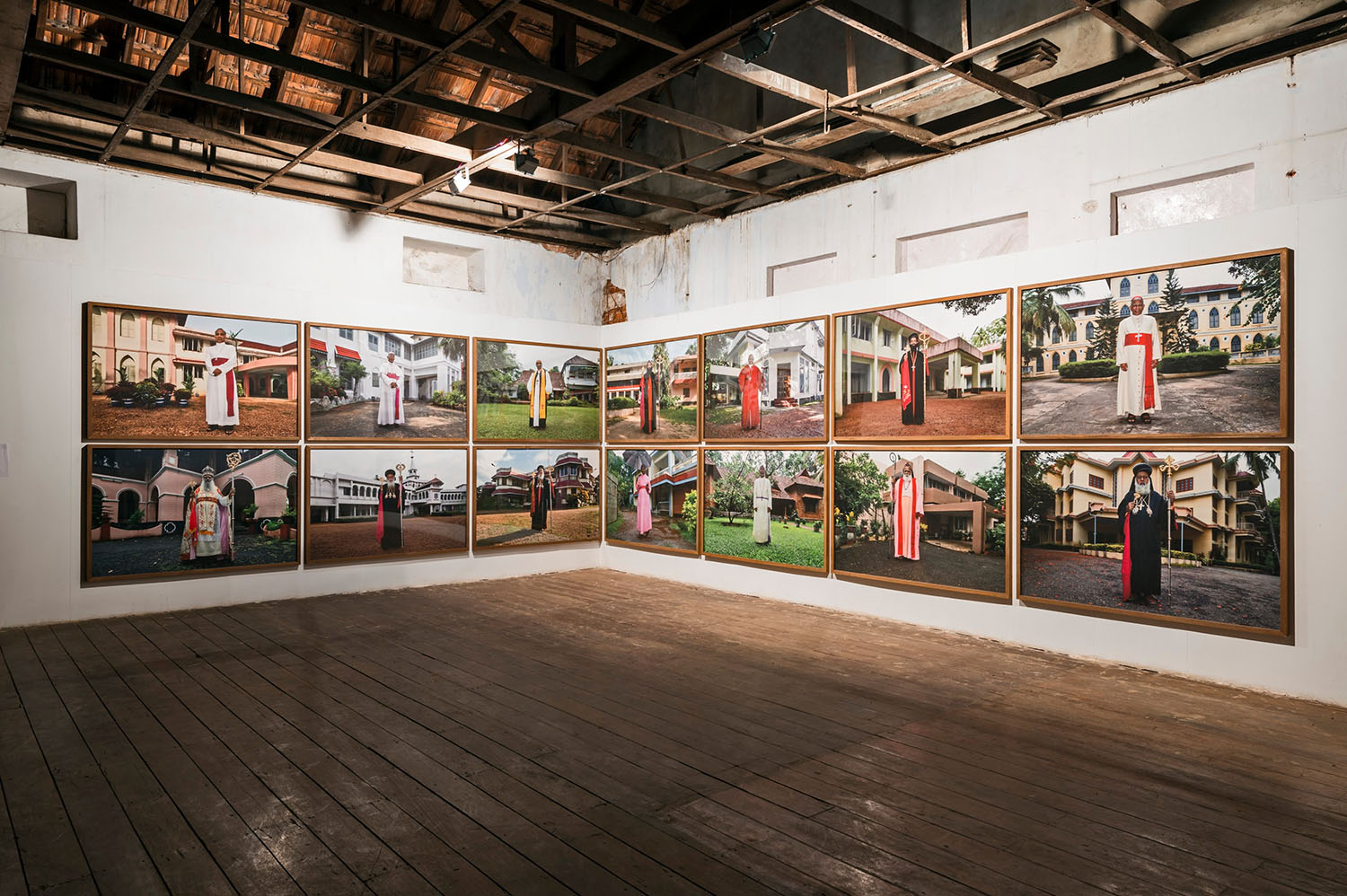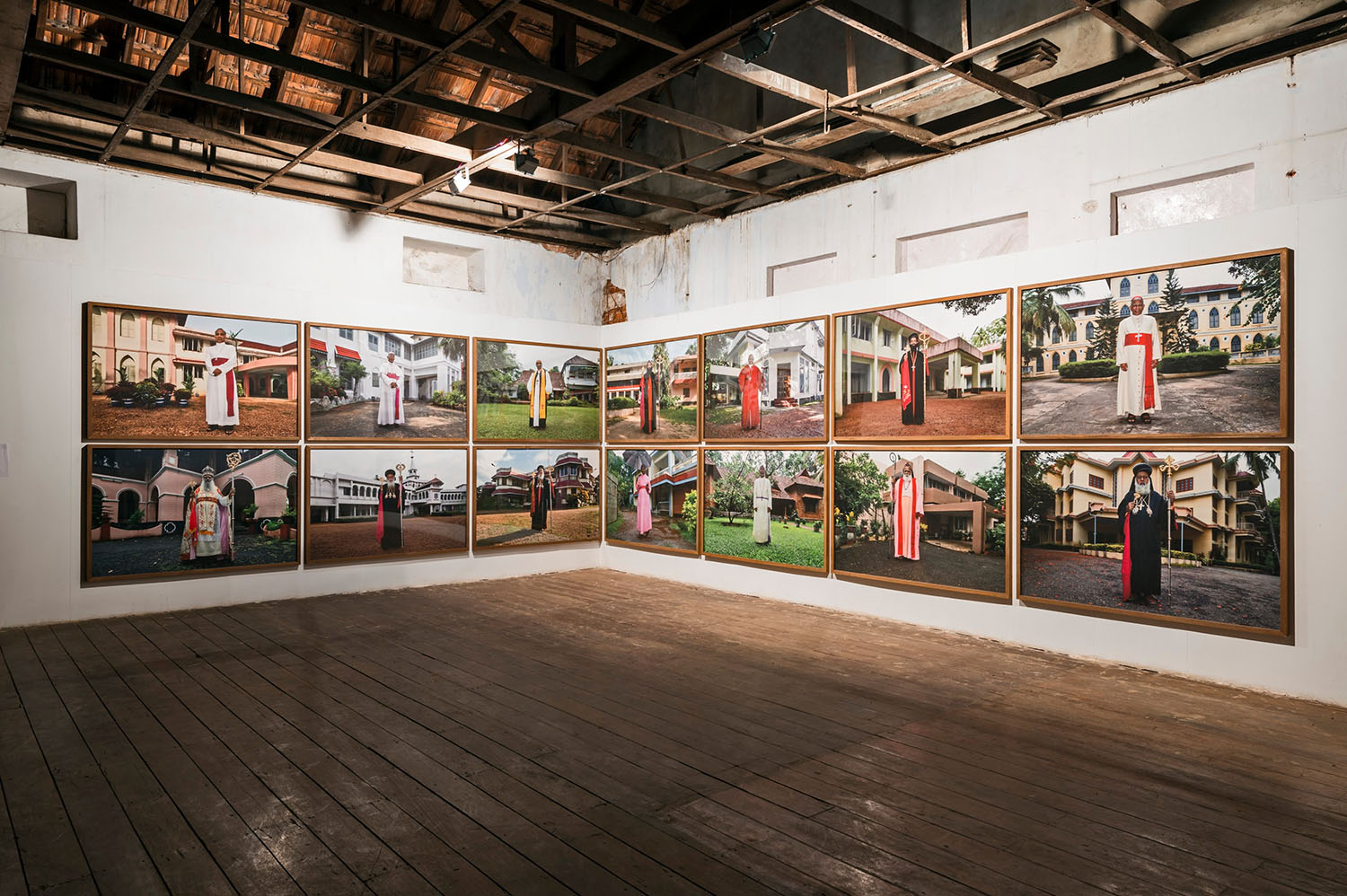 Thomas has been a part of several artists workshops and residencies, including KHOJ International Artists' Workshop, 2005 in New Delhi; Gasworks International Residency Program, New Delhi in 2005; Han Nefkens BACC residency, Bangkok Art and Culture Centre, Bangkok in 2015 and the Han Nefkens Residency at Hangar, Barcelona in 2016. Thomas received the Charles Wallace India Trust award in 2006, the Abraaj Group Art Prize in 2014 and the Han Nefkens Foundation – BACC Award for Contemporary Art in 2015. He has exhibited in India and internationally in venues such as GALLERYSKE, Bengaluru; Gallery Espace, New Delhi; Kashi Art Gallery, Kochi; Alliance Francaise in Bengaluru, Delhi, Chandigarh, Kolkata, Thiruvananthapuram and Pondicherry; Fotografie Forum International and Kommunale Galerie im Leindwandhaus, Frankfurt; Arnolfini, Bristol; La Virreina Centre de la Imatge, Barcelona, to name a few. Thomas' work was featured in the inaugural edition of the Kochi-Muziris Biennale in 2012, as well as in other group shows and Biennales such as the Saint Etienne Biennale, 2004 and the Art Dubai, 2014.
As of writing, the artist lives and works in Bengaluru.
Bibliography
Our website is currently undergoing maintenance and re-design, due to which we have had to take down some of our bibliographies. While these will be re-published shortly, you can request references for specific articles by writing to hellomapacademy@map-india.org.