A contemporary painter, curator and writer, Balraj Khanna is known for his vibrant abstract paintings with finely textured surfaces. He was also a member of the short-lived Indian Painters Collective.
Born in Punjab, Khanna studied English Literature at Punjab University and Oxford University. Khanna began painting and drawing in London, seeking inspiration from nature and his childhood memories. Between 1965–70, Khanna lived and worked between England and France. From 1971 onwards, he worked as a foreign correspondent in the Indo-Pakistani war (1971–72), the experiences of which inspired him to paint Birth of a Nation: Bangladesh.
Khanna's artistic practice is marked by a vibrant colour palette as well as textures created by mixing sand and primer. His works also feature cut-out silhouettes of puppets and toys inspired by childhood memories of street entertainers and their colourful toys and puppets. Drawing inspiration from nature and spirituality, Khanna is known for his vibrant abstracts and surrealist compositions that reflect the impact of abstractionists such as Joan Miro and Paul Klee, and is characterised by repetition of geometric shapes, including spirals, spheres, globes and stars.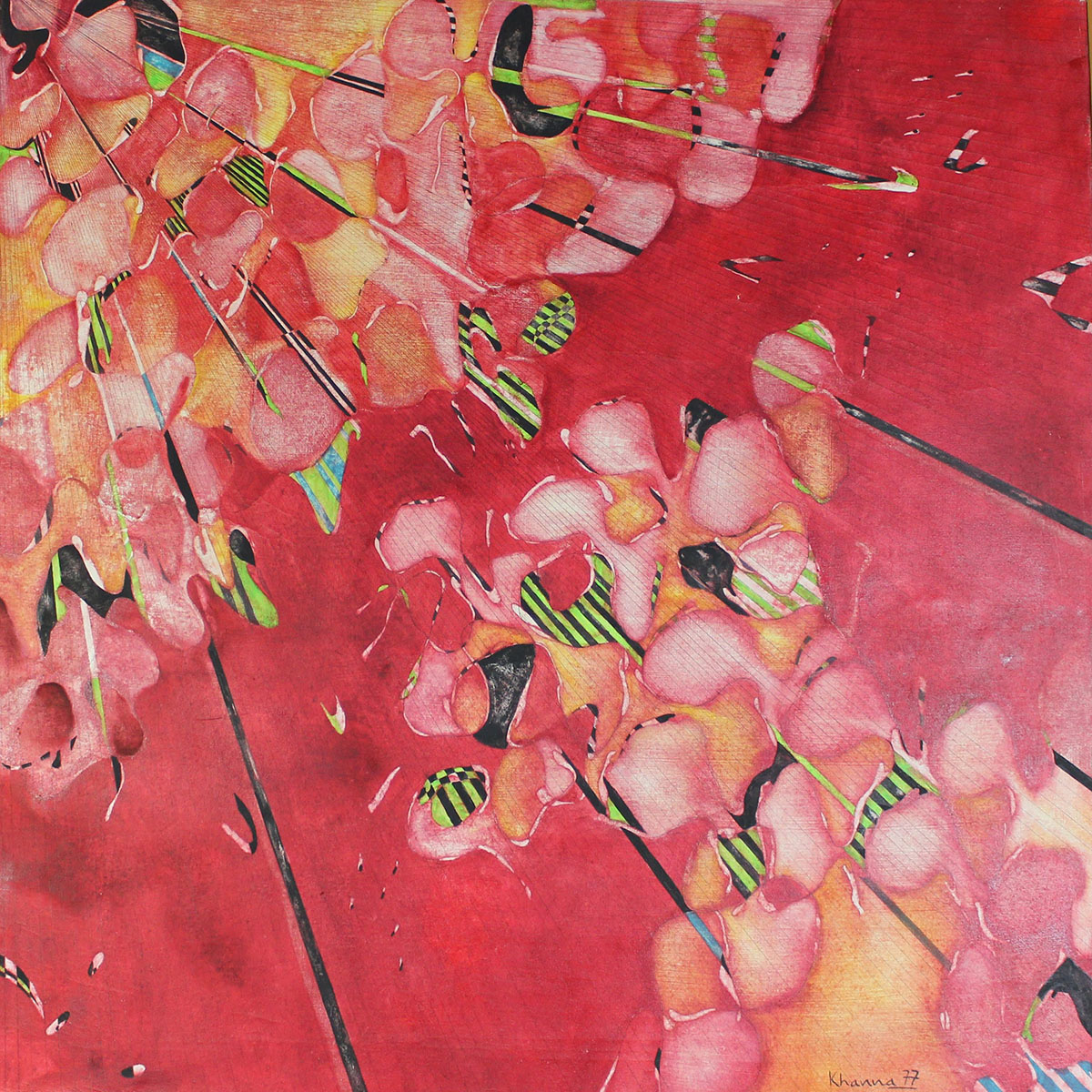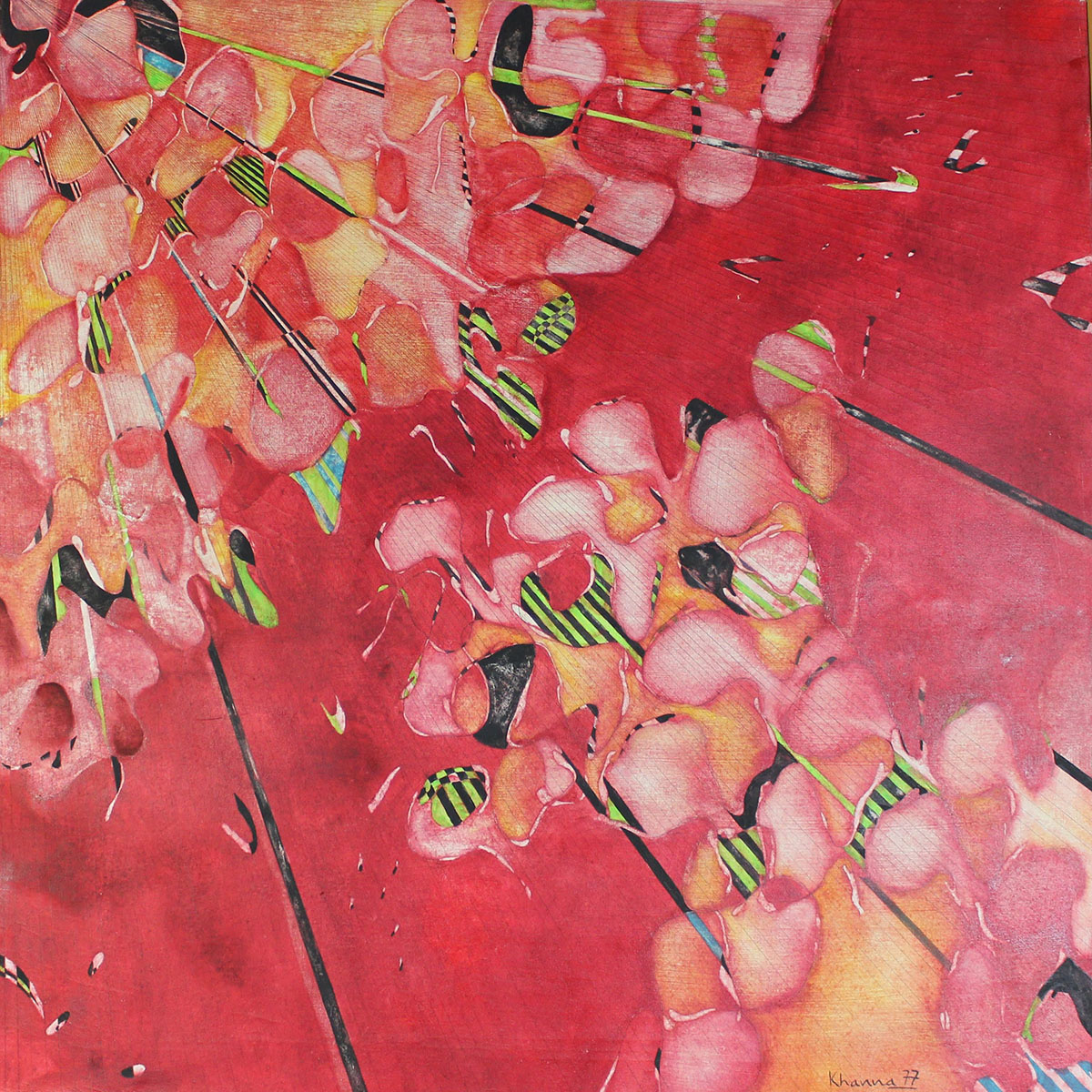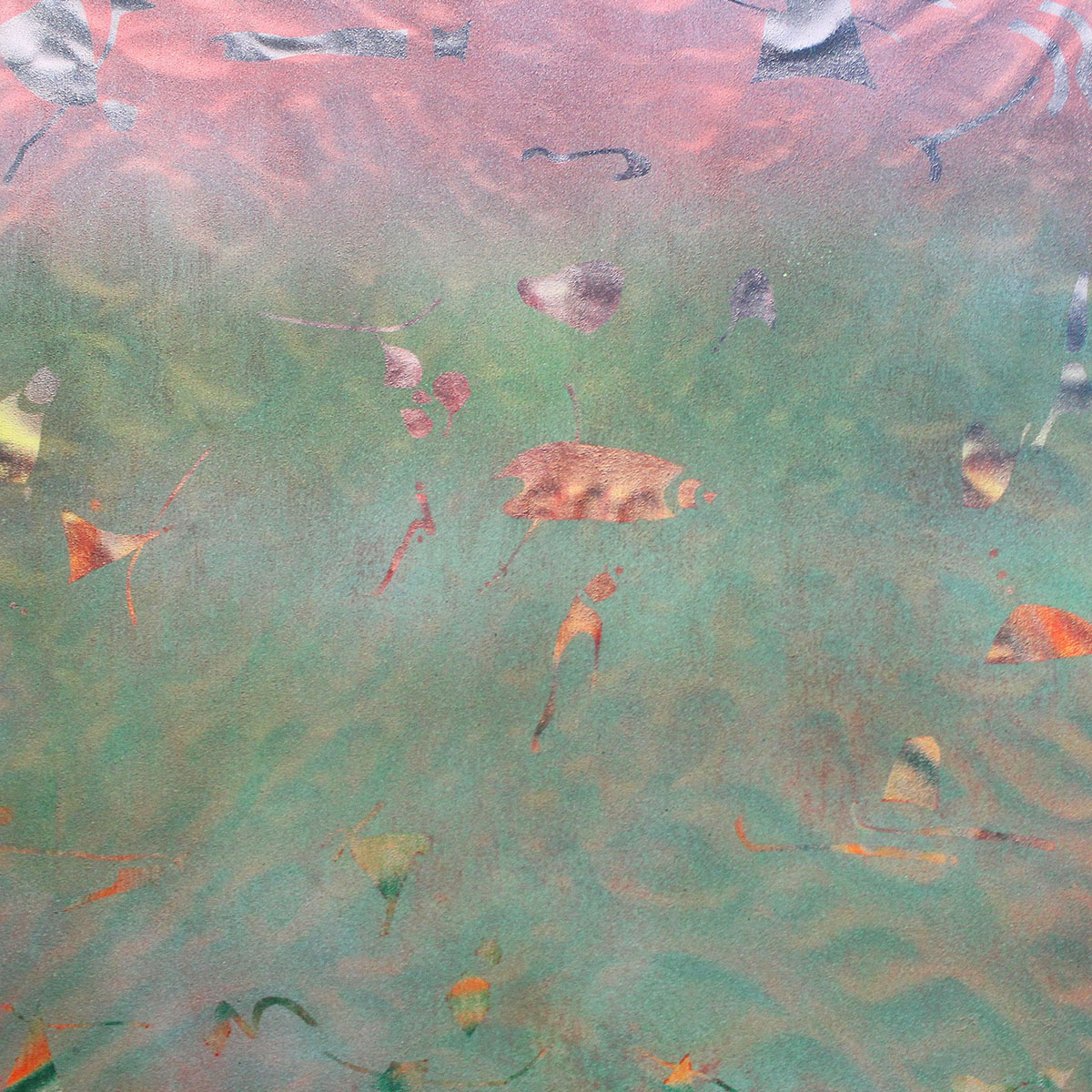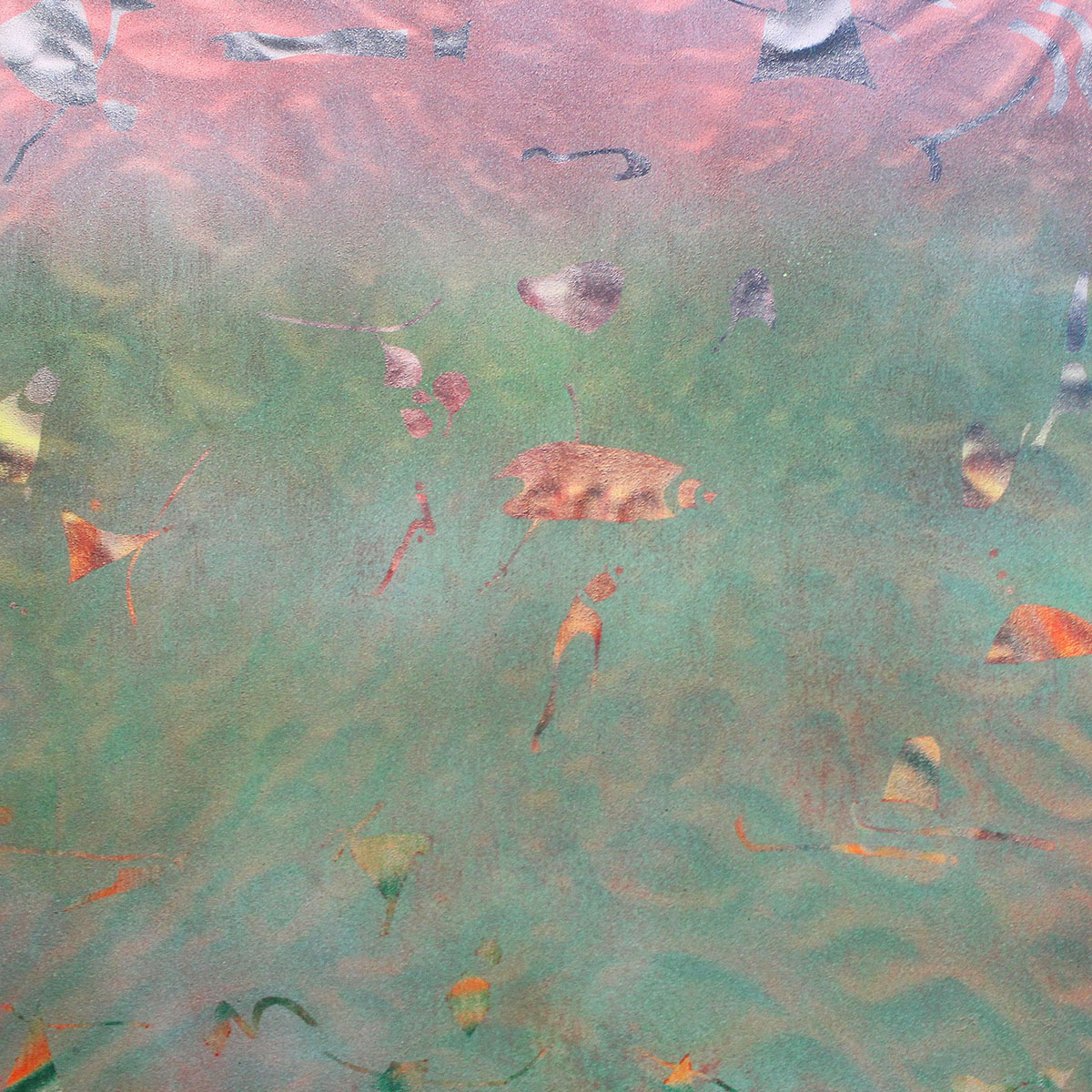 He also created a number of murals, including for a private swimming pool in London (1975–79) and a mosaic for the Museum of Modern Art, Wales (1997–99). In 2001, he created the largest public artwork in the UK — a painted curtain at the Birmingham Hippodrome that measured 42 x 26 feet. While most of Khanna's career featured large-scale works, more recent work include small-format paintings rendered in jewel tones.
In 1986, Khanna founded the Horizon Gallery in London and served as Chairman of the Indian Arts Council, UK, from 1983–88. He has lectured extensively on Indian art and his own artistic practice. He has also written numerous fiction and non-fiction books, including books on Indian art, such as Kalighat: Indian Popular Painting 1800–1930 (1993) and Art of Modern India (1998).
Khanna's first exhibition was held at the India House, London, in 1964. His work has also been shown at Gallery Chemould, Mumbai (1967); the Tokyo Biennale (1984); Sotheby's, London (1996); and Tate Britain, London (2015). Retrospectives of his work have been held at the Museum of Modern Art, Wales (2013) and Gallery Elena Shchukina, London (2017–18). He has also curated exhibitions, including Kalighat Paintings: 1930 (1993–94); Krishna: The Divine Lover (1997–98); and Human and Divine: 2000 years of Indian Sculpture (2000). His works are held in the collections of the National Gallery of Modern Art, New Delhi; the Punjab Museum; Victoria & Albert Museum, London; Ashmolean Museum, Oxford; Nehru Centre, London; and Ville de Paris.
At the time of writing, Khanna lives and works in London.
Bibliography
Our website is currently undergoing maintenance and re-design, due to which we have had to take down some of our bibliographies. While these will be re-published shortly, you can request references for specific articles by writing to hellomapacademy@map-india.org.