ARTICLE
Gulam Rasool Santosh
A Modernist artist and member of the Baroda School, Gulam Rasool Santosh is known for his geometric and symbolic imagery and experimentation with the Cubist technique, and is largely considered to have developed the Neo-Tantric style. He is also a recognised Kashmiri and Urdu poet, exploring themes of mysticism and oneness through his writing.
Born Gulam Rasool Dar in Srinagar, he began working as a billboard painter, weaver and papier mache artist to support his family after his father's demise. He learned watercolour landscapes from Dina Nath Raina and joined the Progressive Artists' Association in Kashmir in 1950. In 1953, he began studying painting at the Faculty of Fine Arts, Maharaja Sayajirao University, Baroda (now Vadodara), as a Government of India cultural scholar. Here, he began exploring Cubism under the mentorship of NS Bendre. Santosh was among the group of artists, along with Shanti Dave and Triloke Kaul, who decided to exhibit their works in a group show that led to the formation of the Baroda School. In the 1980s, Santosh aided in designing the Lalit Kala Akademi galleries and also served as director at Garhi Studios.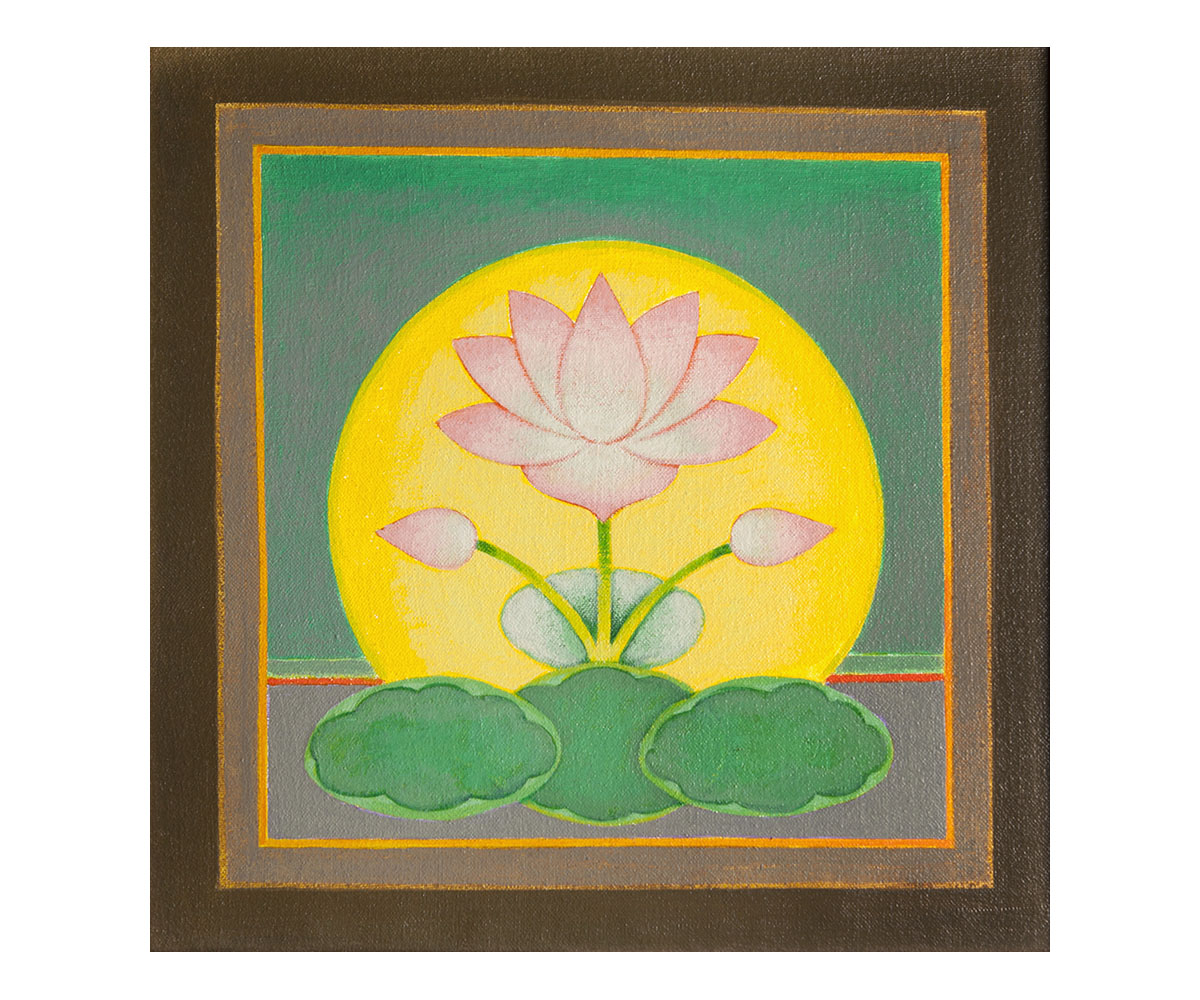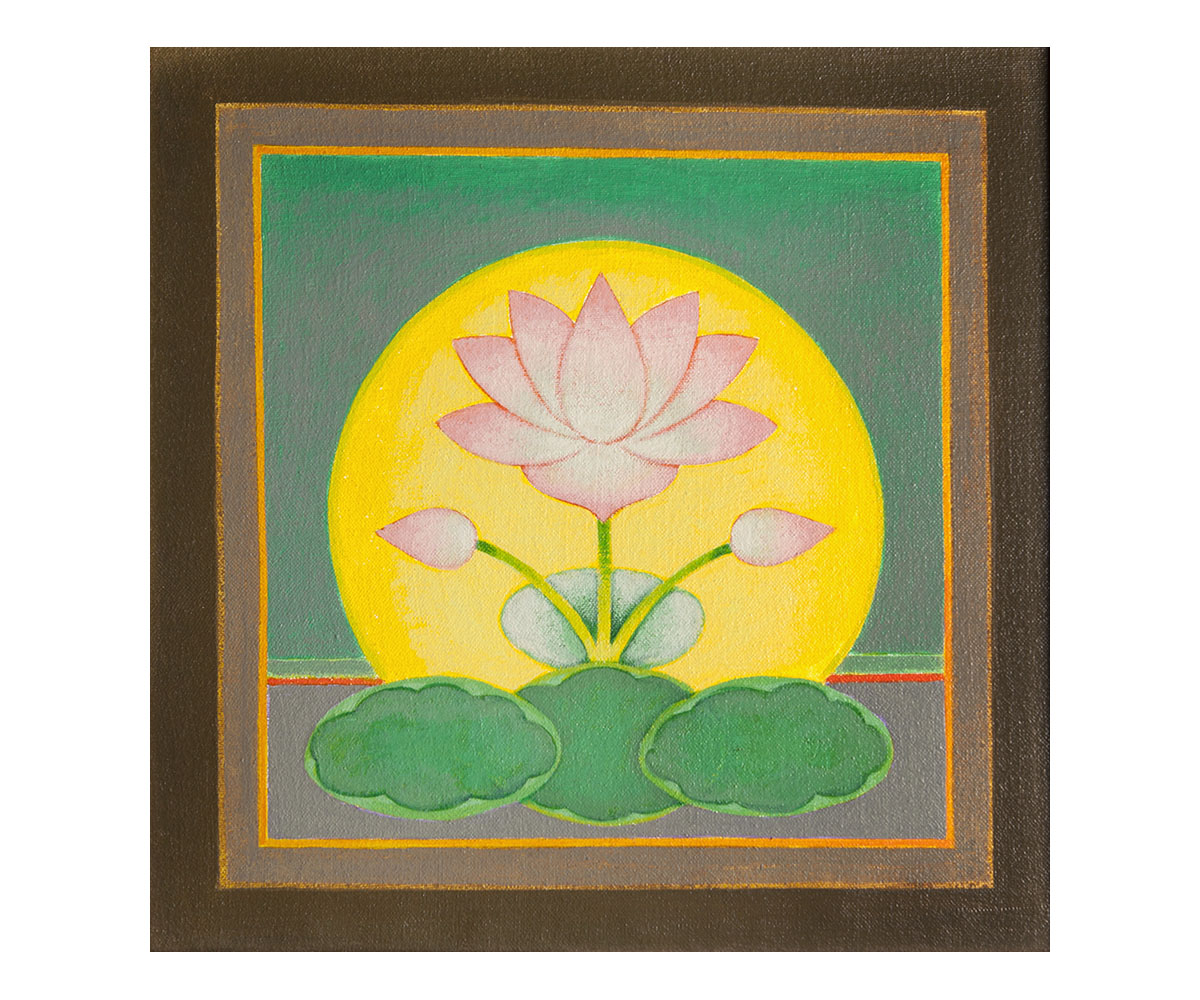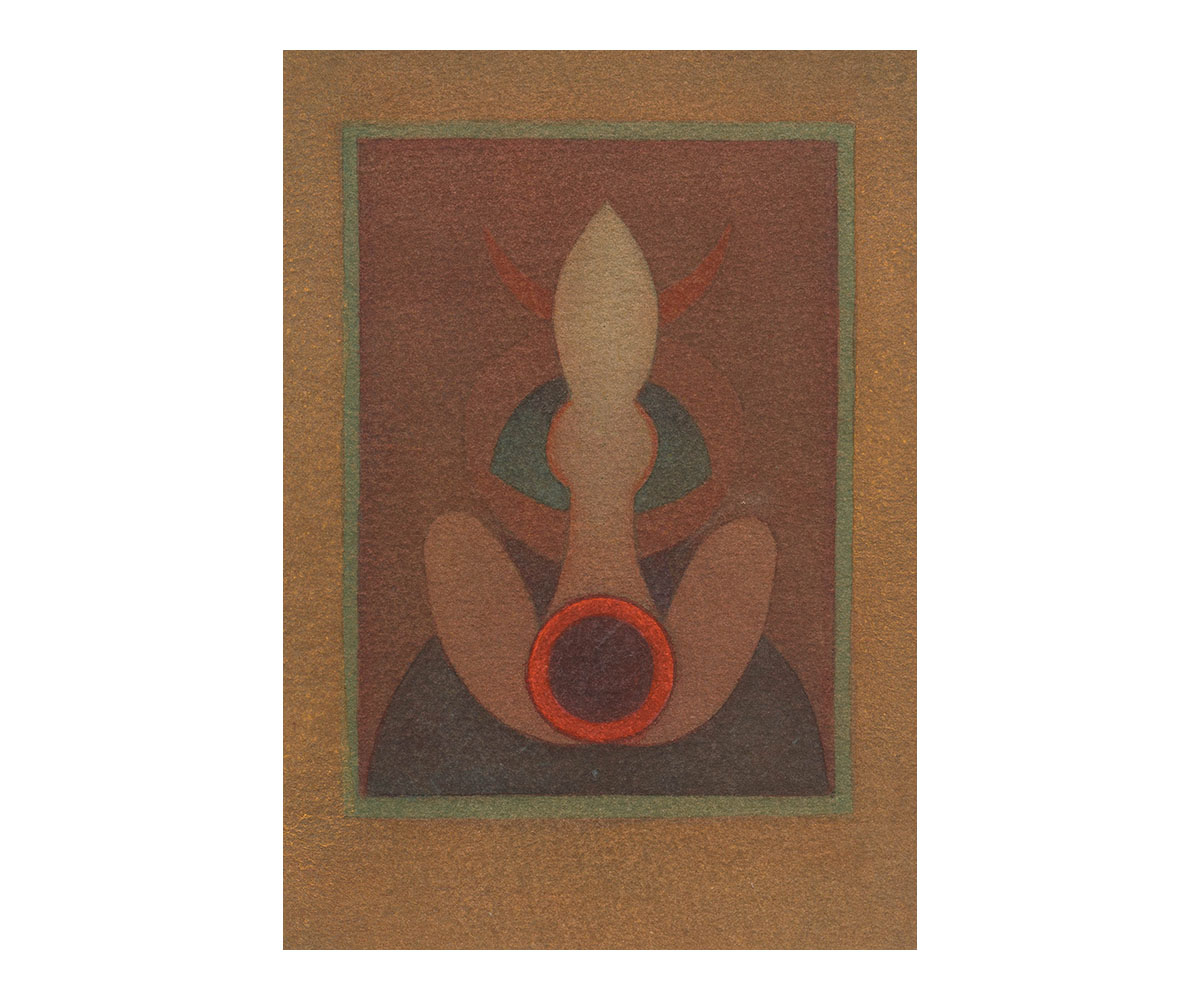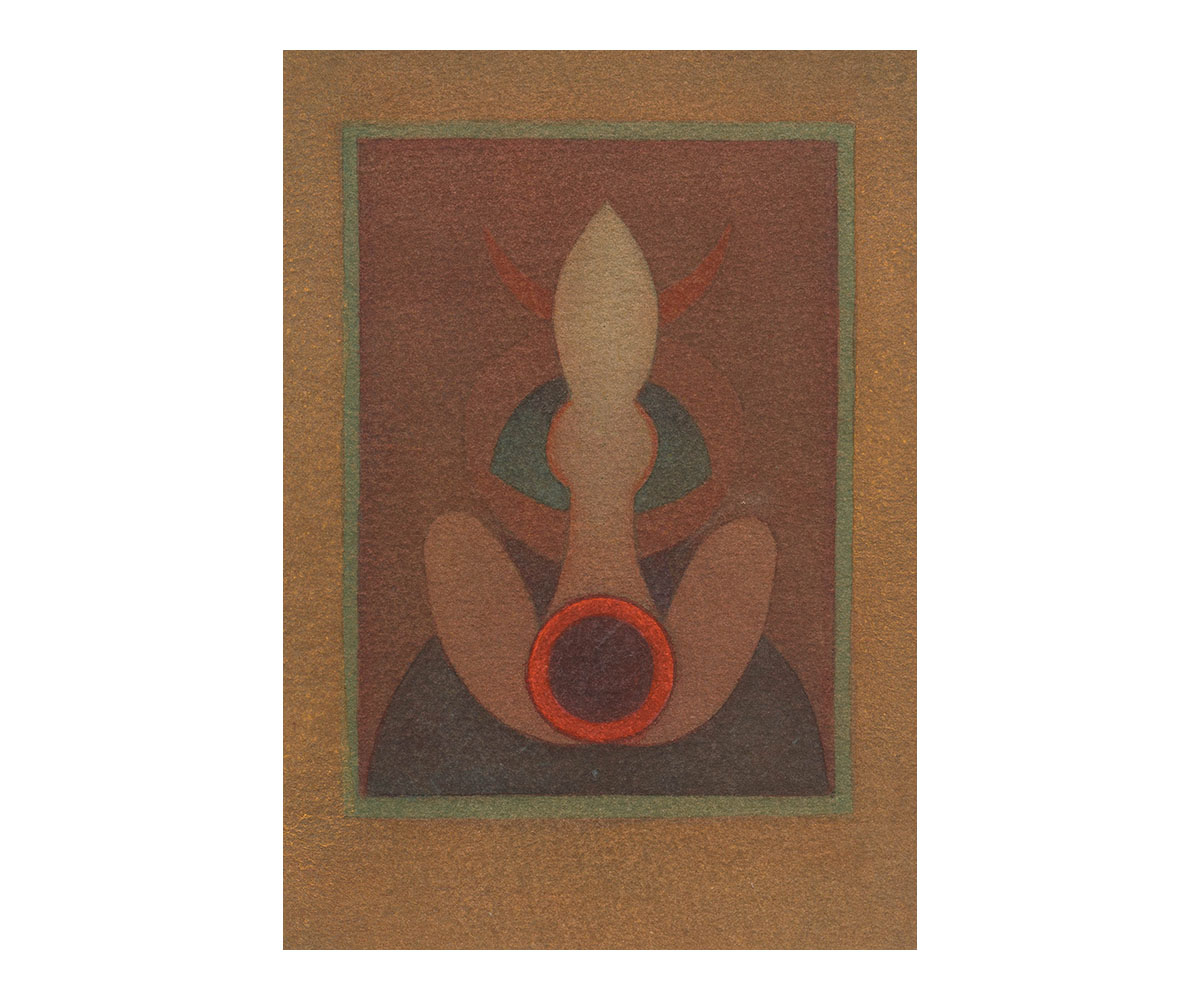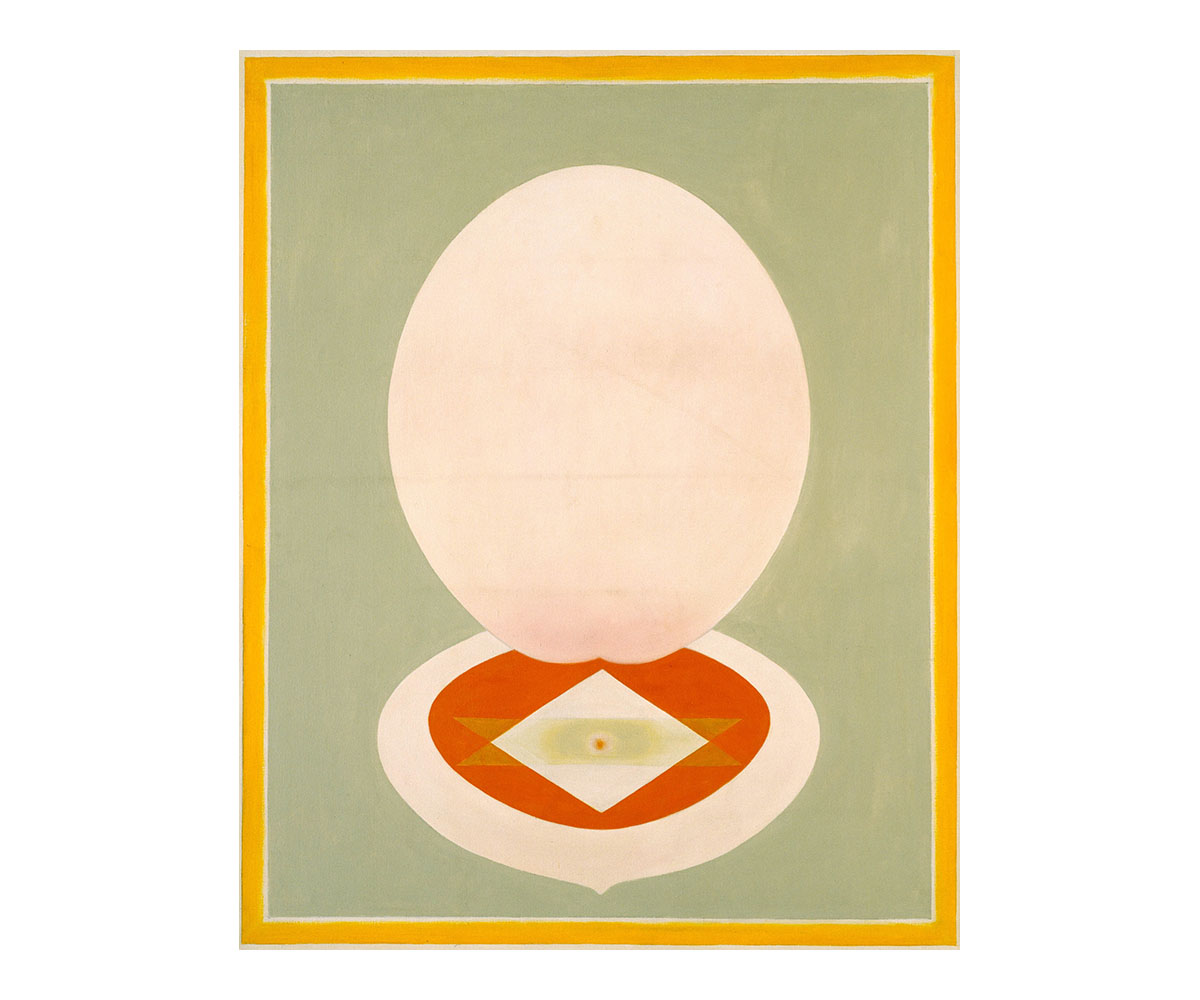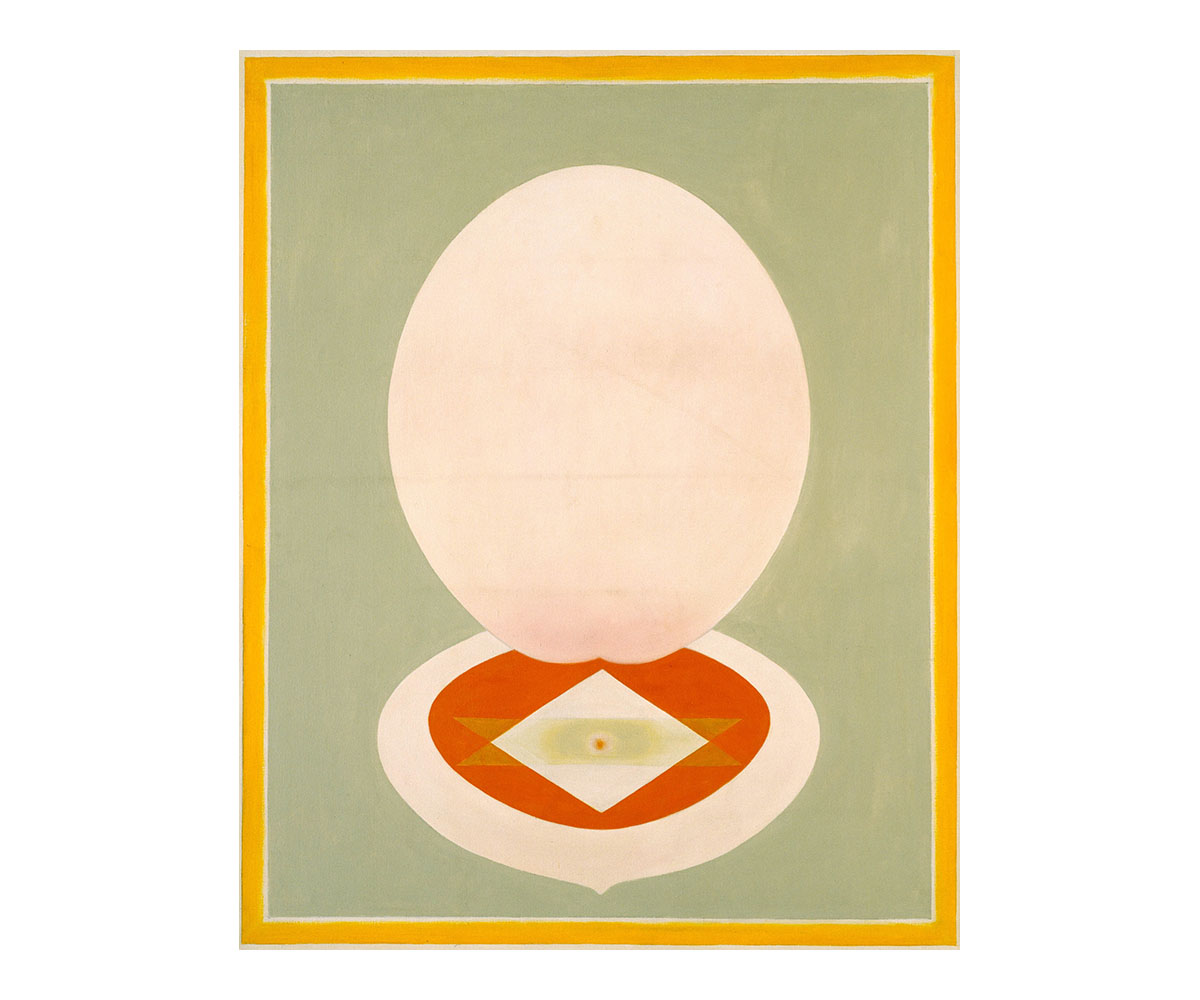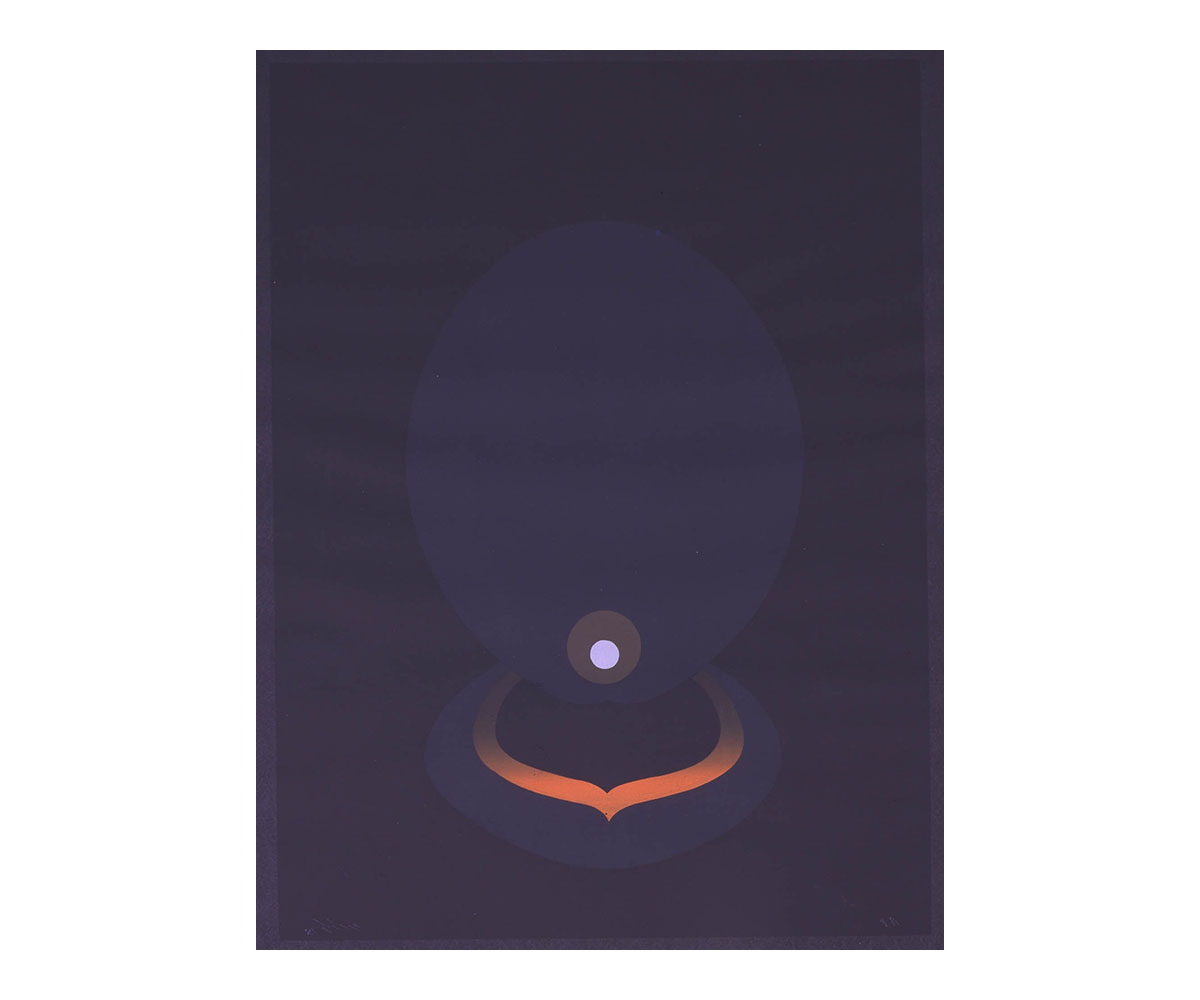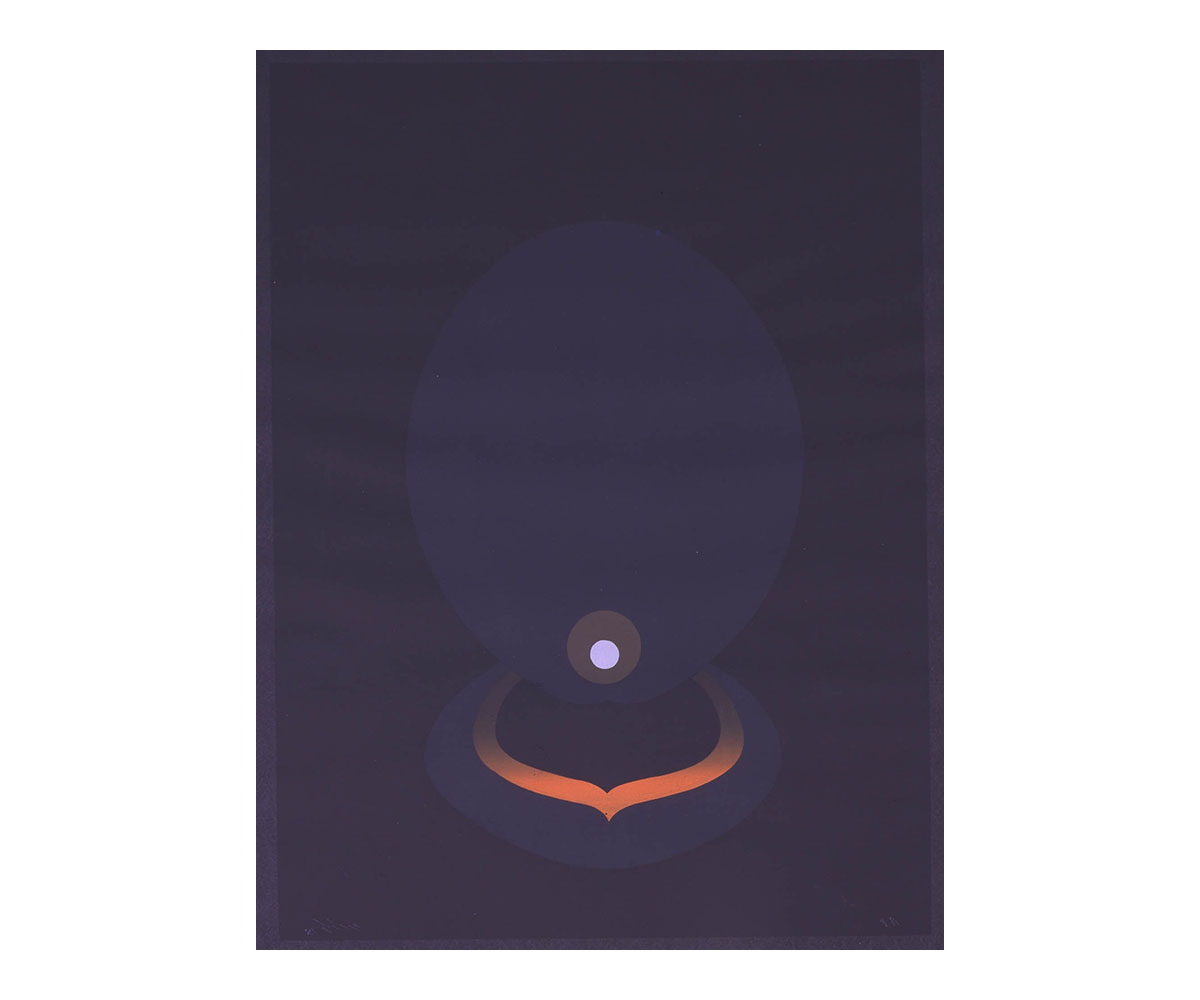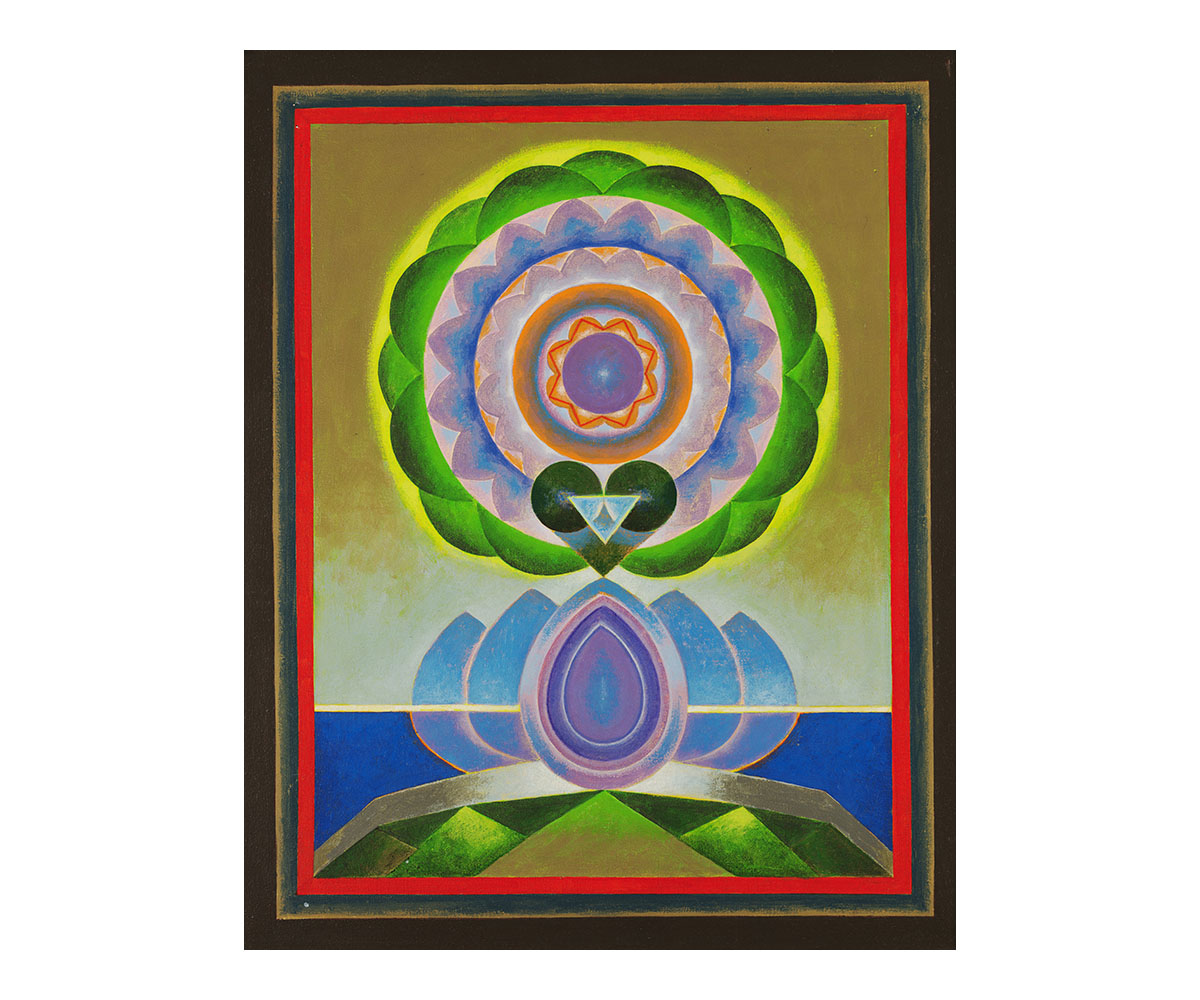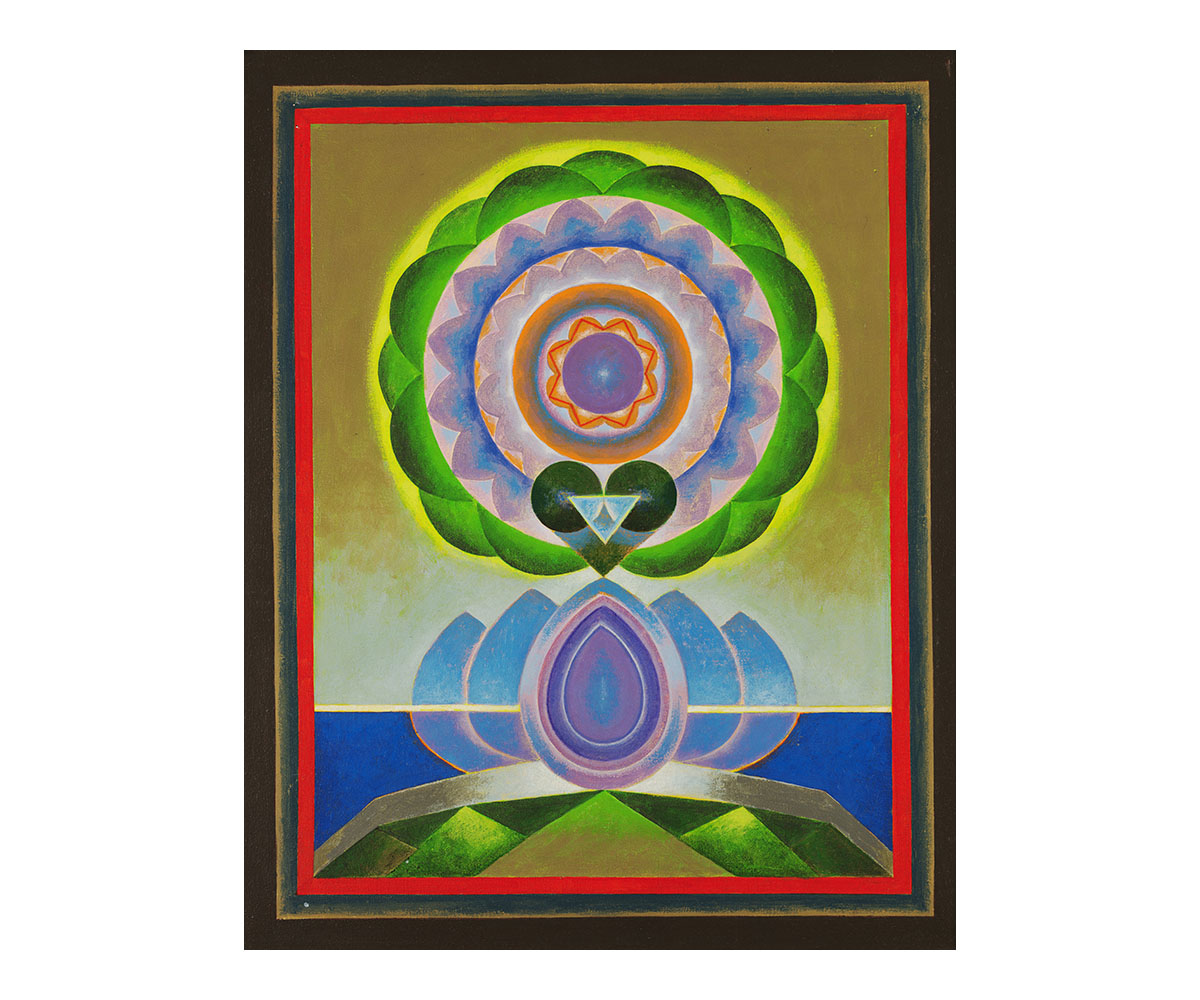 Santosh's early works consisted of landscapes of Kashmir, portraits and figurative works. He also experimented with the impasto technique and created naturalistic portraits of his contemporaries, such as Triloke Kaul (1963) and J Sultan Ali (1969), among others. In 1964, following a visit to the Amarnath caves, he was inspired to study Shaivism and Tantra in Kashmir, and spent the following two years researching the subject. Over this period, Santosh developed a new idiom of expression, resulting in artworks that depicted transcendental experiences and symmetrical votive diagrams in vivid colours. Most of his later works feature a vertical pictorial space with a centrally aligned and symmetrically balanced form comprising sacred geometric lines, triangles, circles, squares and polygons. Inspired by esoteric traditions, these works reflect the concept of shunya (the void) and the generative forces of Shiva and Shakti.
Santosh received the Padma Shri in 1977, three National Awards from the Lalit Kala Akademi (1957, 1963 and 1977), as well as the Governor of Bombay Prize (1955–56), the Bombay Arts Society Award (1956) and the Kala Ratna Award (1991). He also received the Sahitya Akademi Award for his book of poems Besukh-Ruh (1979). His works have been shown at numerous exhibitions, including the Paris Biennale (1961); the Sao Paulo Biennale (1963,1969, 1972); Tantra Art, Montreal (1971); the Royal Academy of Art, London (1982); and the National Gallery of Modern Art, New Delhi (1984).
Santosh died in 1997 in New Delhi.
Bibliography
Our website is currently undergoing maintenance and re-design, due to which we have had to take down some of our bibliographies. While these will be re-published shortly, you can request references for specific articles by writing to hellomapacademy@map-india.org.