One of the earliest writers on the subject of Indian architecture and archaeology, Henry Hardy Cole was a British colonial official. He is best known for his tenure as the Superintendent of the Archaeological Survey of India (ASI), North-Western Provinces, during which he carried out large-scale surveys and documentation of architectural monuments. His various publications established conventions for the study of Indian architecture and archaeology and became central to the colonial understanding of Indian art as well as history.
Cole was born in Kensington, England to the British civil servant and inventor Sir Henry Cole, who was instrumental in the establishment of the Victoria and Albert Museum (V&A) in London (then known as the South Kensington Museum.) A trained architect, he joined the British civil services as an engineering officer and subsequently moved up the ranks. He was in the Royal Engineers from 1862–95, retiring as Lieutenant-Colonel. Simultaneously, he was appointed the Superintendent of the Archeological Survey for the North-West Provinces during 1868–71.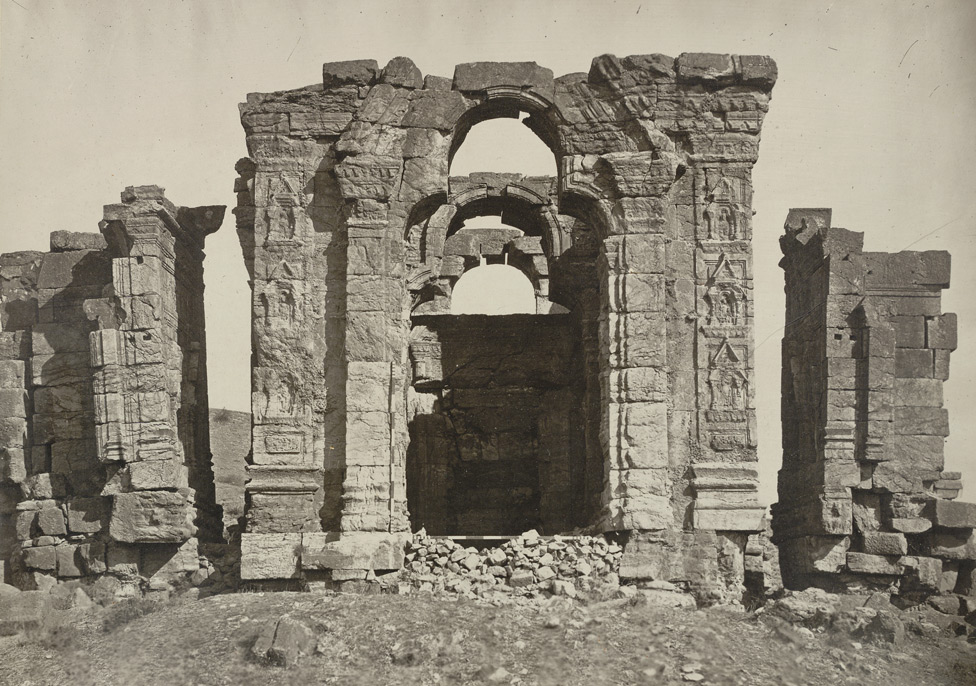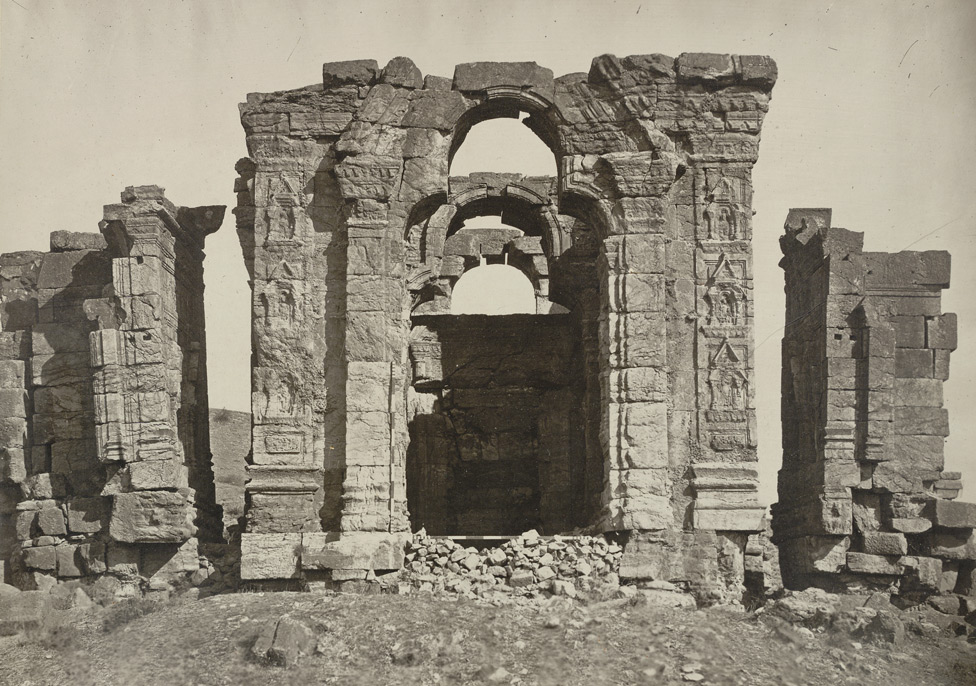 His appointment as the local archaeological surveyor of the North-Western Provinces began with extensive documentation of monuments and sites in Kashmir, Delhi, Mathura and Agra, which were then published in three volumes titled, Illustrations of Ancient Buildings in Kashmir (1869), The Architecture of Ancient Delhi: Especially the Building Around Kutb Minar (1872) and Illustrations of Buildings near Muttra and Agra, Showing the Mixed Hindu-Mahomedan Style of Upper India (1873). When appointed, Cole was accompanied by two Indian draughtsmen from Kanpur (then, Cawnpore) and the photographer John Burke.
Cole also participated in the curation and cataloguing of the Eastern Galleries of the South Kensington Museum and erected the plaster cast of the Eastern Gateway of the Sanchi Stupa, which was the centrepiece of the museum. He also created a catalogue detailing the works at the museum, complete with woodcuts and illustrations, which was published in 1874 and is credited as one of the first texts of the history of art in India. In the text, Cole laid out the classificatory and comparative system that would become the dominant mode of studying Indian art in subsequent years. He characterised the subcontinent's art and civilization on the racialised basis of an 'Aryan' monopoly. In his chronological delineation of Indian art history, he traced an evolution of phases from 'Buddhist', 'Brahminical Hindu', and 'Muhammadan'. His connection of Buddhist art with Greco-Bactrian art became a key touchstone for similar art-historical pronouncements by colonial art historians. James Fergusson notably followed the chronological and stylistic arc established by Cole in his book History of Indian and Eastern Architecture (1876), which cemented this approach.
In 1880, Cole became the first, and only, Curator of Ancient Monuments at the short-lived Department of Curatorship of Ancient Monuments. In this role, he was responsible for surveying different territories in India and demarcating the architectural and built structures that were to be listed, documented and evaluated for their physical and structural properties. The schemes supervised by Cole have centred around producing and publishing images, and he ensured that they were depicted accurately to serve as visual references for subsequent repairs or renovations. Between 1881–84, he published three reports that outlined his observations, findings and recommendations. In addition, he also brought a series of Preliminary Reports in twenty-two parts that highlighted monuments across Bombay (now, Mumbai), Madras (now, Chennai), Rajasthan, Hyderabad, Punjab and the North-Western Provinces. He also oversaw restoration projects at the gateway of Sanchi Stupa, the Agra fort and Akbar's Tomb in Sikandra, as well as other sites in Fatehpur Sikri, Mathura and Vrindavan.
Following the Department's dissolution in 1884, his criticism of the disrepair of monuments and his open conflicts with James Burgess, Cole's tenure was not renewed and he returned to London, where he undertook architectural projects, such as the National Training School for Music (now Royal College of Organists), which opened in 1876.
Cole passed away in 1916 in Oxford.
Bibliography
Our website is currently undergoing maintenance and re-design, due to which we have had to take down some of our bibliographies. While these will be re-published shortly, you can request references for specific articles by writing to hellomapacademy@map-india.org.