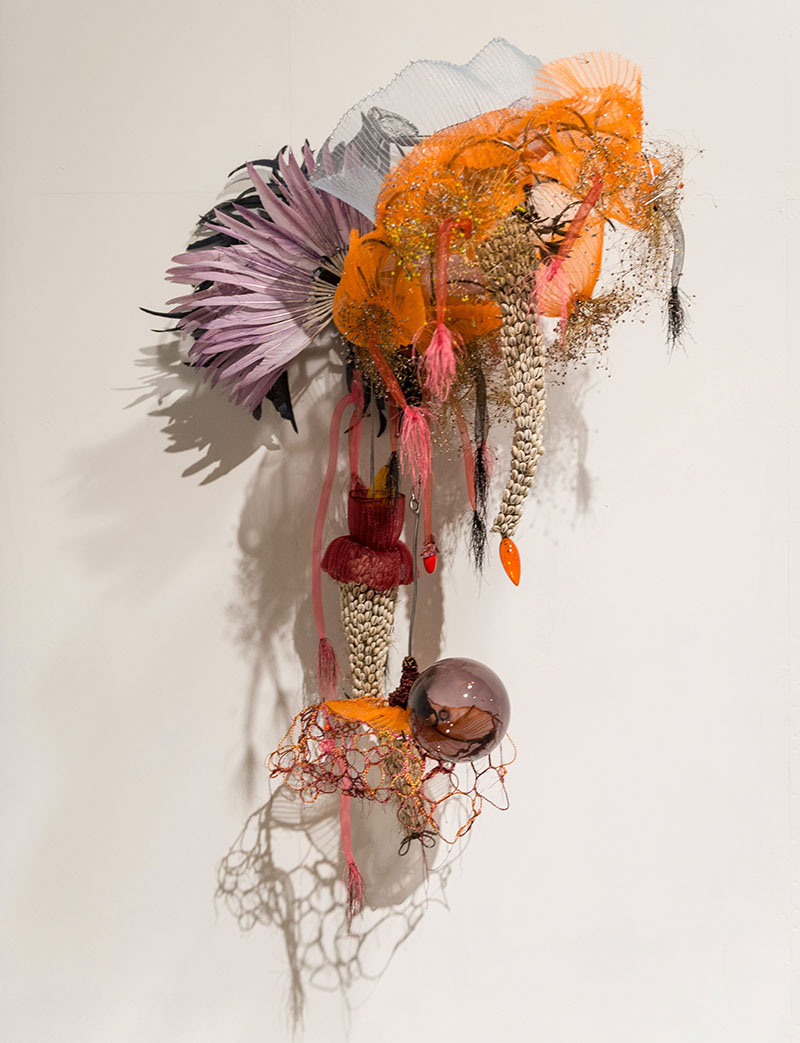 Mangroves of Alien and Native Froze and Foamed; Rina Banerjee; c. 2014; Ota Fine Arts, Singapore / Tokyo, Busan Biennale, Google Arts and Culture
Indian-American painter and sculptor whose works focus on the experiences and identities of diaspora communities, Rina Banerjee is known for the hybrid forms and textures in her mixed media drawings, sculptures and video art.
Born in Kolkata, Banerjee grew up in London and New York. She studied material science at Case Western Reserve University, Cleveland (1993), before pursuing a Master's in painting and printmaking from Yale University (1995). She has also taught painting at a number of institutions, including the Pennsylvania State University, the Pennsylvania Academy of Fine Art, the University of Chicago and Yale University.
Through her work, Banerjee highlights the movement of people and material due to displacement and migration, drawn from her own experiences as an immigrant. She sources her material from across geographical and historical contexts, such as globally sourced textiles and historically and culturally relevant domestic objects, to create installations highlighting multiple narratives that focus on ethnicity, race and experiences of the diaspora population in the US. She has worked with a diverse range of material, including Murano glass, feathers, masks, jewellery and shells. She has also produced detailed line drawings on paper painted using acrylic, ink and watercolour and inspired by Indian miniature paintings, Chinese silk paintings and Aztec drawings.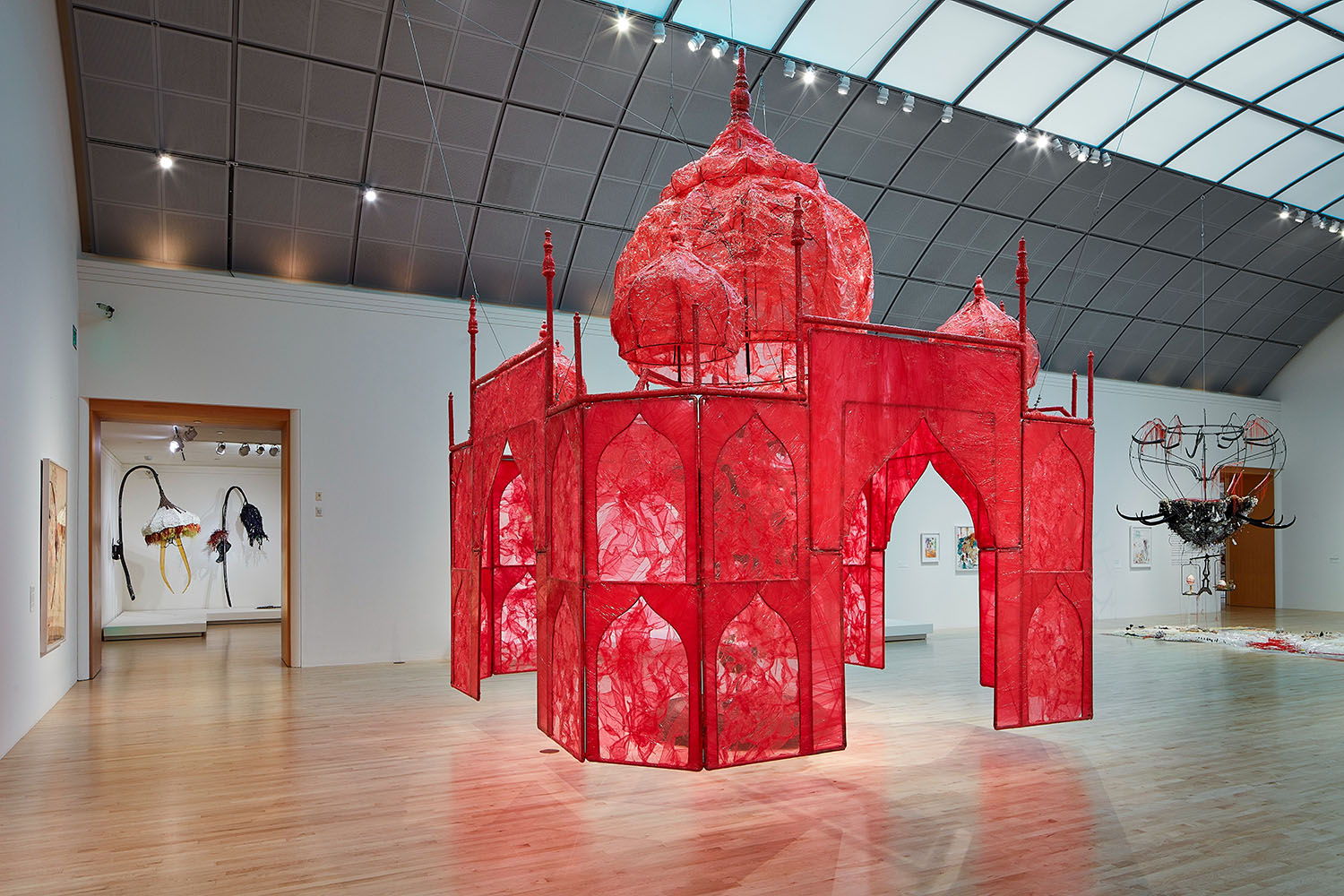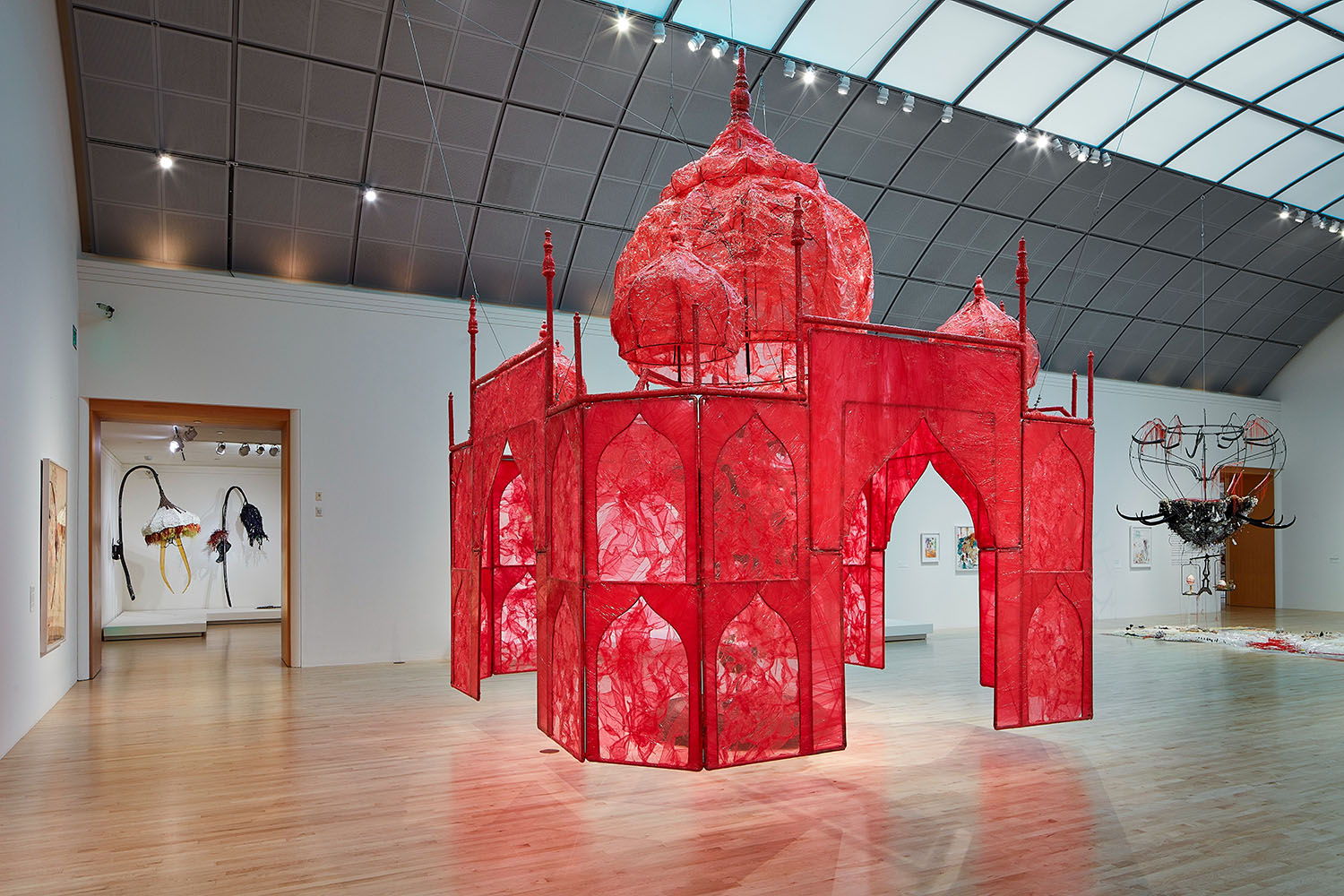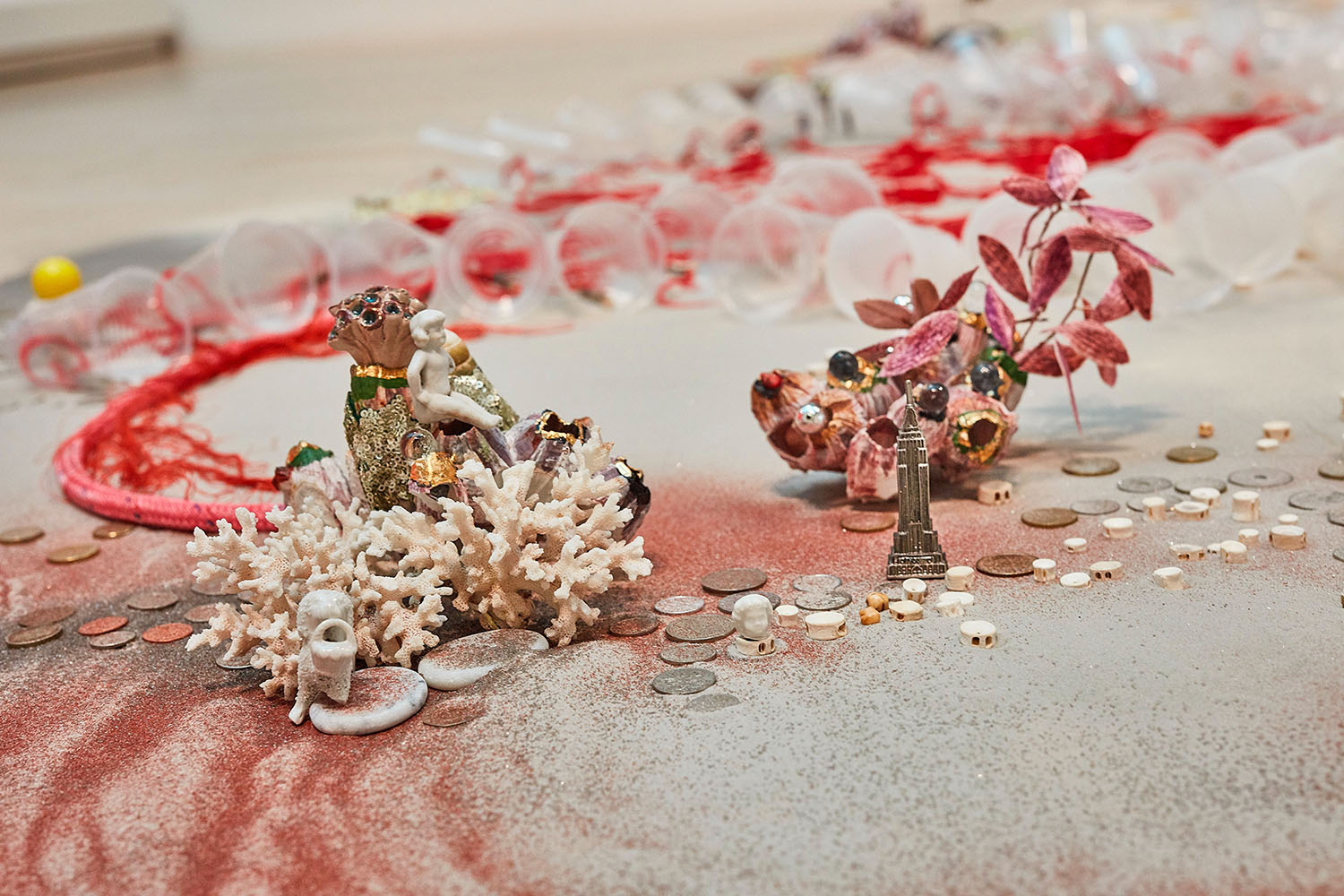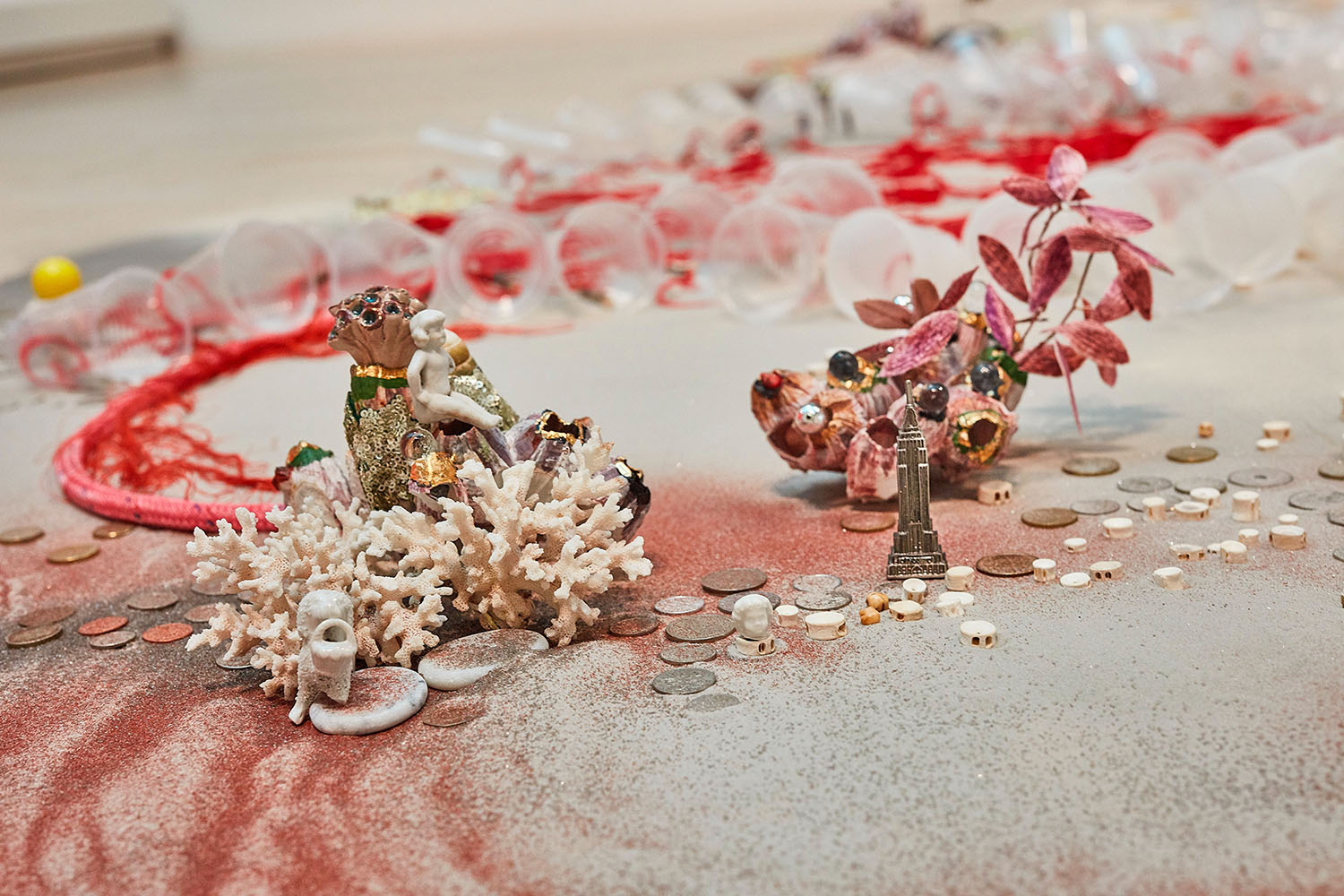 Banerjee's artworks are characterised by their long poetic titles. She also incorporates her poetry in her video art, such as in Coconut Oil (2003) and When scenes travel… bubble bubble (2004). Her work has been shown at numerous solo and group exhibitions, including at the Sackler Museum, Washington DC (2013); the Museum of Modern Art, New York (2015); the India Art Fair (2016); Yale University Art Gallery, New Haven (2021); and Aicon Gallery, New York (2021), among others. Her work is held in the collections of the Devi Art Foundation, New Delhi; the Kiran Nadar Museum, New Delhi; San Francisco Museum of Modern Art; and Centre Pompidou, Paris.
At the time of writing, Banerjee lives and works in New York.
Bibliography
Our website is currently undergoing maintenance and re-design, due to which we have had to take down some of our bibliographies. While these will be re-published shortly, you can request references for specific articles by writing to hellomapacademy@map-india.org.