ARTICLE
Willoughby Wallace Hooper
An English photographer and military officer, Willoughby Wallace Hooper was known for his photographic practice documenting the people and cultural practices of India in the late-nineteenth century. Hooper is primarily recognised for his portrait photography, as well as his images of the victims of the Madras Famine and the Third Anglo-Burmese War in present-day Myanmar during the 1870s.
Hooper started as a junior clerk at the British East India Company in 1853. Five years later, he enlisted in the 7th Madras Light Cavalry and moved to India where, under the orders of the Chief Commissioner of Central Provinces, he photographed the people, socio-cultural practices and indigenous architecture of Nagpur, Raipur and Bilaspur. In 1862, Hooper was transferred to the 4th Cavalry, stationed at Saugor and Secunderabad and released from military duties to produce photographs for the People of India album, to which he contributed nearly five hundred photographs. It was during this period that Hooper developed his distinctive style of portraiture, which involved photographing the subjects by framing them in a three-quarter view.
In the 1860s, Hooper established a short-lived commercial photography studio with George Western, a photographer and former veterinary surgeon with the East India Company. Together, they operated under the name Hooper and Western, producing photographs and portraits of Anglican life in British India. During this period, and until the 1880s, Hooper also photographed numerous hunting expeditions and camps inside forested areas and military battalions.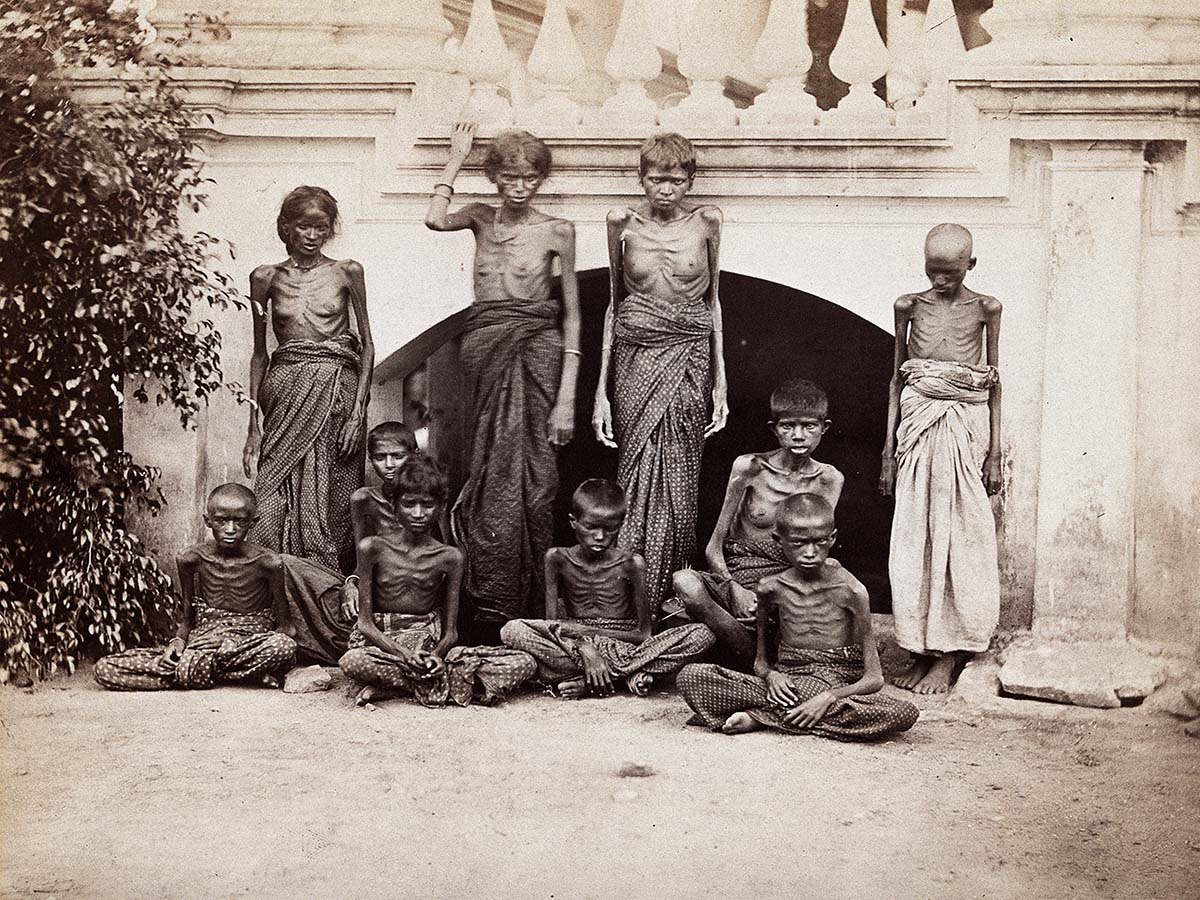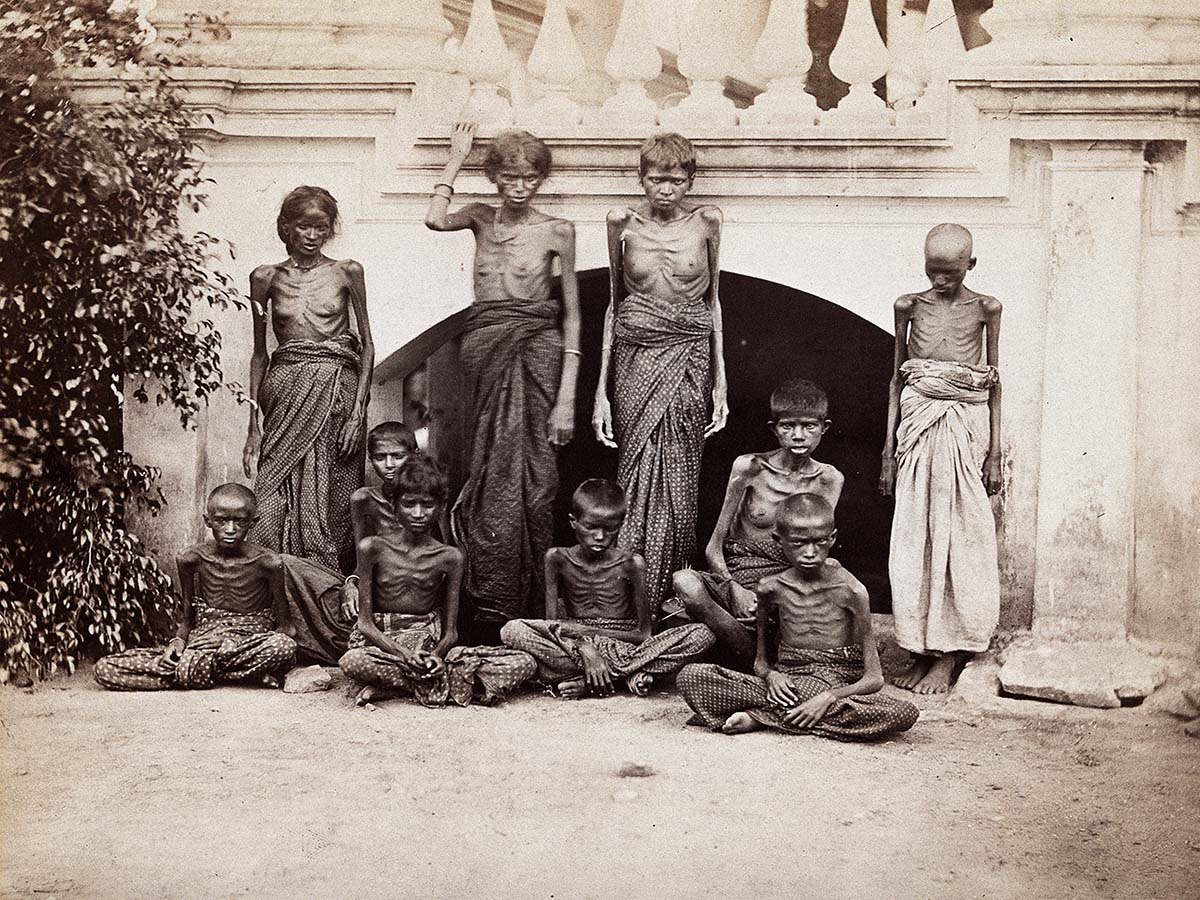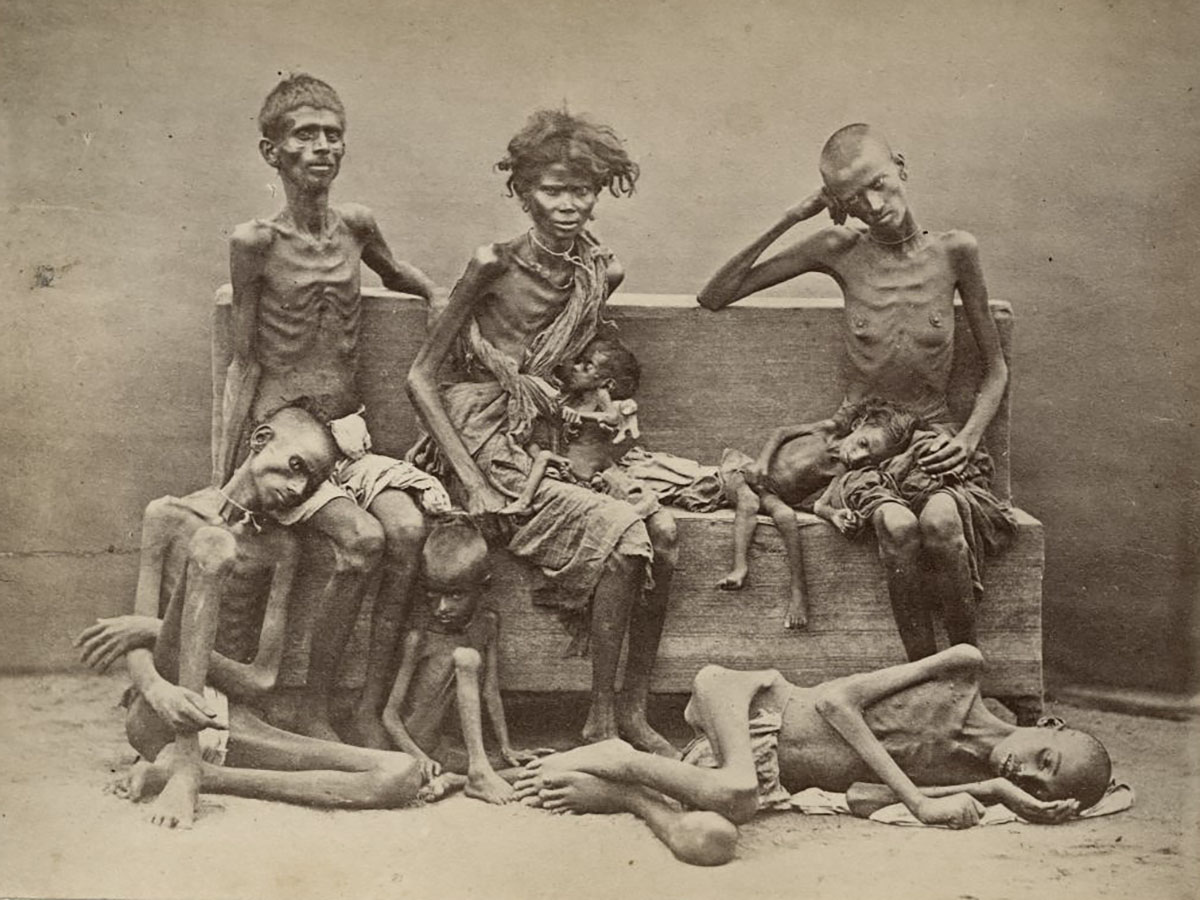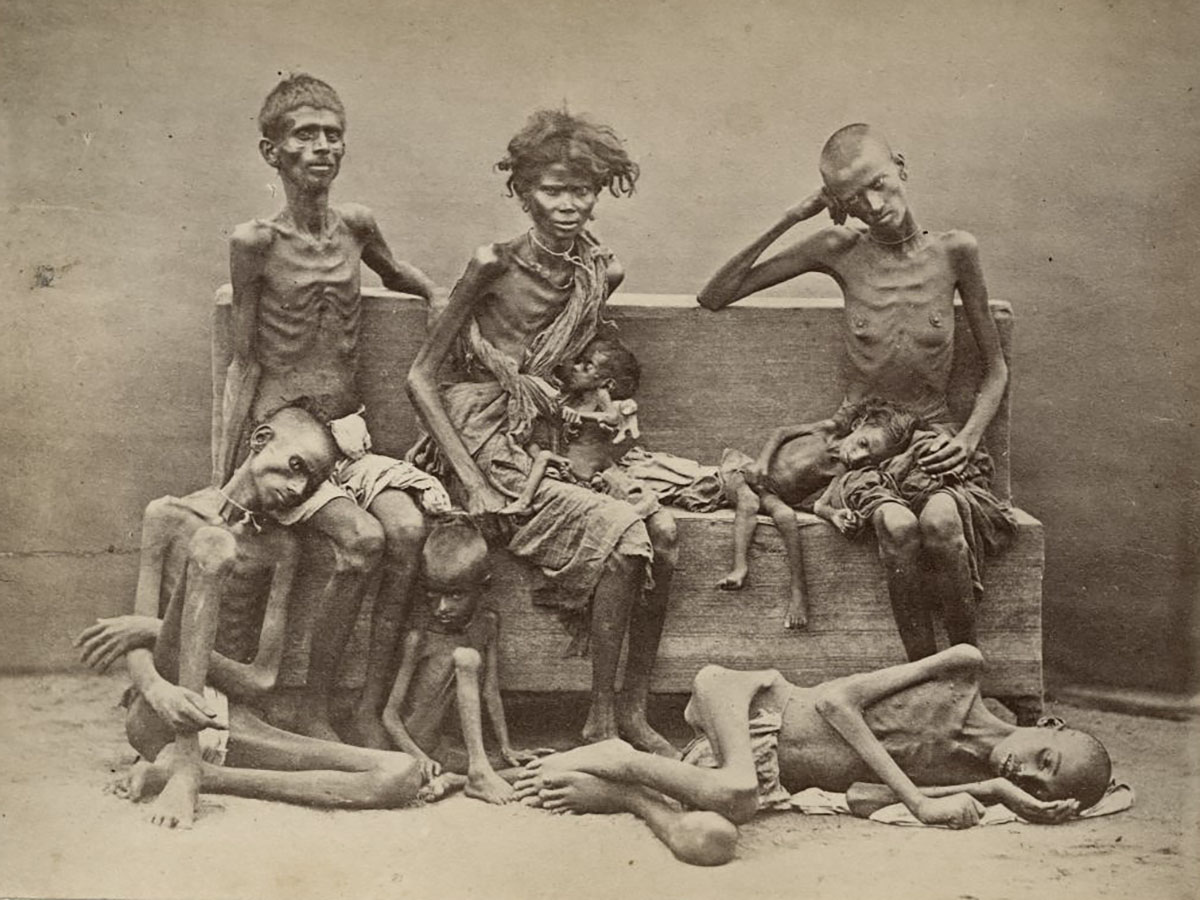 Hooper made his images of the Madras Famine from 1876-78, during his travels through the Madras Presidency. The photographs were taken outdoors, in villages and relief camps, with the subjects posed intentionally in front of government buildings. His photographs were often staged for dramatic effect, with reports claiming that the subjects were categorised into groups on the basis of age and gender before being photographed. Hooper faced severe criticism when the photographs were first published, primarily for failing to offer aid to the victims while being responsible for photographing them. Despite the censure, the photographs were sold commercially by photographic studios in both India and England in albums and as postcards, as well as circulated in private collections. They were also circulated as engravings in various publications.
In 1885, Hooper was appointed Provost-Marshal of the Burma Expeditionary Force during the Third Anglo-Burmese War. While travelling through the country, he created numerous photographs documenting the expedition and the region, most of which were included in his book Burmah: A Series of One Hundred Photographs (1887) in two editions, the first containing albumen prints and the second, autotypes. In 1886, Hooper was court-martialed on the grounds of causing undue distress to a group of dacoits in Mandalay by delaying their execution in order to adjust his camera to capture better images of the scene. The trial resulted in a loss of his honours as well as his dismissal from the position of Provost-Marshal and a forced early return to India. However, Hooper remained in the army and was made full-colonel in 1884.
Hooper's works were severely criticised at the time by magazines such as Punch, which censured his detached approach towards the subjects of his photographs. His photographs also set the precedent for famine photography while simultaneously provoking discourses around accurate representations of war and famine conditions at the cost of stripping the subjects of their humanity.
A major collection of Hooper's work is held in the British Library as well as The Picture Library of the Royal Geographical Society. Hooper retired from military service in 1896 and returned to London, where he died in 1912.
Bibliography
Our website is currently undergoing maintenance and re-design, due to which we have had to take down some of our bibliographies. While these will be re-published shortly, you can request references for specific articles by writing to hellomapacademy@map-india.org.