"It became quite different when she started painting, and when the transposition of the model was born on her canvas… It was neither classical nor romantic nor contemporary, something belonging neither to yesterday nor today, it belonged to all epochs and to the present, a sort of present that anticipates the future." – (Boris Taslitzky, Tu Parles, 1959, p. 177. Translated by Joelle Blanc for Boris Taslitzky in 1986)
Taslitzky's words about the renowned Indian modernist Amrita Sher-Gil's speak to her talent from an early age. In October 1929, Sher-Gil, aged sixteen, moved to Paris with her family. Already well-established as an artist in Budapest, Hungary by this time, she joined the studio of the French painter Lucian Simon at the Ecole des Beaux-Arts. It was here that she first met Taslitzky, a fellow student at the studio, two years her senior.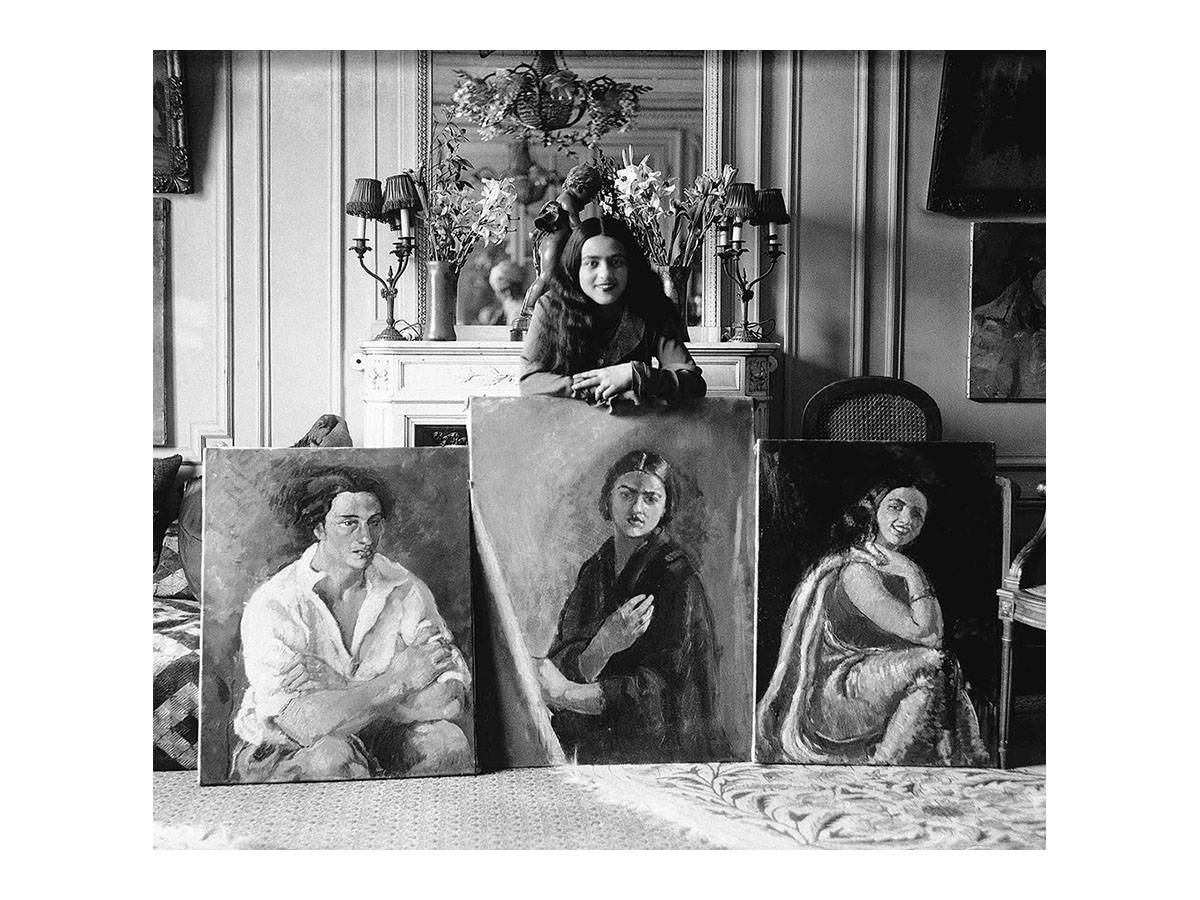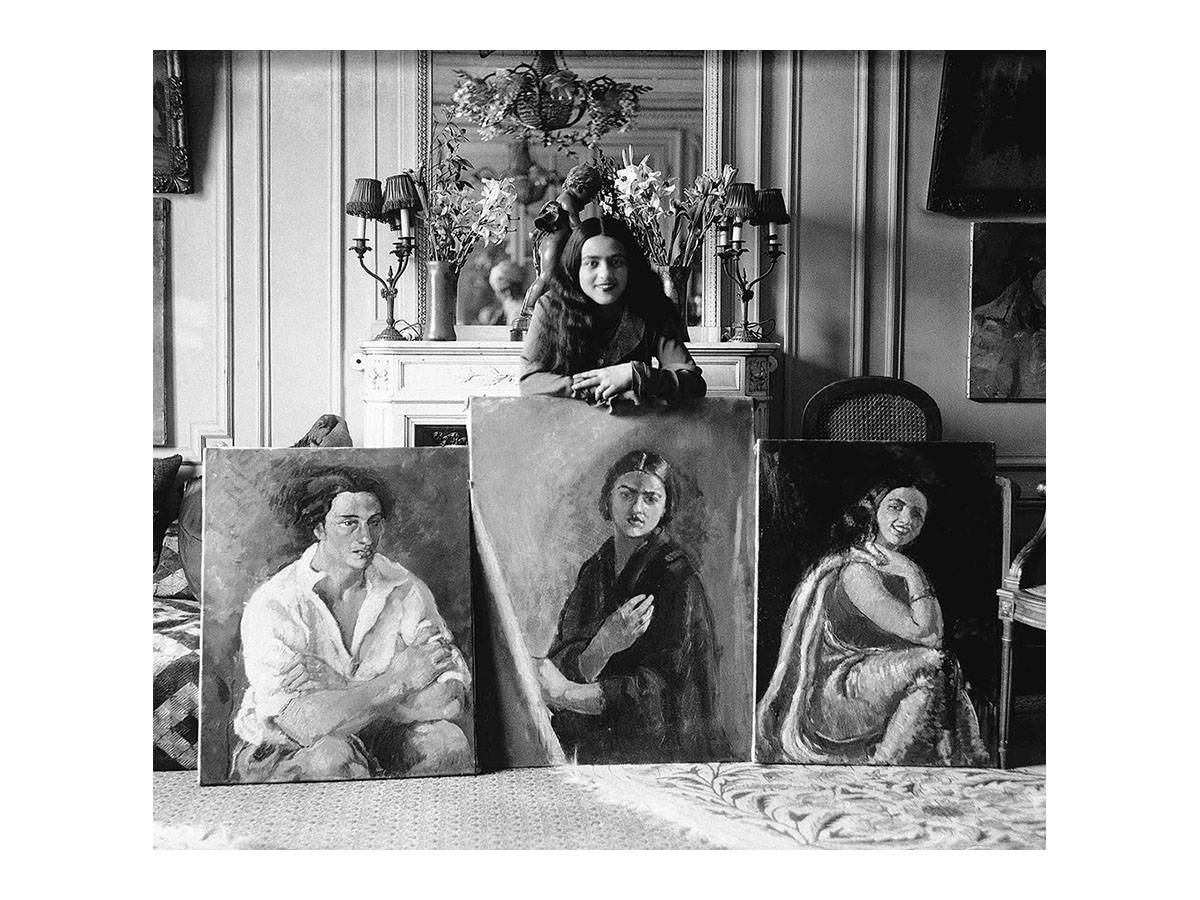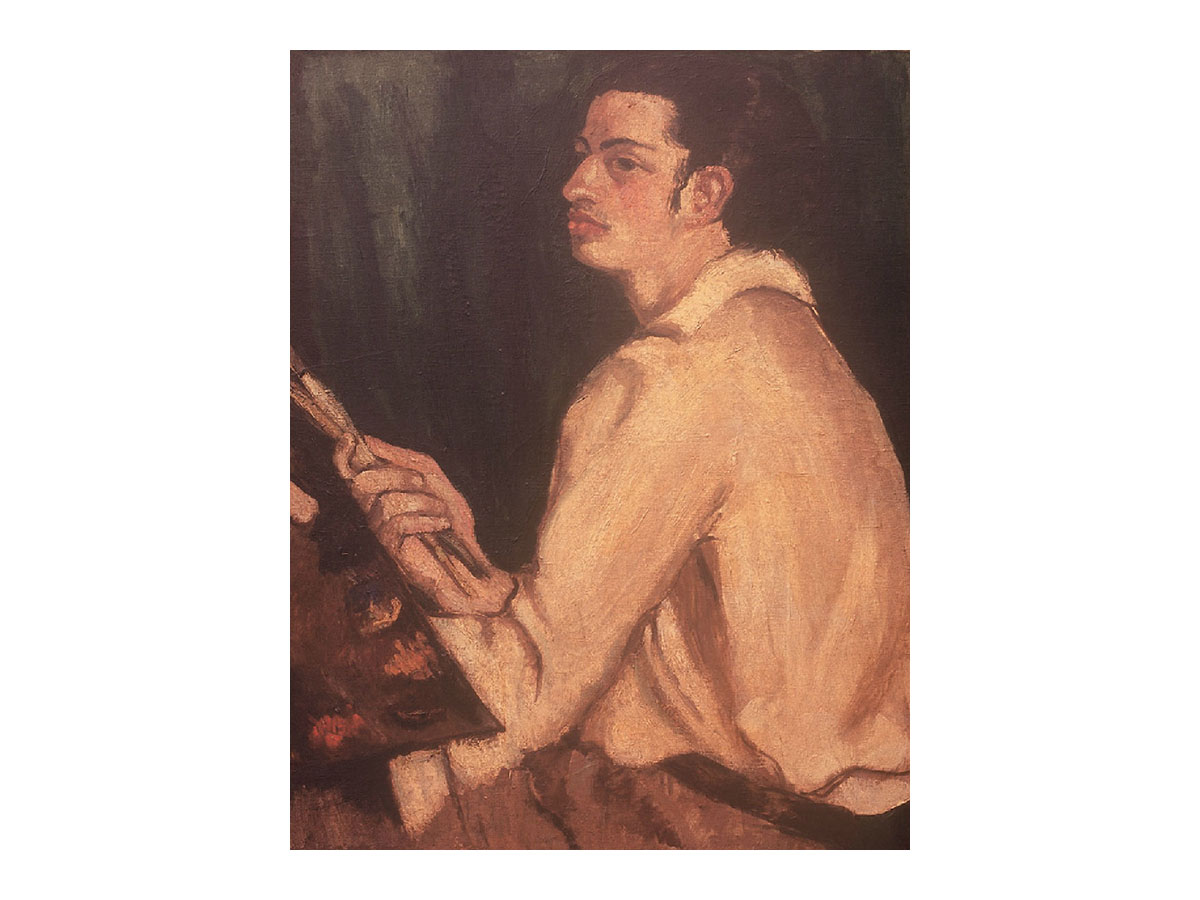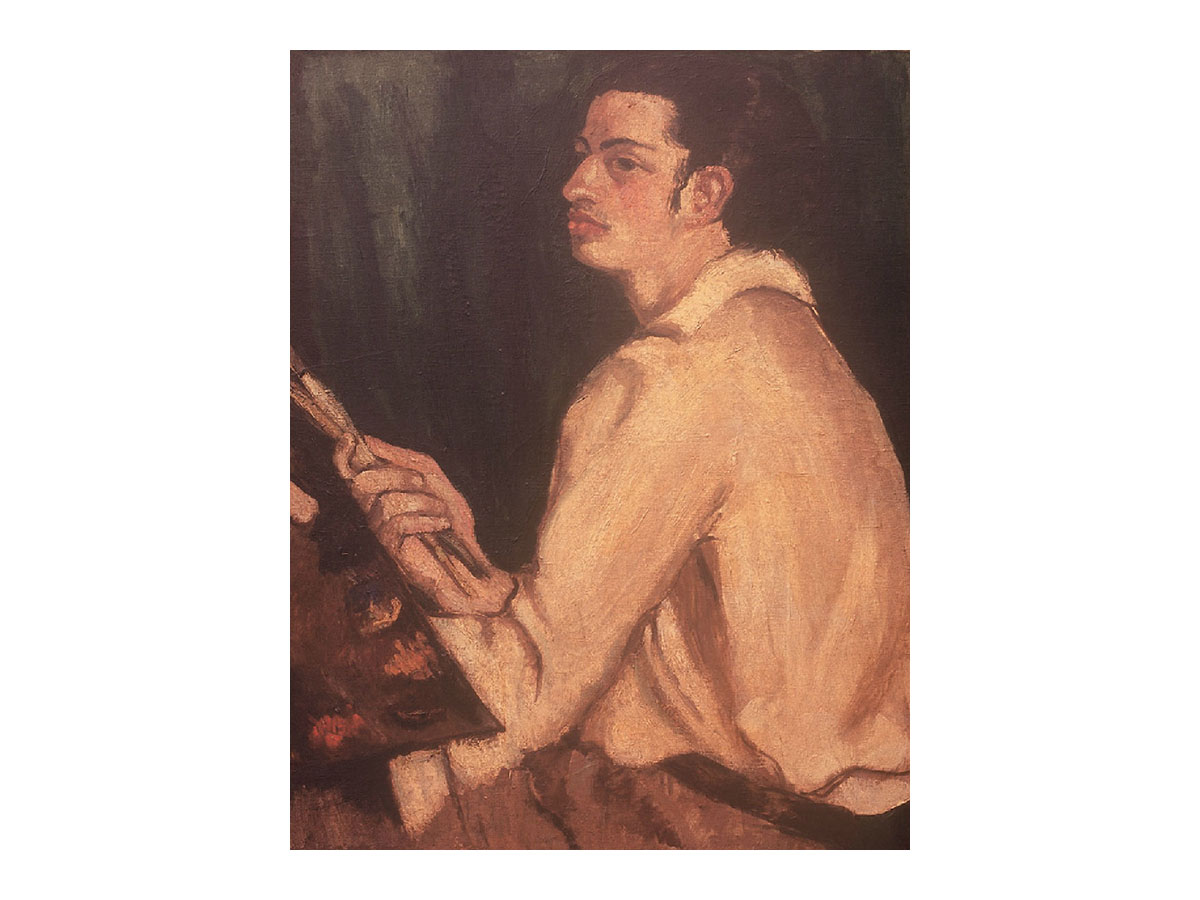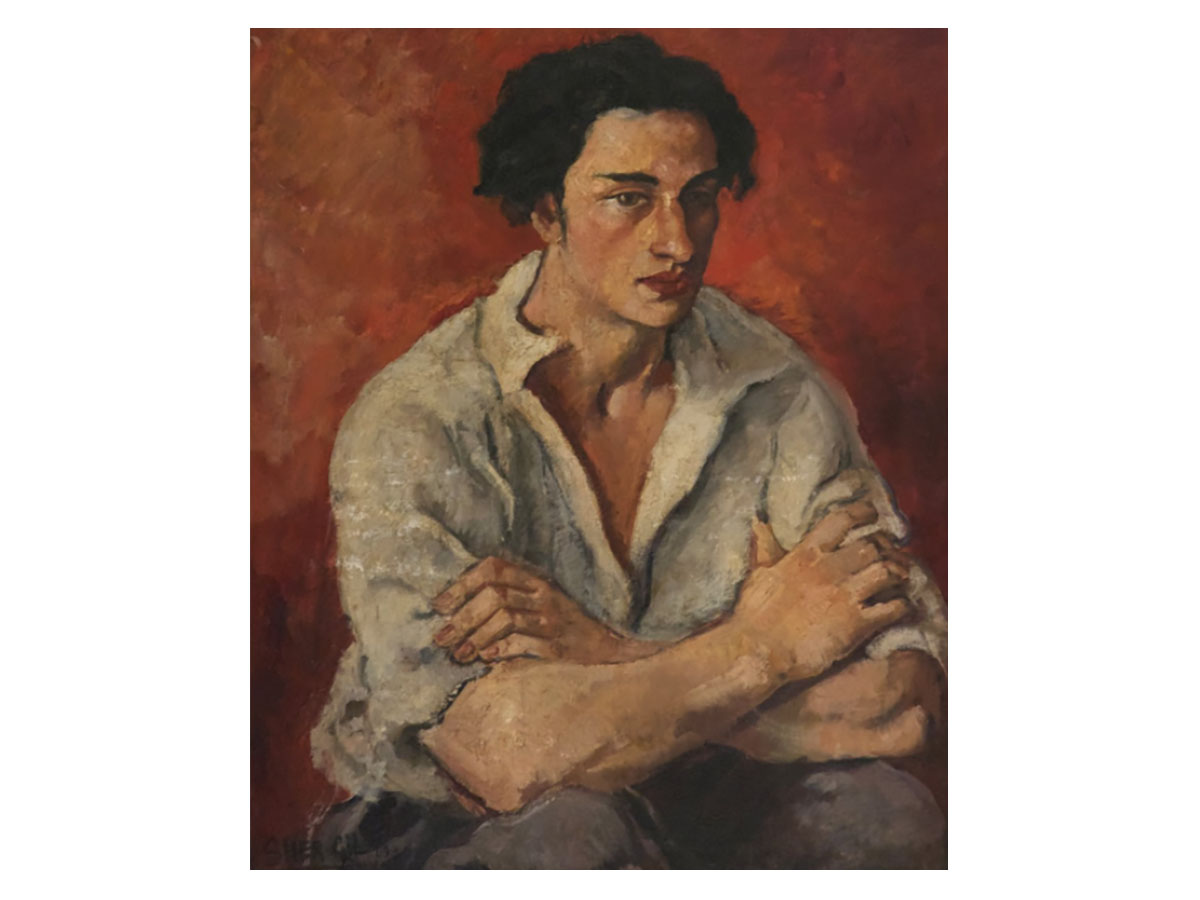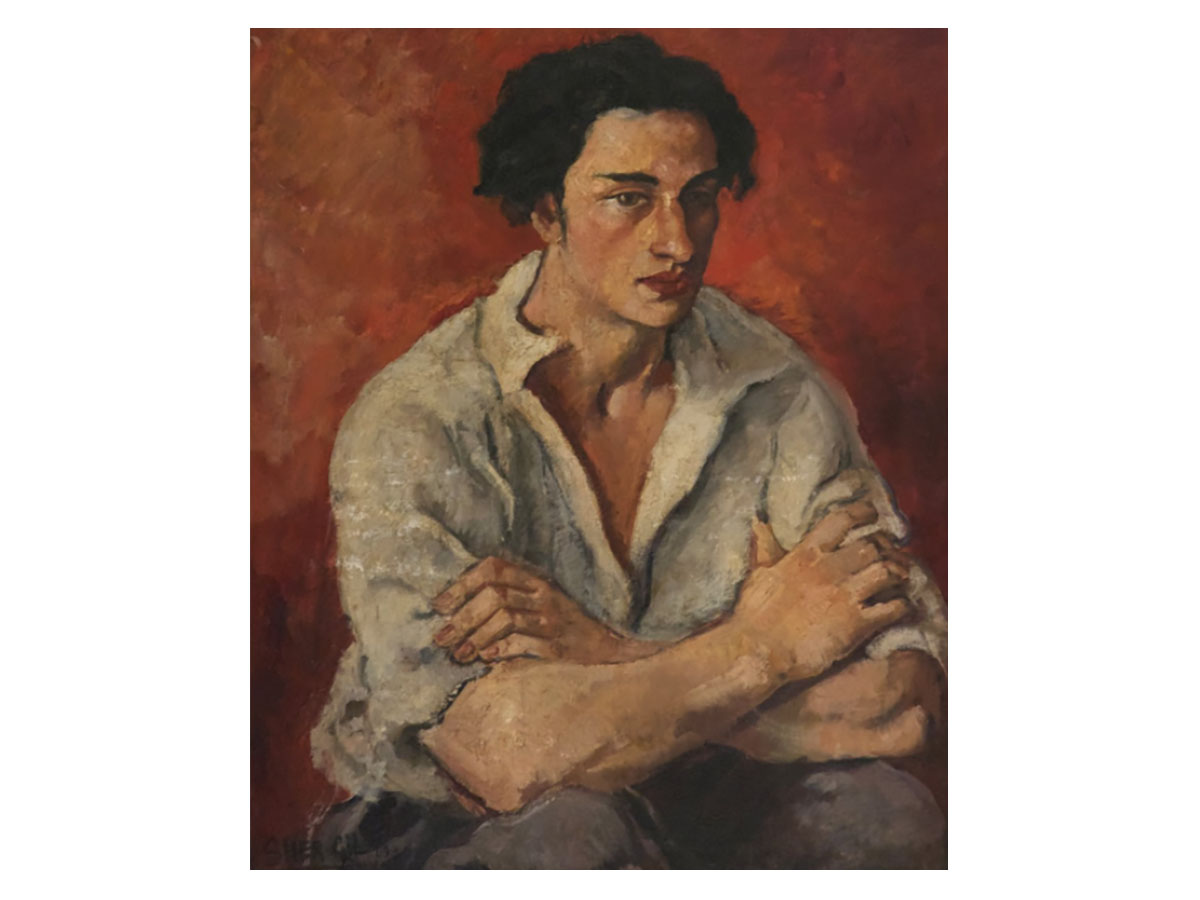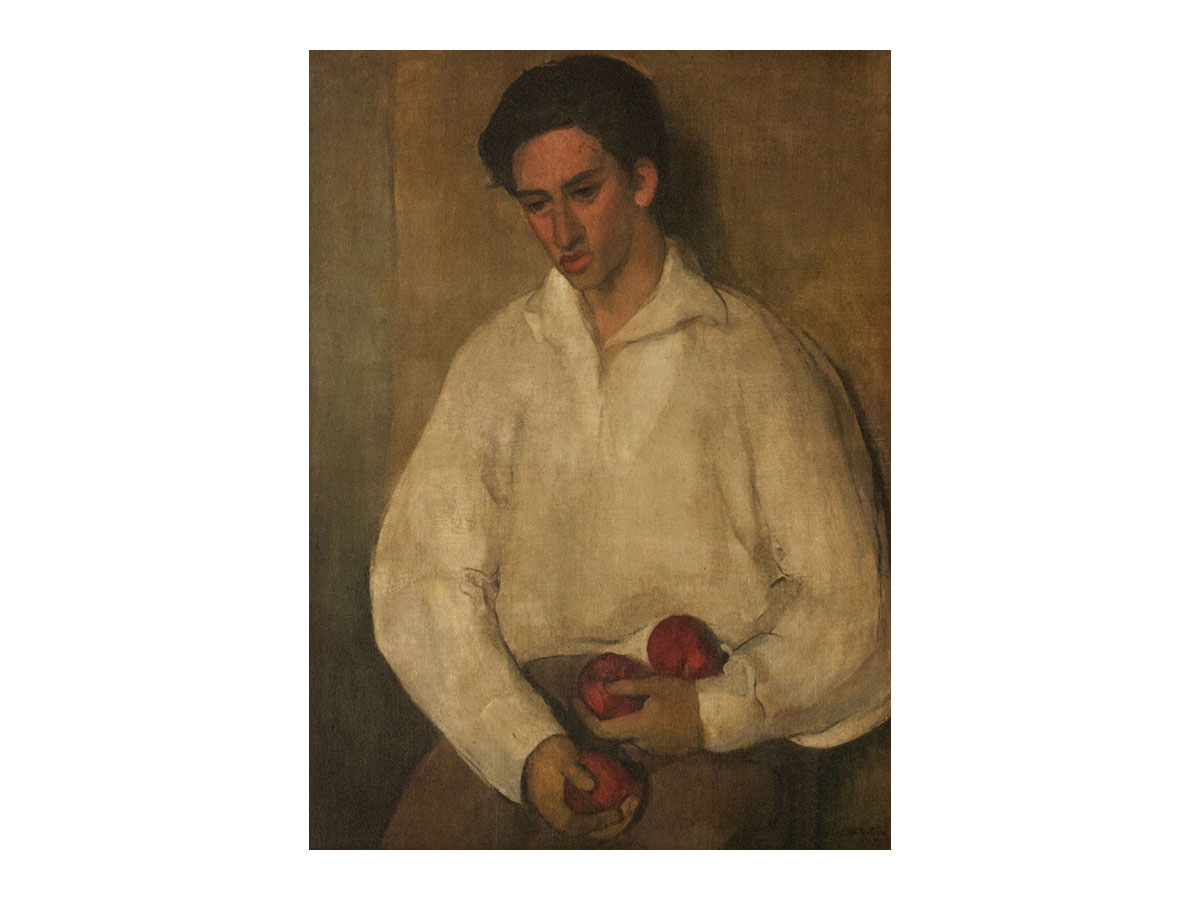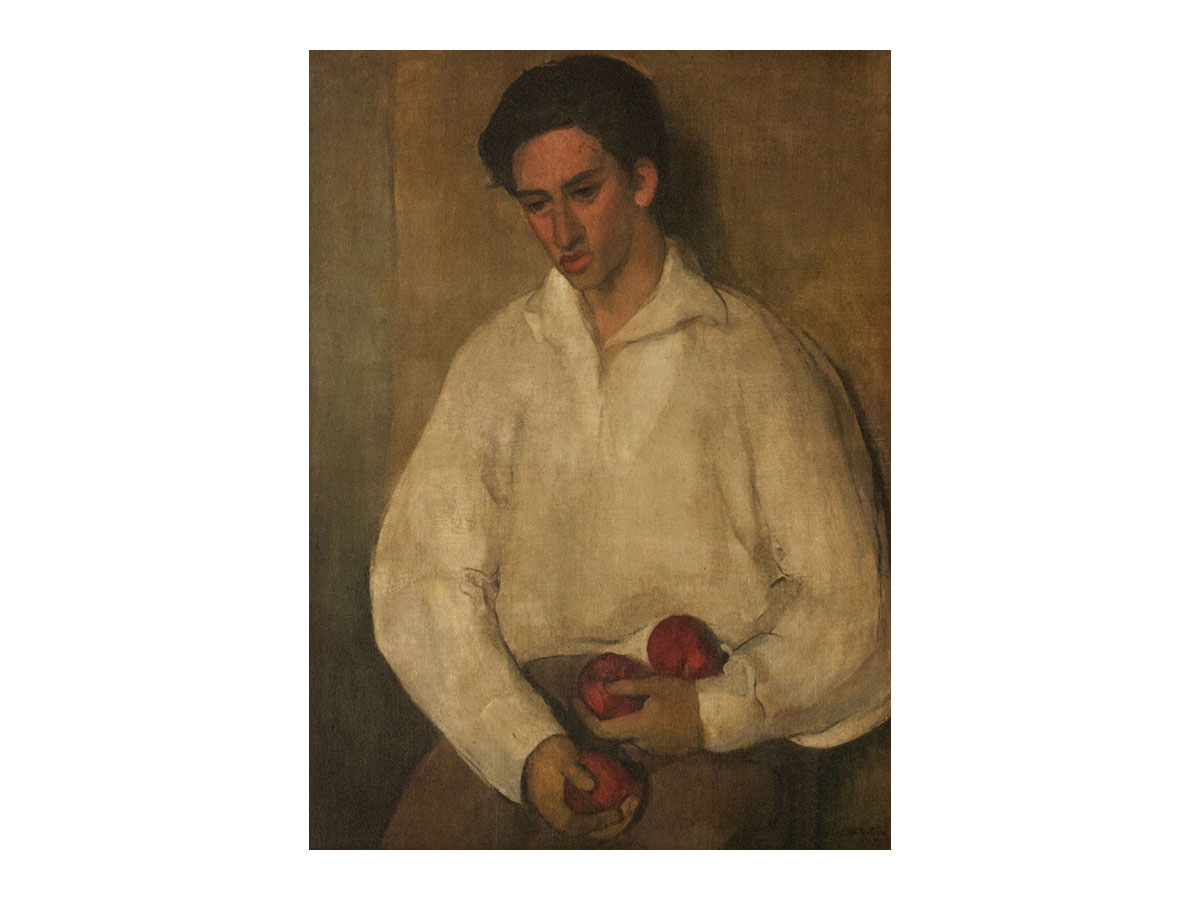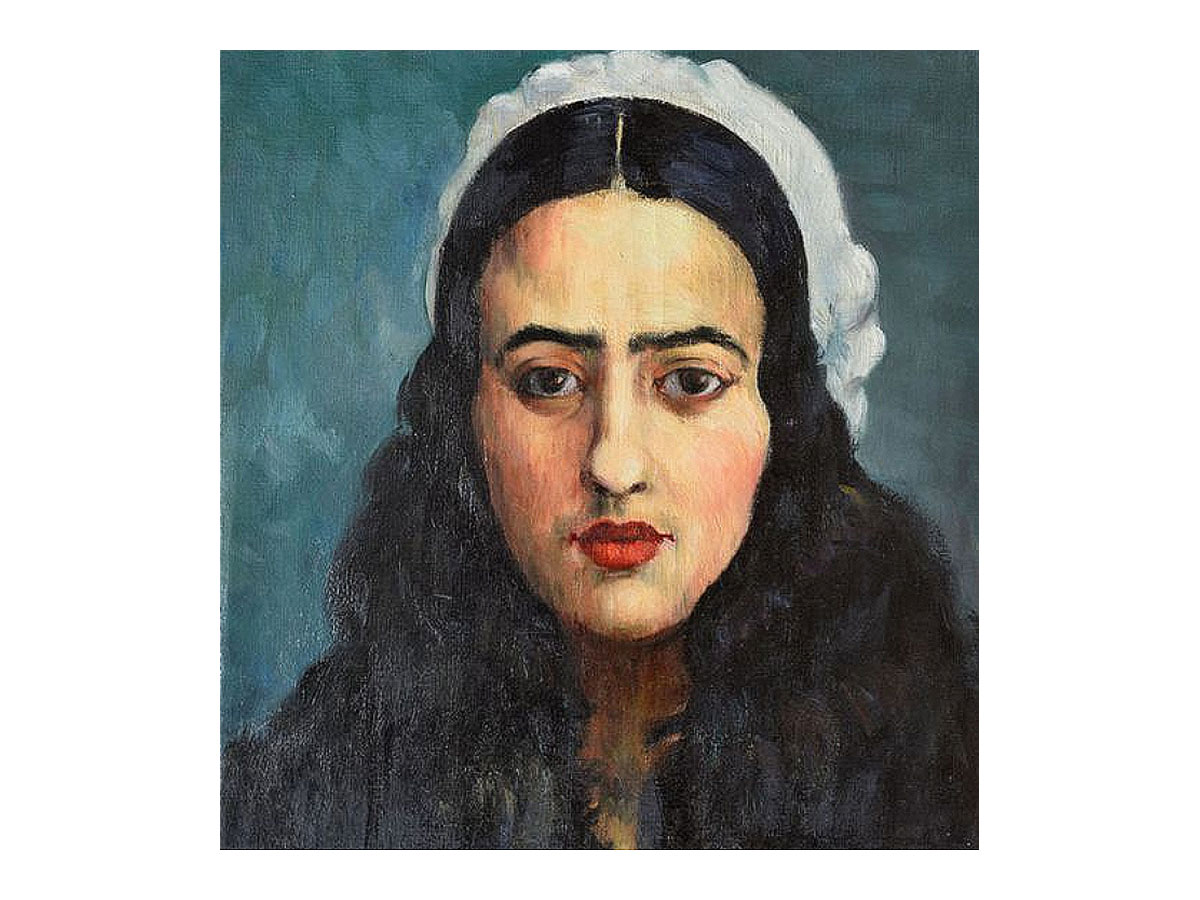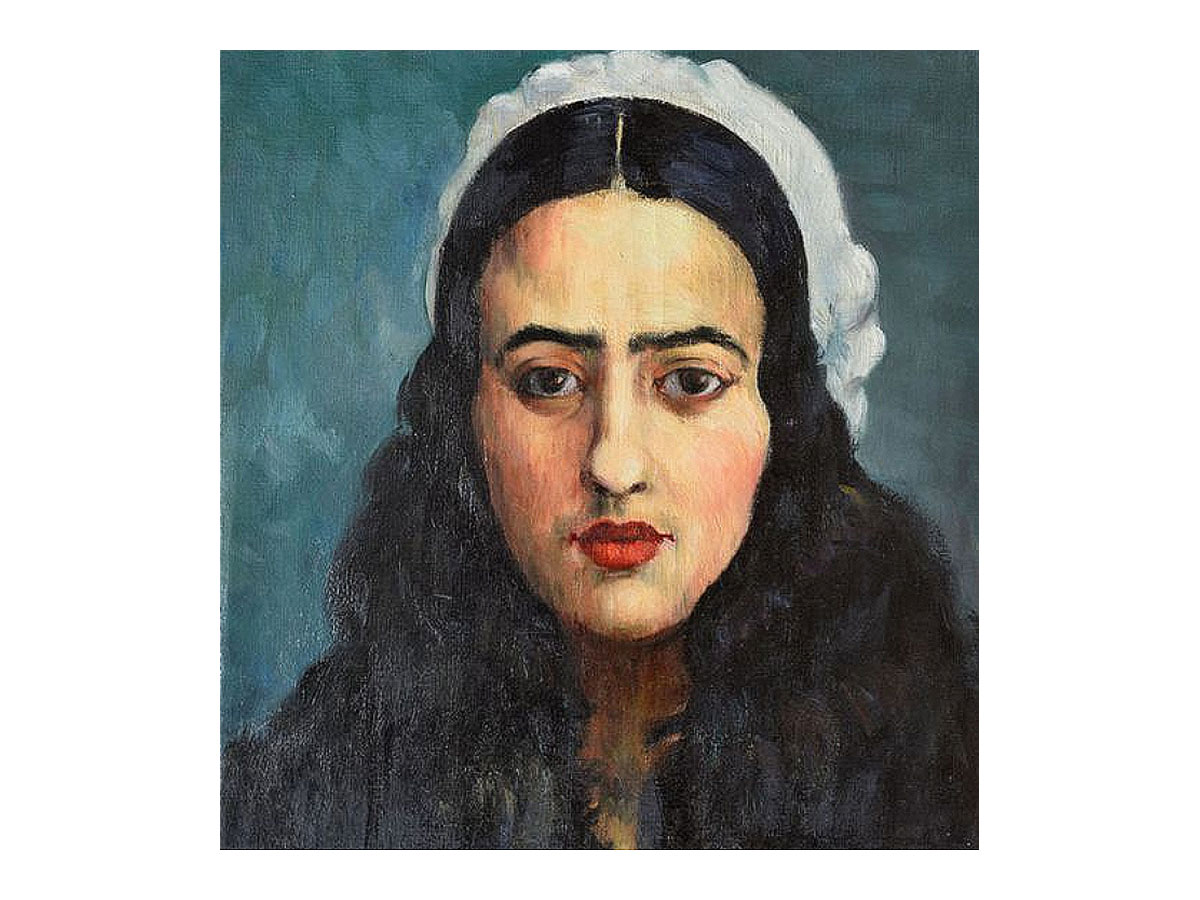 Their shared love for art instantly brought them together. Taslitzky's memoirs from 1959 reveal Sher-Gil being "his first passionate love." Details of their romance, however, remain shrouded to a great extent. Despite the existence of a well-documented archive of Sher-Gil's letters, there appears to be a notable gap between 26 February 1929 — just before the family's arrival in Paris, and 17 July 1931 — crucial months of their relationship and also a period of immense creativity for both. It was later discovered that her parents made the decision to burn her old love letters: "letters which should not have been left about by you, as they are of no use but of possible harm." 
Lingering traces of their romance can be found instead in the several portraits they painted of each other during their time in Simon's studio. One of her most sensitive portraits of him, Untitled (Portrait of Boris Taslitzky), painted in 1930, is characterised by a fiery contrast between her bold mark-making and vibrancy of colour. He sits with his sleeves rolled up, dark locks framing his face and full red lips, and a calm melancholic expression. The background is rendered in gestural brushstrokes and deep shades of reds and browns in stark contrast to his soft expression. A second portrait from 1930 is a little more unsettling. Painted almost in profile, Boris's features —  a fleshy nose and lips — seem to be more exaggerated. She signifies his identity as an artist by depicting him holding his paintbrushes and palette.
Reciprocally, Taslitzky also painted a few portraits of Sher-Gil that capture her confident and graceful demeanour. In a large-scale watercolour and gouache portrait, he adopts a style quite uncharacteristic of his practice. Letting go of his earlier realistic style of painting, this work features a loose handling of paint to render her transparent tulle sleeves and the dusky pink background. 
Their relationship would eventually come to a tragic end in 1932. During this time, France faced an economic collapse, rampant corruption and the rise of fascism. Taslitzky left Simon's studio and became a militant artist, documenting riot scenes on the streets. With the worsening conditions in Europe, Amrita left for India. This point marked a significant turn in her career, as her self-portraiture began to grapple with her Indian roots. Over the years, she came to be celebrated as one of the country's leading modernists. 
Her personal letters from the period reveal the depths of her connection with Taslitzky. As she laments in one of her letters, "Boris's story is terrible – he didn't deserve it – one of those rare human beings who did not deserve it… But I don't talk about it anymore, it's too painful for me." In November 1941, he was arrested and interned as a Communist Jew to the Buckenwald camp in Germany. His mother was killed there. Taslitzky survived the war and his contribution to French painting has only recently begun to be recognized in art historical scholarship.