ARTICLE
Alwar Balasubramaniam
A painter, printmaker and sculptor, Alwar Balasubramaniam, also known as Bala, focuses on exploring the material relationship between the body and its surroundings. Balasubramaniam's work is characterised by the use of organic, flowing shapes and forms as well as the contrast of binaries such as light and shadow, presence and absence, real and abstract. His artwork frequently uses casts of his body as a motif of selfhood.
Balasubramaniam was born in Tirunelveli, Tamil Nadu, and obtained his BFA from the Government College of Fine Arts, Chennai in 1995. After receiving a fellowship award from the Charles Wallace India Trust, he studied printmaking at Edinburgh Printers Workshop (EPW), UK from 1997–98, and between 1998 and 1999 further specialised at the Universitat fur Angewandte Künste in Wien, Austria. In 1998, he was also an artist-in-residence at the MacDowell Colony in New Hampshire, USA. His practice, which was focussed on painting and printmaking till the 2000s, subsequently shifted turned towards sculpture and installations, for which he is now better known.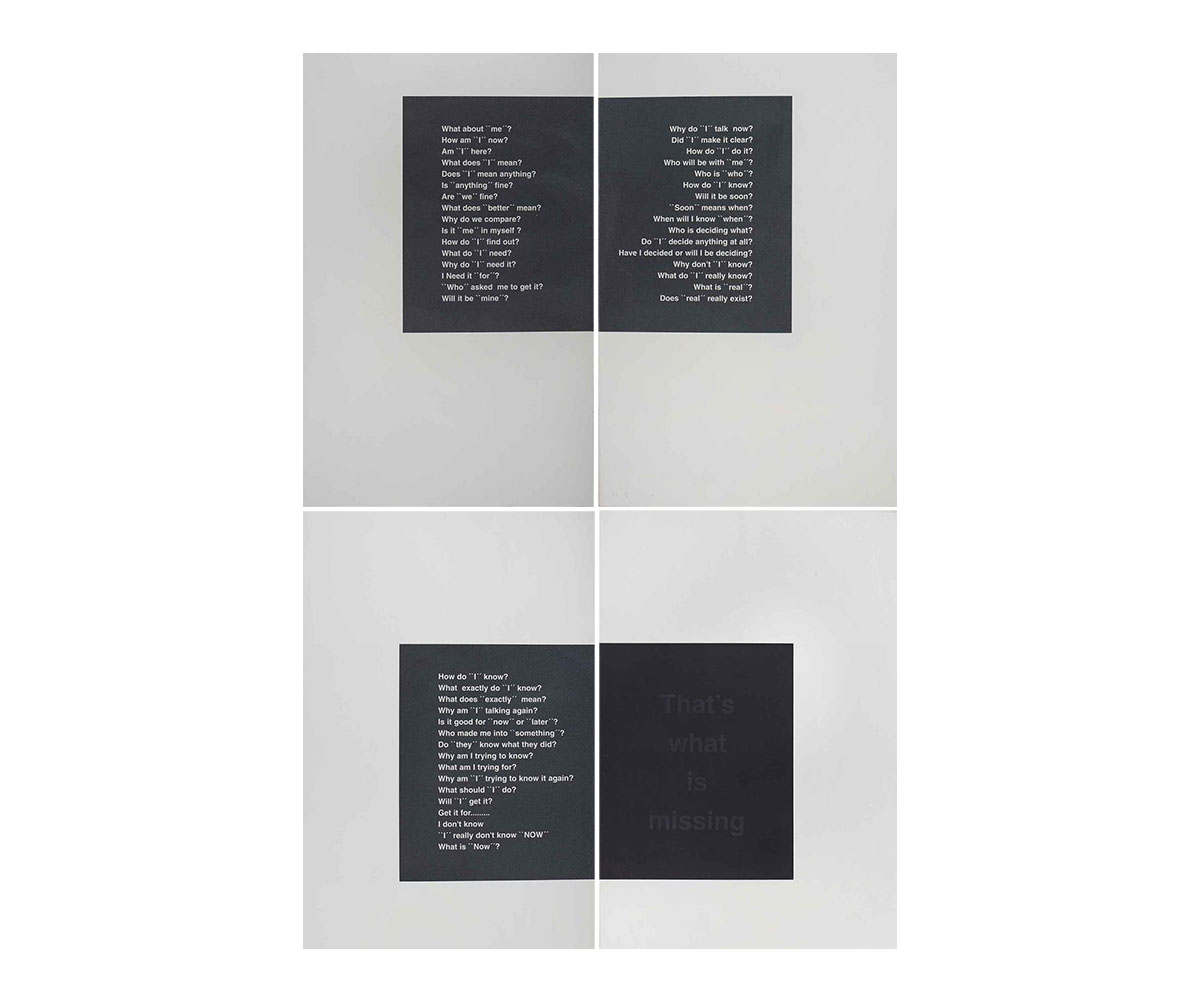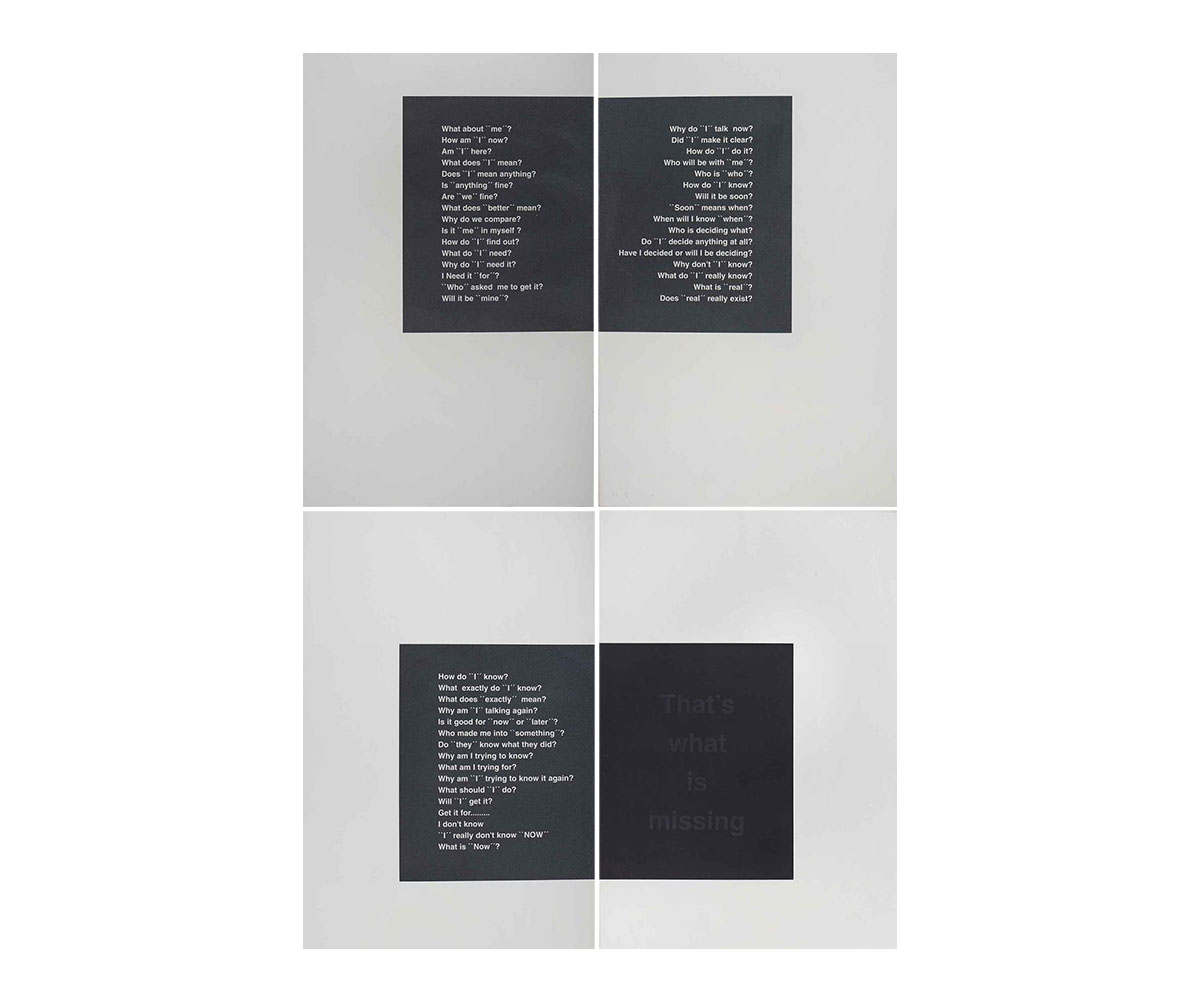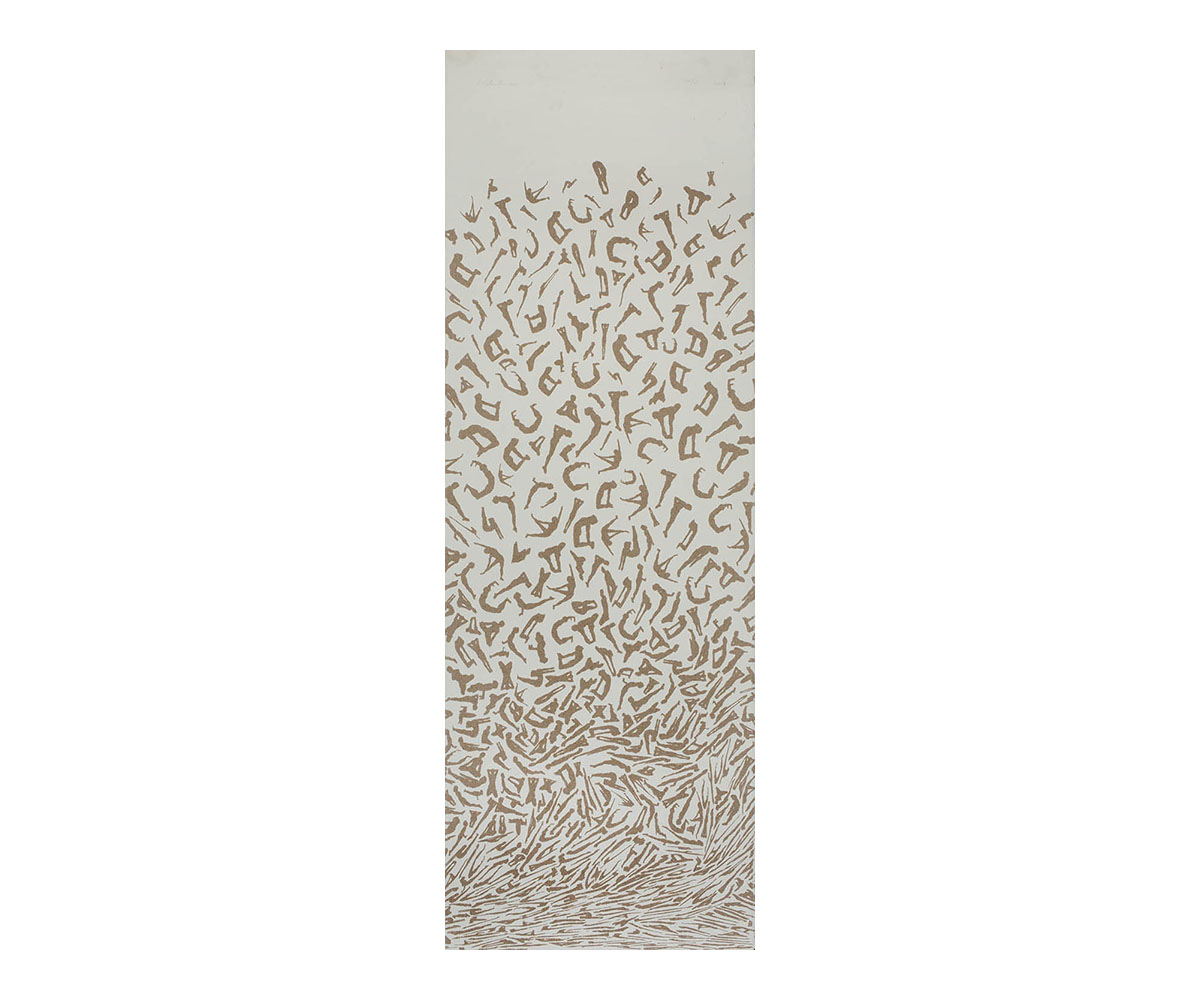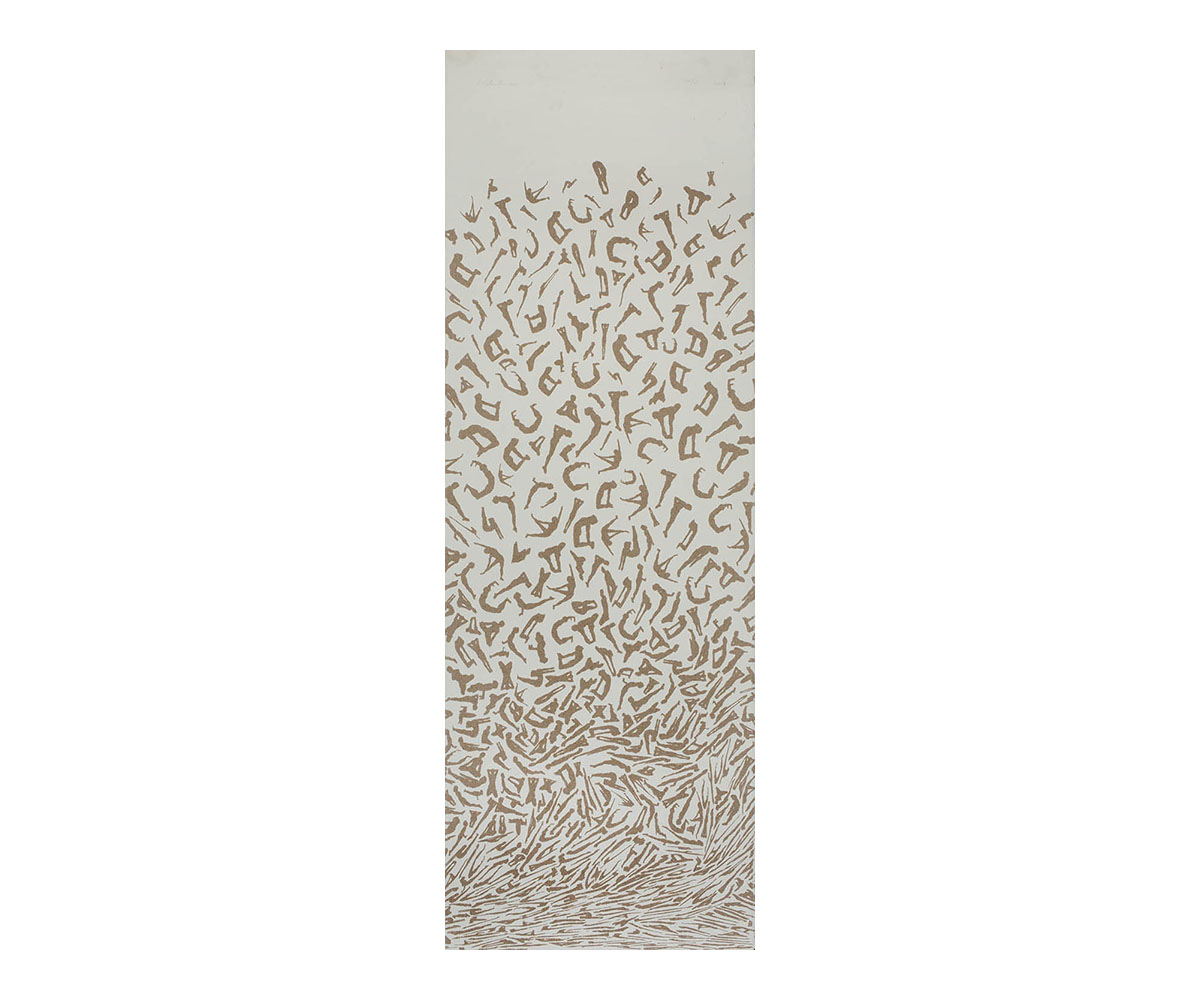 In his early works Balasubramaniam used lithography and incorporated natural materials such as sand, whereas in later works, he experimented with the material and effects, such as laser burn marks and screen print on paper, as seen in Orifice (2008). His material experiments continued in the works Self in Progress (2002) and In But Out (2004), in which he uses wire, acrylic, board and cloth to model or cast his forms. He began to use casts of his body in fibreglass and other materials to reflect the ephemerality of the self in works such as Gravity (2006, 2008), Kaayam (2008), Hidden Waves (2008) and Holding Nothing (2012). The anatomical casts and embosture, rents on a white fibreglass backdrop highlight his preoccupation with substance and absence, with the exteriors of the sculptural forms suggesting an obverse aspect or the possibility of inversion. In the monumental works Sk(in) (2009–11), Endless Line and Expanded Space (2010–11), Unfolded Sky (2011–12) and Study for a liquid mountain (2017–18) he uses materials such as brass, iron, fibreglass and granite in abstract shapes that refer to the natural world.
After spending twelve years in Bangalore, Balasubramaniam returned to his hometown Tirunelveli, where he undertook the construction of his home, his studio and a school for the local children. Fuelled by his experiences of building and working with the land and the natural environment, he began to experiment with textures and spaces, especially negative spaces, drawing heavily on marks and traces left by natural phenomena. During this phase, his works were made from materials such as clay, soil, bricks, cement, resin and stone. Representative works include Under the Current (2015), which recreates the effect of rainfall on stone and rock landscapes, and the painterly works Wind Curve (2018), Liquid Mountain (2019) and Pulse (2020) which use subtle manipulations of pigment. The artist also developed a body of work for the Arvind Indigo Museum, Ahmedabad, for its inaugural exhibition Alchemy (2019), which were his interpretations of the colour-shifting properties of the indigo dye and dyed cloth.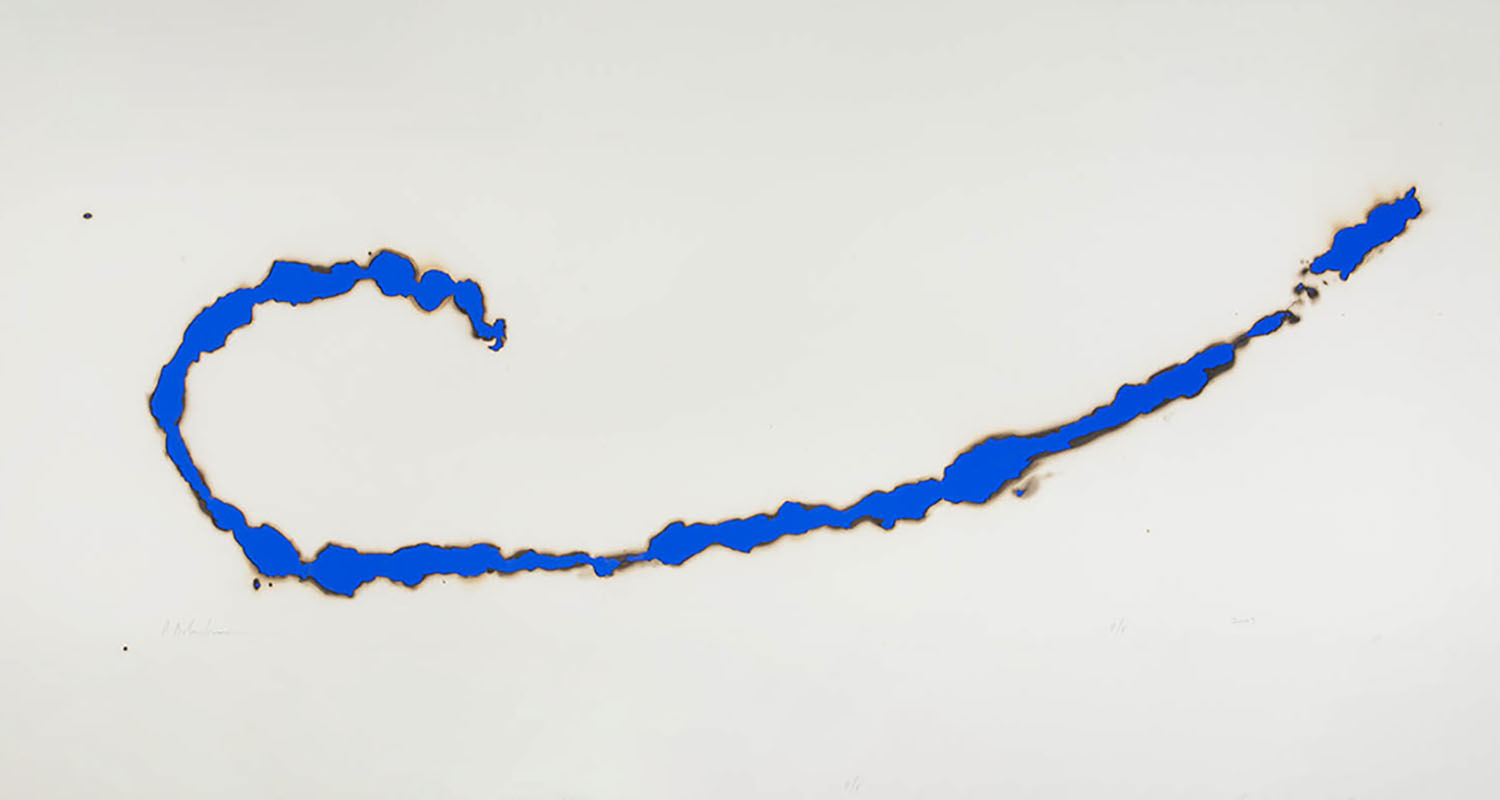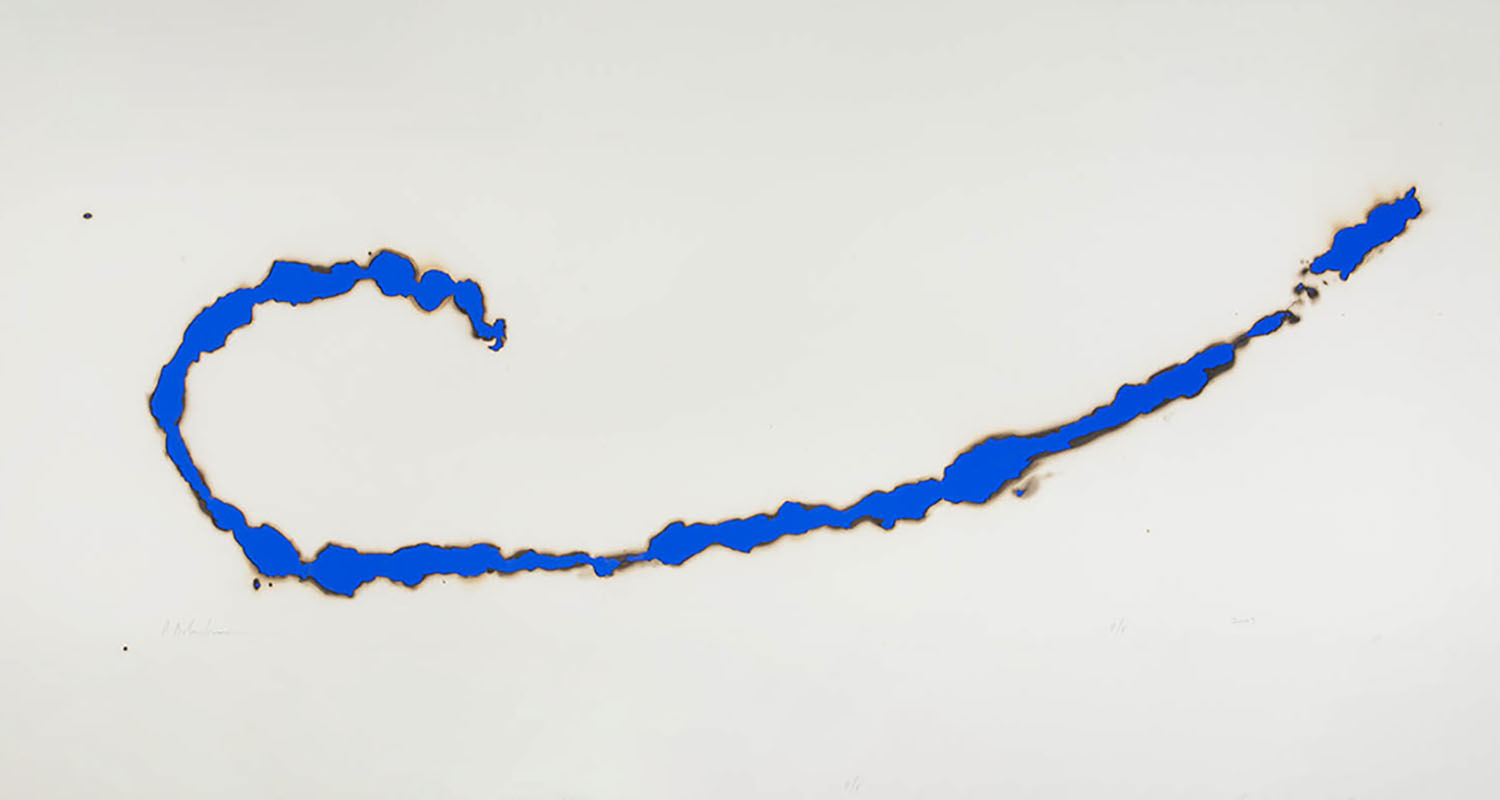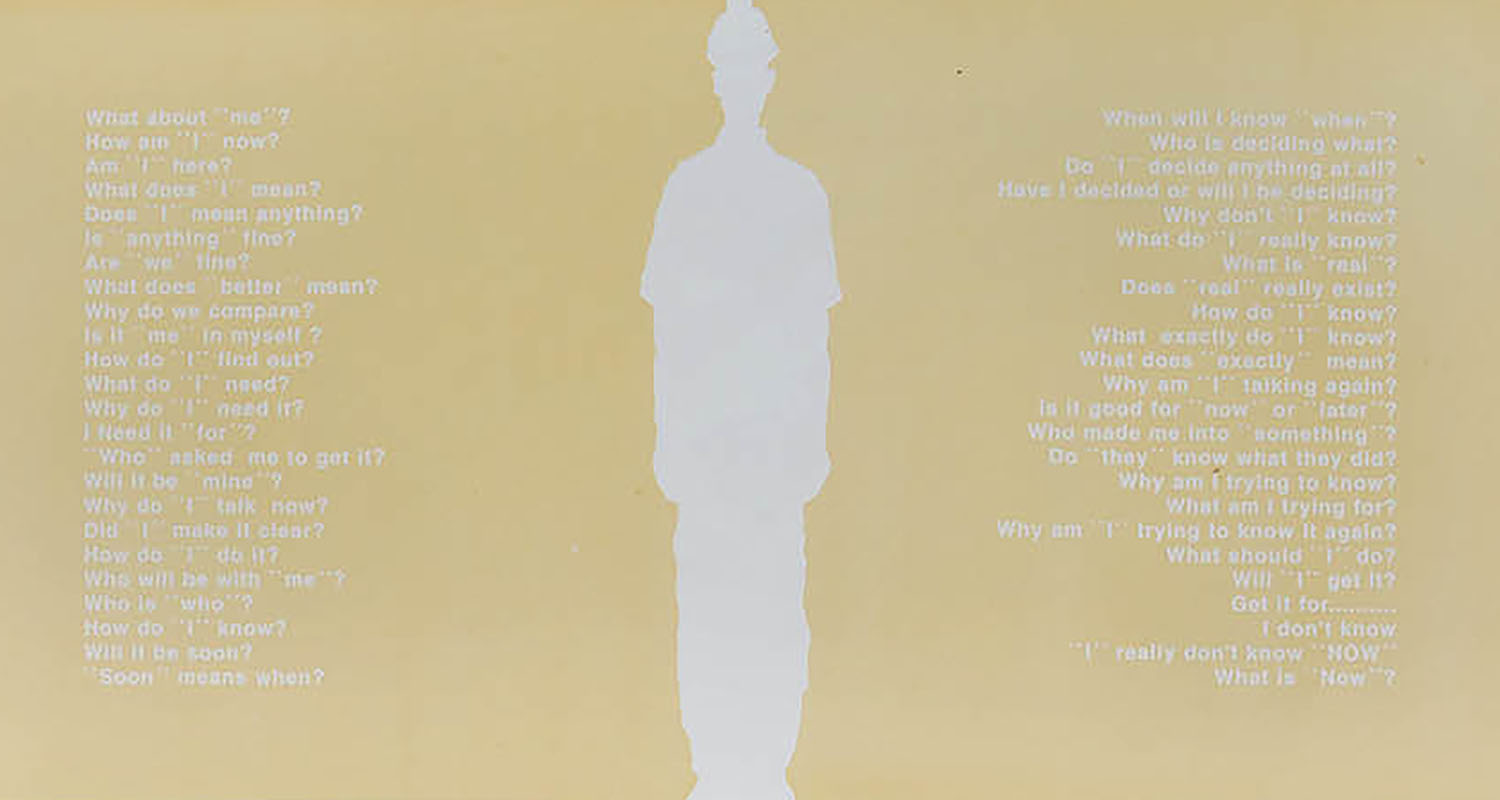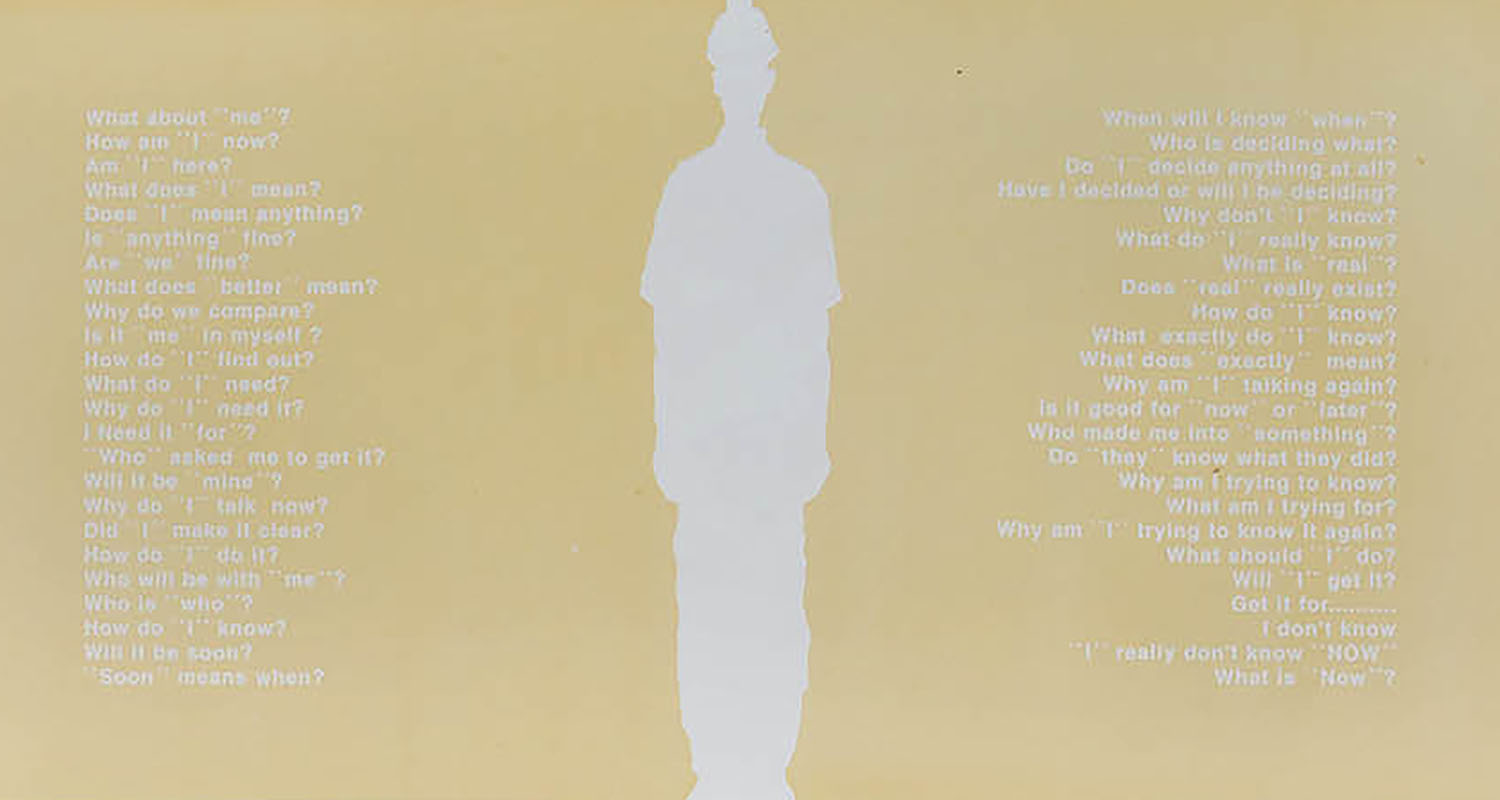 Balasubramaniam has exhibited in solo shows at various Indian and international venues, including the Talwar Gallery, New York and New Delhi; The Phillips Collection, Washington DC; The British Council, Chennai and New Delhi; Alliance Francaise de Bangalore; and Die Kleine Galerie, Vienna. Balasubramaniam's work has been part of group exhibitions at the National Museum of Contemporary Art, Seoul; Mori Art Museum, Tokyo; Devi Art Foundation and Kiran Nadar Museum of Art (KNMA), New Delhi; the Museum of Modern Art (MoMA) and the Guggenheim, New York; National Portrait Gallery, Canberra; Seattle Art Museum; and the Pizzuti Collection, Columbus (OH), among several others. His works have also been featured at shows such as the Tokyo International Mini-Print Triennial and the 3rd Sapporo International Print Biennial (1995); Egypt International Print Triennial (1996), Giza; International Print Triennial, Krakow, Poland (2000); the Aar Paar India–Pakistan exchange exhibition (2000); and the 6th International Biennial of Drawing and Graphic Arts (2001), Gyor,Hungary.
He received several awards and grants through his career, starting with a Research Grant Award from Lalit Kala Academy and the 3rd Sapporo International Print Biennial Sponsor Award in 1995. Others include the 2nd Egyptian International Print Triennial Award in 1996, the Charles Wallace India Trust Arts Fellowship Award, the Grand prize in 4th Bharat Bhavan International Biennial of Print, in 1996, the Kunstlerdorf's fellowship in 2001 and the Sanskriti Award in 2006. He served as a guest lecturer at the Department of Art, Cornell University as well as a featured speaker at TED conference, Mysore in 2008.
As of writing, he lives and works in Tirunelveli, Tamil Nadu.
Bibliography
Our website is currently undergoing maintenance and re-design, due to which we have had to take down some of our bibliographies. While these will be re-published shortly, you can request references for specific articles by writing to hellomapacademy@map-india.org.