An installation artist working with textiles, books and sound, Astha Butail is best known for her work on various methods of preserving cultural memory and community wisdom, such as mythology, religious texts and oral traditions. Her projects have involved extensive research and travel in India as well as West Asia.
Born in Amritsar, Punjab, Butail was introduced to art at an early age through her sister, Aditi Lakhanpal, a textile designer trained at the National Institute for Design, Ahmedabad. As a teenager, she spent her summers at the Sri Aurobindo International Centre for Education, Pondicherry (now Puducherry), learning Sanskrit and calligraphy among other skills. In 2000, she received a master's in economics from Punjab University, Chandigarh, as well as a certificate in fashion design and clothing technology from the National Institute of Fashion Technology (NIFT), New Delhi.
Over the next few years, Butail undertook her own research, especially on Western artists such as Sol Lewitt, from whom she drew inspiration. In 2009, she decided to delve deeper into her interest in the Vedic texts and travelled around the country to study various interpretations of the Rig Veda. This research also contributed to her ongoing project on oral traditions and community archives, A Story within a Story (2012). In 2013, she received a diploma in fashion merchandising and marketing management from NIFT, Bengaluru, alongside which she also completed an online MA in the Rig Veda from the International Centre for Integral Studies, Puducherry.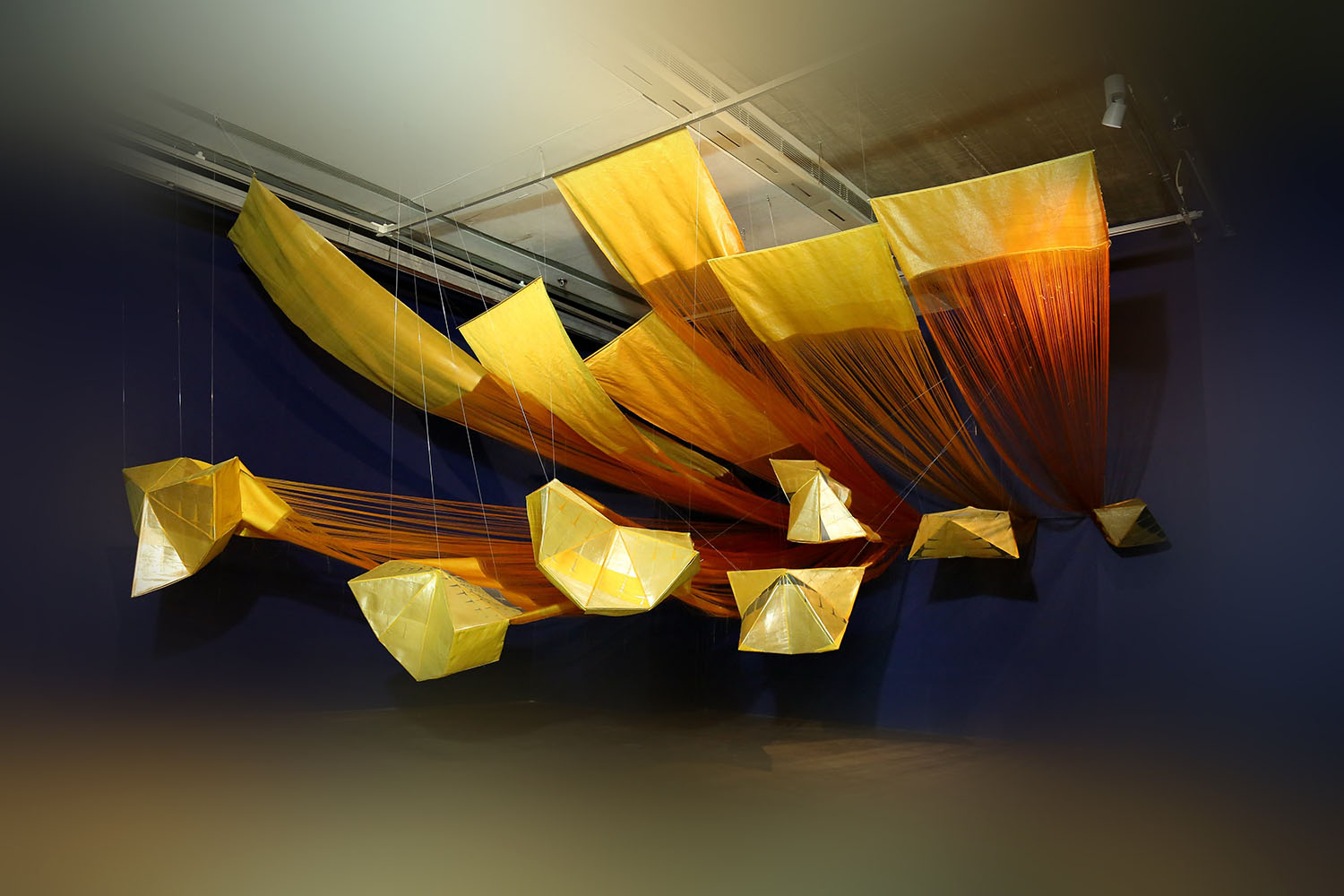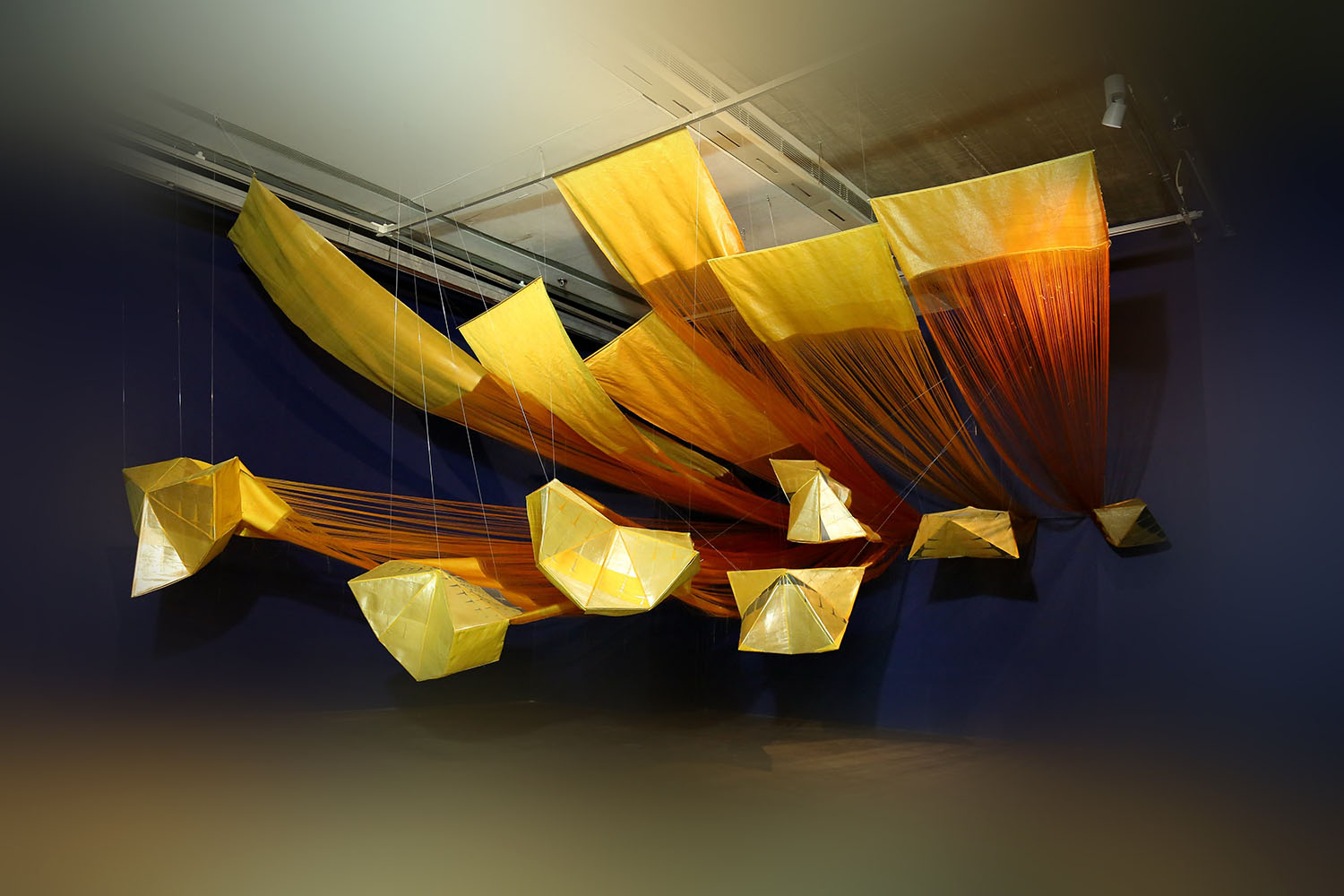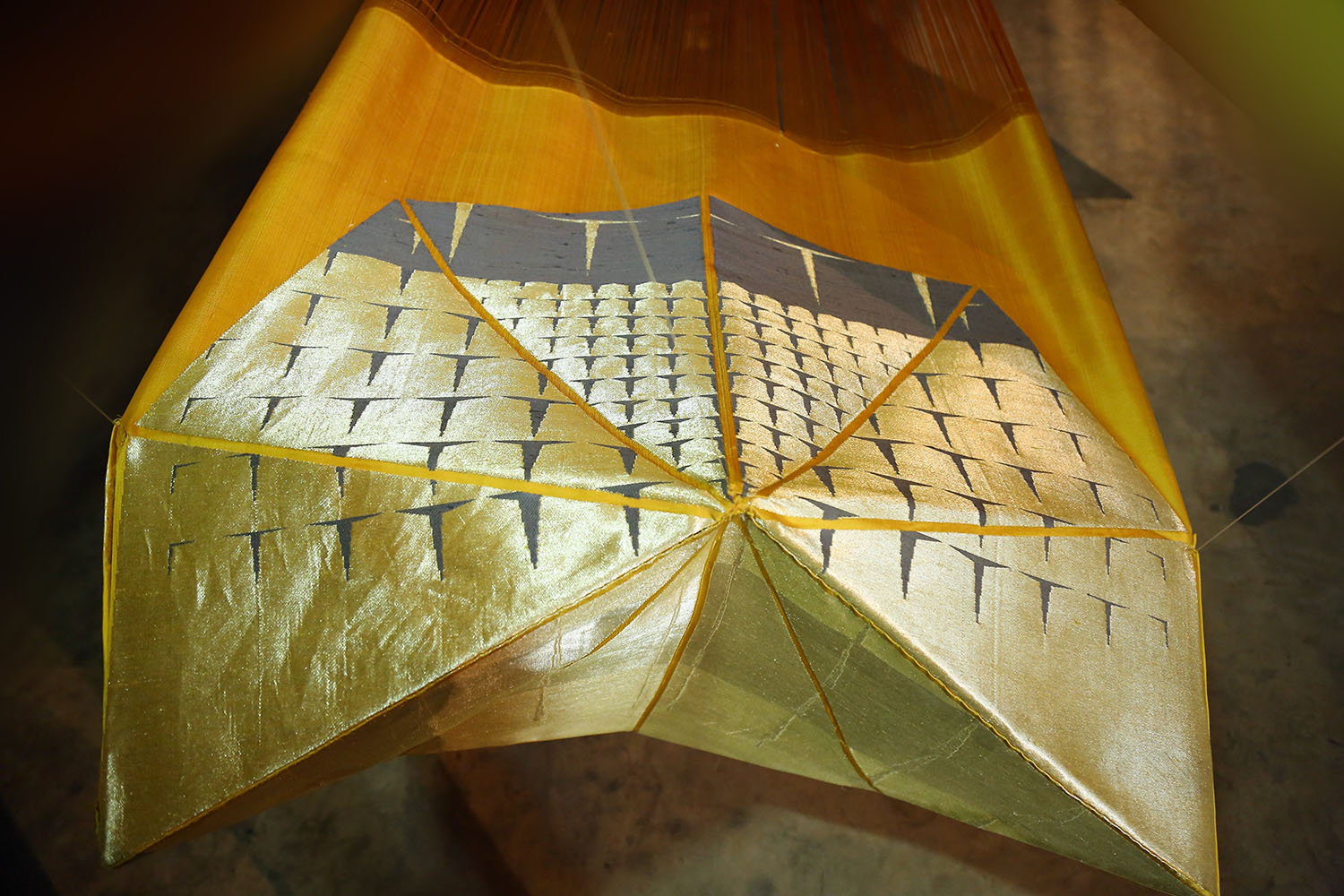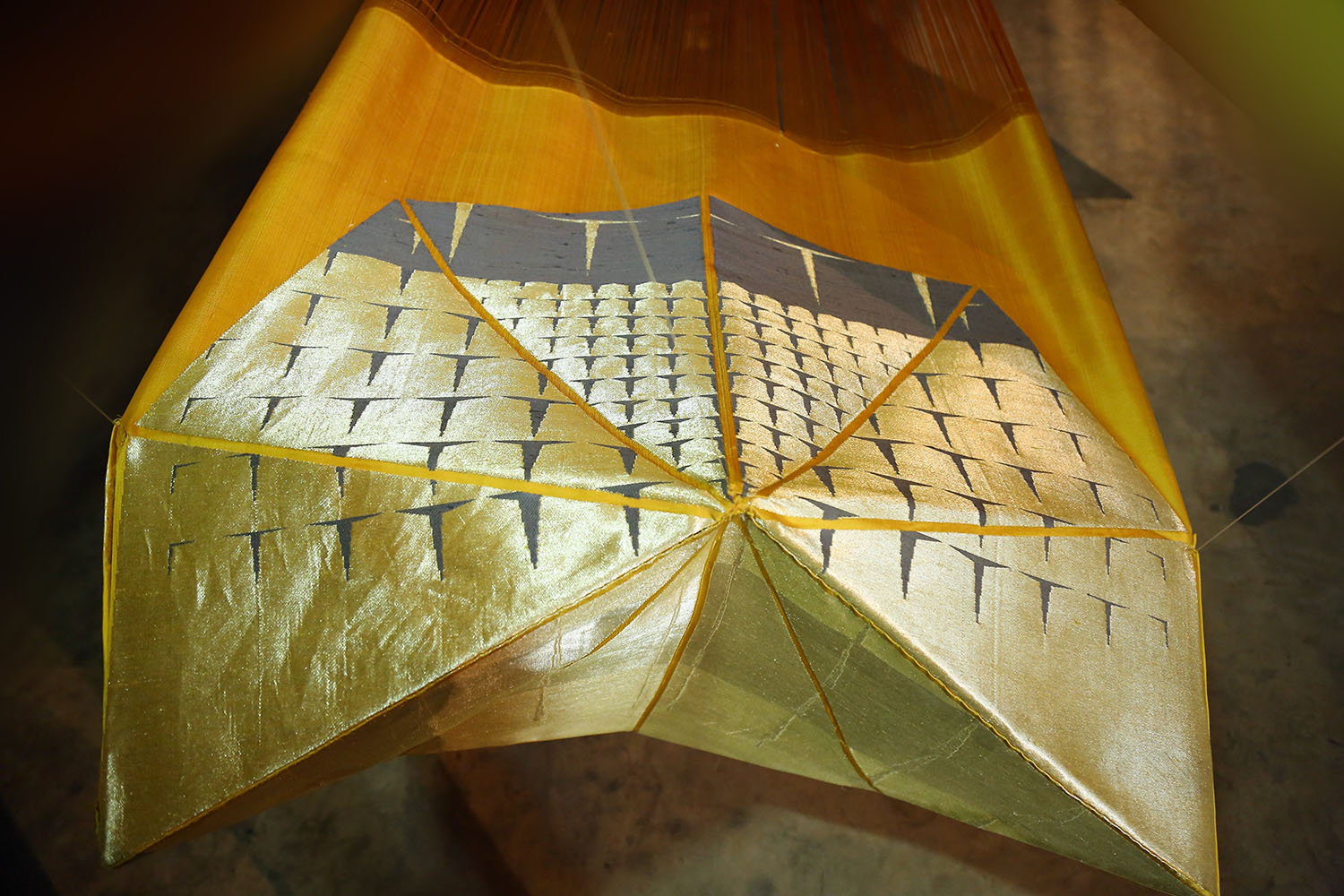 Butail was awarded the BMW Art Journey travel grant by BMW and Art Basel in 2017–2018, using which she travelled to Iran and Israel to study the Zoroastrian Avesta and the Jewish Torah — ancient texts and oral traditions that are roughly contemporaneous with the Rig Veda. The research and work she undertook in this period culminated in her largest solo exhibition to date, In the Absence of Writing (2019), curated by Reha Sodhi and exhibited at the Gujral Foundation, New Delhi. Some other exhibitions of her work include Sarai 09: The Exhibition (2012–2013), curated by Raqs Media Collective at Devi Art Foundation, Gurugram; Manifested Ratios (2014) and Locus of Being (2017) at GALLERYSKE, Bengaluru; For Heaven's Sake! (2019) at the Jerusalem Biennale for Contemporary Art; as well as the group show Visions from India (2020) at the Columbia Museum of Art, Columbia, USA.
The artist lives and works in Gurugram.
Bibliography
Our website is currently undergoing maintenance and re-design, due to which we have had to take down some of our bibliographies. While these will be re-published shortly, you can request references for specific articles by writing to hellomapacademy@map-india.org.