ARTICLE
Bourne & Shepherd
One of the first commercial photography studios in India, Bourne & Shepherd was established in 1863 in Shimla, Himachal Pradesh, as a partnership between photographers Samuel Bourne and Charles Shepherd. The studio gained recognition for its architectural, landscape and topographical photographs, as well as portraits of Indian nobility, British officials and European travellers. While much of the studio's work was sold commercially as travel souvenirs, it also gained prominence for its documentation of the geographical and topographical features of South Asia, particularly the Himalayan region. The studio's photographs were also widely utilised in the scientific community for the topographical and sociological study of the Indian subcontinent.
Beginning as a partnership between Bourne and photographer William Howard in Allahabad and known as Howard & Bourne, the studio was relocated to Shimla in 1863. Within a year, Shepherd joined the establishment, forming Howard, Bourne & Shepherd; Shepherd began managing the printing process in the studio, while Bourne photographed in the field. Bourne's photographs of the Himalayas and Northern India, made from 1863–66, were well received in the international market. He also made the highest altitude photograph in the world at the time, at Manirang Pass, located at an altitude of 5,669 metres, which further boosted the popularity of the studio.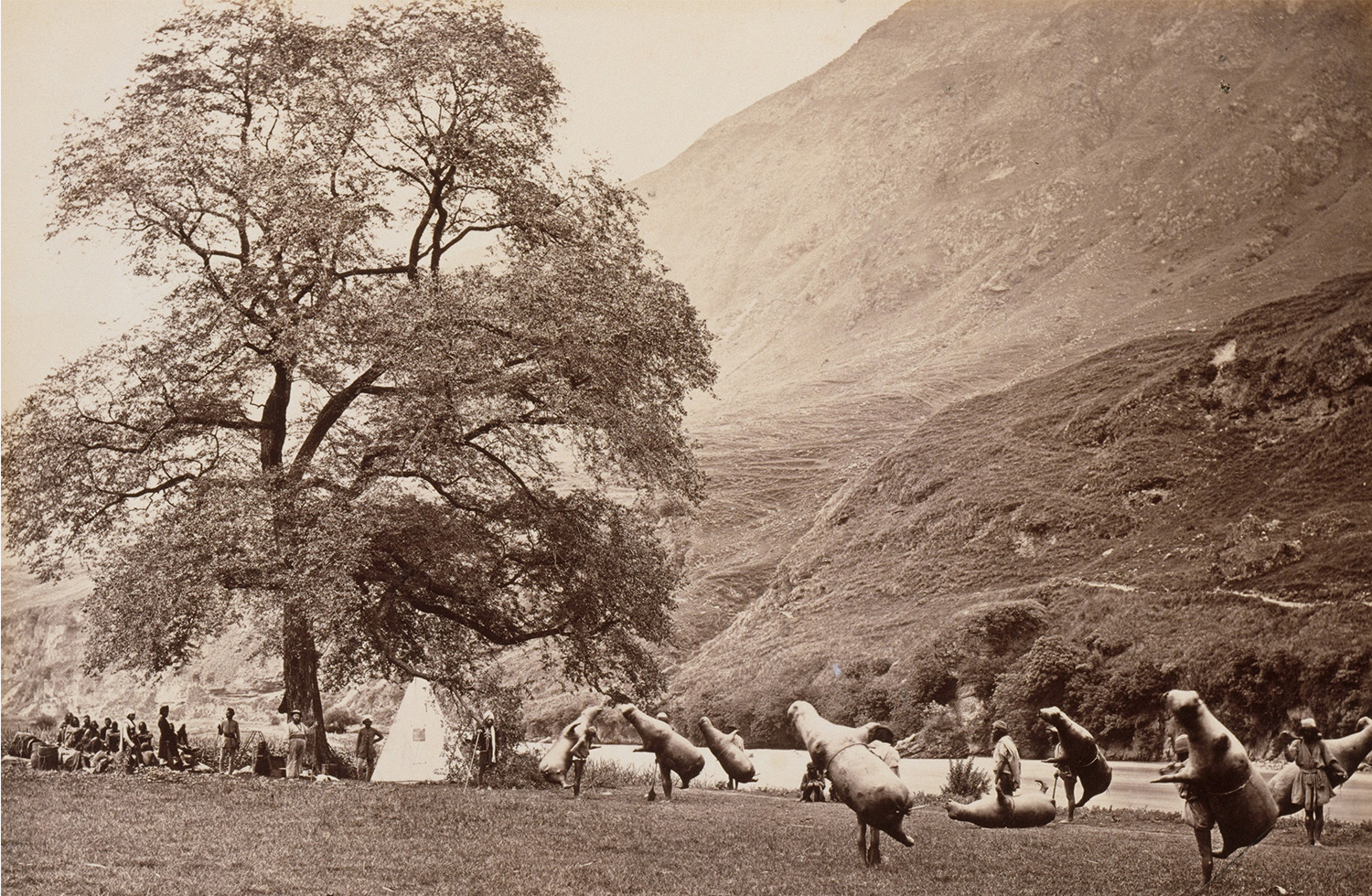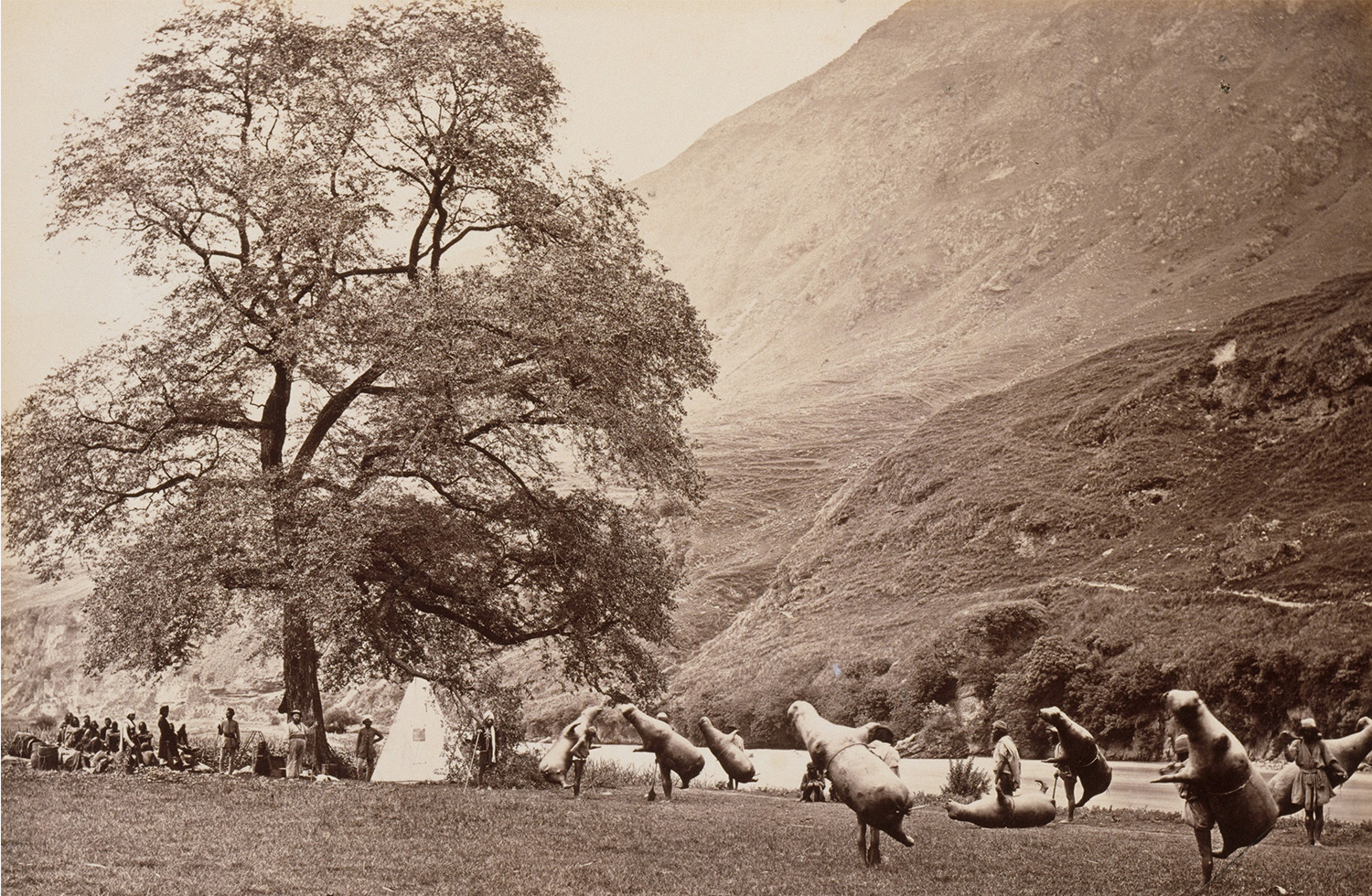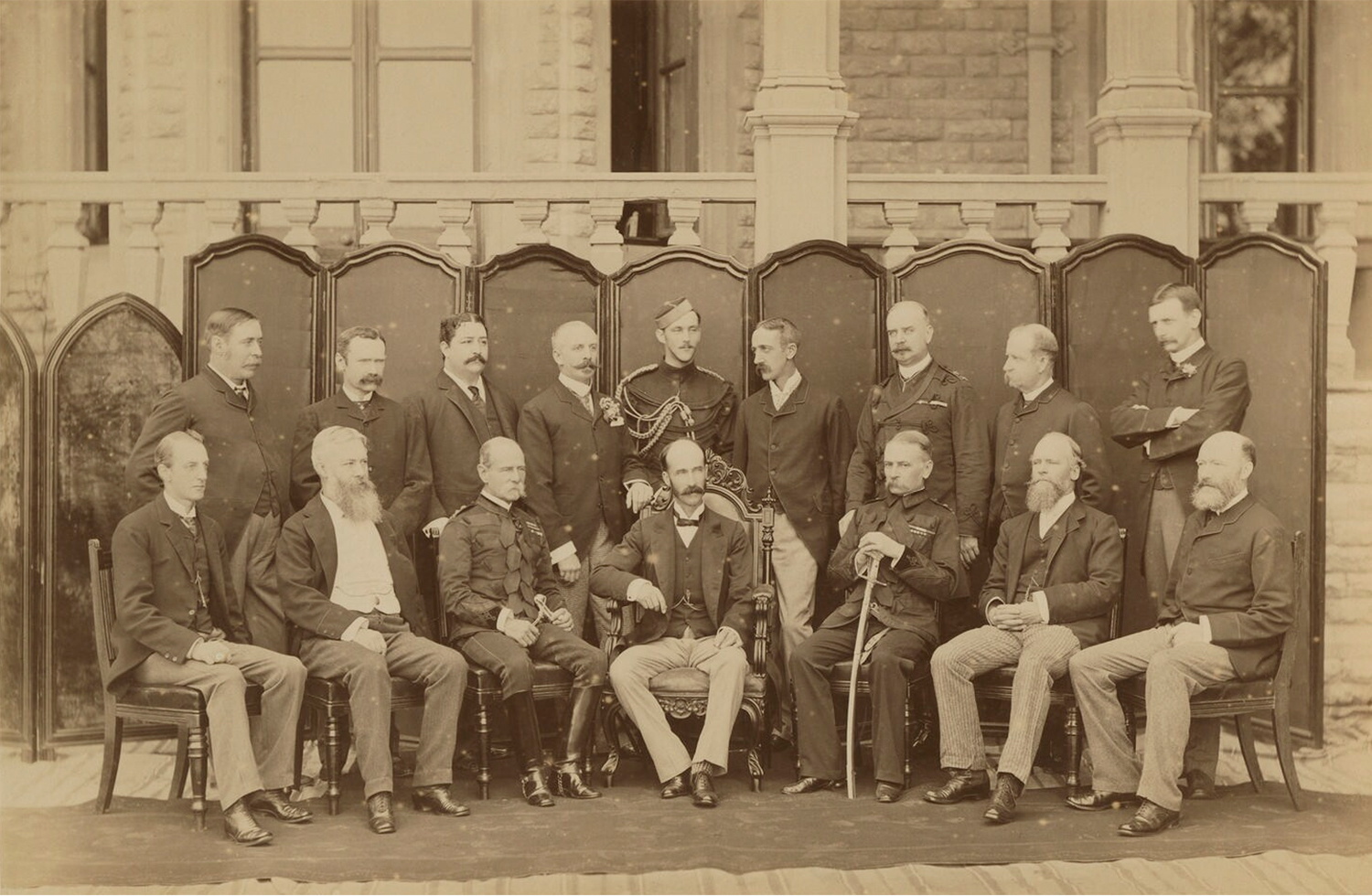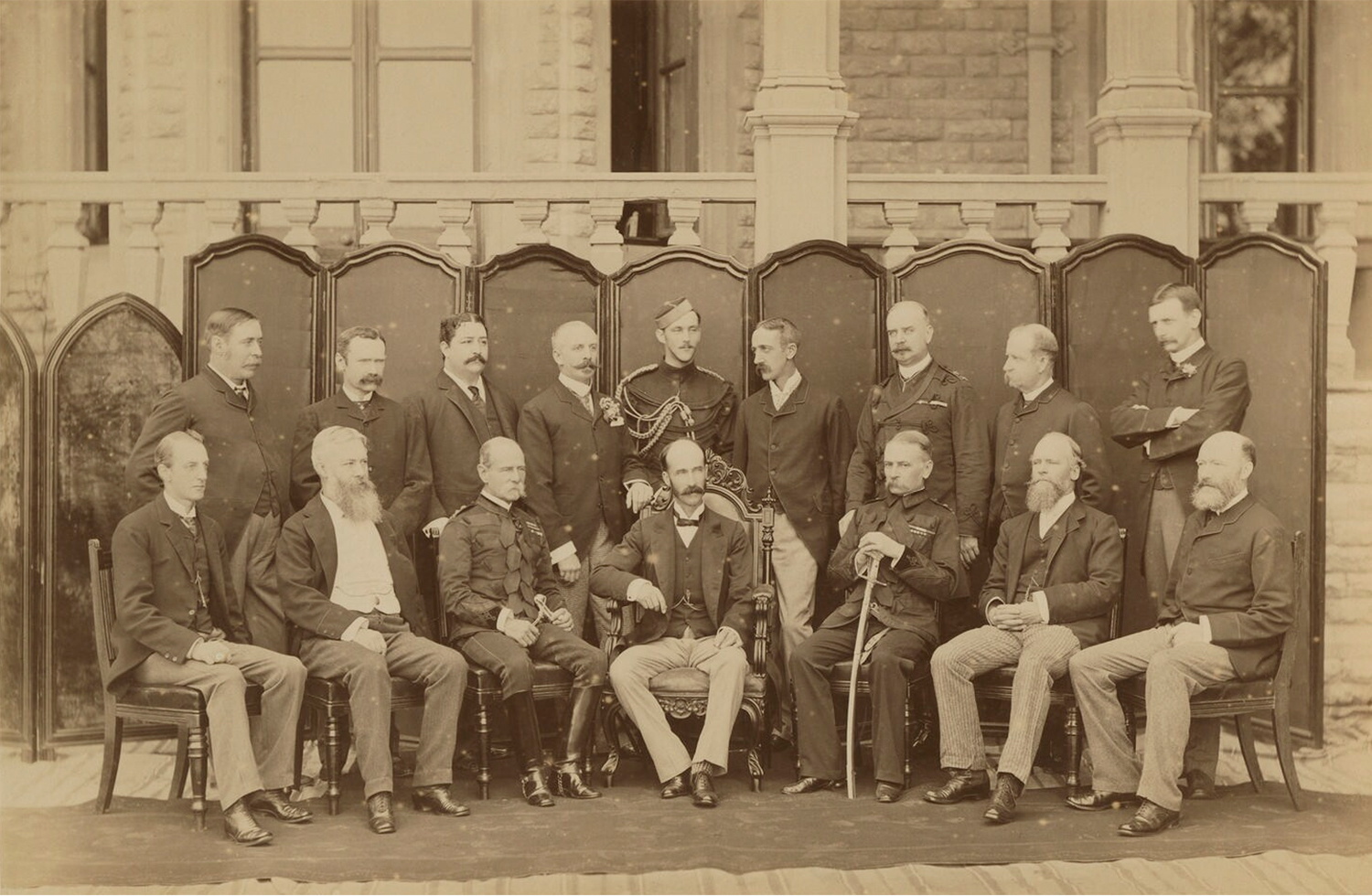 By 1866, the studio had published a catalogue featuring over 1,500 images. The same year, following Howard's departure to England, the studio was renamed Bourne & Shepherd, and a new branch was opened in Calcutta (present-day Kolkata). During the Second World War, the studio received several contracts to photograph British, American and Indian personnel. It was also commissioned to make photographs during the Delhi Durbar, when King George V visited India. After Bourne's departure from India in 1870, photographer Colin Murray replaced him as the principal photographer at the studio and opened a branch in Bombay (present-day Mumbai) in 1876. In 1878, Shepherd also departed for England, and the studio and its archive were purchased by Murray.
In 1991, the Kolkata branch of the studio caught fire, destroying much of the structure and archives. After a prolonged legal battle with the Life Insurance Corporation of India (LIC), which owns the building in which the studio was housed, Bourne & Shepherd shut down in 2016.
Bibliography
Our website is currently undergoing maintenance and re-design, due to which we have had to take down some of our bibliographies. While these will be re-published shortly, you can request references for specific articles by writing to hellomapacademy@map-india.org.