A contemporary sculptor known for his large-scale works inspired by Indian traditional practices and popular culture, G Ravinder Reddy is one of the first Indian artists to use painted and gilded fibreglass as his primary medium.
Born in Suryapet, Telangana, and raised in Hyderabad, Reddy enrolled at the Government College of Fine Arts and Architecture, Hyderabad, then moved to the Faculty of Fine Arts, Maharaja Sayajirao University, Vadodara, to pursue his graduation (1980) and post-graduation (1982) in sculpture. In 1983–84, he completed a diploma in art and design from Goldsmith College of Arts, London, and a certificate course in ceramics from the Royal College of Art, London. From 1984–90, he served as assistant director of the Kanoria Centre for Arts, Ahmedabad. Subsequently, he joined the Department of Fine Arts, Andhra University, Visakhapatnam, as a Reader and later served as professor and department head at the institution.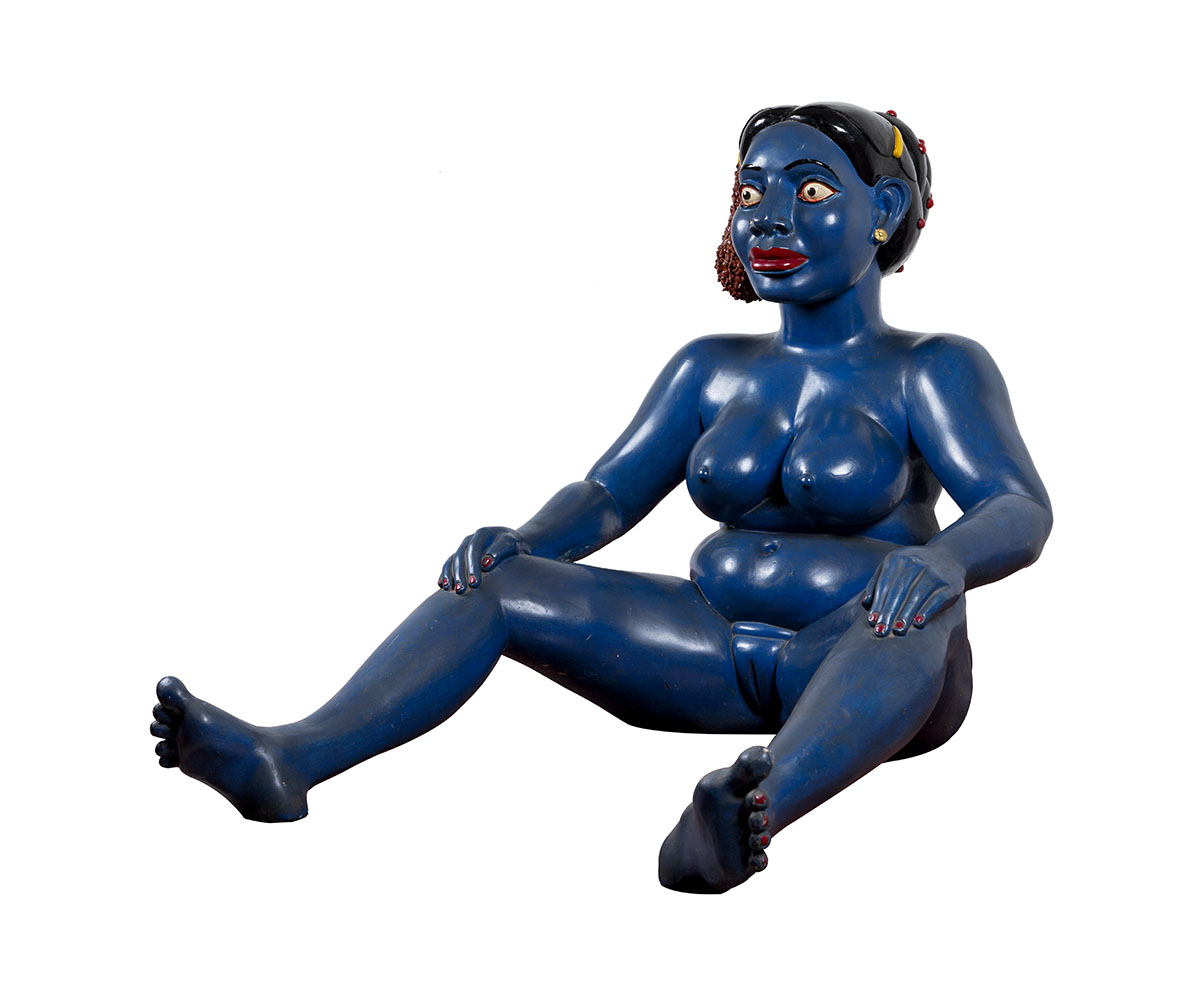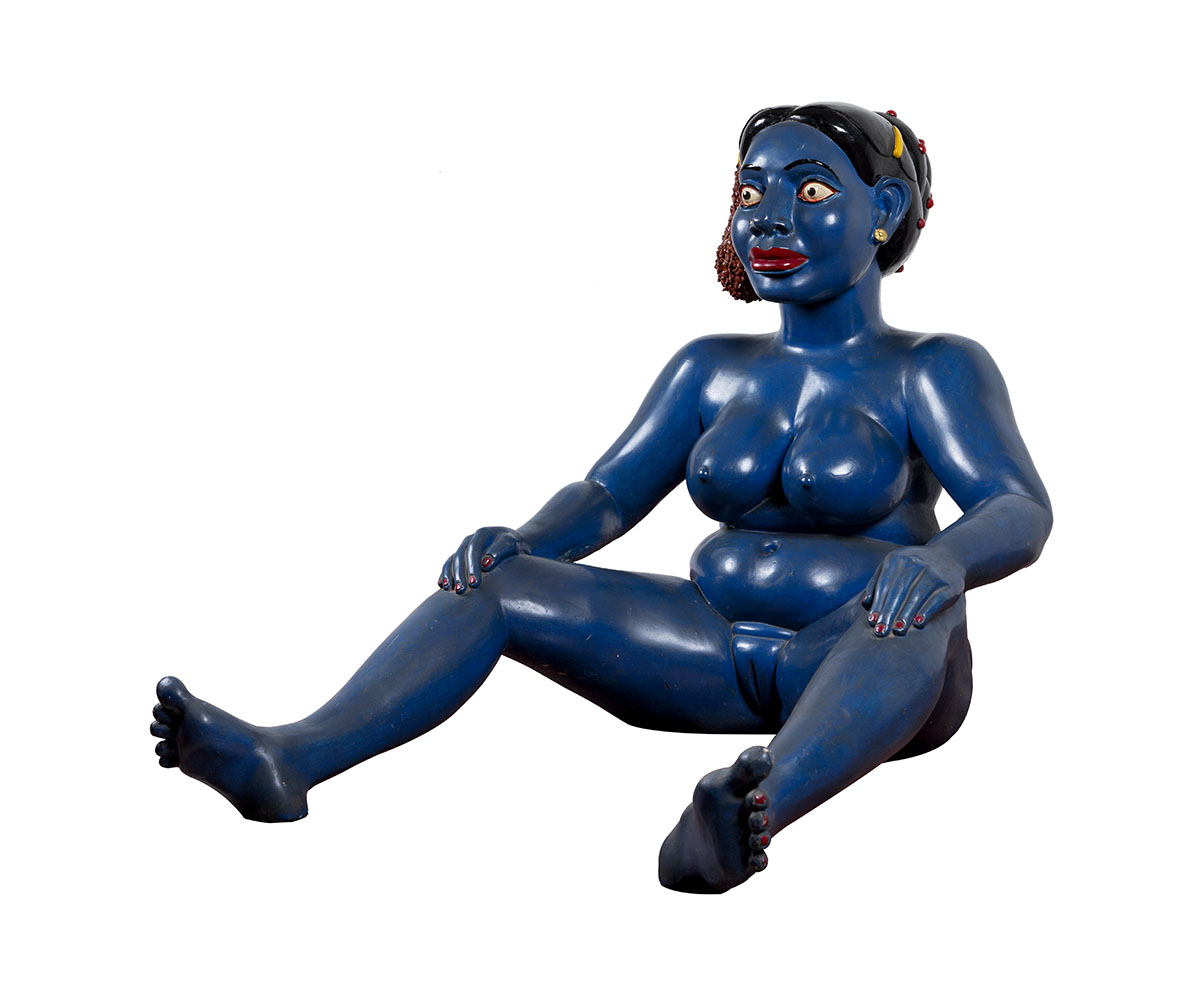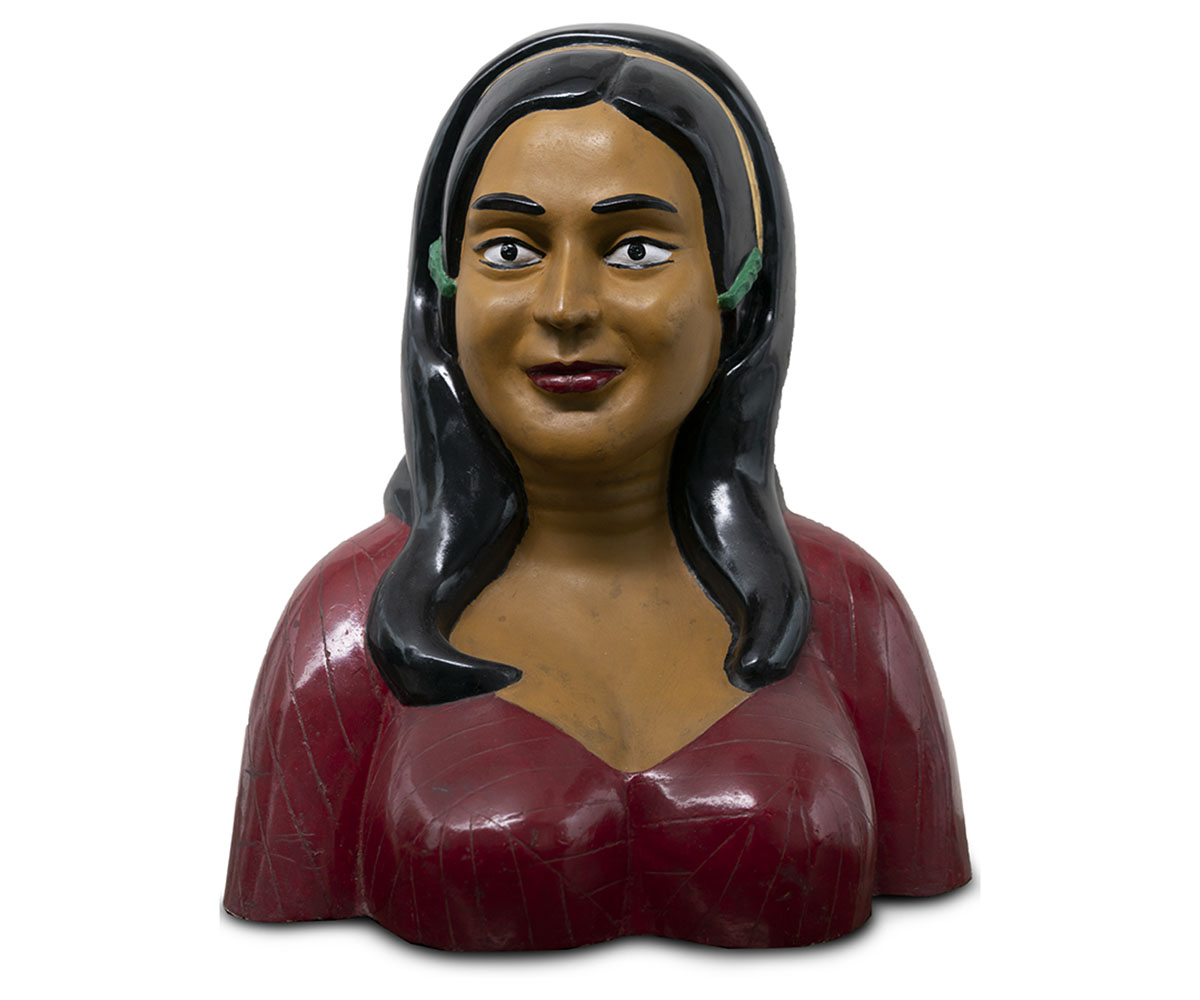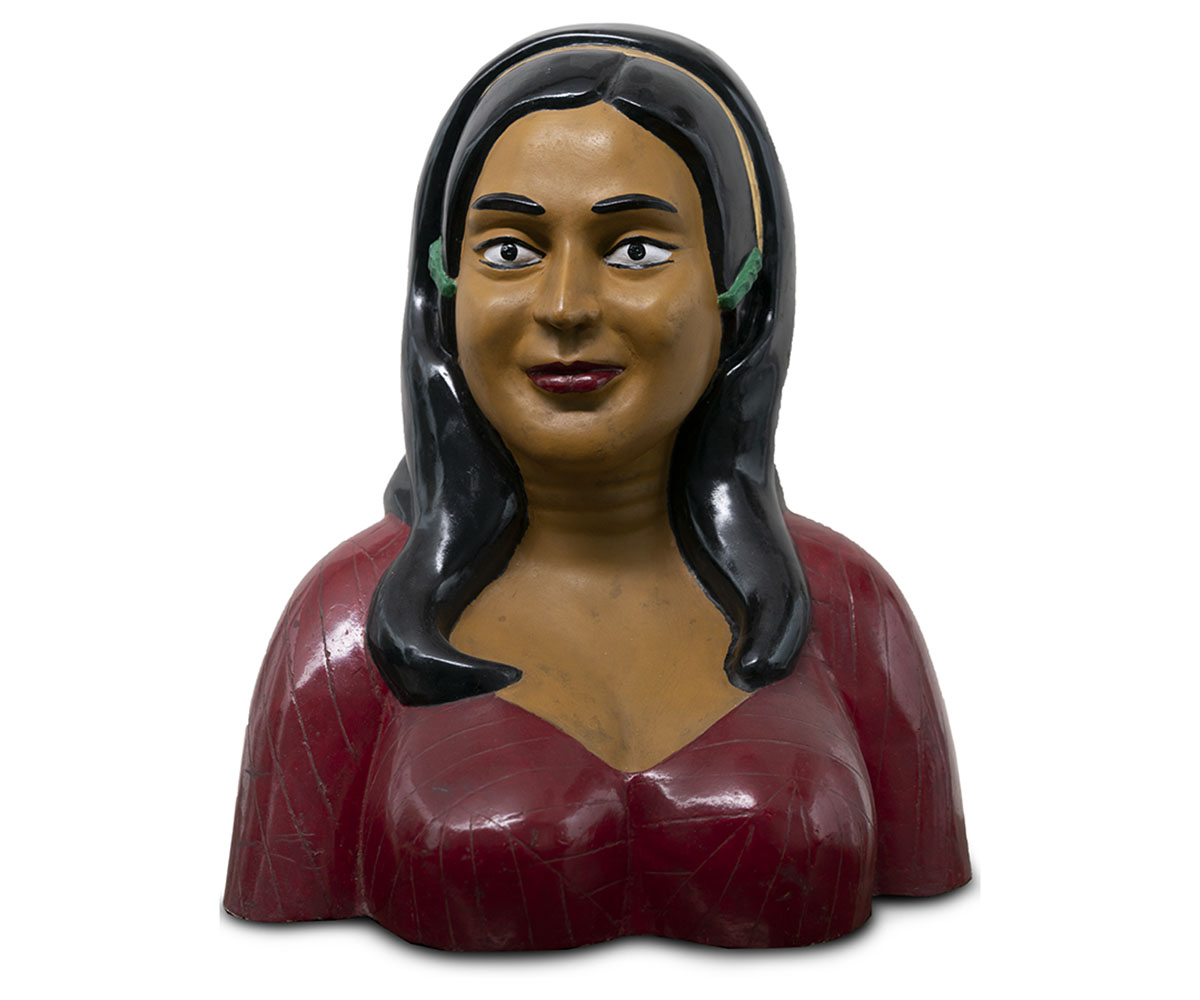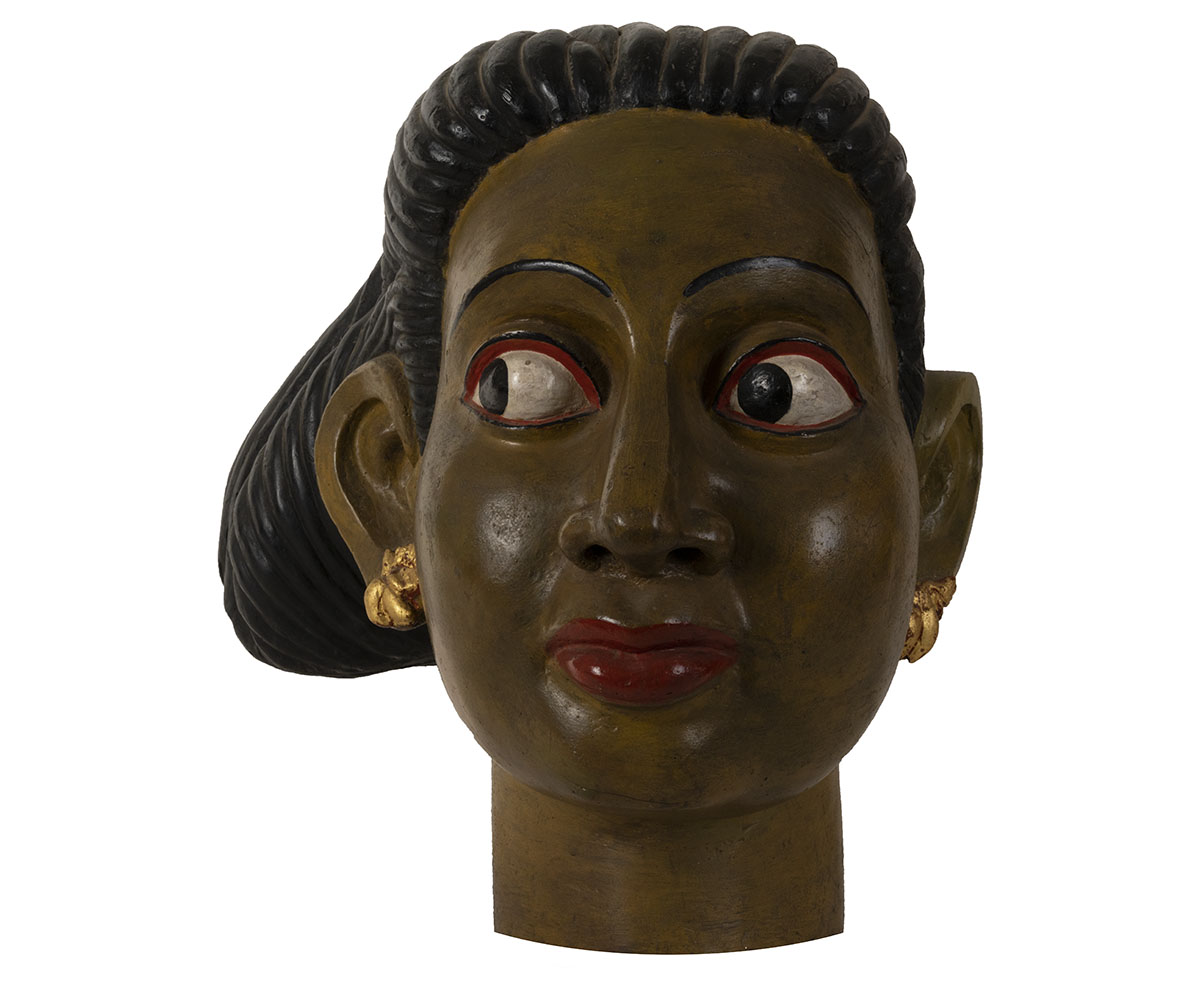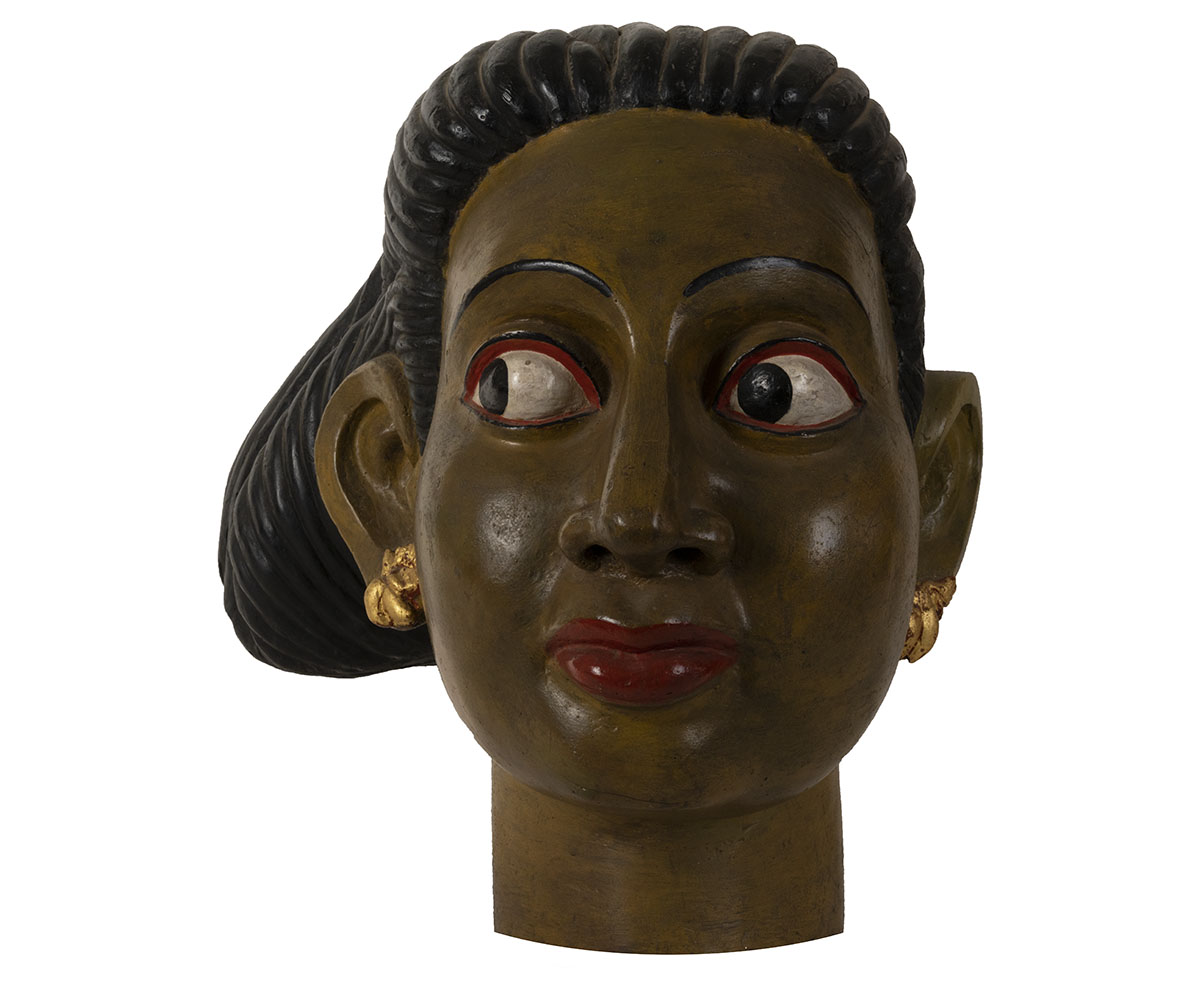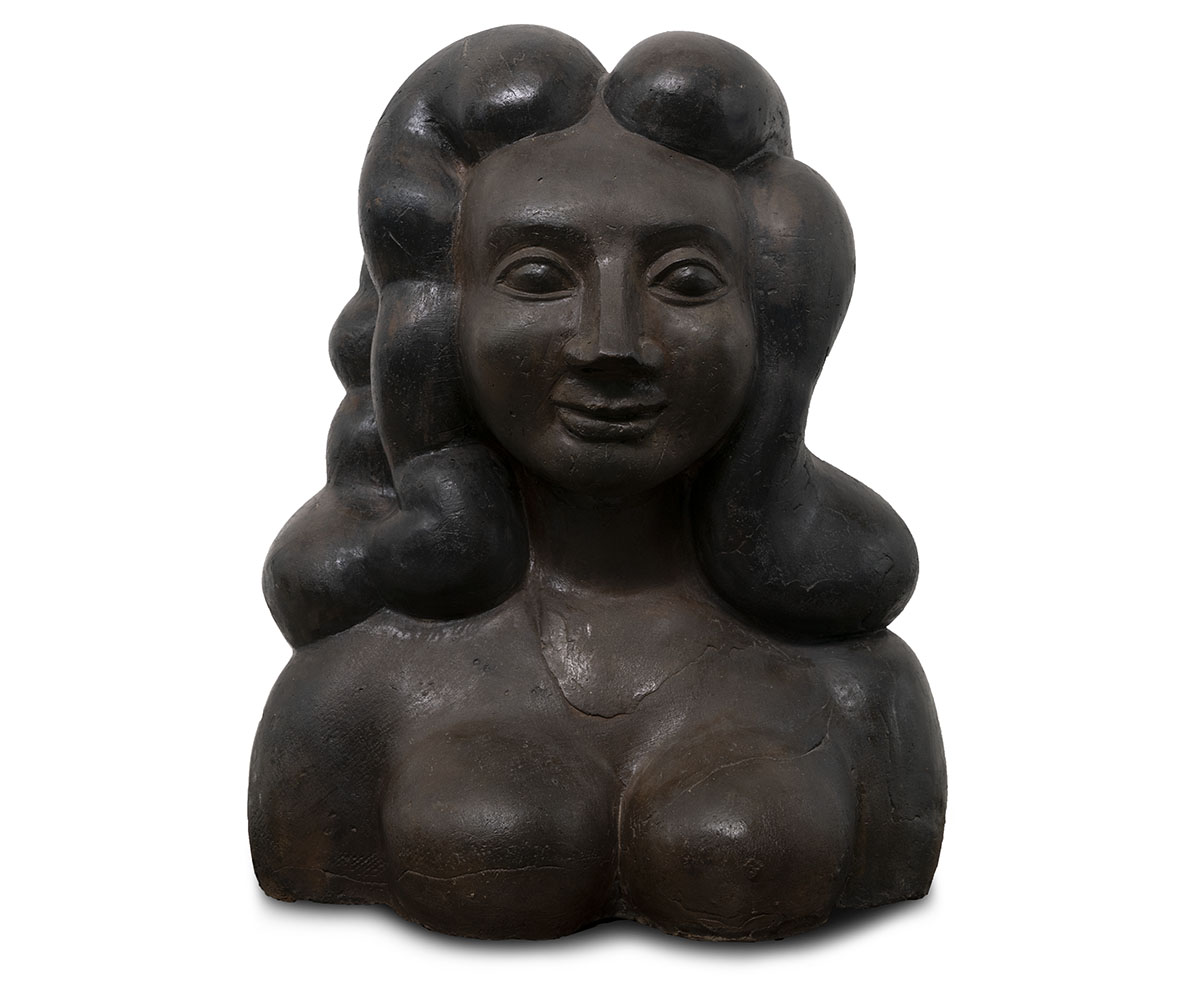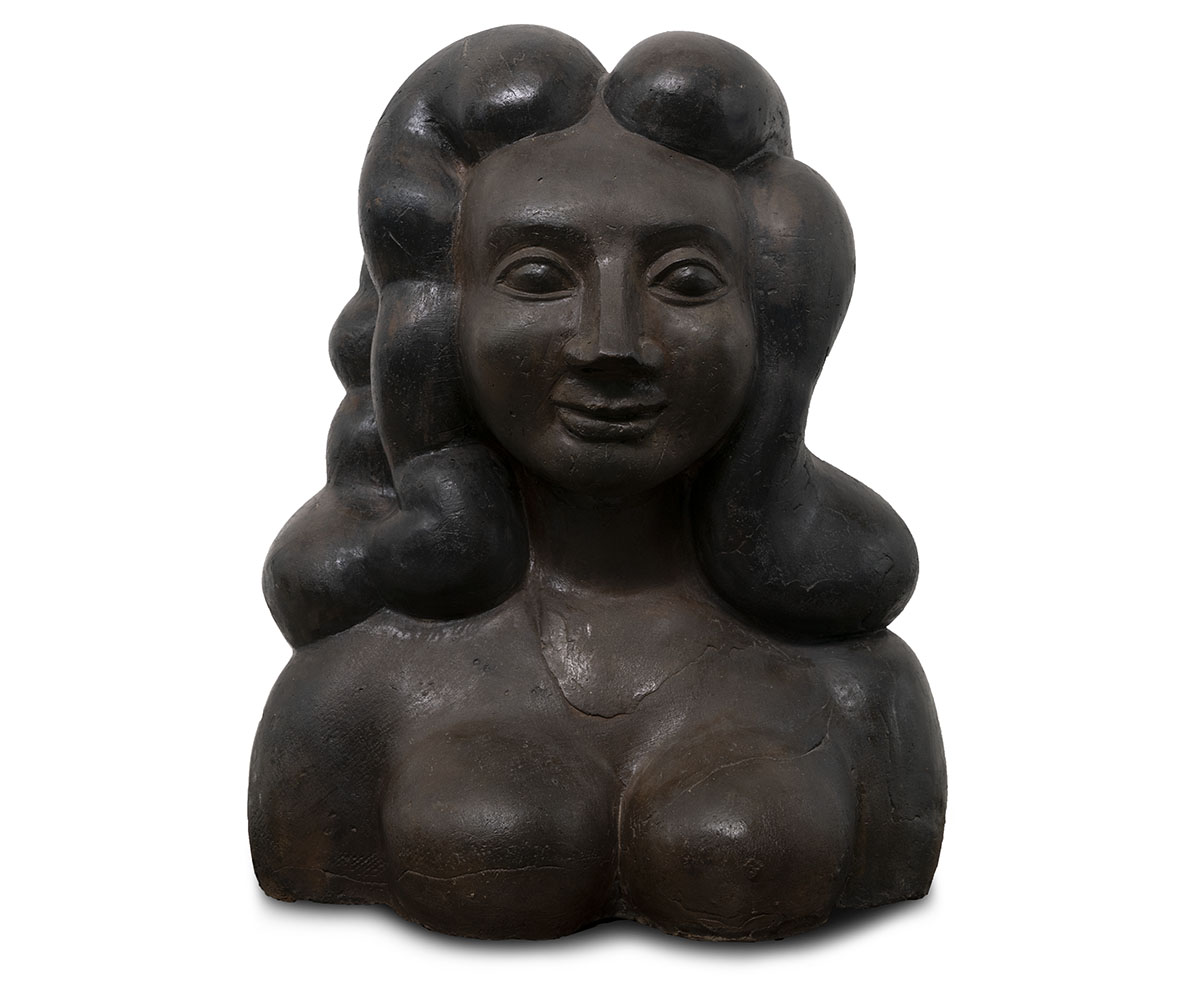 Deeply interested in the human form, Reddy creates busts, full body sculptures, nudes and, more prominently, female heads. Reddy was inspired by the Benin bronzes he saw in an exhibition of Nigerian artworks in the 1980s and the bold lines of Kalighat paintings. His work is also inspired by Gupta, Maurya and Chola dynasty sculptures, especially the Yakshi images of the Mathura and Kushana style. Reddy places his work within Hindu sculpture tradition, while introducing realism, popular culture and folk aesthetics.
His early works were rendered in terracotta and include sculptures of the Mother Goddess. With time, Reddy began working in clay. In the 1990s, Reddy abandoned traditional media such as wood, bronze and stone for fibreglass, whose lightness and inexpensiveness allowed him to explore colour and form on large-scale works. After building the initial mould in clay, Reddy creates an armature with steel pipes and thread, then casts it in fibreglass, which he paints over.
Through his works, Reddy aims to explore the role of women within rural and urban India. Using a limited but bold palette of primary colours, his works are inspired by the women around him, their faces characterised by kohl-lined eyes and flared nostrils traditionally associated with religious icons and goddesses, particularly the cultic images of Mathura and Nathdwara. He further adorns these sculptures with gold jewellery, flowers and hairstyles that are indicative of class, sexuality and power.
Reddy gained international acclaim with his first solo show at Deitch Projects, New York (2001). His works have since been shown at numerous solo and group exhibitions, including at Art Heritage, New Delhi (1981); Rabindra Bhavan, New Delhi (1989); Sakshi Gallery, Bengaluru (1991); the Andy Warhol Museum, Pittsburg (2001); Grosvenor Gallery, London (2008); Emami Art Gallery, Kolkata (2019); and Vadehra Art Gallery, New Delhi (2020). His work is held in the collections of the National Gallery of Modern Art, New Delhi; the Victoria & Albert Museum, London; the Peabody Essex Museum, Massachusetts; and the Queensland Art Gallery, Brisbane, among others. He was awarded the National Award in 1980–82, the Sanskriti Award in 1991 and the Senior Fellowship from the Department of Culture, Government of India, in 1998.
At the time of writing, Reddy lives and works in Hyderabad.
Bibliography
Our website is currently undergoing maintenance and re-design, due to which we have had to take down some of our bibliographies. While these will be re-published shortly, you can request references for specific articles by writing to hellomapacademy@map-india.org.