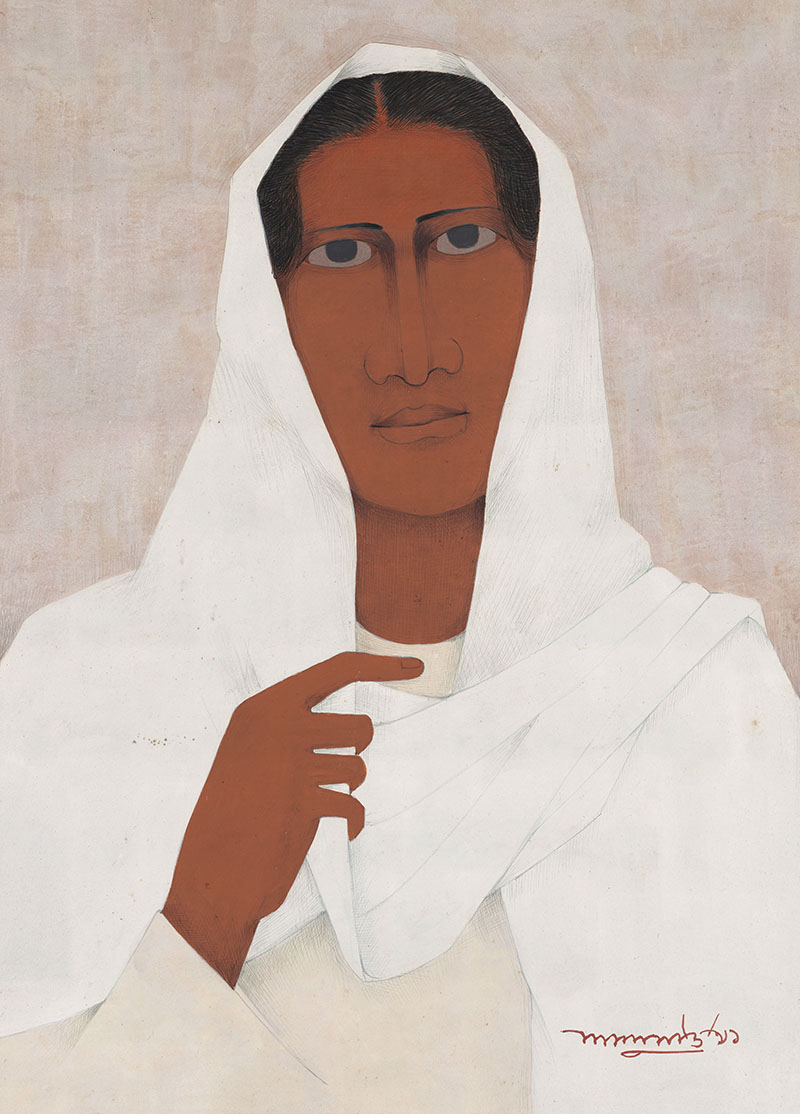 Untitled; Lalu Prasad Shaw; c. 1991; Tempera on Paper; 45 x 33 cm; Kerala Museum, Google Arts and Culture
One of the foremost graphic artists of the country, Lalu Prasad Shaw is a painter, printmaker and sculptor known for his highly stylised portraits influenced by traditional Indian art such as company paintings, Ajanta cave paintings and Kalighat pats.
Born in Suri, West Bengal, Shaw received his diploma in fine art with a specialty in painting from the Government College of Art and Craft, Kolkata, in 1959. While there, he was taught by artists and educators such as Gopal Ghose, Maniklal Banerjee and Rathin Maitra. He was also part of the Society of Contemporary Artists, Kolkata, from 1956 through the 1970s as well as the Calcutta Group, and interacted with artists and intellectuals such as Sanat Kar, Ganesh Pyne and KG Subramanyam. After graduating, Shaw taught art at schools across West Bengal for eighteen years before teaching graphic art at the Government College of Art and Craft.
His early work saw him create still-lifes in oil, later transitioning into other mediums such as watercolour, oil paint, tempera and gouache. Shaw's artistic inclinations changed throughout the twentieth century but remained marked by his preoccupation with traditional Indian artforms. This led to his naturalistic watercolours created using flat colours and smooth brushstrokes. He later experimented with non-figurative, two-dimensional geometric works to explore his interest in lithographs and printmaking. His prints also ranged in subject and style, from landscapes and cityscapes to works inspired by the Cubist aesthetic. In the late-1970s, Shaw began working with the sculpture form, experimenting with life-size figurines and continuing to draw inspiration from his surroundings and daily life in works such as the Babu and Bibi series (2017).
While his subject matter has varied over the years, his work reflects his continued interest in Bengali society, especially the changes it underwent under British rule, resulting in the emergence of the upwardly mobile babu culture. Shaw also draws extensively from Mughal miniatures, emphasising the physical features of his subjects through the use of bold lines and flat colours. His landscapes often merge the urban and the rural, and feature familiar Bengali tropes, such as trams, rickshaws and fish markets.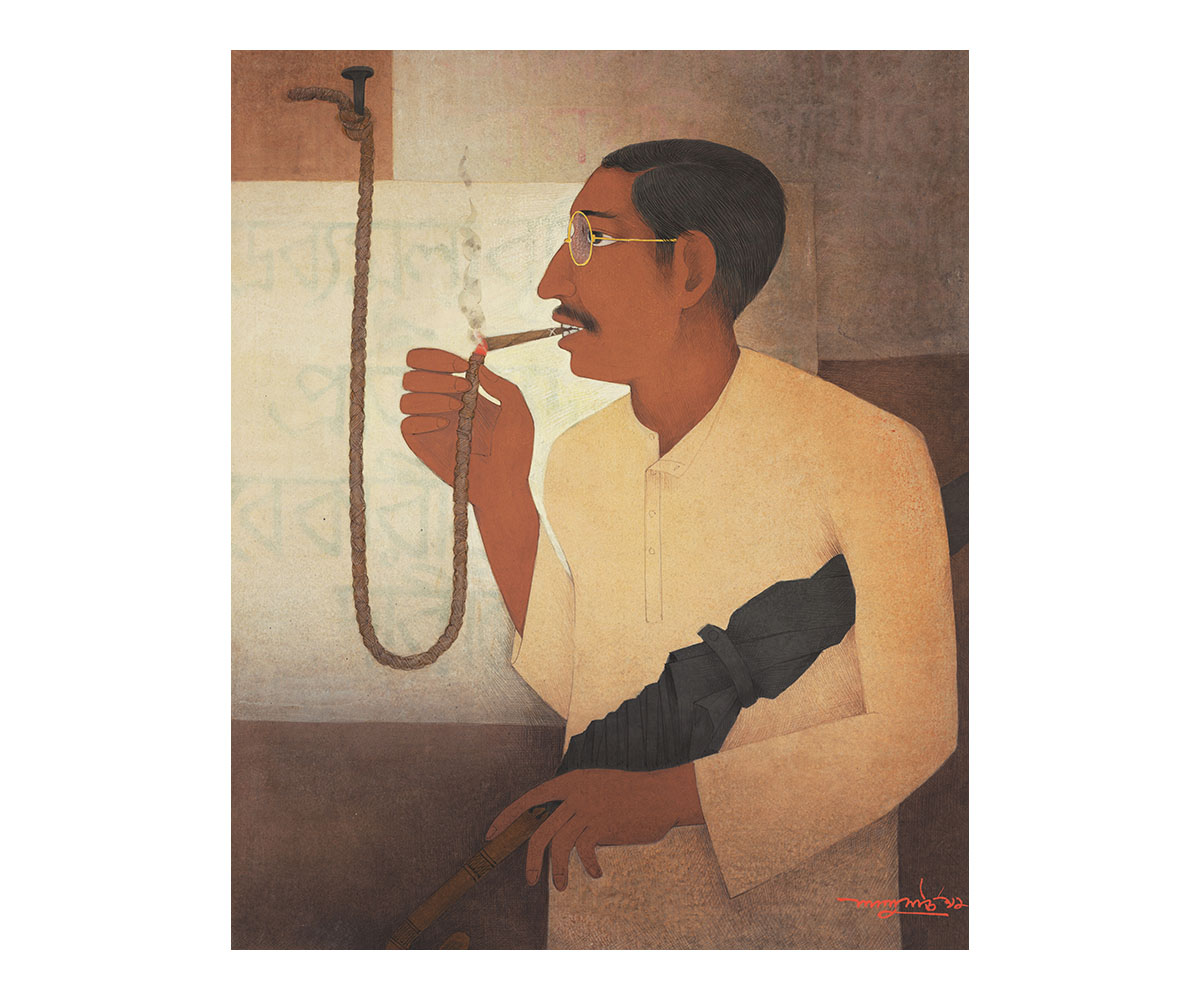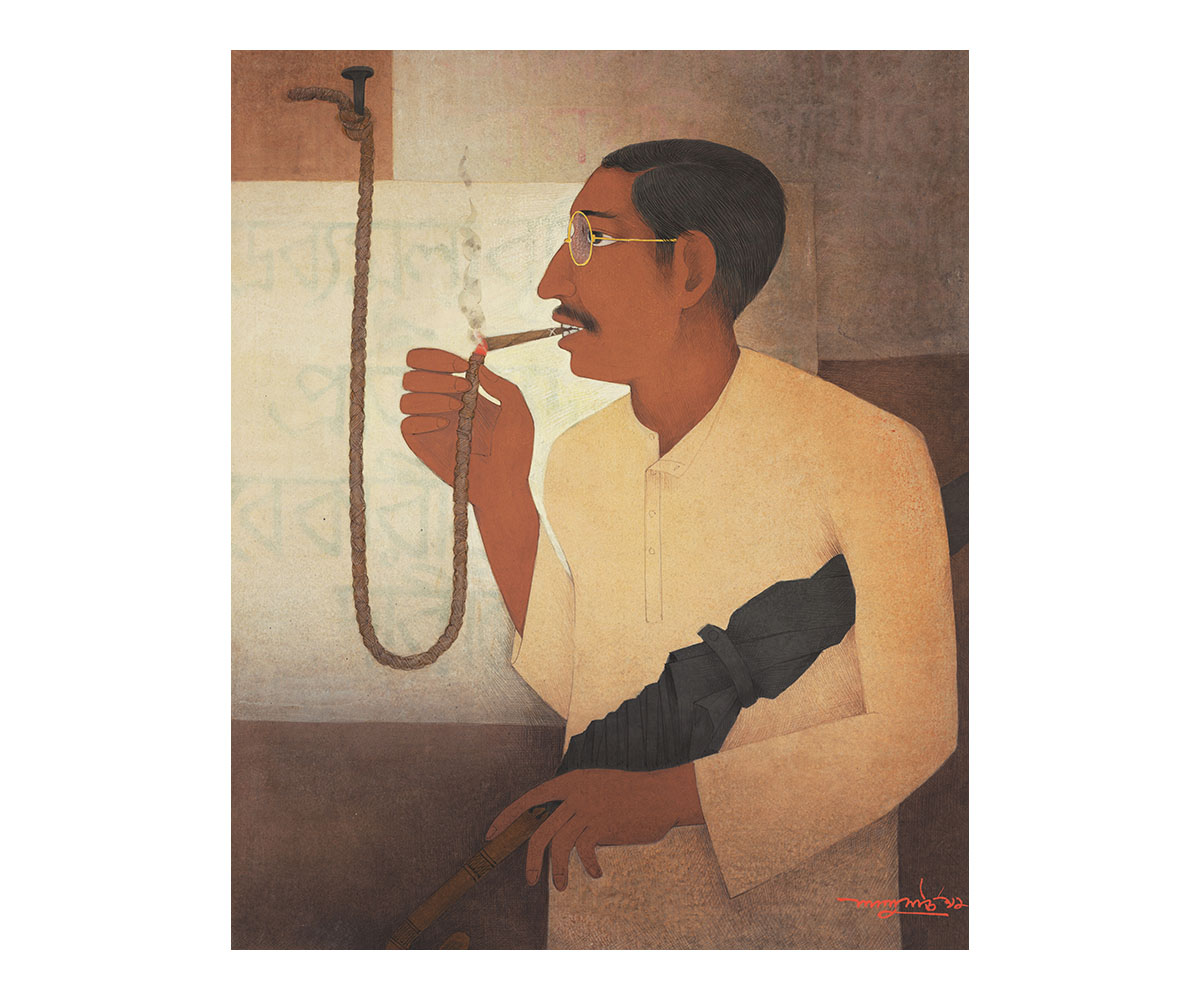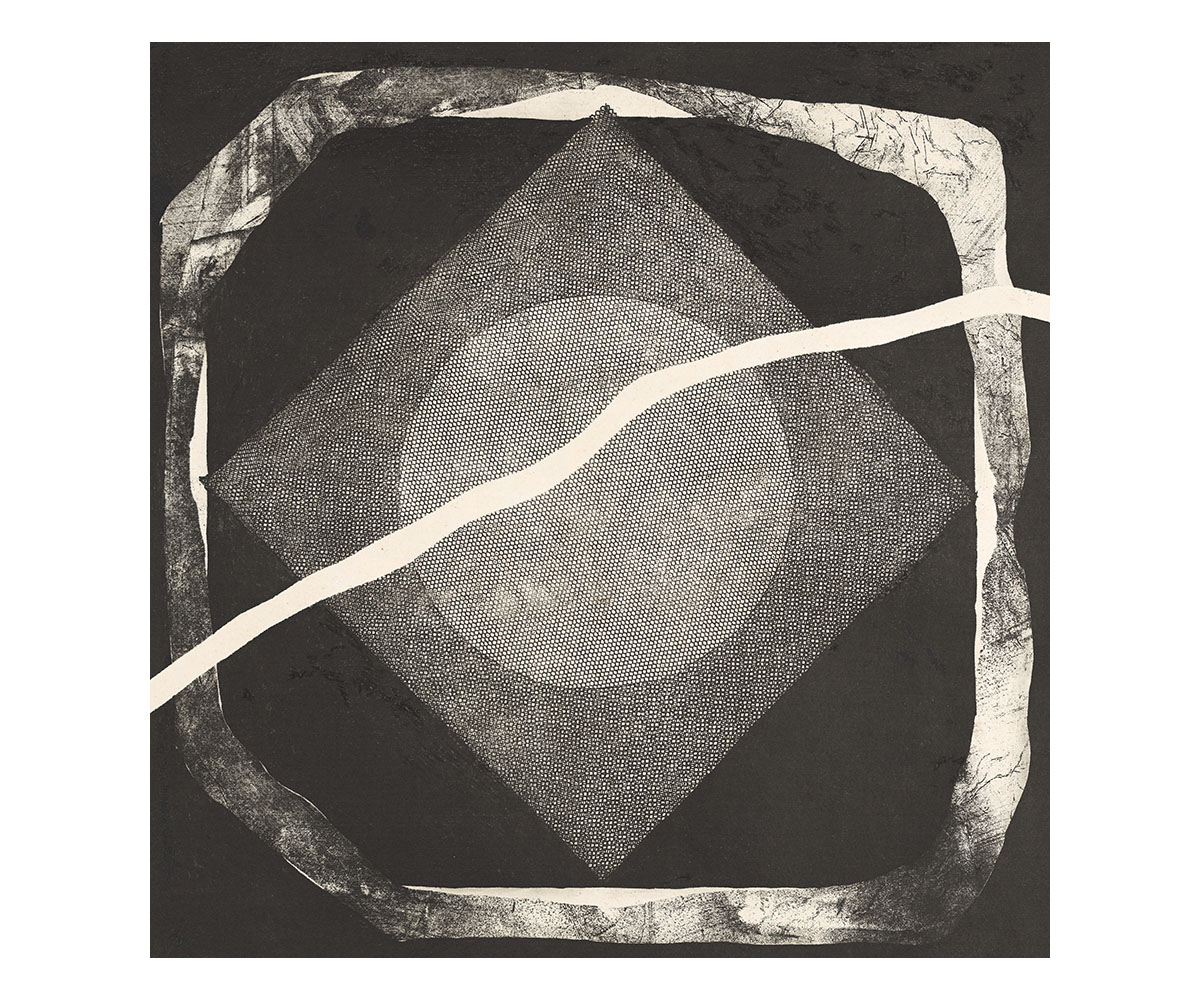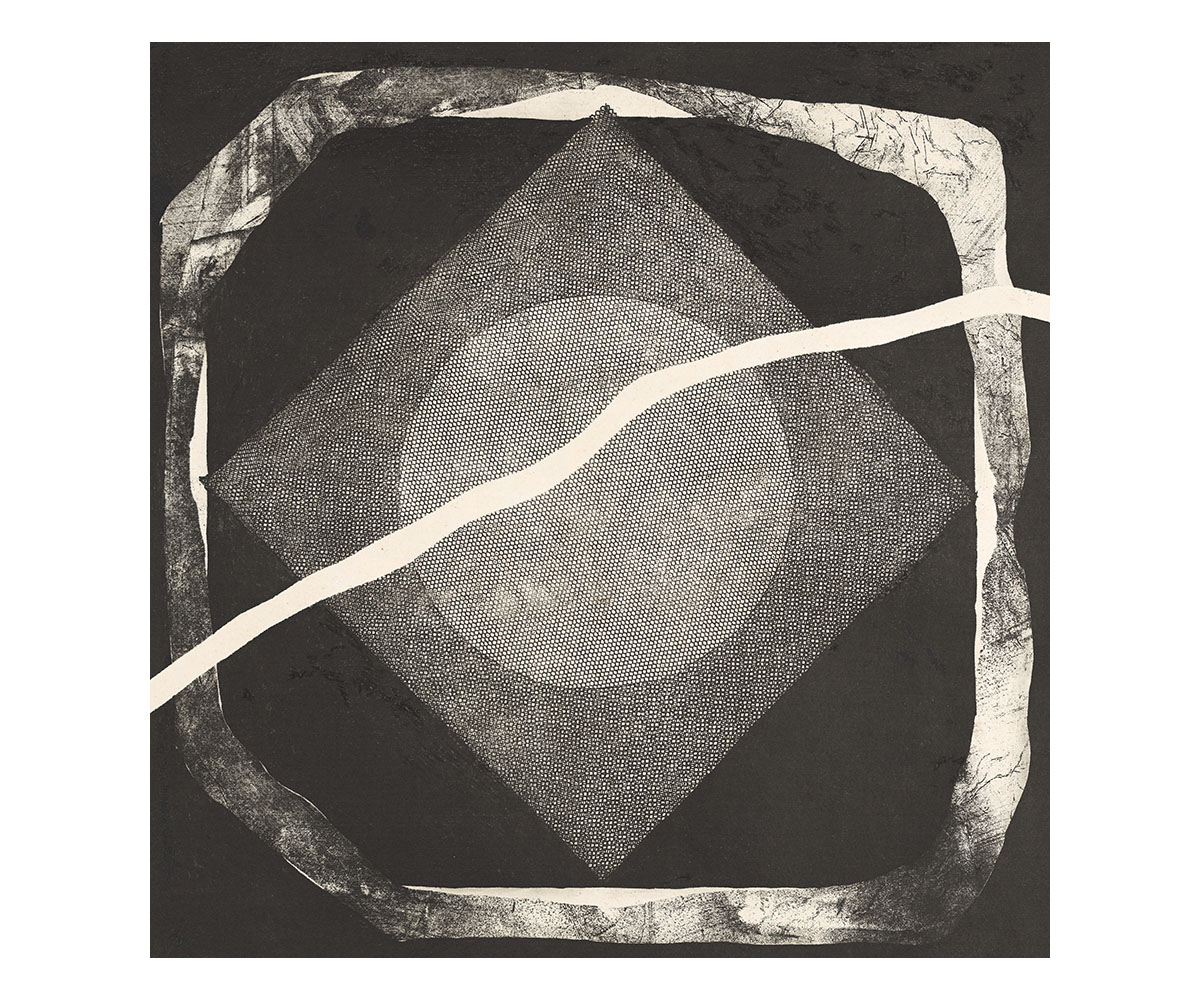 Shaw received the West Bengal Lalit Kala Akademi Award in Graphic Art (1959), the National Award (1971) and the Birla Academy of Art and Culture Award in Graphic Art (1976). His work has been exhibited across India and abroad, including at the British Biennal, London (1971); the Paris Biennale (1971) the Norwegian Print Biennale (1974, 1978); the Asian Art Biennale, Bangladesh (1984); Art Musings, Mumbai (2007, 2011); and Galerie 88, Kolkata (2011–12). His works are currently held at the Birla Academy of Art and Culture, Kolkata, and the Art Forum Gallery, Singapore.
As of writing, Shaw lives and works out of Shantiniketan.
Bibliography
Our website is currently undergoing maintenance and re-design, due to which we have had to take down some of our bibliographies. While these will be re-published shortly, you can request references for specific articles by writing to hellomapacademy@map-india.org.