An Indian artist working with mediums such as murals, photography and installation, Manish Nai is best known for his use of quintessentially "Indian" materials like jute and newspaper in his work. Born in Gujarat, Nai received a diploma in drawing and painting from the LS Raheja School of Art, Mumbai. He was awarded the Pollock-Krasner Foundation Award, New York (2004–05) and the ROSL Visual Arts Scholarship, the UK in 2014.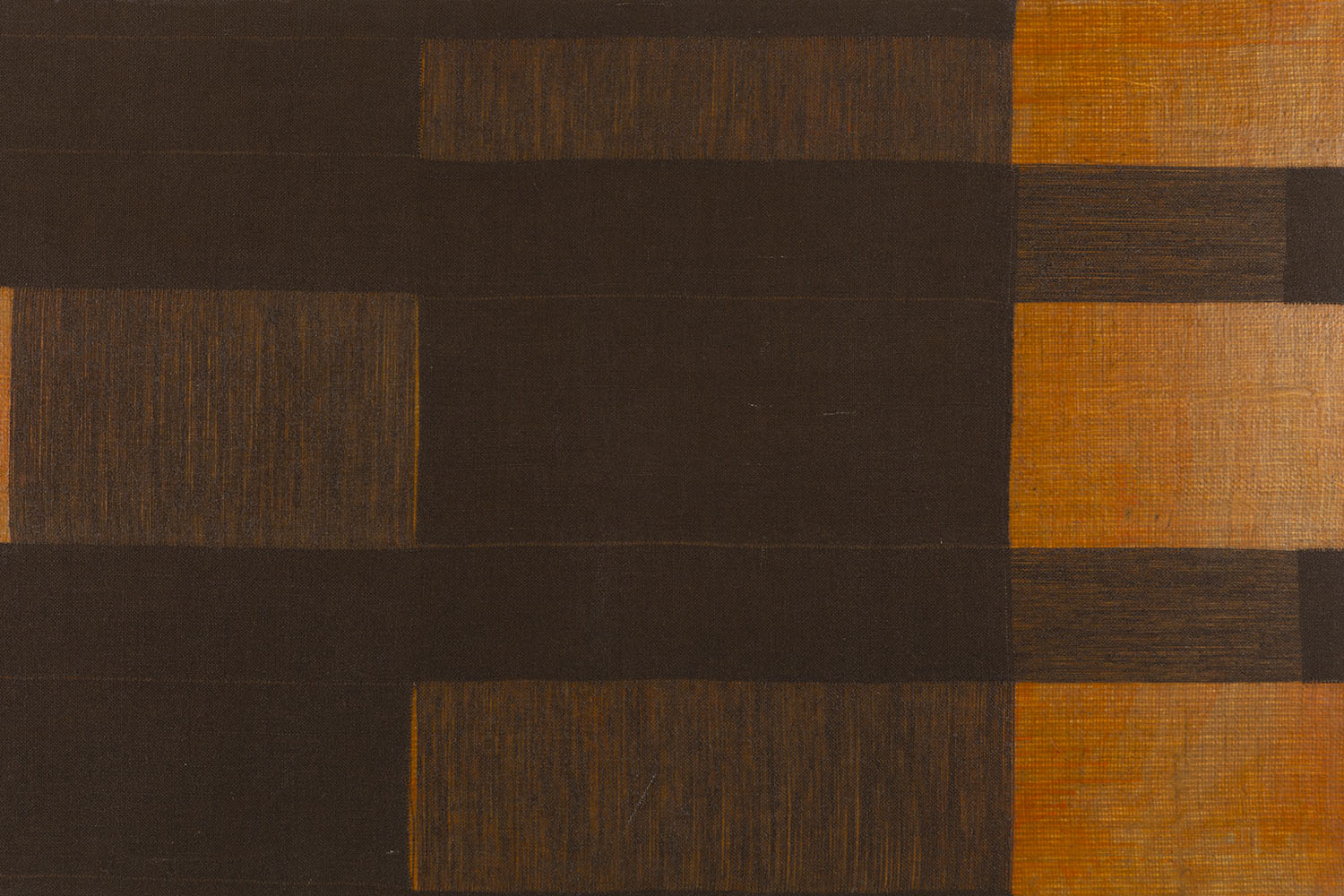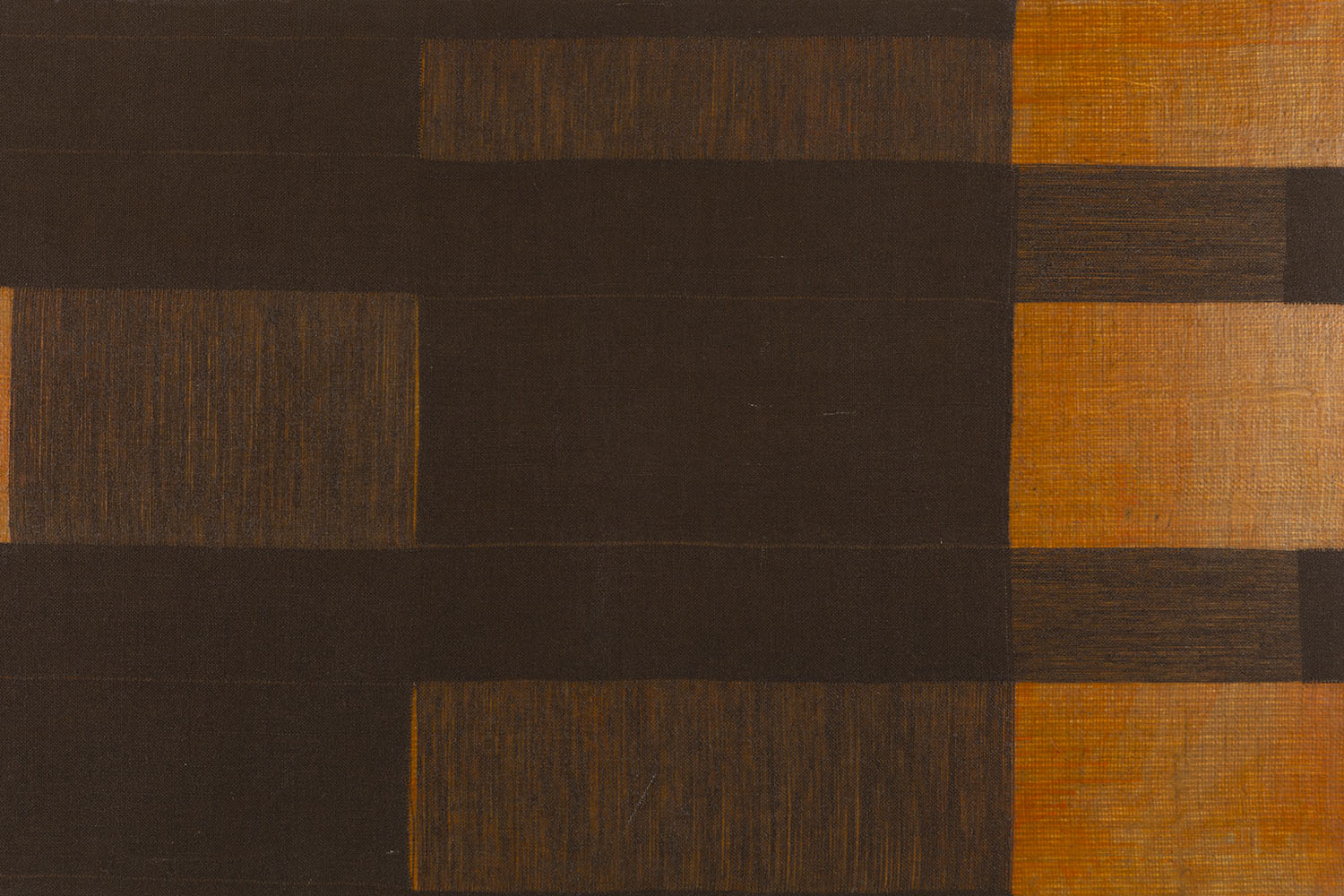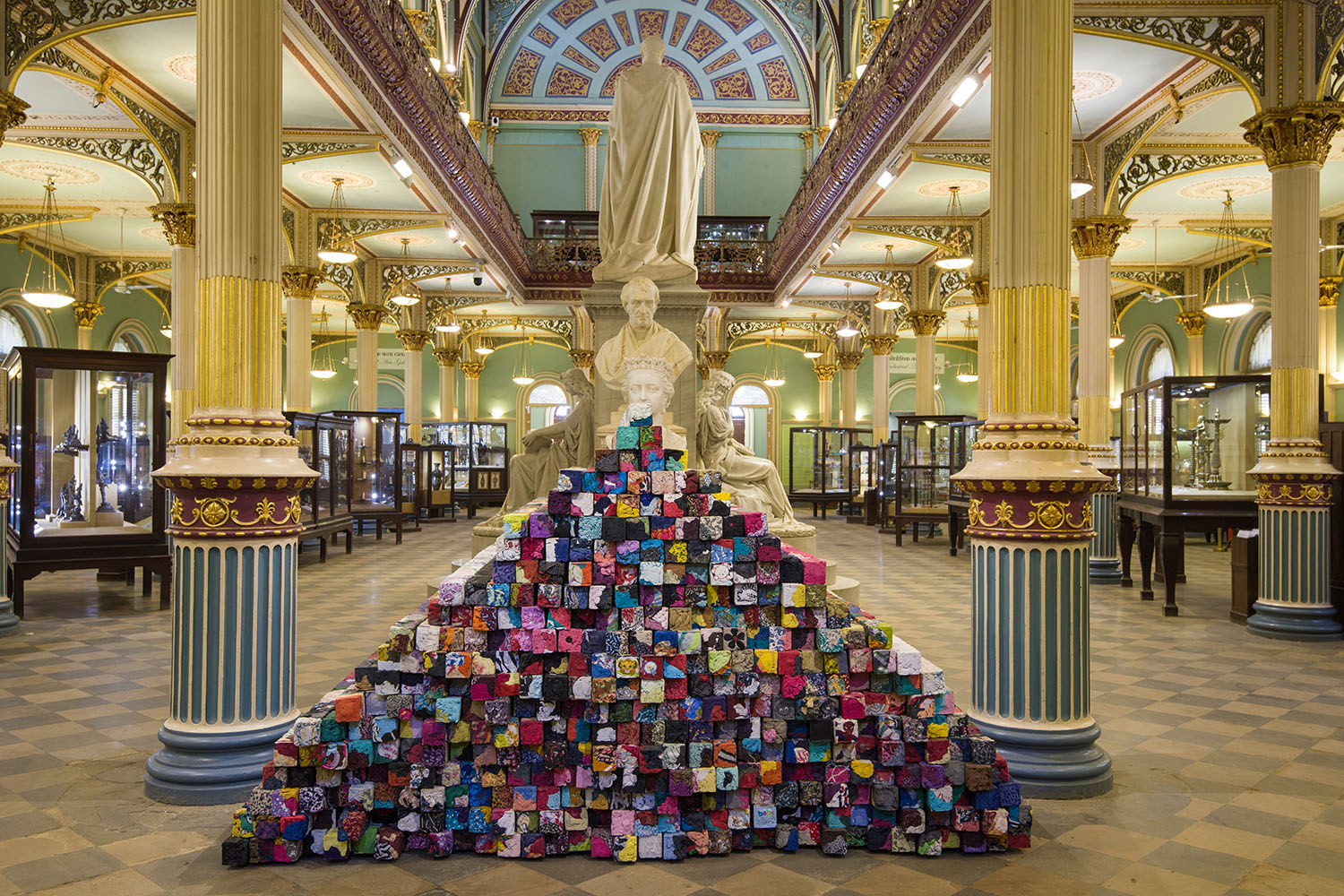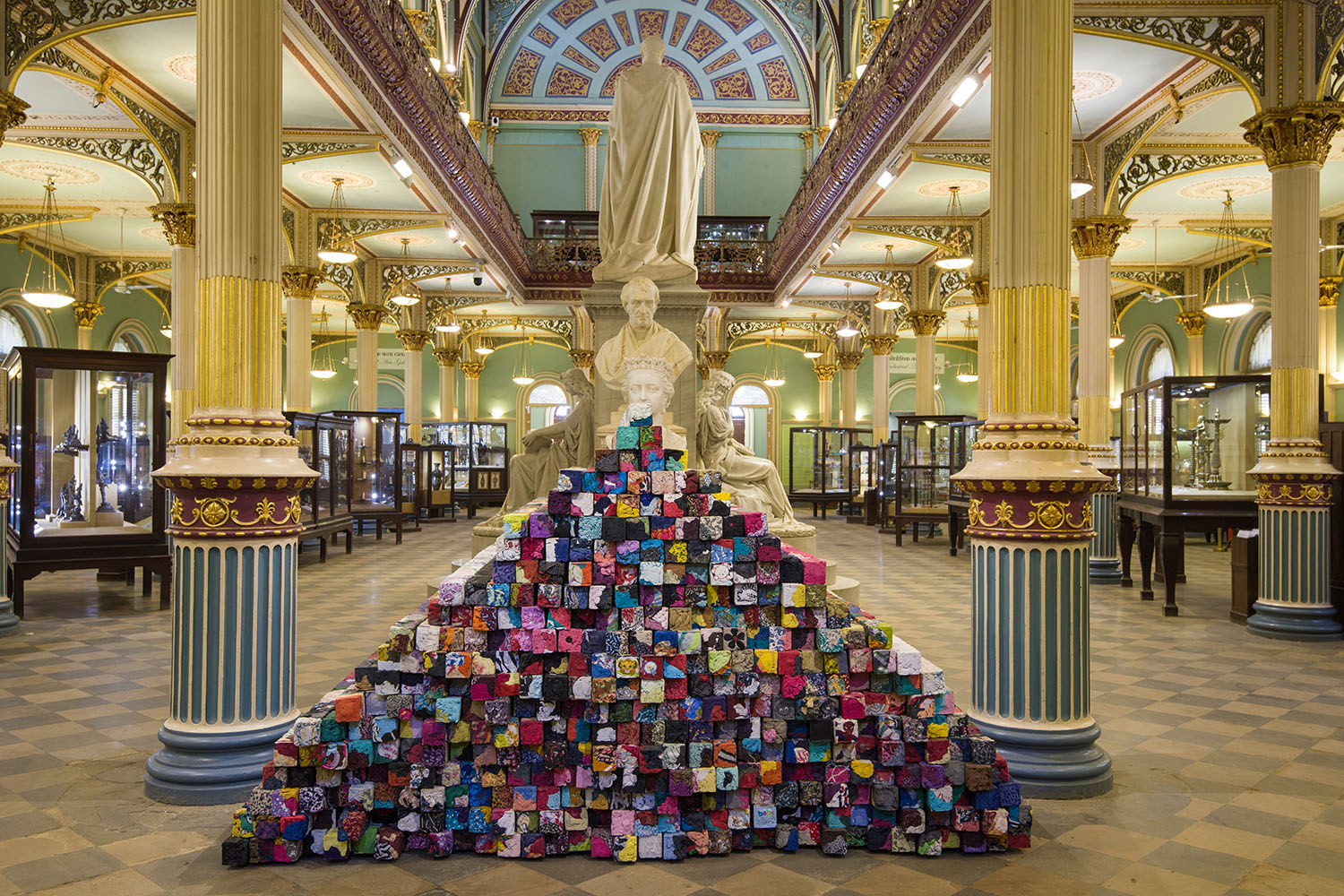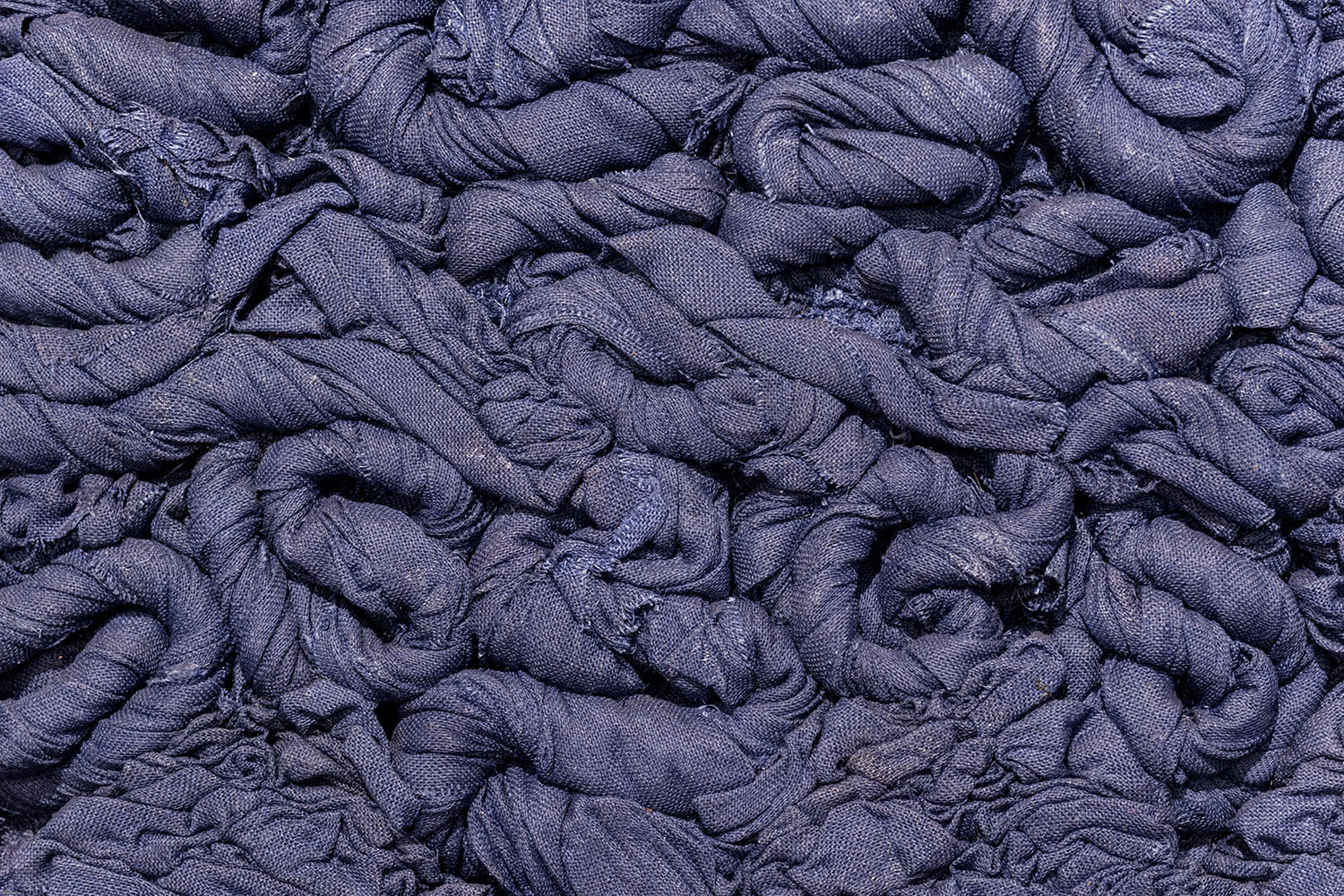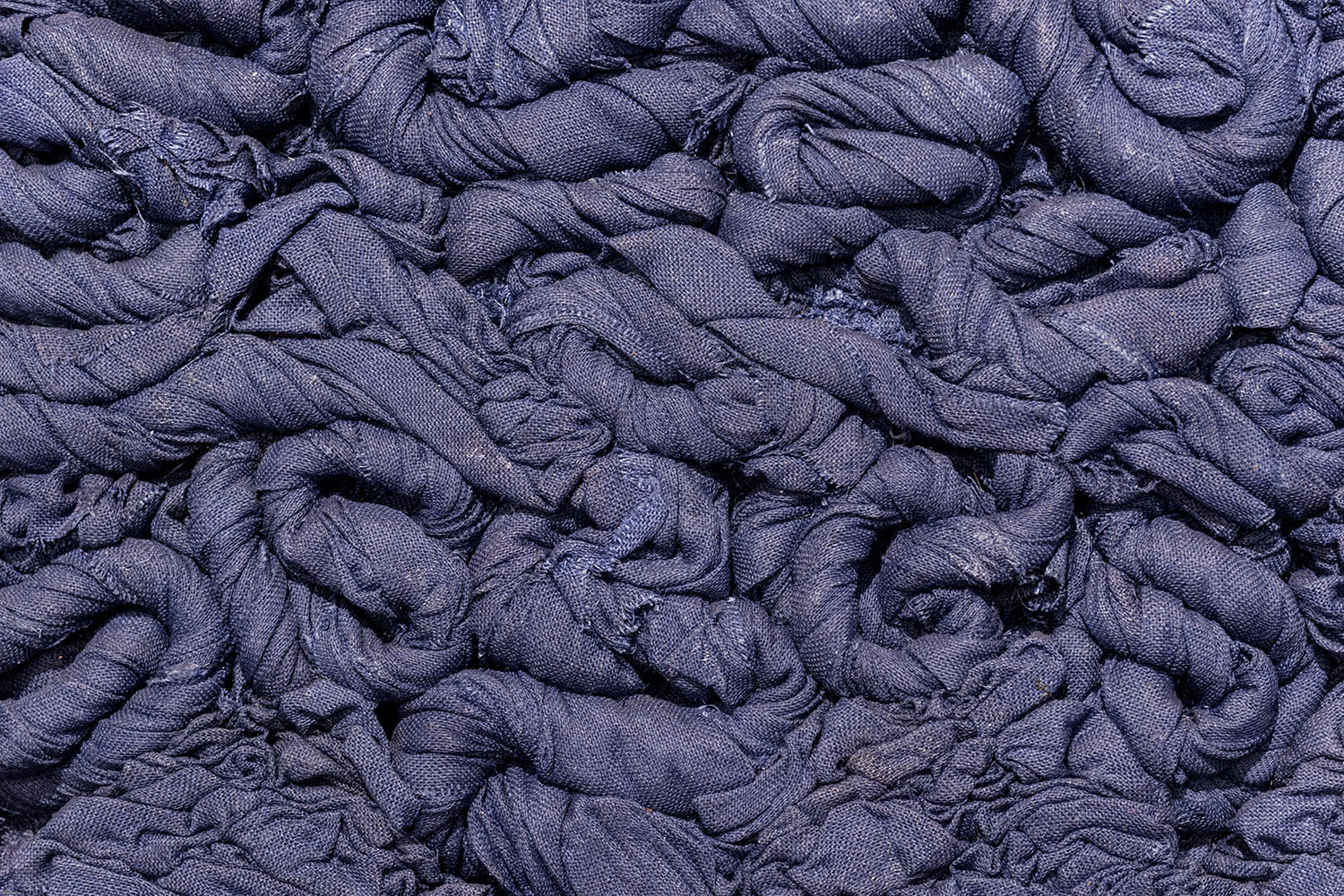 Nai's practice reflects on the bustling contemporary life in the city of Mumbai, using readily available materials like jute and newspaper in a manner so as to reflect on the ubiquity of these materials. His early work took abstraction as its point of departure and saw him creating complex patterns of canvas with cutouts of gunny sackcloth. His work for the 2014 Kochi-Muziris Biennale brought together his attention to texture, abstraction and materiality by casting his minimalist abstract vision in distressed and compressed indigo blue jute fabric. His work has been exhibited in Indian and internationally at institutions such as Kavi Gupta Gallery, Chicago; Galerie Karsten Greve, Paris; Galerie Mirchandani + Steinruecke, Mumbai; Sundaram Tagore Gallery, New York; Devi Art Foundation, New Delhi; Dr Bhau Daji Lad Museum, Mumbai; Para Site, Hong Kong; Museum of Modern Art, Warsaw; and the Shanghai Biennale.
At the time of writing, Nai lives and works in Mumbai, India.
Bibliography
Our website is currently undergoing maintenance and re-design, due to which we have had to take down some of our bibliographies. While these will be re-published shortly, you can request references for specific articles by writing to hellomapacademy@map-india.org.