A Minimalist artist known for her stark abstract drawings and photographs, Nasreen Mohamedi stands out as a Modernist Indian artist for her measured treatment of space and sparing use of lines and other geometric forms. Her drawings evoke the forms of landscapes, architecture and light but, unlike most Indian artists of her time, avoided figural images and representation. Her body of work, although appreciated during her lifetime, has been more widely celebrated and studied posthumously.
Mohamedi was born in Karachi, British India (in present-day Pakistan) and moved with her family to Bombay (now Mumbai) in 1944. She studied at Central St Martins, London, between 1954–57, then travelled around Europe. In the early 1960s, she received a French Government Scholarship to study at a printmaking atelier, where she was introduced to Abstractionism by artists of the School of Paris. Upon her return to Bombay, she came in contact with and was influenced by Indian Abstractionists such as VS Gaitonde and Jeram Patel. From 1972 onwards, she worked as a lecturer in the Painting department at the Faculty of Fine Arts, Baroda (now Vadodara).
Her early works were colourful abstracts of irregular geometric shapes rendered in oil paints. During and after her time in Europe, where she became fascinated by Constructivist artists like Kazimir Malevich, Mohamedi began employing angular forms, sharp lines and a monochrome palette comprising graphite and ink into her work. Mohamedi was also influenced by modern Europe's post-industrial aesthetic of neutrality and efficiency. The technological development and rebuilding of post-war Europe that Mohamedi witnessed during her lifetime, especially during her travels across the continent, played a significant role in shaping her worldview and aesthetic.
Her practice was majorly influenced by natural, architectural and calligraphic forms as well as the Abstractionist precedents of the West and was informed by her interest in Islamic discourses and aesthetics of abstraction in geometry, poetry and representations of light. Her travels also directly informed her unique aesthetic, particularly the stark landscapes of the Arabian peninsula, the Modernist infrastructure of Chandigarh and historical monuments such as Fatehpur Sikri. Mohamedi also took great interest in photography, making images of both natural and architectural landscapes, with a marked focus on the lines and geometries they presented.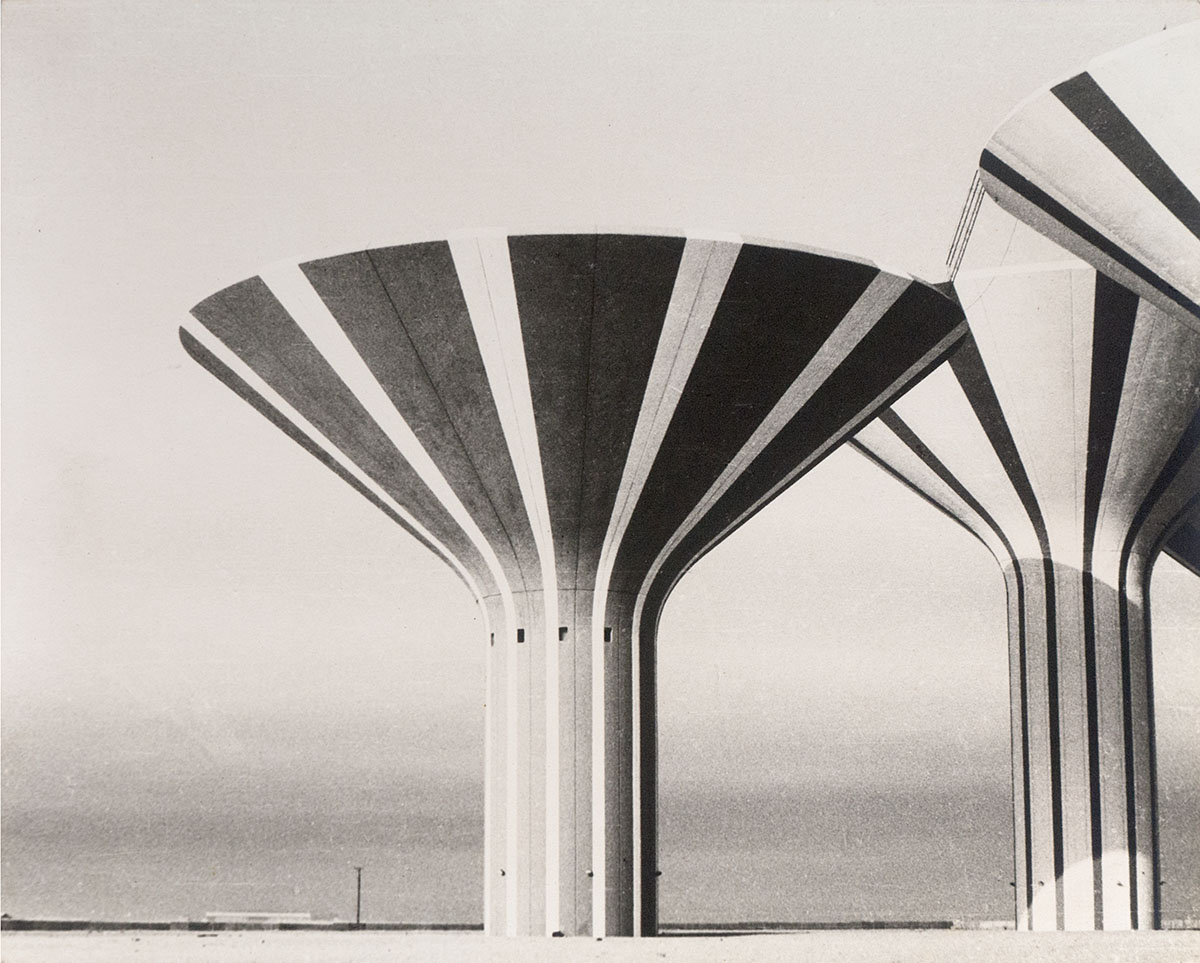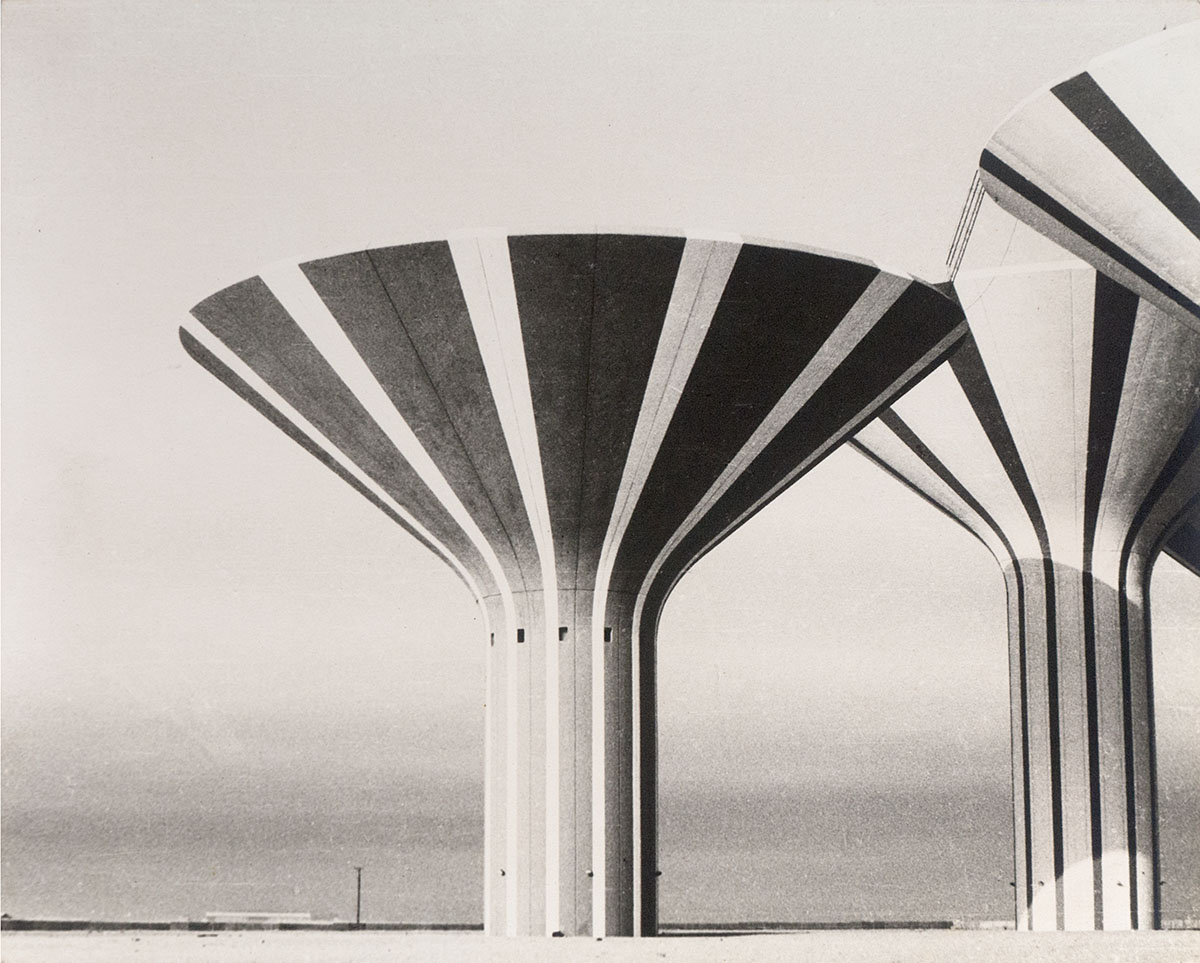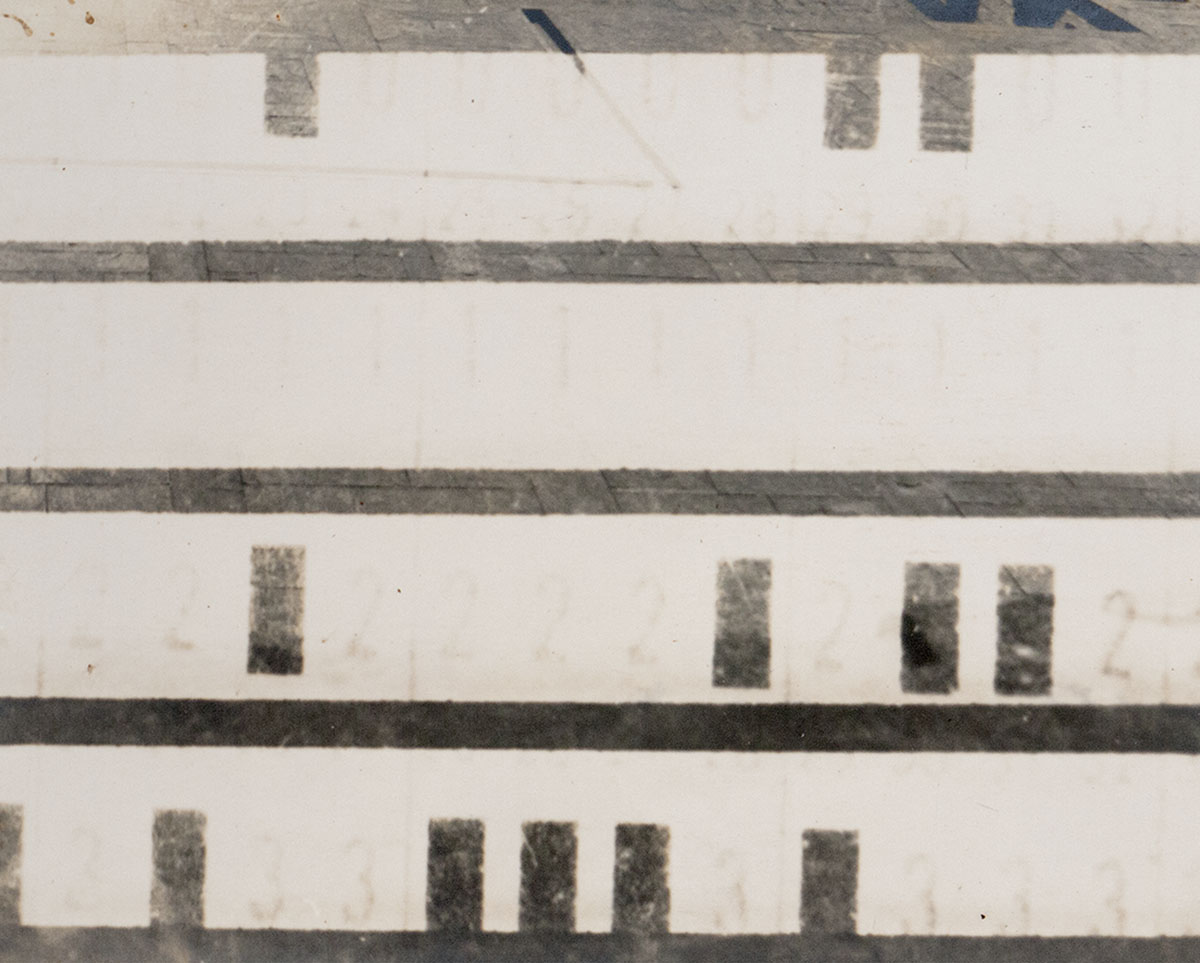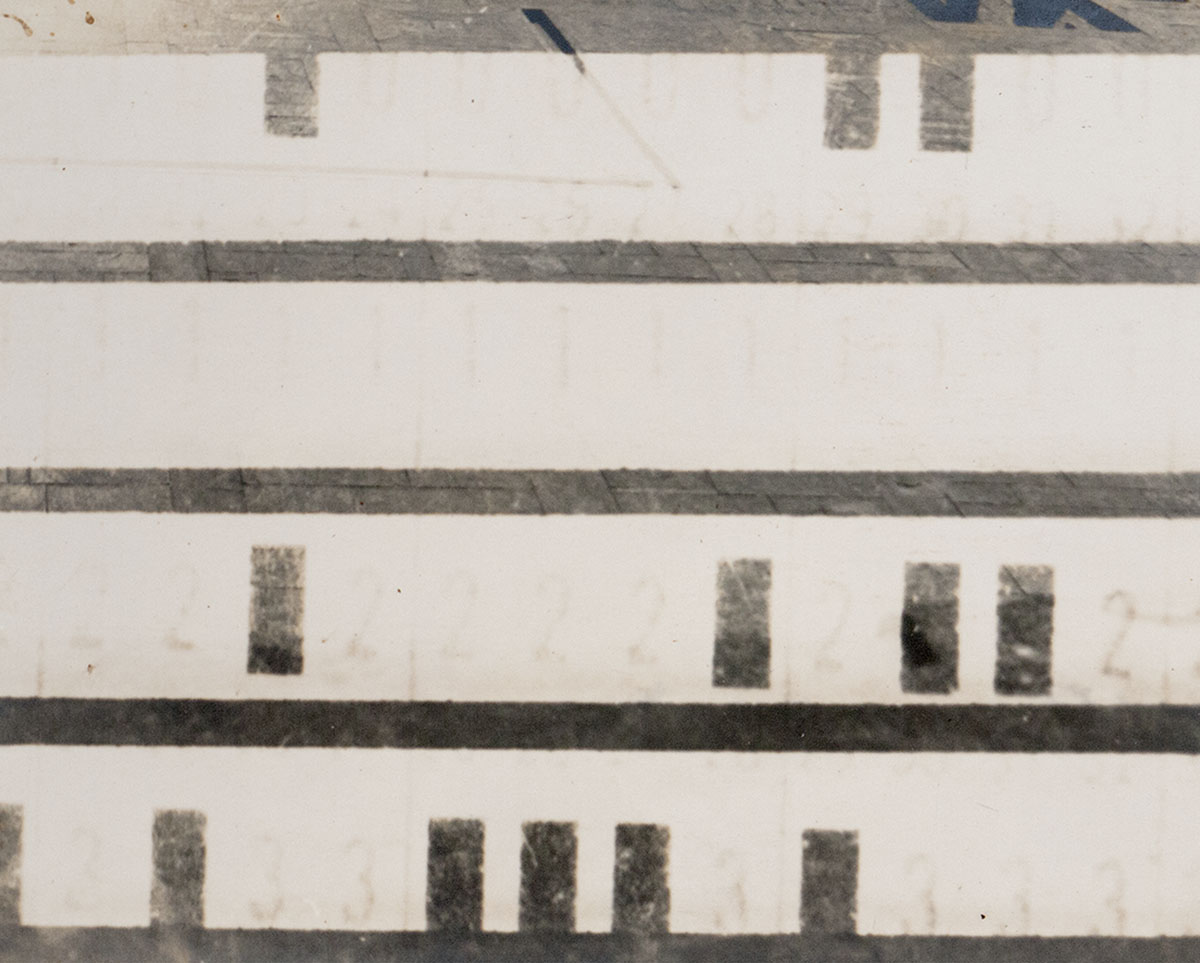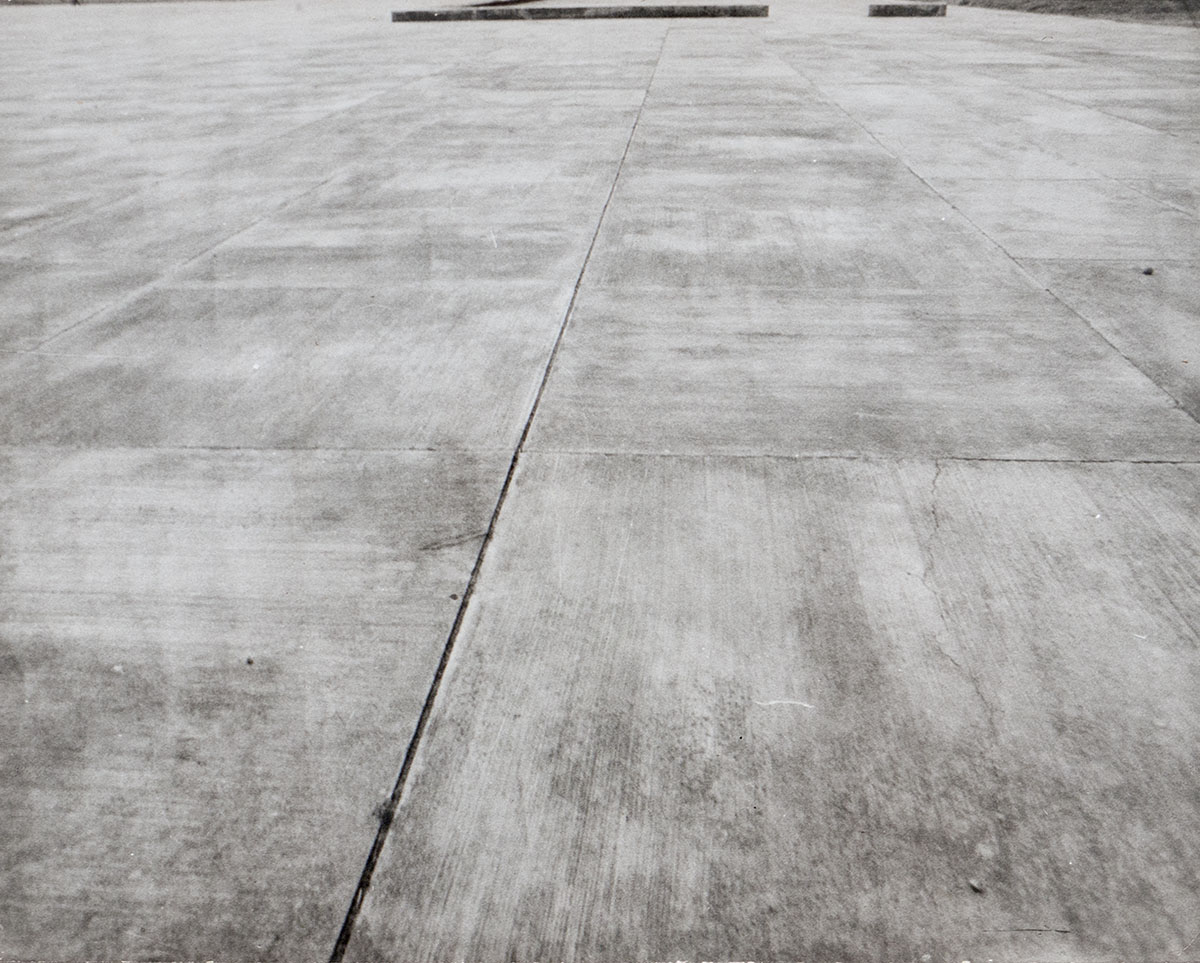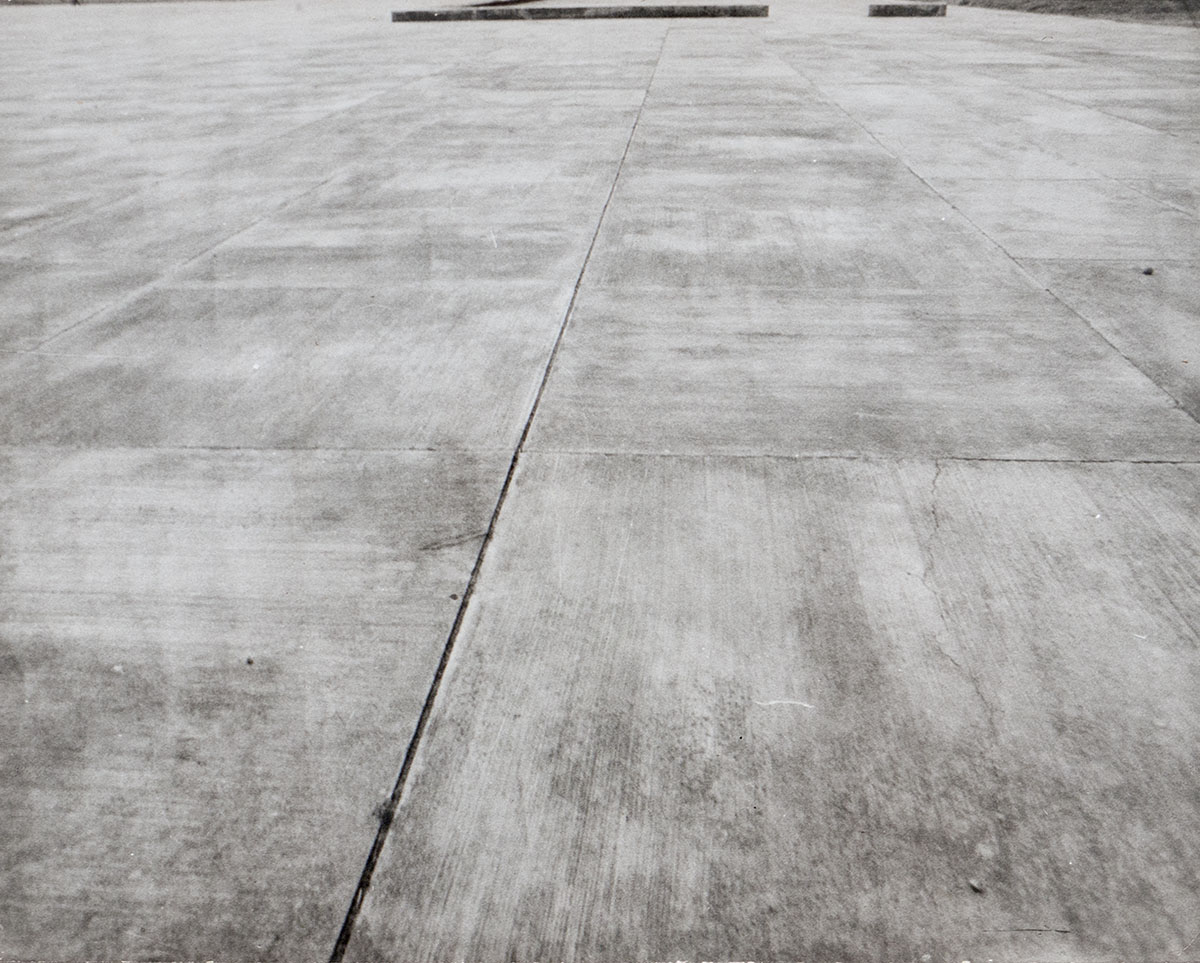 Mohamedi's drawings and photographs hint at forms that are recognisable because of the viewer's instinct for representation, lending the works a sense of relative transience. Her use of light has a similar effect: although light is not representable in abstraction, her drawings and photographs give the impression that the forms she observes through her work allow and obstruct the passage of light, much like the jali, or trellis-like patterns, in Islamic architecture. She used instruments of precision throughout her work to convey the Modernist imagination of a sharply planned and measured world. Her drawings sometimes relied on and subverted the grid structure within which she worked, but the organising element of the grid remained an omnipresent feature throughout her practice.
While her work is often compared to that of Western Minimalists, especially Agnes Martin, Mohamedi holds a unique place in Indian art history as a Minimalist Modernist who continues to remain a strong presence on the international stage after her death. Some major exhibitions during and after her lifetime include solo shows in Bahrain sponsored by the British Council, 1964, 1969; The Third Trienniale in New Delhi, 1972; Nasreen in Retrospect at the Jehangir Art Gallery, Mumbai, 1991; WACK! Art and the Feminist Revolution at the Museum of Contemporary Art, Los Angeles, 2007; On Line: Drawing Through the Twentieth Century at The Museum of Modern Art in New York, 2010; A View to Infinity at the Kiran Nadar Museum of Art, New Delhi, 2013; and Pull with a Direction at Talwar Gallery, New York, 2020. Mohamedi received the National Award in Drawing from the Lalit Kala Akademi, New Delhi, in 1972, and the Annual Award for Painting at the Faculty of Fine Art is named after her.
Mohamedi died at Kihim, near Bombay, in 1990, after a decade-long battle with Huntington's disease.
Bibliography
Our website is currently undergoing maintenance and re-design, due to which we have had to take down some of our bibliographies. While these will be re-published shortly, you can request references for specific articles by writing to hellomapacademy@map-india.org.