A folk performance that dramatises episodes from the Mahabharata, pandvani is a musical and performative tradition from Chhattisgarh.
There are two recognised forms of pandvani: Kapalik and Vedmati. The Kapalik form was primarily performed by men, who sang and enacted episodes from the Mahabharata to an audience. Vedmati pandvani was predominantly practised by women, who would sit facing each other and perform without an audience. Contemporary performers combine elements from both Kapalik and Vedmati padvani.
Most pandvani performances today involve a main performer or ragi, who narrates the episode, sometimes accompanying the narrative with hand gestures. The ragi may also use an ektara (a single-stringed wooden instrument) while singing, accompanied by musicians on the tabla (percussion drum), harmonium, dafli (a handheld bass drum), manjira (cymbals) and a chorus. The specific compositions used are often decided by the ragi, who may derive them from folk music such as Bharthari and Dadariya or improvise them.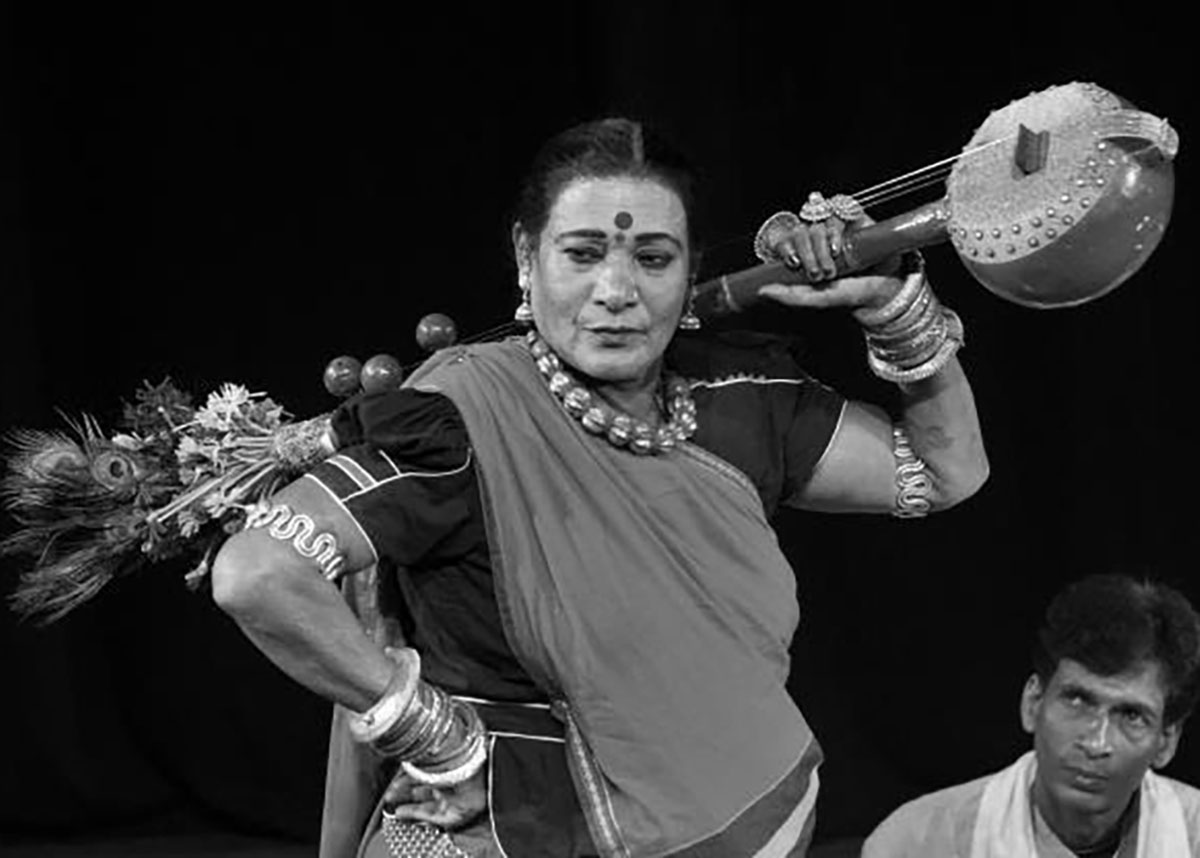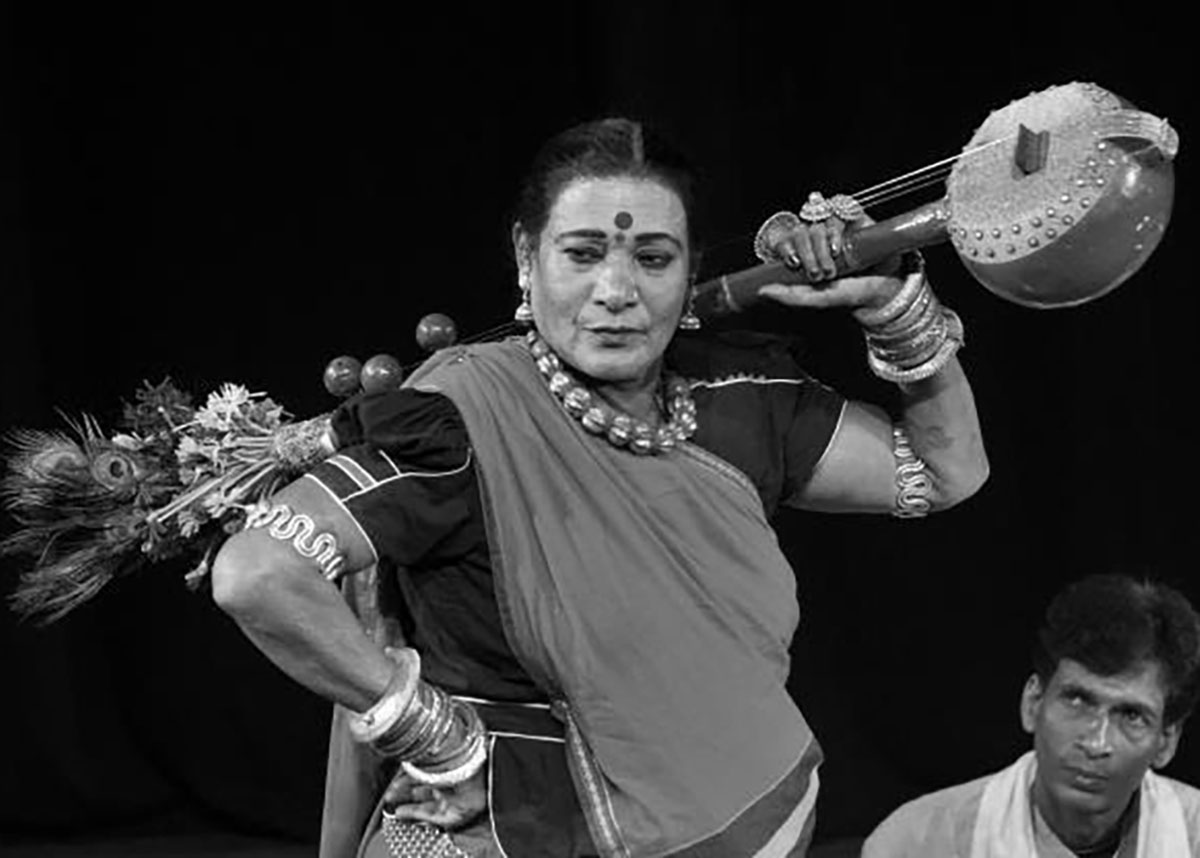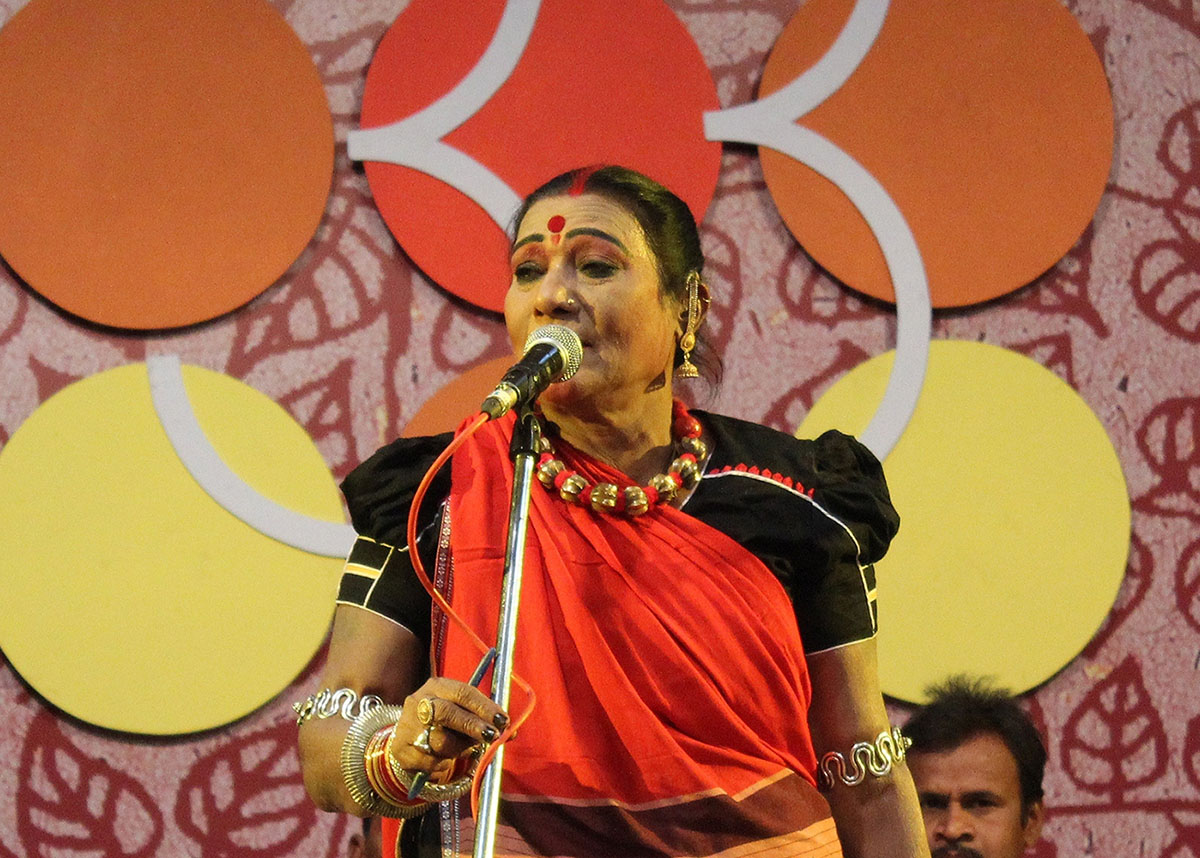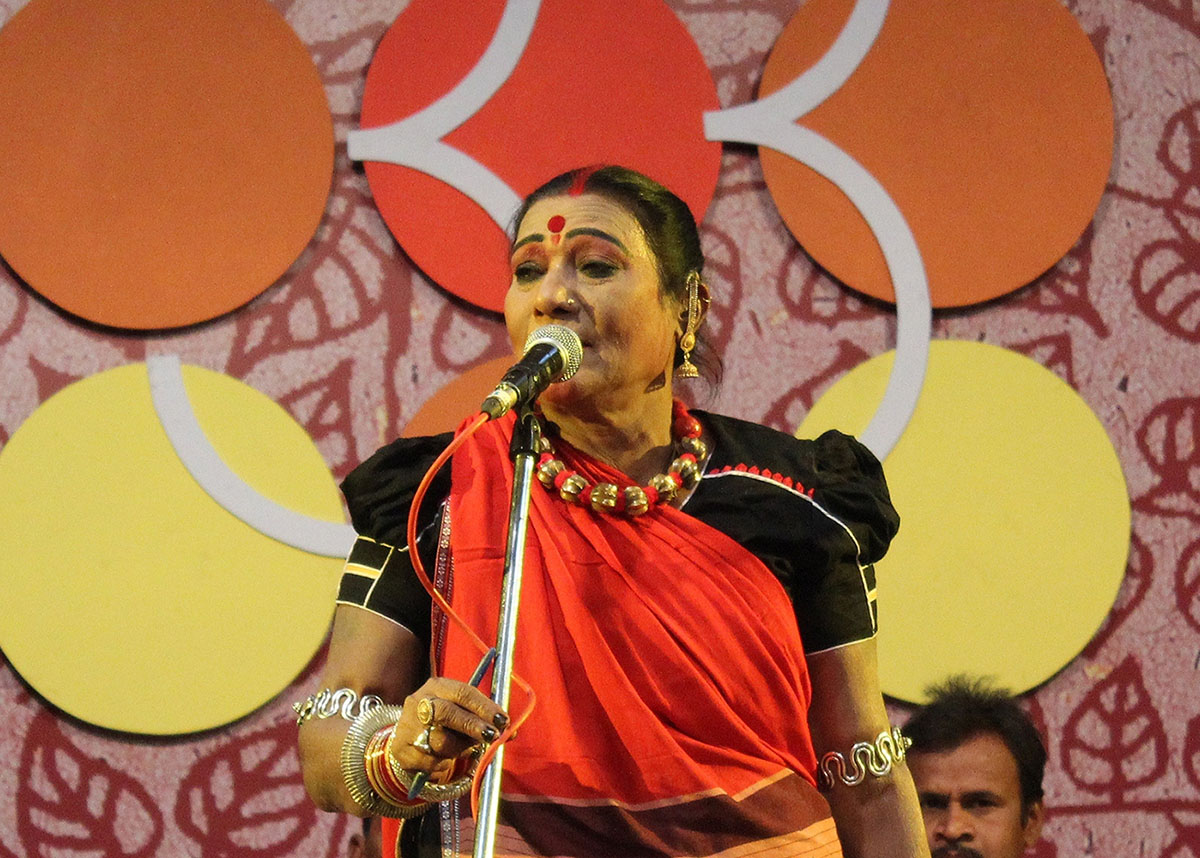 "Pandvani" roughly translates to "the song of the Pandavas", a reference to the protagonists of the Mahabharata. There is limited documentation available about the origins of the form: scholars have suggested that early performances were organised by the Gond people and performed by men from the Pardhi, Devar and Bhima tribal communities. Gond belief systems are closely tied to myths about the Pandavas, specifically of Bhima, and this is reflected in the episodes most commonly performed in Pandvani. The performances at times also focused on secondary characters from the epic such as the story of Ghatotkacha, the son of Bhima. These early forms of pandvani may have been patronised by prosperous farmers in the regions corresponding to present-day Chhattisgarh and parts of Madhya Pradesh.
Pandvani gradually grew to attract patronage and participation from other communities, and it came to be seen as a distinctly Chhatisgarhi performance. The performer Narayan Lal Verma is credited with developing the narrative repertoire of pandvani in its contemporary form towards the late nineteenth and early twentieth centuries. The form was further shaped by influential performers through the twentieth century, including Teejan Bai of the Pardhi community, who became the first woman performer of Kapalik Pandvani in the 1980s. She received the Padma Shri (1987), Padma Bhushan (2003) and the Padma Vibhushan (2019) awards for her contribution to and promotion of pandvani on national and international stages.
Pandvani remains a popular form from Chhattisgarh, widely performed in the state.
Bibliography
Our website is currently undergoing maintenance and re-design, due to which we have had to take down some of our bibliographies. While these will be re-published shortly, you can request references for specific articles by writing to hellomapacademy@map-india.org.