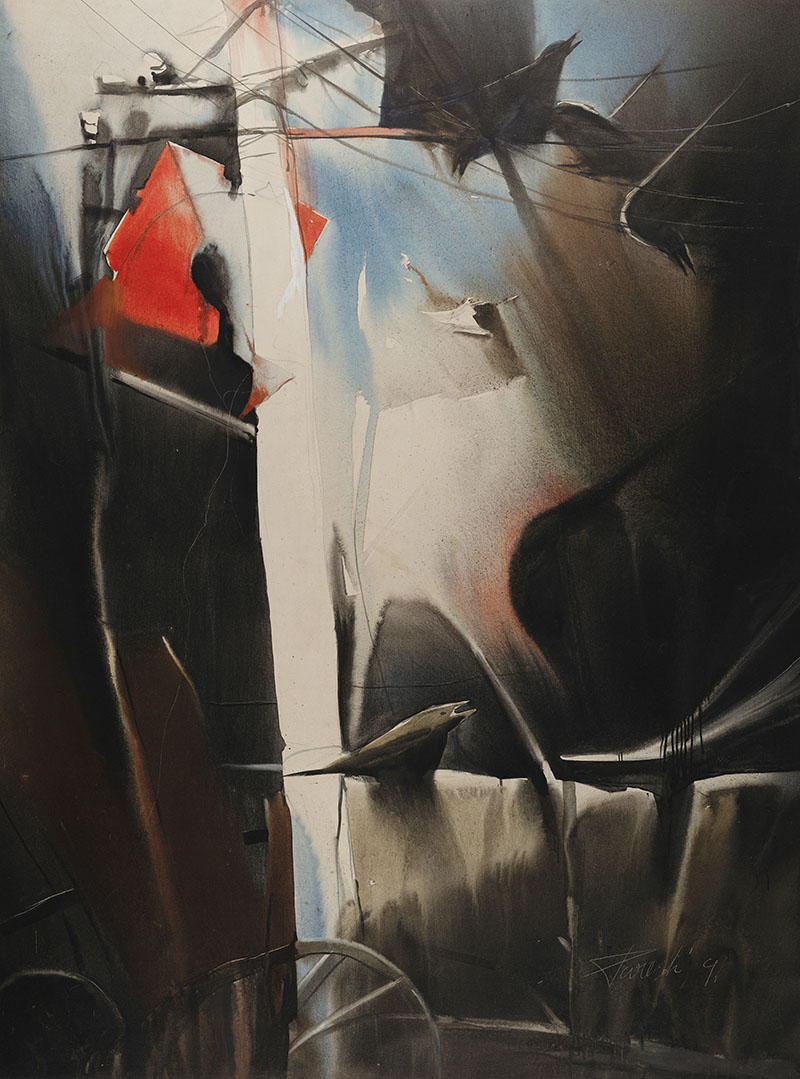 Untitled; Paresh Maity; c. 1991; Oil on canvas; 203 x 152 cm; Kerala Museum, Google Arts and Culture
Contemporary artist who has worked across mediums, including painting, sculpture and photography, Paresh Maity is known primarily for his landscapes and large-scale works.
Born in Tamluk, West Bengal, Maity received a Bachelor's in Fine Art from the Government College of Art and Craft, Kolkata, followed by a Master's in Fine Art from the Delhi College of Art. He began practising watercolour techniques as a child, often painting in an Impressionist en plein air style, depicting rivers, seascapes and rural scenes. He also briefly created abstract works.
Maity's work has been influenced by multiple artists, including Pablo Picasso, Vincent van Gogh and JMW Turner, as well as Indian sculptural traditions, folk art and miniature painting. He created two murals stretching over 850 feet inspired by Picasso's Guernica for a 2010 commission for the Indira Gandhi International Airport, New Delhi. The first mural, titled Indian Odyssey, consists of fifty-three panels and represents the cultural diversity of Indian in Maity's signature vibrantly coloured painterly style. The second mural, Celebration, consists of five panels depicting the spirit of the country in similar aesthetic language.
In 2017, the Art Alive Gallery, New Delhi, presented an exhibition of Maity's works, titled Paresh Maity: World of Watercolours, which showed over forty years of his work and included watercolours as well as large-scale works. Maity is also the second artist, after MF Husain, to be invited by the Kerala Government and Tourism Department to document his visual interpretation of the region. Maity has also published several books exploring his artistic practice further, including The World on a Canvas – A Visual Voyage, based on works inspired by his travels through India, China, Japan, England and Venice.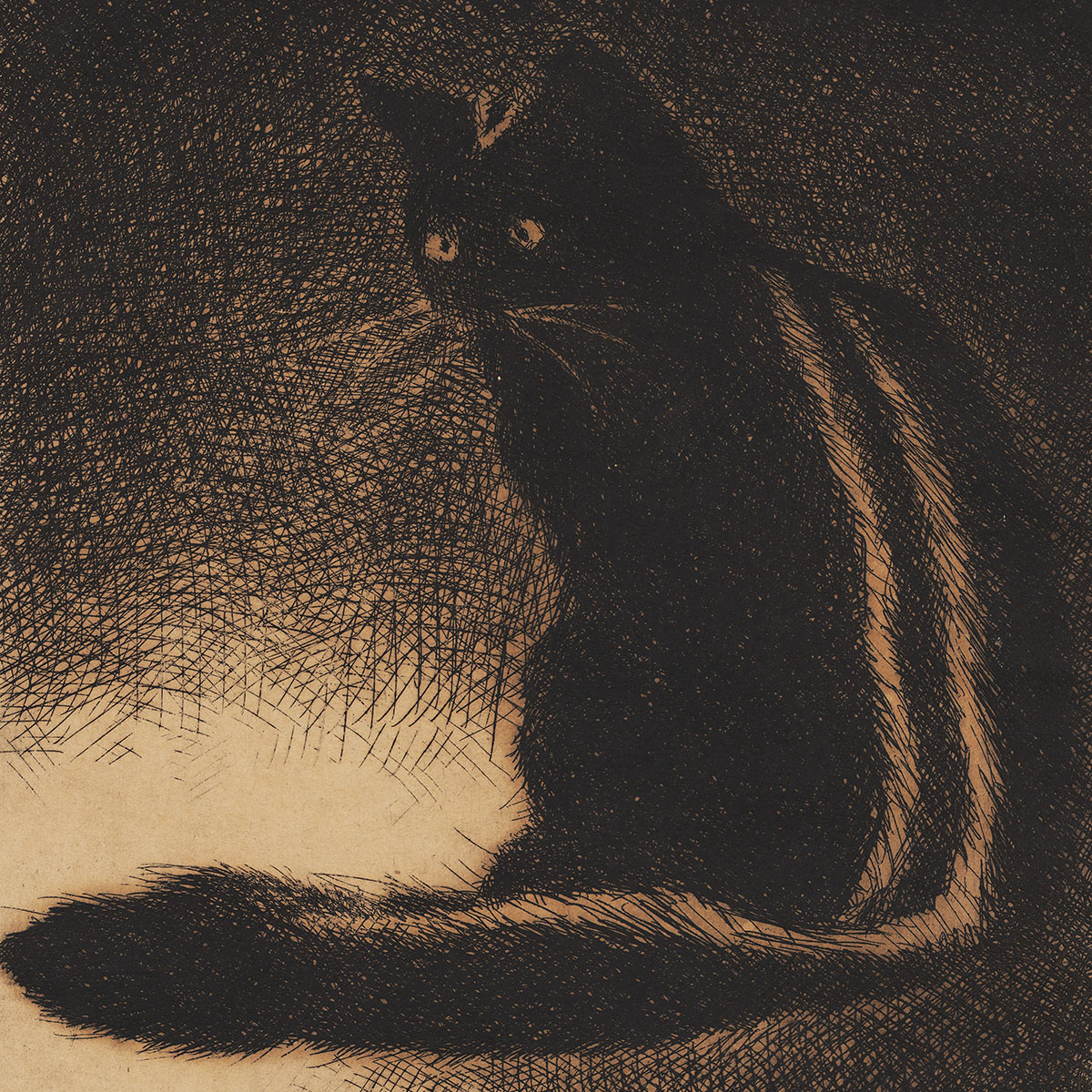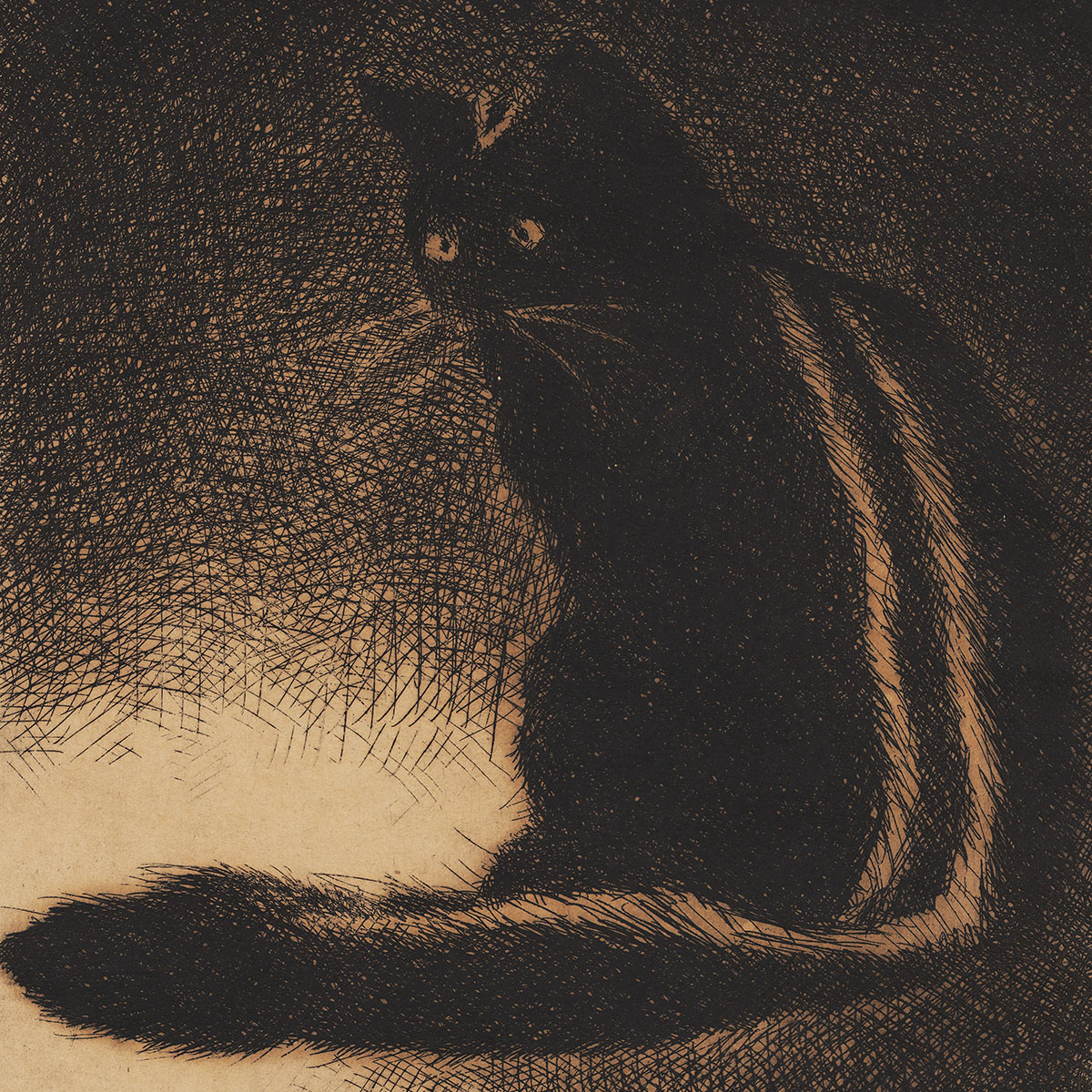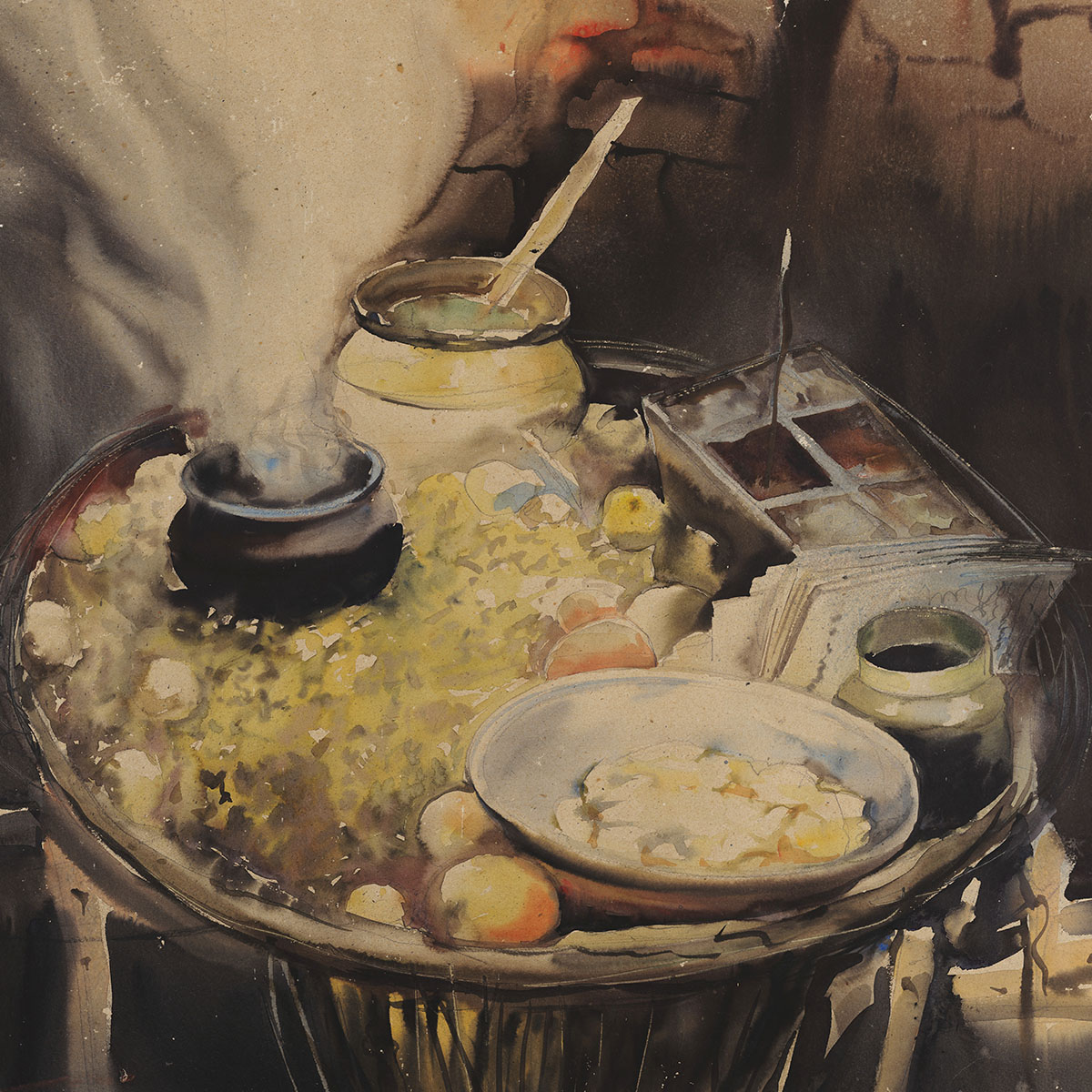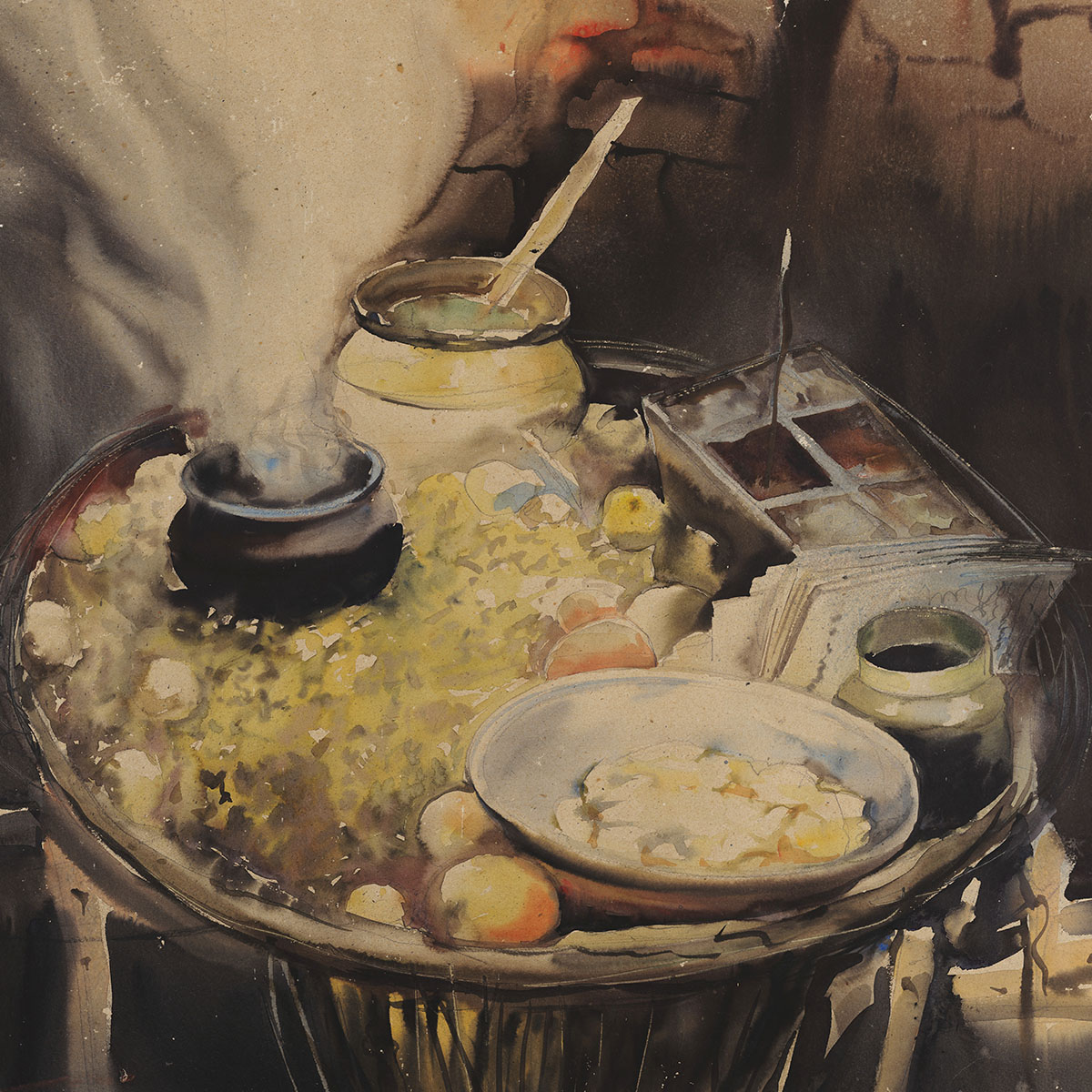 Maity received the Padma Shri in 2014. His works have been exhibited in over sixty-five solo shows around the world, including at the Chicago Tourism Center Gallery of Art (2010); the National Gallery of Modern Art, New Delhi (2011); CIMA Gallery, Kolkata (2015); and the Jehangir Art Gallery, Mumbai (2017). At present, his works are parts of several private and public collections, including the British Museum, London; the National Gallery of Modern Art, New Delhi; and the Vatican Embassy, New Delhi, among others.
At the time of writing, Maity lives and works in New Delhi with his wife, artist Jayasri Burman.
Bibliography
Our website is currently undergoing maintenance and re-design, due to which we have had to take down some of our bibliographies. While these will be re-published shortly, you can request references for specific articles by writing to hellomapacademy@map-india.org.