An artist of the Warli tradition of painting, Rajesh Vangad is a painter who also works with murals and illustrations. Born in the village of Ganjad in Thane, Maharashtra, Vangad is a self-taught artist; his formative lessons in paintings came through his parents and later through the noted Warli painter, Jivya Soma Mashe.
Since 2013, Vangad has worked in collaboration with the photographer Gauri Gill for their collaborative series titled Fields of Sight. Over Gill's photographs of the coastal region of Ganjad and nearby Dahanu villages, Vangad executed drawings in the Warli idiom; bringing local botanical life, myths, community rituals and oral history in contact with the photographs' narrative of urbanisation, industrialisation and ecological despair.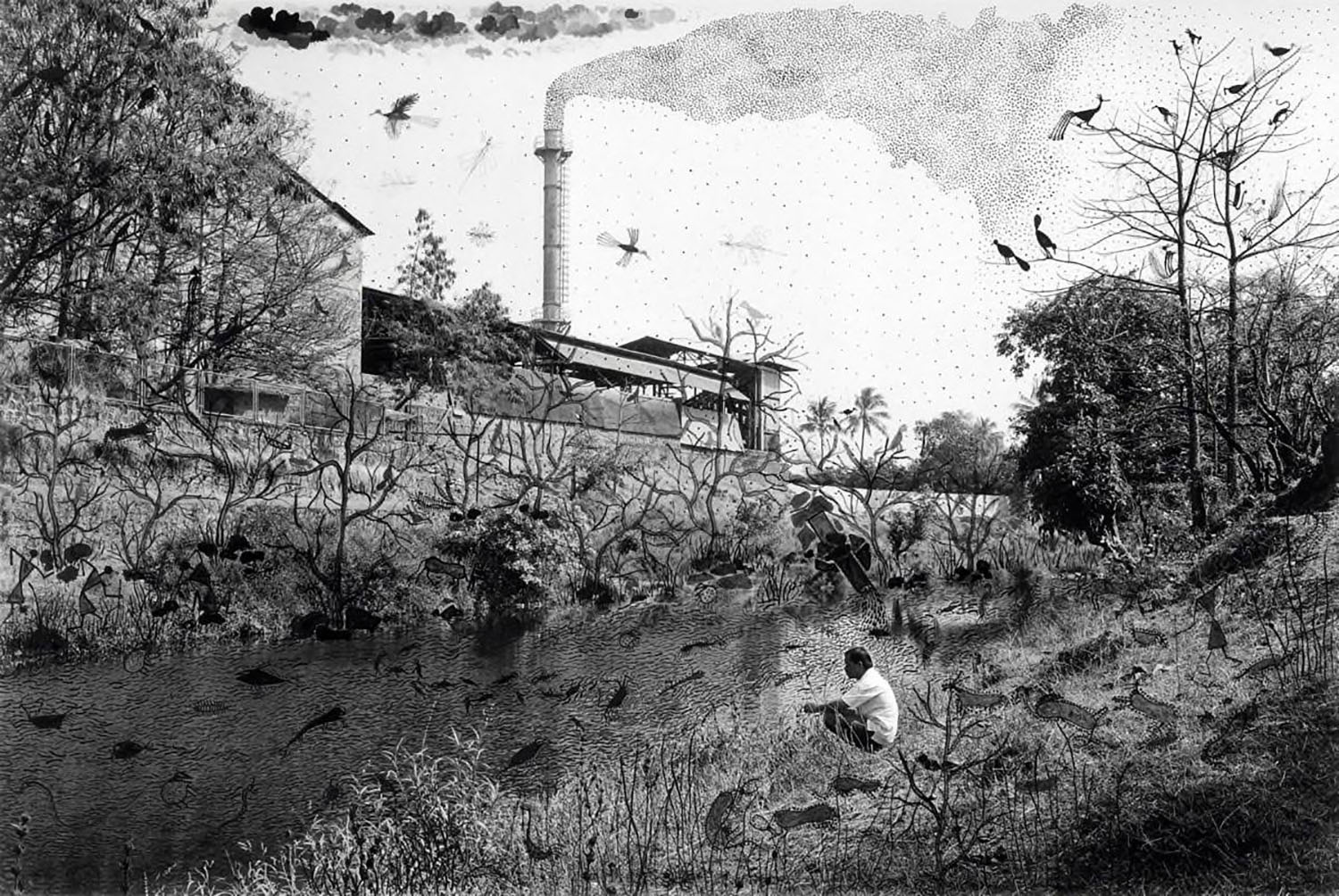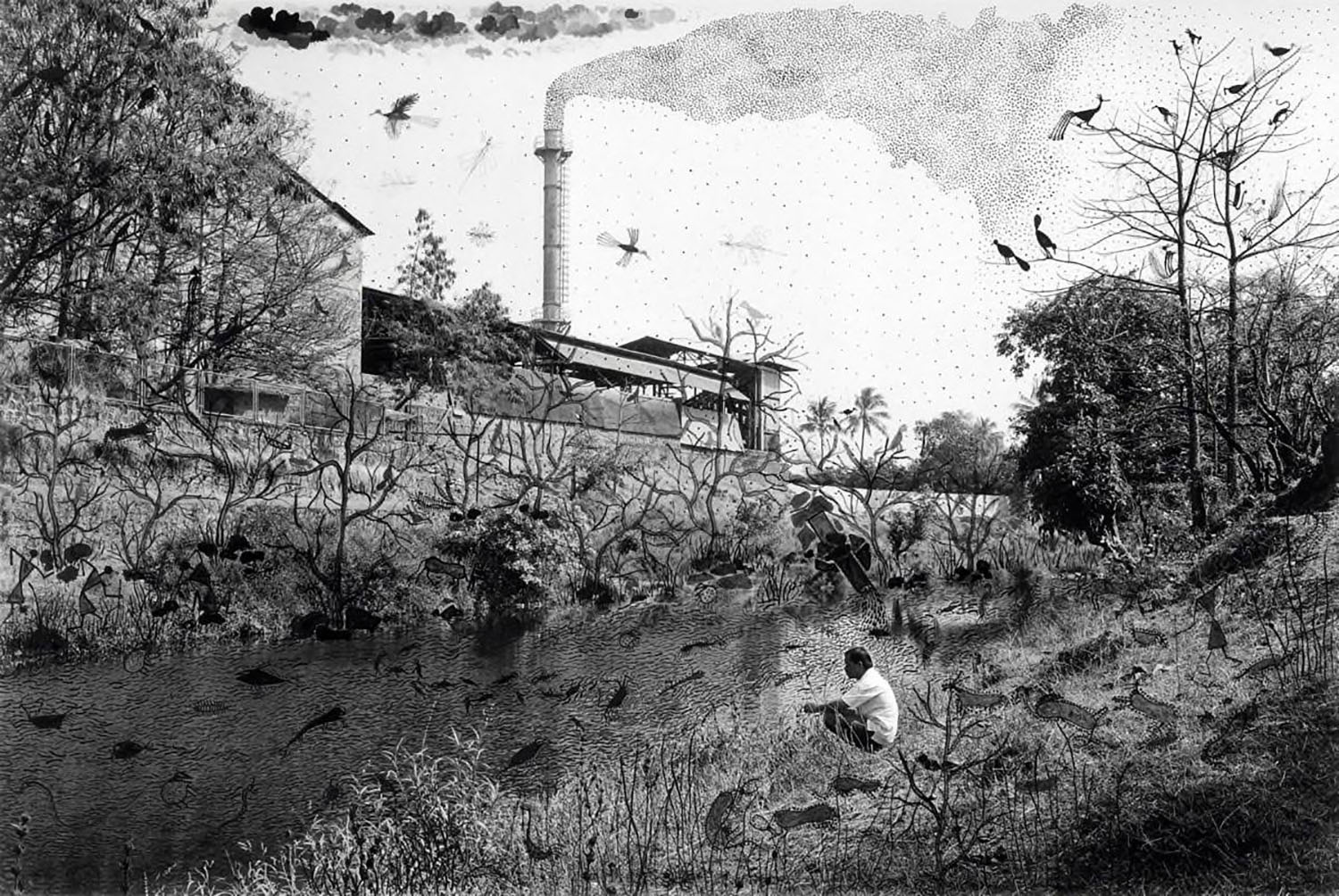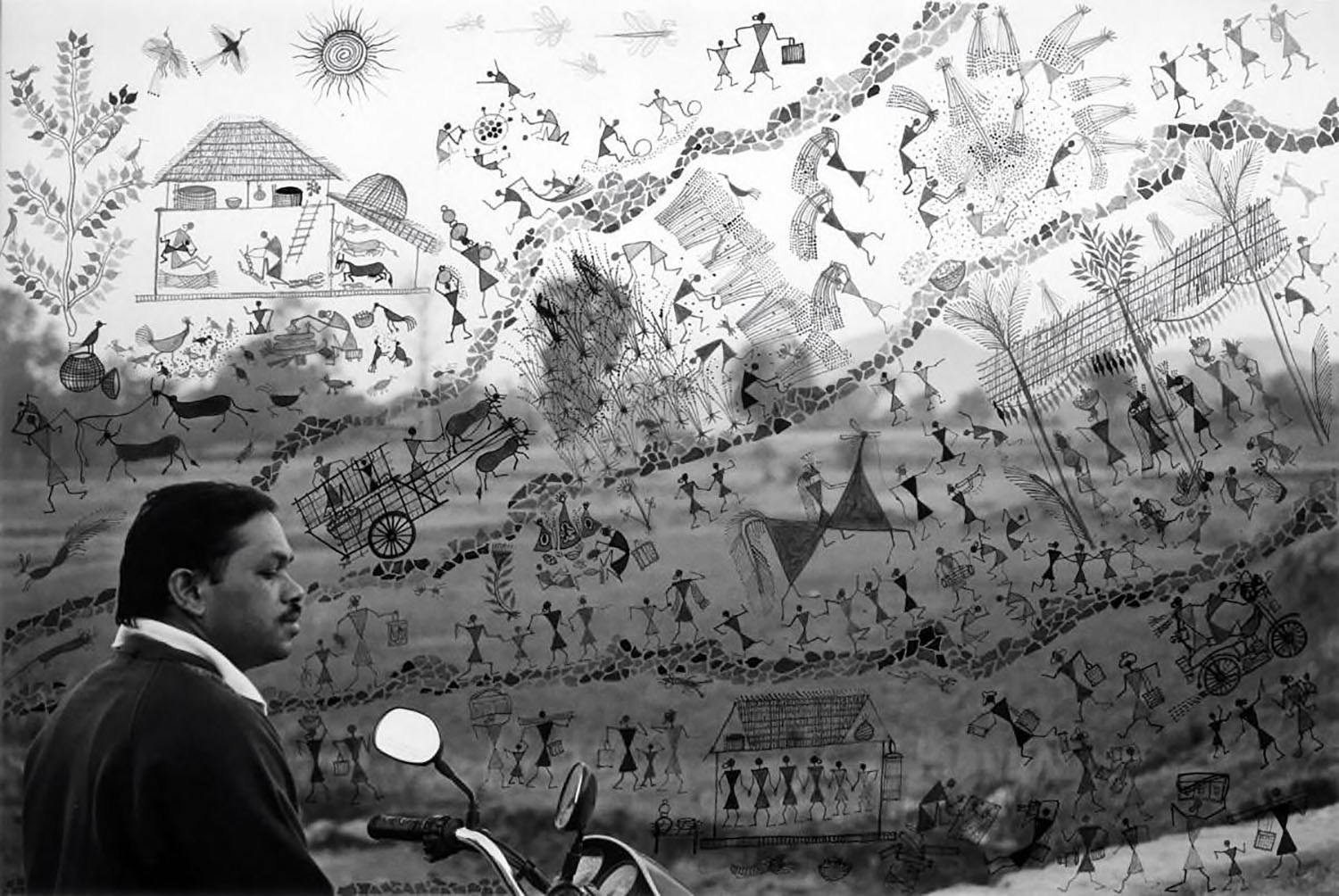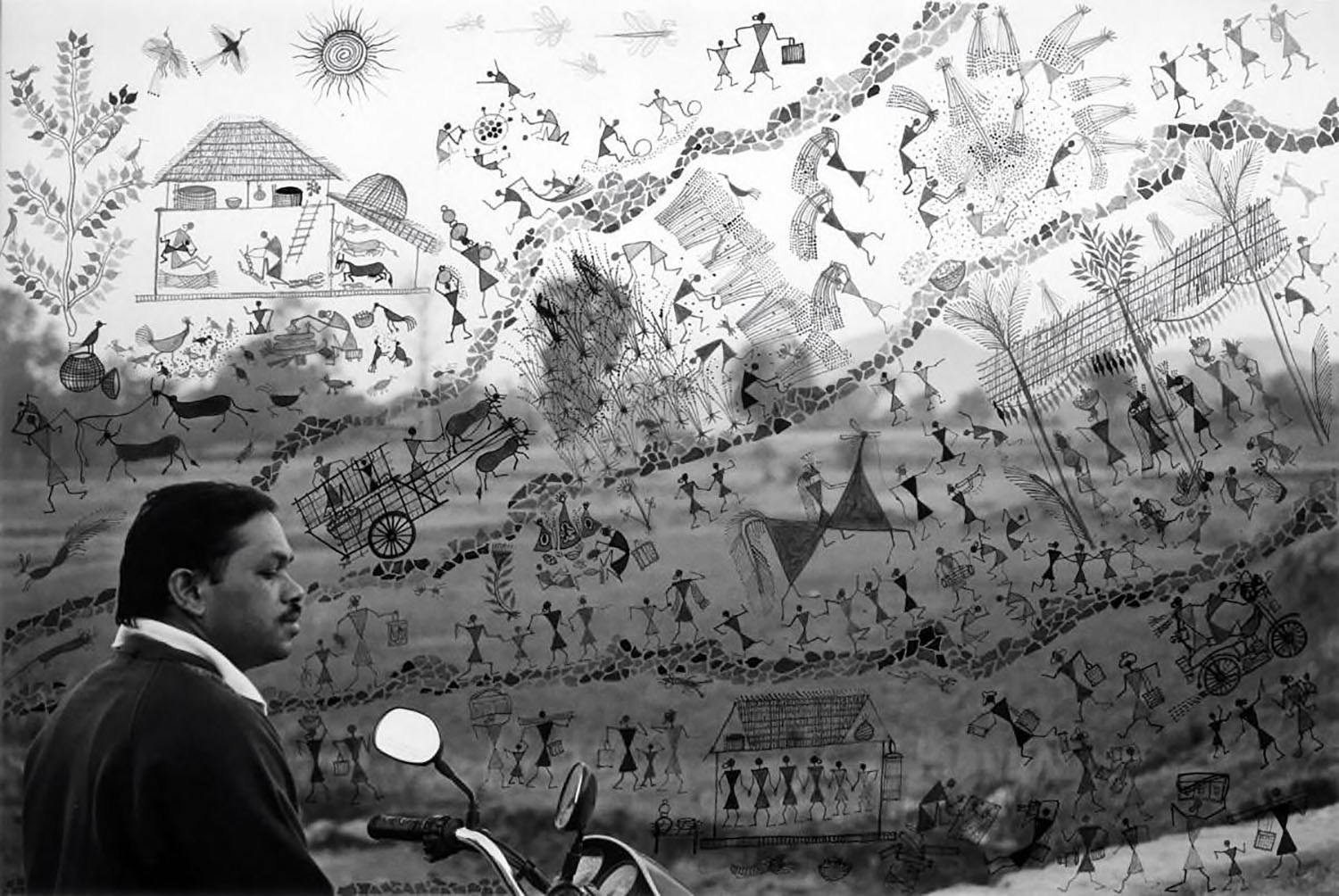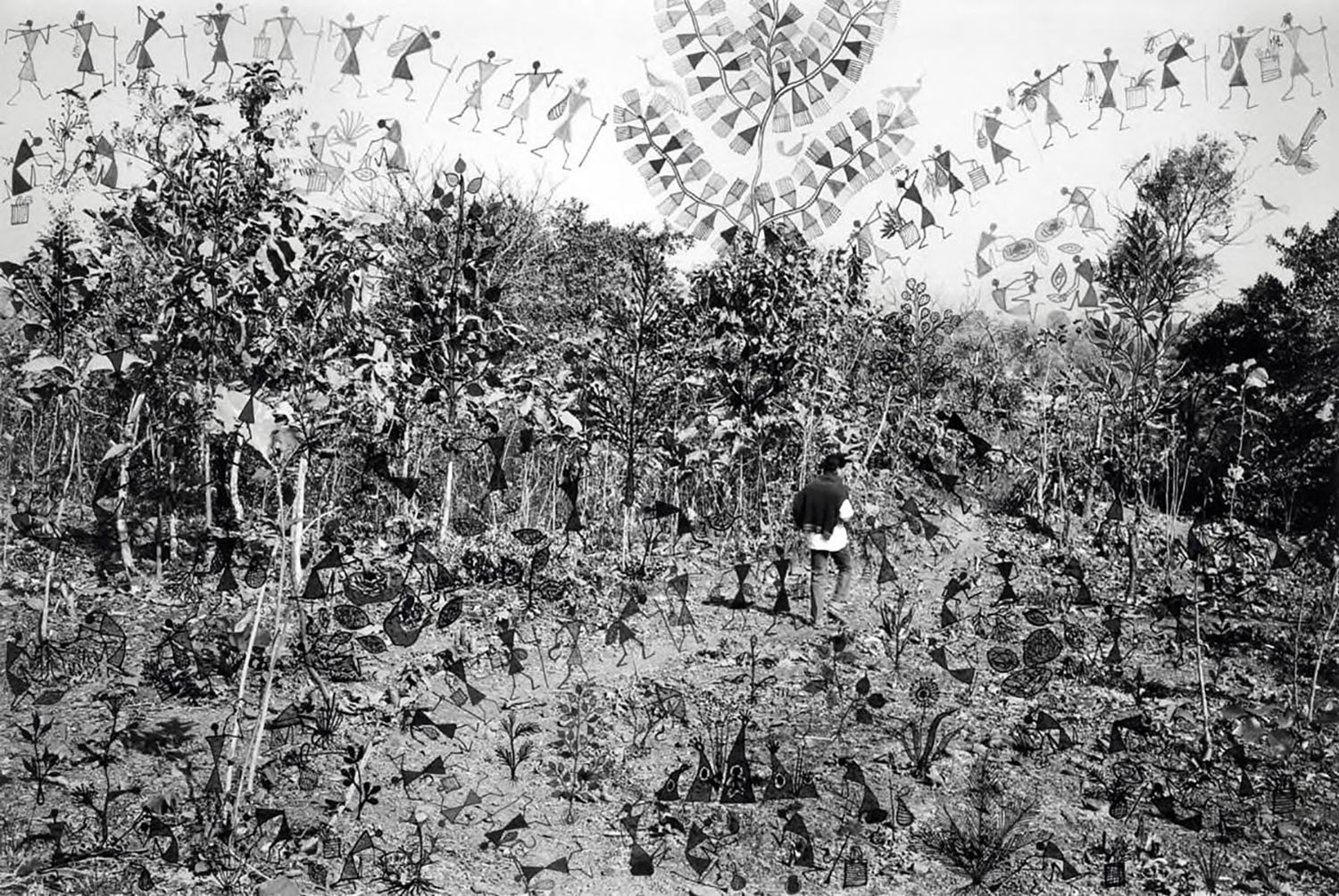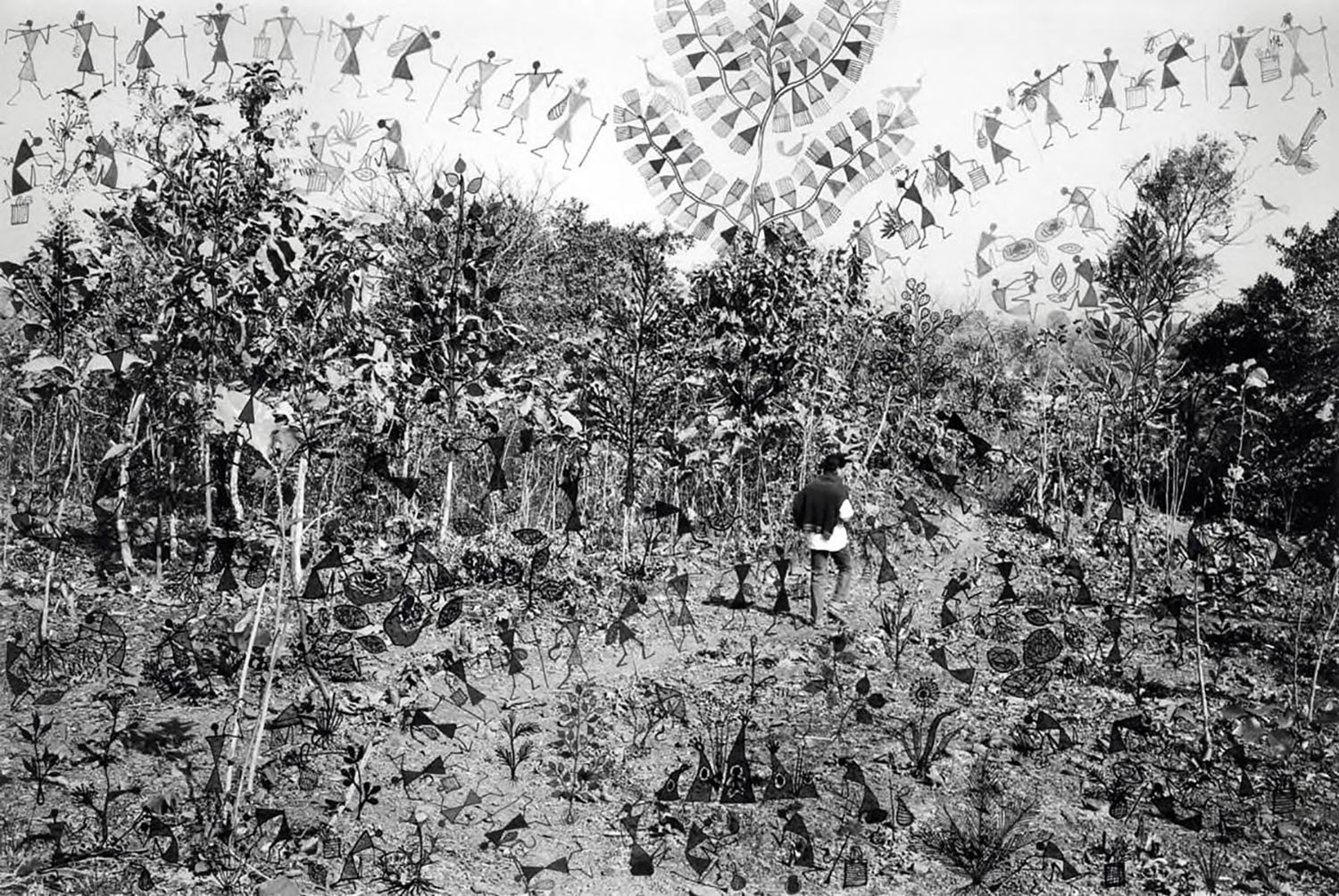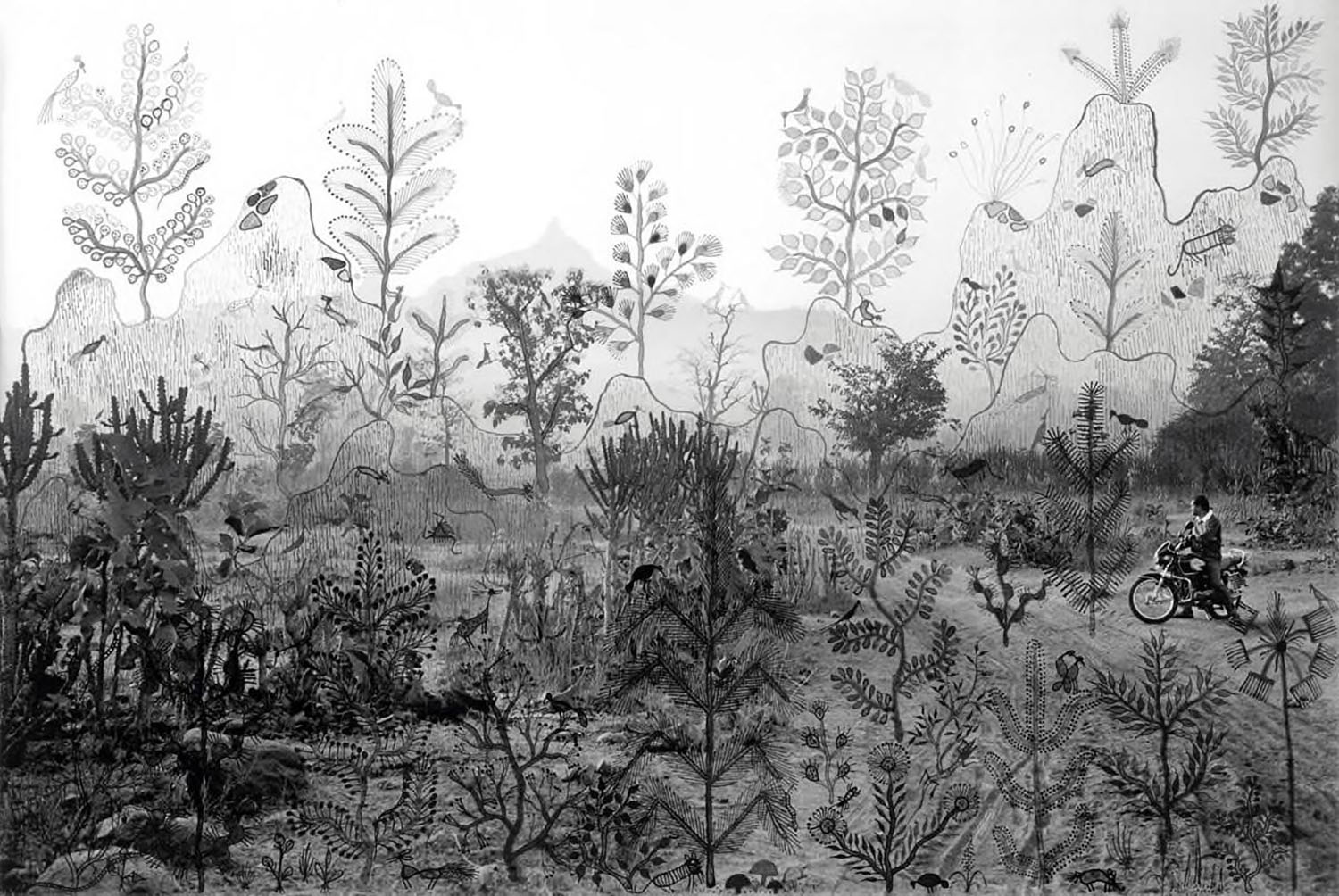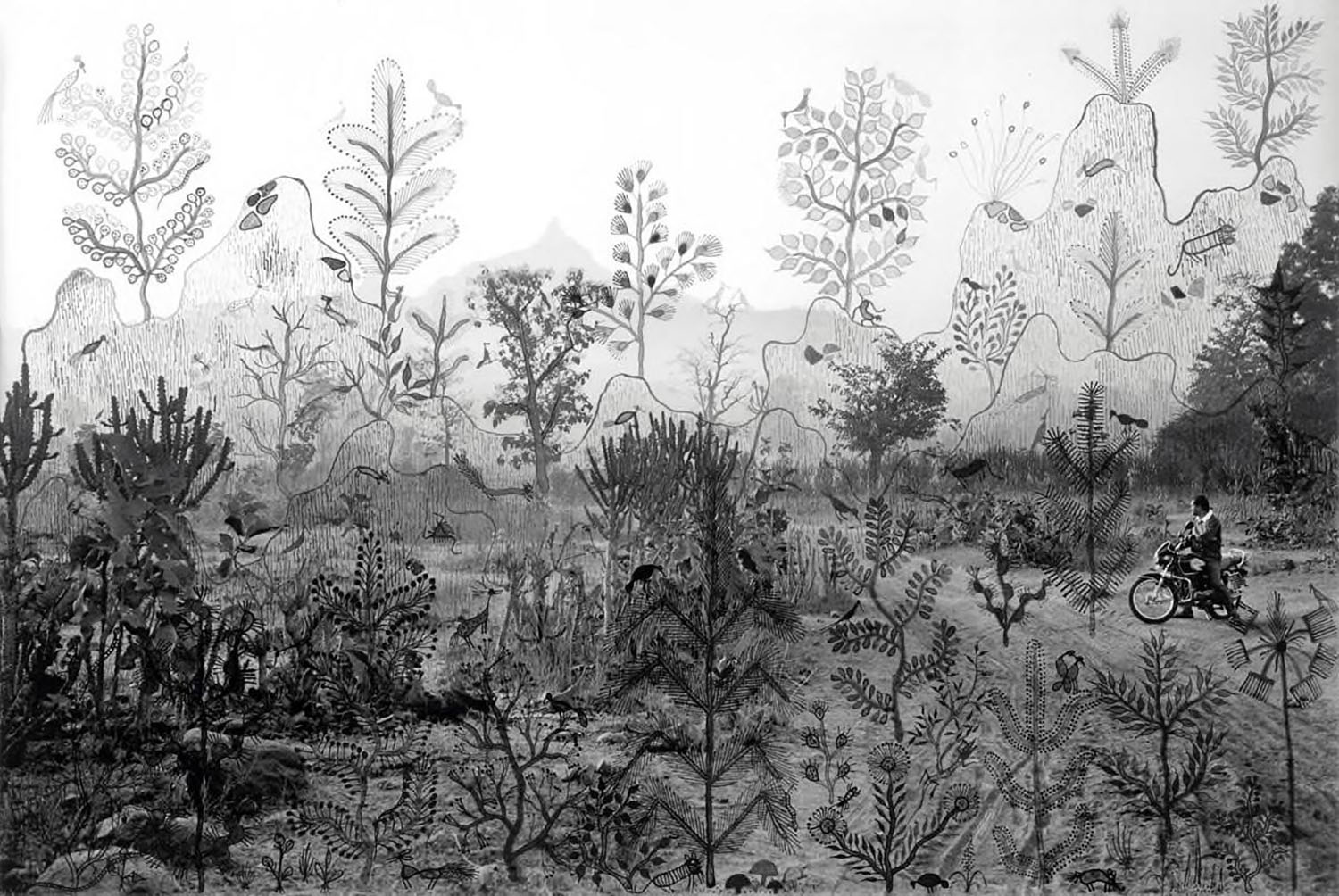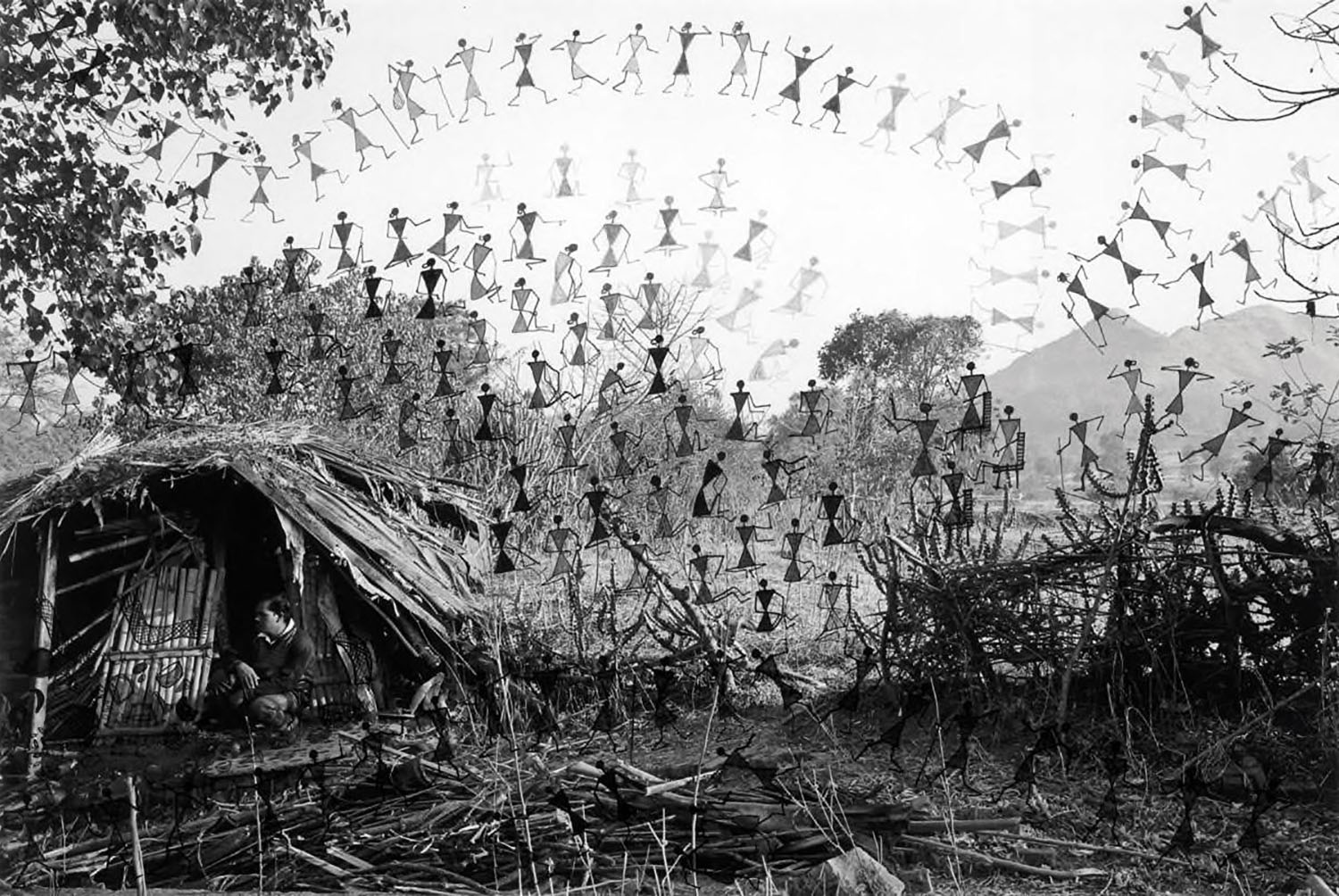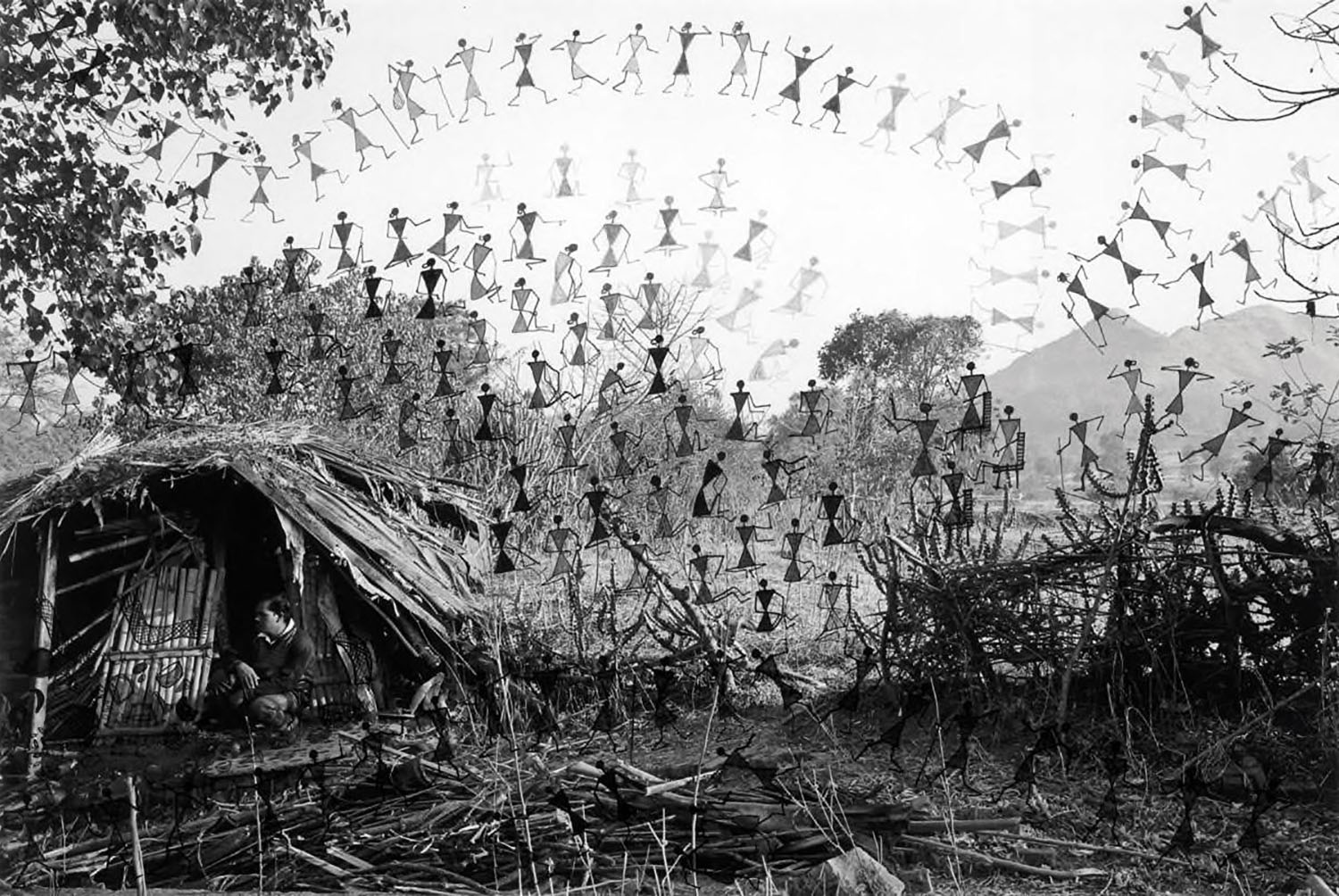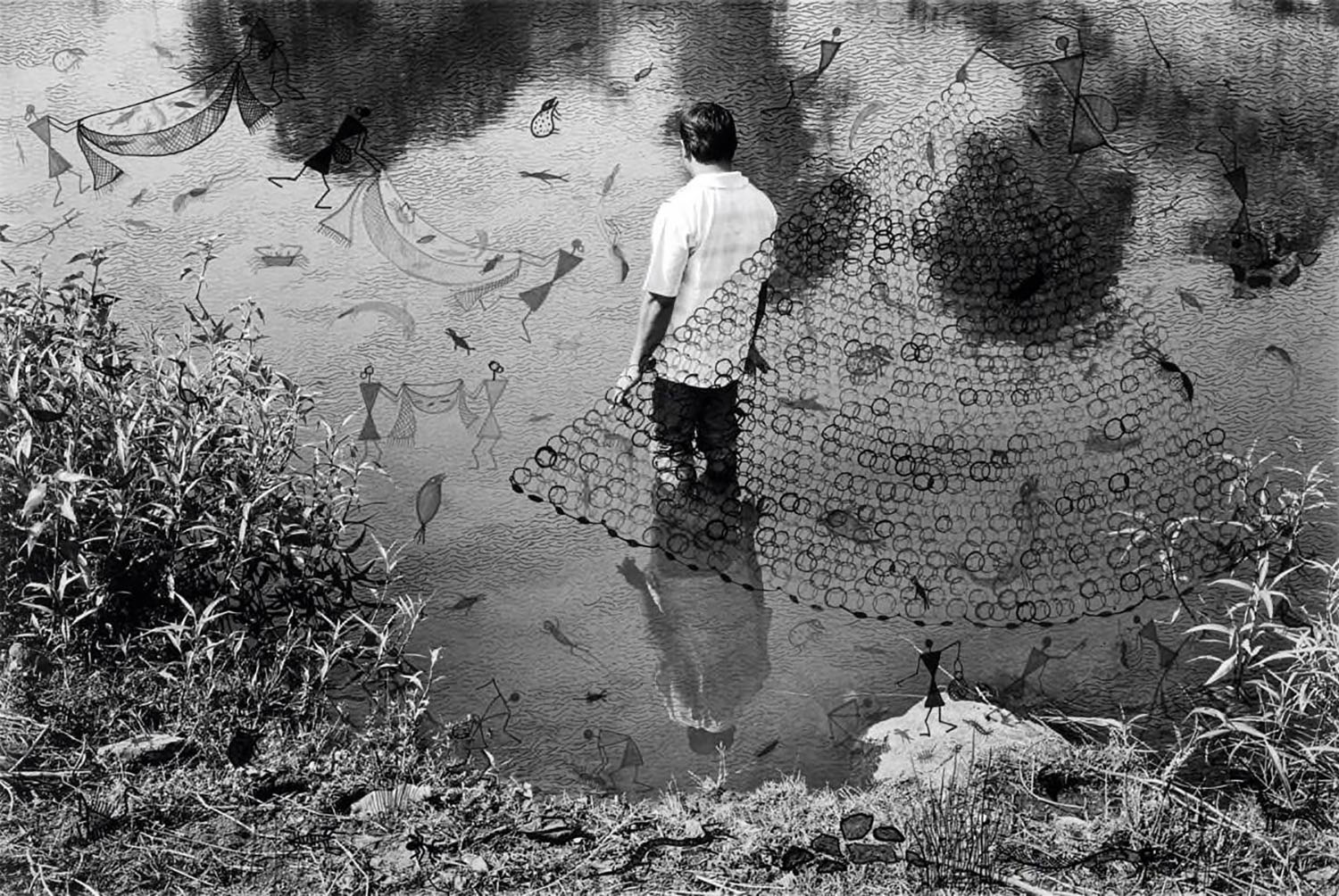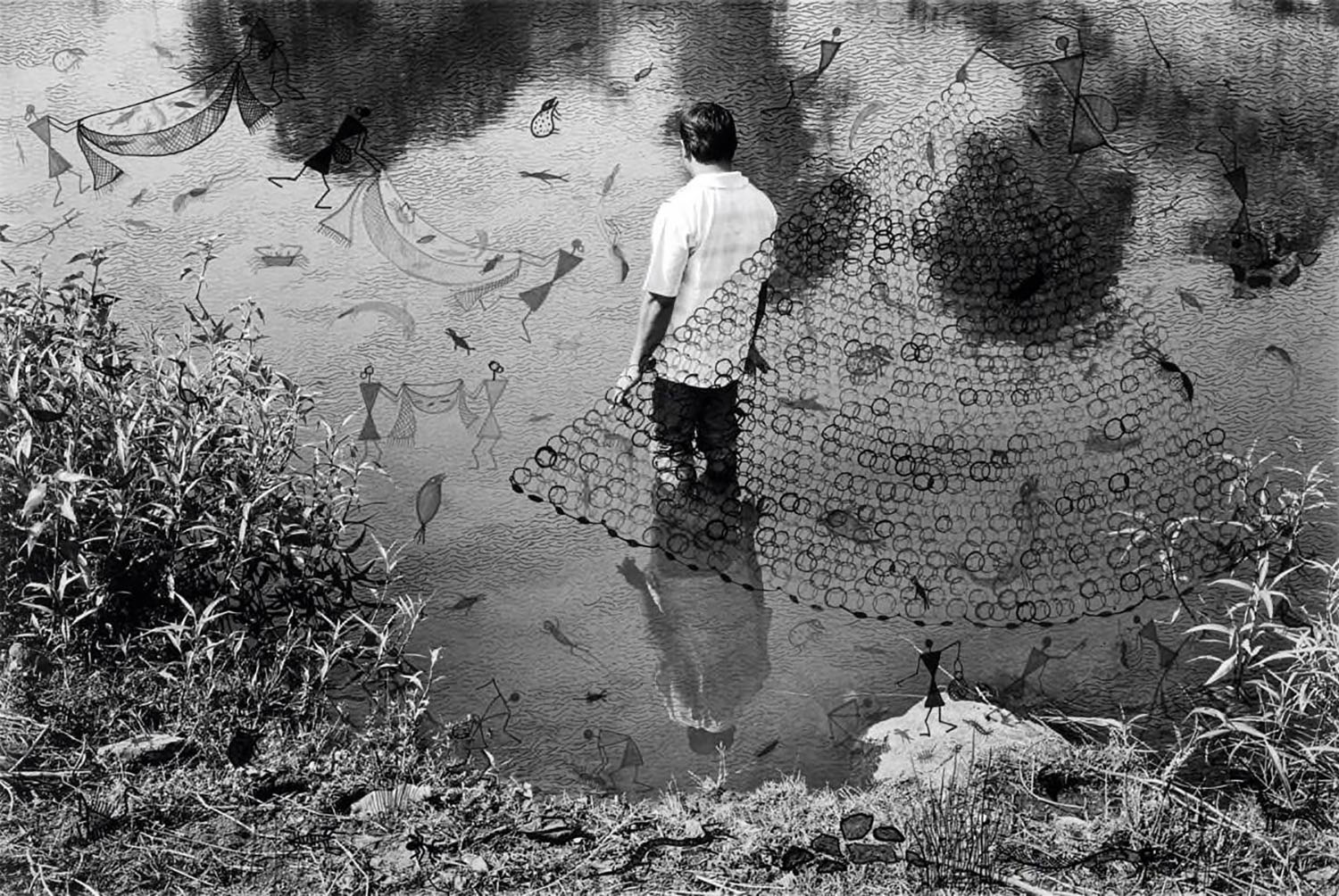 Widely exhibited internationally, Fields of Sight was included in Documenta 14, Kassel, the seventh Moscow Biennale and Prospect.4, New Orleans during 2017–18. The images from the project have been featured in Granta and Columbia Journal, among other publications. Additionally, Vangad has painted murals at the National Crafts Museum & Hastkala Academy, New Delhi; Tata Memorial Hospital, Mumbai; and the International Airport, Mumbai. Vangad has illustrated books, notably My Gandhi Story (Tulika Books, 2004) which was written by Ankit Chadha. He has also conducted art workshops for students in Pune and New Delhi.
At the time of writing, the Vangad lives and works in Ganjad, Maharashtra.
Bibliography
Our website is currently undergoing maintenance and re-design, due to which we have had to take down some of our bibliographies. While these will be re-published shortly, you can request references for specific articles by writing to hellomapacademy@map-india.org.