An Indian photojournalist whose work spans much of the twentieth century, Sunil Janah documented India through the waning decades of British colonialism as well as its post-Independence transformation. He is best known for his photographs of the Bengal famine, the burgeoning Indian independence movement, industrialisation under former prime minister Jawaharlal Nehru, as well as his studies of Adivasi communities.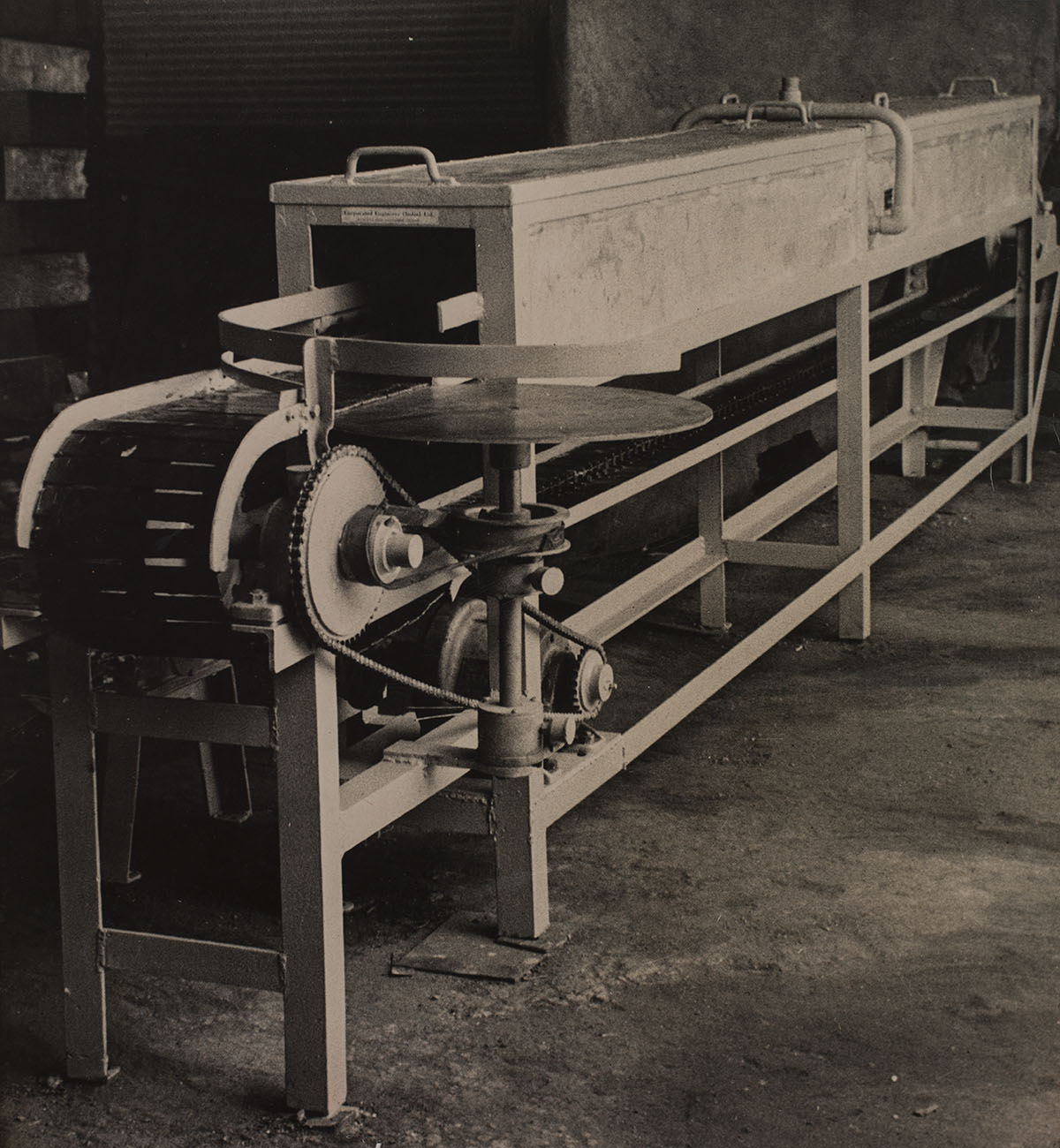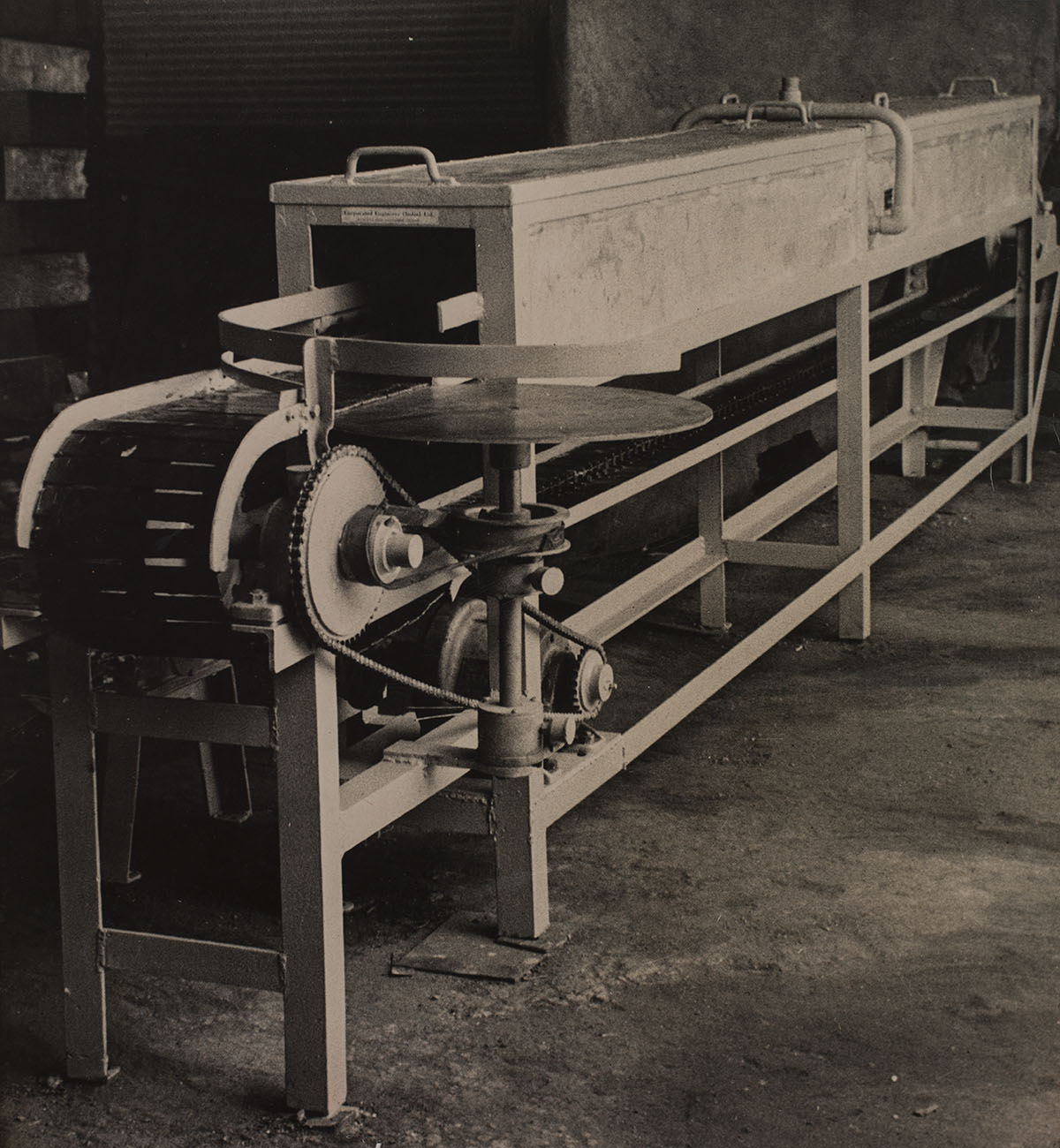 Janah was born in 1918 in Dibrugarh, Assam to Sarat Chandra, a prominent advocate at the Calcutta (now Kolkata) High Court. He developed an interest in photography as a young boy, and although he never received formal training, he was able to learn the skill by working with professional photographers in their darkrooms. While pursuing his degree in English literature at St. Xavier's College, Mumbai – and later Presidency College, Calcutta – he became involved in left-wing political activism. He was a member of the Communist Party of India (CPI), and received encouragement from the General Secretary PC Joshi to pursue photography.
In 1943, Janah abandoned his studies and accompanied Joshi and the artist Chittoprasad across undivided Bengal to document the devastating effects of the famine. Together with a narrative text, his photographs were published in the Communist party's paper People's War, which at the time had a readership of nearly 36,000. His powerful black and white photographs of the Bengal famine presented a sympathetic picture of the impoverished masses, following the stylistic device of portraying the subject in a heroic mode, where photographs taken from a low-angle create an imposing figure. This coverage, which revealed the enormity of the crisis for the first time, soon became a staple at political meetings and funding drives across the country. The photographs were circulated as postcards and were republished in communist newspapers around the world. In 1945, Life magazine sent American photographer Margaret Bourke-White to India to witness the dwindling of the colonial empire. Compelled by his photographs and their impact, Bourke-White sought him out and they went on to have several collaborations.
After covering the famine, Janah moved to Bombay (now Mumbai) to live in the Communist Party's commune. Here, he became associated with the Progressive Writers Association (PWA) and the Indian People's Theatre Association (IPTA). In 1948, following the split in the Communist Party, he was expelled along with other members who were associates of Joshi. After this, he completely dissociated from party politics and moved back to Kolkata. Here, he opened a photo studio and founded the Calcutta Film Society with CD Gupta, HD Gupta and Satyajit Ray, who also designed his first book of photographs, The Second Creature (1949). During this time, he also began working with the Government of India. He covered projects that came under the government's first Five-Year Plan (1951–1956), which was part of its drive towards rapid industrialisation. Through the 1960s, he photographed the infrastructure and industries being set up by businessmen such as JRD Tata and GD Birla. His work for the government and the industrialists stands in stark contrast to his earlier framing, with the human figure now becoming subordinate to its surroundings. His later photographs are focussed on machines and factories instead, and the spectacle of modernity itself. These images celebrate the infrastructural strength and economic foundations of postcolonial India.
Towards the end of his career, frustrated that his images were often used without credit or compensation, Janah retreated from public view and focused on photographing the life of Adivasi communities across India, which he published as his second book, The Tribals of India (1993). For several decades, his photographs had served a public and documentary function, but by the late 1970s they began entering the world of art as well. His photographs were exhibited at the Festival of India in the United Kingdom in 1982. In 1996, his work was shown at the Indira Gandhi National Center for the Arts (IGNCA), New Delhi, and the following year, it also appeared in a travelling group exhibition titled India: A Celebration of Independence, 1947–1997 at the Aperture Foundation, New York, USA. In 1998, Delhi-based photographer and activist Ram Rahman curated the largest retrospective show of his works at Gallery 678, New York, titled Photographing India, 1942–1978. The Government of India awarded Janah the Padma Shri in 1972, followed by a Padma Bhushan award in 2012.
Bibliography
Our website is currently undergoing maintenance and re-design, due to which we have had to take down some of our bibliographies. While these will be re-published shortly, you can request references for specific articles by writing to hellomapacademy@map-india.org.