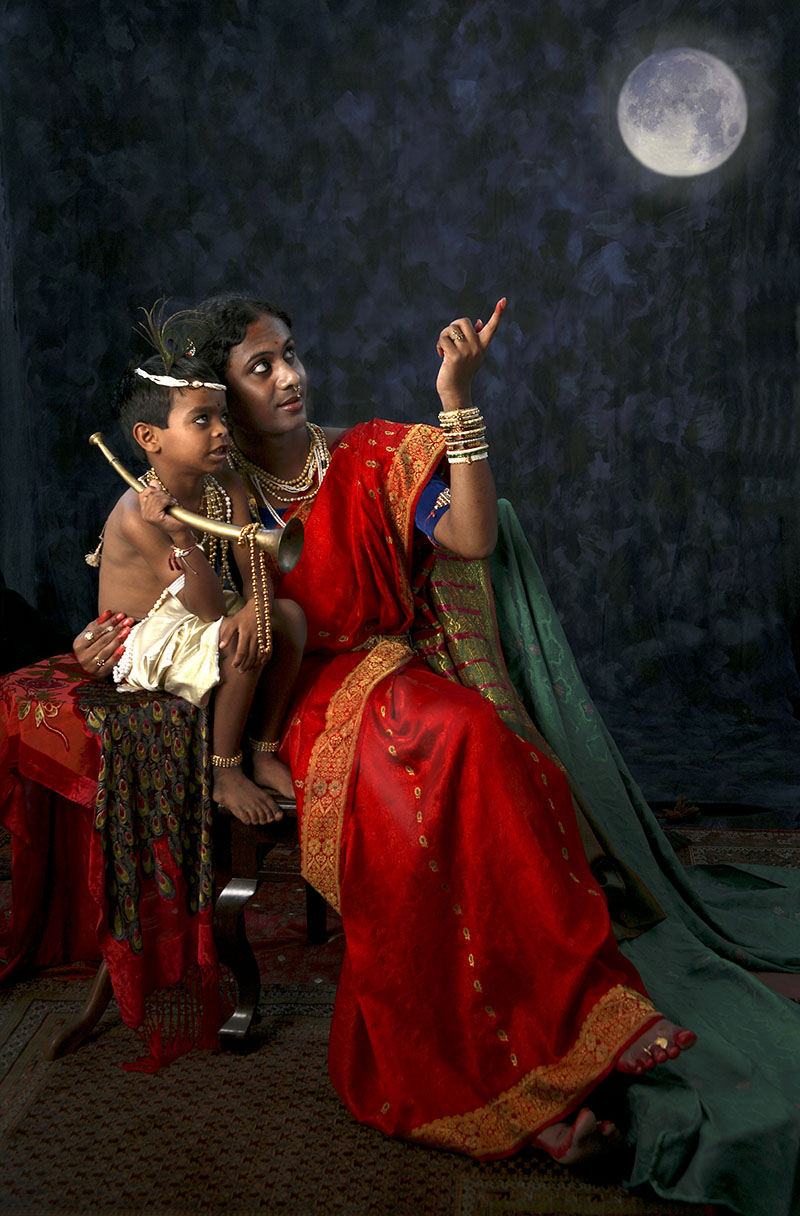 Yashoda with Krishna (from Hijra Fantasy series); Tejal Shah; c. 2006; Digital photograph on archival paper; 147 x 96.5 cm; The Artist and Project 88
A multidisciplinary artist working primarily with photography, sound, video, installation and performance art, Tejal Shah is known for exploring gender and identity politics through their work, as well as the relationship between humans and nature within the present ecological climate. They also frequently incorporate tropes from classical religion, history and popular culture.
Born in Bhilai, Chhattisgarh, Shah received a Bachelor of Arts in photography from the Royal Melbourne Institute of Technology, Australia, in 2000. Between 1999–2000, they spent a year as an exchange scholar at the School of the Art Institute of Chicago, Illinois, where they studied photography, video and film. In 2003, Shah co-founded, organised and curated Larzish, India's first international film festival of sexuality, gender and plurality.
Shah's work is influenced by artists such as Pushpamala N and Dayanita Singh, primarily their examination of gender. In their work Hijra Fantasy Series (2006), Shah restaged Raja Ravi Varma's works in the tradition of Pushpamala N, substituting the figures in the original works with members of the transgender community in Mumbai and Bengaluru, with the aim of shedding light on the hidden fantasies and desires as well as modes of self-perception among the community. Through their works, Shah makes space for freedom of expression among their subjects, such as in the photograph You too can touch the moon — Yashoda with Krishna (2006), which features a transgender woman, Malini, and conveys her desire for motherhood.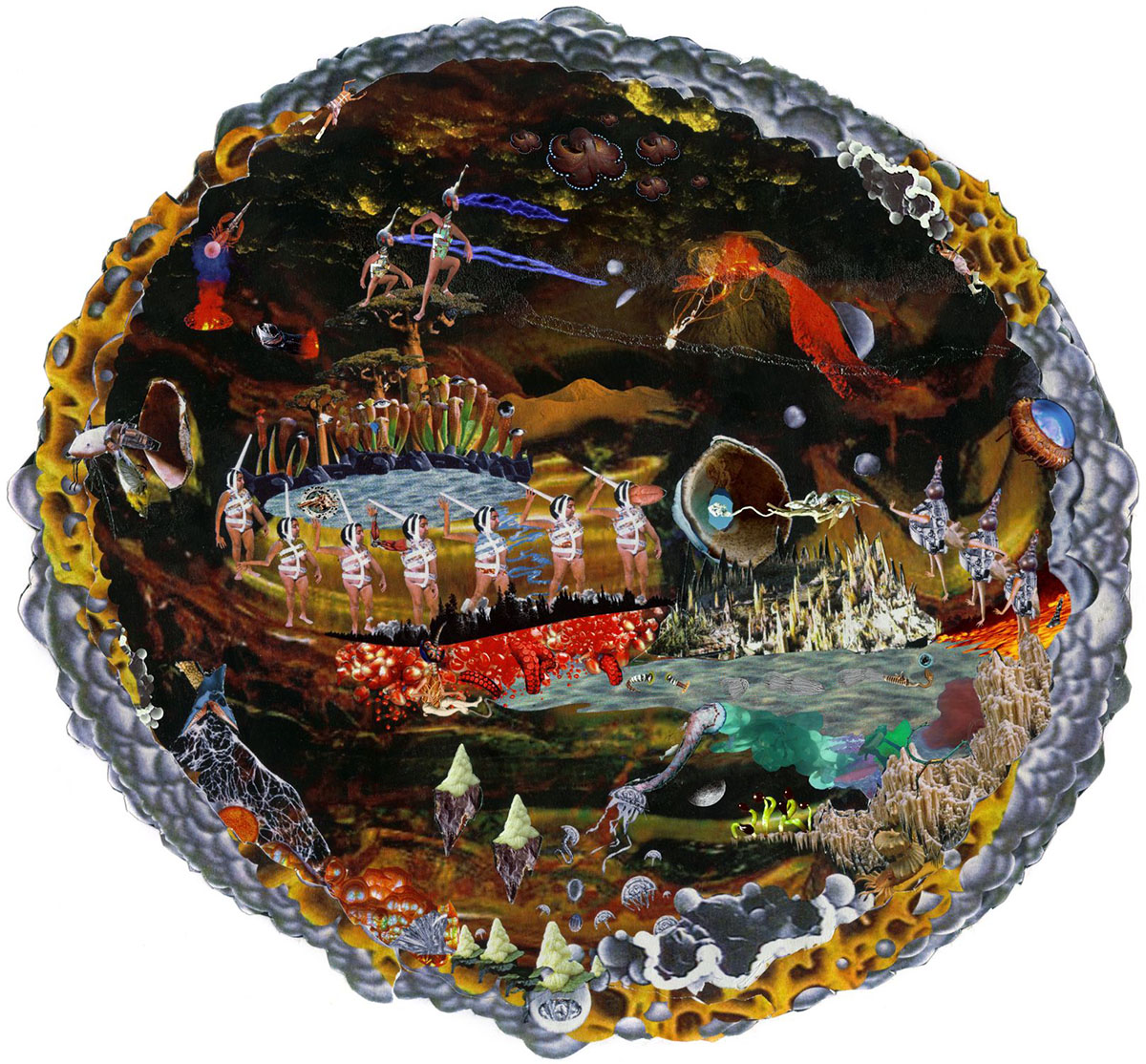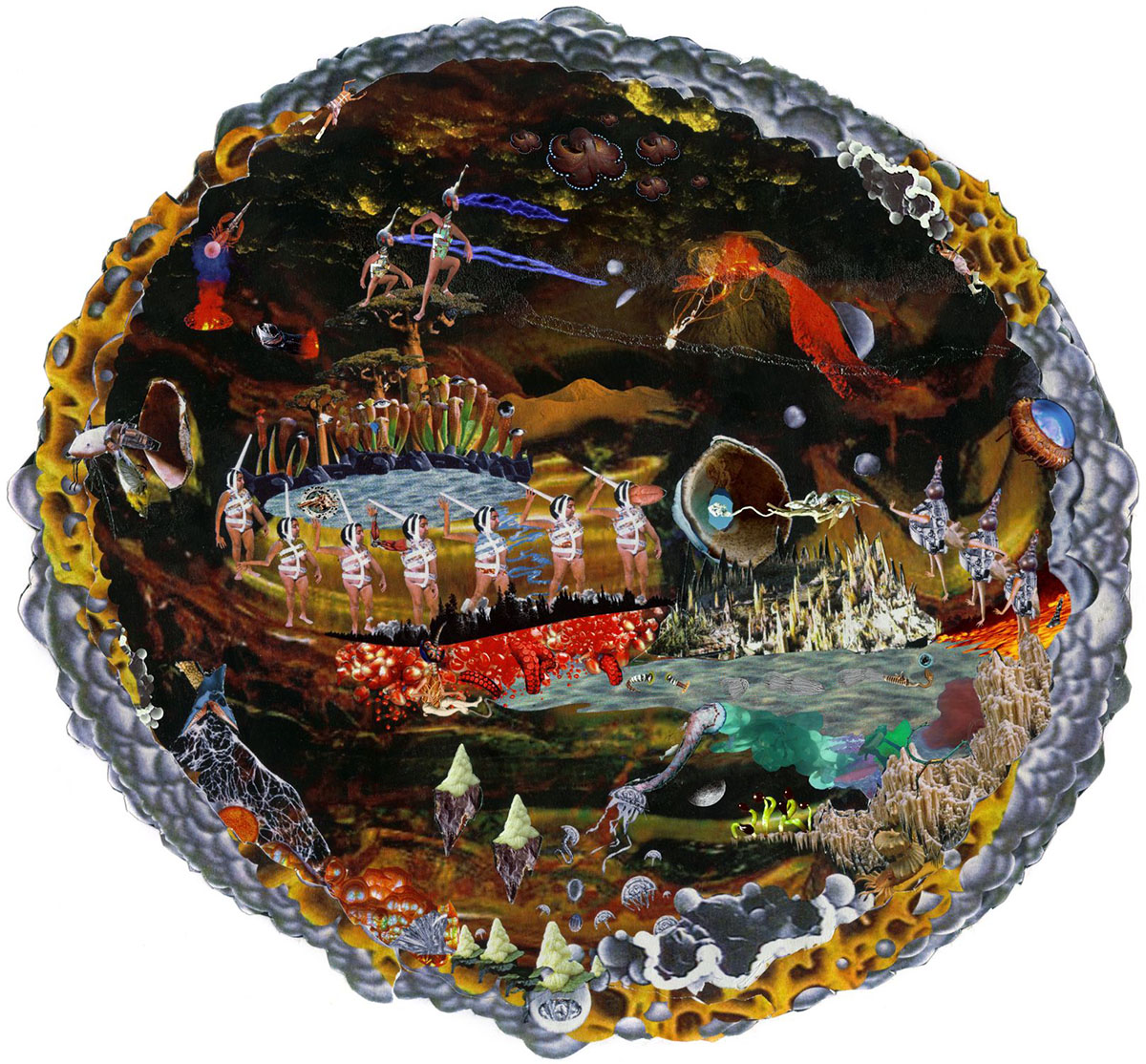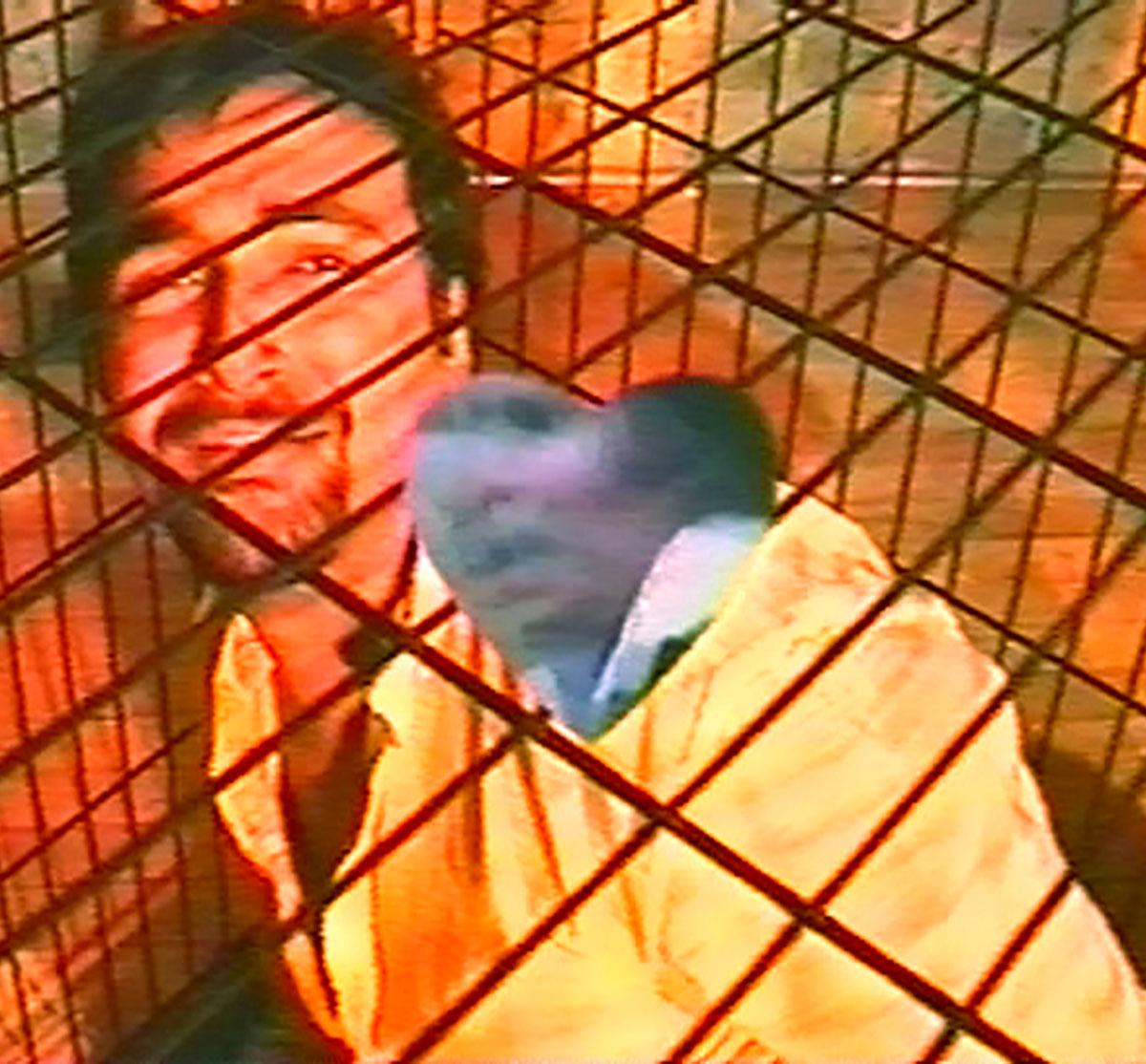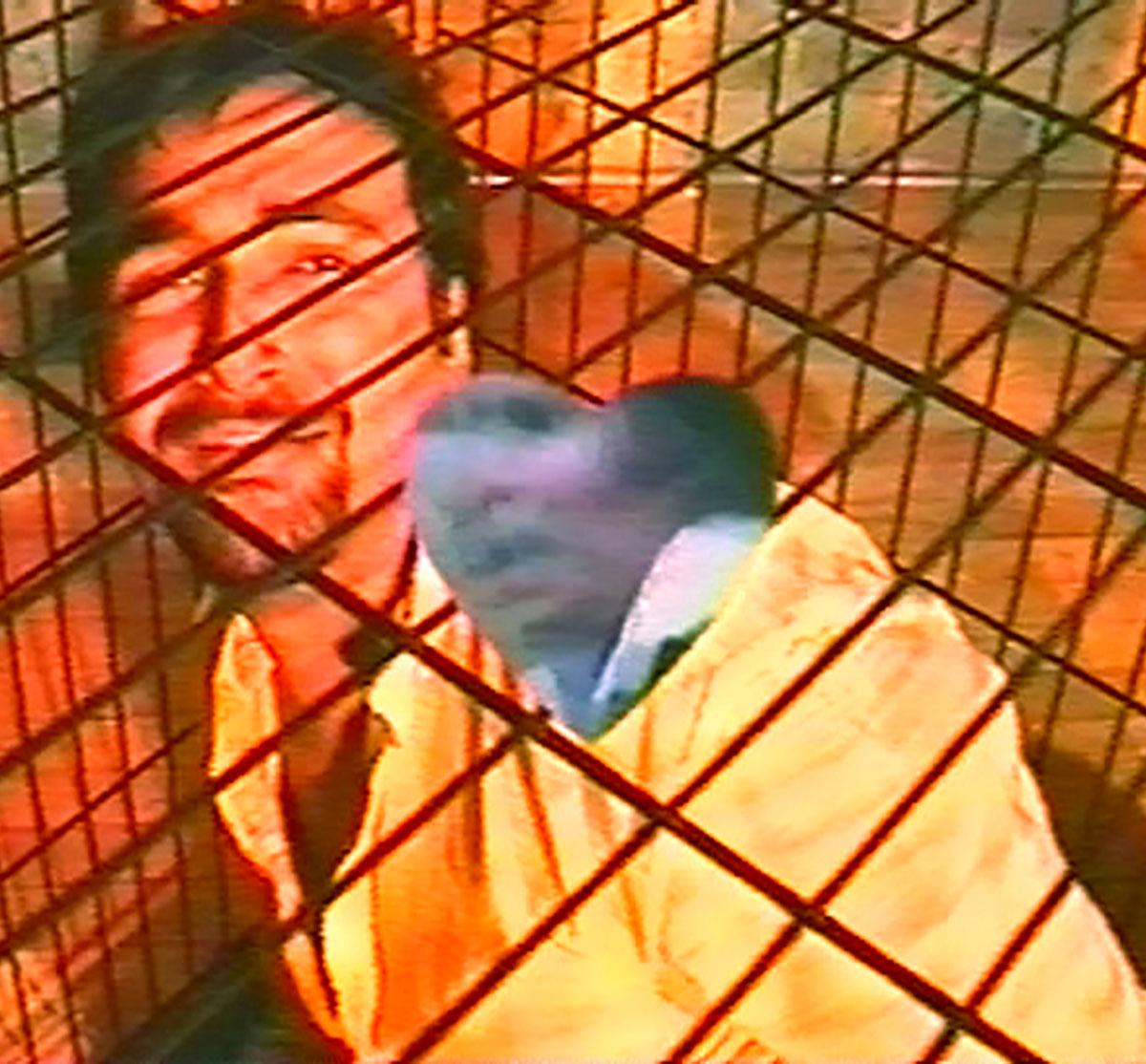 Shah's work also spans film and video, and they often use tropes from Bollywood, primarily through subverting stereotypes and flipping gender roles with the aim of questioning predominant narratives in the industry. Their work Chingari Chumma/Stinging Kiss (2000), a single-channel, eight-minute film, shows the artist playing a male kidnapper while their male co-producer plays the damsel in distress, wearing a sari and beard. The hero of the film is actor Amitabh Bachchan, whose images are montaged from found footage.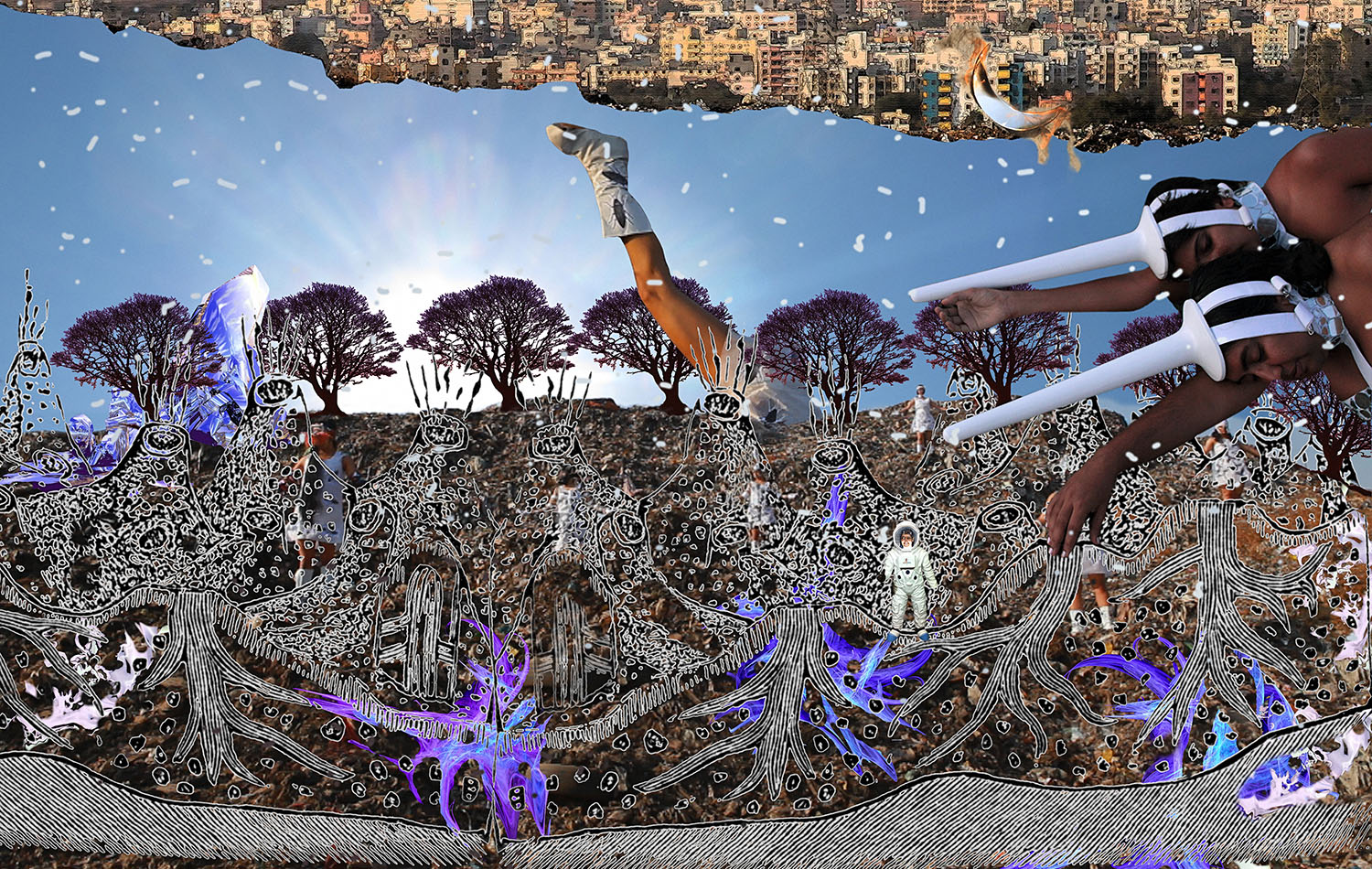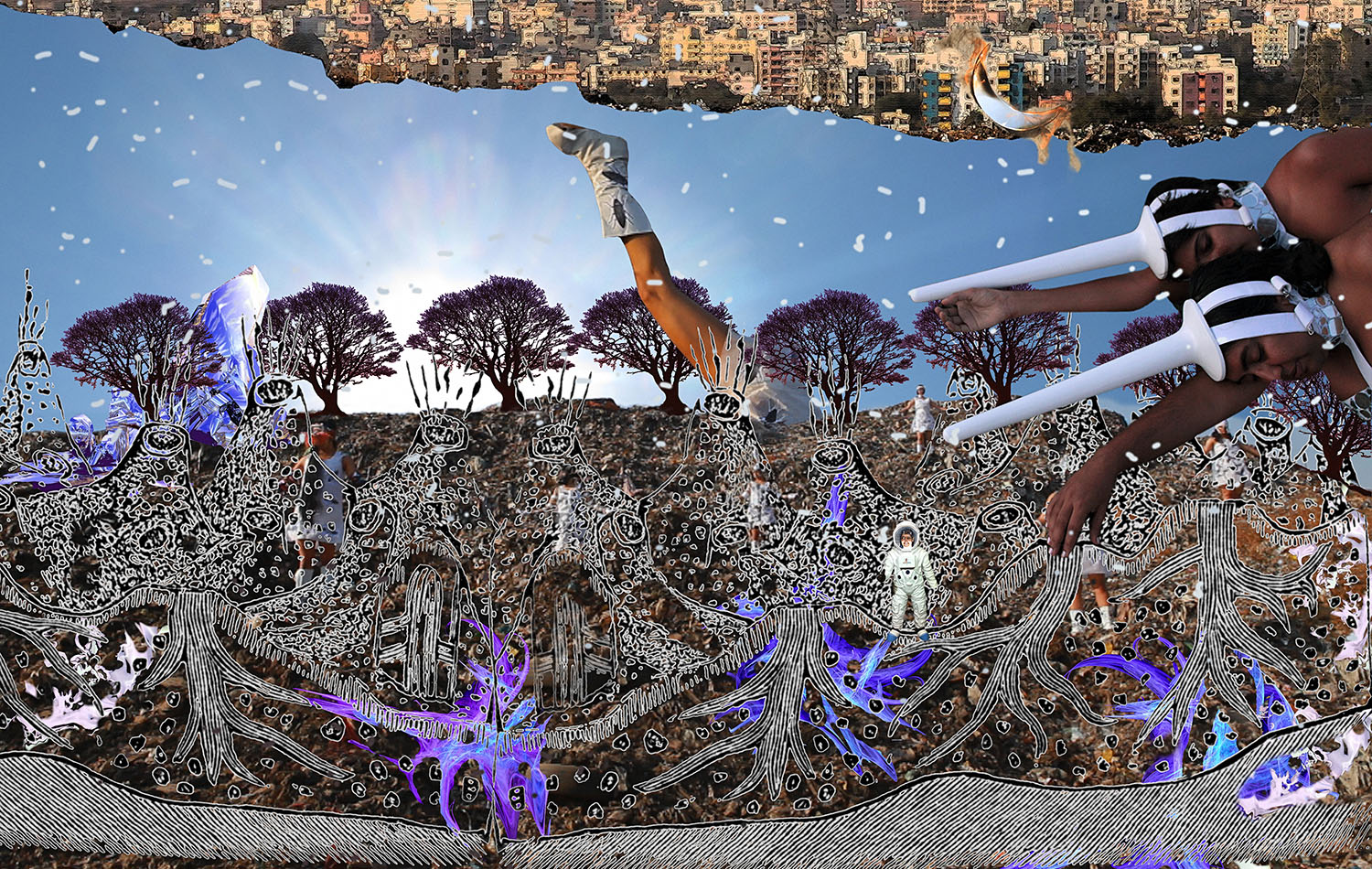 Shah has exhibited their work at Gallery Pruss & Ochs, Berlin (2003); Galerie Mirchandani + Steinruecke, Mumbai (2006); Devi Art Foundation, New Delhi (2007); and Kashi Art Gallery, Kochi (2009), as well as in group shows at the Brooklyn Museum, New York; Tate Modern, London; Bodhi Art Gallery, Mumbai; and the Lalit Kala Akademi, New Delhi. They also received the 2009 Sanskriti Award for visual arts. Their work is currently part of a number of private collections across Australia and Germany.
At the time of writing, Shah lives and works in Goa.
Bibliography
Our website is currently undergoing maintenance and re-design, due to which we have had to take down some of our bibliographies. While these will be re-published shortly, you can request references for specific articles by writing to hellomapacademy@map-india.org.