In the spring of 1938, Carl Van Vechten, American photographer and patron of the Harlem Renaissance, welcomed a visitor from Bangalore to his home studio in New York City. This guest was Ram Gopal — one of modern India's "first international classical dancers". The two men collaborated to make a series of photographs where Van Vechten captured Gopal in various dance poses — co-opted from more than one known performance tradition from Asia — wearing extravagant costumes, ornaments and headgear.
The archival images from Van Vechten and Gopal's collaboration were first unearthed by art historian Ajay Sinha. In his study, Sinha argues that the photoshoot offers us a window into the global flows of art in the early 1900s, and how emergent mediums and practices intermingled during the period. He also notes that these portraits reveal complex cross-cultural negotiations between the Indian dancer's identity and the American photographer's gaze.
Of Burmese and Rajput heritage, Ram Gopal was part of the cultural elite that led a nationalist "revival" project in Indian dance forms, attempting to reinvent them as ancient and therefore "classical" practices symbolic of the nation's rich heritage. Part of the project was to forge a historical link between Indian dance and ancient Hindu sculpture. For this, he posed for photographs in historic temples, becoming one of the first Indian dancers to do so — partly inspired by the pioneering American modern dancer Ted Shawn's popular Mahabalipuram photoshoot as well as his own experience of posing before a Javanese temple with another notable American dancer La Meri. Both Shawn and La Meri were known for their Orientalist approach to choreography, creating works that were inspired by Eastern cultures.
Although he had worked with the photographic medium earlier, it was with Carl Van Vechten that the dancer posed for the camera in a studio setting, for the very first time.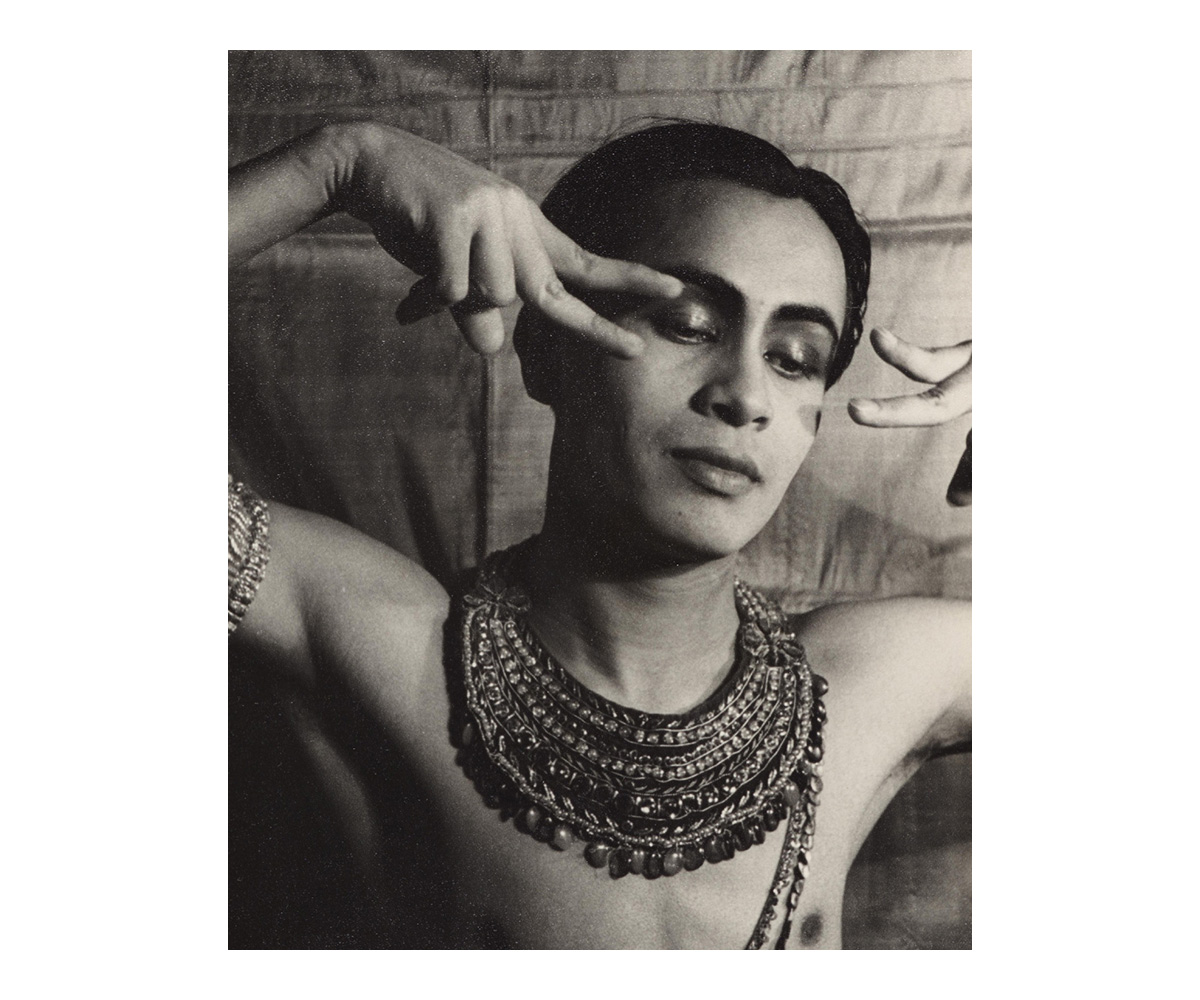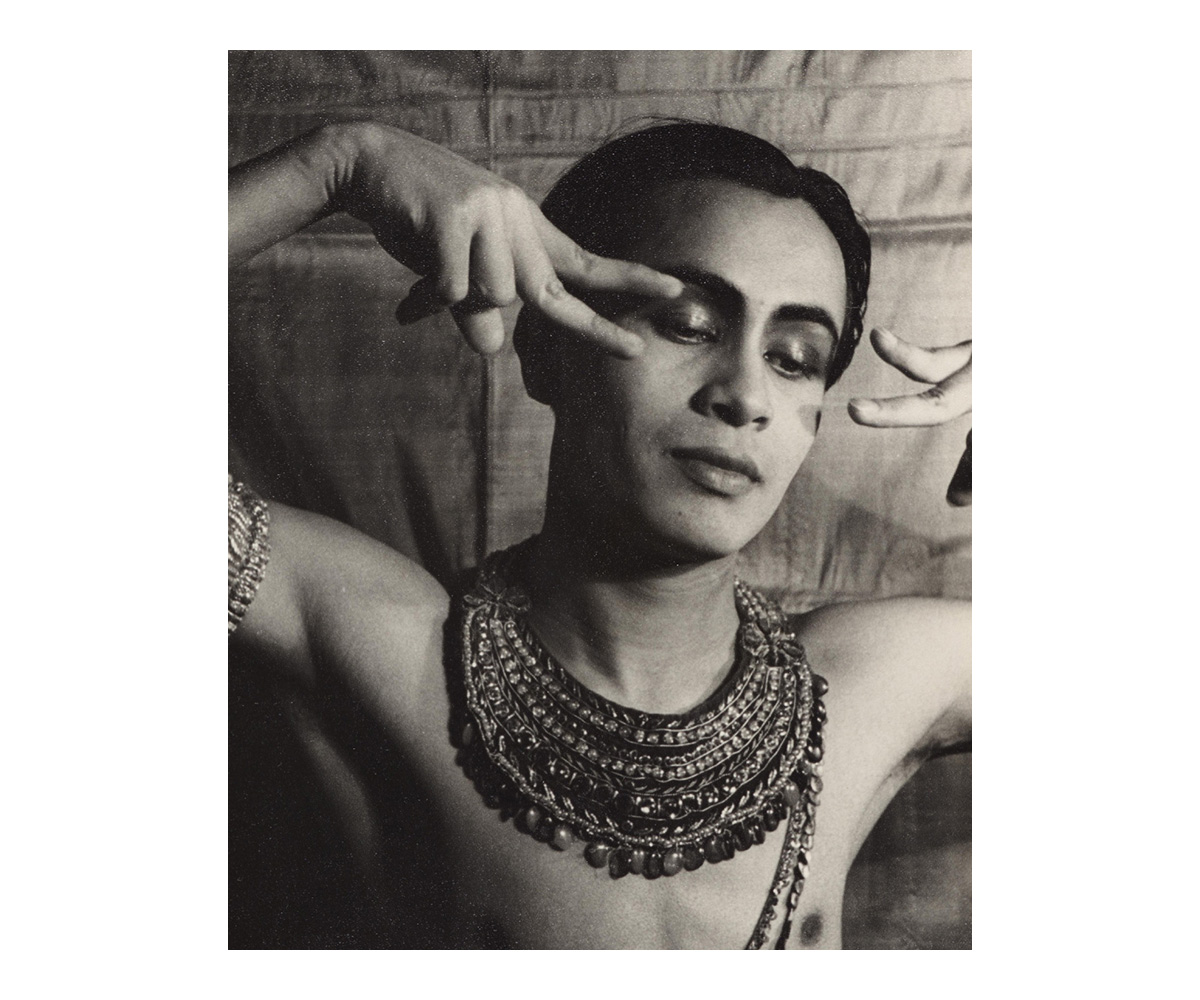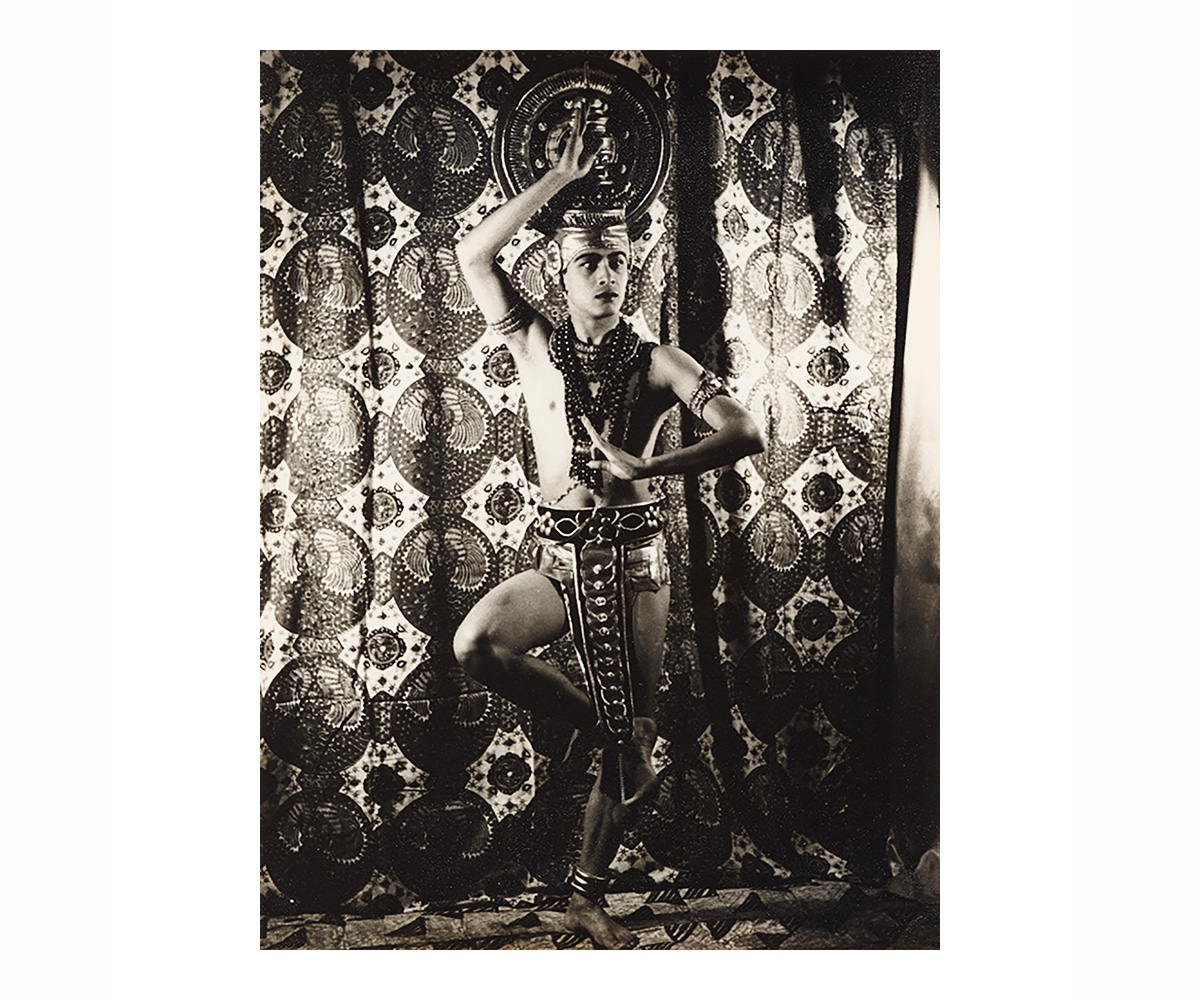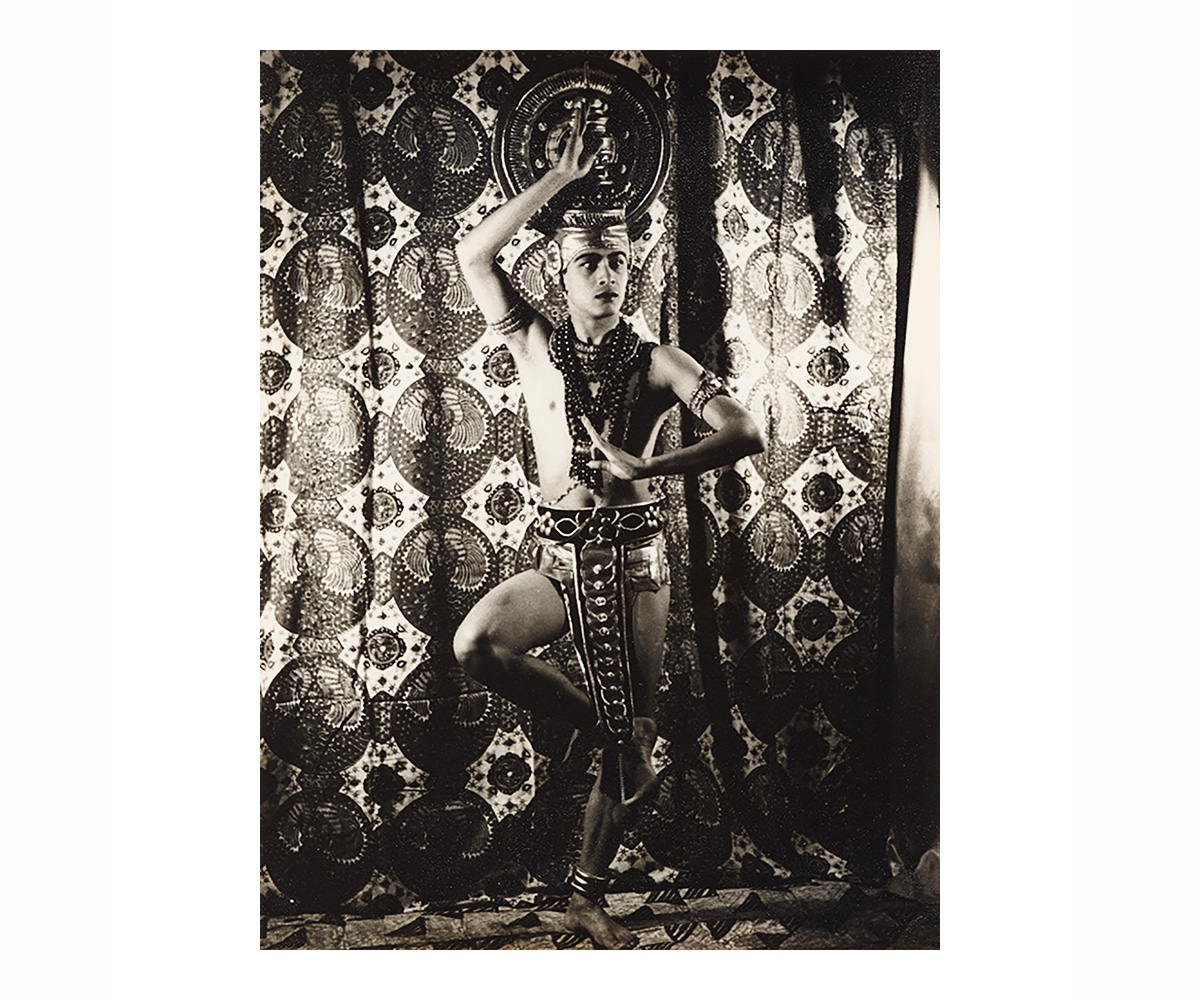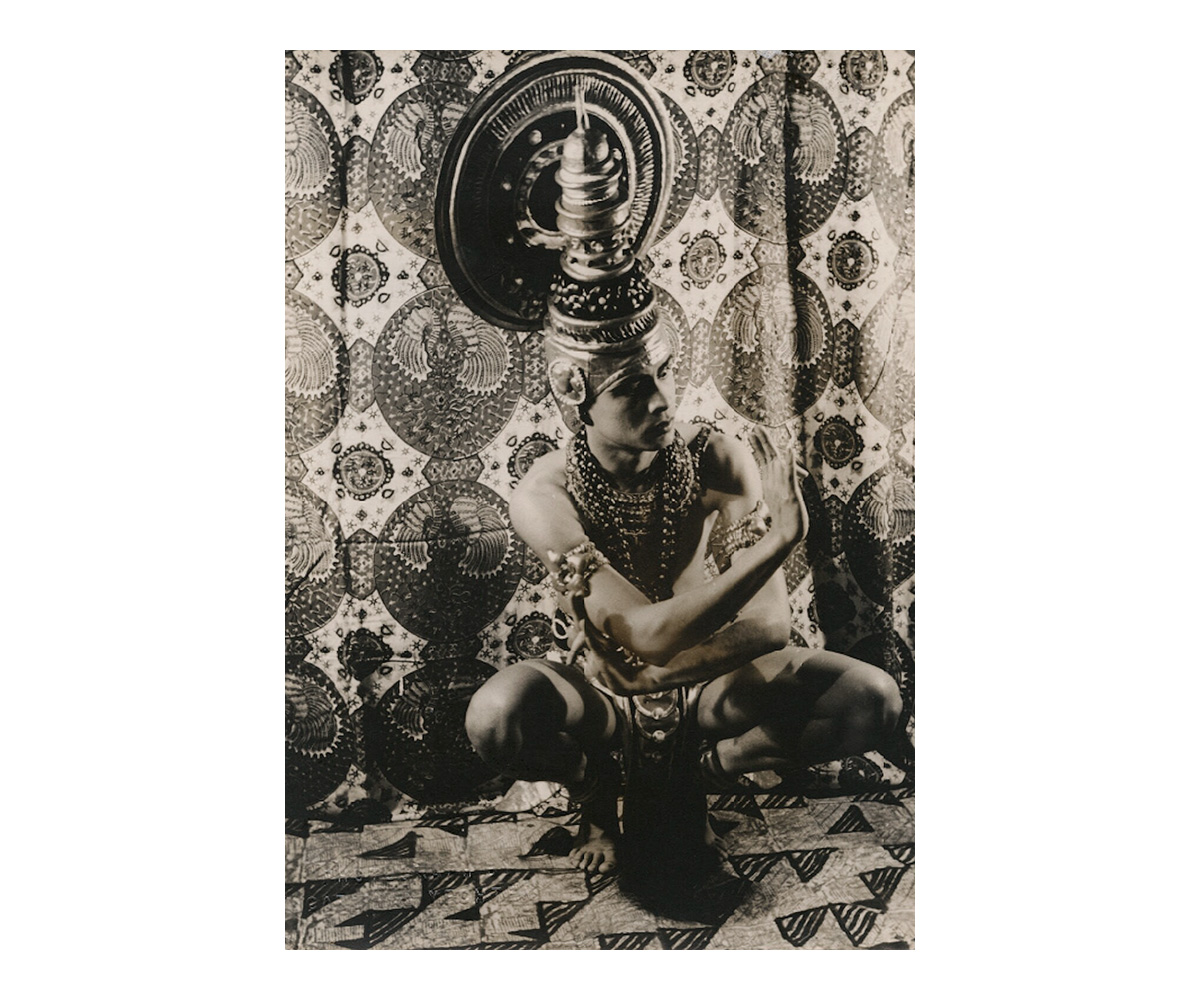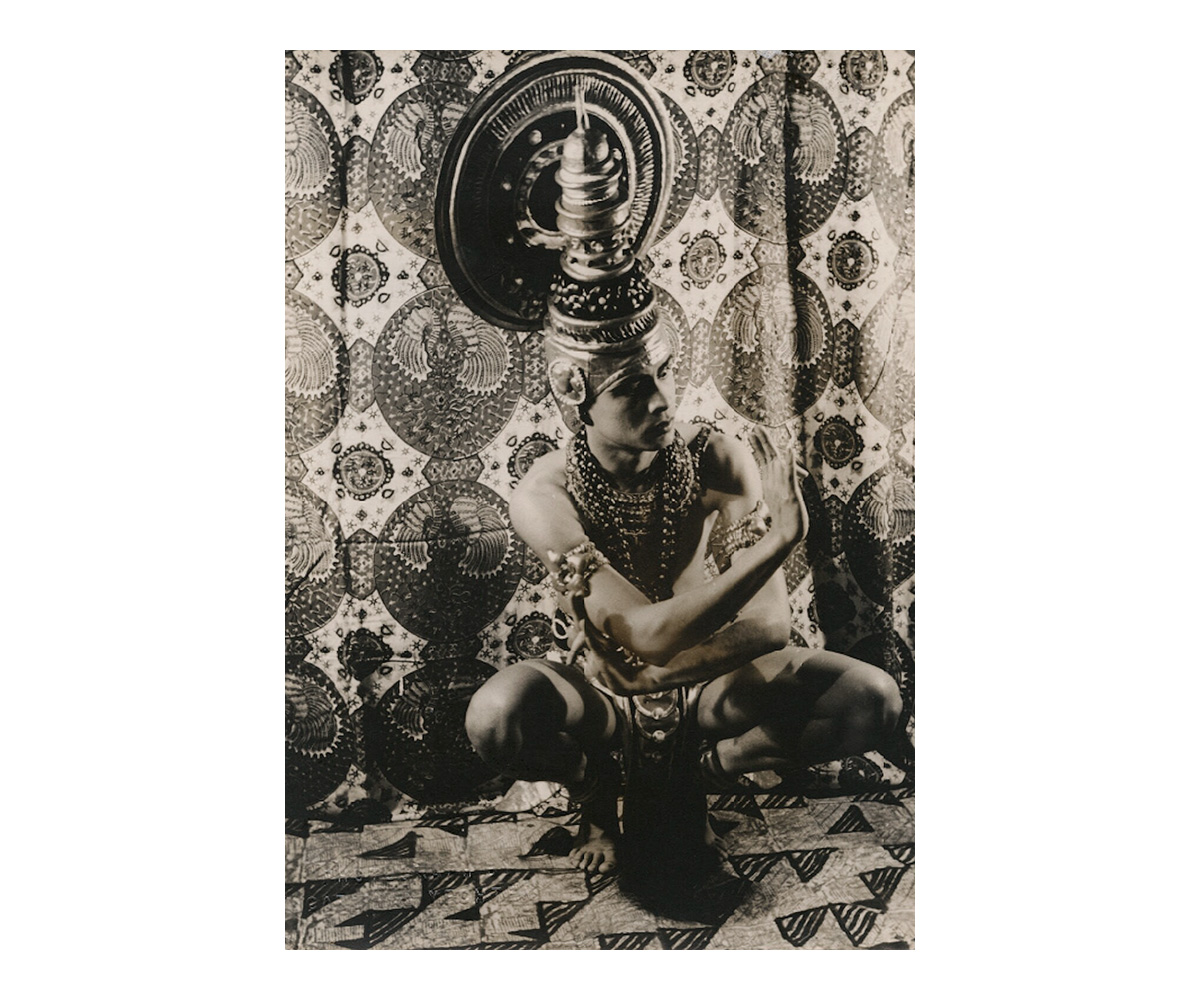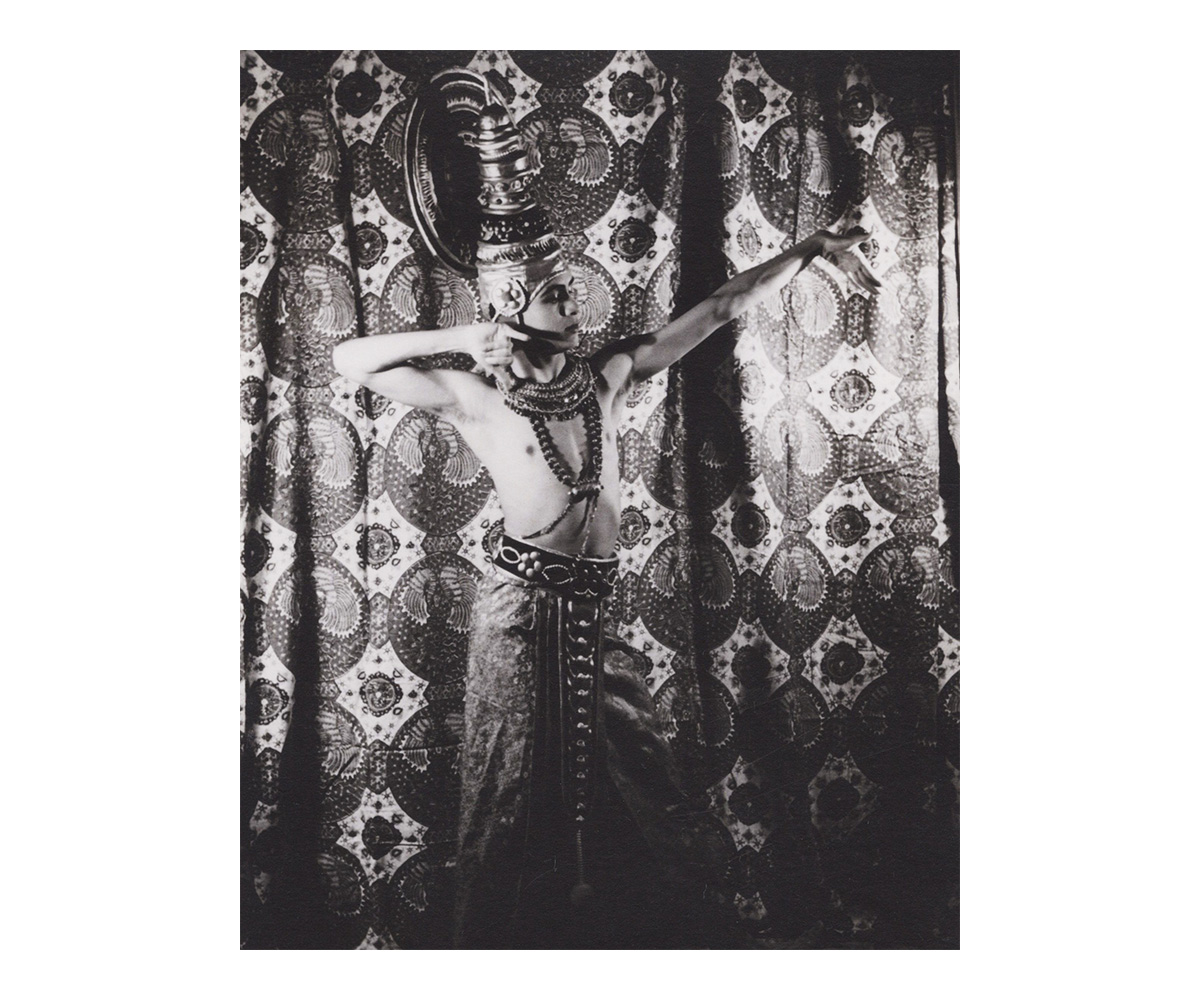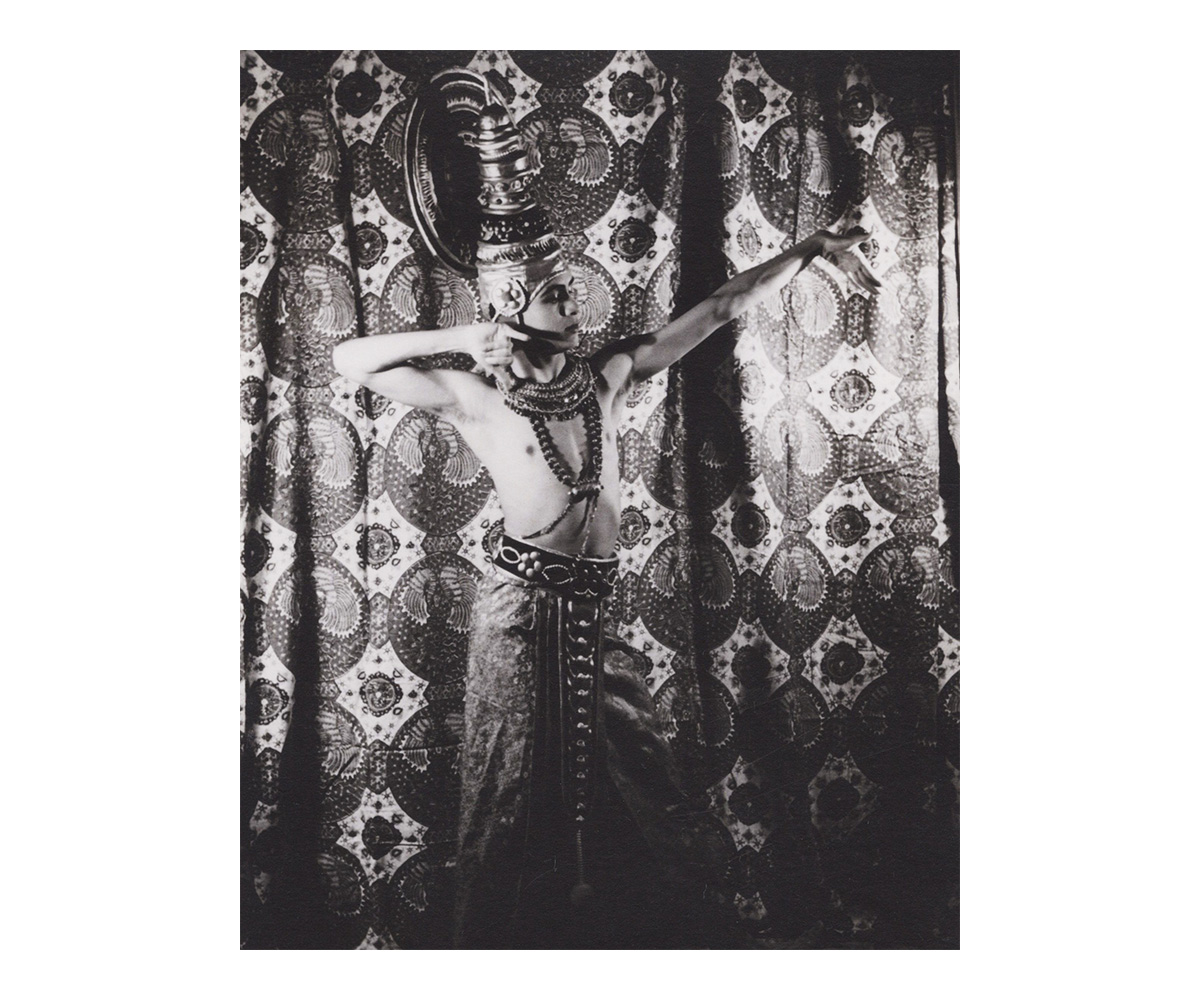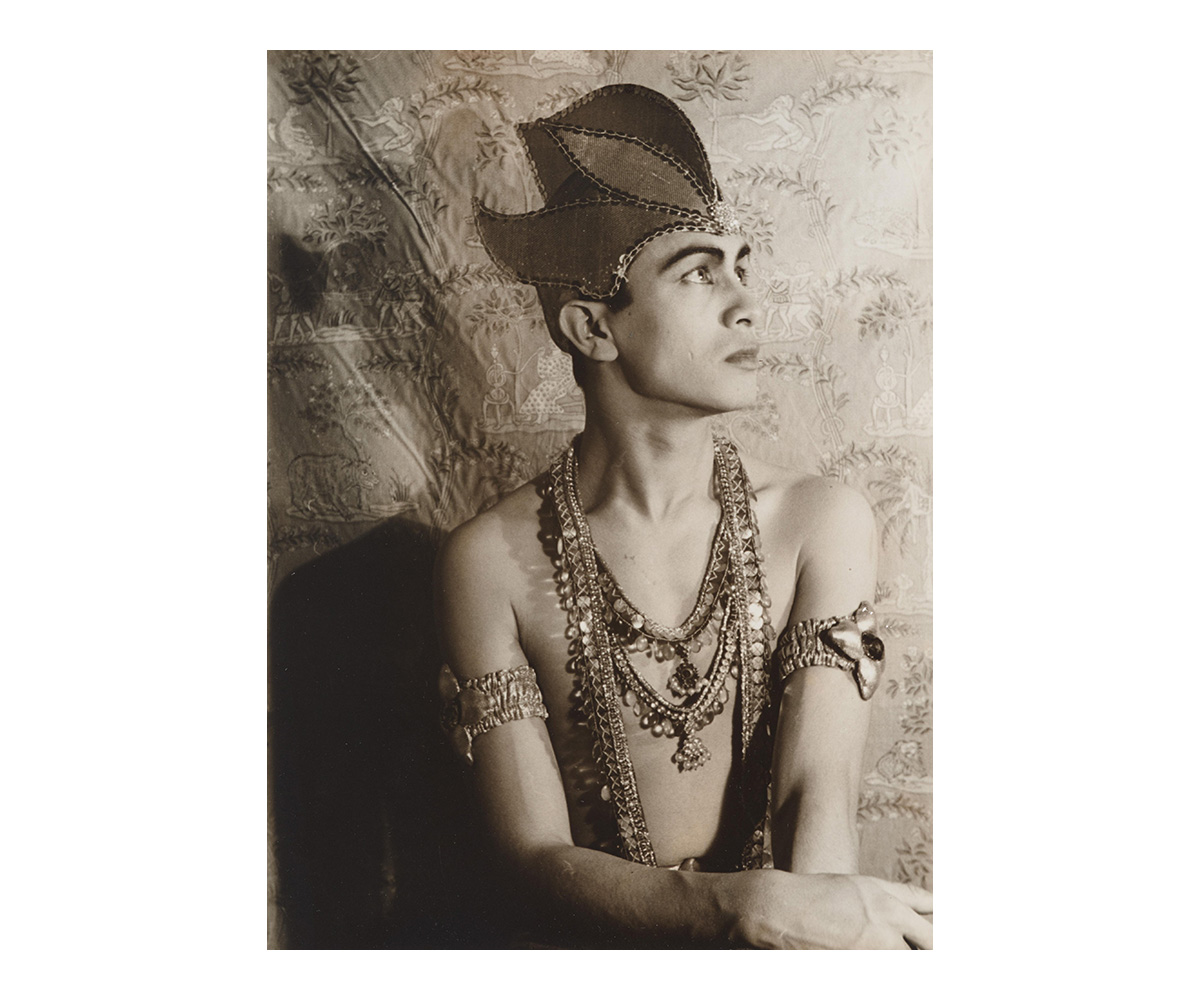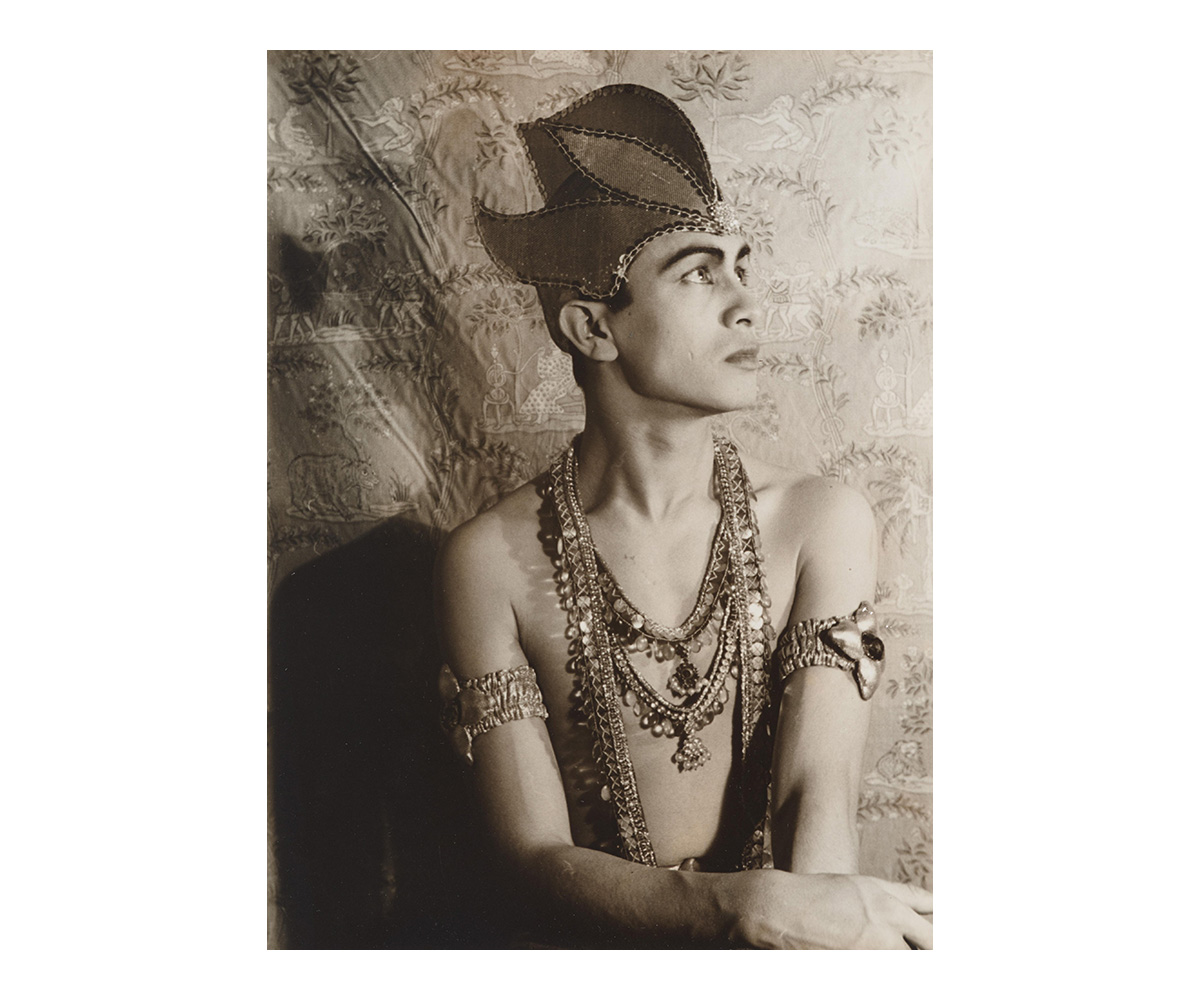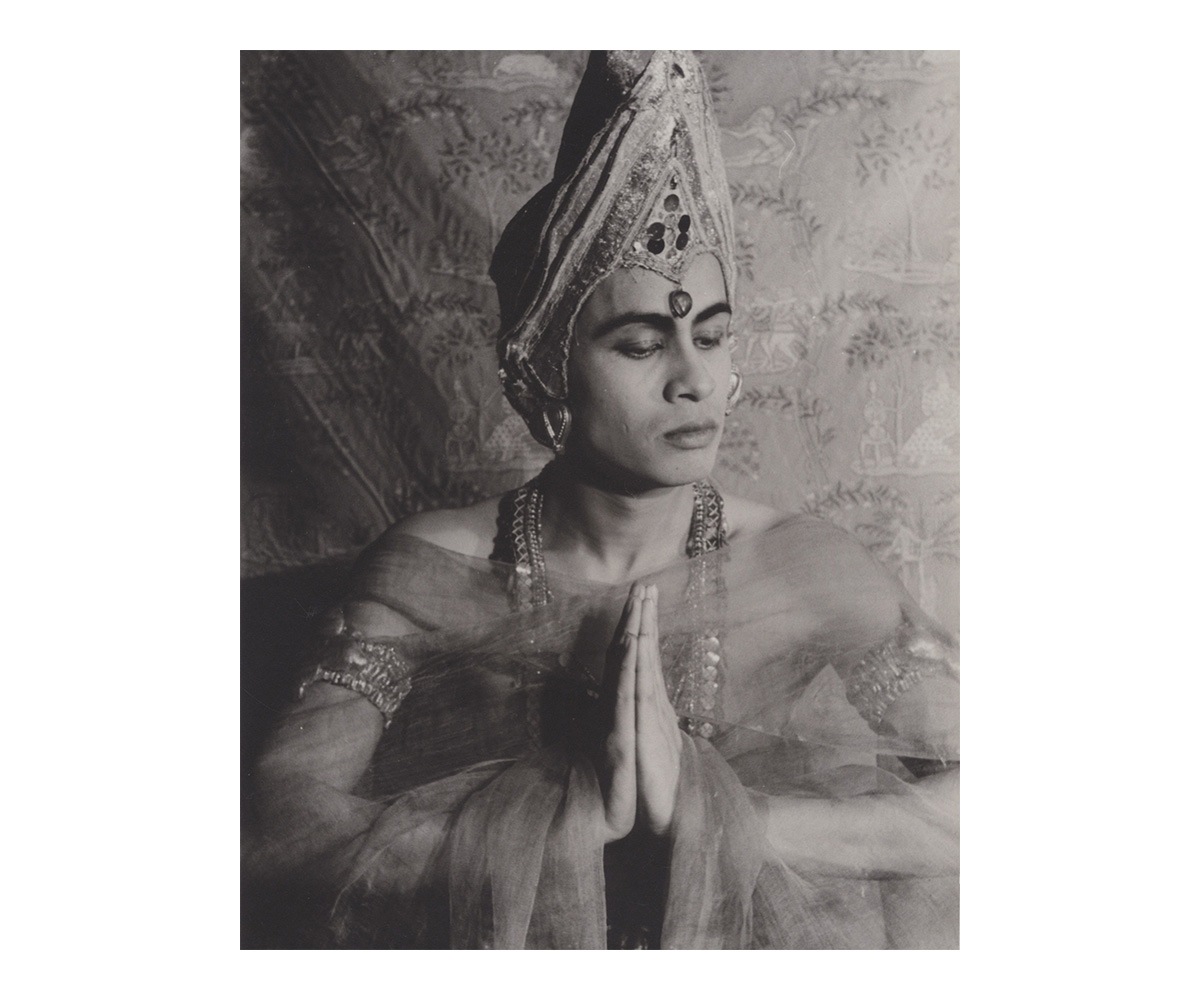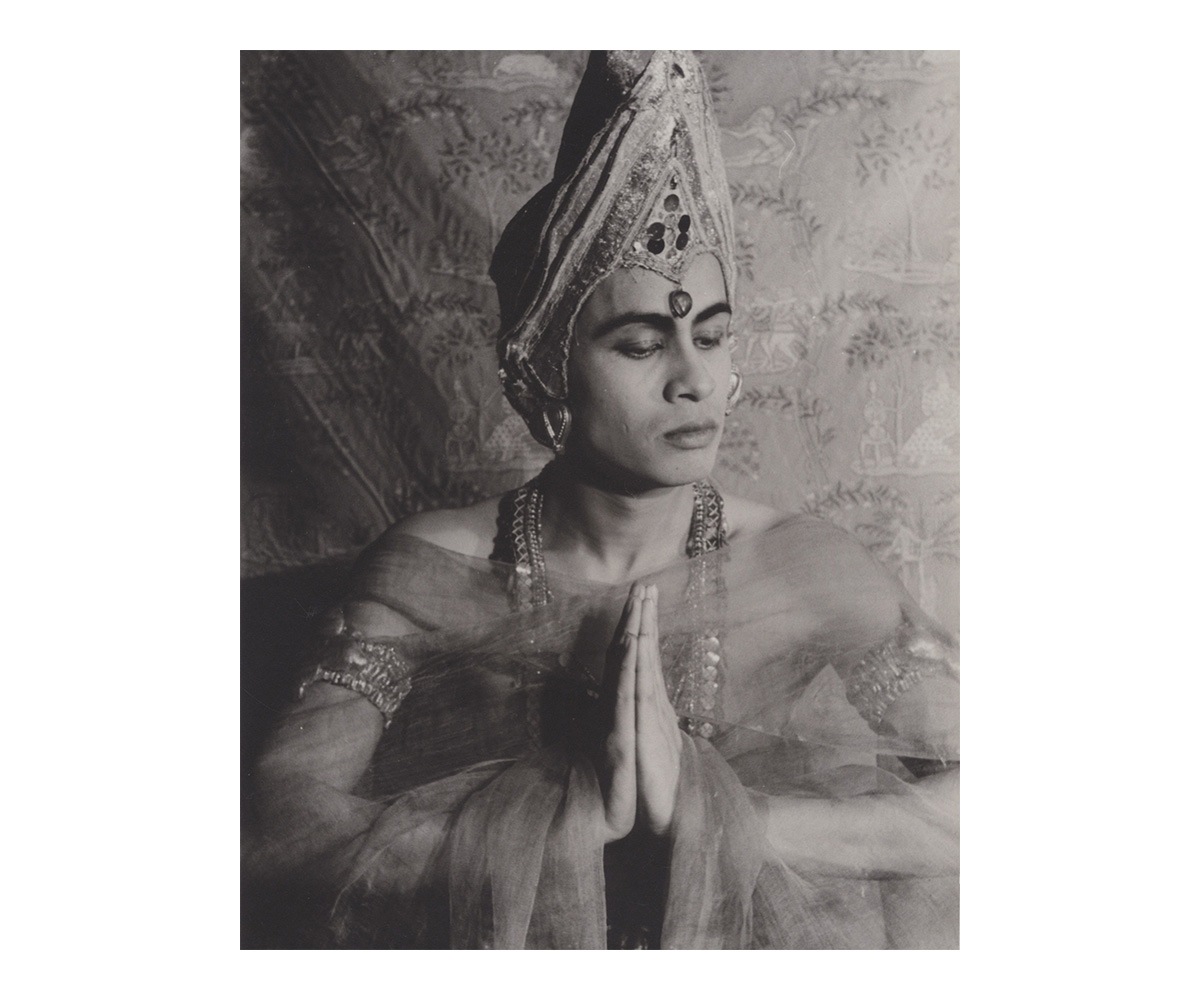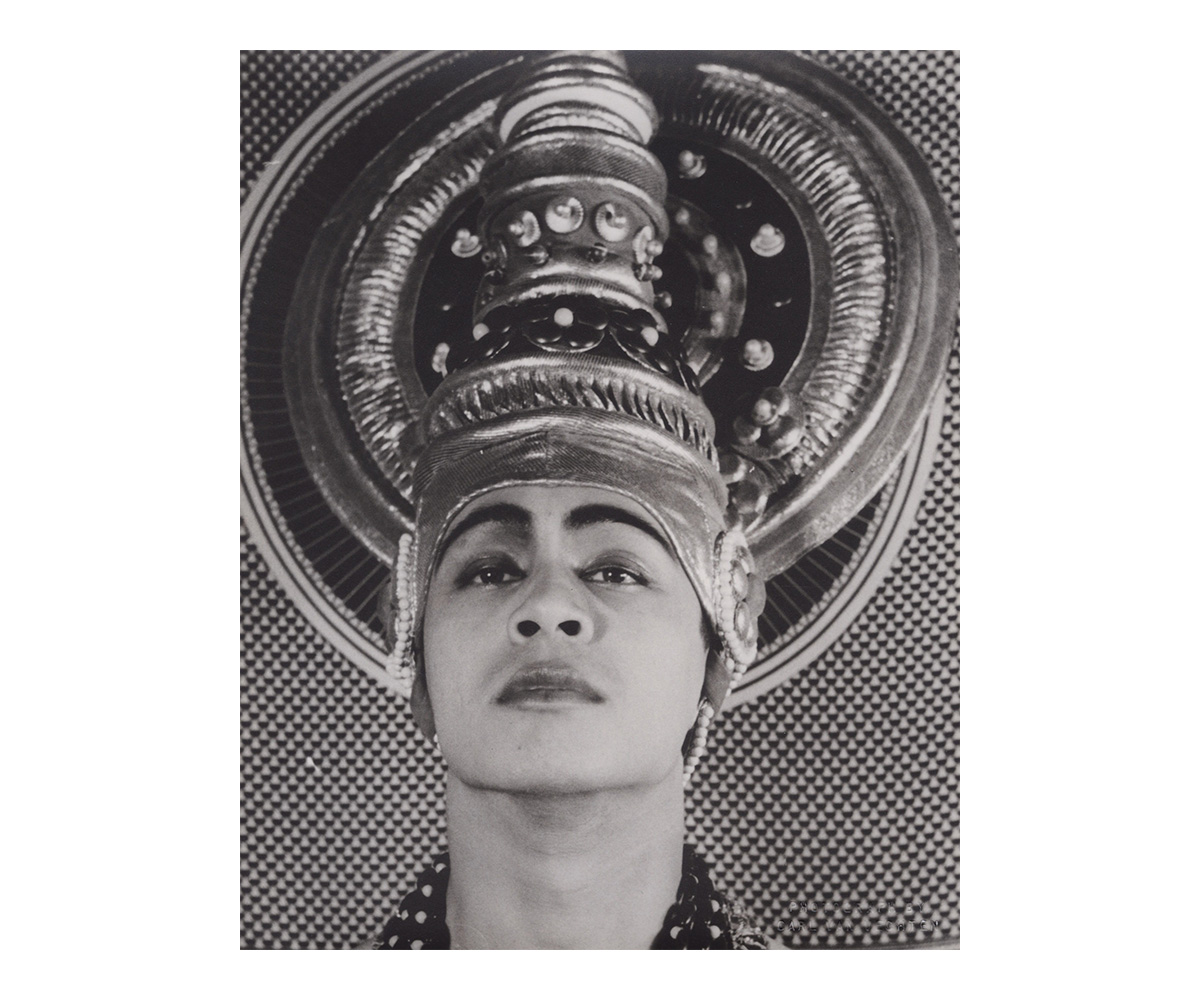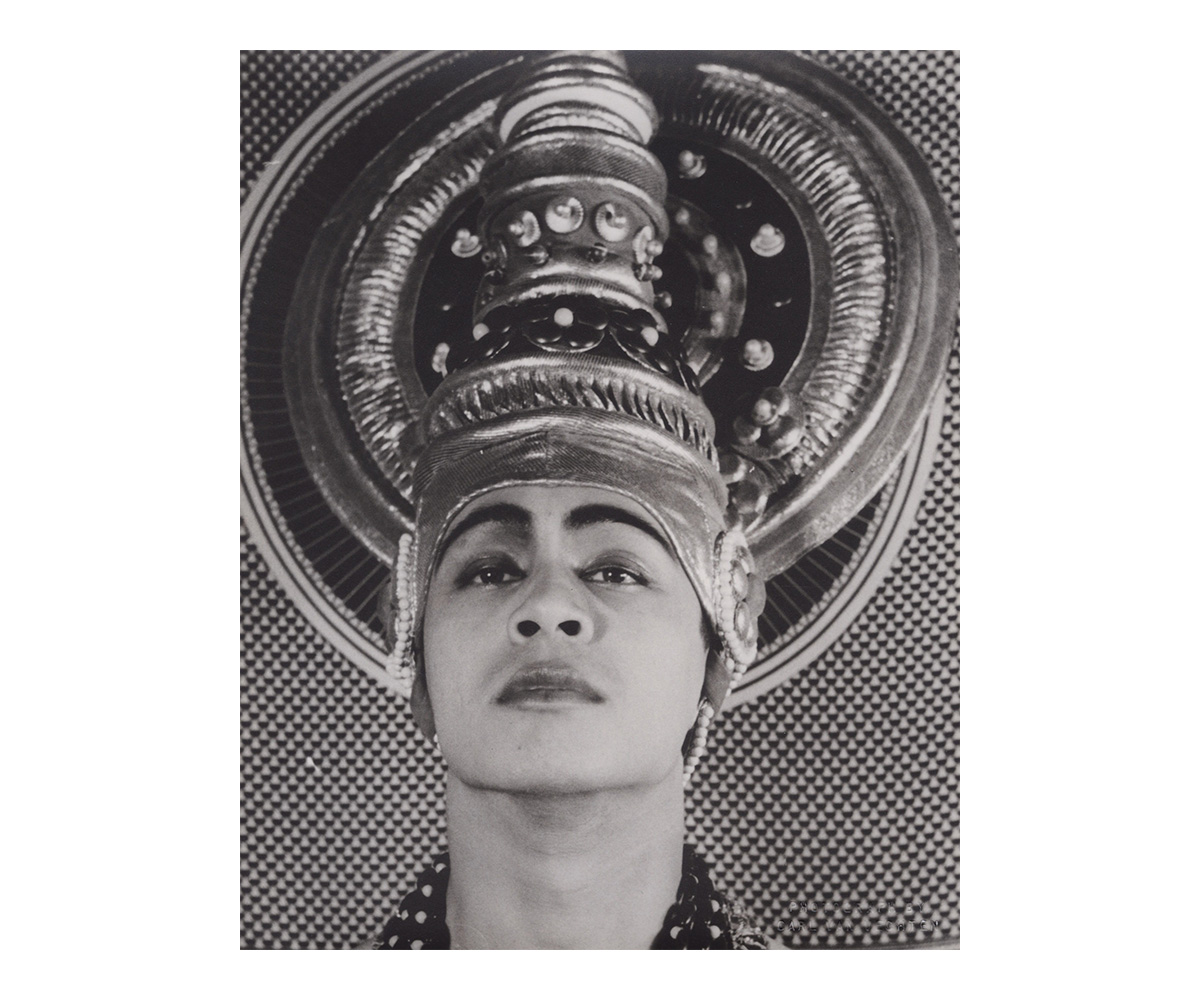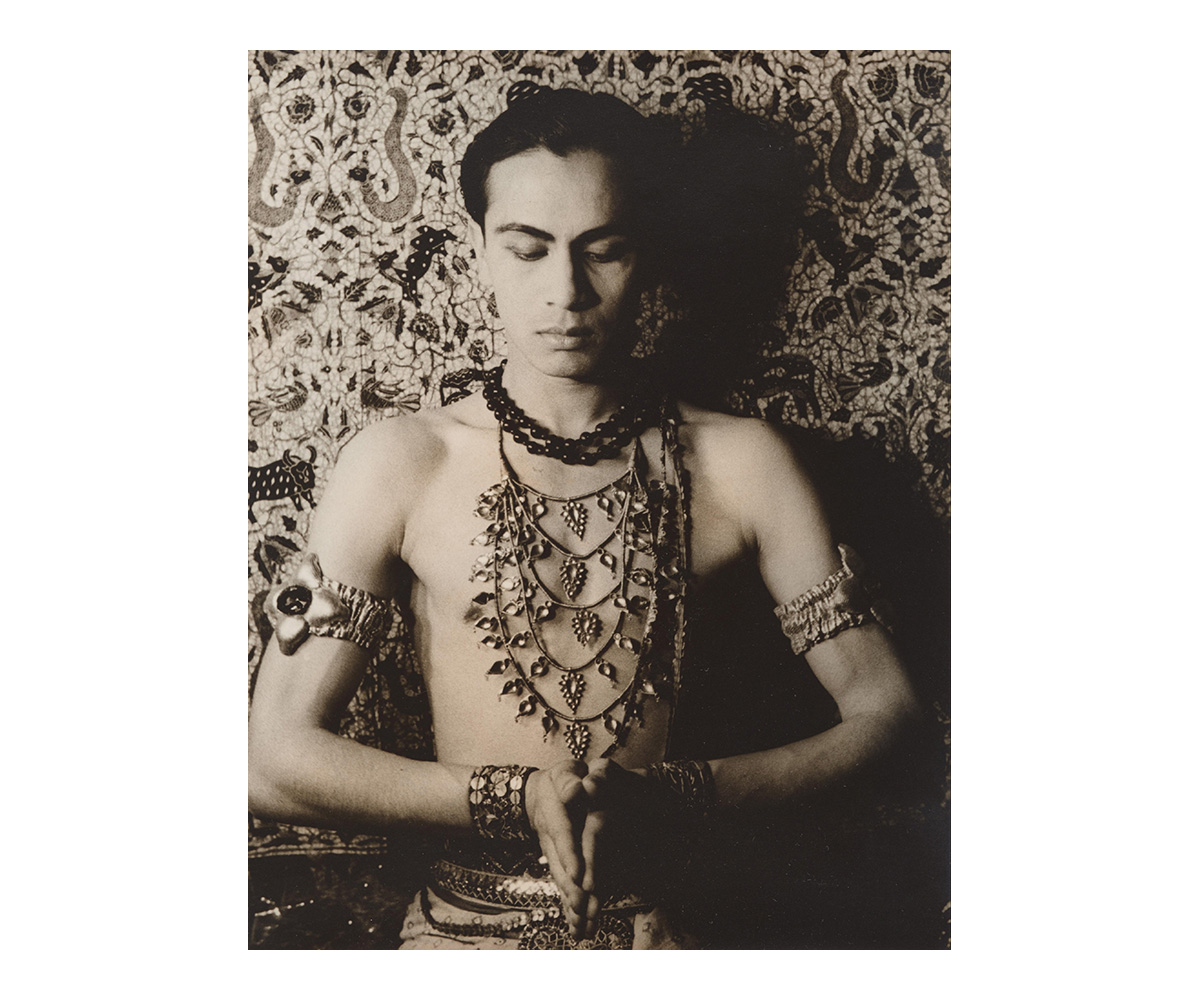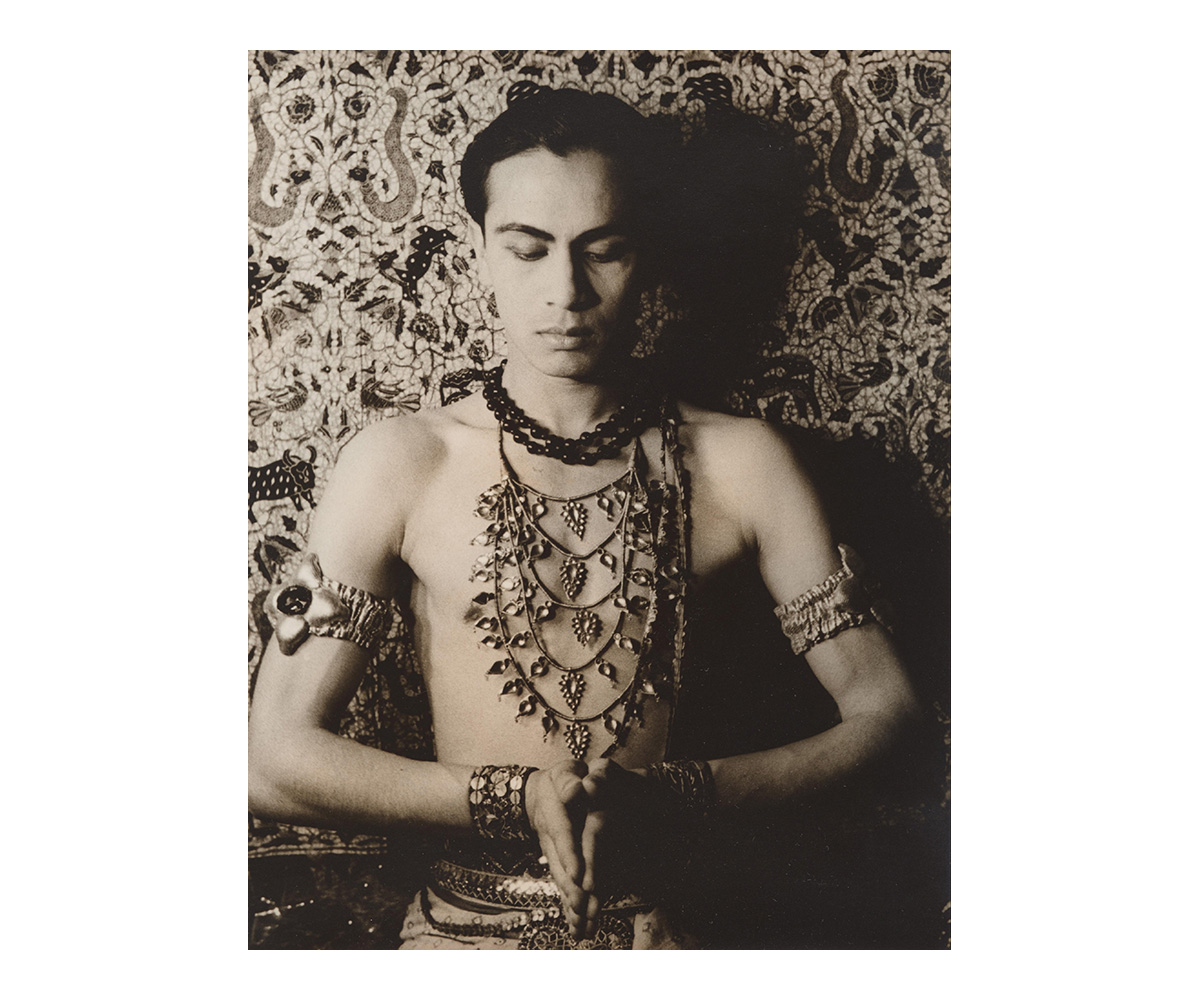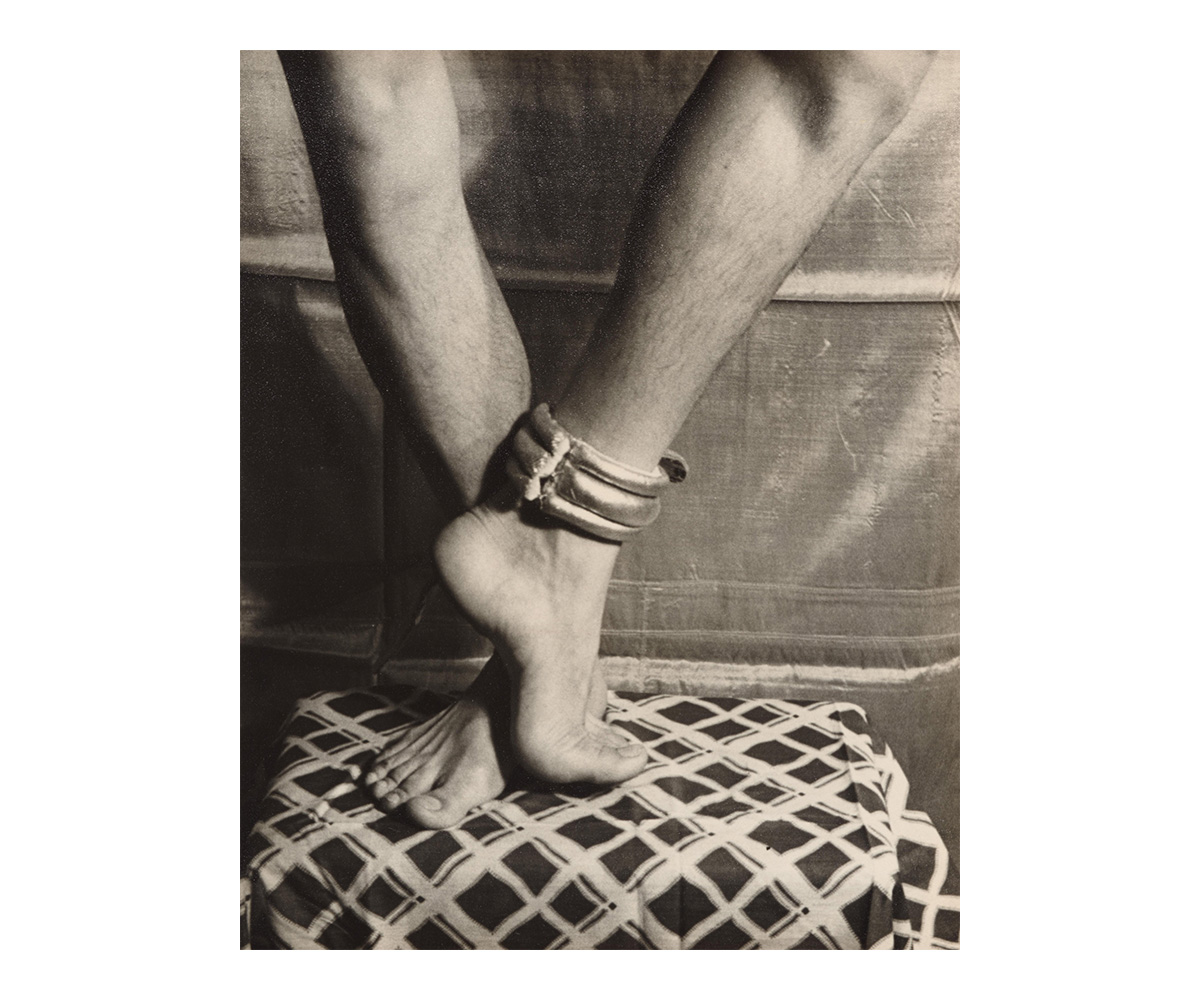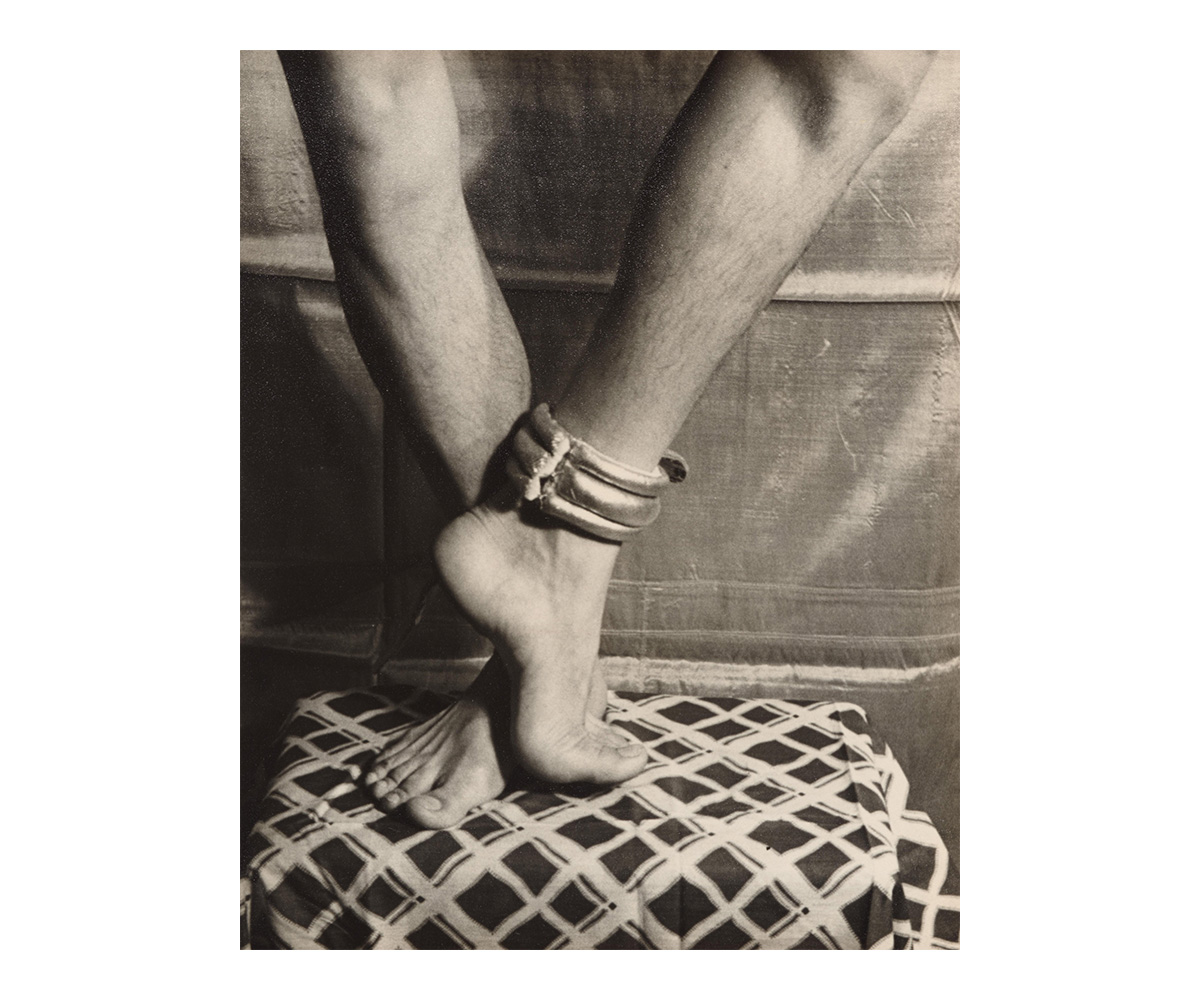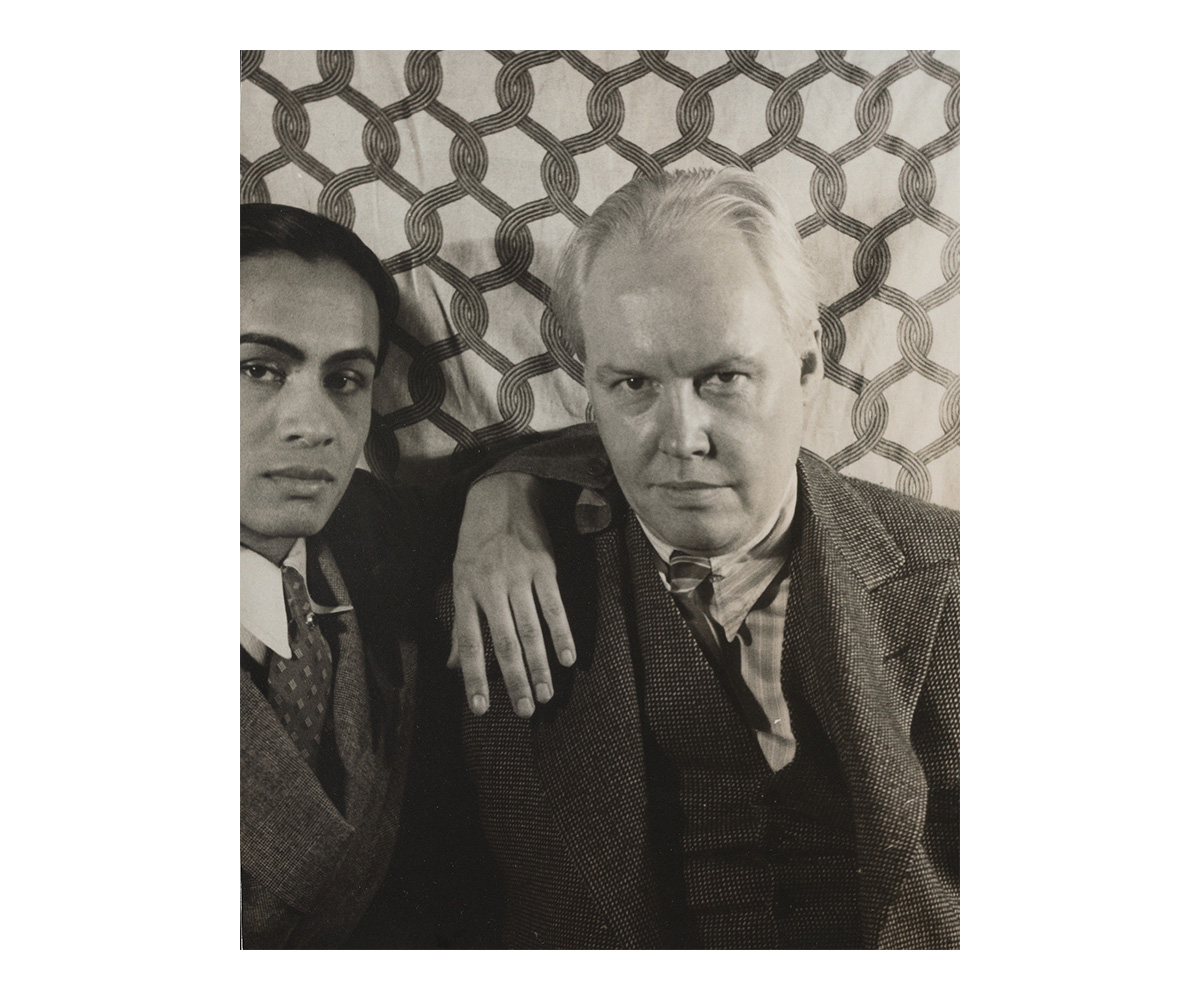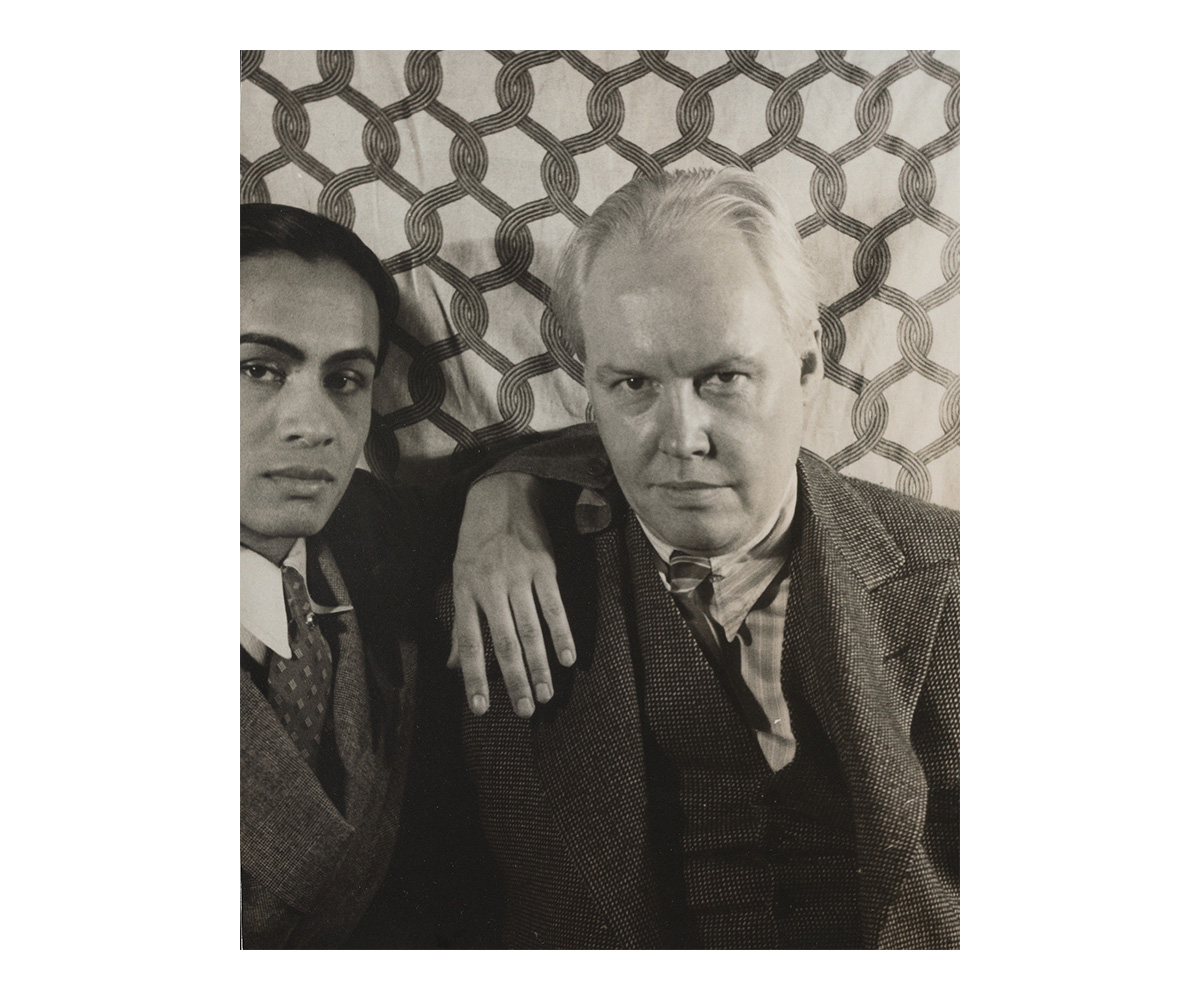 Van Vechten's experiments with photography began after purchasing a Leica camera in the 1930s. Known for its precision lens and sleek metal body, the Leica — one of the earliest handheld cameras — had by then already become a favourite of leading photographers such as Henri Cartier-Bresson. For Van Vechten, the camera became an instrument to document major cultural figures of his time, especially African American artists and icons like James Baldwin and Billie Holiday. He often framed them against a fabric backdrop, in his signature style.
Albeit an important ally of the Harlem Renaissance, Van Vechten's portraits — much like his controversial novel — have been critiqued for their white gaze and racialized portrayal of African Americans and Asians. The gaze often materialised in the backdrops and props that he used, which acted as visual shorthands for the exotic non-West. In Gopal's portraits too, we see him posing against batik and kantha textiles — cultural signifiers of the flamboyant and "ornamental" Orient that were popularised by the Arts and Crafts Movement.
Ram Gopal himself was known for cleverly tailoring his presentations to make them palatable for a Western audience. His "Indian dance", which he widely performed abroad, borrowed costumes, postures and gestures from a variety of South and South East Asian performance traditions — including Kathak, Kathakali, and Bharatanatyam — as well as from Buddhist iconography.
The influence of other contemporary Orientalist dancers is also obvious in Gopal's poses for Van Vechten. In some of the images, he is also seen sporting an early version of the Garuda costume, which later became associated with his most-remembered performance as the eagle-deity.
Gopal and Van Vechten, through these images, were complicit in feeding into the Orientalist idea of the East — a hybrid aesthetic that amalgamated distinct cultures. Van Vechten created atypical double negative images of the dancer, and all the elements that made up the images were carefully crafted to amplify the mystique of the East.
This collaboration between a dancer and a photographer offers us an insight into a transnational network of artists and their cross-cultural interactions during a time when global modernity was shaping itself. As Sinha notes, it also allows us to view how the artists themselves negotiated with their practices and identities while working with emerging mediums like photography and reinventing idioms of "Indian classical dance", at a time when currents of British colonialism, and the notions of "Orientalism", and nationhood were sweeping the cultural landscapes in India and the world.
These images also make us wonder — how much of the aesthetic embodied in these photographs was Gopal's self-expression and how much was Van Vechten's vision?