The late seventeenth-century tomb commissioned by Aurangzeb in honour of his wife, Dilras Banu Begum, is known as the Bibi-ka Maqbara (Tomb of the Lady). The tomb is situated in Aurangabad. From its construction on a square base to its structure and riverine surrounding, the Maqbara bears an uncanny semblance to the Taj Mahal that Aurangzeb's father Shah Jahan had built in Agra a few decades earlier.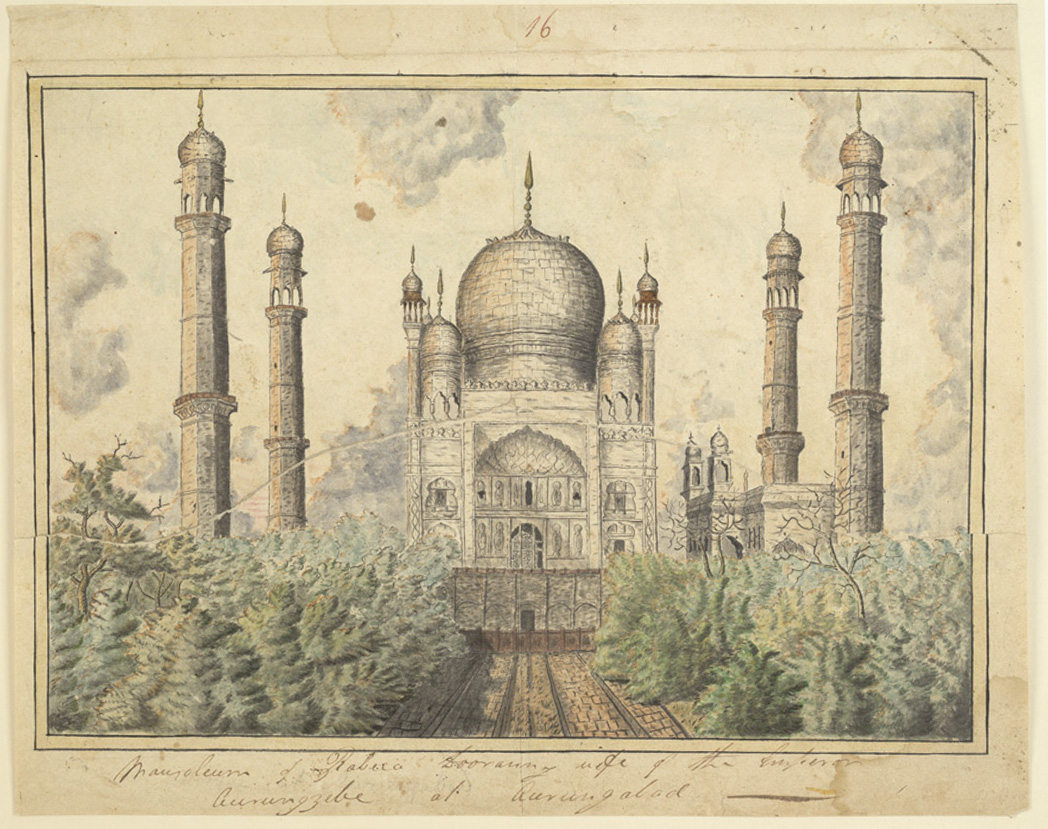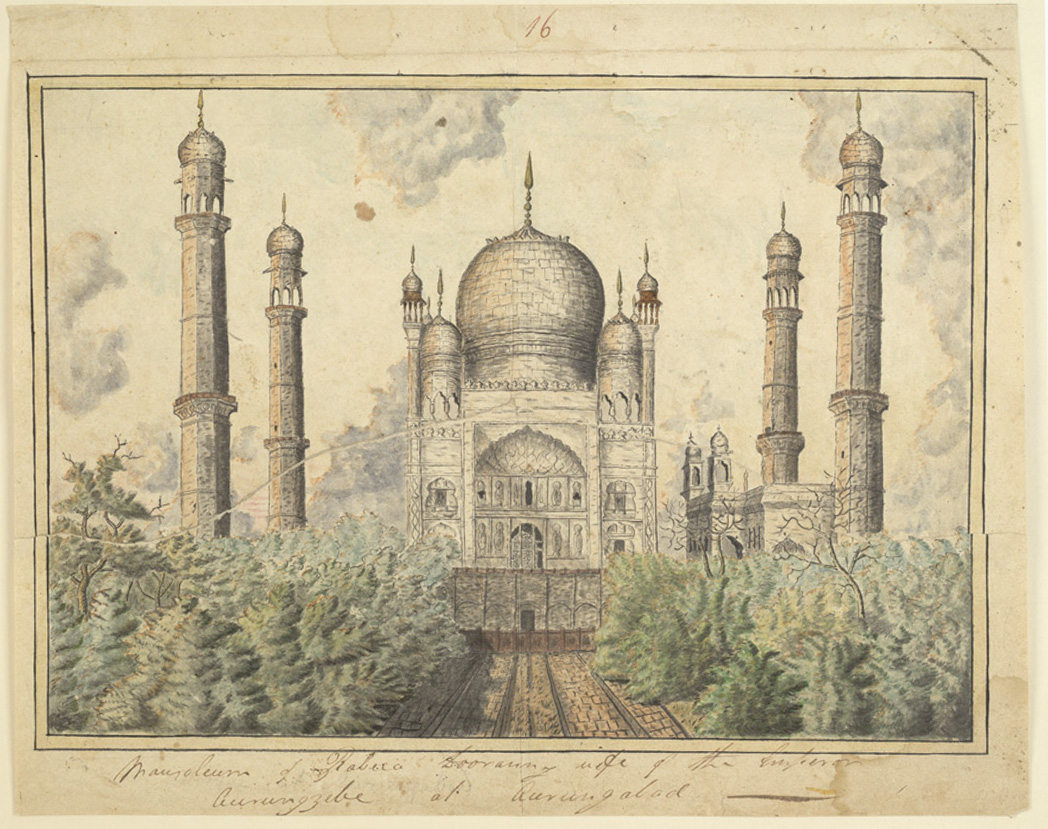 However, there are several differences between the building and its antecedent. Notably, the Maqbara is smaller and more austere, despite being ornamented with delicate reliefs and latticework. It is constructed largely in lime and stucco plaster instead of gleaming marble. Its central dome is less bulbous, and its form appears relatively cramped with smaller domes and minarets. As a result, scholars, administrators and travellers have often dismissed it as a "weak imitation" that lacks the harmony and grandeur of the Taj Mahal. This derision has even led to the building being called the "Poor Man's Taj."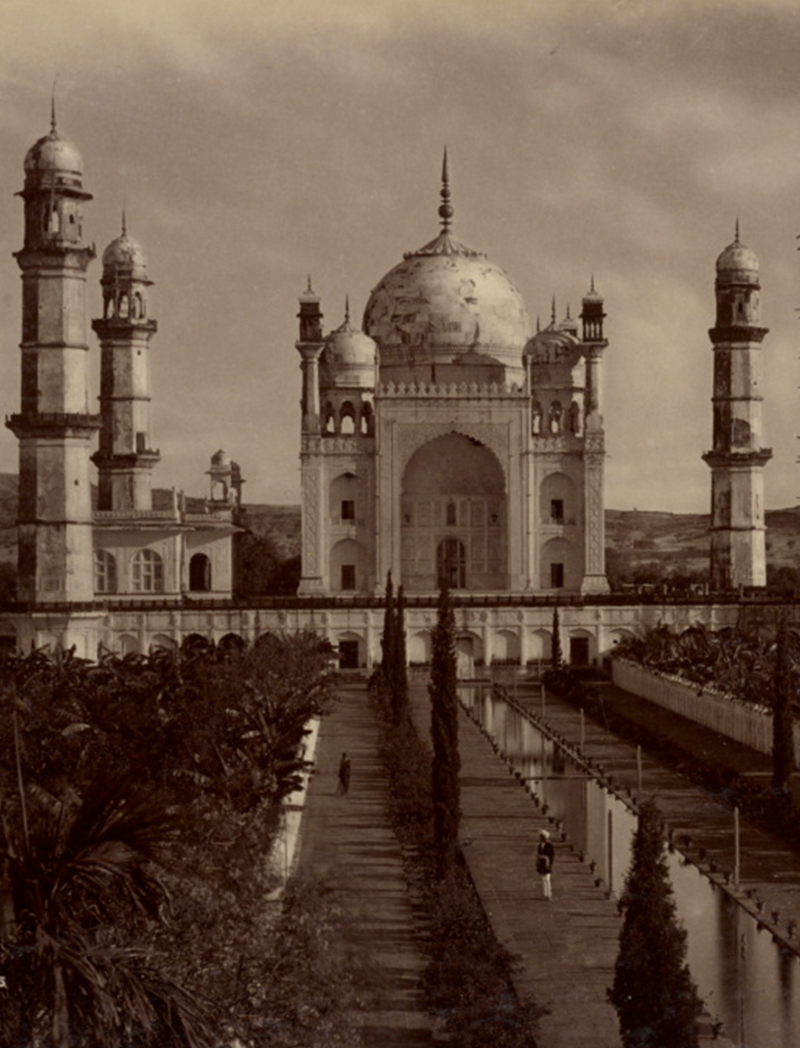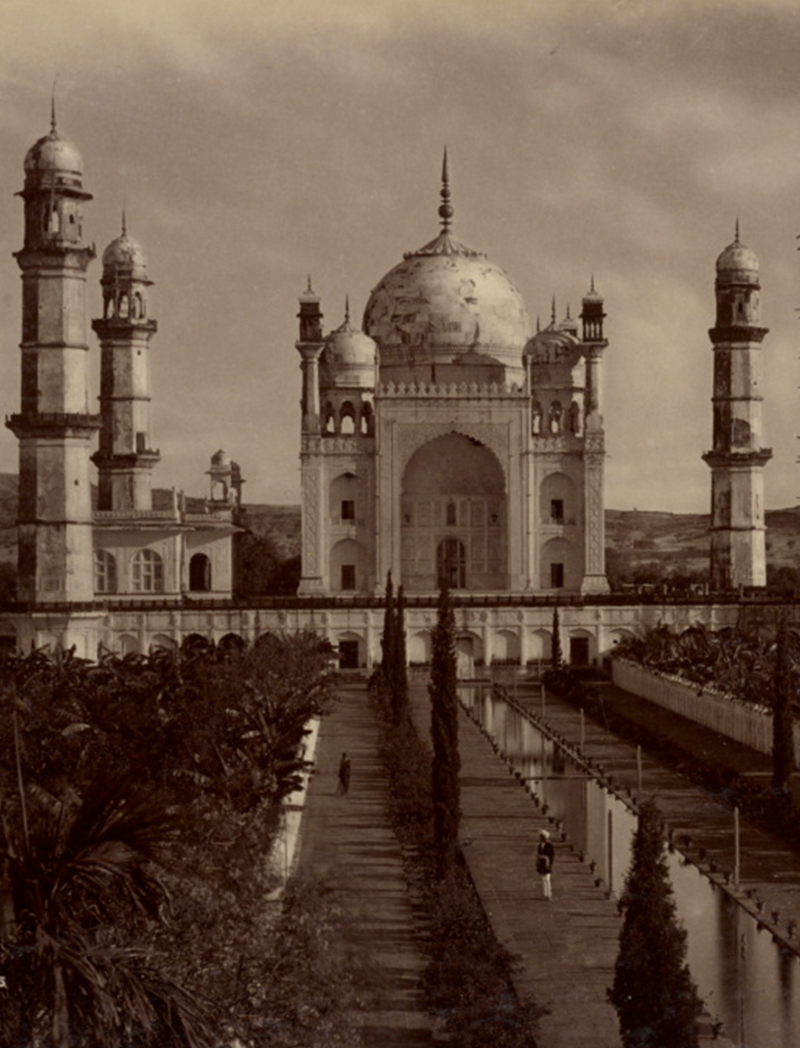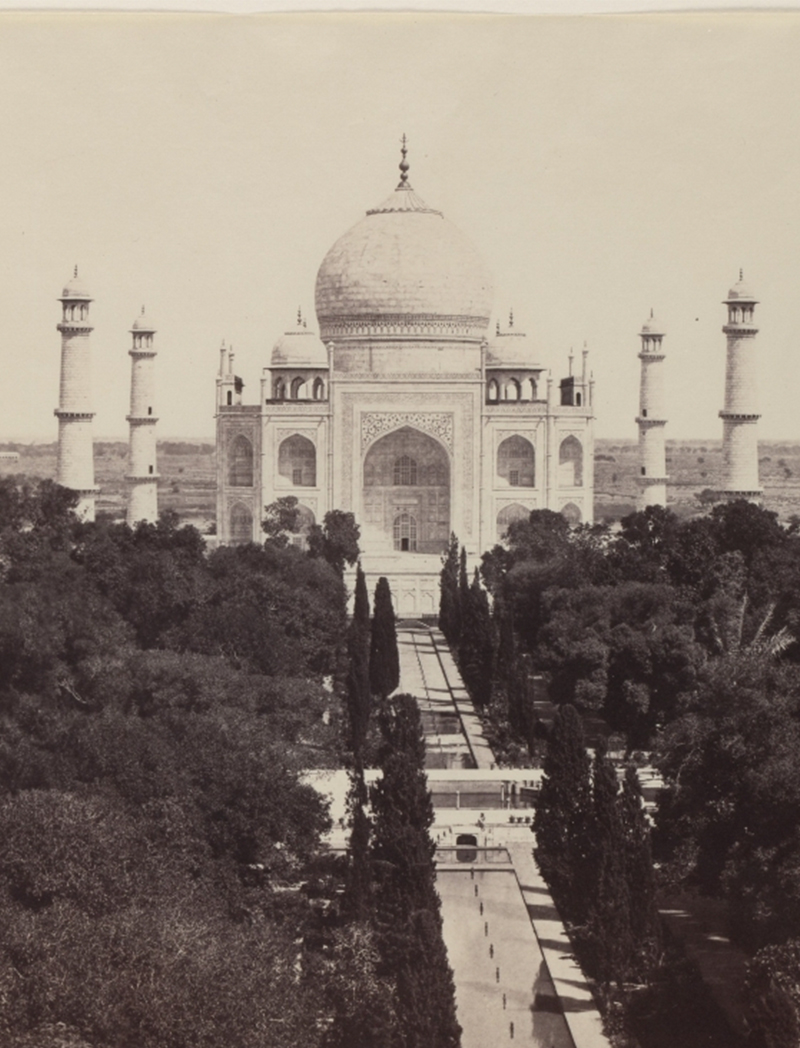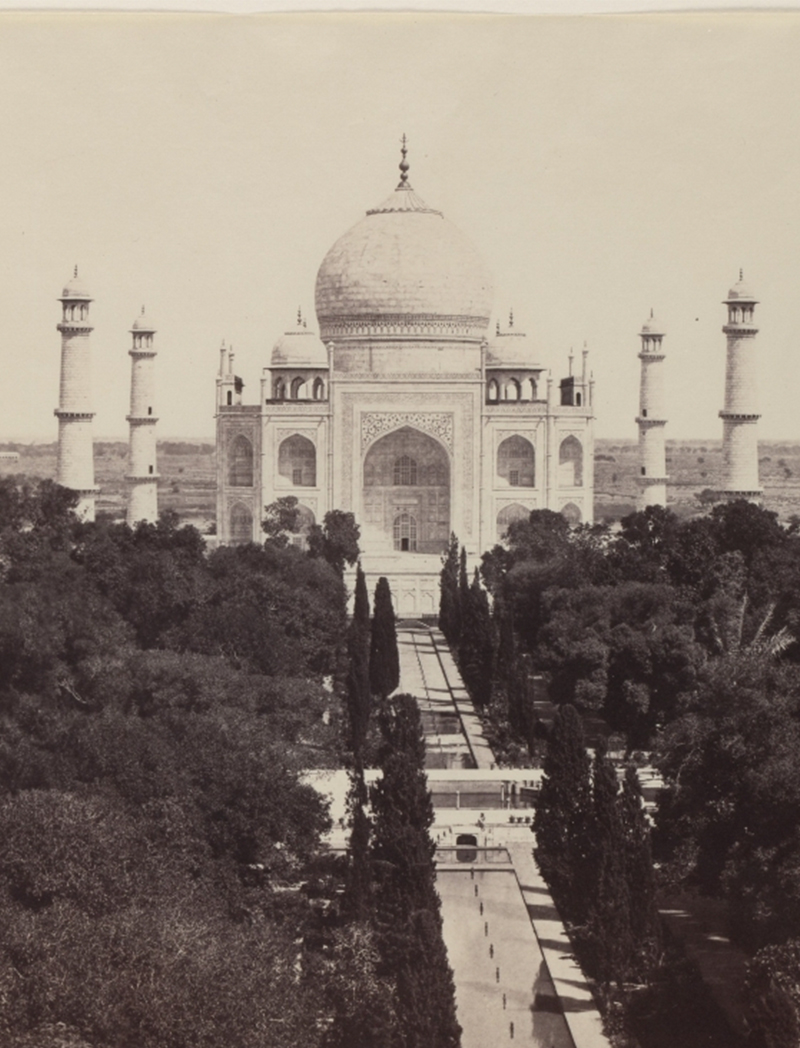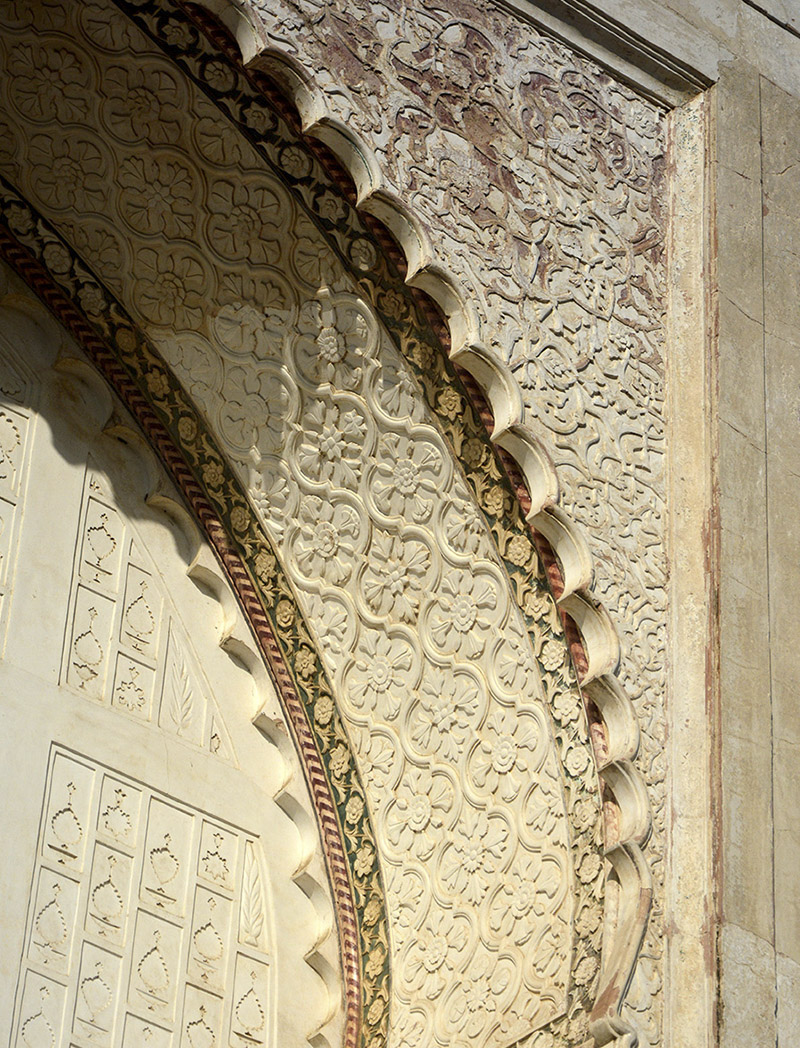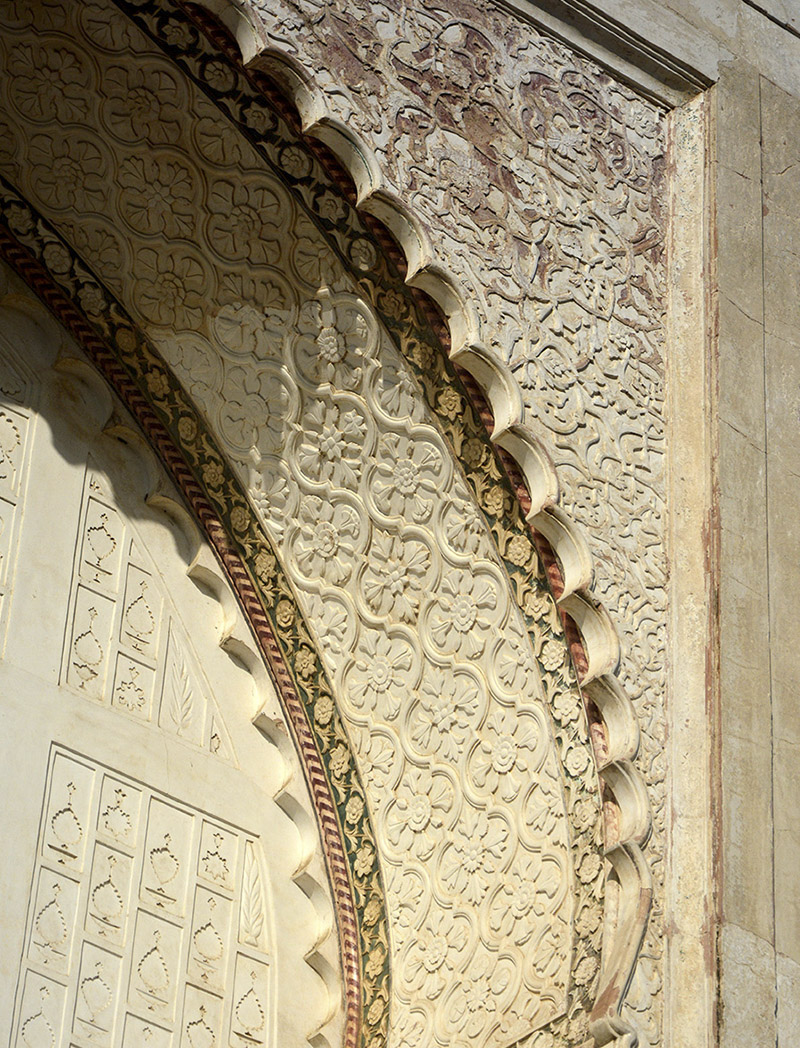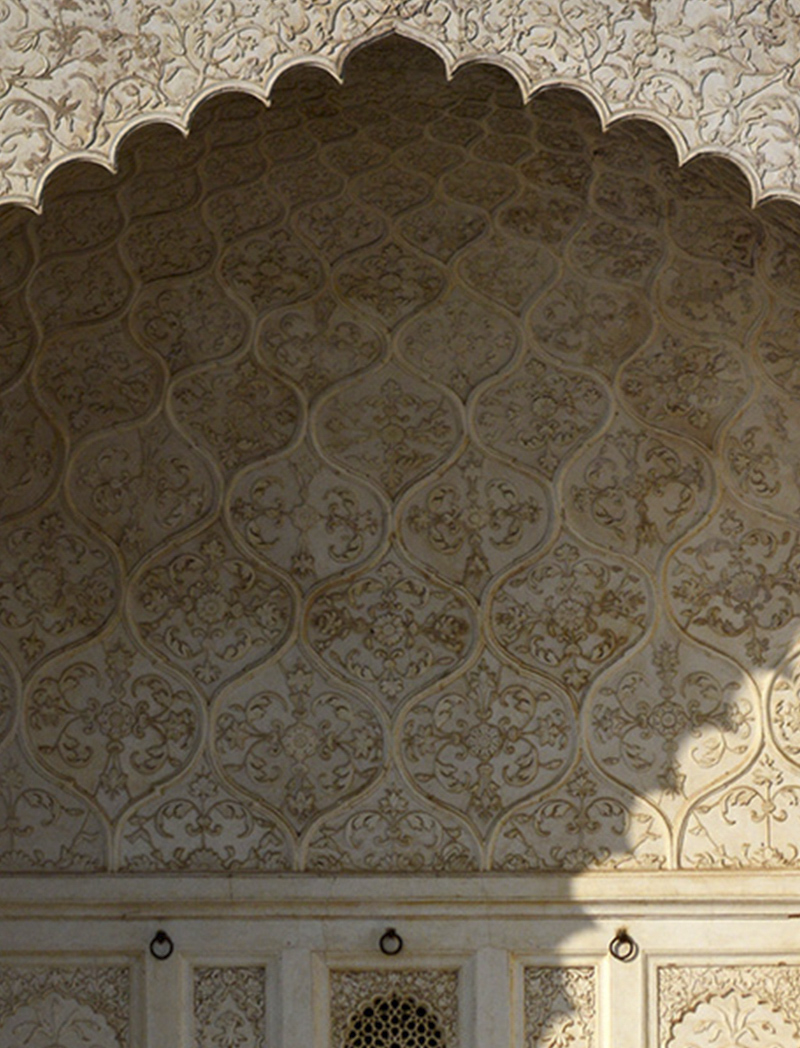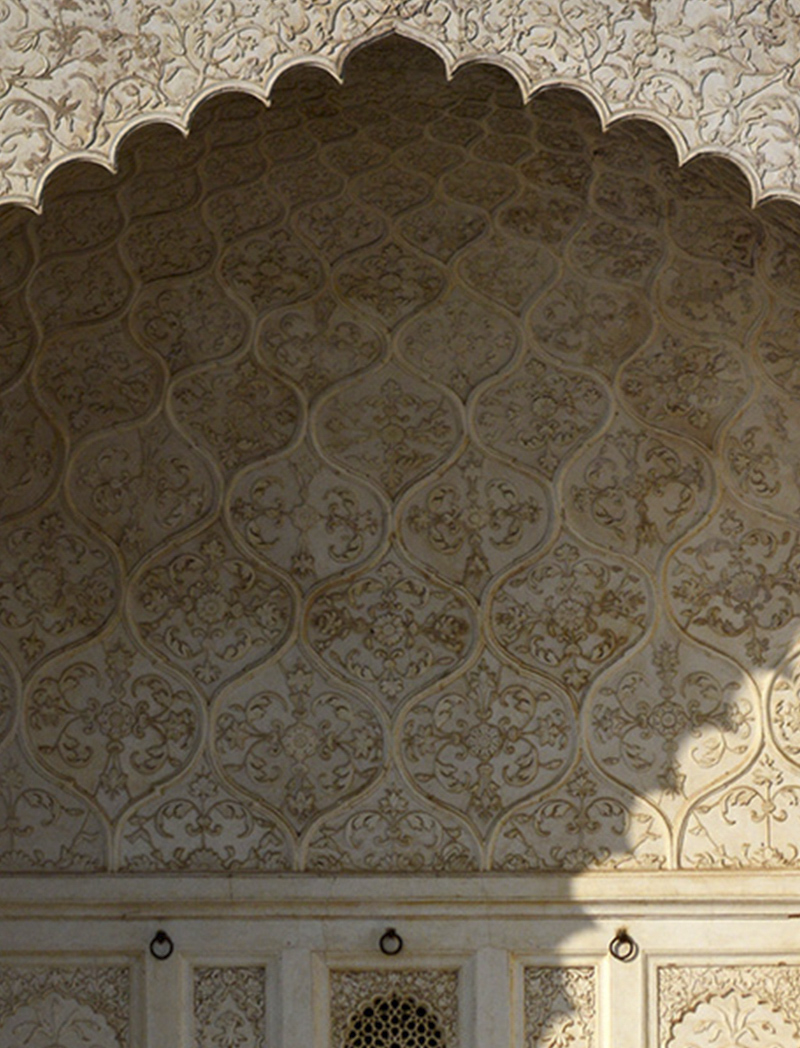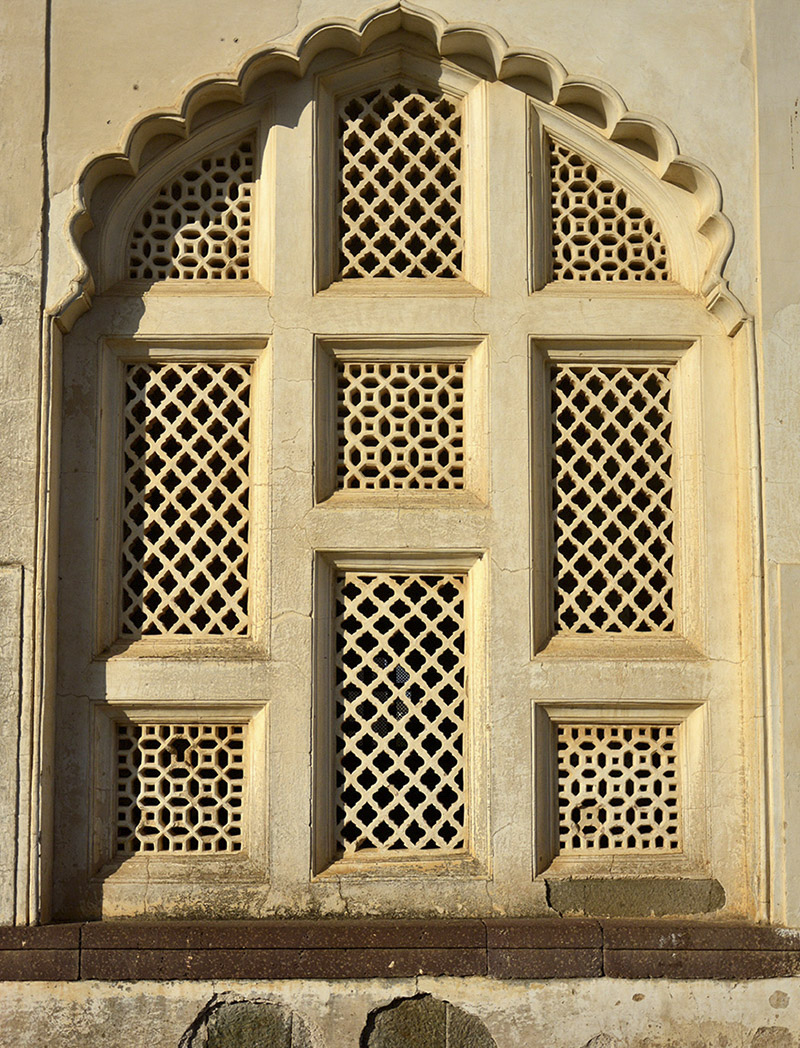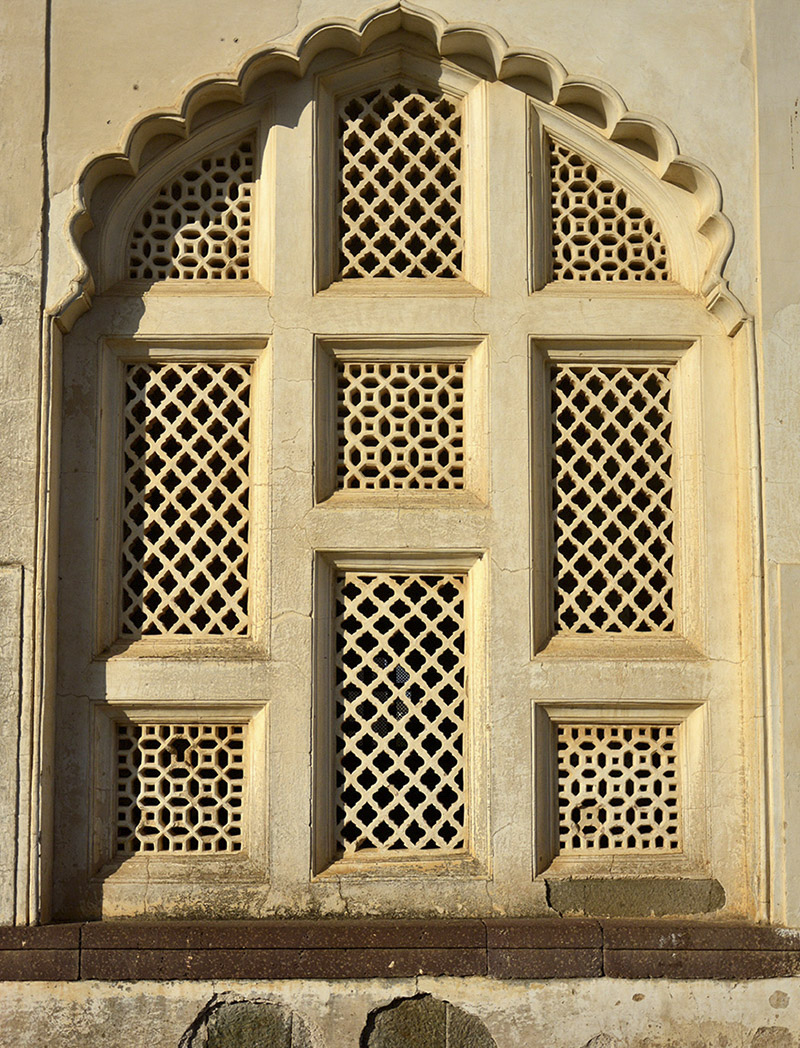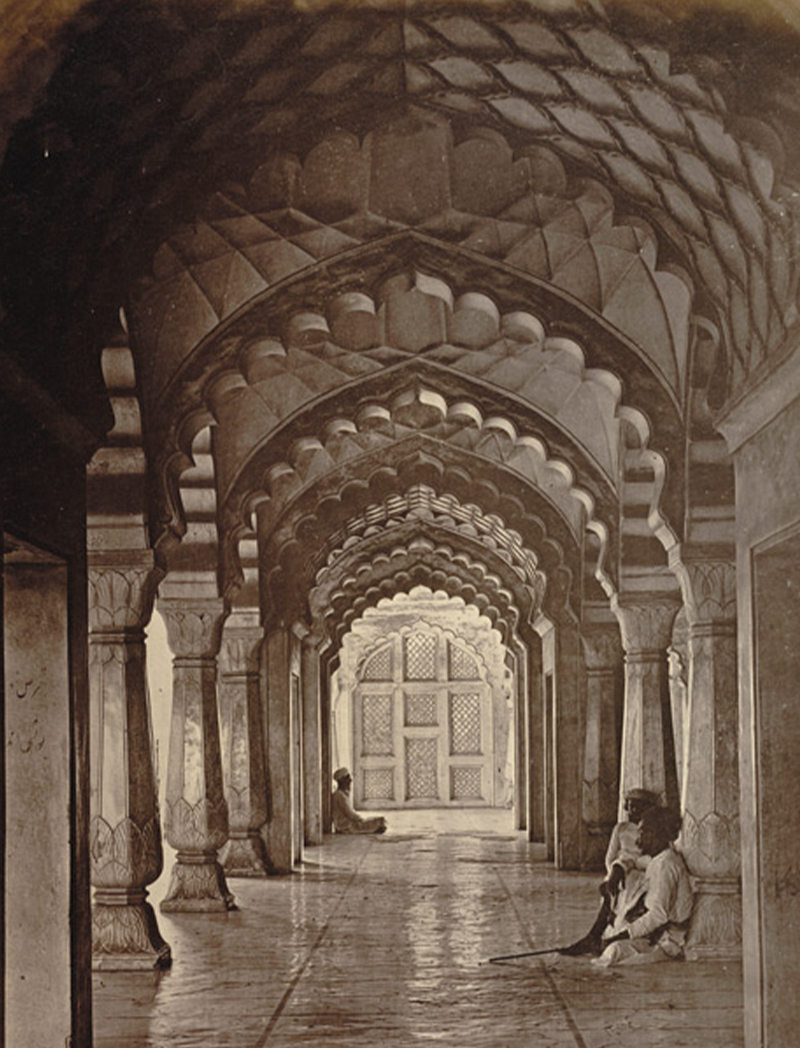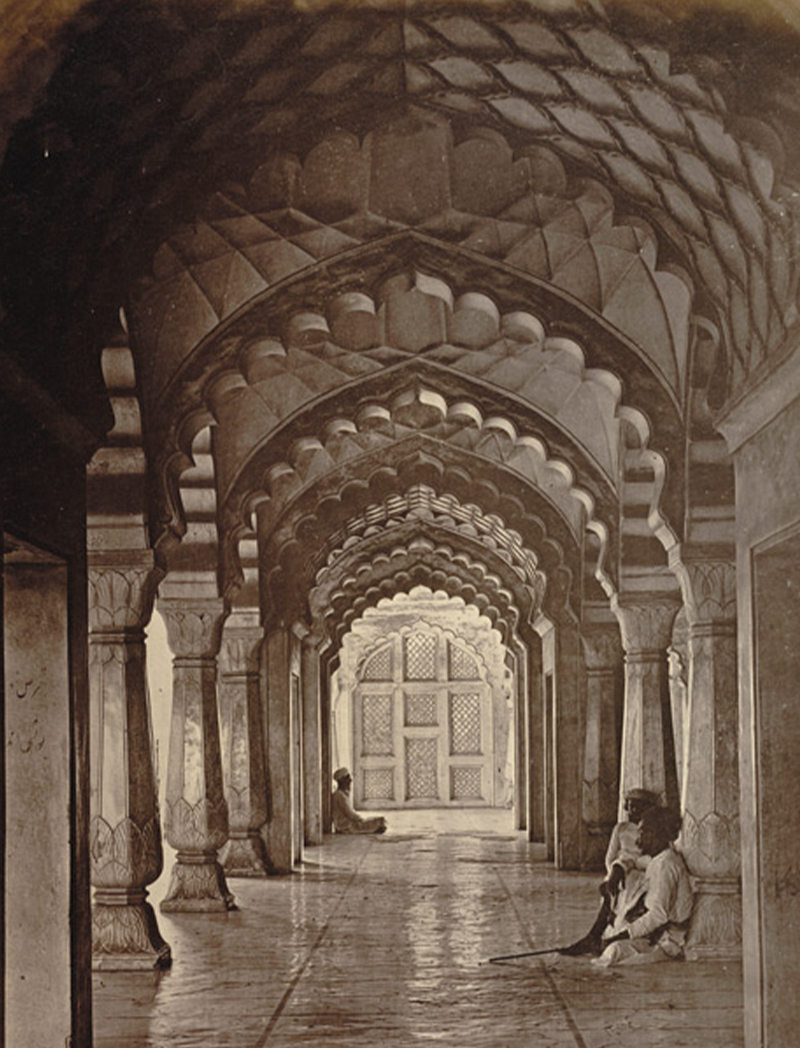 Conversely, the Maqbara's unfaithfulness to its prototype has been considered a conscious choice. Some scholars explain how the building articulates the essence of the Taj Mahal, adapting its conventions to suit Deccani aesthetics that privileged verticality and compactness. By conveying the charisma of one of the most iconic Mughal monuments at the time, Aurangzeb's syncretic structure asserted a similar regality. This served as a "victory monument" in his recently annexed Southern territory that his forerunners had long coveted. Therefore, beyond this association with the Taj, the Maqbara remains worthy of independent study in its own right.