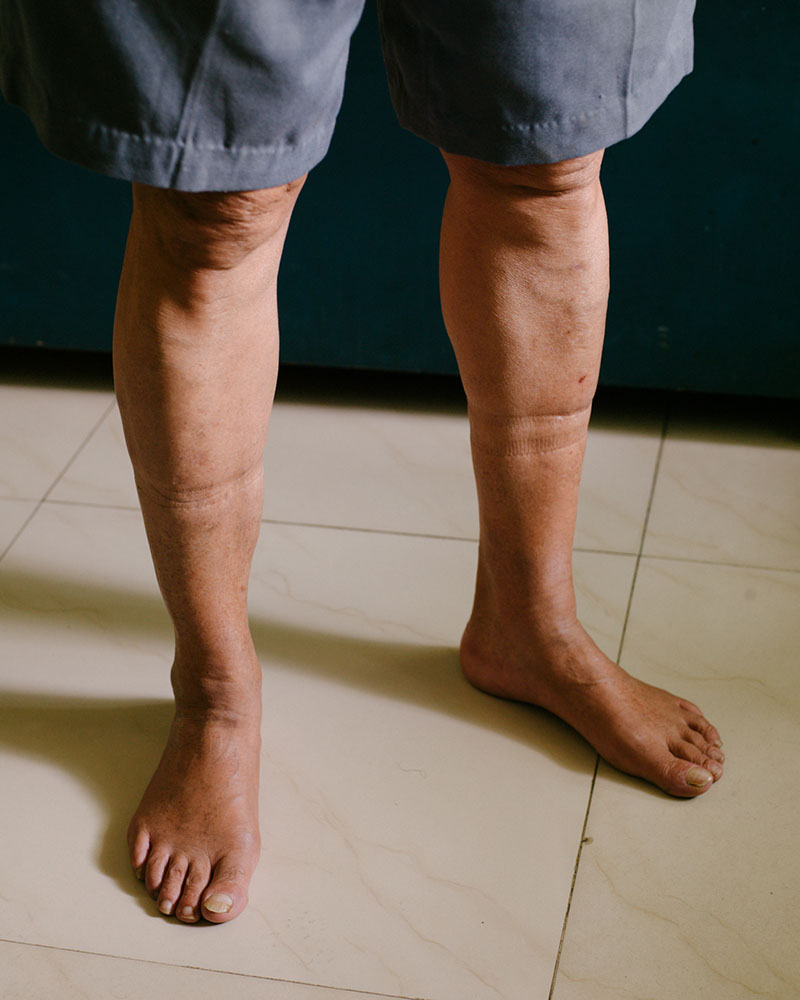 Sapper 5; Bharat Sikka; c. 2019; PhotoRag 308 paper with wooden frame; 83 x 104 cm; Nature Morte
Engaging with the themes of masculinity, identity, representations of the nation and globalisation through his work, photographer Bharat Sikka has been a consequential figure in contemporary lens-based practice in India. Before pursuing his BFA in photography from the Parson's School of Design, New York, Sikka had developed an interest in capturing the cultural and social environment of India; this interest only solidified once he returned to India after graduating in 2002.
His series Indian Men (2003) was an attempt to depict men beyond conventional stereotypes, turning towards the older men among his family and friends in India. To Sikka's eyes these men reflected a sense of quiet dignity, humour and loneliness which he wanted to capture.
His ten-year-long project titled Matter (2011), which emerged from his earlier series Spaces in Between (2004), explored a rapidly globalising India alongside economic stagnation aiming to document the ambiguity of what was viewed as development at the time. In Matter modernity and tradition were in conflict with each other and his deliberate choice to keep the images largely monochromatic was to counter the popular representation of India as colourful and vibrant.
Sikka's series Where the Flowers Still Grow (2014–15) was inspired by Mirza Waheed's novel The Collaborator (2011). Here, Sikka focused on Kashmiri men, solitarily posing against the breathtaking landscape of the region; his intention was to avoid direct engagement with the conflict in Kashmir and depict people living on their land. The series was also published as a photobook of the same name in 2017.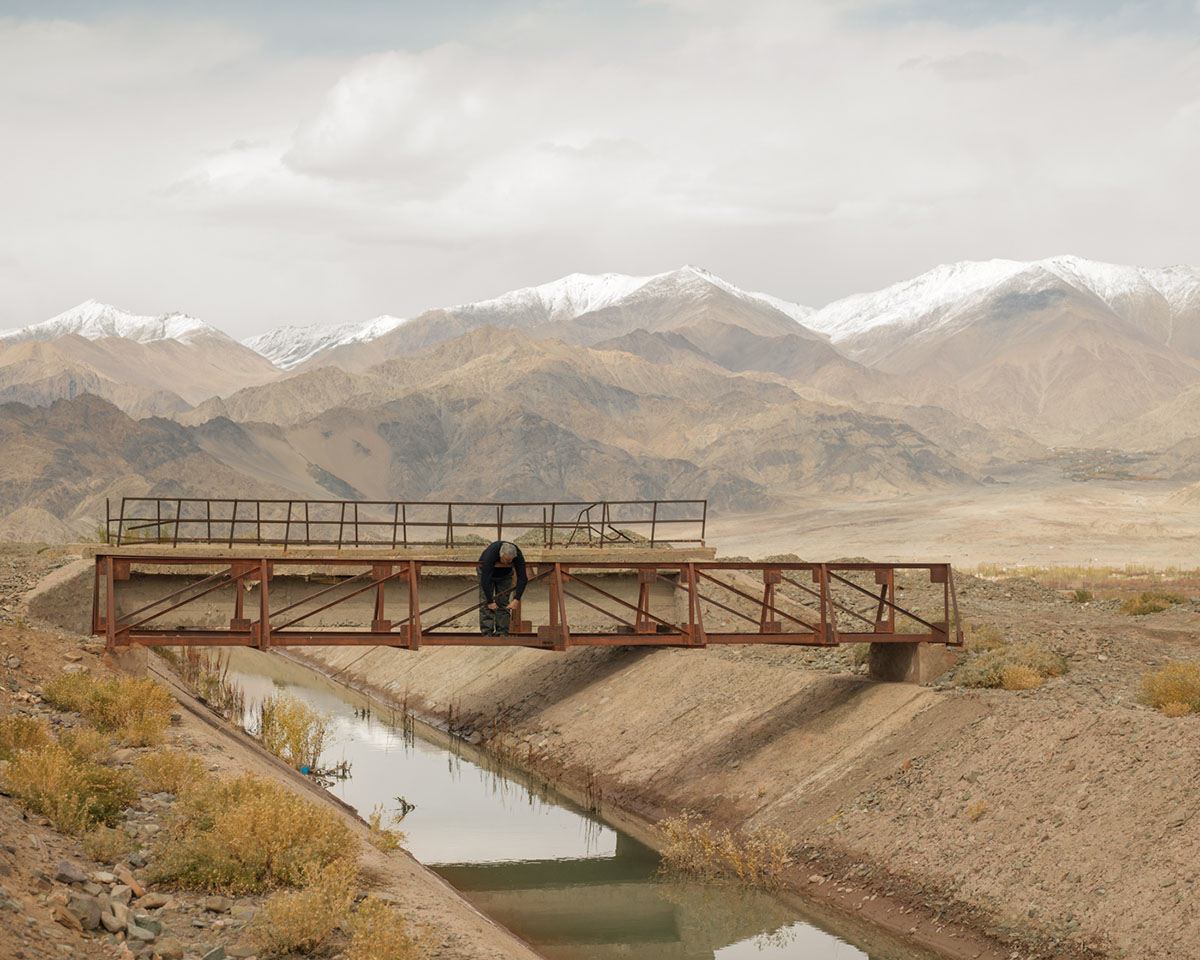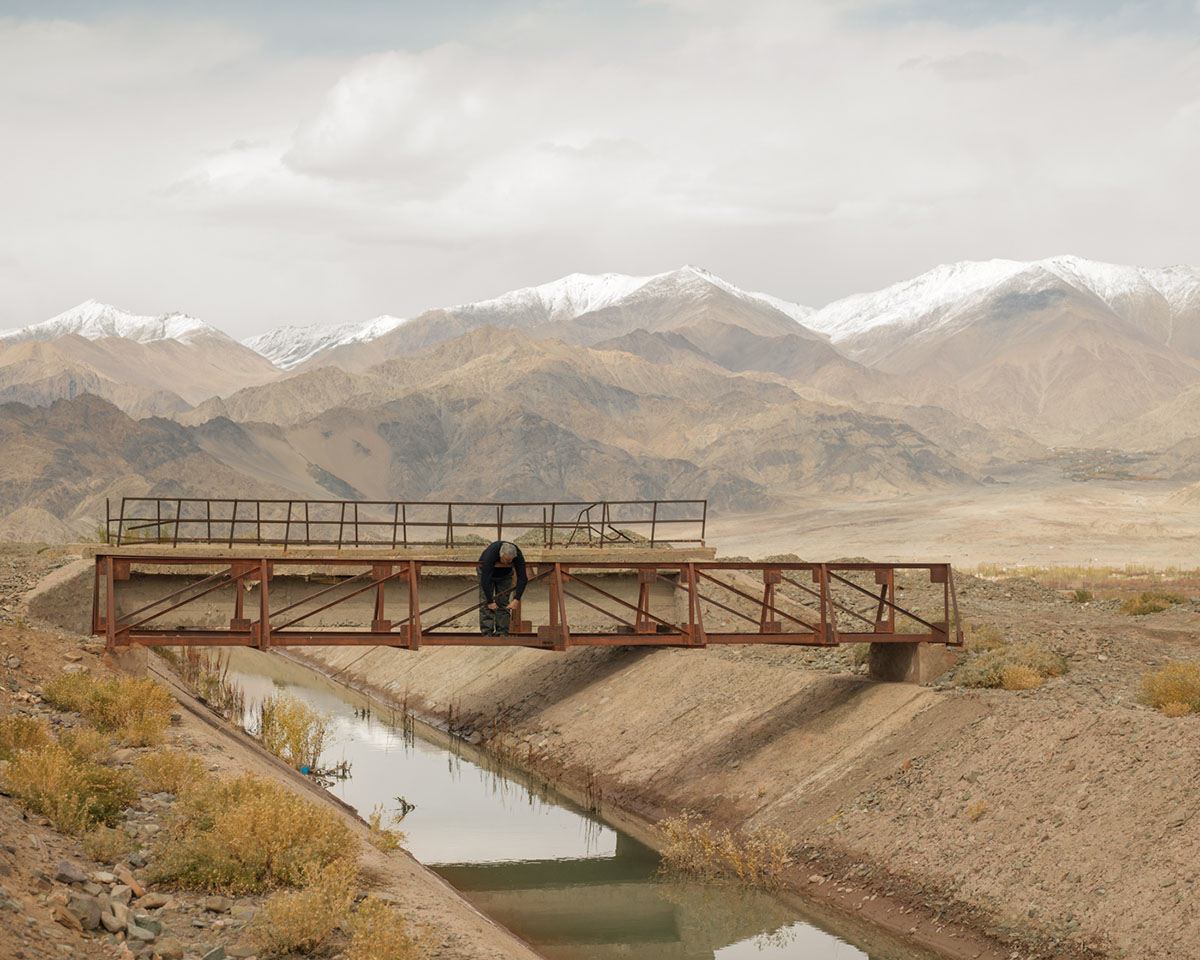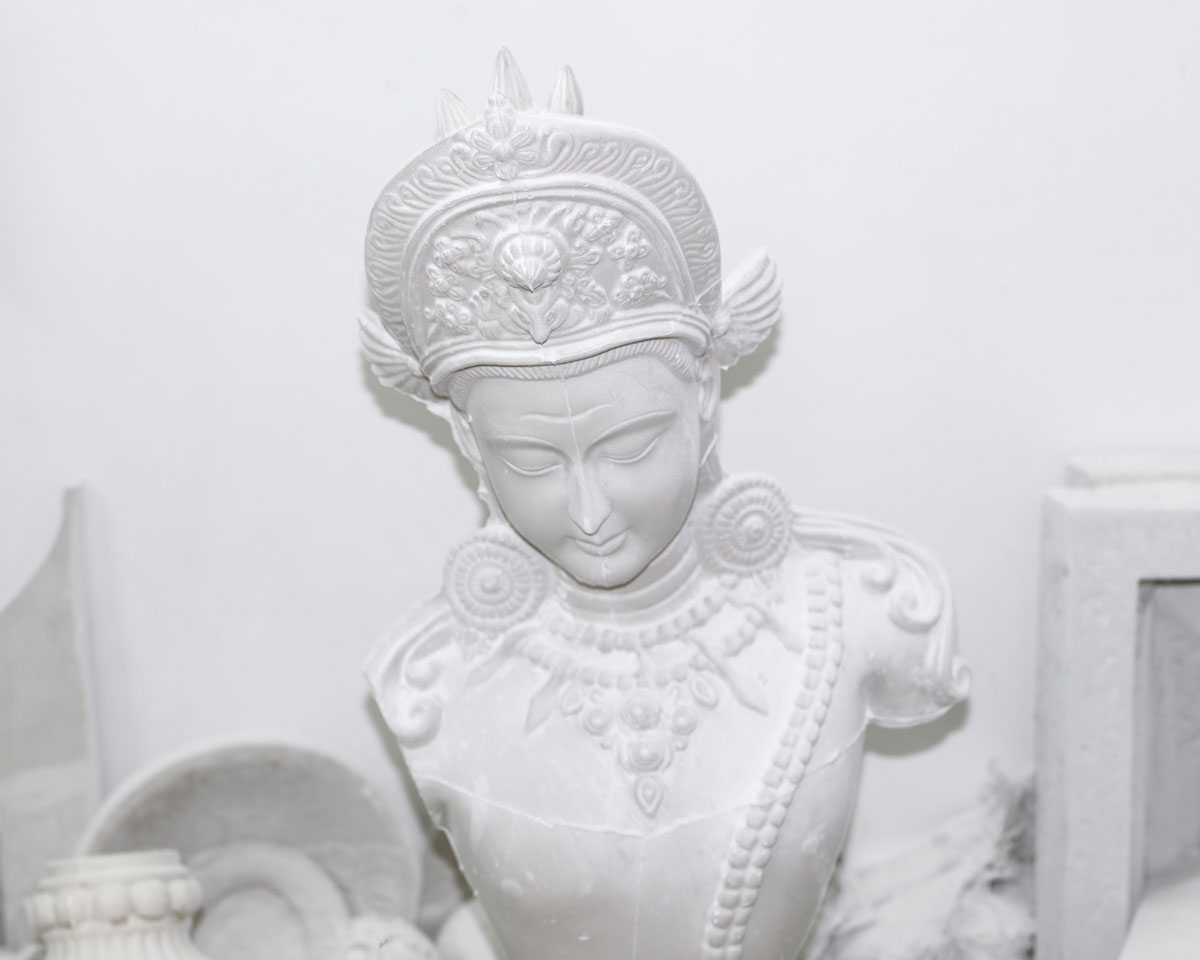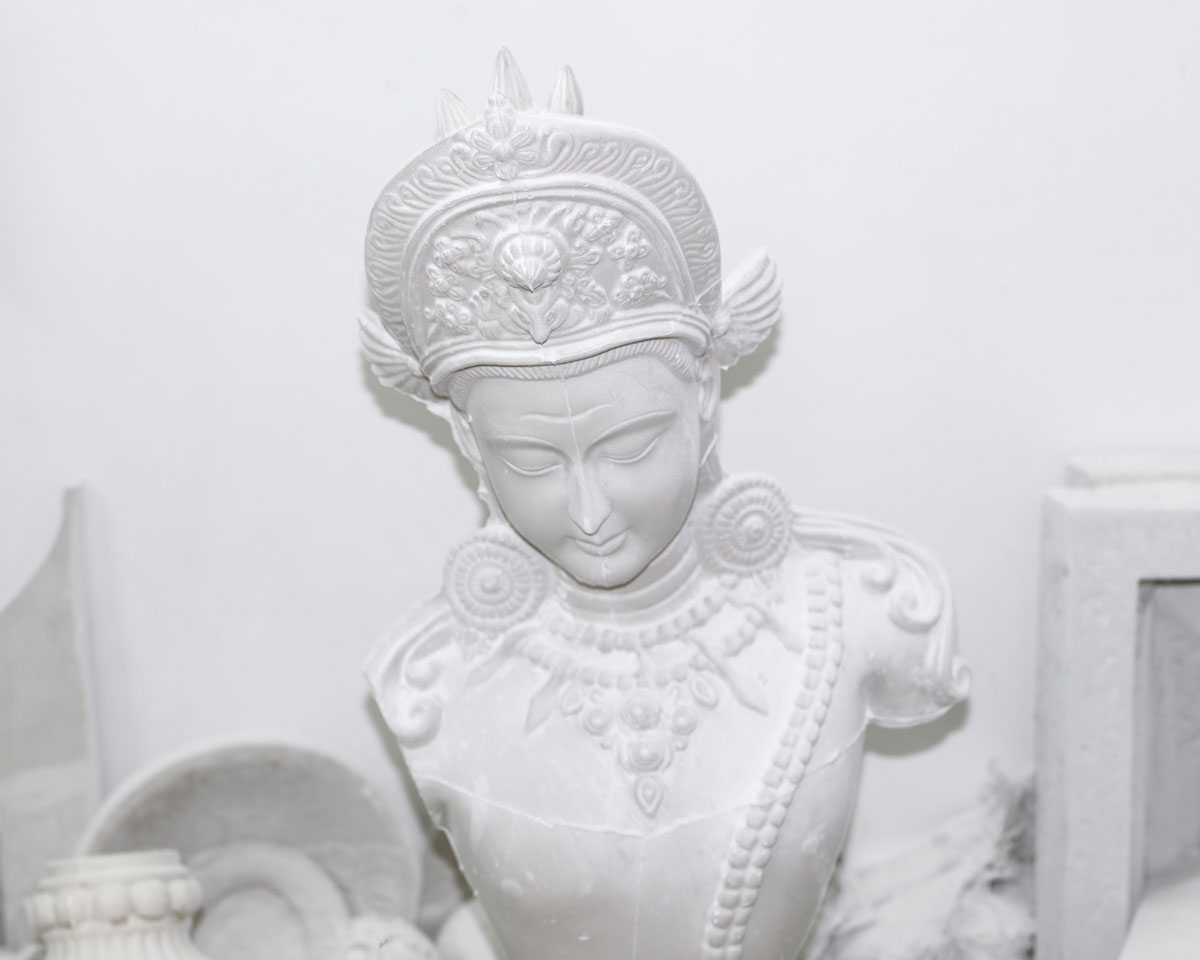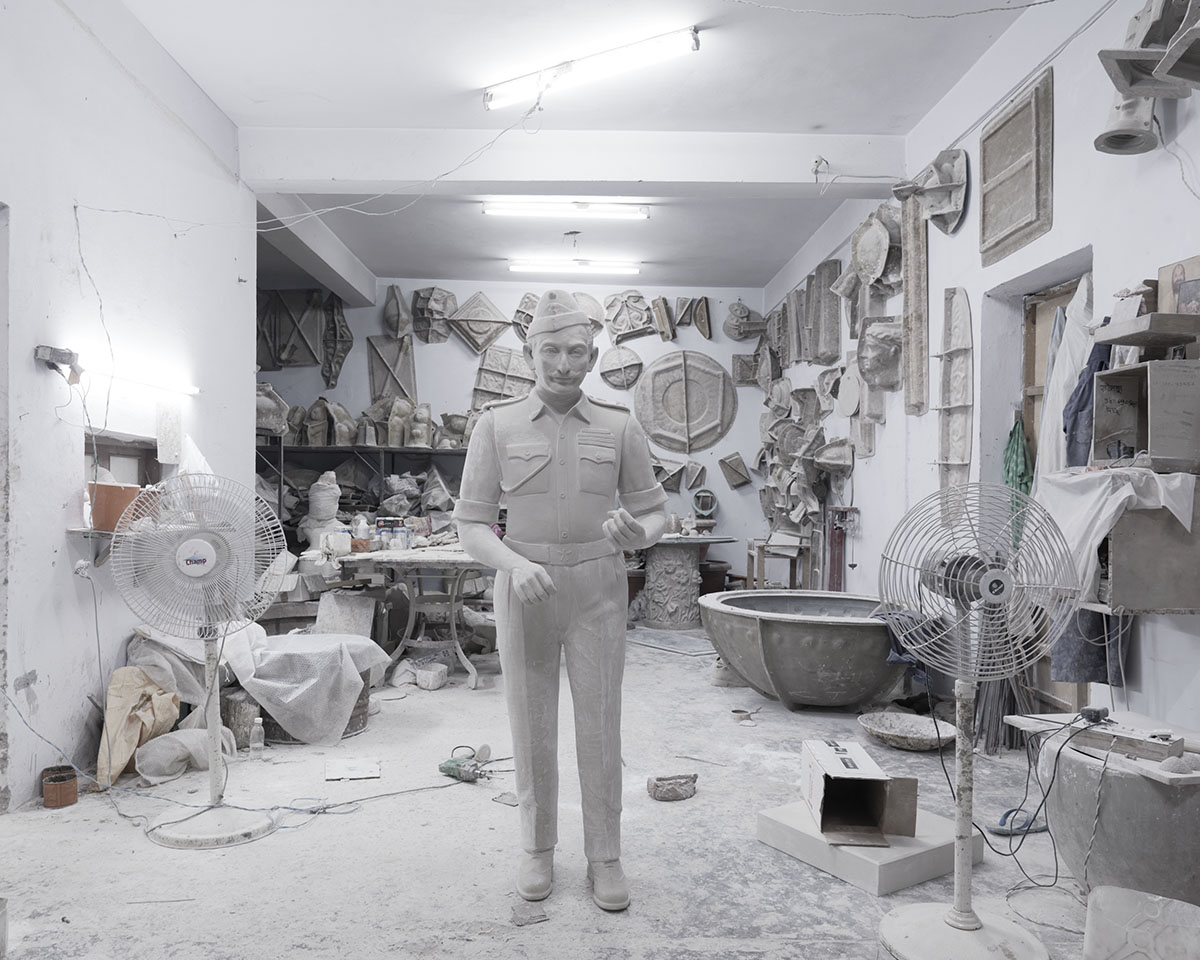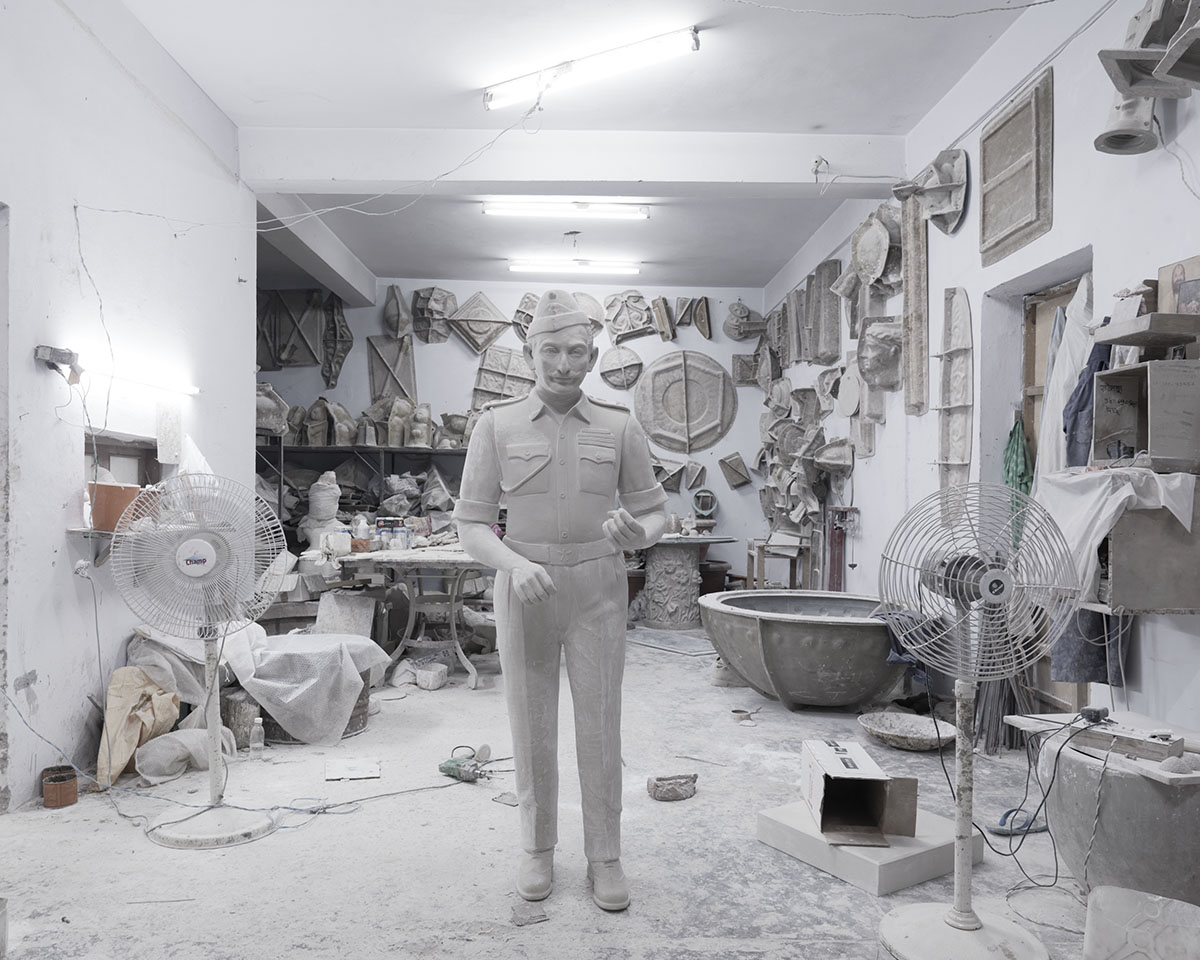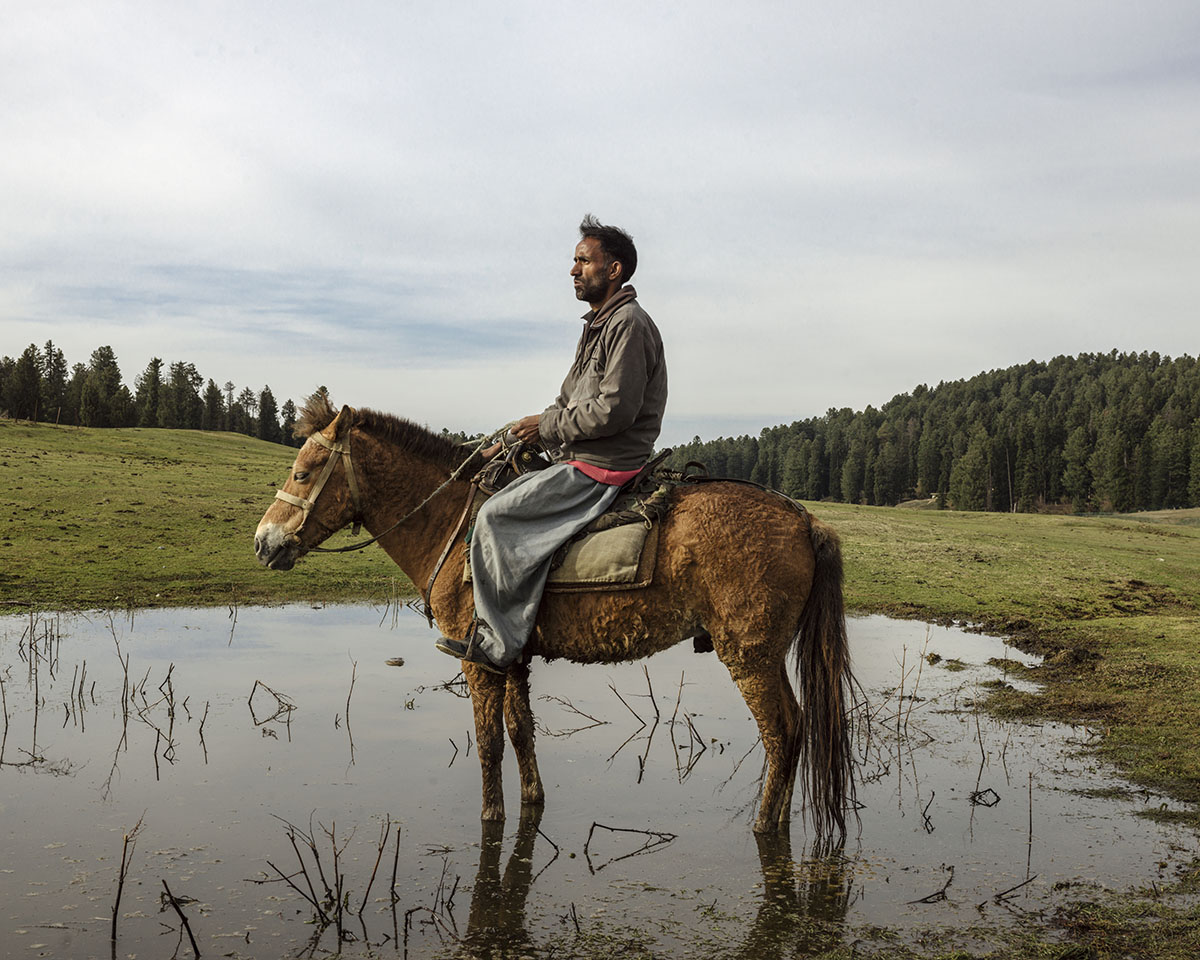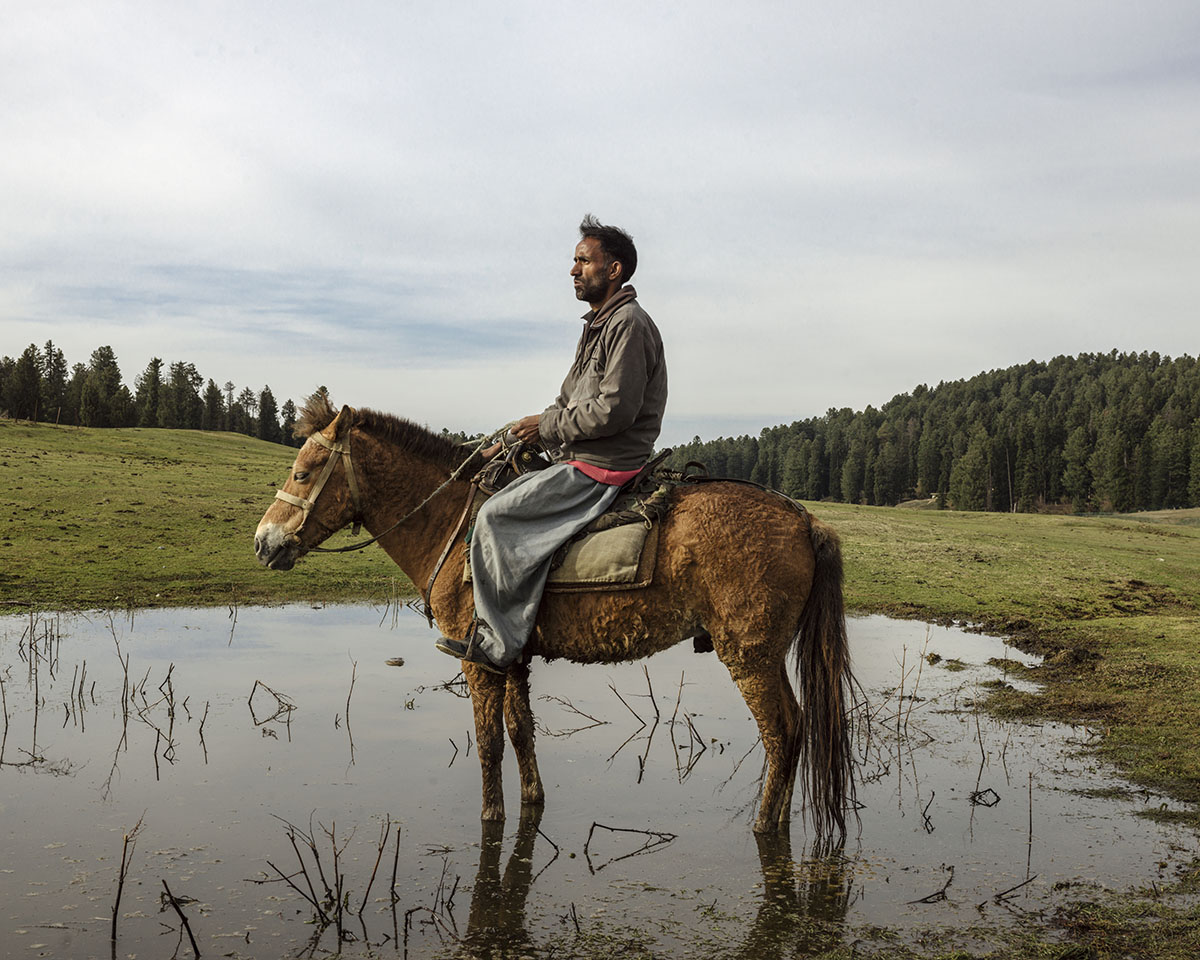 Simultaneously he was also working on a project on gender and sexuality — commissioned by Photoworks, alongside Olivia Arthur – called The Marlborough Theatre, named after the theatre-bar frequented by the Queer community in Brighton, UK. Inspired by Sikka's father who was a combat engineer in the Indian army, The Sapper (2019) picks through childhood memories and relationship with a parent who had been absent for long periods of time while imbibing elements of his father's life. Engineering draughts, construction and demolition plans, tools such as rulers overlap with landscape and portrait photography. Sikka's photographs have appeared in commercial magazines such as Atmos, Centrefold and more notably, he contributed photographs for The New York Times column on Ramakrishna Yadav, known widely as Baba Ramdev. Sikka is also acclaimed for his fashion photography featured in Vogue India, Vanity Fair and GQ India, amongst others. His work has been exhibited at Nature Morte, New Delhi; National Museum, New Delhi: Chatterjee & Lal, Mumbai; The Kochi-Muziris Biennale (2017); Whitechapel Gallery, London; International Centre for Photography, New York; and 1×1 Gallery, Dubai, amongst others. In 2002 he was accepted into the Julian Meijer photography agency.
At the time of writing, Sikka lives and works between Delhi and Goa.
Bibliography
Our website is currently undergoing maintenance and re-design, due to which we have had to take down some of our bibliographies. While these will be re-published shortly, you can request references for specific articles by writing to hellomapacademy@map-india.org.