The use of gold and silver ribbons, or gota, to embellish a variety of festive and ceremonial textiles, gota work can take the form of embroidery, lace or applique depending on the design. The craft has historically been associated with Rajasthan where it became popular among royal families before and during the British rule but has been used across India following industrialisation and the mass production of synthetic varieties of gota ribbons. Gota work, in both its traditional and contemporary avatars, remains a key element in the Indian fashion industry, and is especially used in bridal outfits and sarees.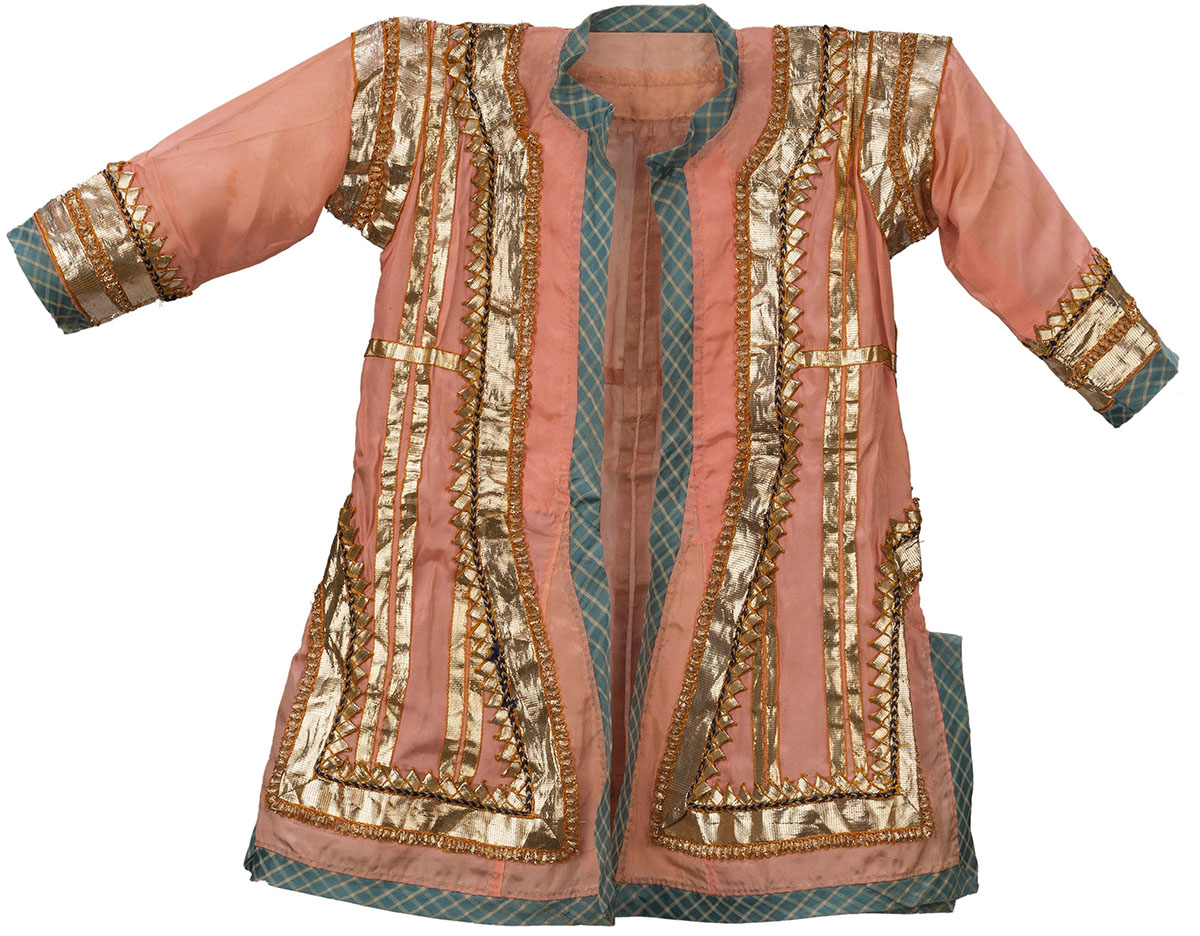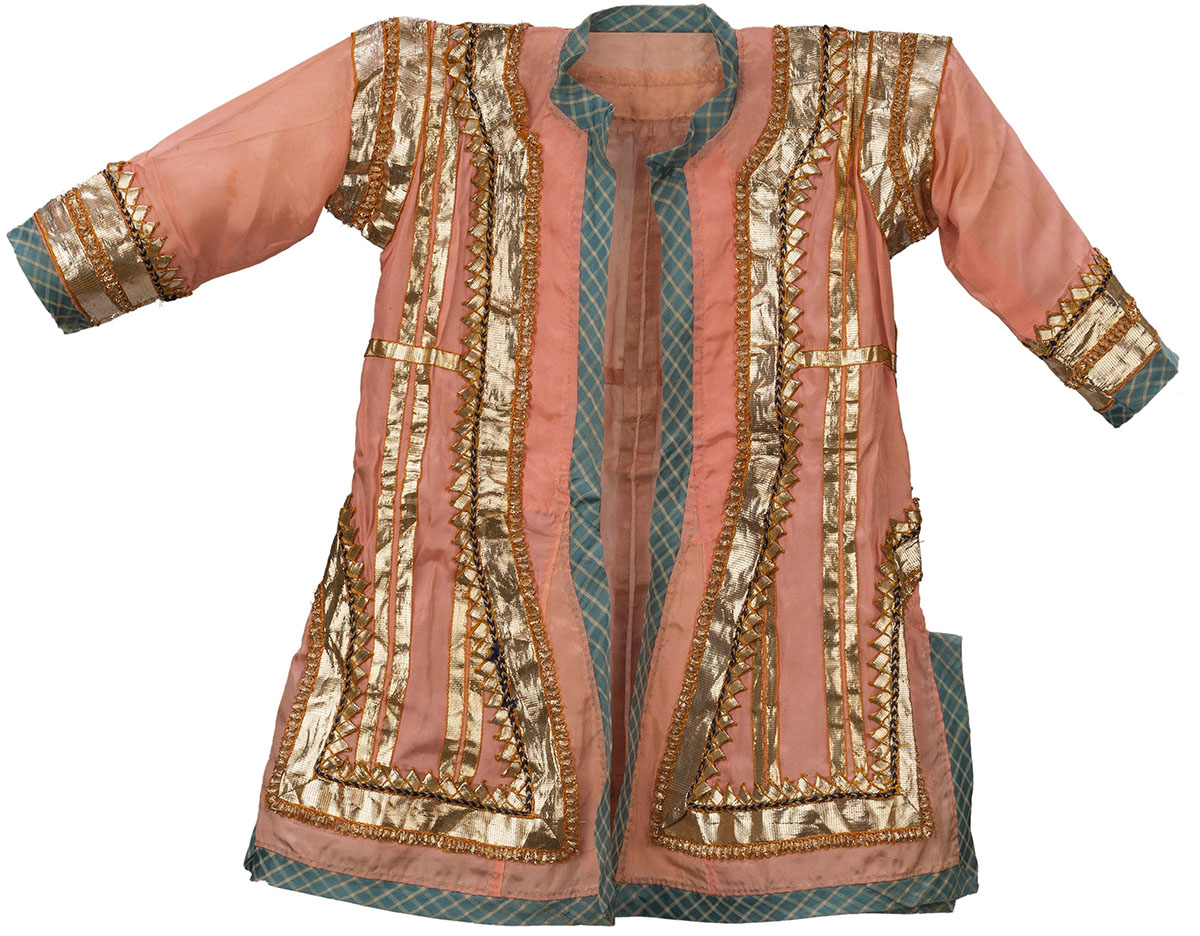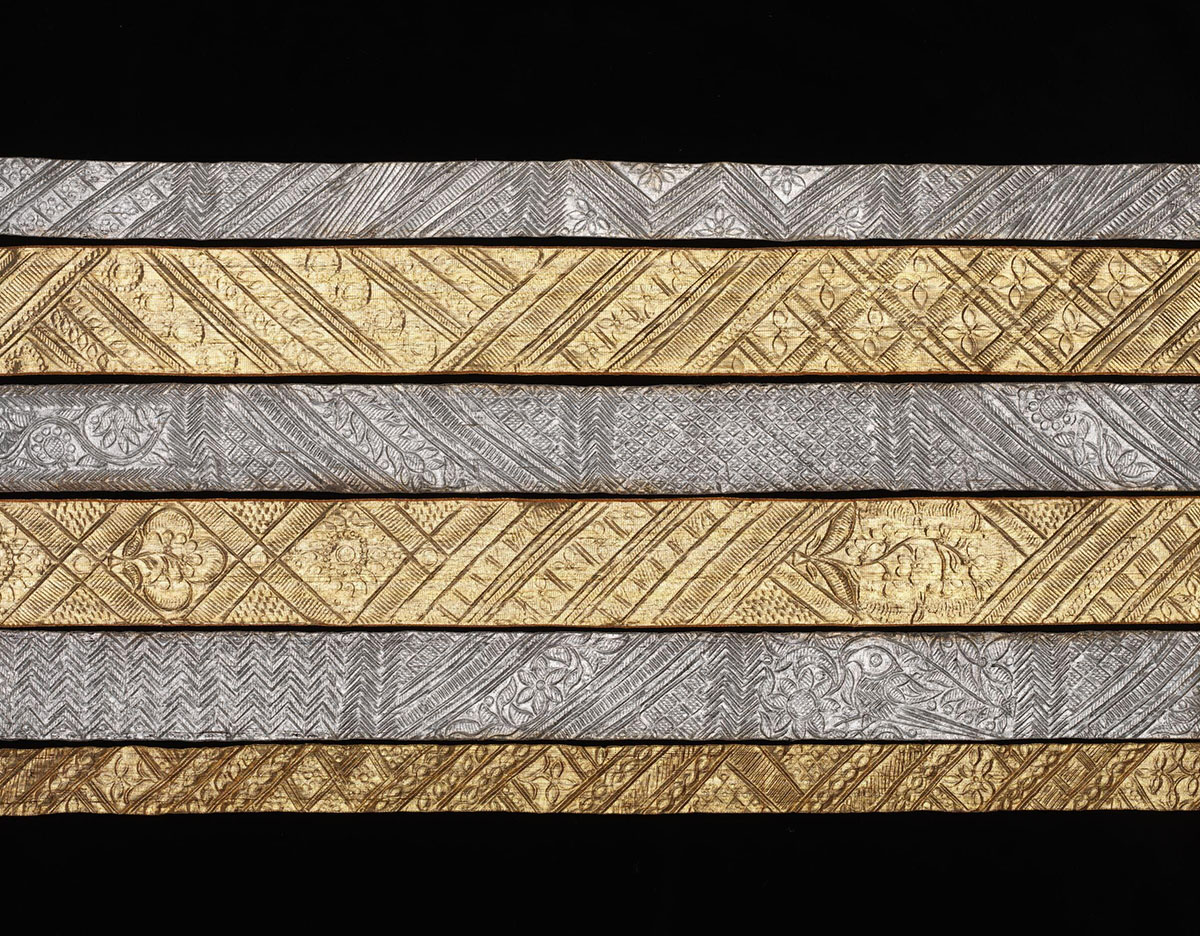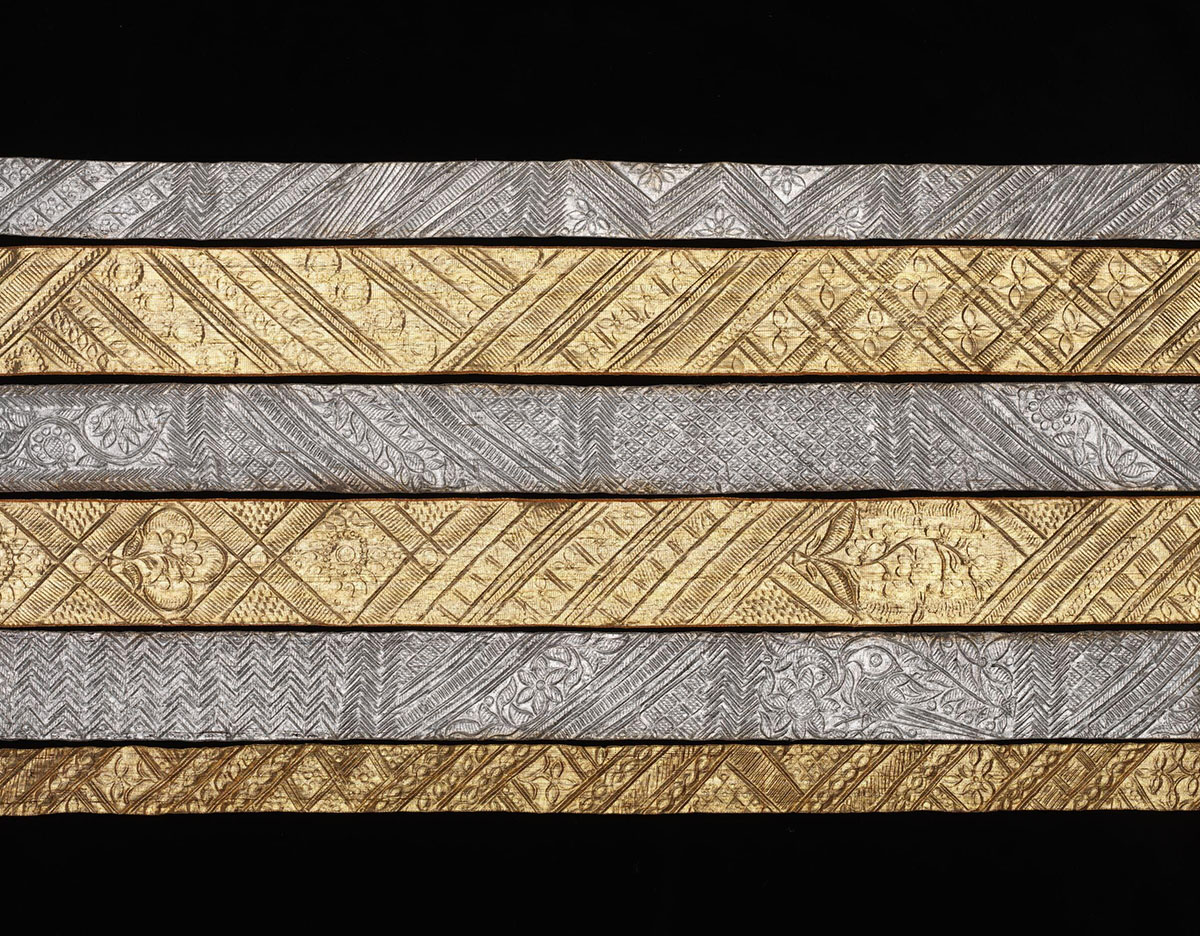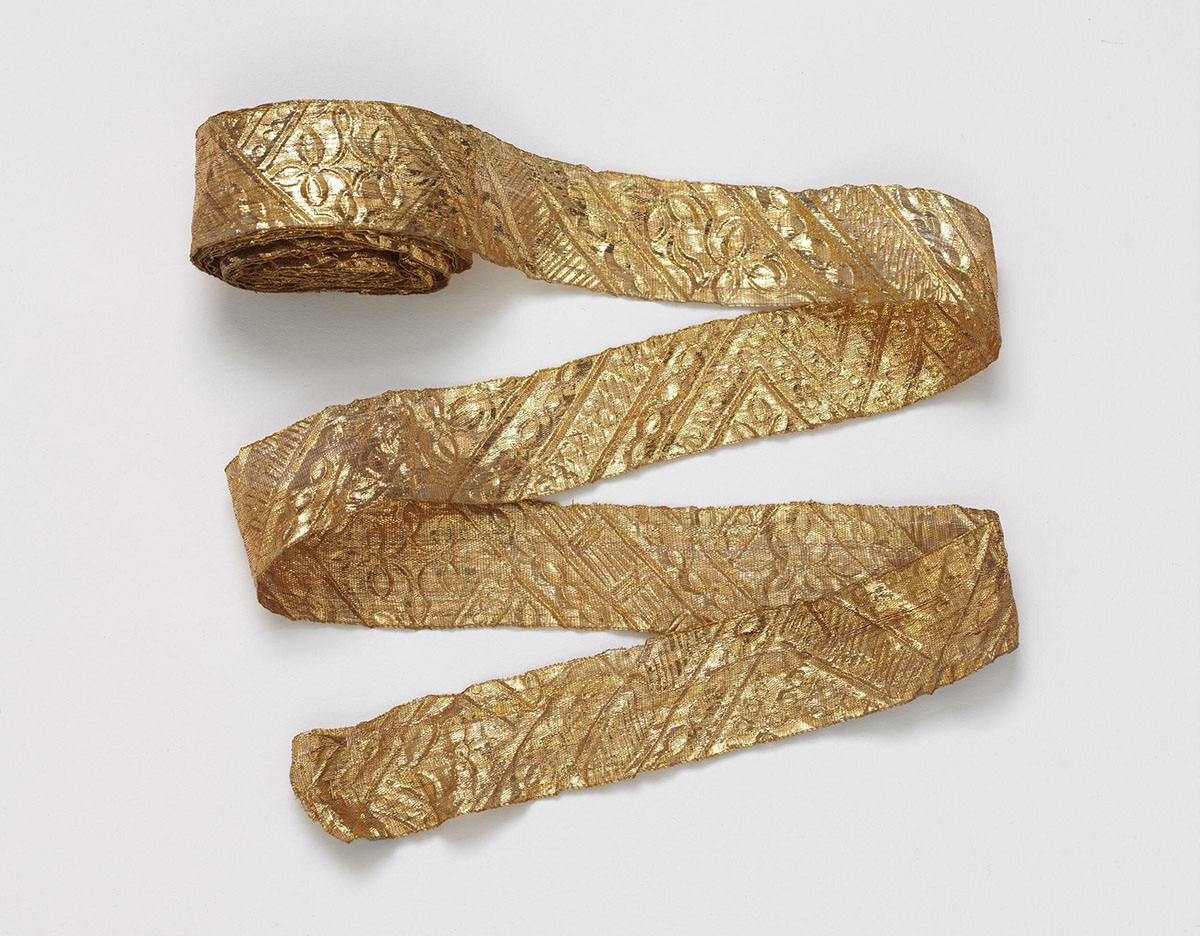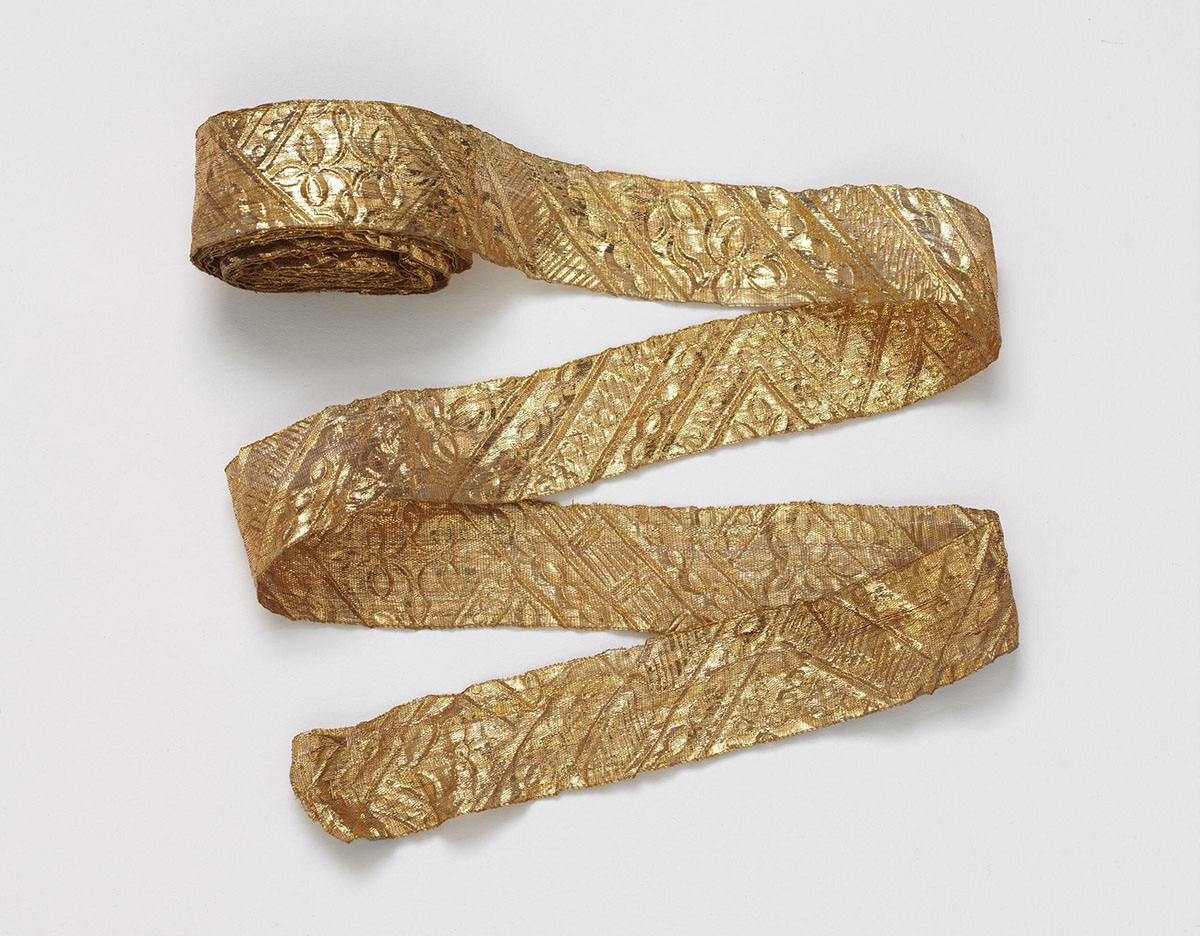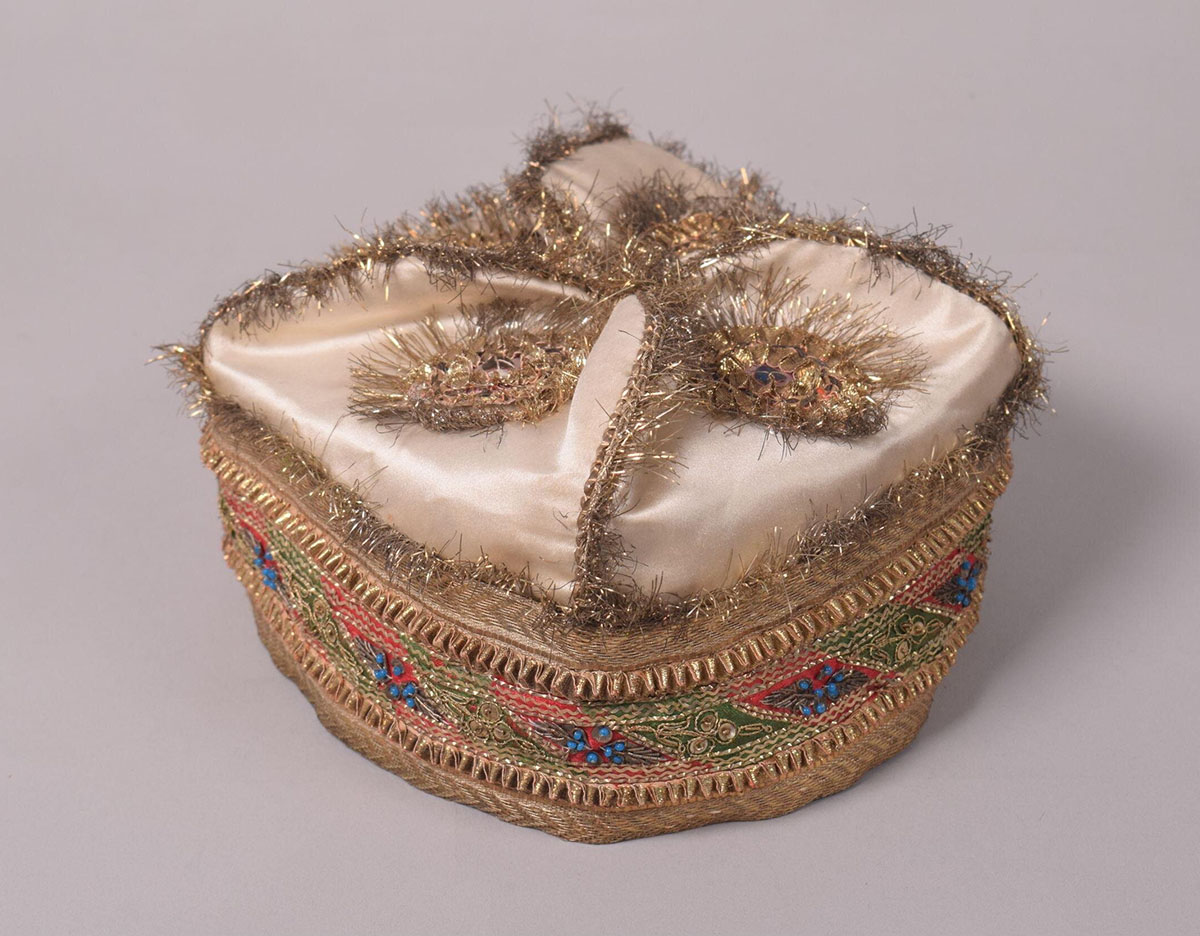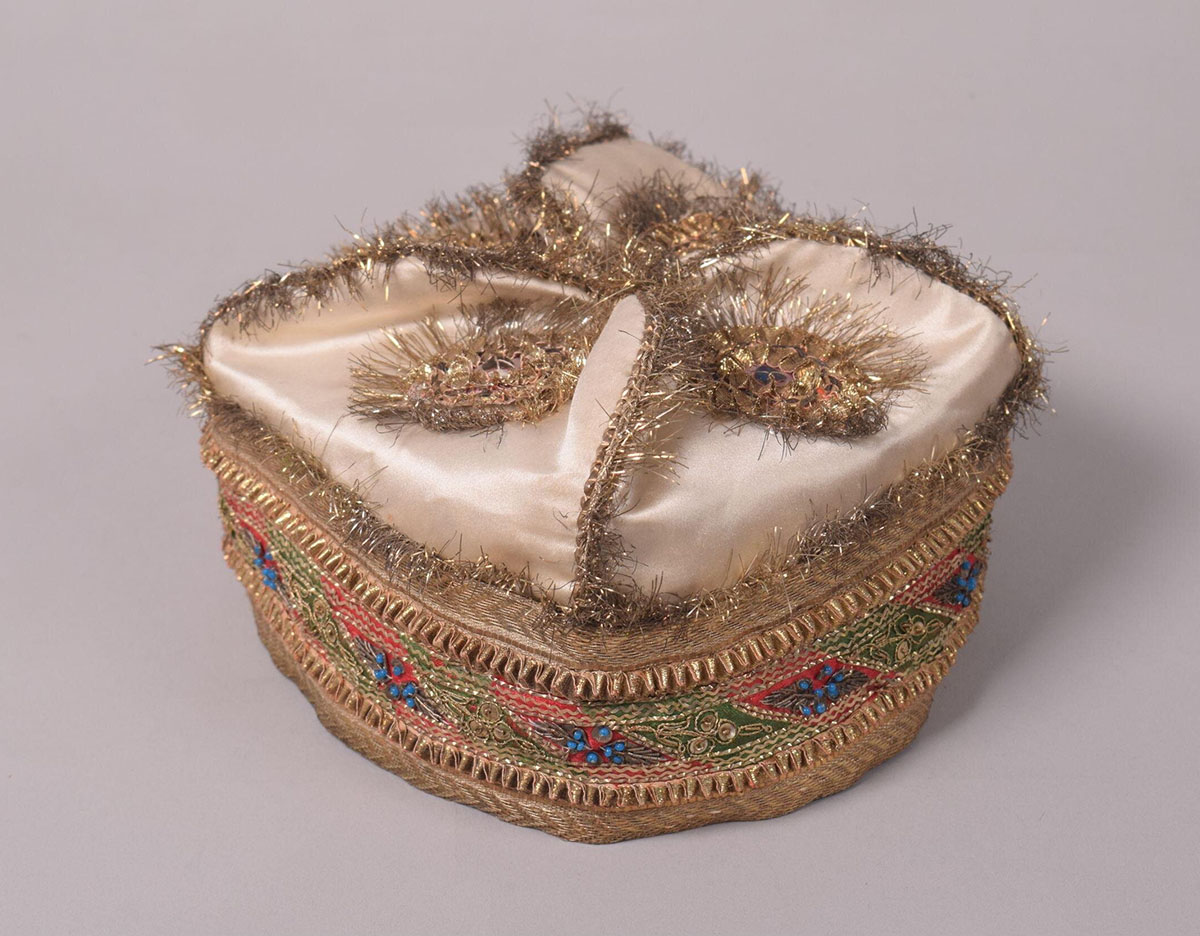 Gota ribbons were first made in medieval Lucknow by weaving gold or silver warp thread with cotton or silk weft. The widened surface of the fine flattened wire along with the shorter fibre wefts is the key reason for the gota's sheen and lightness. The ribbons are often embellished or modified by artisans before being bought by designers to use in a variety of ways. Seekhi gota is a lace ribbon, usually used as an edge with little to no modification while gokhru embellishments are made by crimping together motifs cut from ribbons with thick wire, or pieces of the metal itself but is no longer practised due to the expense and the weight it adds to the fabric. To make phool gota, each plain ribbon, or a segment of it, is pleated into a circle to resemble a flower, then appliqued onto the fabric where it becomes part of a larger pattern. For the popular gota patti, meaning gota leaf, the ribbon is folded into some variation of an oval or diamond shape, back-stitched onto the fabric as part of motifs like florets, paisleys and peacocks, then hammered flat with a wooden implement. Alternatively, the gota patti form can be turned into a lace, as seen with bijiya gota, for which a row of diamond shapes are made in sequence on a plain weave ribbon without cutting it, which is then used as a border. Gota tukdi, another applique technique, involves cutting the ribbon into floral motifs and butas, and then sewing that down onto the base fabric. Gota applique is frequently paired with embroidery, usually along the borders of motifs, and in addition to garments, it is also used on traditional household furnishings like torans and Indian footwear like juttis. Apart from those mentioned above, other types of gota work include mothda, sal, bakhandi and lappa.
In medieval and colonial era India, the royalty and nobility in the Mughal and Rajput courts of north India were the main consumers of gota work for garments, headdresses and footwear, establishing it as a marker of wealth and good fortune, or shagun. With the arrival of power looms in India in the early twentieth century, spinning the fine metal threads and weaving gota became a cheaper and faster process, making it affordable for ordinary people as a luxury good for special occasions. Substitutes for gota cloth, such as gilt, lurex or lesser metals like copper, are now commonly used in cheaper gota work, although ribbons made with real gold and silver are still prized for their quality and malleability. Their financial and cultural value also makes authentic gota work garments important heirlooms.
Bibliography
Our website is currently undergoing maintenance and re-design, due to which we have had to take down some of our bibliographies. While these will be re-published shortly, you can request references for specific articles by writing to hellomapacademy@map-india.org.