Contemporary Modernist artist, Manu Parekh is renowned for his colourful, non-representational landscape paintings of Benares (now Varanasi).
Born in Ahmedabad, Gujarat, Parekh studied at Sheth CN Vidyavihar Fine Arts College, Ahmedabad, before pursuing a diploma in drawing and painting from the JJ School of Art, Mumbai, in 1962. Here, he was introduced to miniature paintings by SB Palsikar, who also mentored him in technical skills. From 1963 to 1965, Parekh worked as a designer at the Weavers' Service Centre, Mumbai, under the mentorship of Pupul Jayakar, and met artists KG Subramanyan and Haku Shah. Parekh moved to Kolkata in 1965, then Delhi in 1975, where he began working as a design consultant at the Handicrafts and Handlooms Export Corporation (HHEC). This gave him an opportunity to travel extensively and closely observe artisans and craftspeople in rural India while also learning techniques such as pattern-making. After working with HHEC for over twenty years, he began practising as an independent artist.
Parekh's work has been influenced by several Indian artists, such as MF Husain, FN Souza, Bhupen Khakhar, Rabindranath Tagore and Ramkinker Baij, as well as Vincent van Gogh, Paul Klee and Pablo Picasso. His art also draws from theatre, folk art, craft, literature and poetry. Exploring the relationship between humans and nature, his practice explores abstracts, rituals, animal forms, human heads, portraits, still life and representations of faith. In 1980, Parekh visited Benares for the first time, following his father's death, and soon after, began painting the ghats of the city — a subject he continued working with for over three decades. In 2016, Parekh created a 45-foot long site-specific installation for Rajeev Sethi's Jaya He Museum at the Chhatrapati Shivaji International Airport, Mumbai, as well as a 32-foot long painting inspired by Leonardo da Vinci's The Last Supper.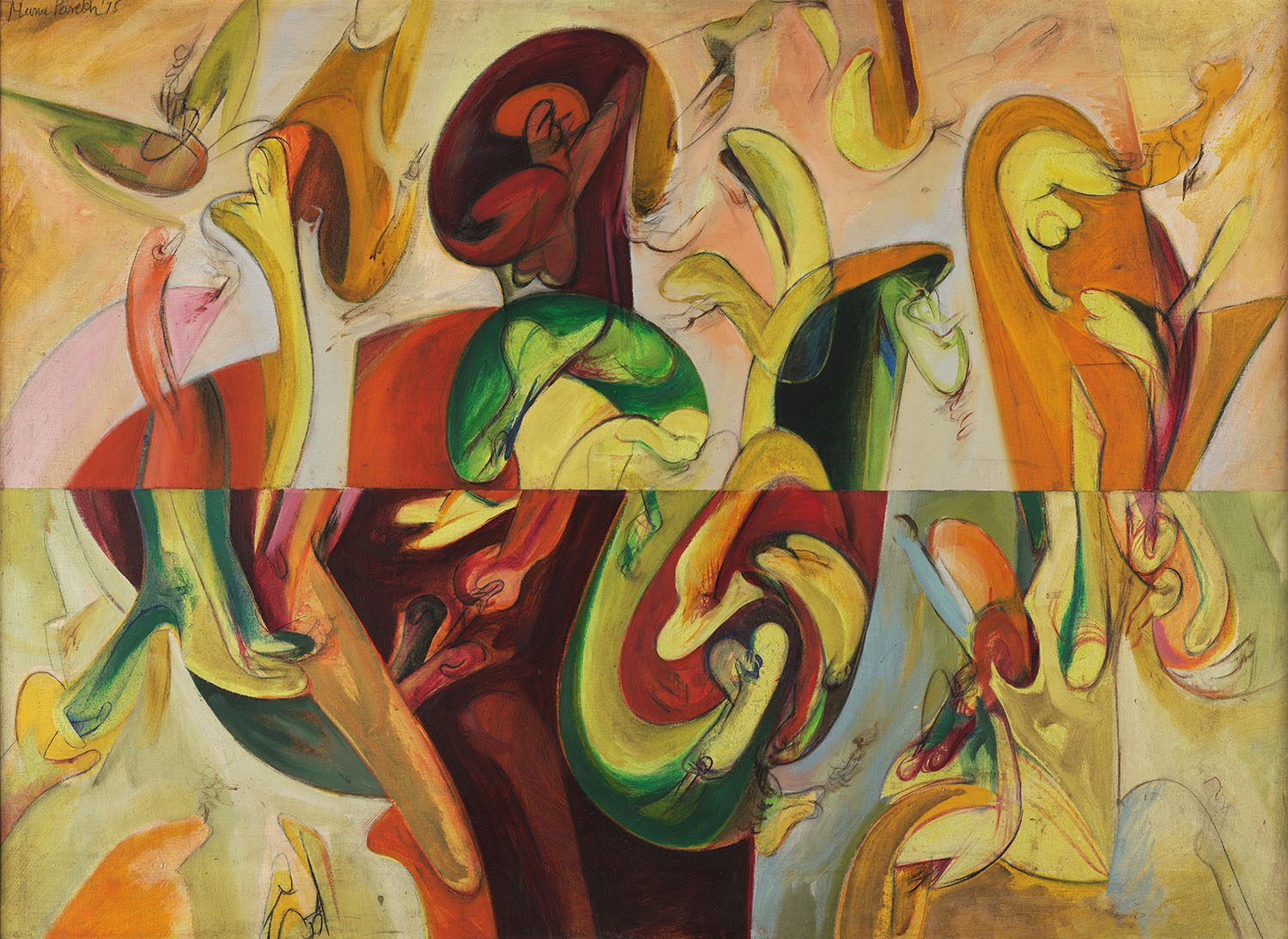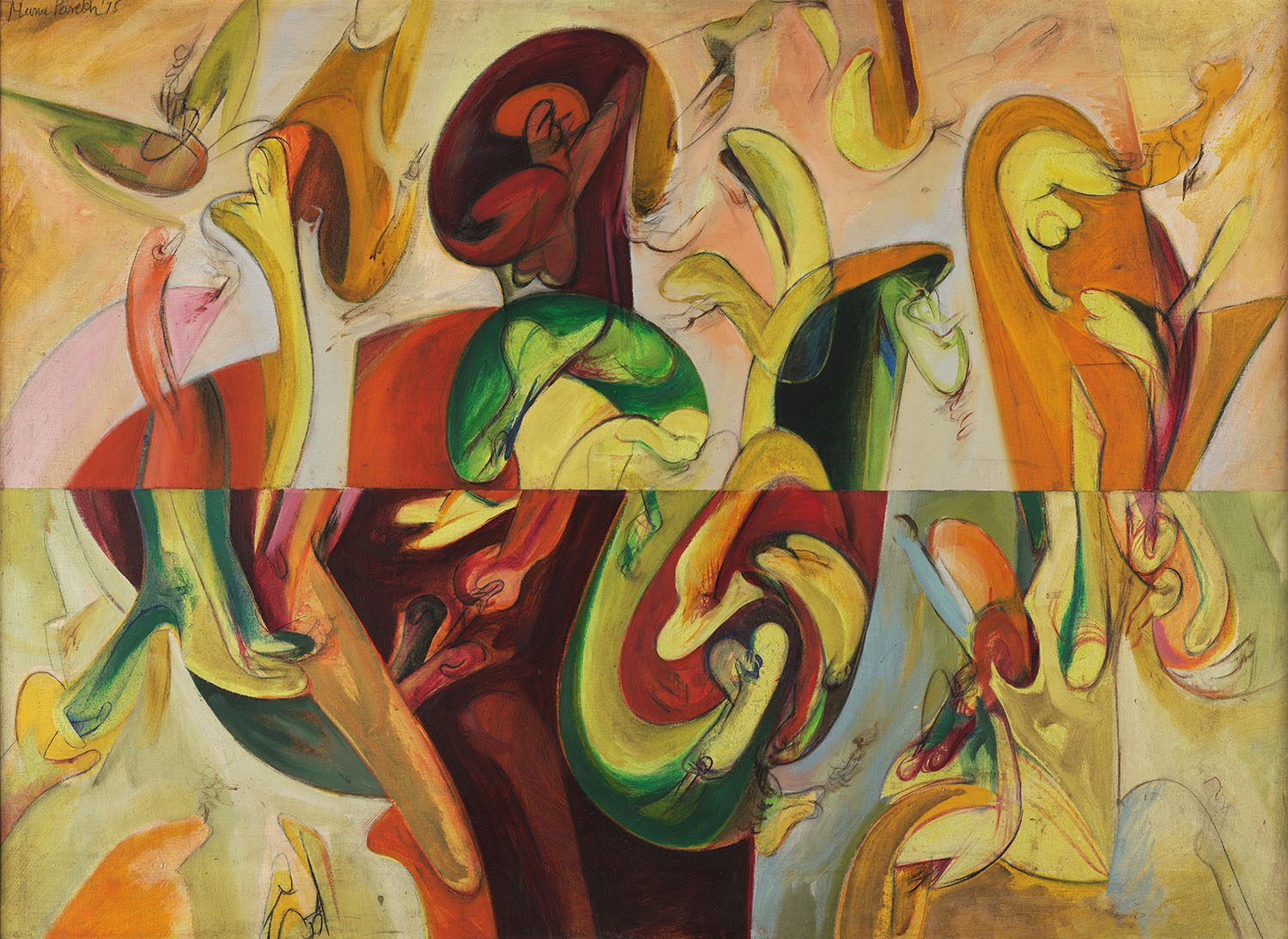 Bibliography
Our website is currently undergoing maintenance and re-design, due to which we have had to take down some of our bibliographies. While these will be re-published shortly, you can request references for specific articles by writing to hellomapacademy@map-india.org.