Modernist painter and educator, KG Subramanyan is known for his narrative figurative works and extensive artistic oeuvre that includes painting, sculpture and printmaking. He was a central figure of the Baroda School and one of the first artists trained at Shantiniketan to teach at the Faculty of Fine Arts, Maharaja Sayajirao University (MSU).
Subramanyan was born in Kuthuparamba, Kerala, and studied economics at Presidency College, Chennai (1942–43), where he was introduced to Gandhian philosophy and became actively involved in the struggle for independence. In 1944, he enrolled at Kala Bhavan, where he studied till 1948 and was mentored by artists such as Nandalal Bose, Benode Behari Mukherjee and Ramkinker Baij. In 1951, he began teaching painting at the Faculty of Fine Arts, MSU, and later became a Reader (1961–65), Professor (1966–80) and Dean (1968–74) in the same department. During this period, he also studied at the Slade School of Art, London, (1955–56) as a British Council scholar. He also received the JD Rockefeller III Fellowship (1966–67), which allowed him to visit and exhibit his work in New York. From 1980–2004, he taught painting at Kala Bhavan and became professor emeritus at Visva Bharati in 1989 before returning to Vadodara. He was also the deputy director of design at the All India Handloom Board from 1959–61.
As an educator, he emphasised the living traditions and crafts of the country and motivated his students to experiment with their methods. Some of his notable students include Bhupen Khakhar, Jyoti Bhatt, Mrinalini Mukherjee, Gulammohammed Sheikh and KS Radhakrishnan. Subramanyan also played an active role in establishing the Fine Arts Fairs at the Faculty of Fine Arts, which he considered an opportunity to merge art and performance as well as align contemporary art practice with craft traditions.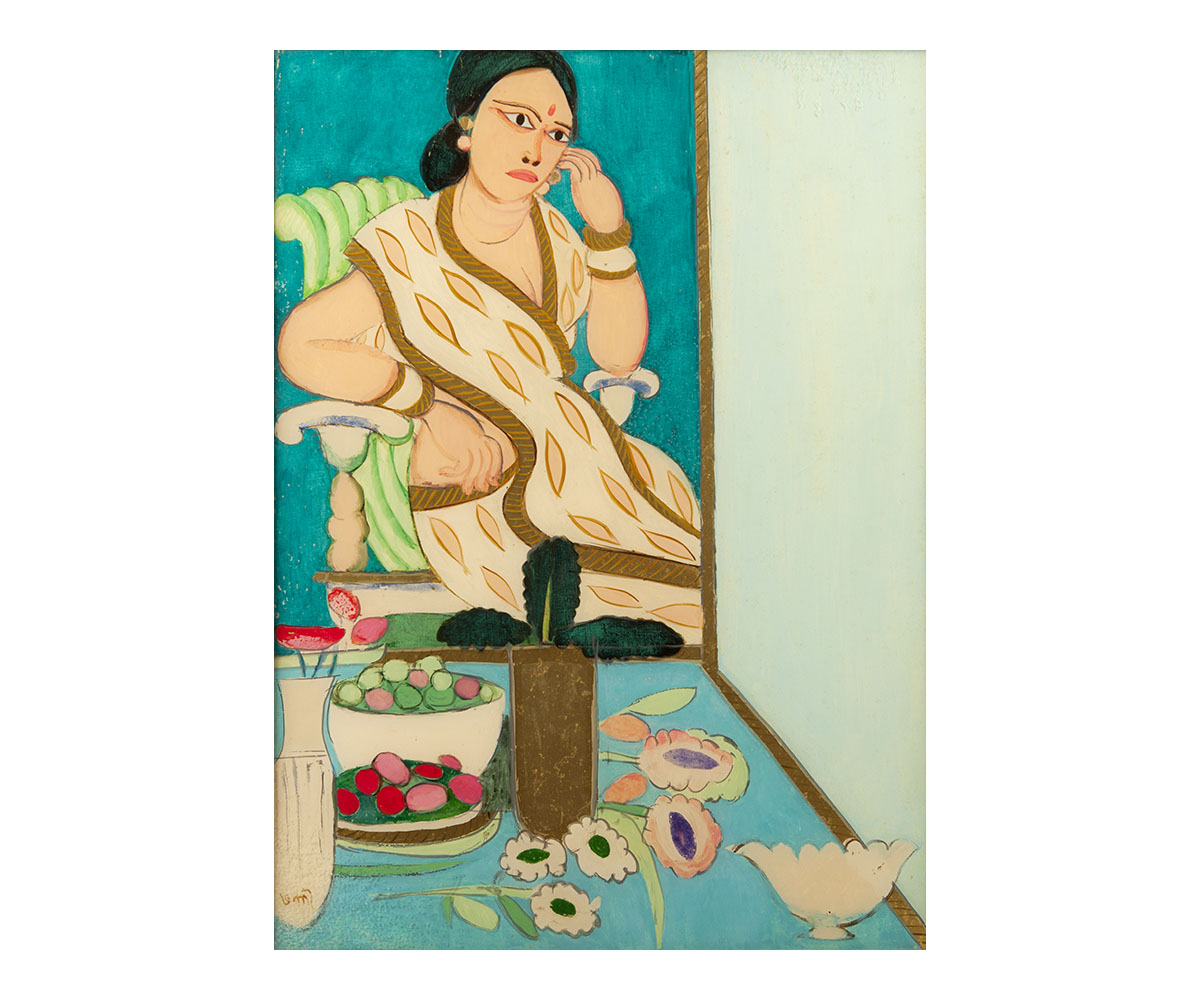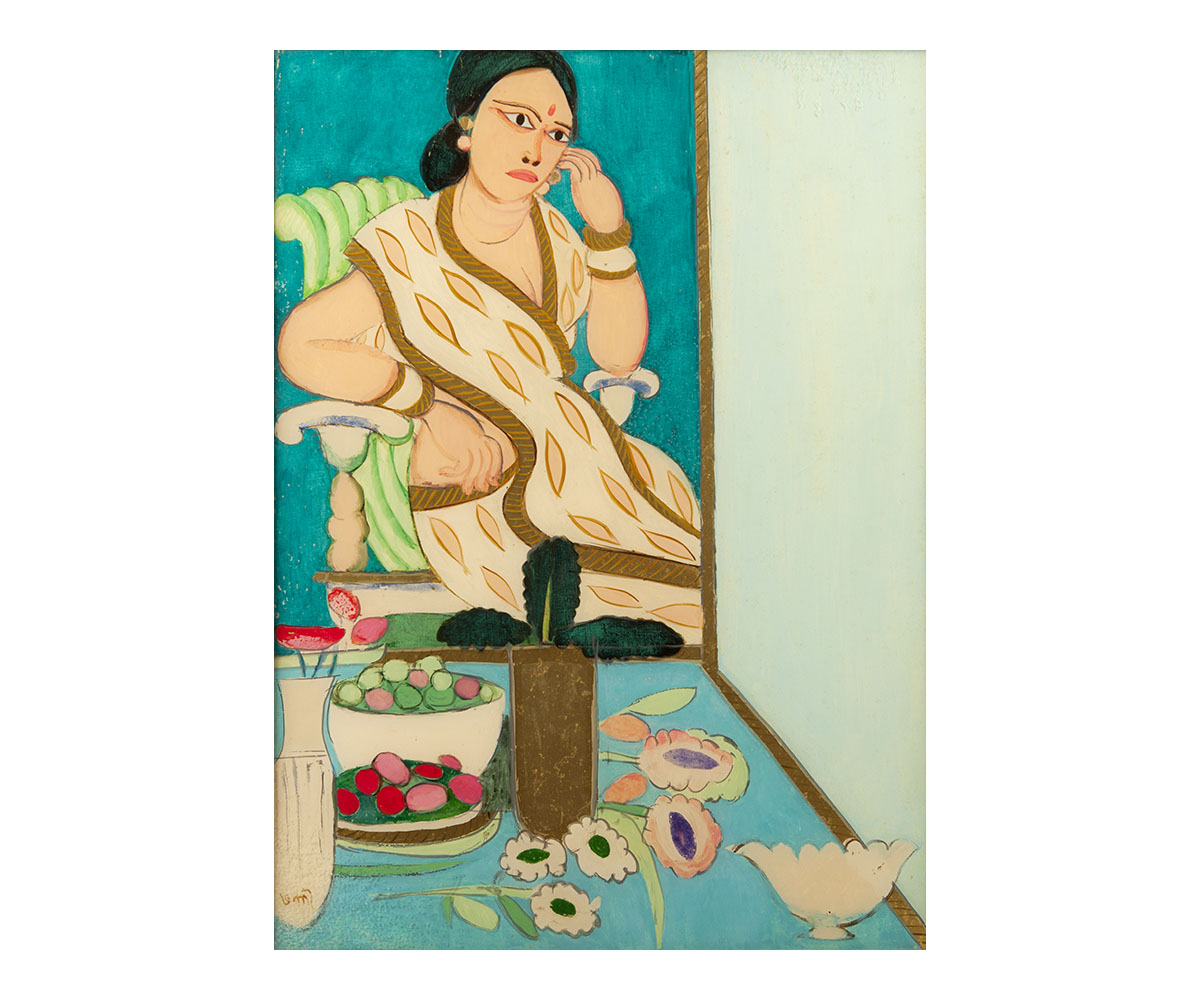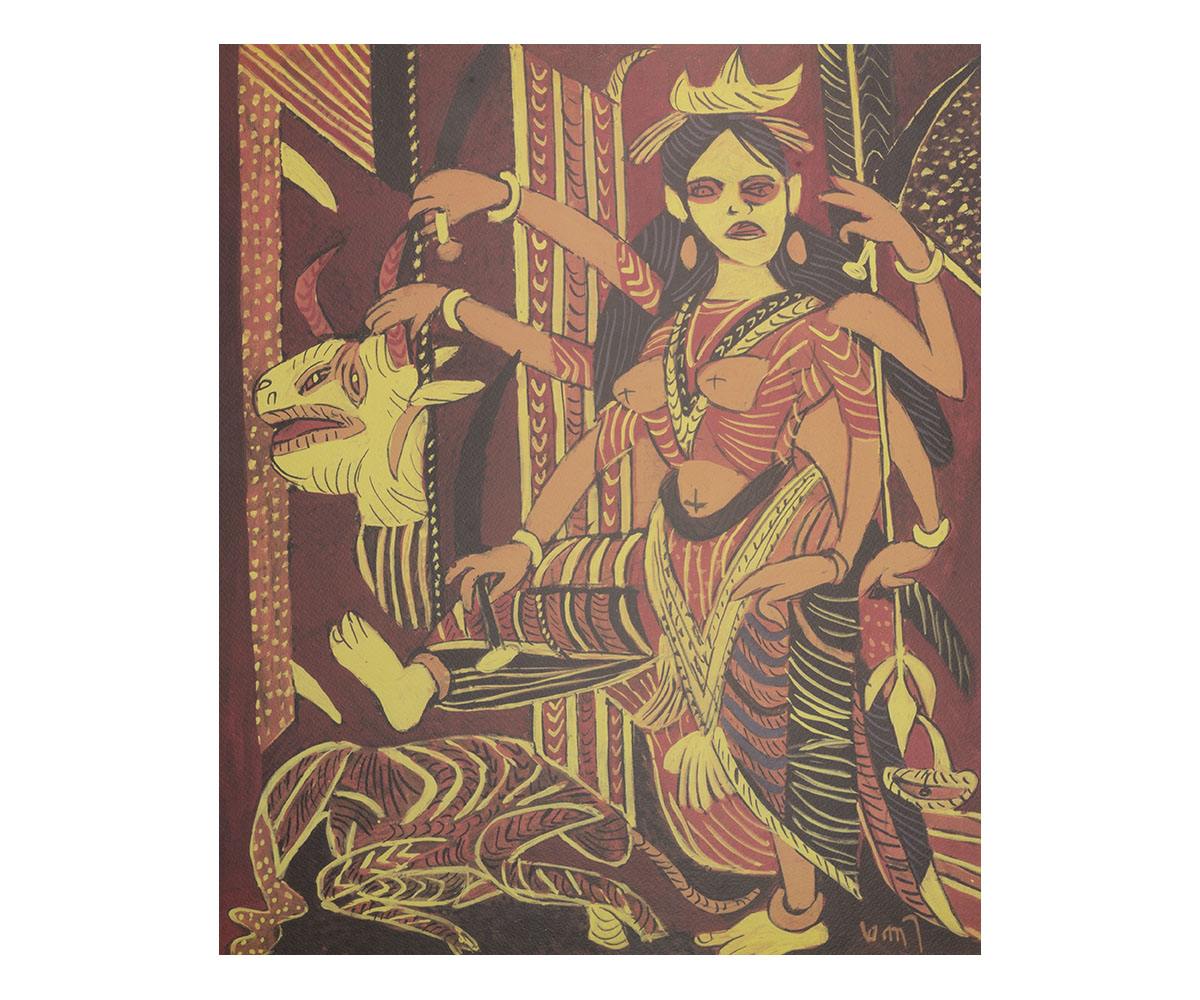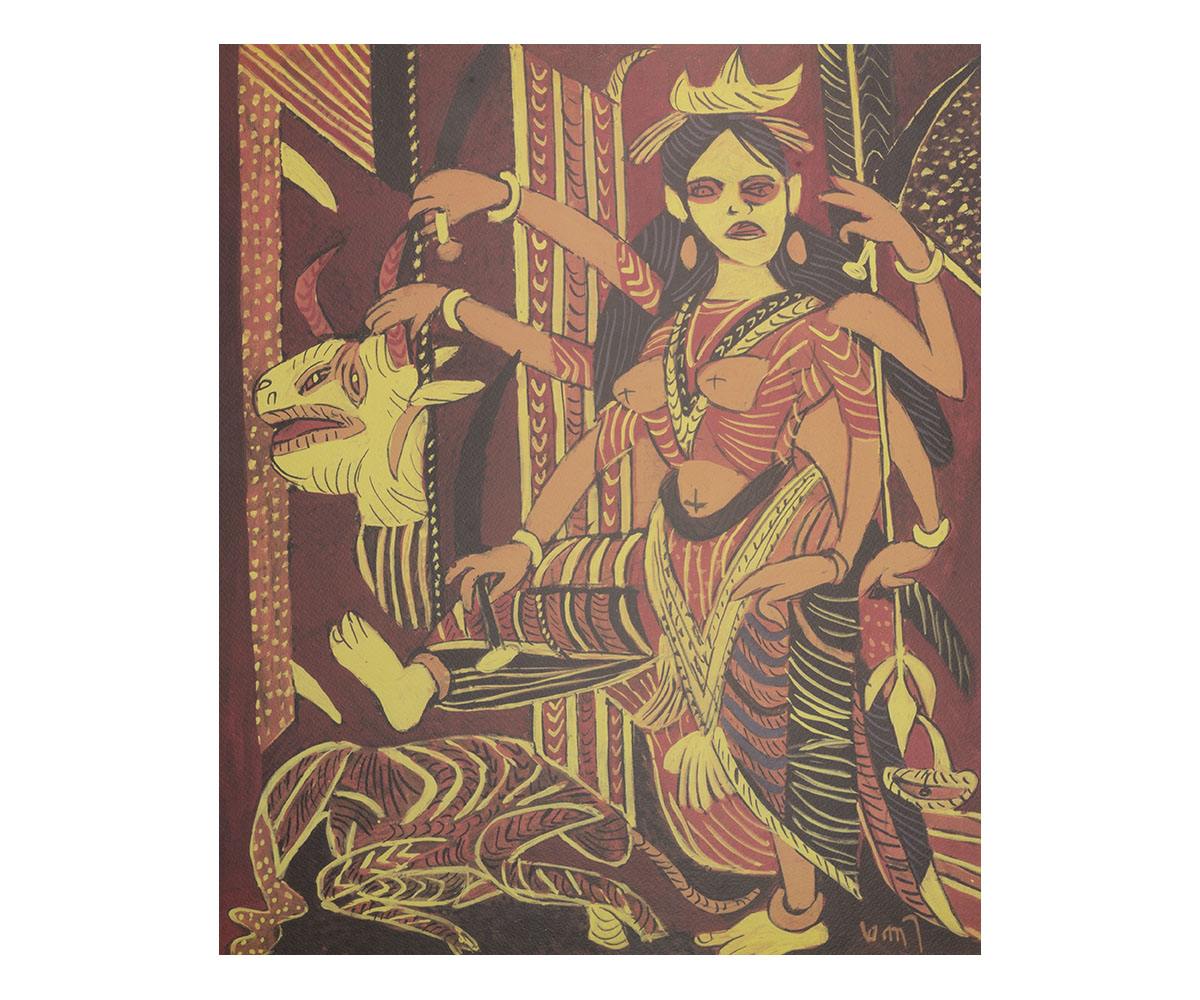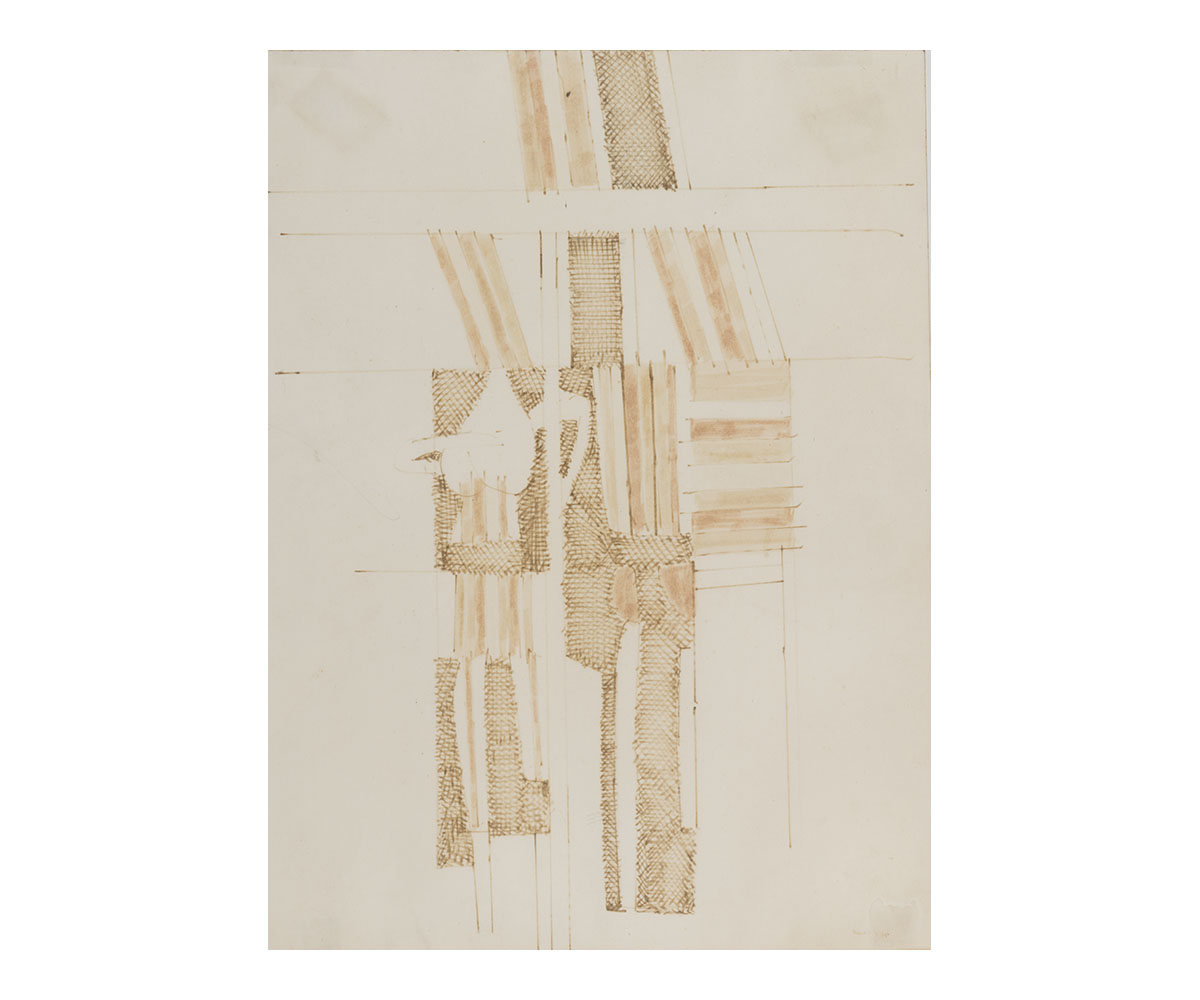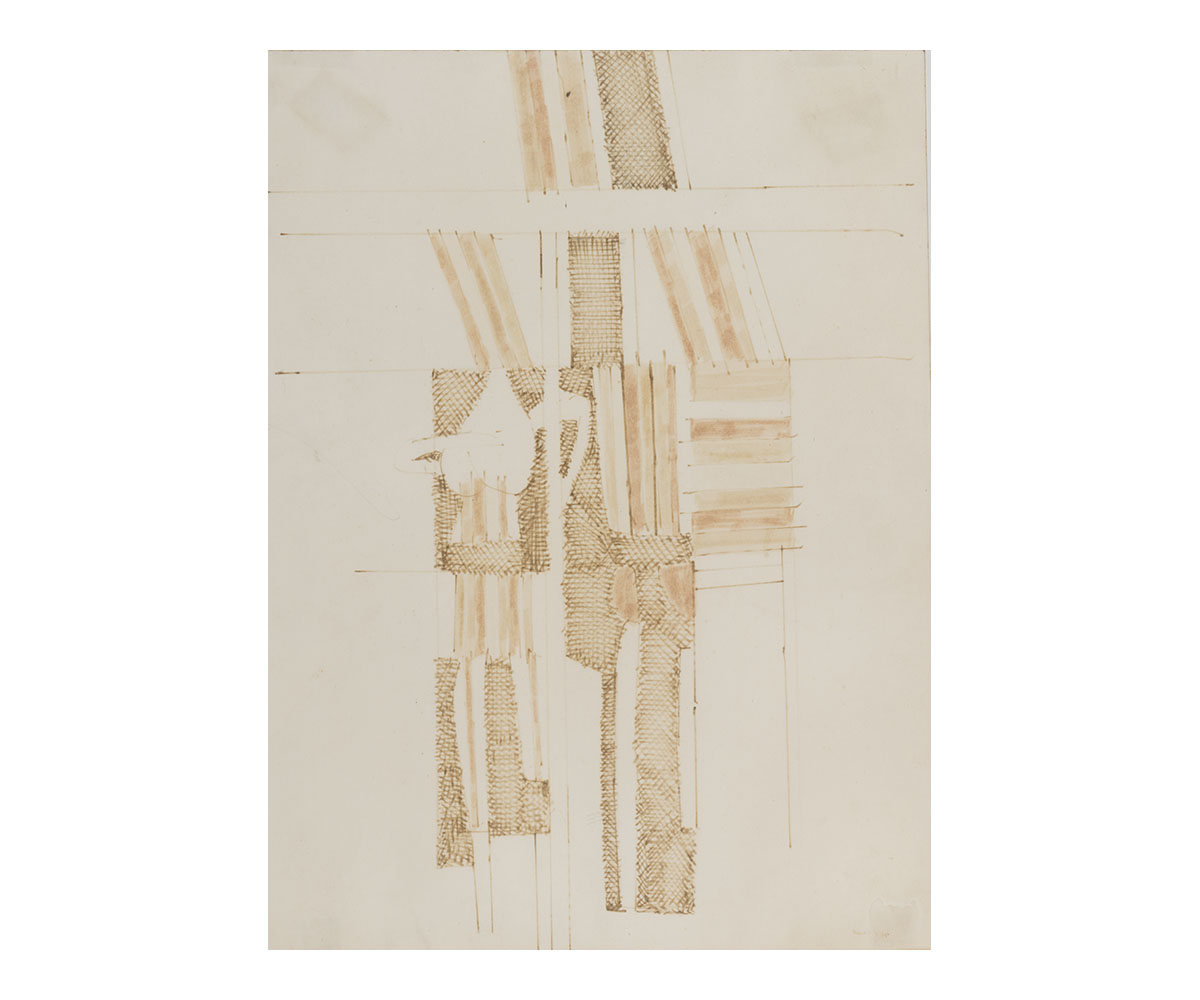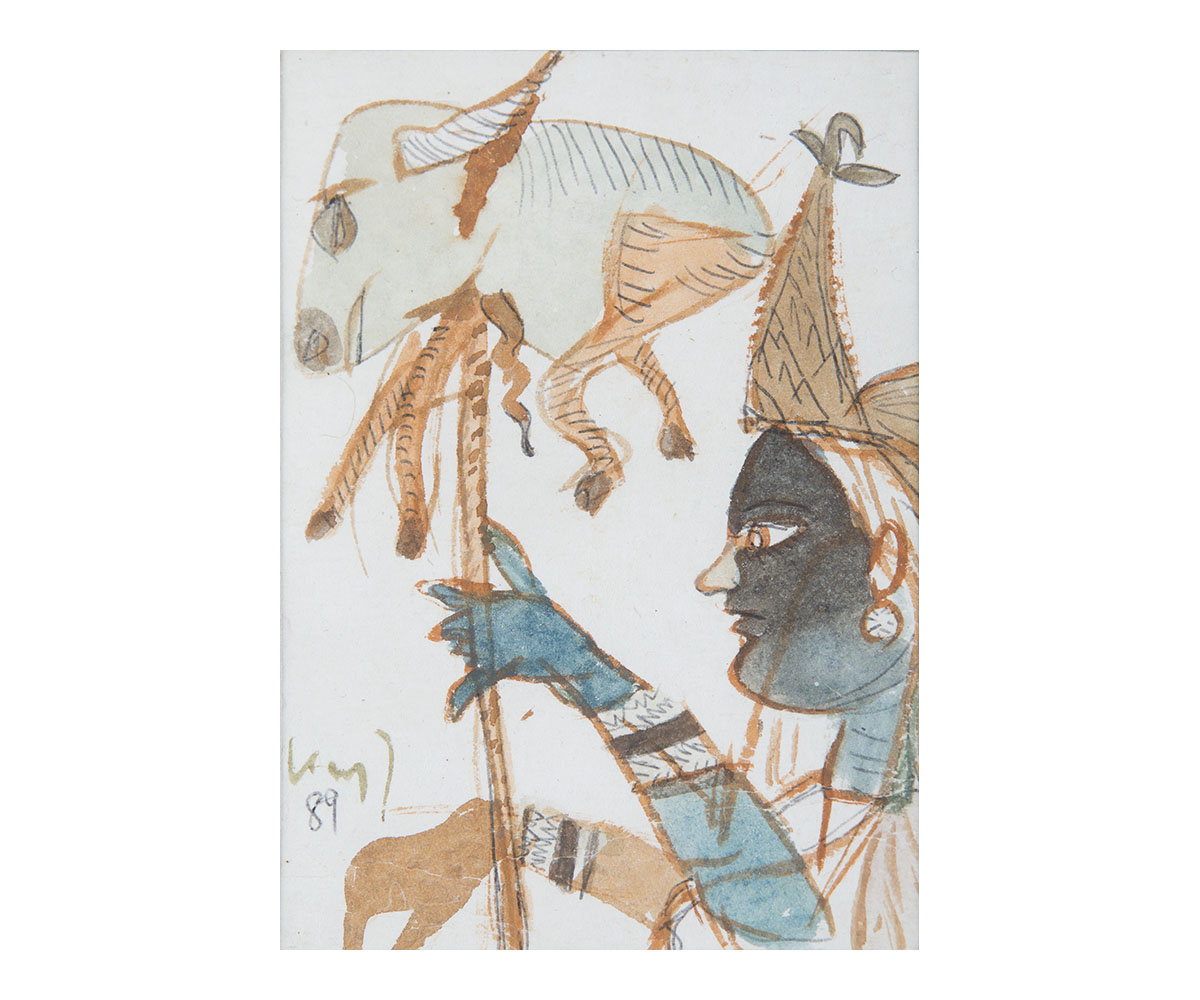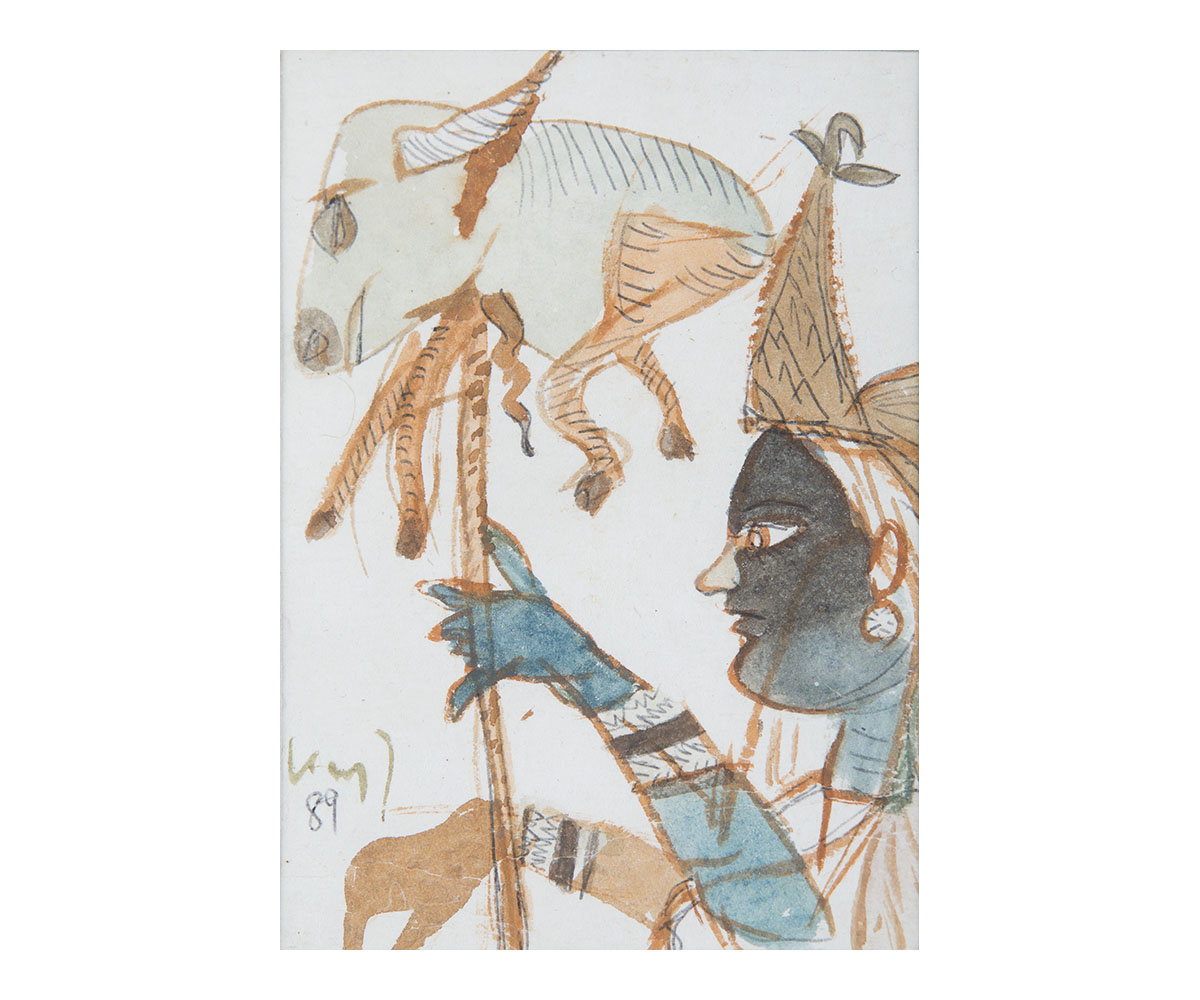 Subramanyan's paintings were characterised by tactile surfaces that he created using multiple mediums, including paint, encaustic, sand and glue. His early work, created during the 1940s and '50s, reflects the influence of the Bengal School, particularly in his use of Japanese and Chinese calligraphy as well as traditional Indian motifs. He was also influenced by the works of Expressionist and Cubist artists such as Henri Matisse and Georges Braque, who inspired him to break from conceptual and technical artistic conventions and stereotypes. For approximately six years in the 1960s, he created semi-abstract studio interiors and still-life paintings that reflected post-Cubist preoccupations with the deconstruction of conventional artistic perspectives. During the 1970s, Subramanyan created an assembly of toy animals made of wood, felt, shell, rexine, leather and beads for the Fine Arts Fairs. Drawing inspiration from patachitras, he also experimented with the mobility of a pictorial narrative and how it unfolds in a composition. His works from the 1980s onwards feature several mythological figures juxtaposed to images from real life, such as village and market scenes. These works aimed to explore the polarities between myth and reality, tradition and modernity, art and craftsmanship, and the individual and institutions.
He painted his first mural panels in 1955 for Jyoti Ltd., Gujarat. Thereafter, he used his murals as a means to respond to conflict and war, creating works such as General and Trophy (1971), Anatomy Lesson (2008) and Conflict to Conviviality (2010). Other murals include King of the Dark Chamber (1963), a terracotta relief mural at the Rabindralaya, Lucknow, and a 2011 mural on the exterior facade of the department of painting, Kala Bhavan. He also assisted with several murals, including Benode Behari Mukherjee's Life of the Medieval Saints (1946–47) mural at Hindi Bhavan, Shantiniketan. Subramanyan also involved his students in these projects and taught them mural-making techniques such as buono fresco, Jaipur fresco, cement reliefs and mosaic.
He also wrote several books and essays on Indian art, including Moving Focus: Essays on Indian Art (1978), which contains talks, articles and essays on topics such as modernism, religion and art criticism. In addition to these works, he wrote poetry and illustrated several children's books.
His works have been shown at various exhibitions in India and abroad, including the first exhibition of the Baroda School (1956); the Tokyo Biennale (1963); the Lalit Kala Akademi, New Delhi (1973); the Rabindra Bhavan, New Delhi (1977); the Sao Paulo Biennale (1979); the Tate Modern, London (1982); the Royal Academy of Arts, London (1982); Jehangir Art Gallery, Mumbai (1985); the Centre for International Modern Art, Kolkata (1993); and Gallery Espace, New Delhi (1994). Retrospectives of his work have been held at the Roopankar Museum, Bhopal (1982); Art Heritage, New Delhi (1984); the National Gallery of Modern Art, New Delhi (2003); and Art Musings, Mumbai (2018).
In 2016, he gifted his on-campus house to Visva Bharati to make it a public archive and resource centre for students. He has received numerous awards, including the Governor's Prize (1957), the National Award from the Lalit Kala Akademi (1965), the Kalidas Samman (1981), the Kala Ratna (1999) and the Lalit Kala Ratna Puraskar (2004). He has also received the Padma Shri (1975), the Padma Bhushan (2006) and the Padma Vibhushan (2012).
Subramanyan died in 2016 in Vadodara.
Bibliography
Our website is currently undergoing maintenance and re-design, due to which we have had to take down some of our bibliographies. While these will be re-published shortly, you can request references for specific articles by writing to hellomapacademy@map-india.org.