A photographer known for his unique graphical experiments with portraiture at Suhag Studio in Nagda, Madhya Pradesh, Suresh Punjabi has made a collection of images over the last four decades that reflect the trends and recent history of communities in Nagda.
Punjabi was born in Indore and had his first portrait taken at the age of eleven at a neighbourhood establishment called Ajanta Studio. Fascinated by both the photographic process and its result, he asked the studio owner to give him informal photography lessons. Punjabi spent the next few years studying the photographic output of studios in the area while tinkering with his father's AGFA Click III camera at home. His family was supportive of his hobby, and their relative wealth allowed Punjabi to buy his first professional camera, a dual-format Yashica-635, at the age of fourteen. Subsequently, he began making images across Indore and other parts of Madhya Pradesh, often even picking up work on behalf of some studios, many of whom needed travelling photographers to cover rural weddings while the owners ran the counter.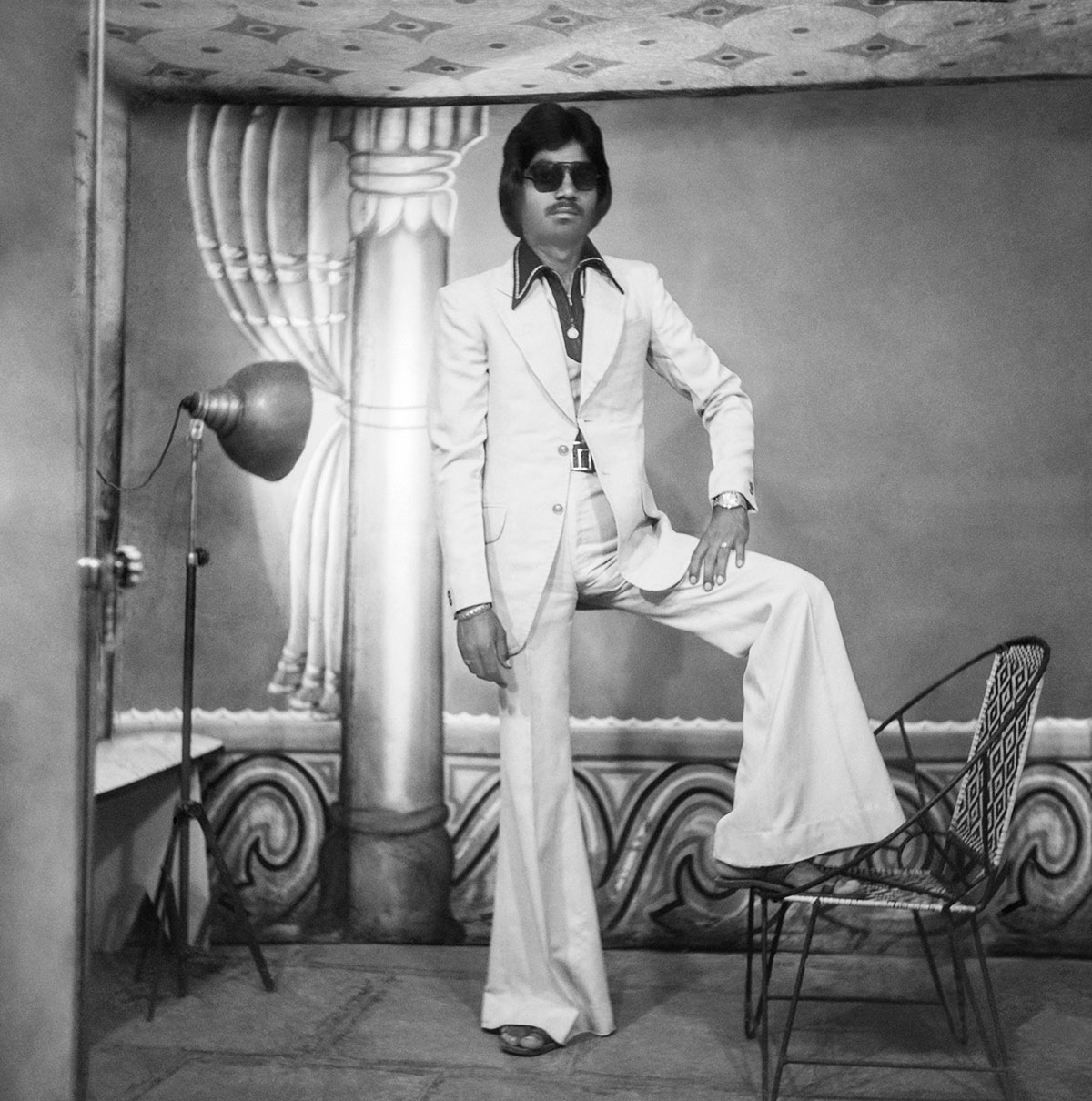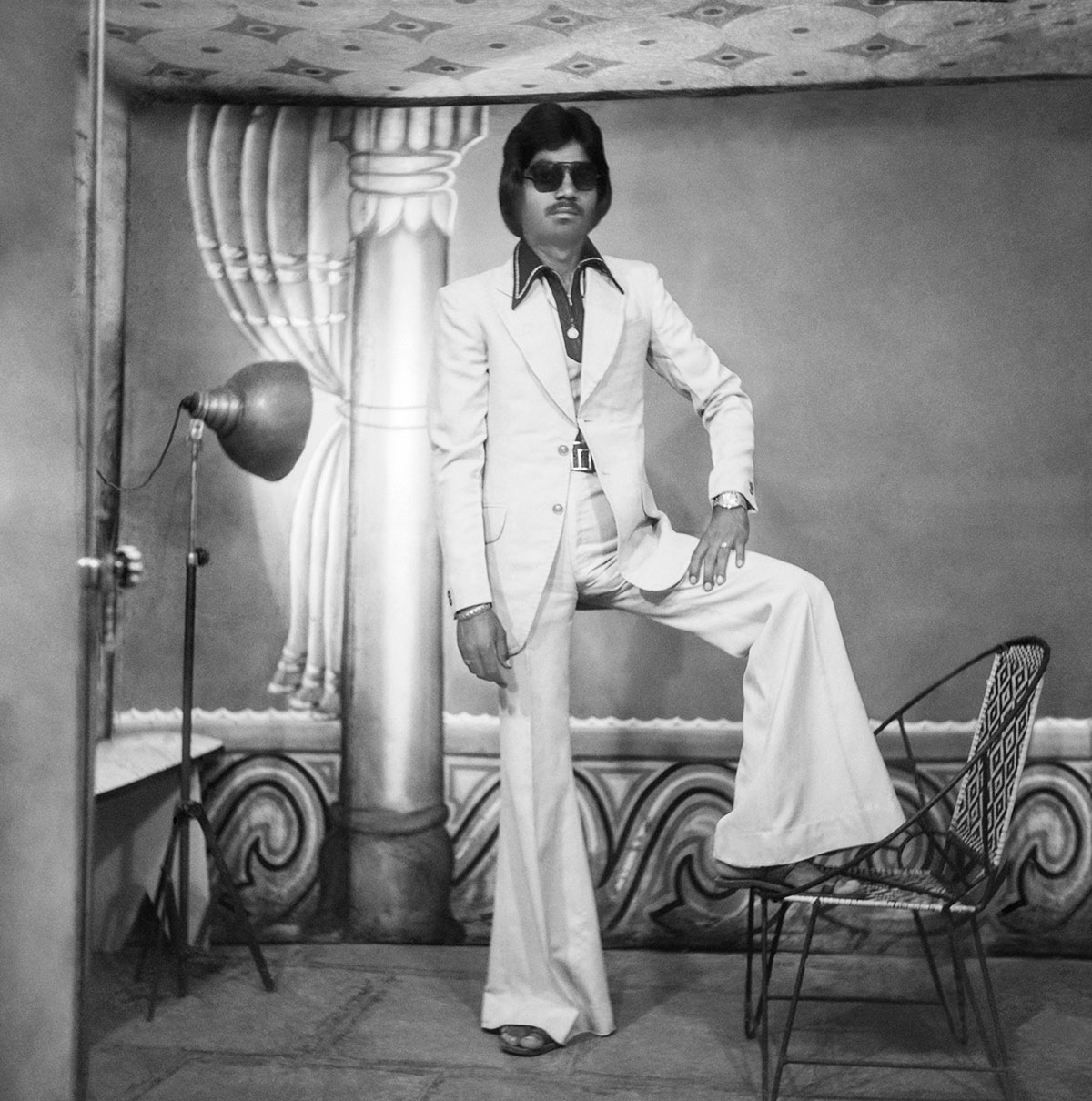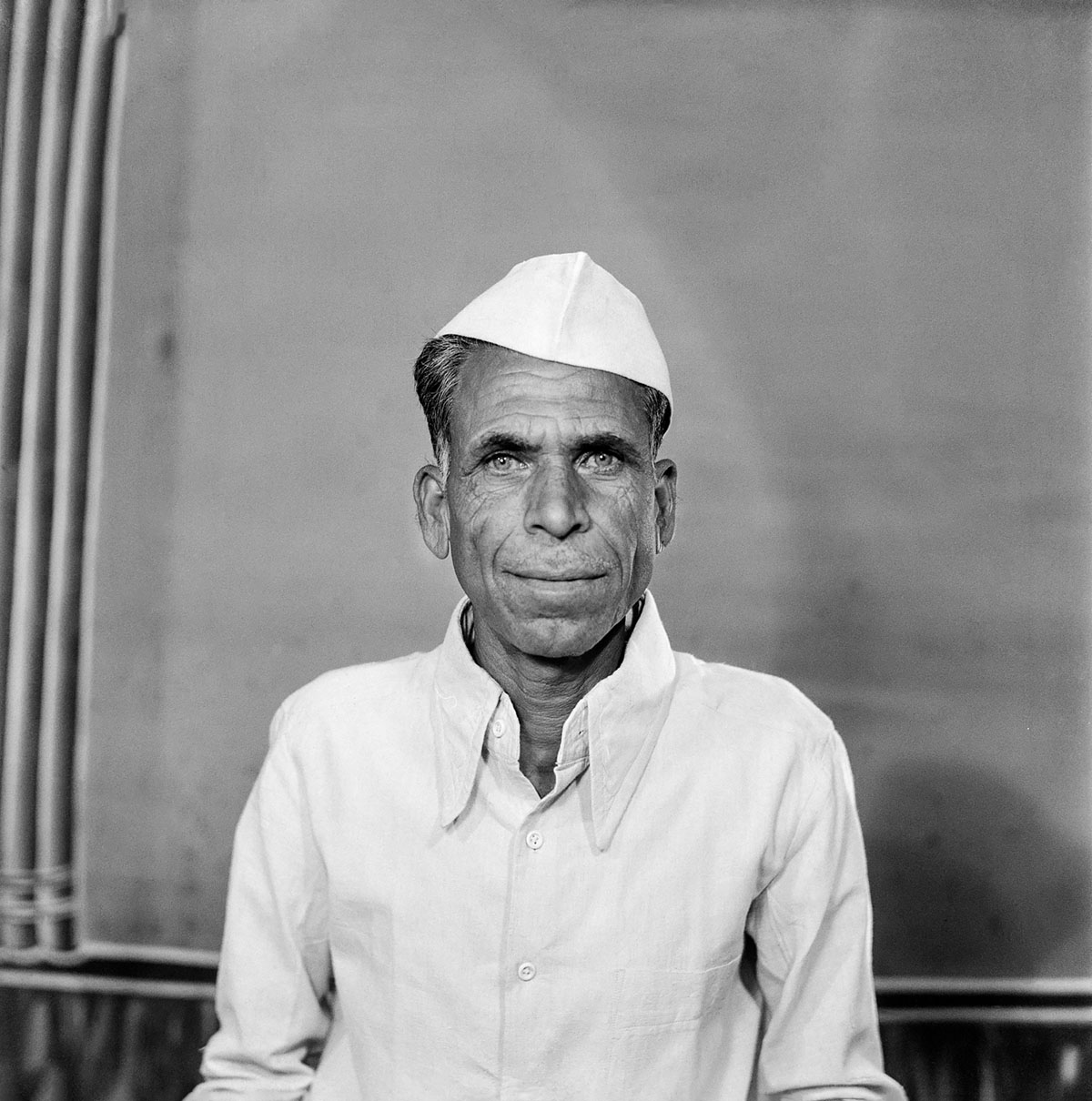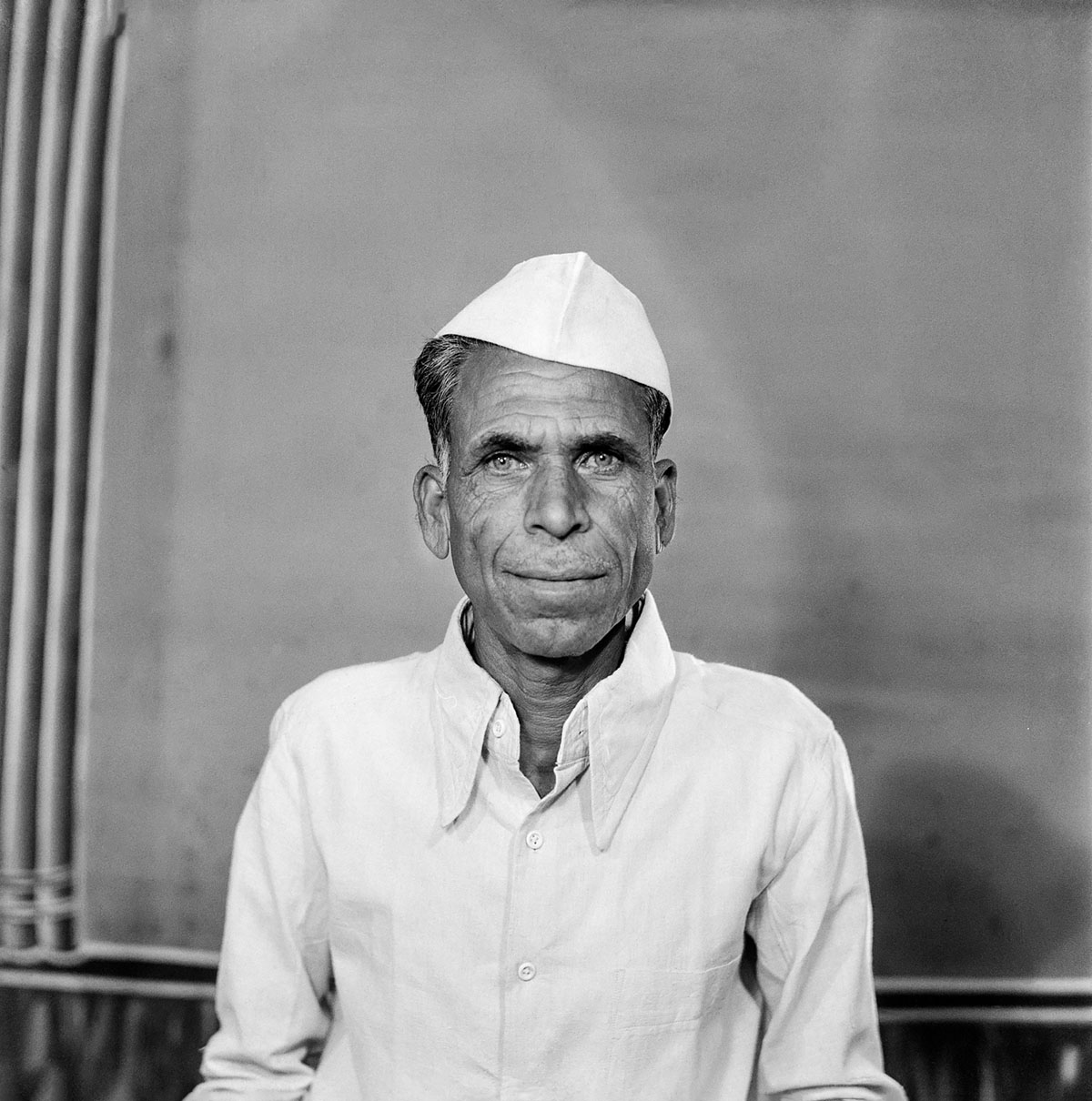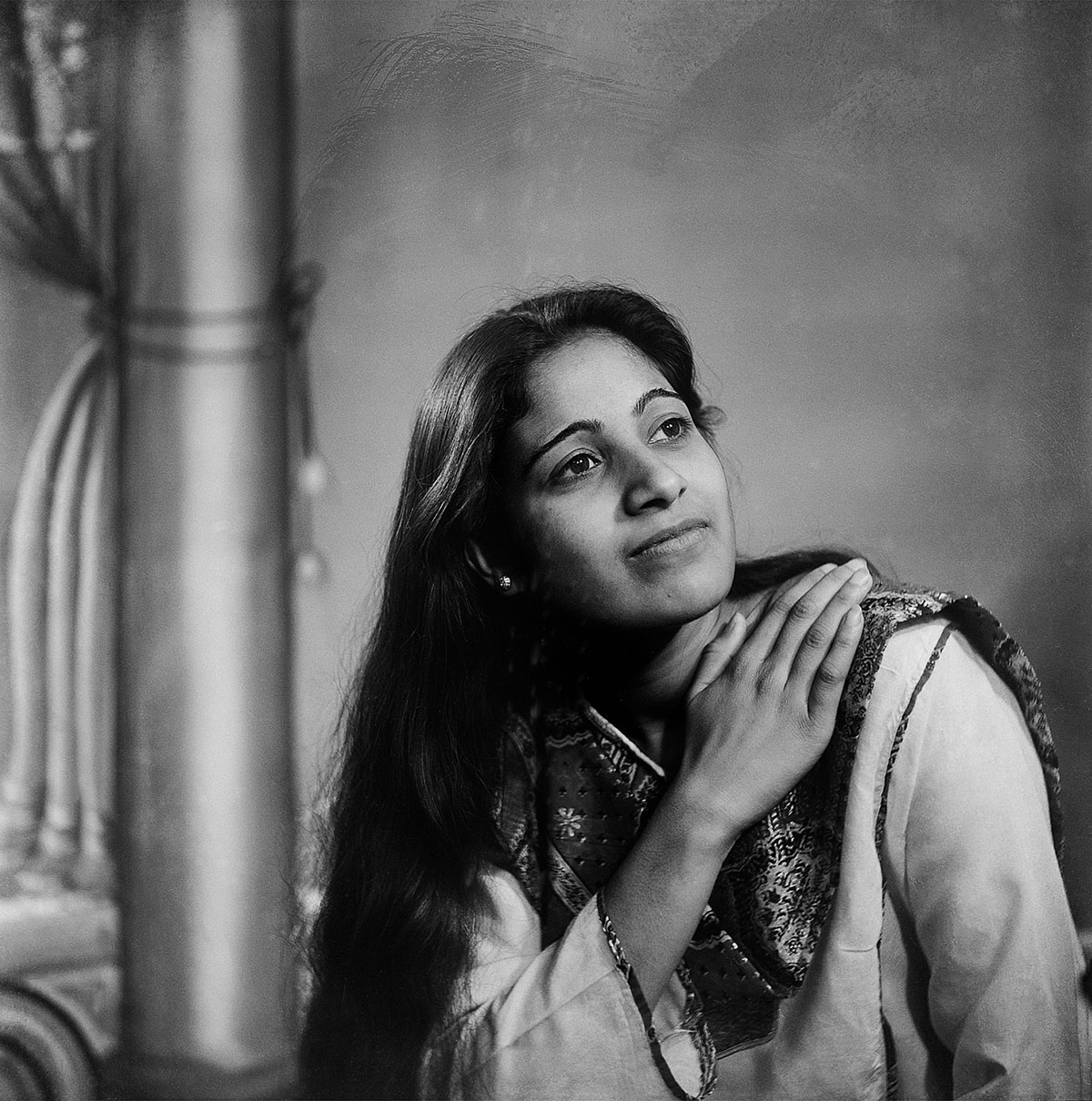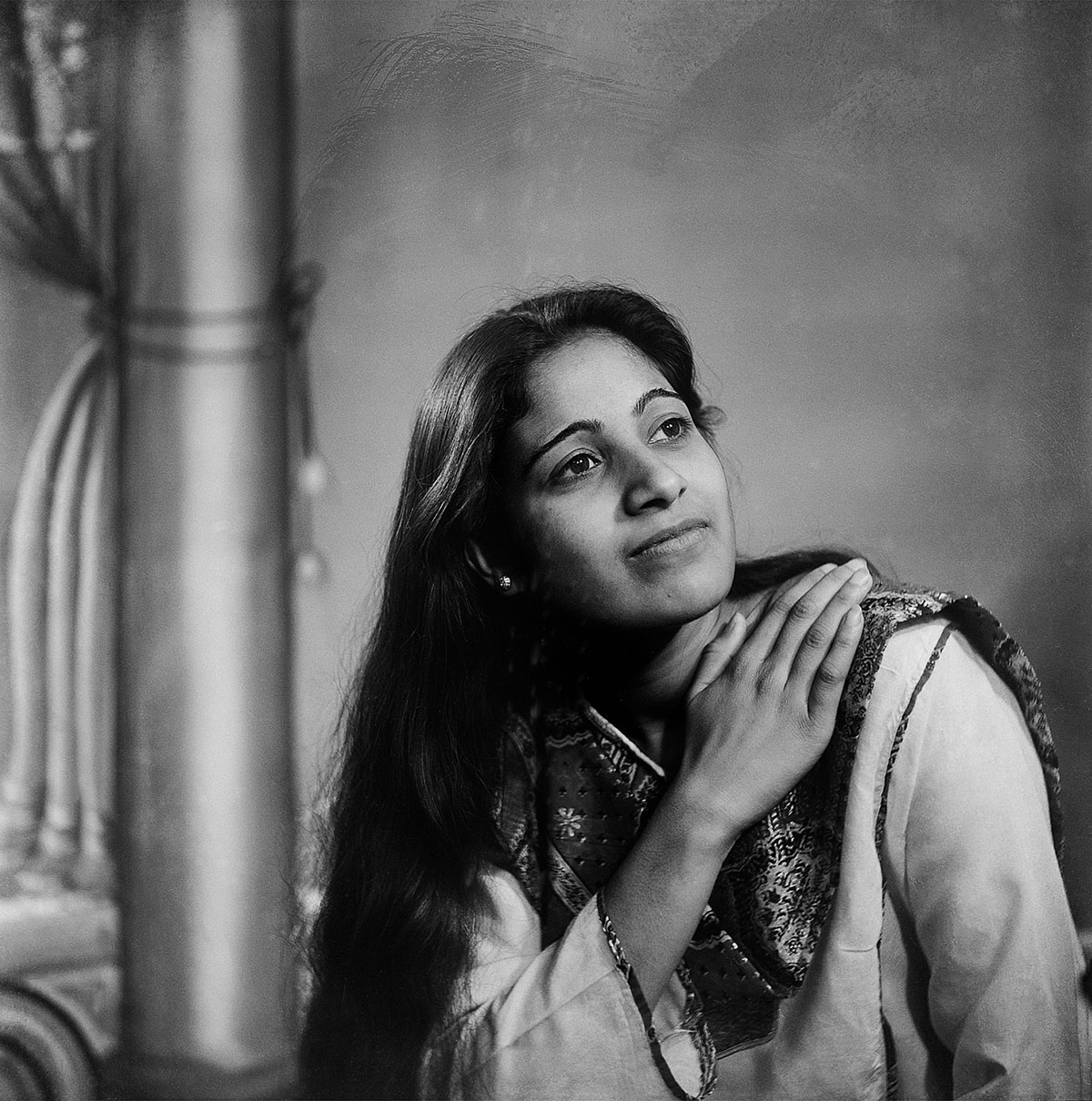 In the mid-1970s, his father's businesses began experiencing significant losses, and Punjabi decided to leave for Nagda, where life was slower and rent was cheaper, in order to supplement the family income and pay for his younger brothers' education by working as a freelance photographer. By 1975, he had settled into his adopted home and began working under the moniker S Punjabi, gradually gaining clientele. In 1979, he set up Suhag Studio at Jawahar Street, Nagda. The studio's name derives from the Hindi word suhag and its association with matrimony, and was intended to draw clients looking for wedding photographers, which was Punjabi's primary source of income at the time and the subject with which he was most familiar.
Industrialisation and newly established factories attracted several migrants to Nagda, which expanded Punjabi's clientele both in number and variety. Photo studios had become a hub for a range of services — from the personal to the administrative — for many who couldn't afford cameras of their own. By the time Suhag was established, Nagda had a few studios in operation — including Krishna Studio and Bombay Studio — whose names also referenced two other significant domains for photographic intervention in addition to weddings: religion and cinema. When Punjabi entered the scene, he quickly became a local favourite. He did most of this work unassisted, with the exception of a brief period in the early 1980s when one of his brothers helped him with the work. Punjabi continued living in Nagda after his marriage to Rita Manchandani in 1985, and the birth of his two children, Rupali and Pratik.
Punjabi shot a large variety of group portraits for both ceremonial and personal occasions, including formal photographs for administrative purposes, stylised personal portraits inspired by Bollywood films and images he made outside his studio, in Nagda and beyond. Punjabi's stylised portraits allowed him the greatest freedom to exercise his directorial approach to portraiture. The technical and graphical innovations that went into his studio work are suggestive of his observant and adaptive style, always reflecting the changing trends among the communities of Nagda as well as the country at large.
Aside from the local commercial success of Suhag Studio, Punjabi's work has been exhibited in Delhi and Chennai and Tbilisi, Georgia — in large part due to the work of Christopher Pinney, who helped Punjabi recover tens of thousands of negatives that were nearly destroyed during a monsoon storm in Nagda in 2008. Punjabi was also featured in Pinney's book Artisan Camera: Studio Photography from Central India (2013).
As of writing, Punjabi runs the newer and larger branch of Suhag Studio in central Nagda, which was inaugurated in 2017, whereas the original studio is run by his son Pratik. Most of the studio's negatives have been digitised and are part of the Suresh Punjabi archive in the collection of the Museum of Art & Photography. A selection of his photographs from the 1980s was exhibited online in Suresh Punjabi: The Business of Dreams (2020).
Bibliography
Our website is currently undergoing maintenance and re-design, due to which we have had to take down some of our bibliographies. While these will be re-published shortly, you can request references for specific articles by writing to hellomapacademy@map-india.org.