The co-founder of CONA, a collaborative artist-run space, Hema Bhuta is a contemporary artist. She received a diploma in painting from the LS Raheja School of Art, Mumbai in 2003, followed by a postgraduate diploma from the Faculty of Fine Arts at Maharaja Sayajirao University, Baroda (now Vadodara).
Bhuta's interdisciplinary practice moves across mediums and incorporates organic materials that decay overtime, such as rubber, cotton, twigs and fabric. She draws reference from everyday life, domesticity, ritual and magic, fleshing them through her ongoing engagement with nature. For instance, in her solo exhibition Subarnarekha (2017), Bhuta underscored the duality of geologies between the North-Eastern region of India and the Limousin region in France. In Encounters with Gold (2017) and From the Pile (2017), she created a mass of sculptural objects that were minimalist in scale and brought in a diffusion of themes together, ranging from histories of minerals to archeology to ethnography. In 2019, Bhuta created a multi-sensory room for Jameel Arts Centre, which was presented as a liminal space to investigate the nature of in-betweenness. The room incorporated textiles, reworked carpets, henna and spices to produce a sensorium.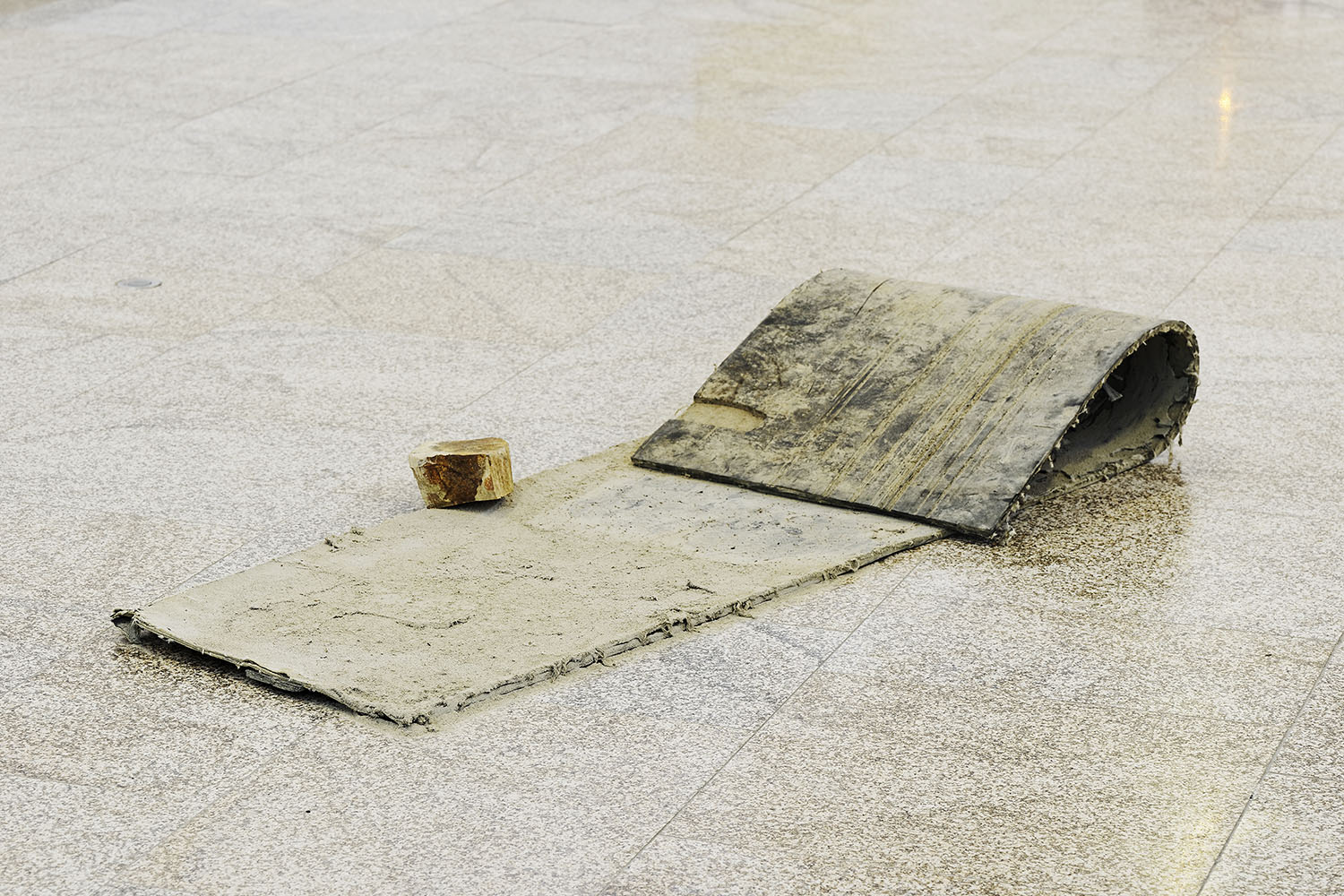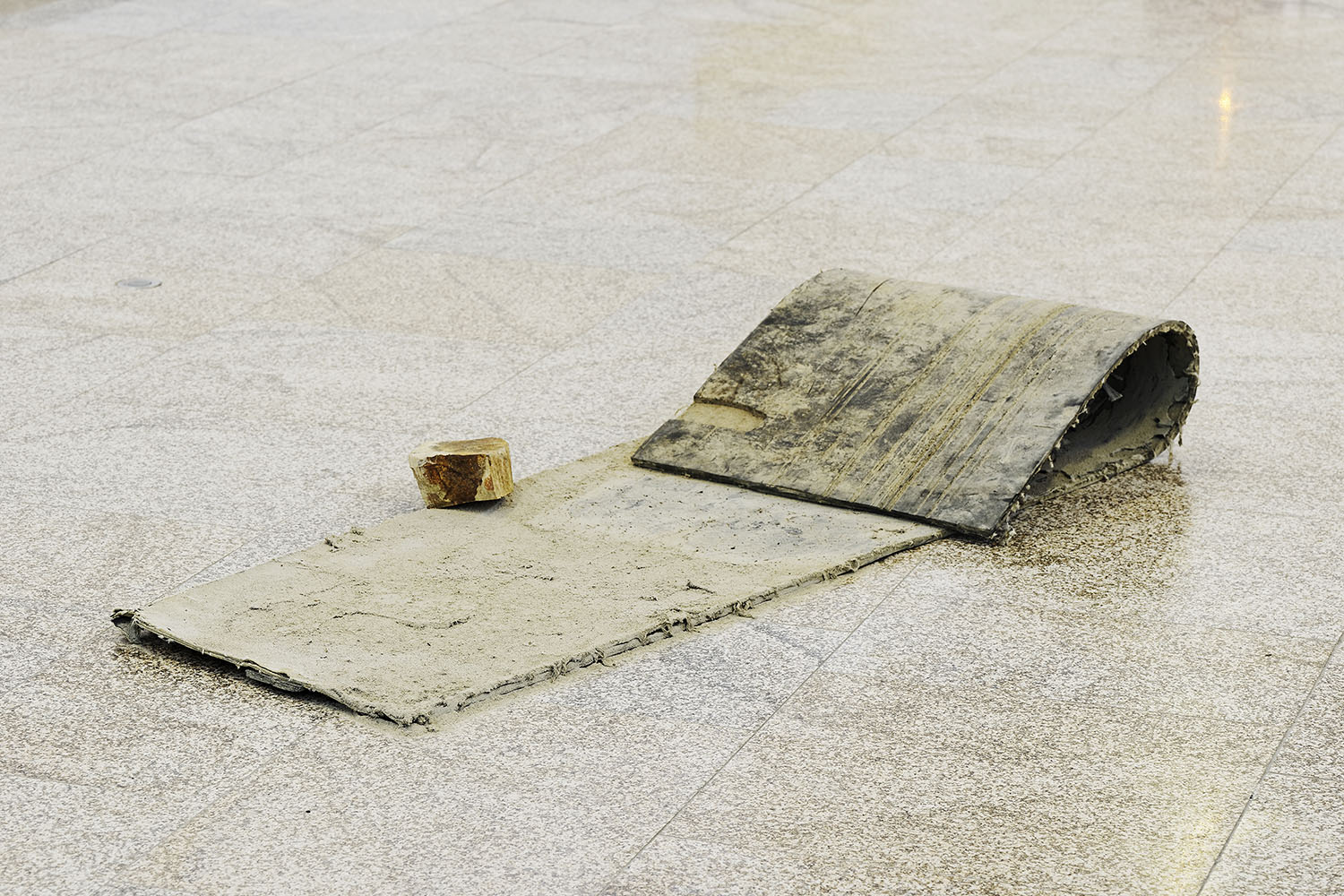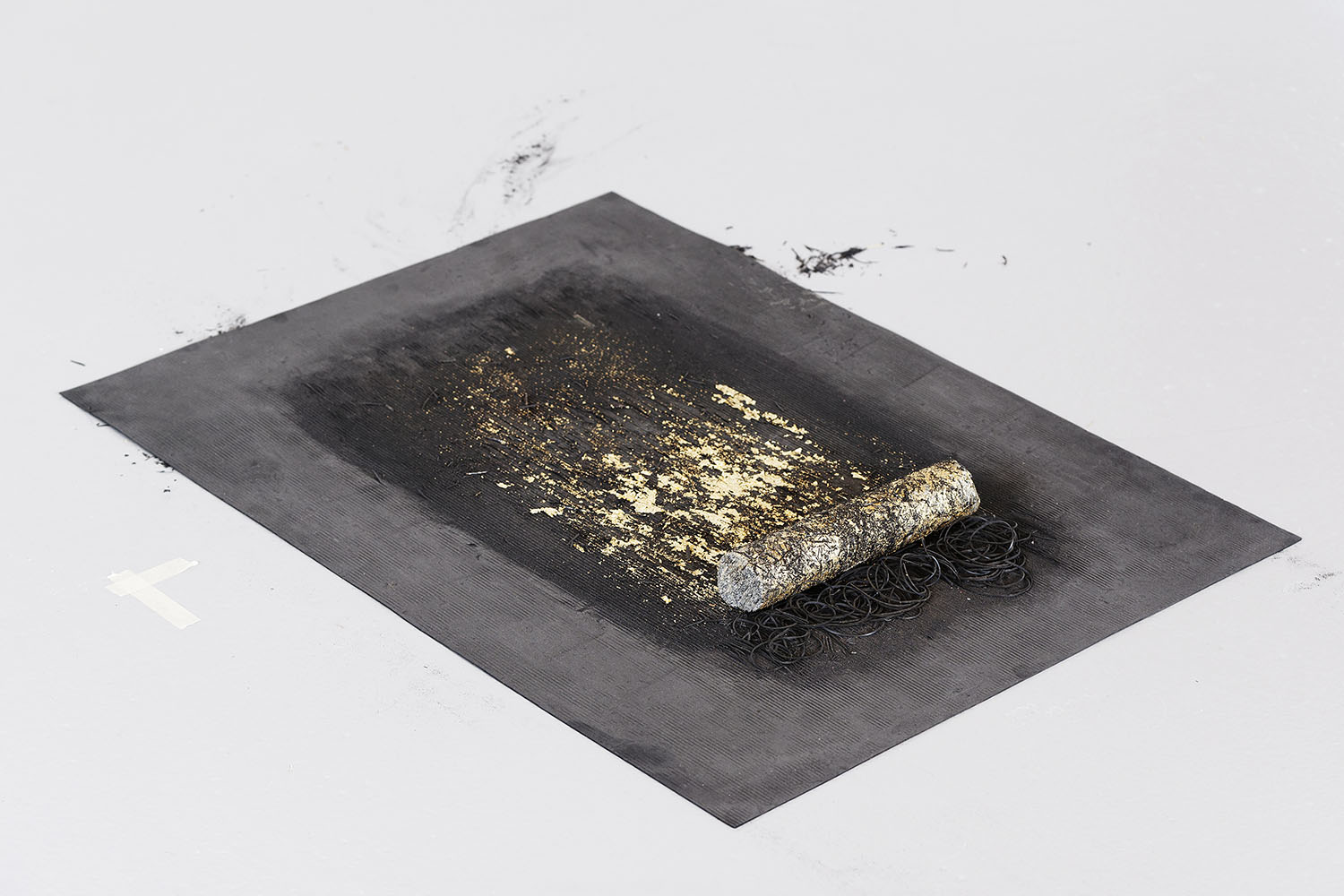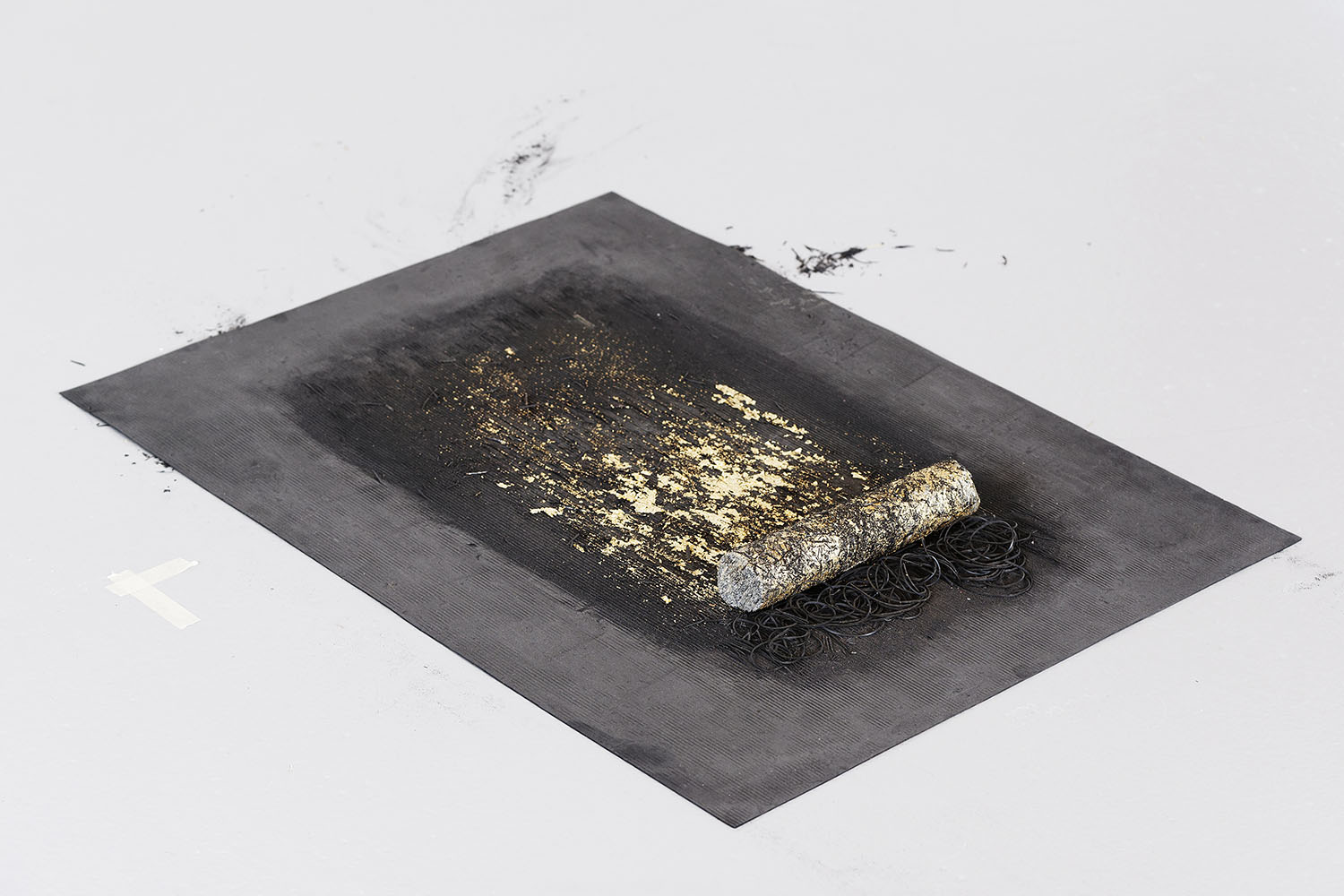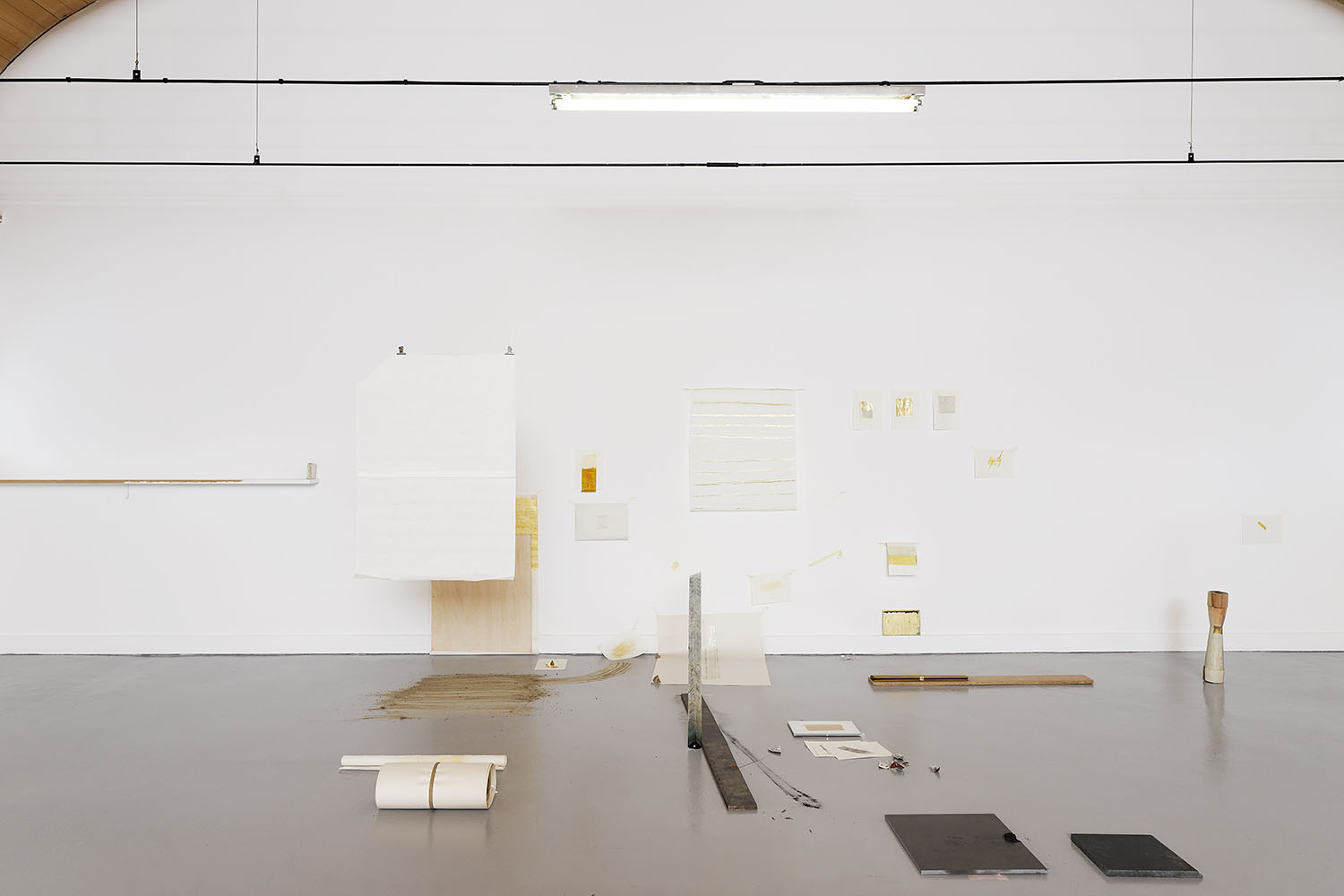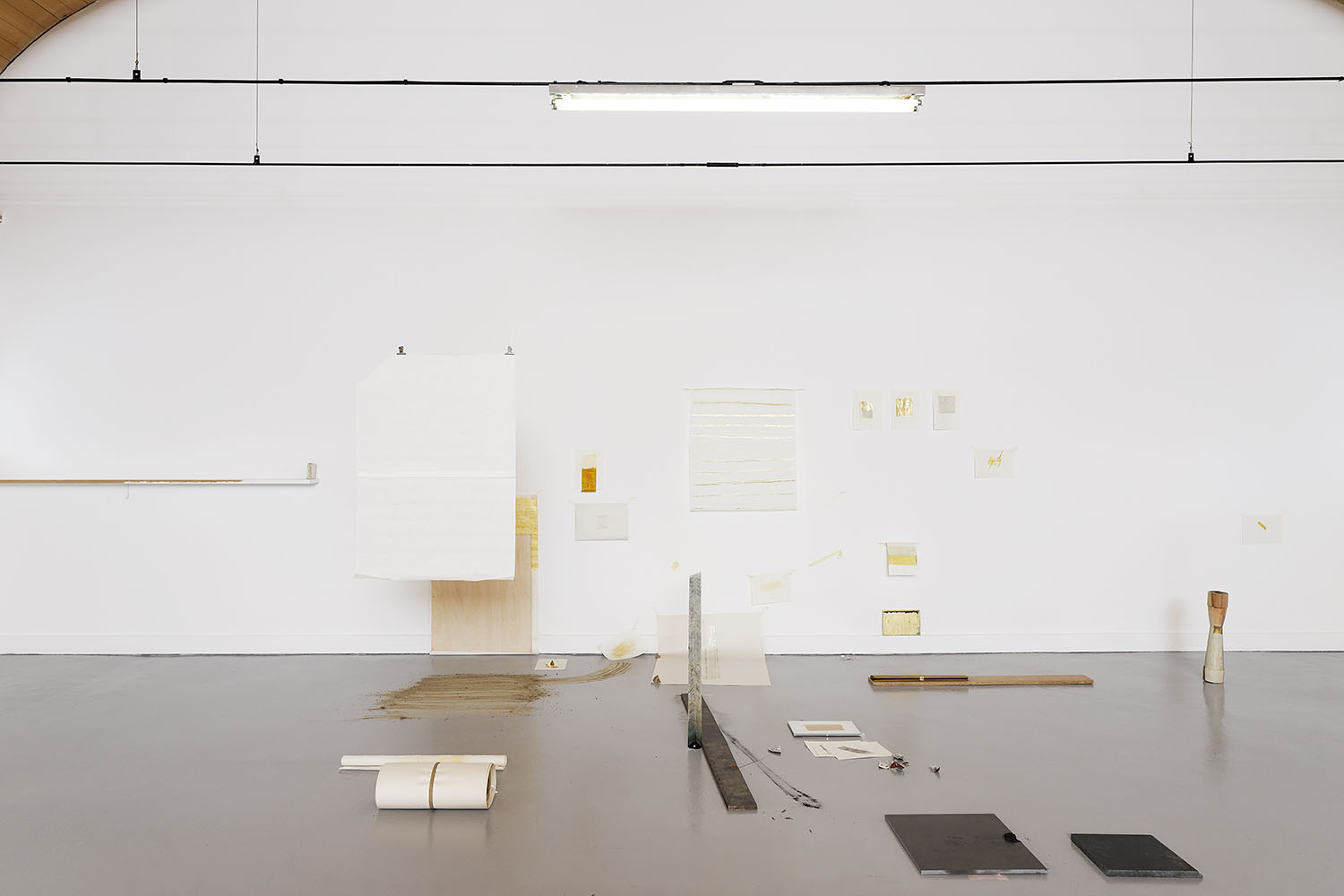 Bhuta was awarded the All India Fine Arts and Crafts Society award as a student in 2003. In 2010, she received FICA's award for emerging contemporary artists of India. Her solo exhibitions have been held at the Jameel Arts Centre (Dubai, UAE), Centre international d'art et du paysage de l'île de Vassivière (France), Project 88 (Mumbai, India) and Mumbai Art Room (India). She has been part of group exhibitions hosted by institutions and festivals such as Shrine Empire (New Delhi, India), Jaipur Sculpture Park, Serendipity Arts Festival (Goa, India), Frieze Art Fair (New York and London), Aicon Gallery (New York, USA), Dhaka Art Summit, Shanghai Biennale (China), ARKEN Museum (Denmark), MAXXI Museum (Rome, Italy) and Thalie Lab (Belgium).
At the time of writing, Bhuta lives and works in Mumbai.
Bibliography
Our website is currently undergoing maintenance and re-design, due to which we have had to take down some of our bibliographies. While these will be re-published shortly, you can request references for specific articles by writing to hellomapacademy@map-india.org.