An Indian portrait photographer and photojournalist who was active in the early twentieth century, Narayan Vinayak Virkar is best known for documenting the aftermath of the 1919 Jallianwala Bagh massacre by General Dyer, and also for his portraits of Indian nationalist leaders.
Virkar was born at Ratnagiri, present-day Maharashtra. He studied photography under the artist, nationalist activist and Vedic scholar Shripad Damodar Satwalekar in Lahore. He then worked as an X-ray photographer aboard the hospital ship, HS Madras. Shortly after this, he set up his own studio in Girgaum road in Bombay (now Mumbai) and later in Nashik as well. As for other studio owners at the time, his clients were mostly local elites looking for portraits of themselves and their families. In addition to catering to this demand, Virkar, a staunch nationalist, also took portraits of leaders involved in the Indian freedom struggle such as Mahatma Gandhi, Chittaranjan Das, Subhas Chandra Bose and Bal Gangadhar Tilak. These portraits were usually set up in the aspirational aesthetic of European interiors, along with stacks of books, armchairs, and Greco-Roman art, but they also contained revealingly nationalist elements, as seen in Tilak's portrait in which the stack of books beside him includes a copy of Kesari, his anti-colonial publication. Patronage from nationalist leaders was, apart from being important to photographers sympathetic to the cause, a useful market niche to occupy, even if in secret. Among other projects that were not linked to him at the time, Virkar was also tasked with documenting multiple meetings of the Indian National Congress (INC).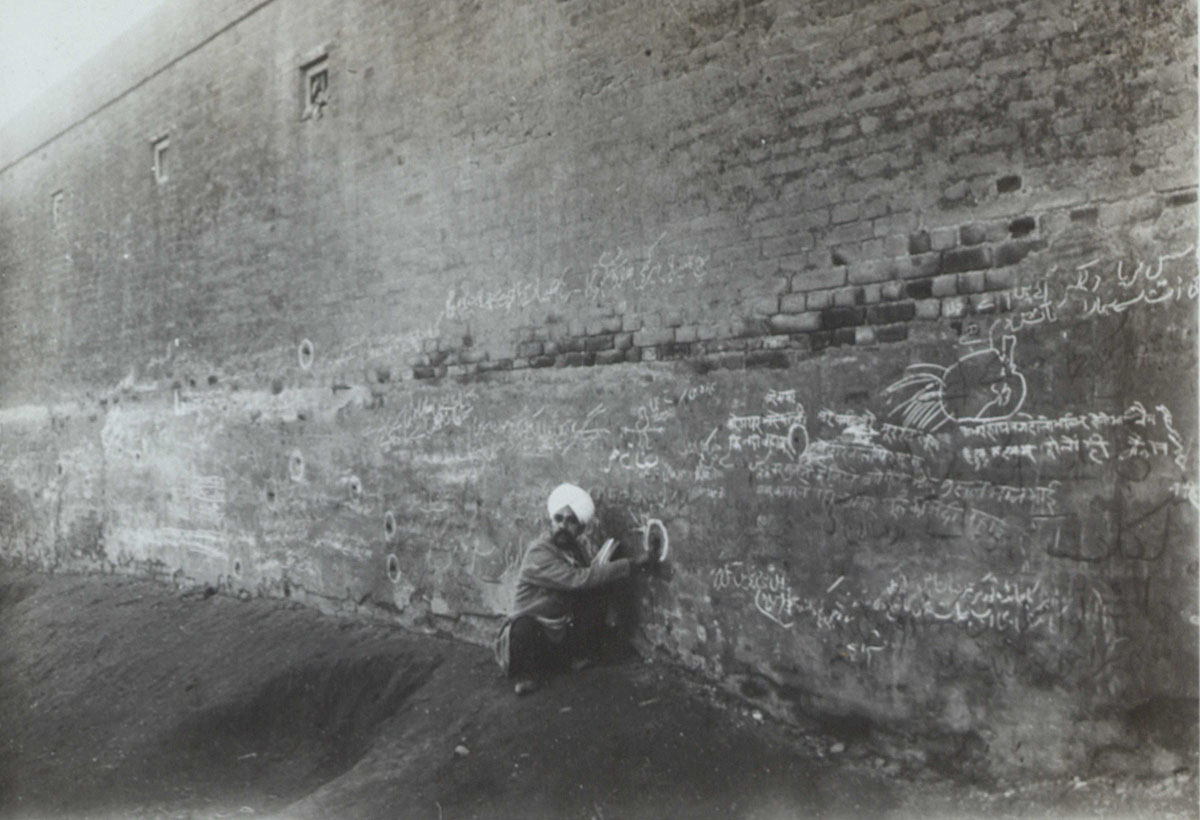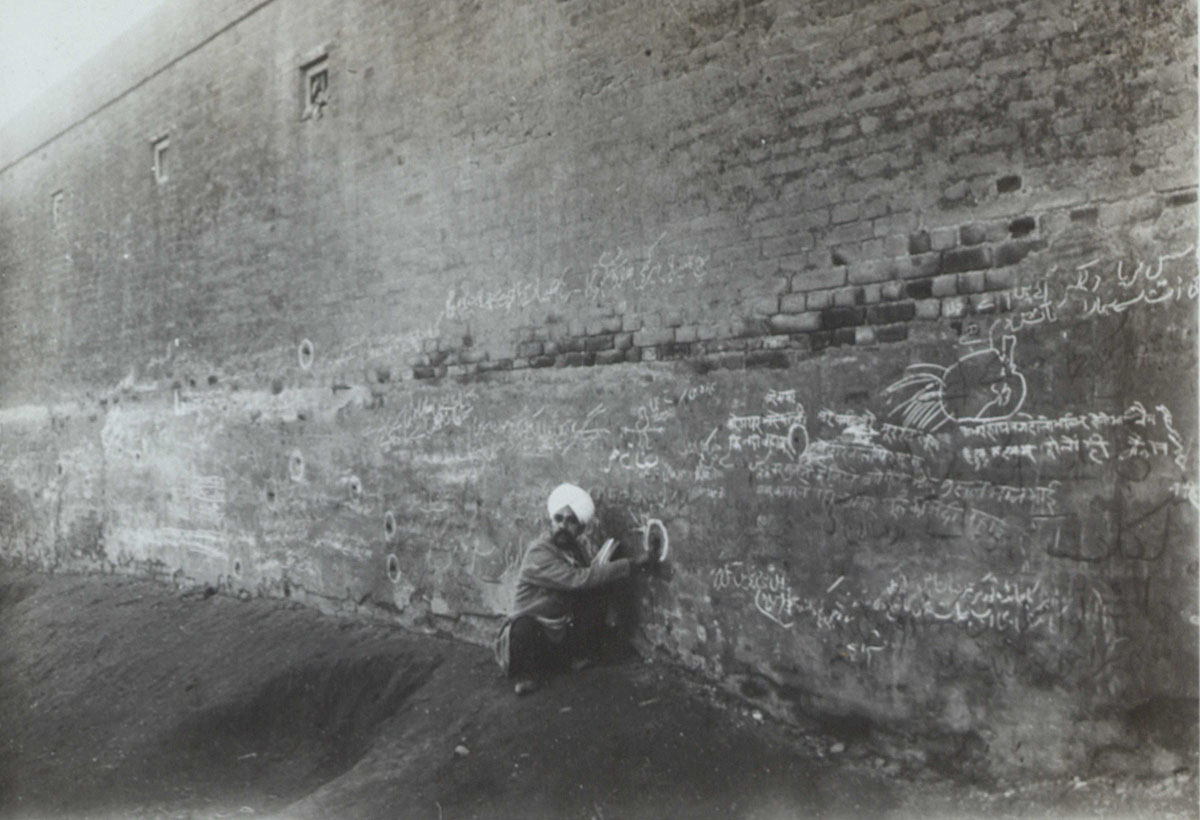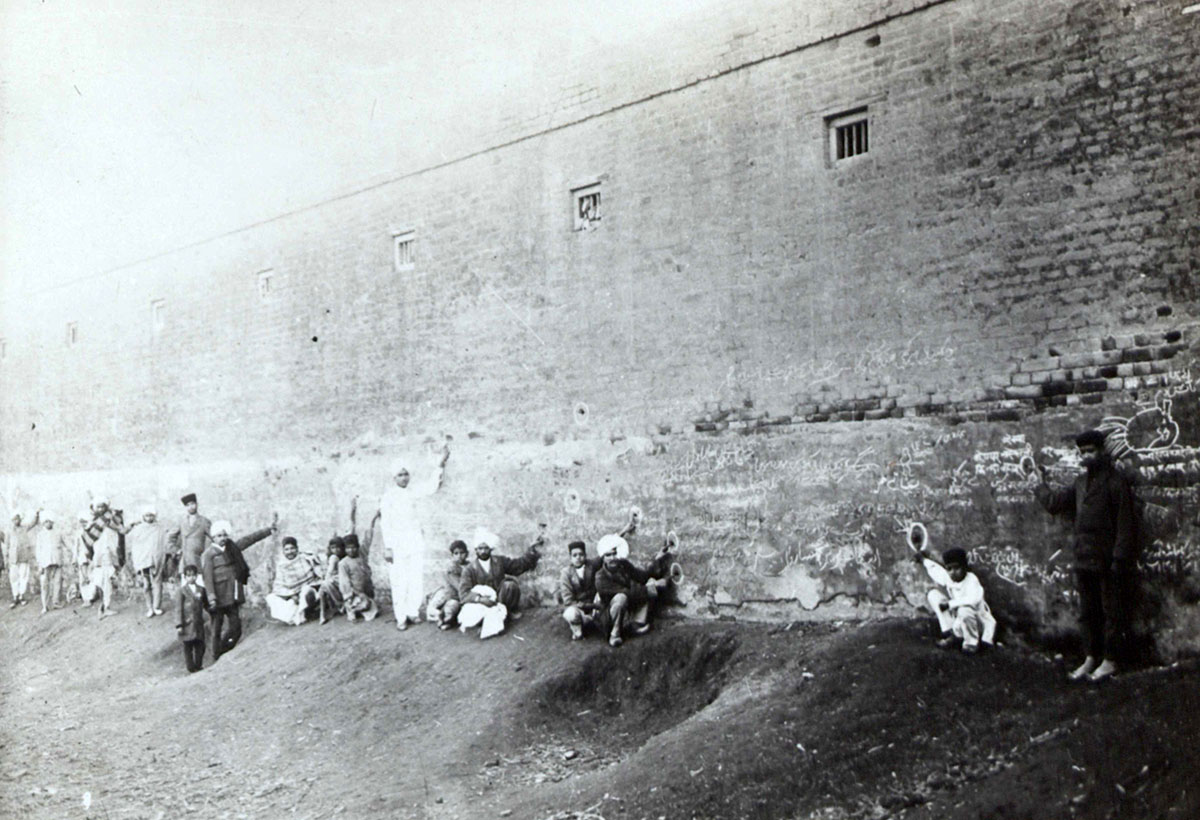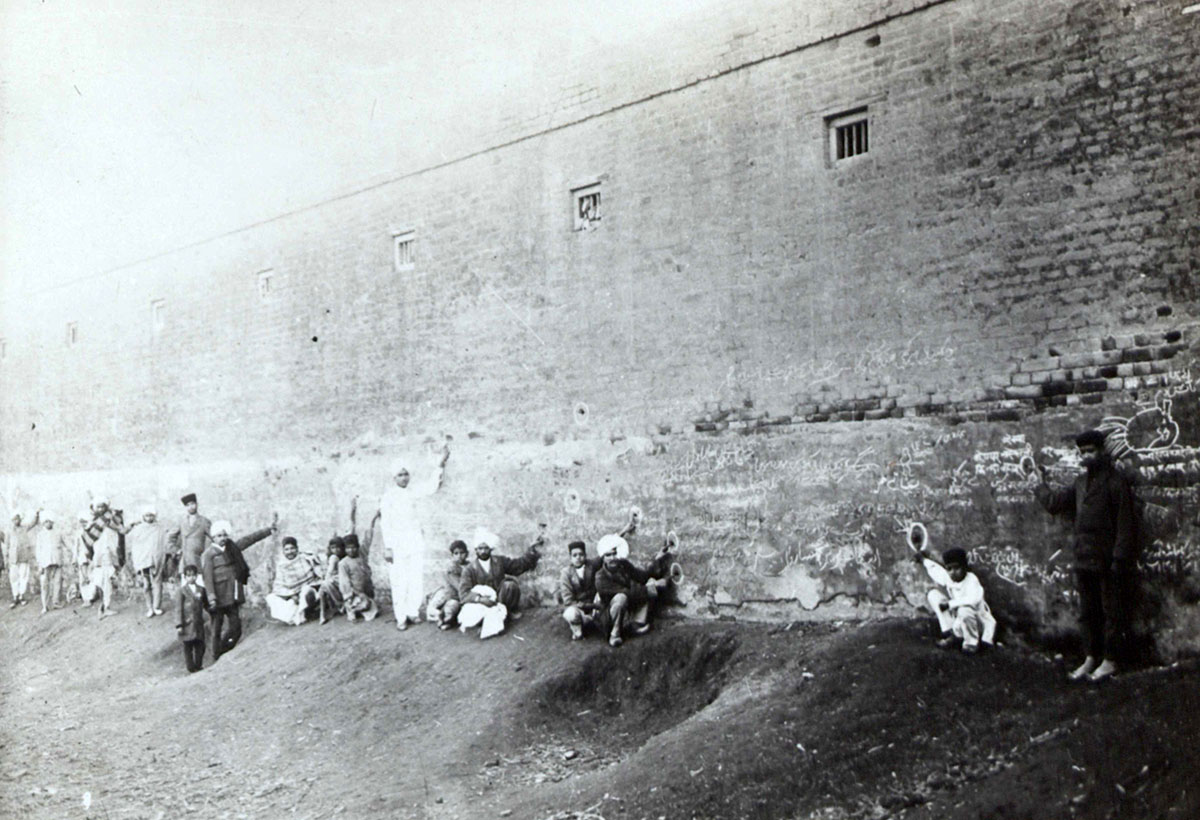 He is best remembered for capturing photographs of the aftermath of the British-led massacre at Jallianwala Bagh in 1919 in Amritsar, a flashpoint of the freedom struggle. Virkar arrived on the scene a few days after the incident, and photographed the bullet holes in the walls, took portraits of the injured and generally documented all traces of the destruction and violence that had occurred there. The aim was to preserve evidence of the atrocity and share it with the public, a practice far removed from his usual work as a portrait photographer. The following year the INC published two of Virkar's photographs in their Punjab Inquiry Report without revealing his identity.
Virkar's photographs and negatives, both from his commercial studio practice as well as his documentation of the Jallianwala Bagh massacre, are housed at the Nehru Memorial Museum Library in New Delhi.
Bibliography
Our website is currently undergoing maintenance and re-design, due to which we have had to take down some of our bibliographies. While these will be re-published shortly, you can request references for specific articles by writing to hellomapacademy@map-india.org.