ARTICLE
Bose Krishnamachari
Contemporary artist and curator known for spearheading the Kochi-Muziris Biennale, Bose Krishnamachari's artistic practice constitutes abstract paintings, multimedia installations, figurative drawings and photographs.
Krishnamachari was born in Angamaly, Kerala, in a family of carpenters, which was instrumental to him developing an early interest in sketching and drawing. In 1985, he received a diploma in art from the Kerala Kala Peedam, Kochi, followed by a Bachelor's in fine art from the Sir JJ School of Art, Mumbai (1986–91), where he was introduced to artists such as Atul Dodiya, Laxman Shrestha, Kapil Gupta, Nuru Karim and Ranjit Hoskote. Following this, he explored other art forms, such as classical music, dance and theatre, and in 1999, he was awarded the Charles Wallace Scholarship, which allowed him to pursue his postgraduate studies from Goldsmiths College, London. Krishnamachari also travelled to London and the US on scholarships, where he was introduced to artists such as Anish Kapoor and Tom Marioni.
Known primarily for his bright abstract paintings, Krishnamachari has worked across styles and media over the course of his career, from creating figurative works to multimedia installations. He aims for the juxtaposition of different mediums and artistic disciplines, often borrowing from literature, design and contemporary culture. His early work, especially those shown at his first solo exhibition in 1990, were characterised by a minimalist style, which employed white perforated paper reminiscent of Braille lettering. His figurative works are marked by flat colours set against photographic representations of the people. He also examines underlying power structures in society, highlighted in his ballpoint sketches of working class people in Mumbai.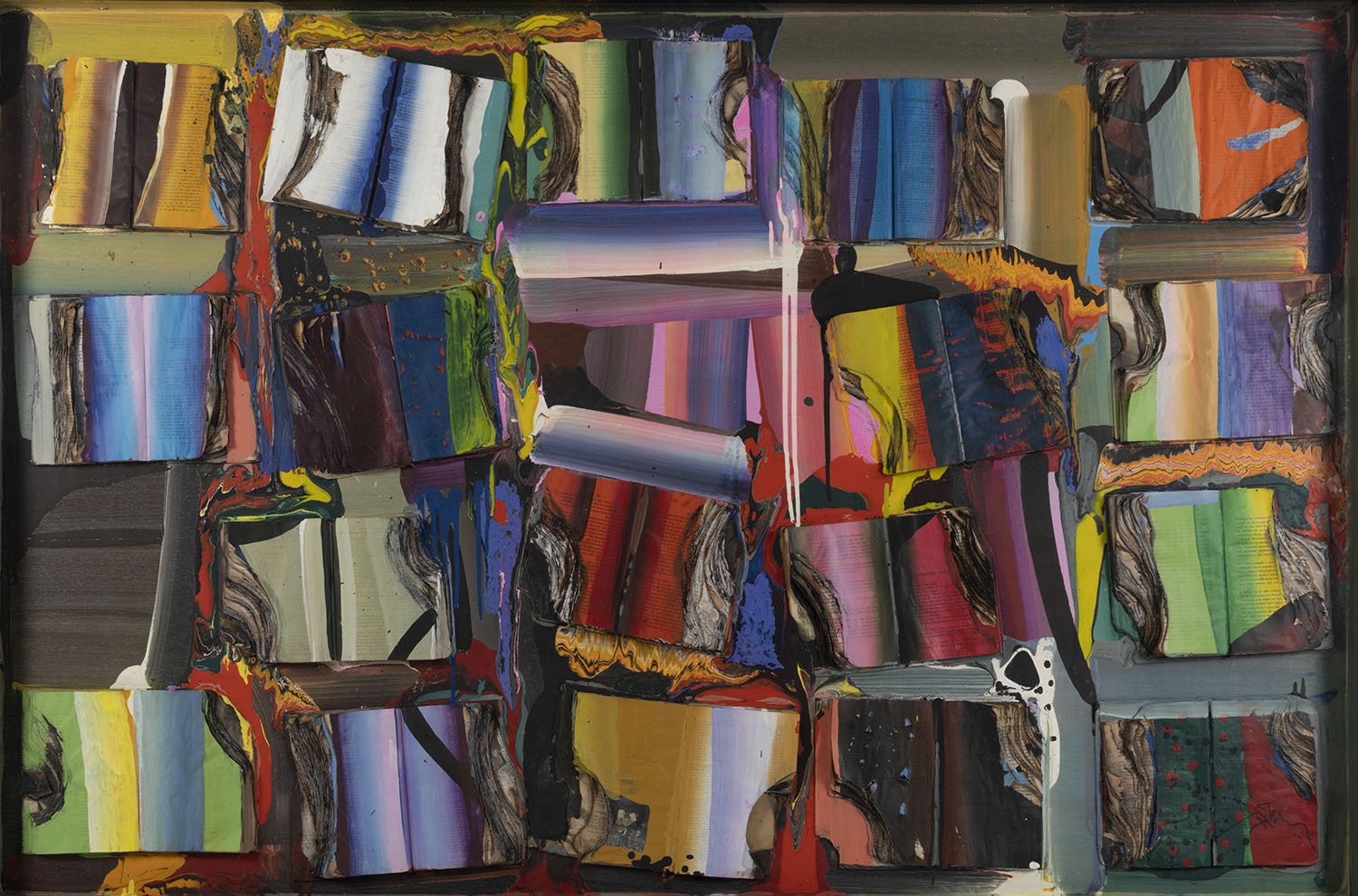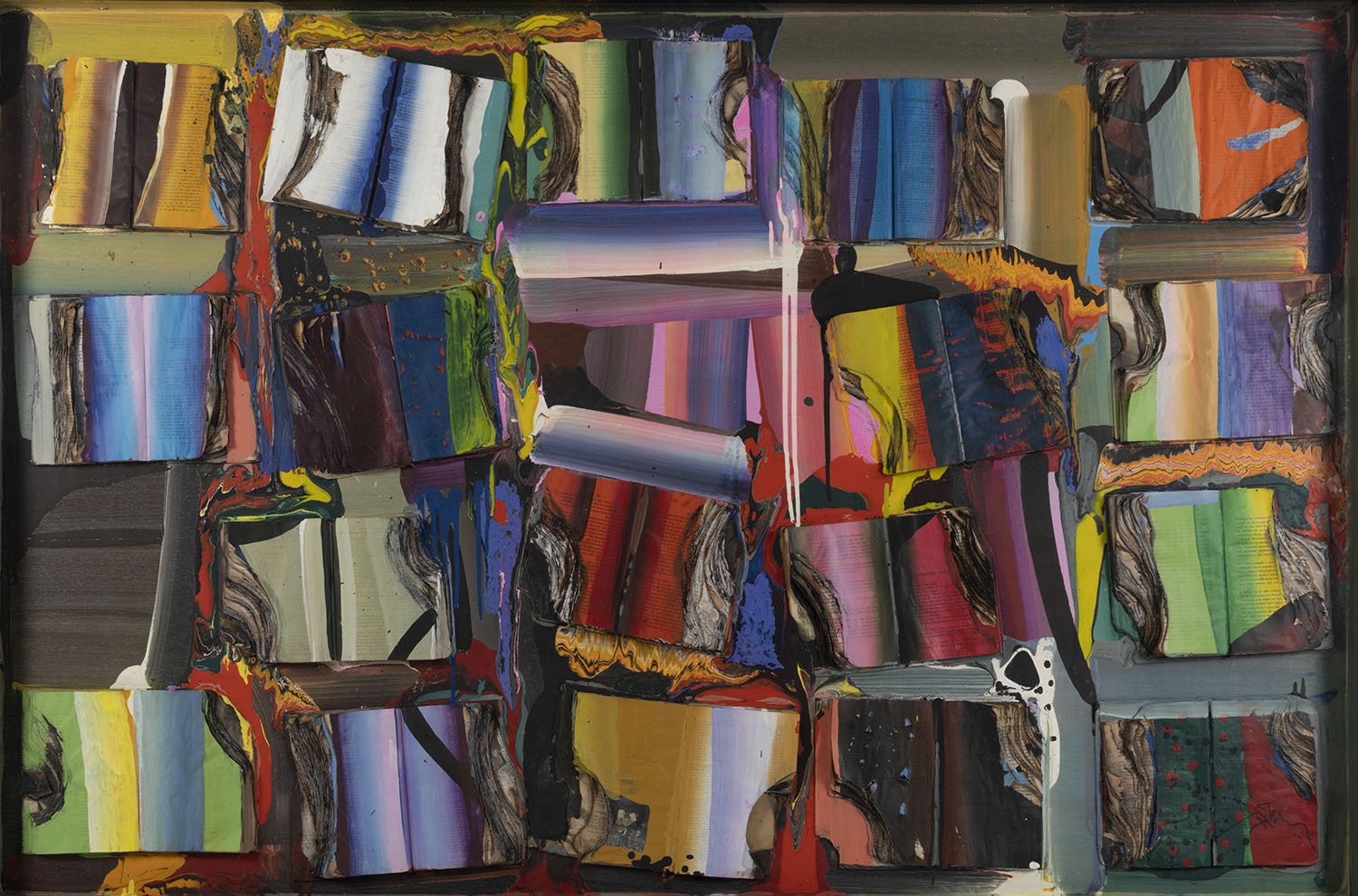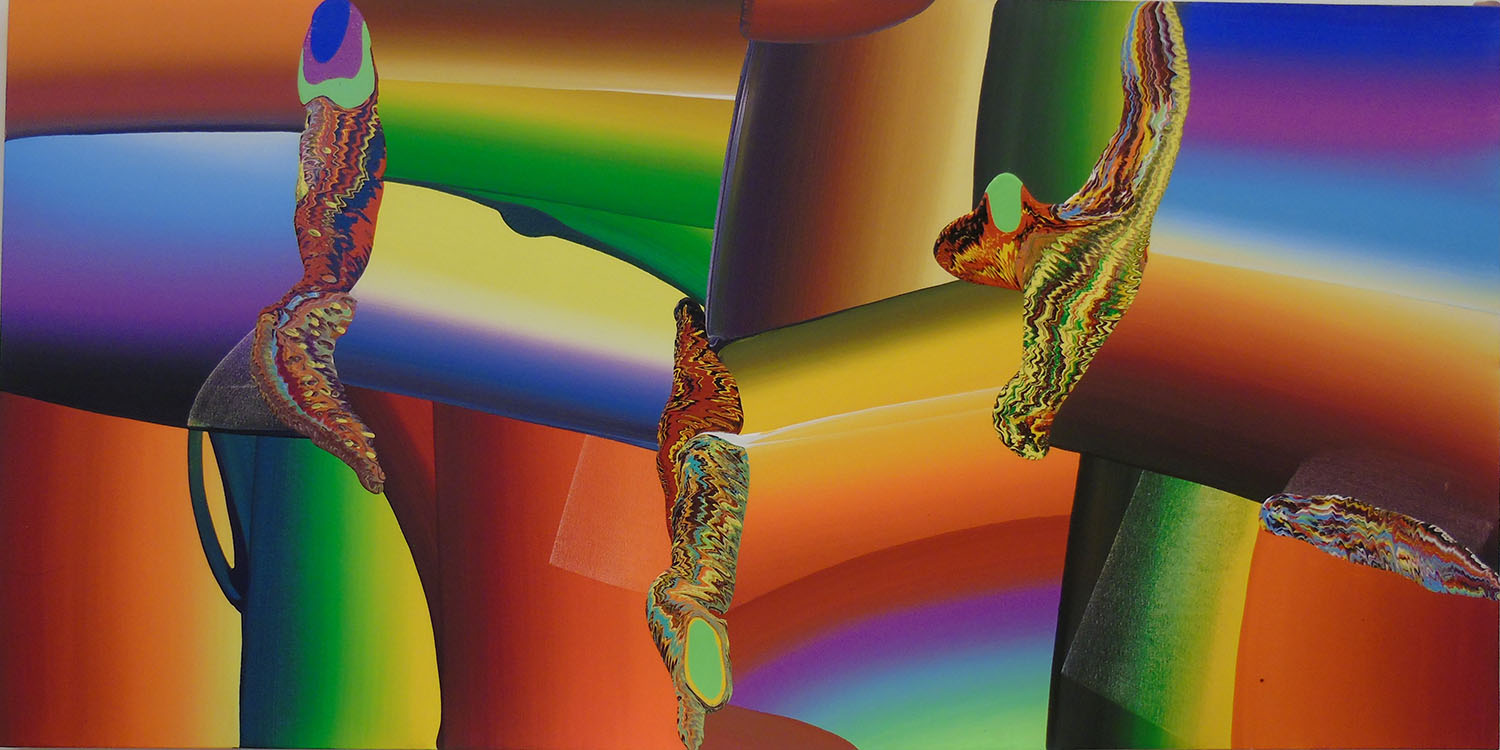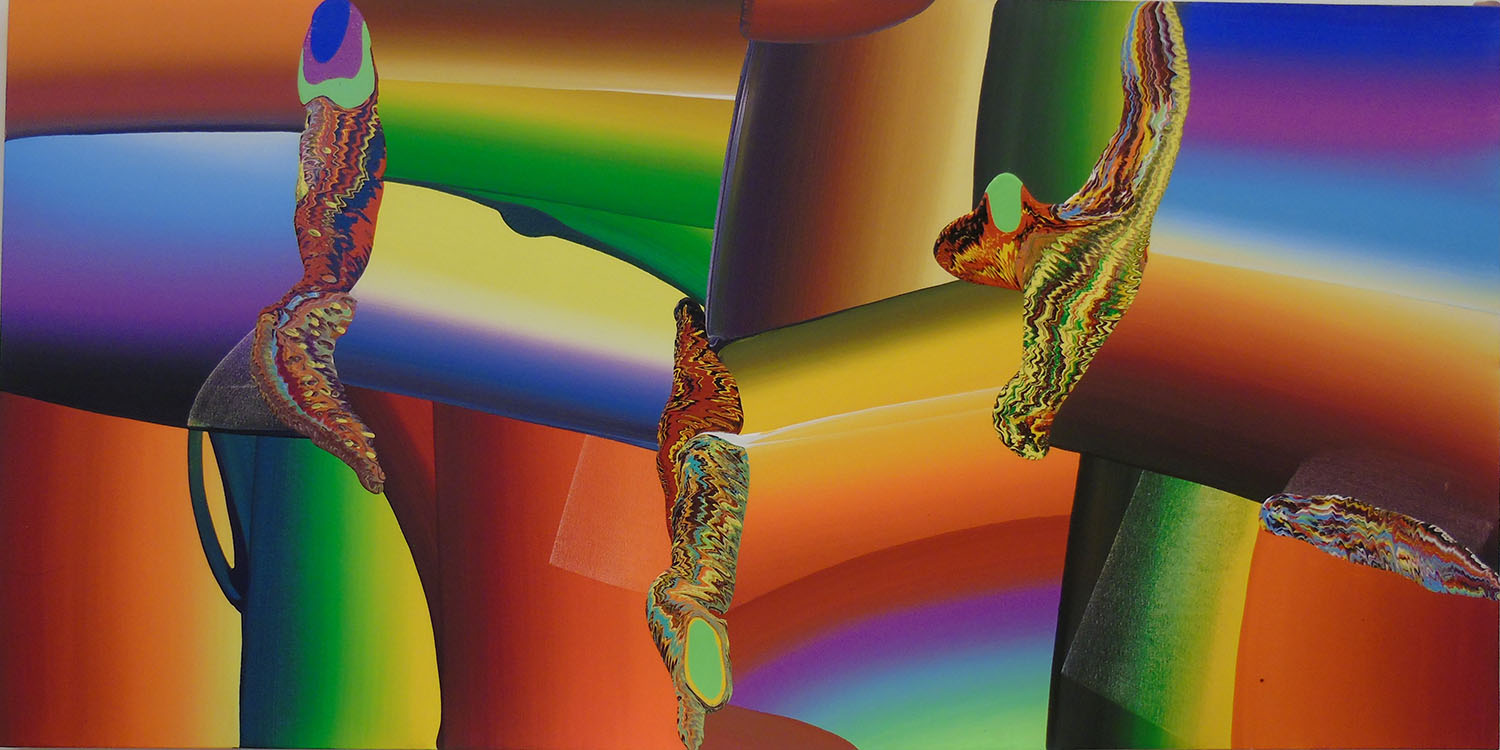 In 2008, he opened his own art space, Gallery BMB, in Mumbai, where he has actively curated several group shows, including Docu Tour (2010), featuring the works of Gauri Gill, Vivek Vilasini, Anup Mathew Thomas and Shankar Natarajan. Other shows he has curated include Maarkers, Bodhi Art, Mumbai (2006); Soft Spoken, Jehangir Nicholson Gallery, Mumbai (2007); and Spy, The Guild, Mumbai (2007). In 2012, he co-founded the Kochi-Biennale Foundation with Riyas Komu. He has since served as the Biennale Director and Kochi Biennale Foundation trustee, where he oversees the various editions of the Biennale. He is also an avid art collector and had conceptualised setting up a museum in Kerala that would showcase the works in his collection, which includes works by American artists Damien Hirst and Ed Ruscha, Praneet Soi, Gargi Raina and Tejal Shah.
In 1985, Krishnamachari received the Kerala Lalit Kala Akademi Award. He was also the recipient of the Bombay Arts Society Awards in 1991 and 1992. His works have been shown at numerous exhibitions across India and internationally, including the Jehangir Art Gallery, Mumbai (1993); the National Gallery of Modern Art, Mumbai (1998); Palette Art Gallery, New Delhi (2004); Lalit Kala Akademi, New Delhi (2007); Tao Art Gallery, Mumbai (2009); Latitude 28, New Delhi (2011); and Aicon Gallery, New York (2012). In 2019, after a gap of about nine years, he held a solo show consisting of a series of nine works at Emami Art at Kolkata Centre for Creativity.
At the time of writing, he lives and works between Mumbai and Kochi.
Bibliography
Our website is currently undergoing maintenance and re-design, due to which we have had to take down some of our bibliographies. While these will be re-published shortly, you can request references for specific articles by writing to hellomapacademy@map-india.org.