A multimedia artist, photographer, sculptor, and curator, Riyas Komu is known for his politically and ideologically directed art that combines various materials, including stone, bronze, iron, aluminium, wood, ceramic, canvas, terracotta, as well as techniques such as woodcut and etching, photography and videography. His subjects include famous historical and political figures, and his more abstract paintings and multimedia works revolve around human and socio-political themes. Everyday objects such as automobile parts and symbols of decay such as tombstones illustrate his primary concerns — human suffering and displacement, globalisation and prevailing political and economic forces — set against the backdrop of India's history of exploitation. He also draws on the histories of his home state, Kerala, and his childhood experiences.
The political overtone in his work is an extension of his personal ideological leanings and his engagement with political discourse. Komu's upbringing in a devout Muslim household heightened his sensitivity to his religious identity in the face of rising left-wing extremism and shaped his socio-political outlook early on, spurring his subsequent informal involvement in local politics. When he moved to Bombay (now Mumbai) in 1992 to study literature, Hindu majoritarianism and communal unrest were on the rise. The climate of discord as well his disinterest in student politics deepened his sense of alienation and growing distrust of the political machinery of the nation. Finding himself academically unmotivated, he dropped out in the final year, turning towards art. In 1997, he enrolled at Sir JJ School of Art, Mumbai, where he obtained a Bachelor's degree in fine arts, followed by a Master's in 1999 after having won a scholarship from the KK Hebbar Foundation Society. During this period, he won several awards, including the Maharashtra State Art Prize (1995) and the Bombay Art Society Award (1996), reaffirming his artistic motivations.   
Komu's art occupies distinct themes, which sometimes overlap, especially in his later works. His preoccupation with the corruption of human values and its untold casualties was likely a result of his proximity to violence, displacement and crisis of identity. Through these motifs, he also protests self-aggrandising political and social structures. One of his earliest paintings, A Worthy Product Damaged by Their Brain (1998) — depicting a corpse lying beneath a painting of van Gogh — and his later work Undertakers (2007) — an installation featuring a series of wooden tombstones, displayed at Aicon Gallery, London — best exemplify this theme.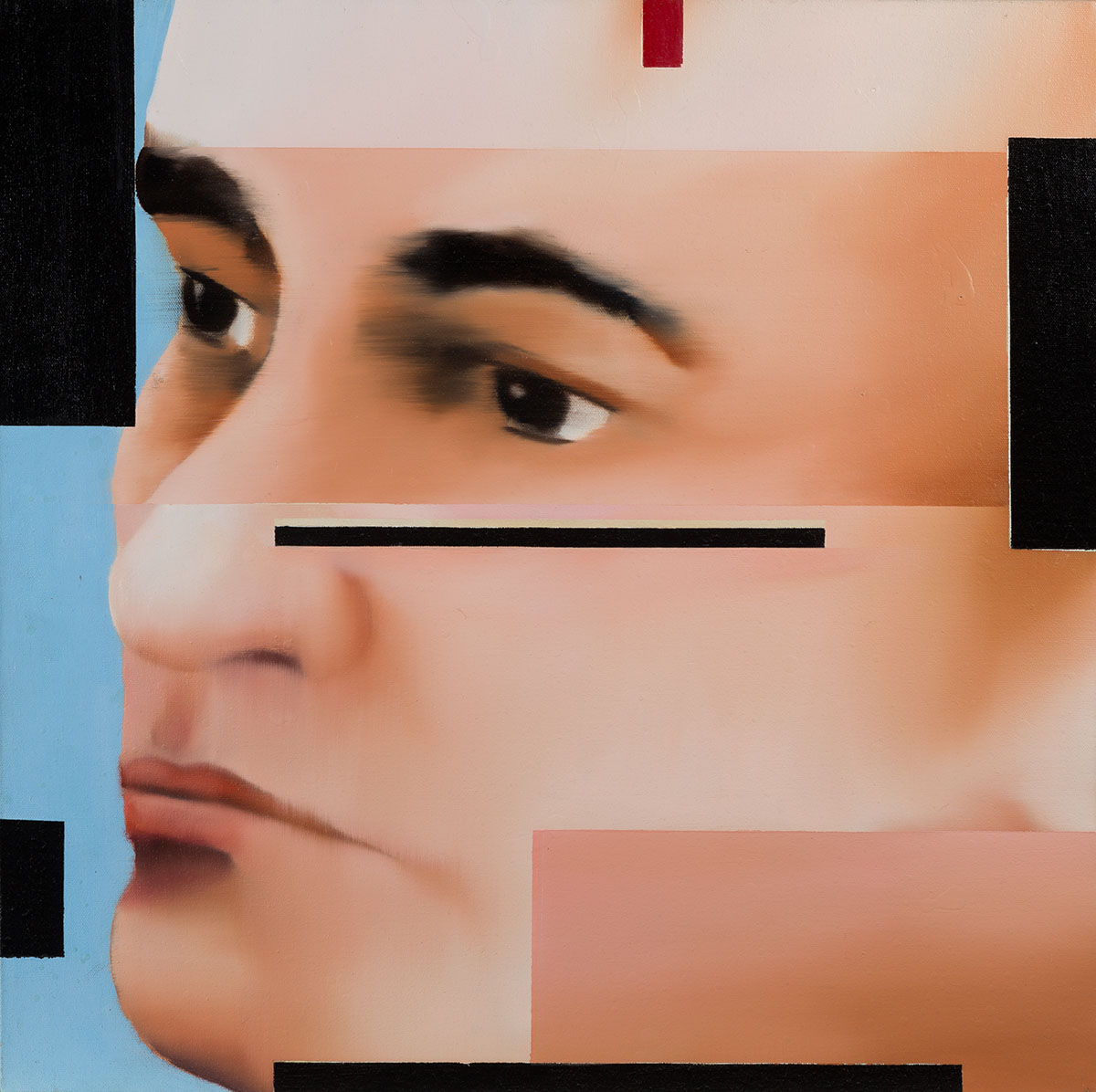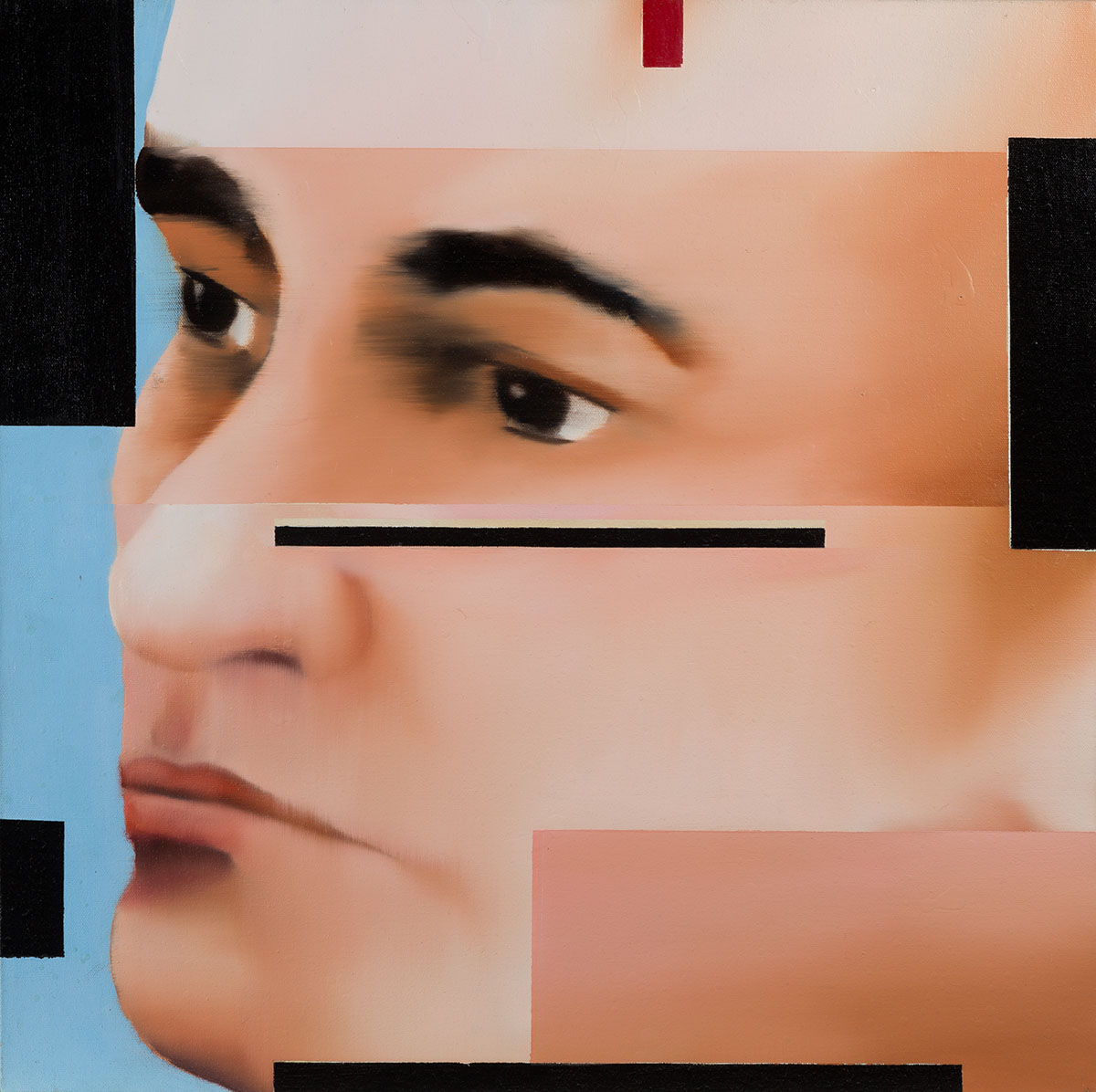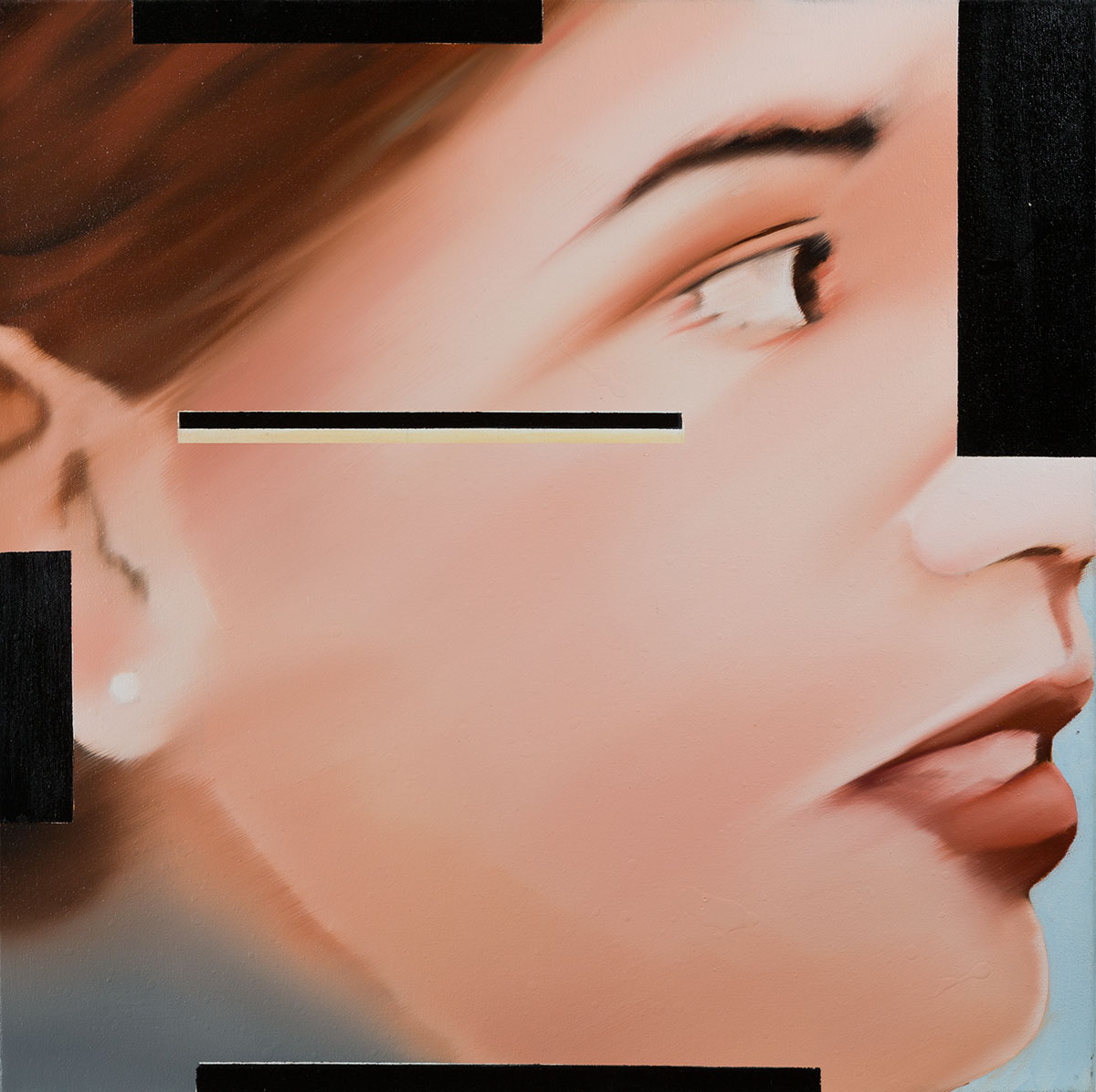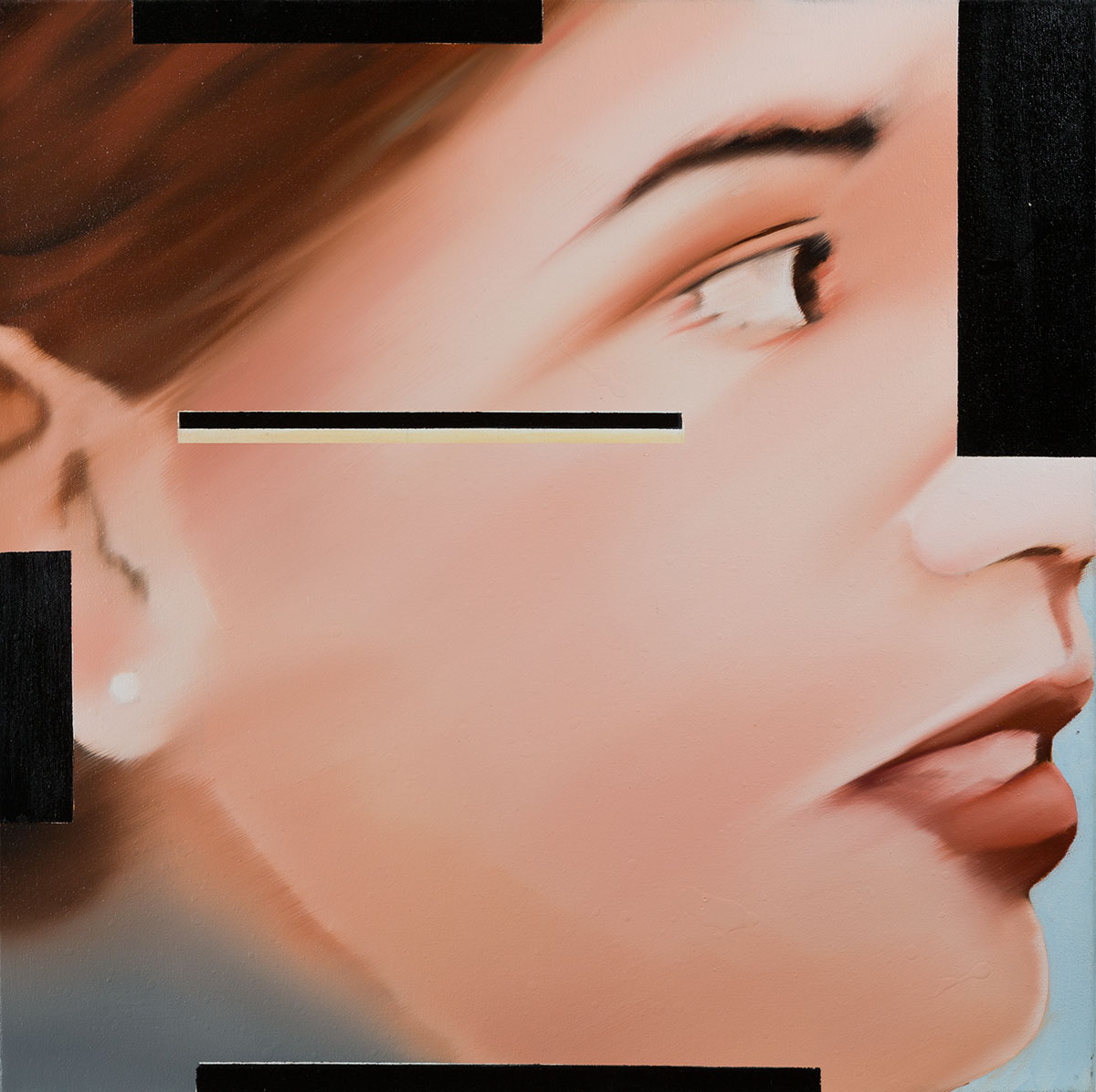 Komu was also deeply affected by the 9/11 attacks in the USA and the resultant global rise in Islamophobia, the impact of which he embodied in Tragedy of a Carpenter's Son–III (2007), which had biblical references and depicted the cross-section of a wooden aeroplane with a fuselage reminiscent of a cage, recalling the tragic fate of the planes that crashed into the World Trade Centre. Another work, Egobrain (2007), illustrated the cultural hegemony of the United States. Much of his later works were rendered in wood.
Komu's first solo exhibition in Europe, titled Related List (2008), at Bodhi Art, Berlin featured a series of sculptures and portraits that constituted his 'Iraq Project' — a collection that stands as an overt symbol of his protest of modern colonialism and its insatiable greed. The Left Legs series — consisting of gigantic wooden sculptures of sinuous footballers' legs, constrained within bullet-ridden slabs of concrete — acted as a statement on the political and social forces that shackle universal freedoms and collapse cultures. His political expression was further explored in another work, Dhamma Swaraj, displayed in his solo exhibition at the Vadehra Art Gallery, Delhi, in 2018. The work depicted overlapping images of MK Gandhi and BR Ambedkar over three panels, symbolising the use of their politics for communal purposes in contemporary India.
Advocating for the development of infrastructure to support a robust programme of art in India, Komu co-founded Kochi Biennale Foundation with fellow artist Bose Krishnamachari in 2010. In 2018, Komu was accused of sexual harassment during the Me Too Movement. Following the accusations, he resigned from his position at the Kochi Biennale Foundation. The official inquiry by the Internal Complaints Committee of the Foundation was dropped after his accusers declined to press formal charges.
At the time of writing, Komu lives and works in Mumbai.
Bibliography
Our website is currently undergoing maintenance and re-design, due to which we have had to take down some of our bibliographies. While these will be re-published shortly, you can request references for specific articles by writing to hellomapacademy@map-india.org.