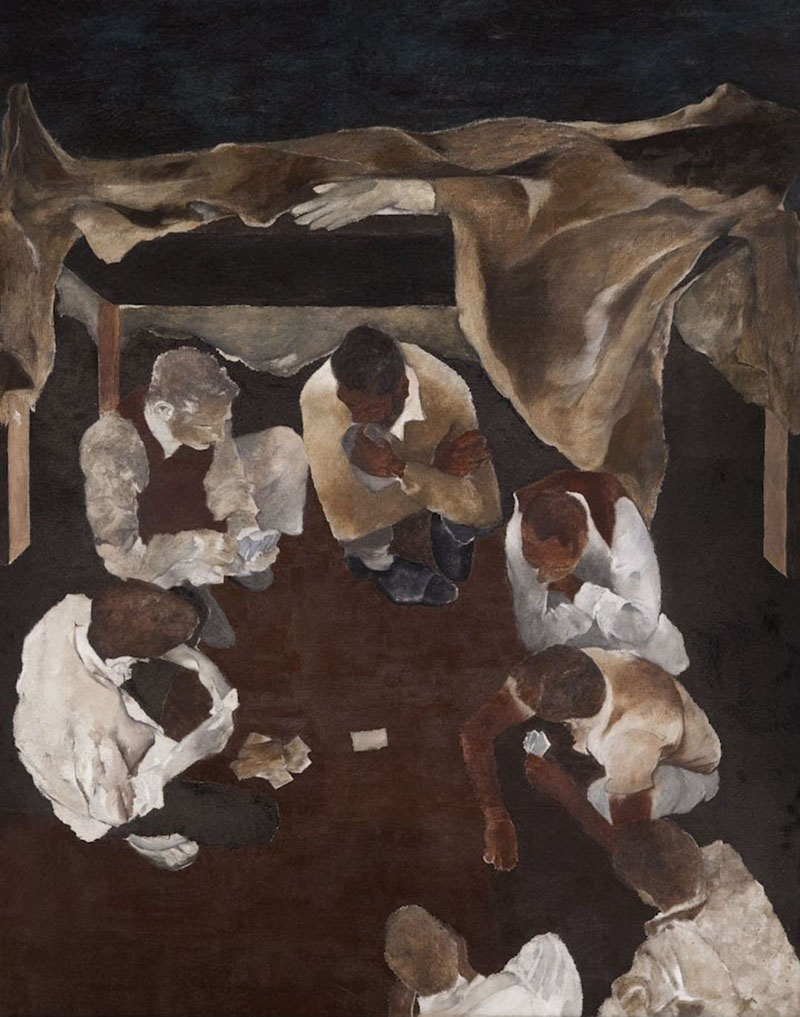 Dead and the Dying; Krishen Khanna; TATA Insititute of Fundamental Research Archives, Google Arts and Culture
A self-taught painter and sculptor, Krishen Khanna rose to prominence as a member of the Bombay Progressive Artists' Group (PAG), which sought to develop a distinctly Indian vocabulary of Modernist art in the post-Independence era. Using a mix of graphite, charcoal and oil paints, his works captured the social and political climate of the nation in the 1940s and 1950s. Khanna's work has a pronounced narrative element and draws inspiration from a variety of sources, including biblical tales and wedding band players in Delhi. 
Born in Faisalabad, Punjab, British India (now in Pakistan) in 1925, Khanna grew up in Lahore and studied at the Imperial Service College, Windsor, on a scholarship, graduating in 1940. After returning to Lahore, he enrolled at the Government College University, where he began working at the campus printing press. During this time, he also apprenticed under the painter Sheikh Ahmed at Studio One. In 1946, a year before Partition, Khanna moved to Bombay (now Mumbai) to work at Grindlays Bank. There, he continued painting as a hobby and came in contact with SB Palsikar, who helped him exhibit his work for the first time and introduced him to members of the PAG. Consequently, his painting News of Gandhiji's Death (1948) was selected to be part of a group exhibition at the Bombay Art Society. Around the same time, his family was forced to relocate from Lahore to Shimla as a result of the Partition. The pain and horror of the experience left a lasting impact on him and went on to become a recurring theme in his work. 
Khanna joined the PAG, which was formed in 1947, in 1950. Over the next decade, he continued practising while working as a banker, before quitting his job in 1961 to become a full-time artist. The following year, he travelled to Japan under a Rockefeller fellowship and encountered sumi-e paintings — also known as Japanese ink wash paintings — which inspired him to create a body of work with ink on rice paper. He returned to India in 1964. Like his contemporaries in the PAG, Khanna had a strong commitment to figurative painting over abstraction. His works emphasise human figures and the human condition, drawing from both everyday life as well as historical events. His paintings depict a diverse range of subjects, from mythological figures and characters to migrant labourers. From the 1980s onwards, he became especially interested in the figure of the bandwallah, the traditional band player in Indian wedding processions, which has since become a recurring motif in his work.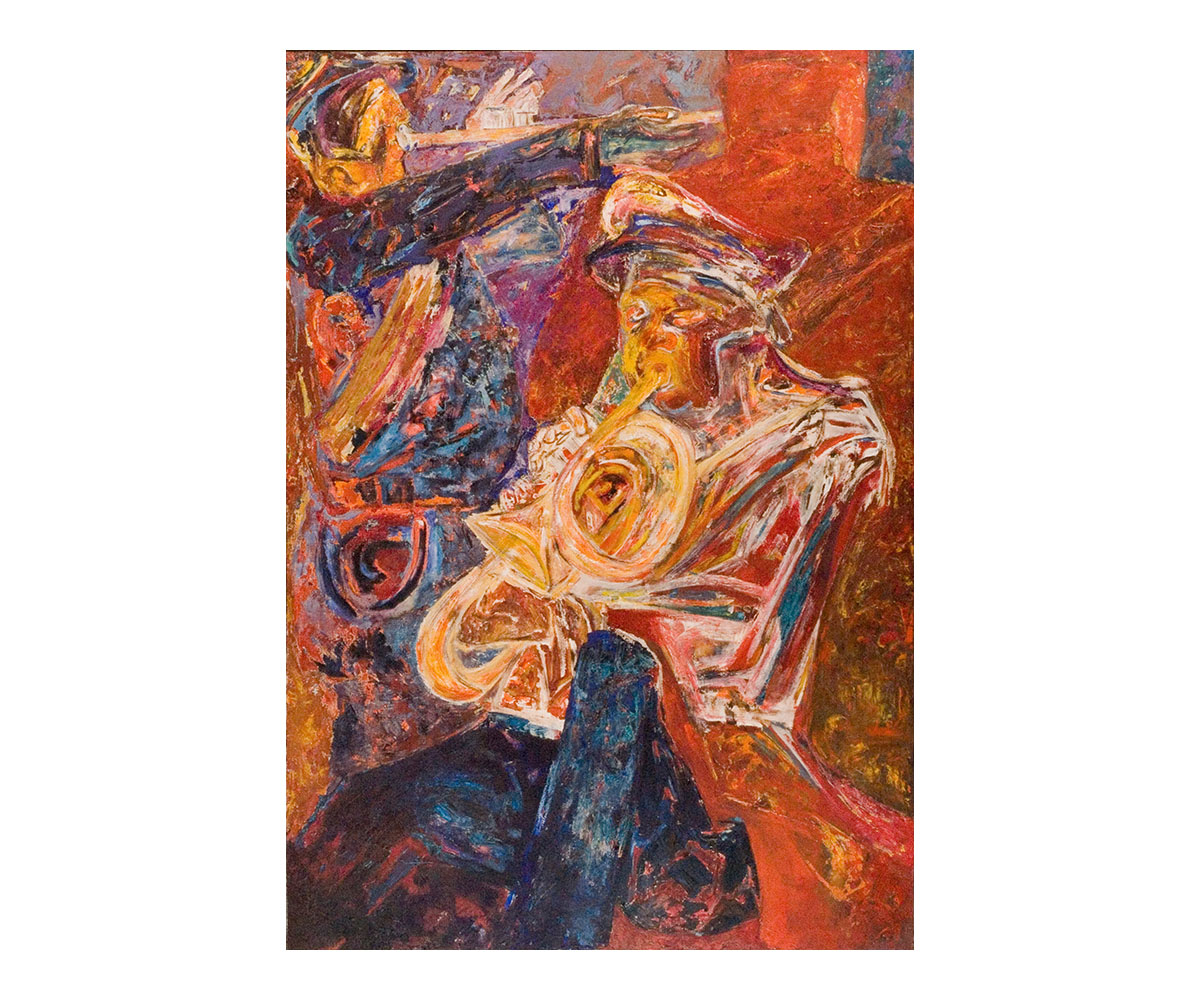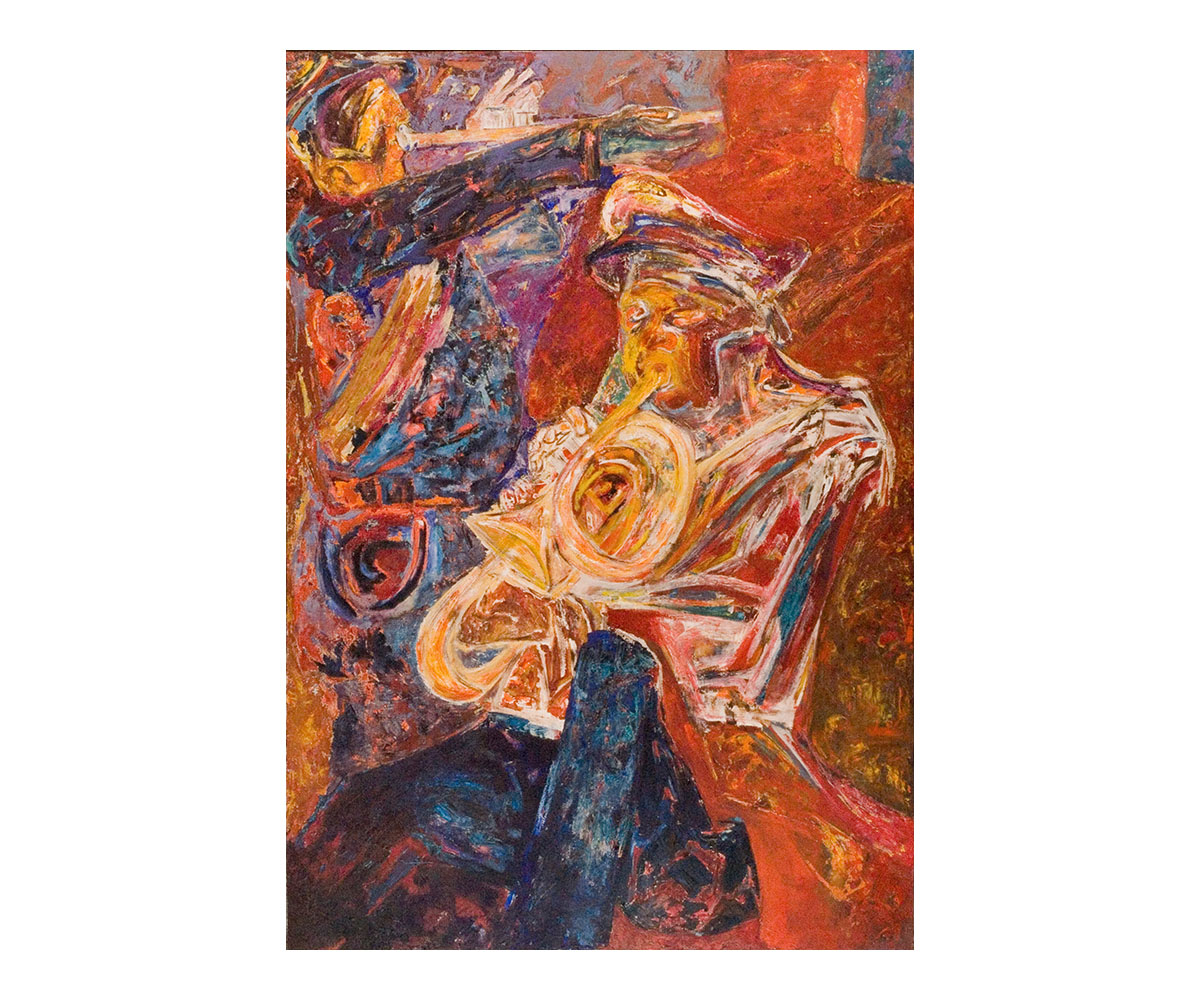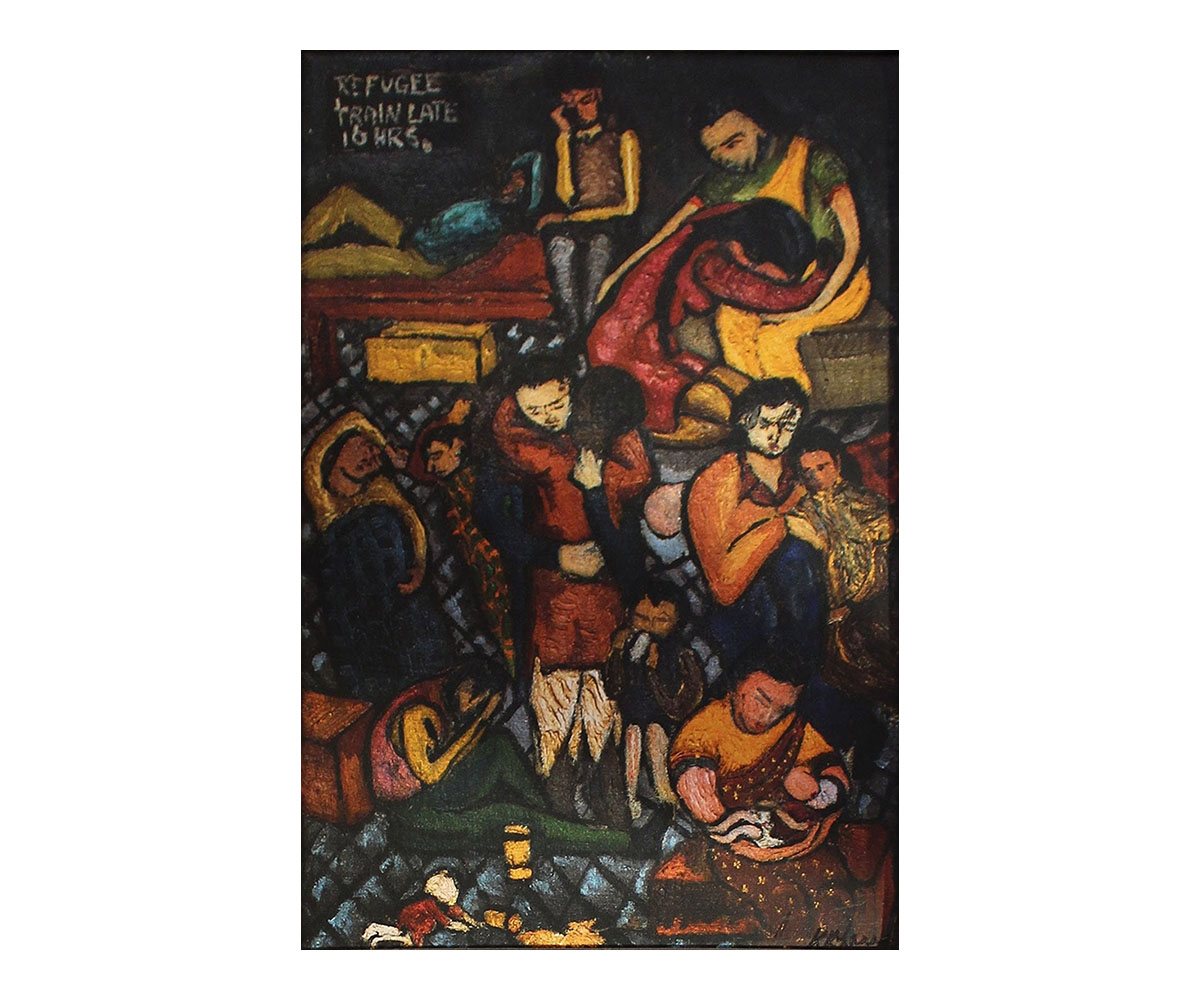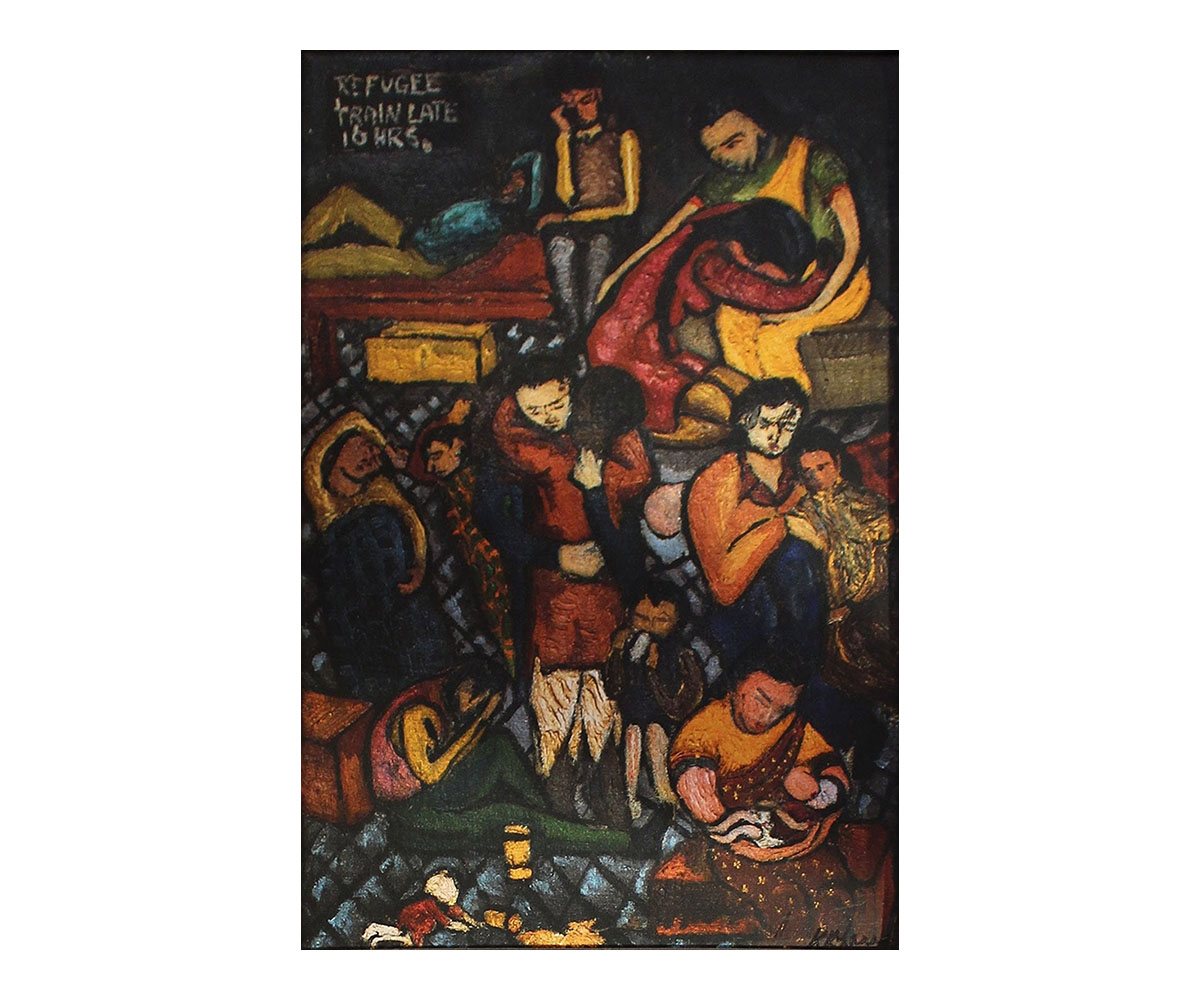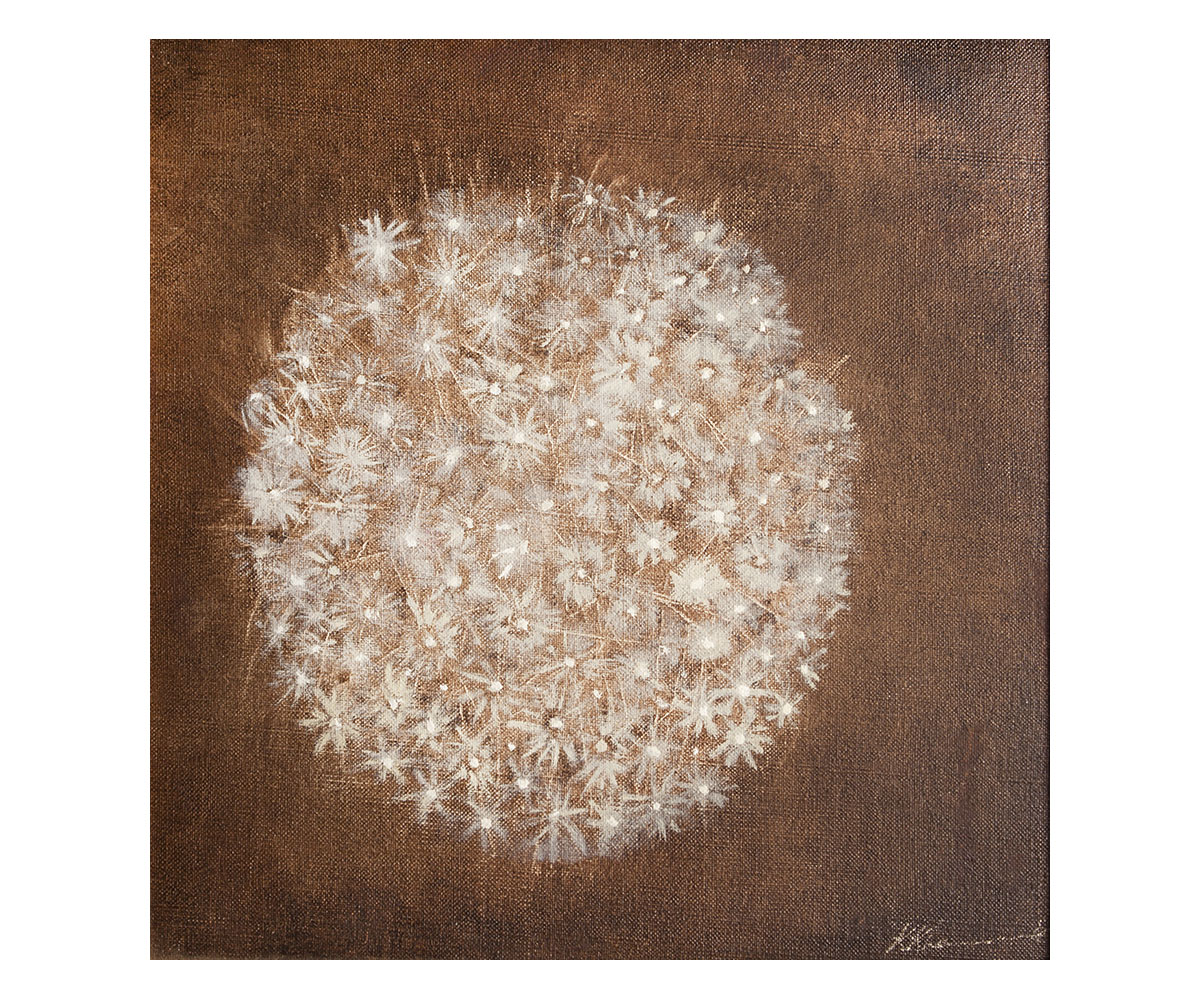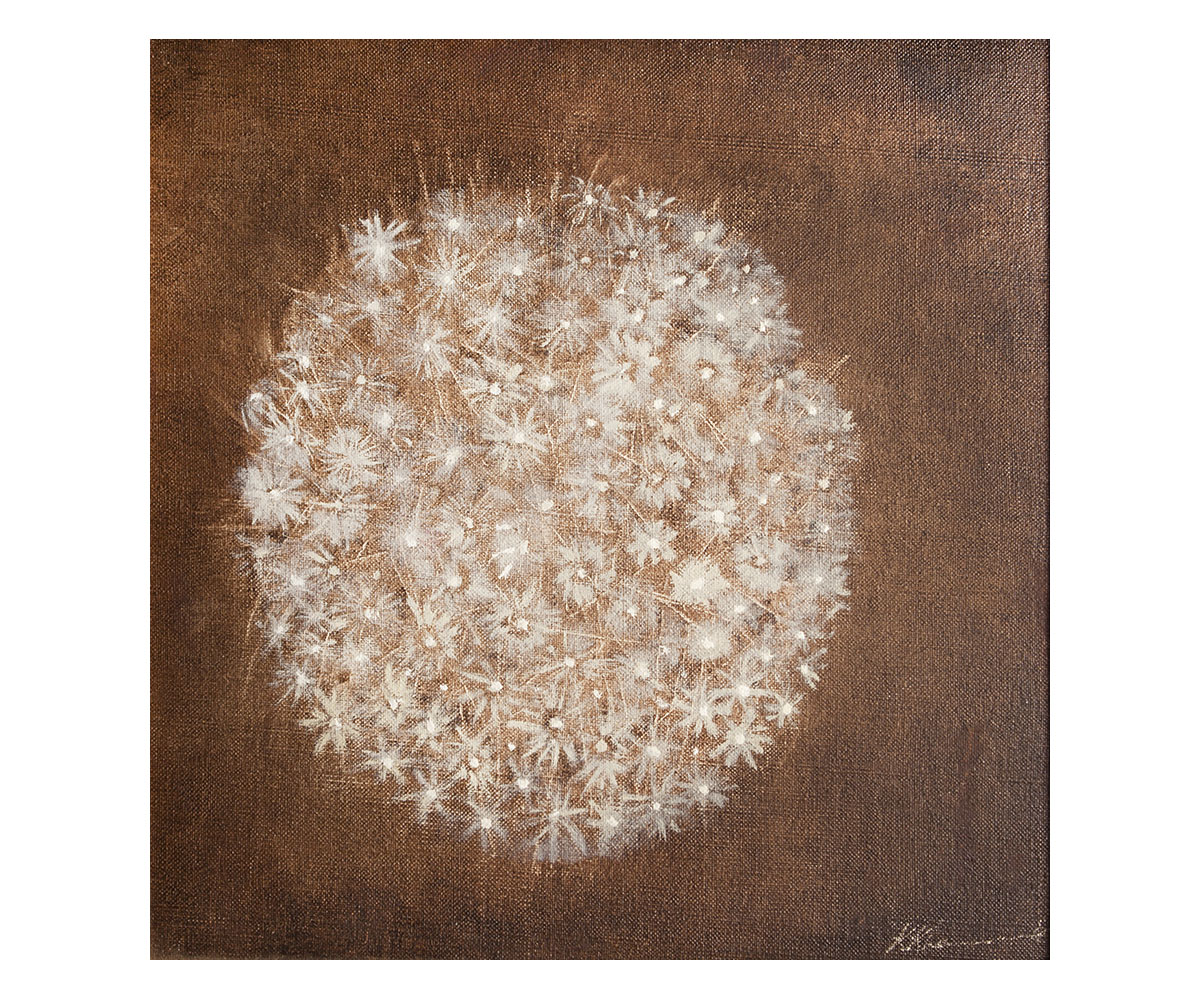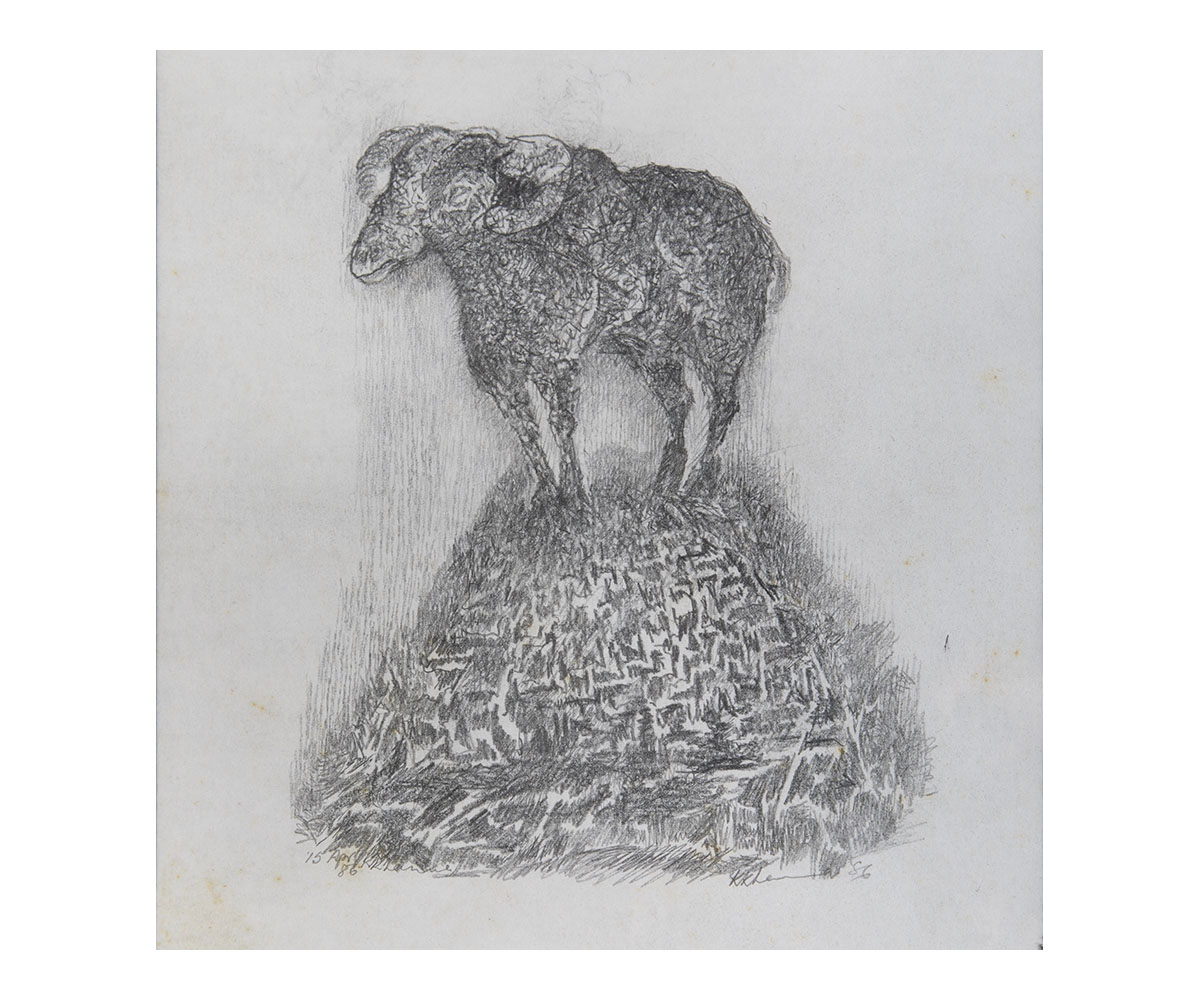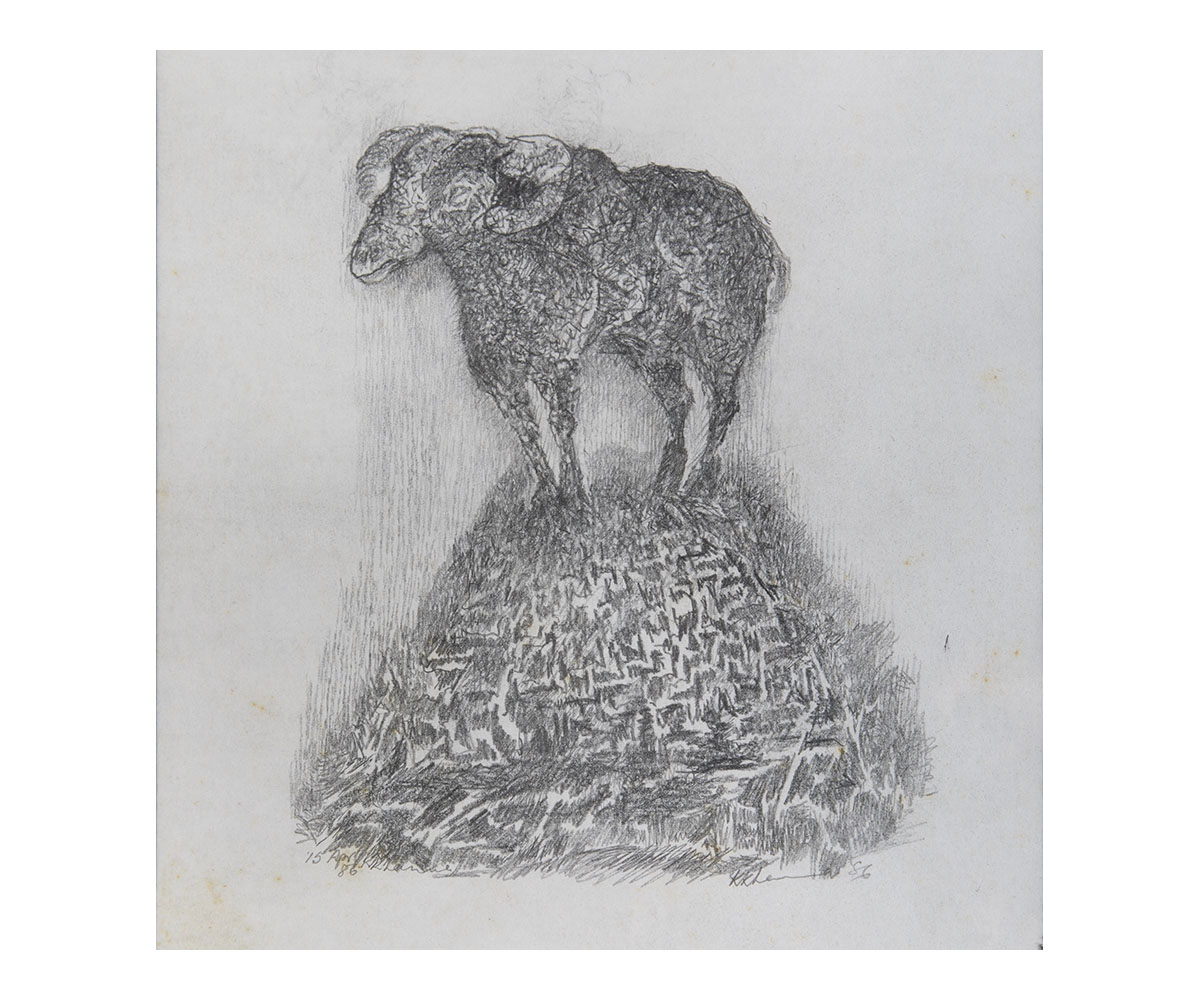 Khanna received the Lalit Kala Ratna in 2004, the Padma Shri in 1990 and the Padma Bhushan in 2011. He has exhibited widely, including at Egan Gallery, New York (1965); Sakshi Gallery, Mumbai (1995); and Vadehra Art Gallery, New Delhi (2016).
As of writing, Khanna lives and works in Gurugram.
Bibliography
Chishti, Seema. "Why Krishen Khanna Still Paints at 95." Indian Express, February 7, 2020.  https://indianexpress.com/article/express-sunday-eye/why-krishen-khanna-still-paints-at-95-6256171/.
Dhoomimal Gallery. "Krishen Khanna." Accessed May 10, 2021. https://dhoomimalgallery.com/artist_info.php?id=Mzc=.
D'Mello, Rosalyn. "Krishen Khanna: The Underrated Modernist." Open Magazine, November 9, 2016. https://openthemagazine.com/art-culture/krishen-khanna-the-underrated-modernist/.
Grosvenor Gallery. "Krishen Khanna." Accessed May 10, 2021. https://www.grosvenorgallery.com/artists/61-krishen-khanna/overview/.
JNAF. "Krishen Khanna." Accessed May 10, 2021. https://jnaf.org/artist/krishen-khanna/.
Saffronart. "Krishen Khanna." Accessed May 10, 2021. https://www.saffronart.com/artists/krishen-khanna.
Vadehra Art Gallery. "Krishen Khanna." Accessed May 10, 2021. https://www.vadehraart.com/krishen-khanna-drawings-paintings.