An Indian Modernist sculptor known for his use of marble, stone carving and large outdoor works, Nagji Patel was born in a family of farmers at Juni Jithardi near the city of Karjan in Baroda (now Vadodara).
Patel studied sculpture at the Faculty of Fine Arts, Maharaja Sayajirao University, Vadodara and was granted a government scholarship to study further. He travelled extensively across India, visiting different stone quarries and meeting masons and sculptors. He organised numerous sculpture symposiums to initiate a dialogue on global practices and techniques. Another reason being that he made very little money with his sculptures and had to support himself through sculpture symposiums throughout his life.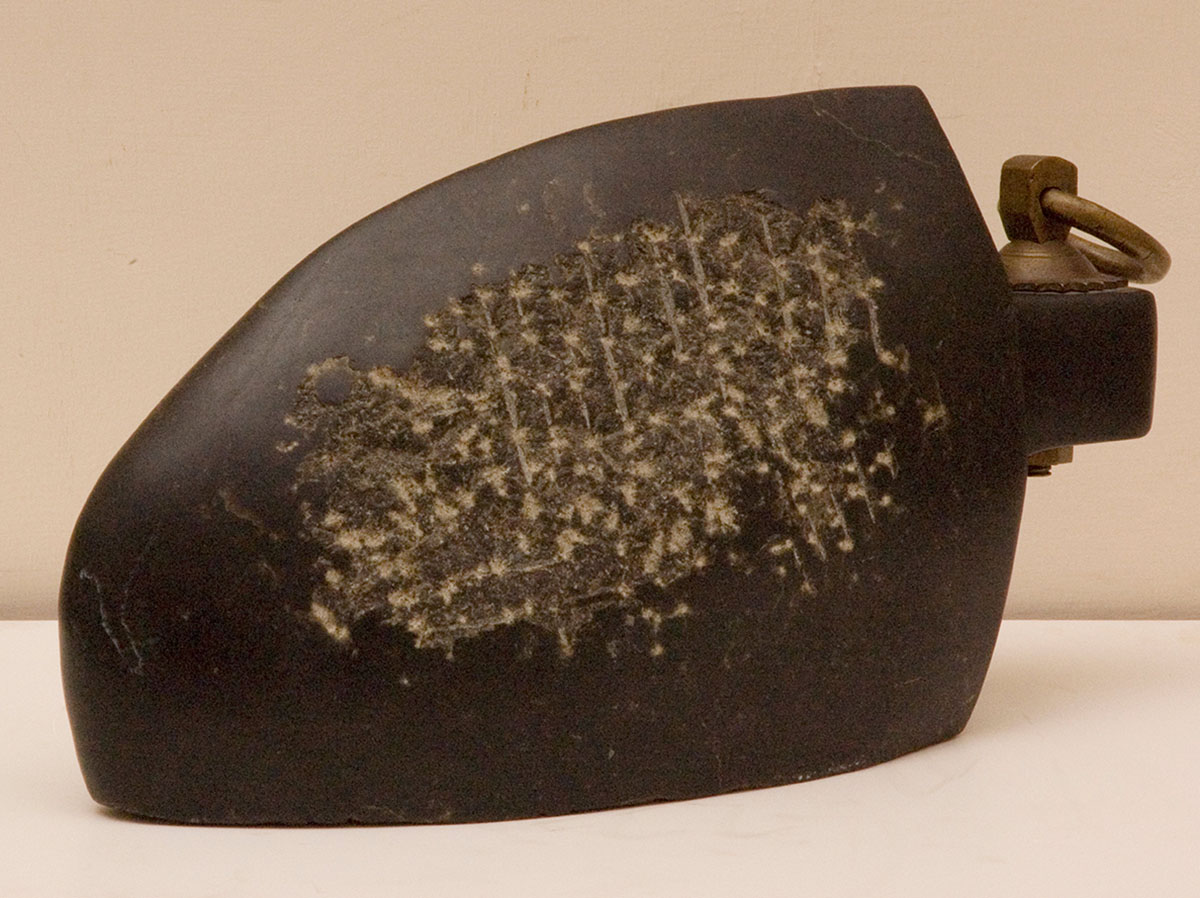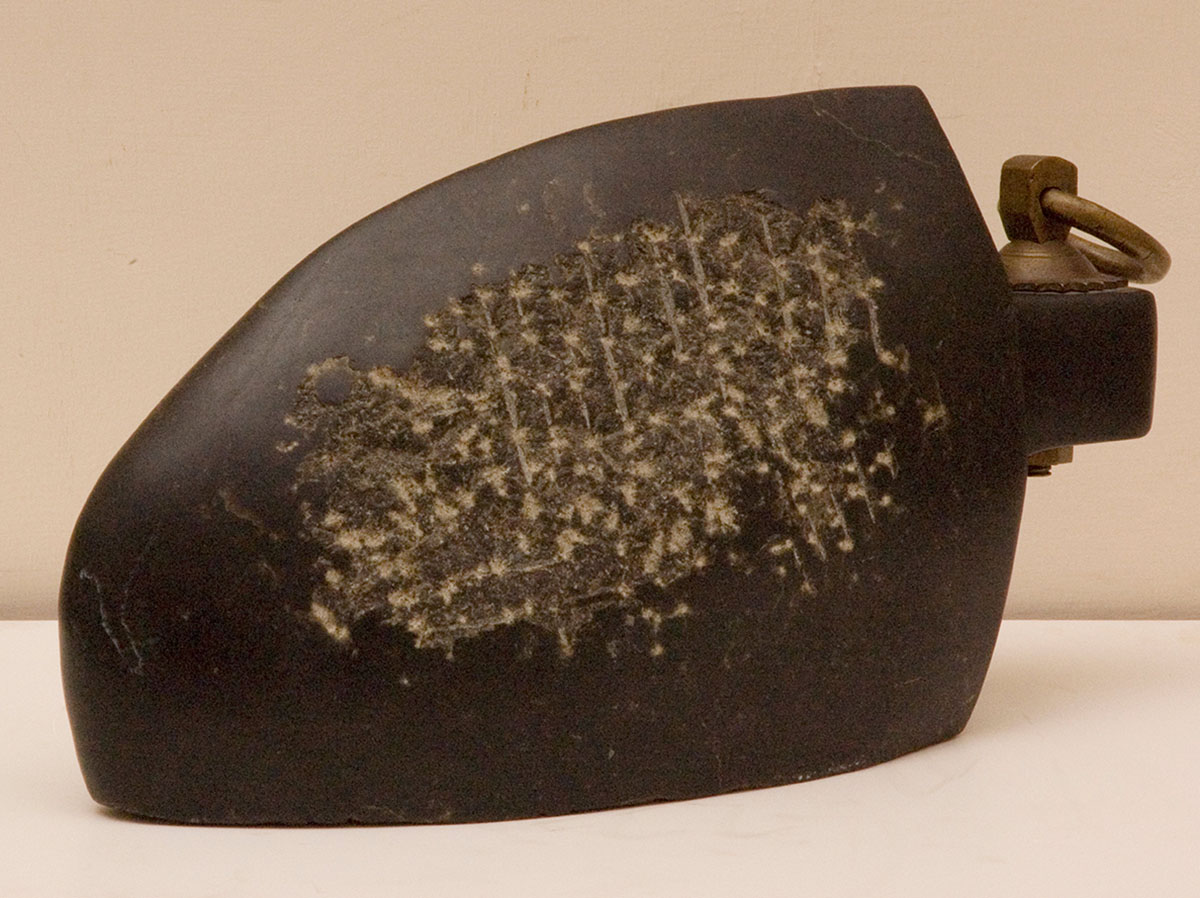 Patel was inspired by the monumental quality, simplicity and objectivity of Romanian sculptor Constantin Brancusi's work. Patel found his subjects in simple motifs and everyday life around him and preferred stone as his medium, especially pink, white and black marble and, at times, red and yellow sandstone. In 1978, he attended a sculptors' camp in Yugoslavia and created a 7-feet tall sculpture with a phallic form in marble using electric carving tools. In 1991, Patel created one of his most iconic pieces of public sculpture, The Banyan Trees in pink sandstone at the Fatehgunj crossing in Baroda. This twenty-feet-high sculpture served as an iconic landmark and a gateway into the city. In 2015, Baroda-based artist Chinmoyi Patel made a short film titled The Solid Melts Into Sauce, which revolved around The Banyan Trees sculpture and its deinstallation by the government in order to construct a flyover. He served as a juror and advisor for Indian Petrochemicals Corporation Limited (IPCL) and Bombay Art Society. He was appointed as commissioner for the 4th India Triennale (1978), New Delhi. As the founder of Nazar Art Gallery, Vadodara, Patel intended to promote artists from all over the world.
Patel won the national award from Lalit Kala Akademi, New Delhi, for his stone sculpture Torso (1961) and again for Pink Bust (1976). He was awarded the Aditya Vikram Birla Kala Shikhar Puraskaar (2011) in Mumbai for his contributions to visual art.
Patel continued to live and work in Baroda until his death in 2017, at the age of eighty.
Bibliography
Our website is currently undergoing maintenance and re-design, due to which we have had to take down some of our bibliographies. While these will be re-published shortly, you can request references for specific articles by writing to hellomapacademy@map-india.org.