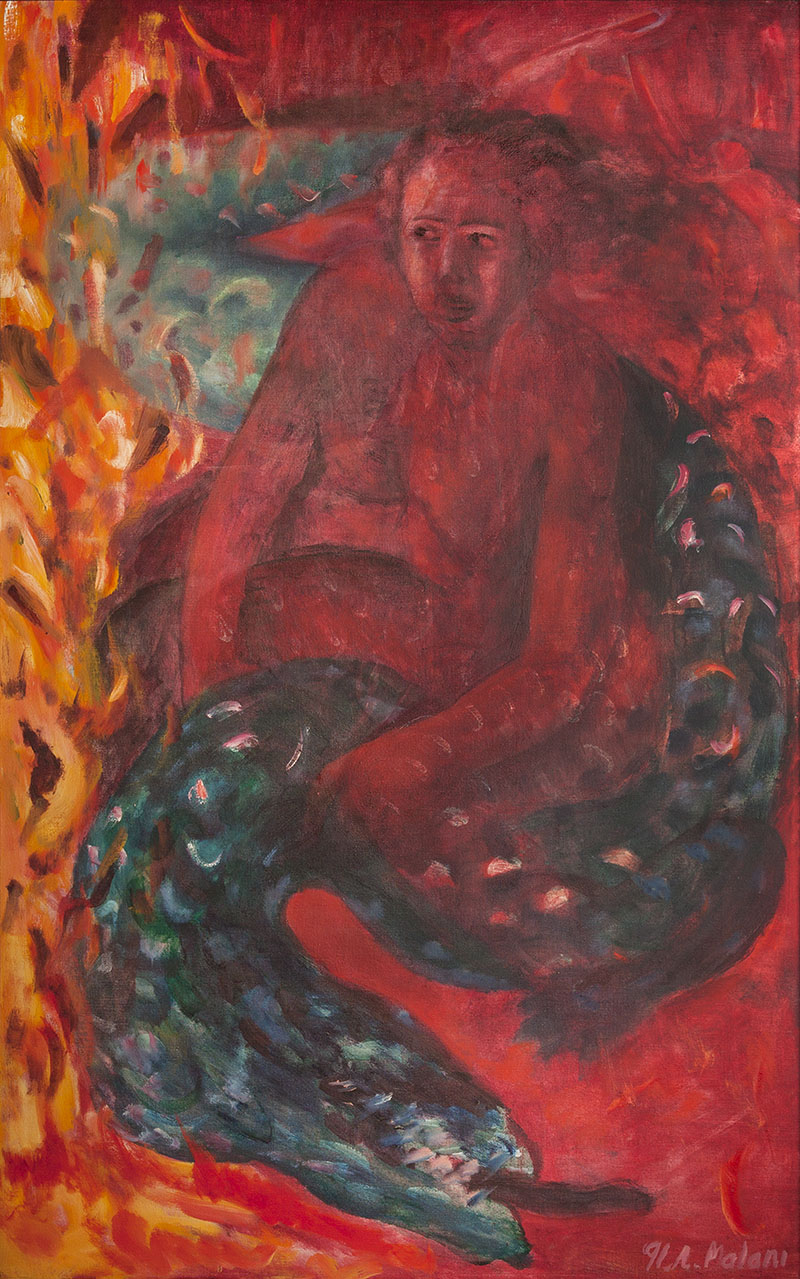 Tell Your Children Ganga Burns; Nalini Malani; c. 1991; Oil on canvas; 122.4 x 76.5 cm; Museum of Art & Photography (MAP), Bengaluru
A painter and video installation artist, Nalini Malani is known for her use of imitation as a way of exposing and dissecting social ills and historic tragedies. She frequently incorporates close readings of Indian and Western art historical canon into her work to present alternative perspectives and undermine the patriarchal, colonial or nationalist agendas behind the celebration of such images. She has collaborated on multiple performance projects over the years, particularly with theatre practitioners in the 1980s and 90s. Along with Nilima Sheikh, Arpita Singh and Madhvi Parekh, she is among a key group of women artists from her generation to have achieved international acclaim and is widely regarded as the pioneer of video art in India.
Malani was born in Karachi in present-day Pakistan, shortly after which her family moved to Calcutta (now Kolkata) during the Partition in 1947. She studied fine art at the JJ School of Art in Bombay (now Mumbai) between 1964 and 1969. From 1970–72, she lived and worked in Paris on a scholarship from the French government. Though trained in conventional oil and watercolour painting, she has experimented with a variety of media and draws from multiple art forms. Her influences include Hindu and Greek mythology, nineteenth-century English nonsense writing and twentieth-century experimental theatre. The subject matter of her works has changed over the years, but the issues depicted are often interrelated, such as systemic causes of conflict, violence against women and minorities, and how violence is subliminally justified through art. An early example of her work is His Life, a series of oil paintings Malani began in 1978 that depict the different stages of an average man's life to illustrate how social structures mould the individual.
Through the 1970s and part of the 80s, Malani's art continued to examine the mundane realities of everyday life to reveal how systemic problems manifest themselves. Through her work, she has paid homage to artists such as Frida Kahlo and Amrita Sher-Gil in an attempt to magnify the work of women artists within a male-centric canon, which she also explored in an appropriative mode in works such as Re-thinking Raja Ravi Varma (1989). It was also during this period that she began painting scenes from theatre performances, which would go on to be incorporated into much of her work in the following decade. She also grew interested in figures such as Medea from Greek mythology, whose monstrous characterisation she considered to be a patriarchal caricature of powerful female characters. A notable inspiration for this reading was Heiner Müller's play Despoiled Shore Medea Material Landscape with Argonauts, performed at Max Mueller Bhavan, Mumbai, for which Malani painted the stage sets and worked closely with actor Alaknanda Samarth. This culminated in her 1996 installation Medea, where she displayed the different sets three years after the play was performed at the venue.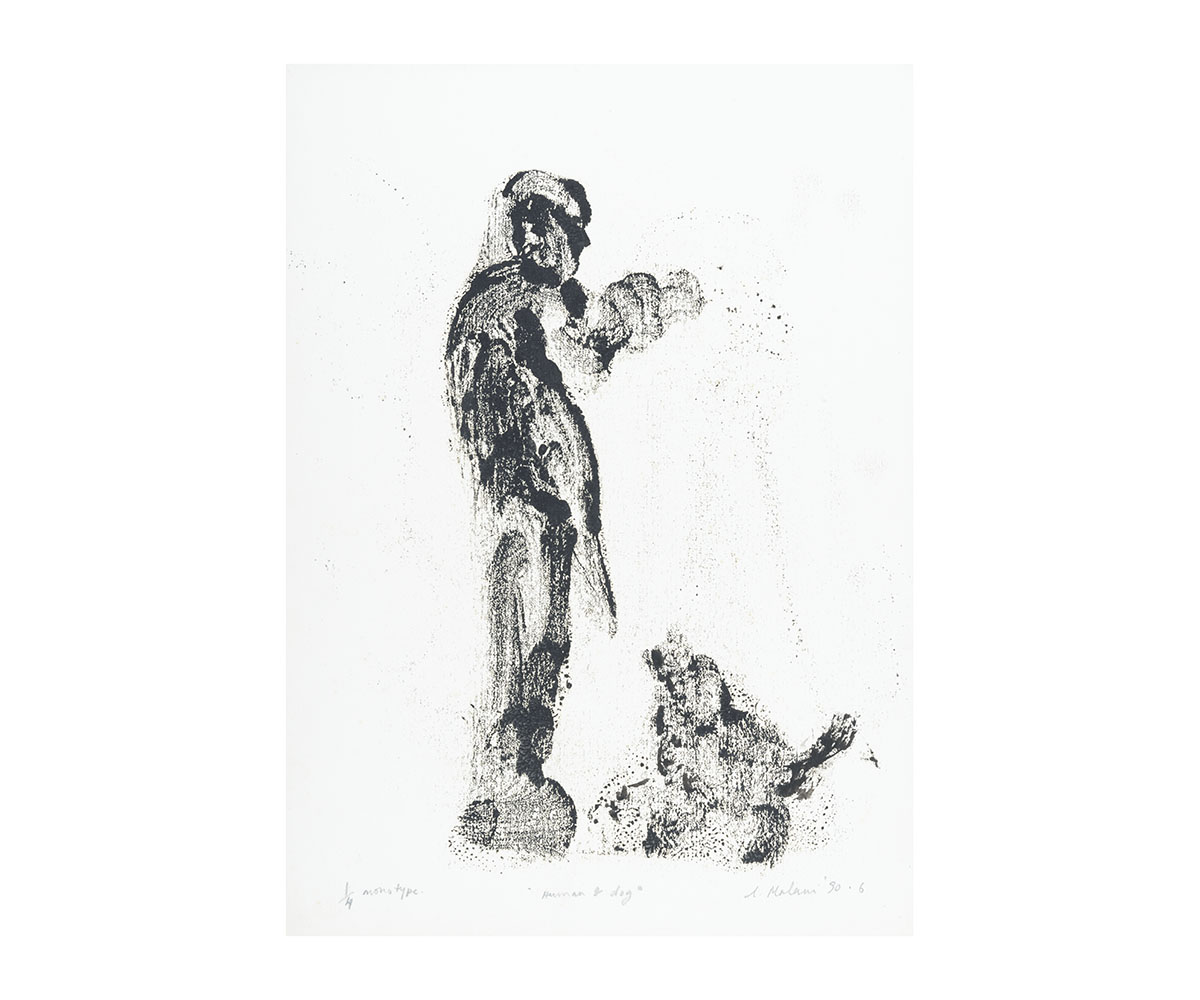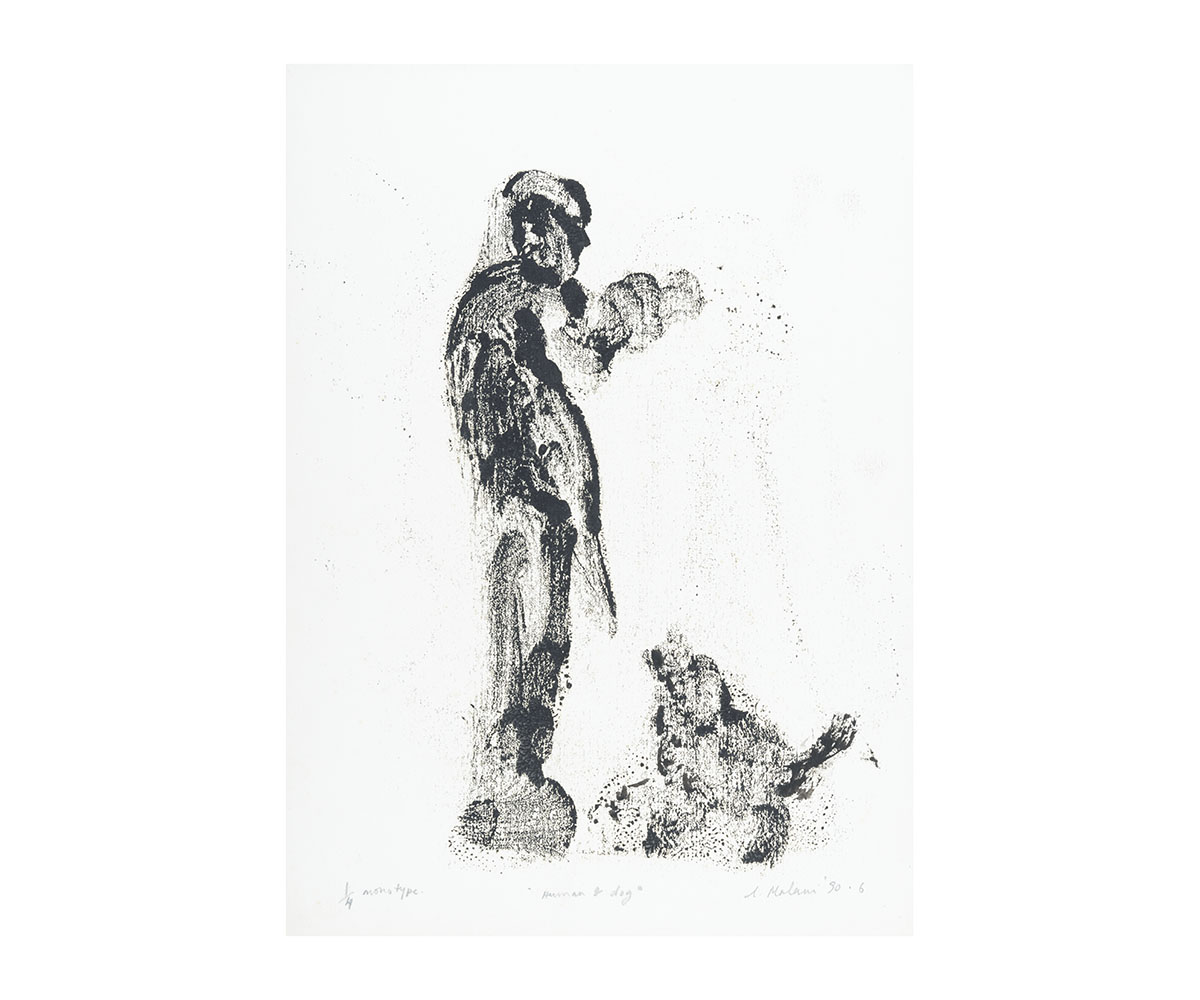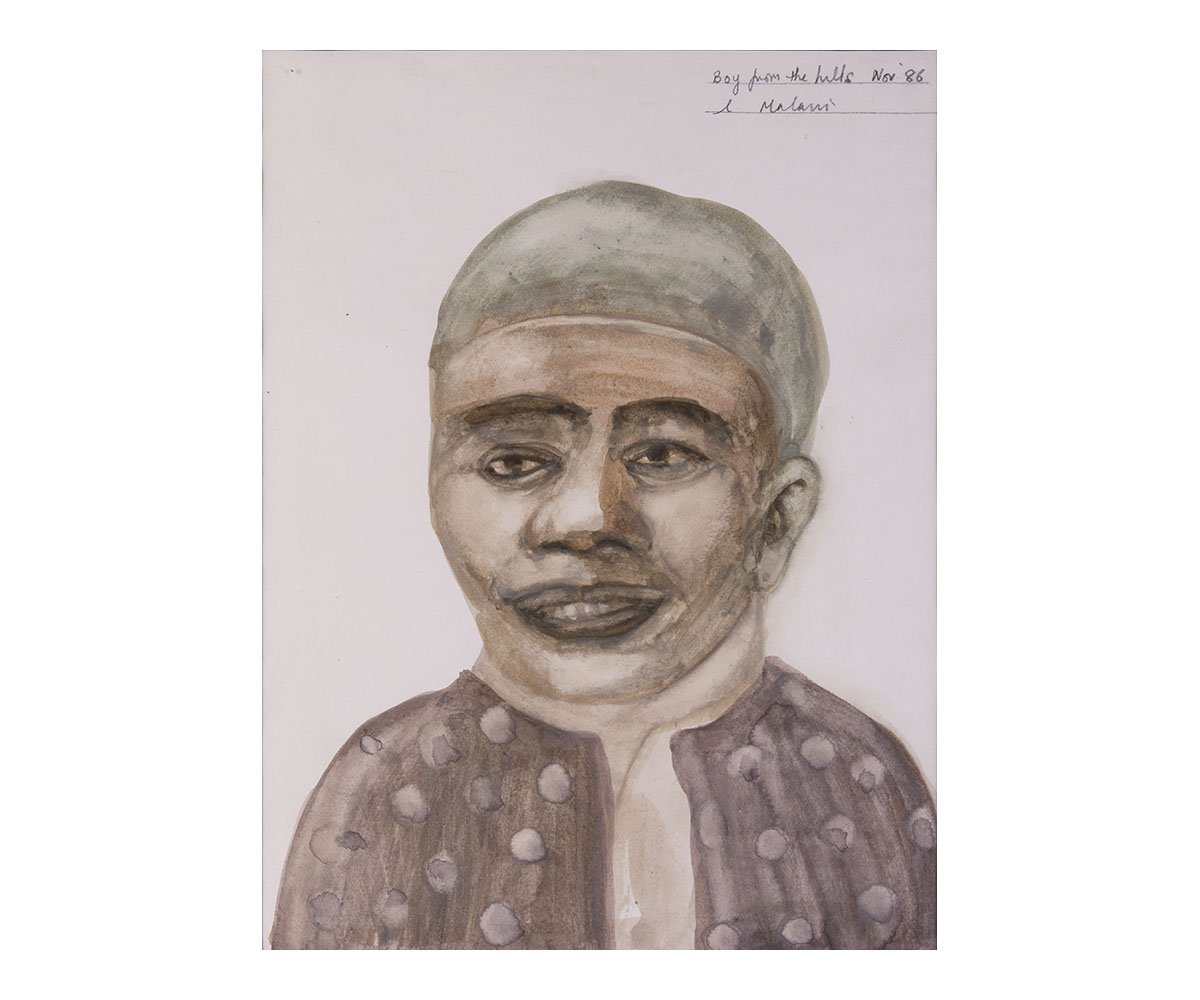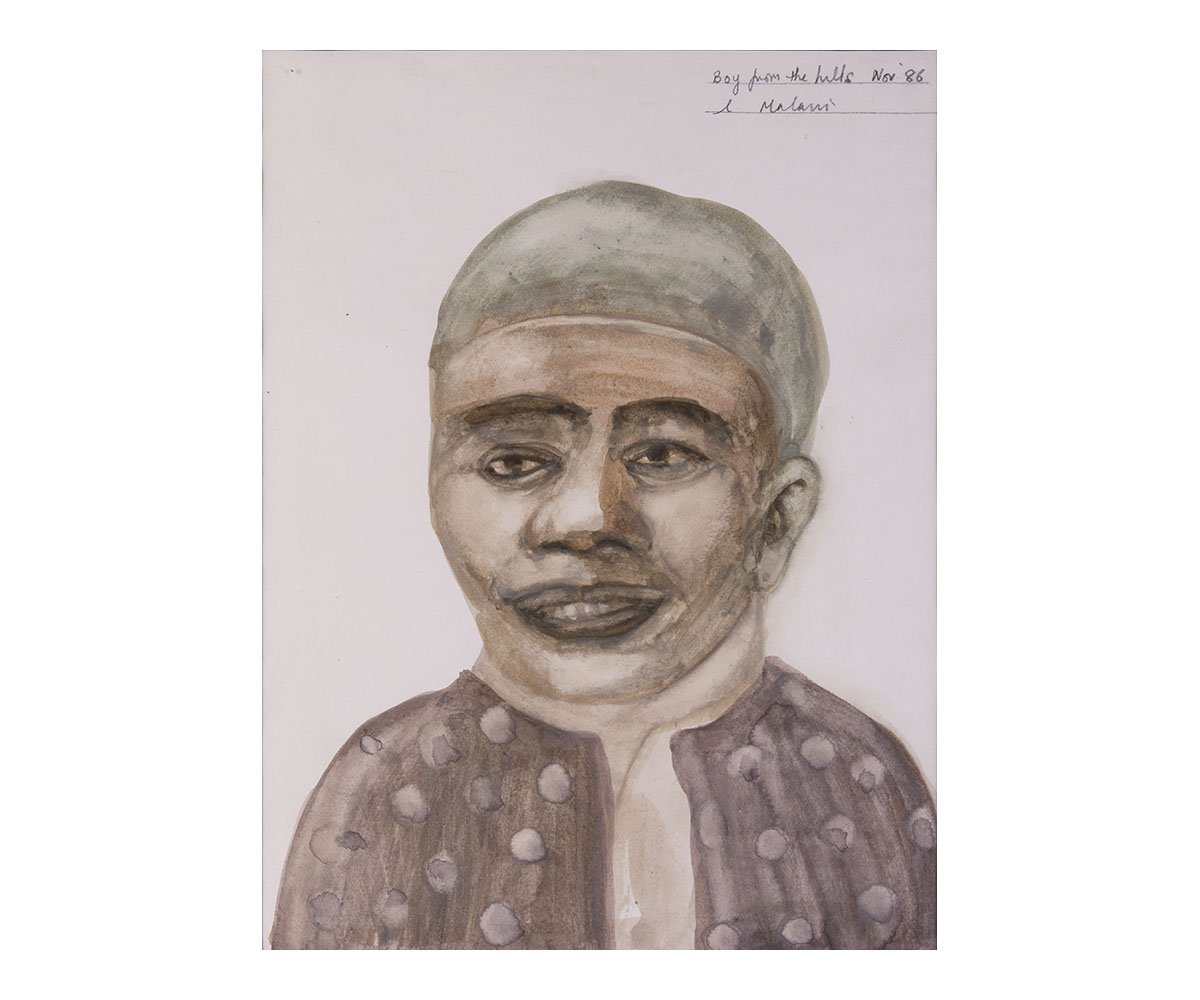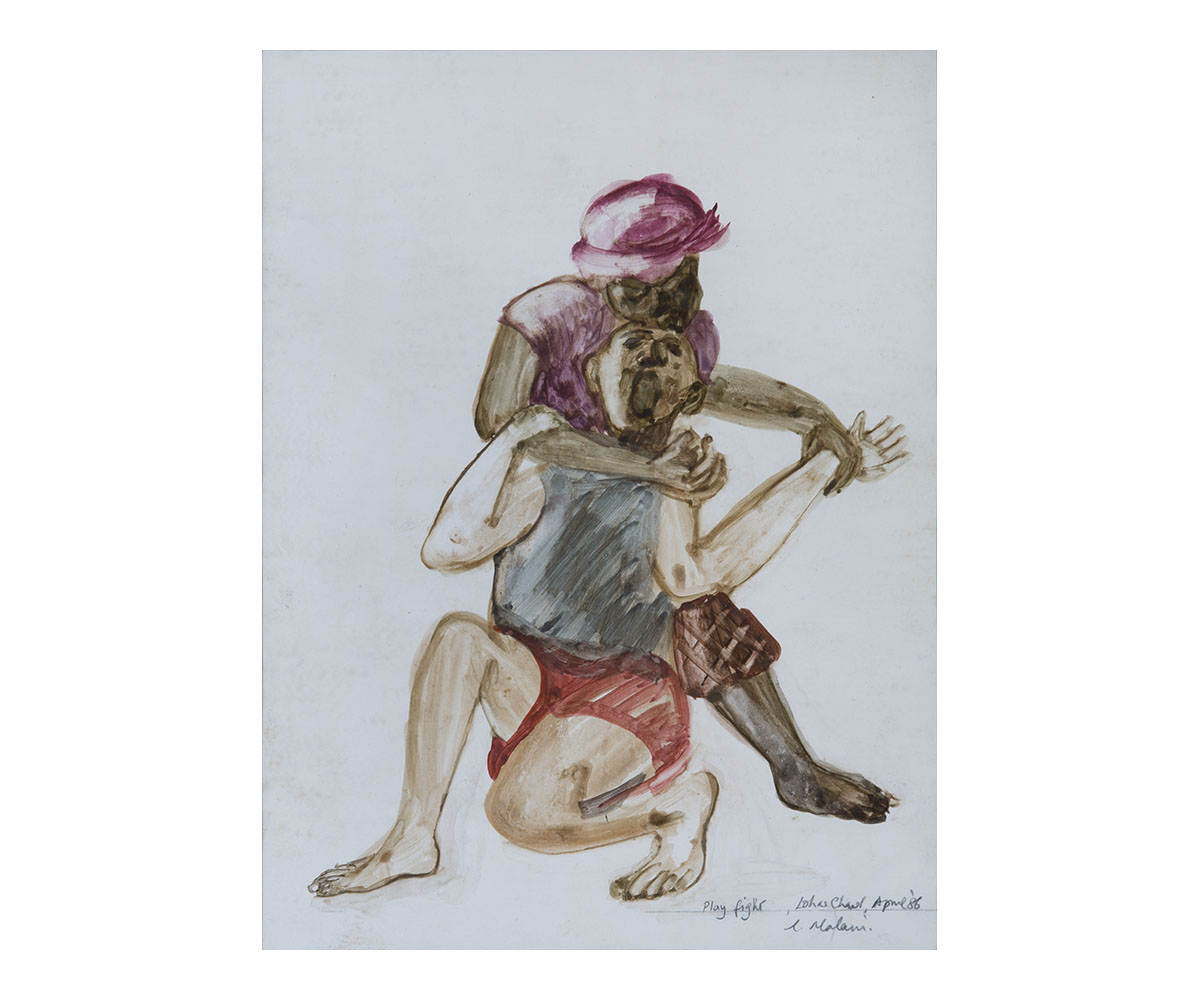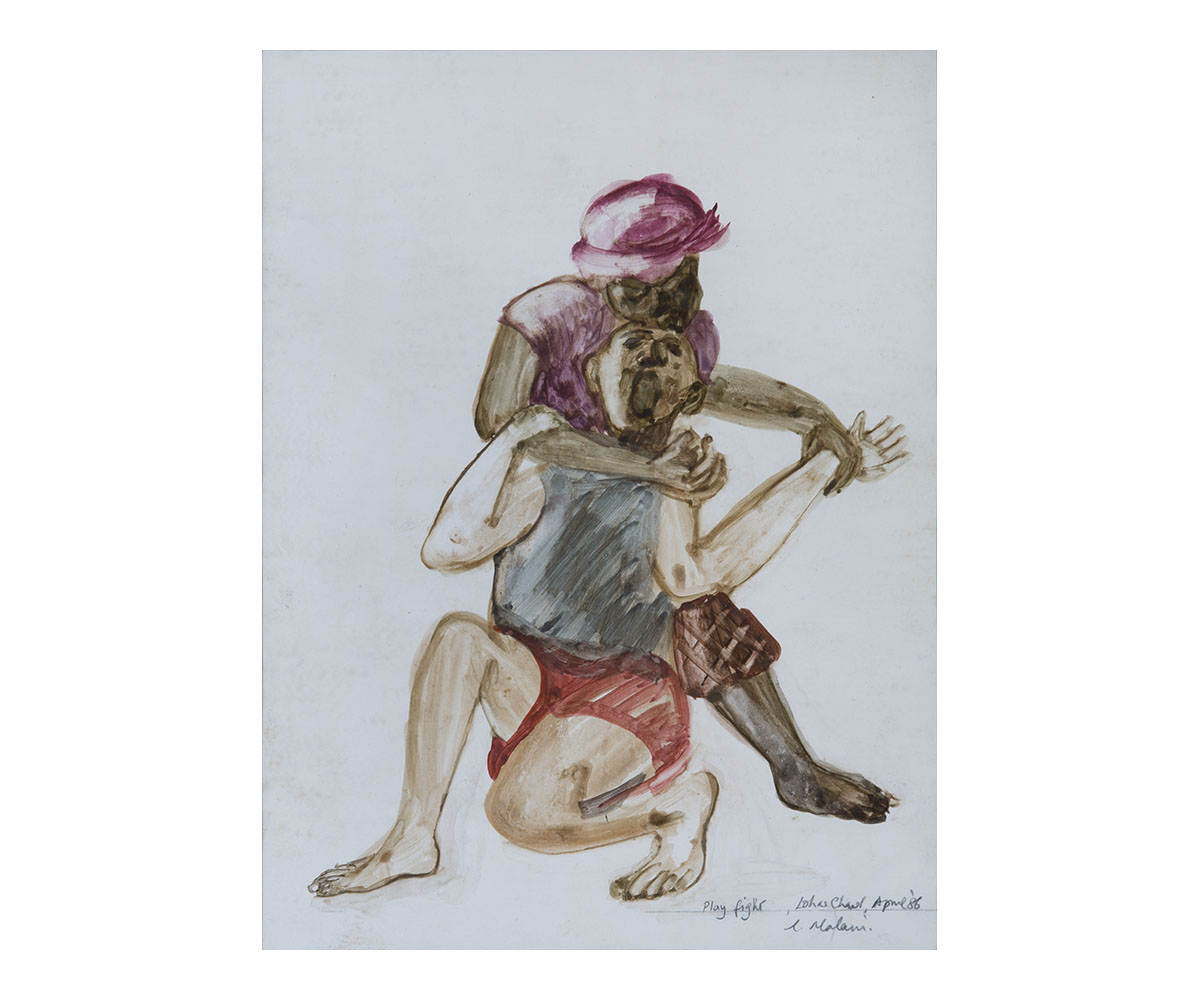 In the 1990s, Malani transitioned into digital media while also incorporating a wider web of political issues into her work, often placing violence against women as her central concern. An example of this is the 1998 video installation Remembering Toba Tek Singh (inspired by a short story by Saadat Hassan Manto), which was a reflection on how the scale of historical events factors into prescribing ideas of madness and monstrosity. Malani has also highlighted the link between religious conflict and violence against women in independent India, most notably through her 2012 installation, In Search of Vanished Blood. The work was exhibited at Documenta 13 and featured images of Hindu goddesses projected and distorted through suspended transparent cylinders.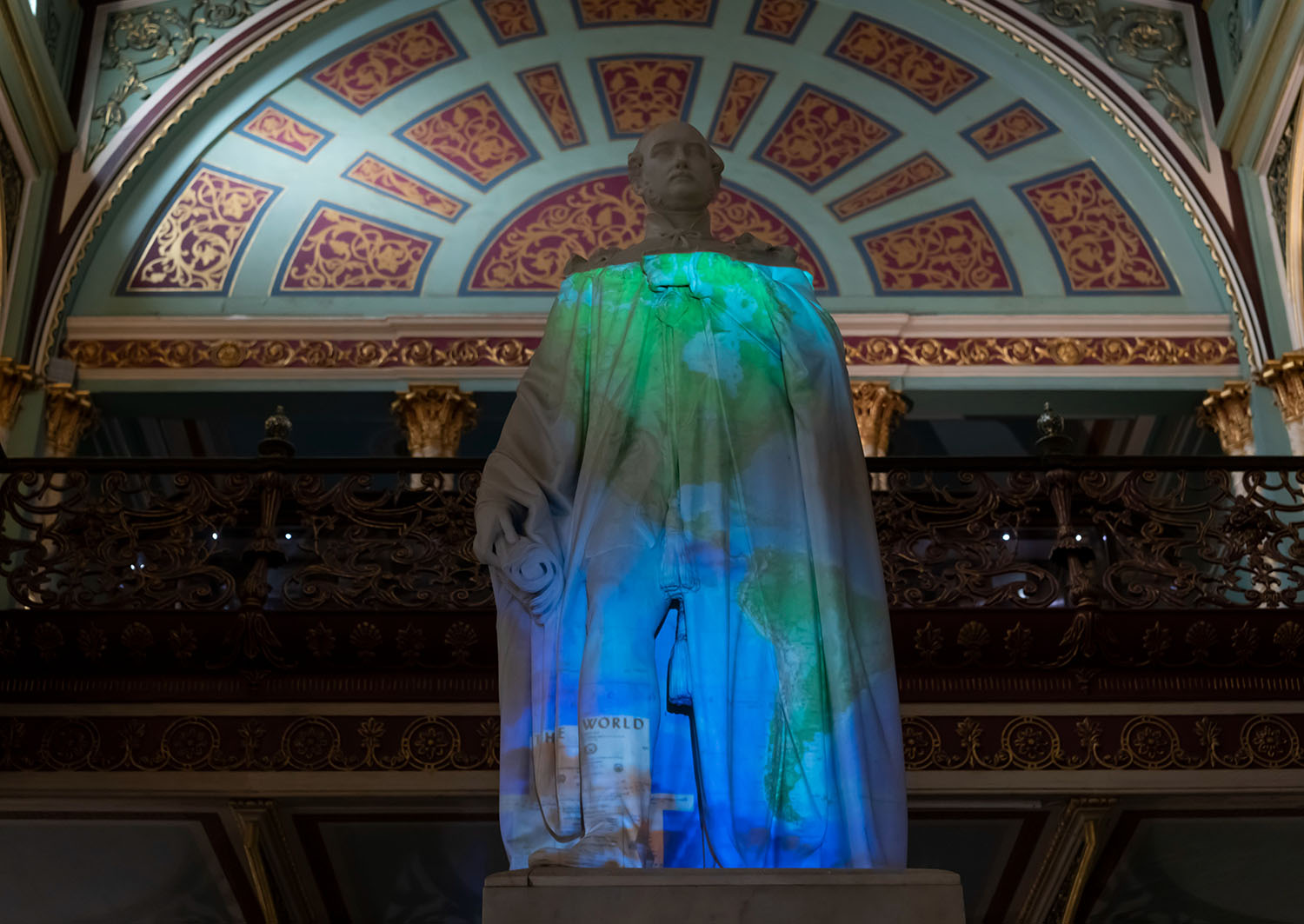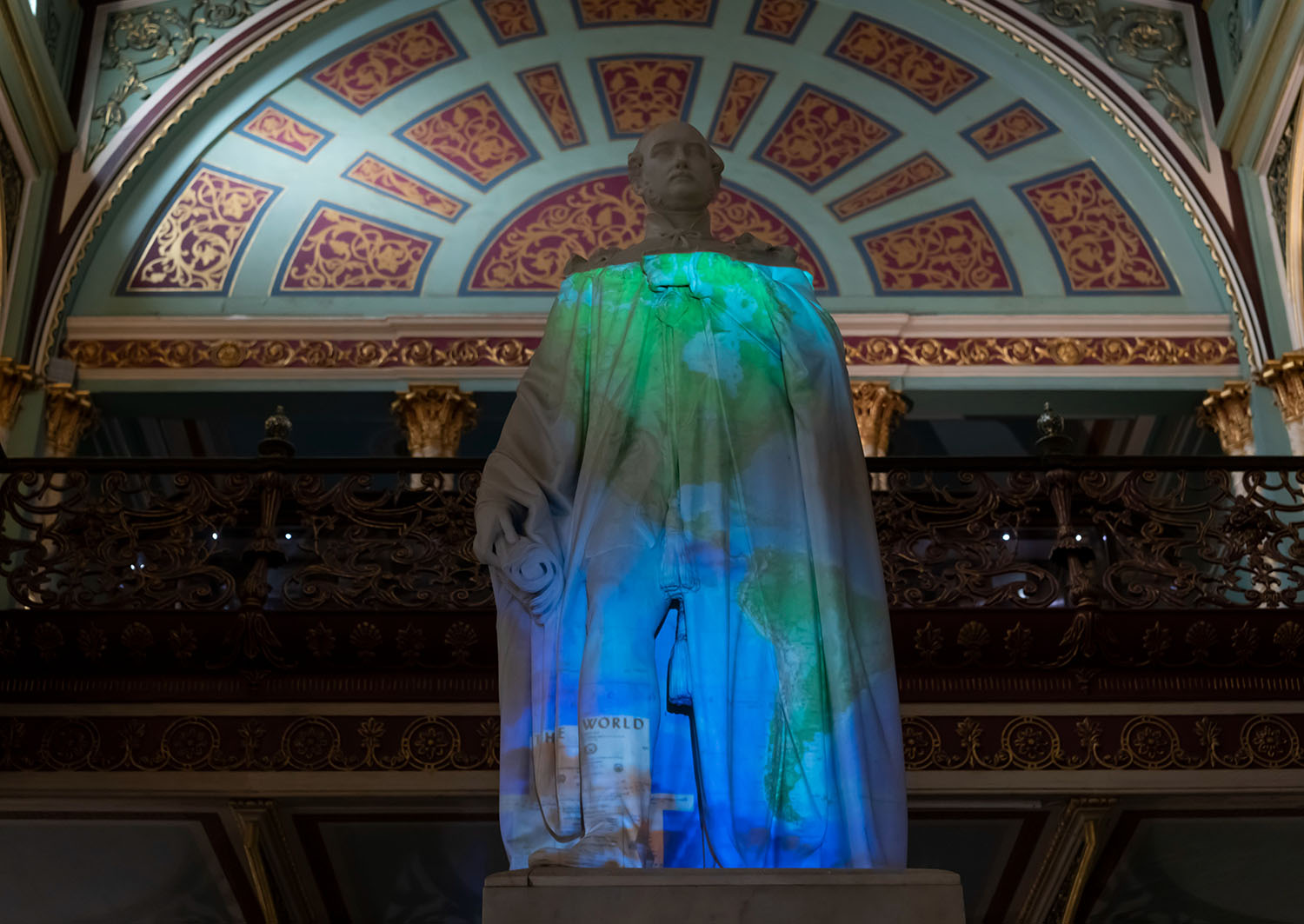 Over the course of her career, Malani has had several prominent exhibitions in India and internationally, including Through the Looking Glass (1987), now known as the Four Women Artists exhibition, at Bharat Bhavan, Bhopal, and Jehangir Art Gallery, Mumbai; City of Desires (1992) at Chemould Prescott Road, Mumbai; Cassandra (2009) at Galerie Lelong, Paris; and In Search of Vanished Blood (2013) at Galerie Lelong, New York. She has also participated in biennials and festivals such as the 16th World Wide Video Festival, Amsterdam, 1998; the 51st Venice Biennale, 2005; the 7th Sharjah Biennale, 2005; Documenta 13, Kassel, 2012, and the Kochi-Muziris Biennale, 2012. She also been the recipient of numerous honours, including being the first Asian woman to receive the Fukuoka Arts and Culture Prize in 2013, the Joan Miro Prize in 2019 and the Kyoto Prize in 2023.
At the time of writing, Malani lives and works in Mumbai.
Bibliography
Our website is currently undergoing maintenance and re-design, due to which we have had to take down some of our bibliographies. While these will be re-published shortly, you can request references for specific articles by writing to hellomapacademy@map-india.org.