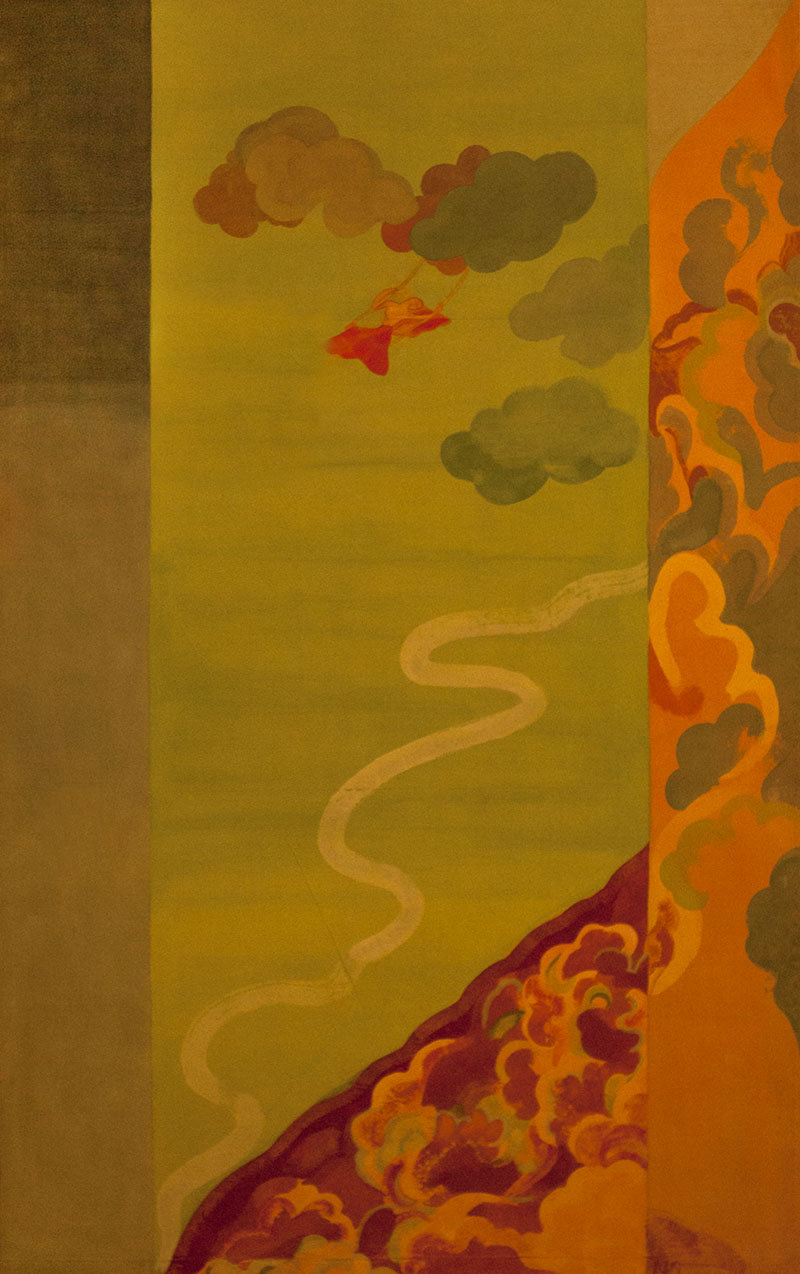 Sawan 2 (From the Song Space series); Nilima Sheikh; c. 1995; Casein tempera on canvas; 287 x 158 cm; Museum of Art & Photography (MAP), Bengaluru
Born in New Delhi, Nilima Sheikh is an artist and writer with a practice rooted in traditional Indian painting. She is a key member of the Baroda School and Modernist Indian art and is considered to be part of the third generation of Indian artists to work with traditional art forms in a Modernist context after the Bengal School and her mentor KG Subramanyan. The subject of her work often reflects the everyday politics of women and minorities in India and borrows stylistically from art forms such as miniature painting, theatre and poetry. Along with Nalini Malani, Arpita Singh and Madhvi Parekh, Sheikh is one of the few prominent women artists of her generation.
Sheikh obtained her bachelor's degree in history from Delhi University in 1965 and a master's in painting from the Faculty of Fine Arts, Baroda (now Vadodara) in 1971. She returned to the Faculty to teach in the Painting department from 1977 to 1981. Her 1984 narrative series When Champa Grew Up set the tone for later works that used traditional Indian art forms to depict the complexities and trauma of living in a modern nation rampant with inequality. The series of twelve paintings was inspired by the true account of the dowry-death of a young girl. While the series uses the miniature painting format with gum arabic and natural pigments on wasli paper, it doesn't follow any established style of miniature painting; instead, Sheikh uses the traditional form to express contemporary issues. Many of her works suggest stories of everyday people like Champa, whose lives were not part of the nation-building project after Independence and instead bore the brunt of its neglect.
In the 1990s, Sheikh experimented with large-scale painting such as long canvas scrolls and theatre design. The series Reading Agha Shahid Ali and Each Night Put Kashmir in Your Dreams (2003–14) offers Sheikh's visual commentary on the political landscape of Kashmir inspired by the poet Agha Shahid Ali's collection The Country Without A Post Office. Her work on the twin series began in the aftermath of the 2002 Gujarat riots, and like much of her work since then, both series are influenced by a variety of art forms – notably Rajasthani and Pahari miniature paintings. They also incorporate stylistic idioms from colonial maps, naturalist drawings and textual influences, such as lines from Agha Shahid Ali's poems, novelist Salman Rushdie's book Shalimar, The Clown, passages from the court of the Mughal ruler Jahangir and other texts about Kashmir.
Sheikh's practice is informed by the sustained art historical research, a hallmark of the Baroda School, resulting in a narrative oeuvre that plays with established sequential formats. Her practice also consists of collaborations with other artists, such as in her use of text from the Gujarati folk songs that she was introduced to by her husband and fellow Baroda School member Gulammohammed Sheikh, her work with Shahzia Sikander on South Asian art traditions and politics and her theatre sets for the Vivadi theatre production of Umrao in New Delhi in 1993. Sheikh has also made significant contributions as a writer and art historian through her research, such as her work on the Pichwais of Nathdwara through a1986 grant from the National Handicrafts and Handlooms Museum and her essay "A Post-Independence Initiative in Art" (1997).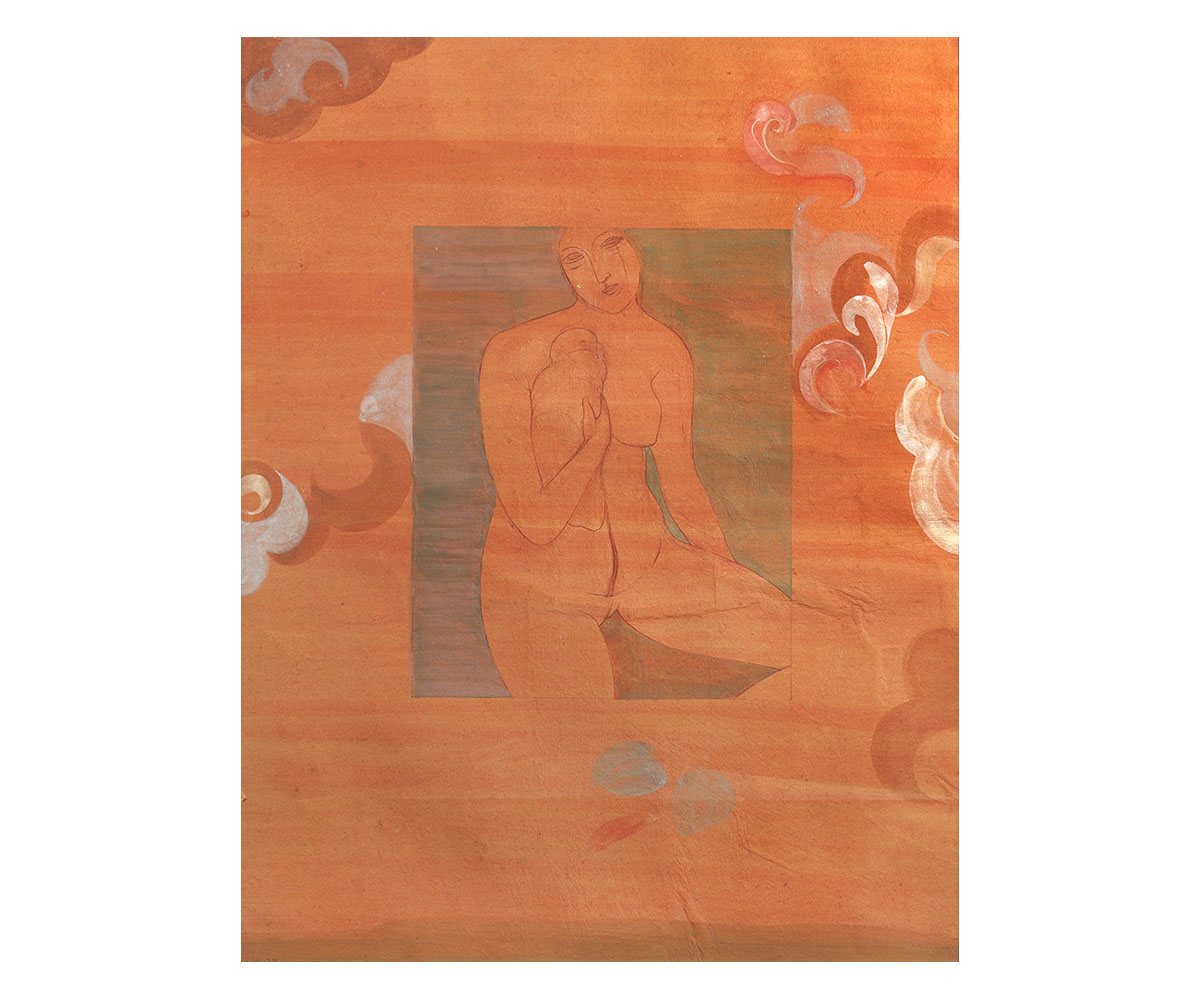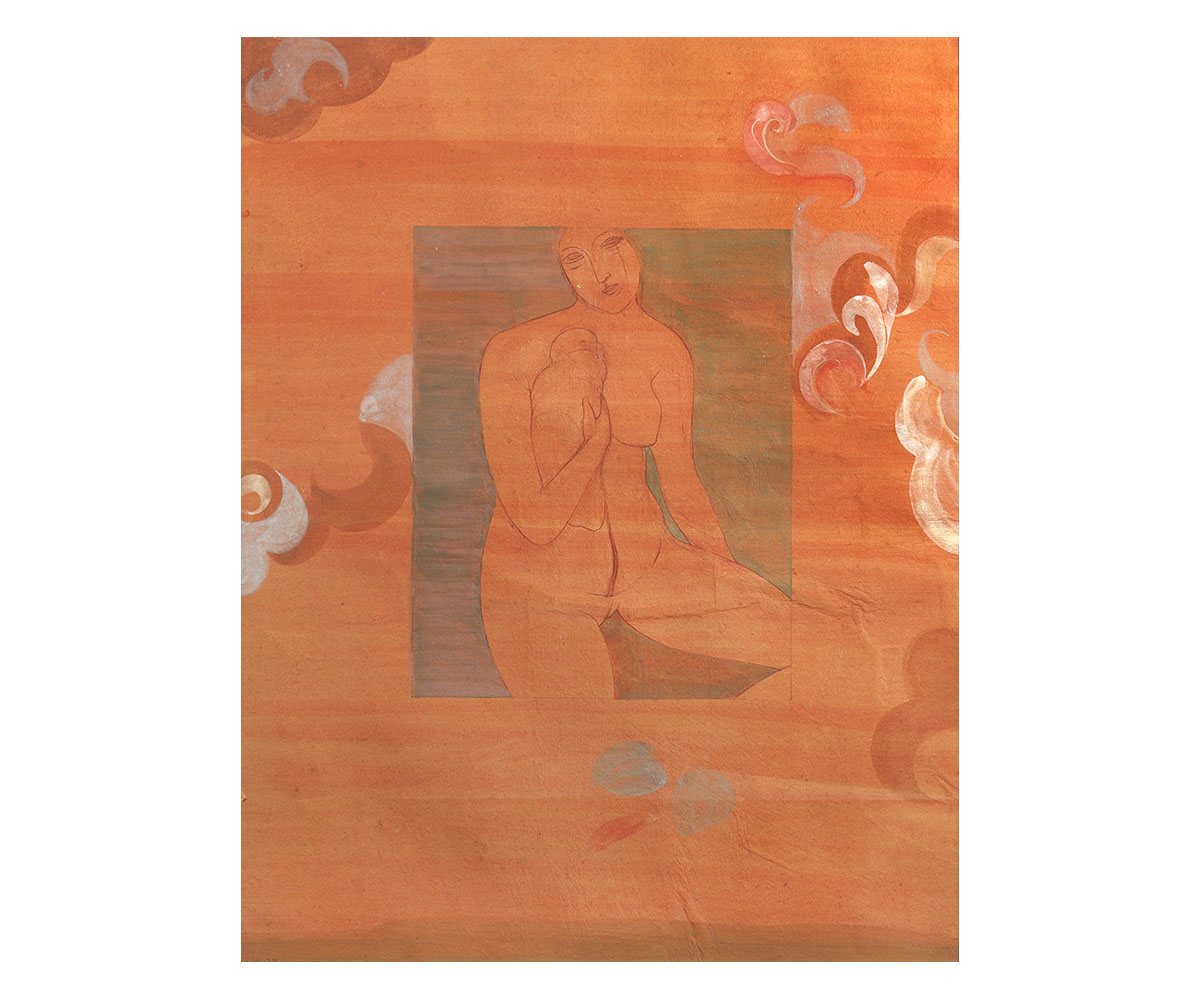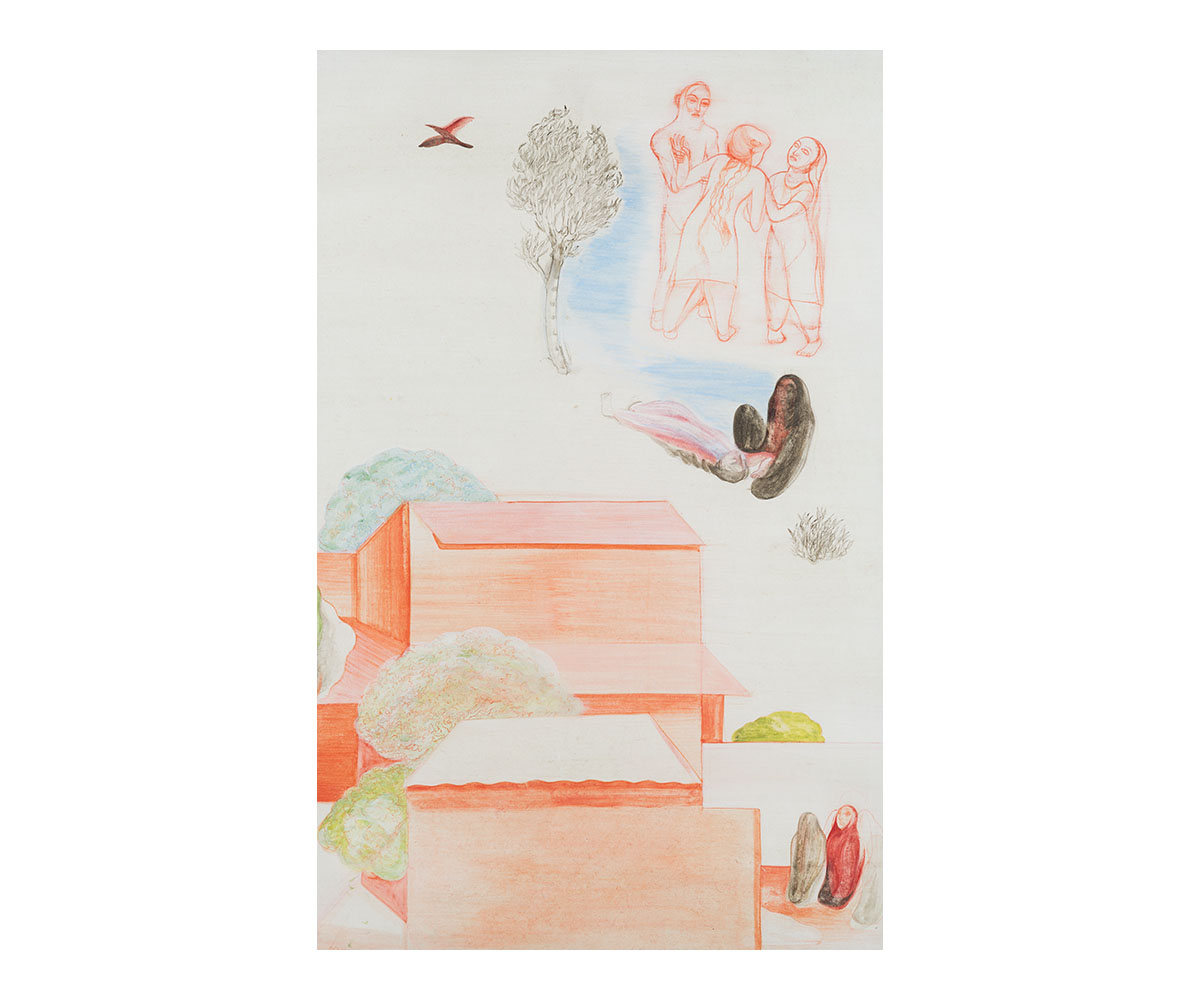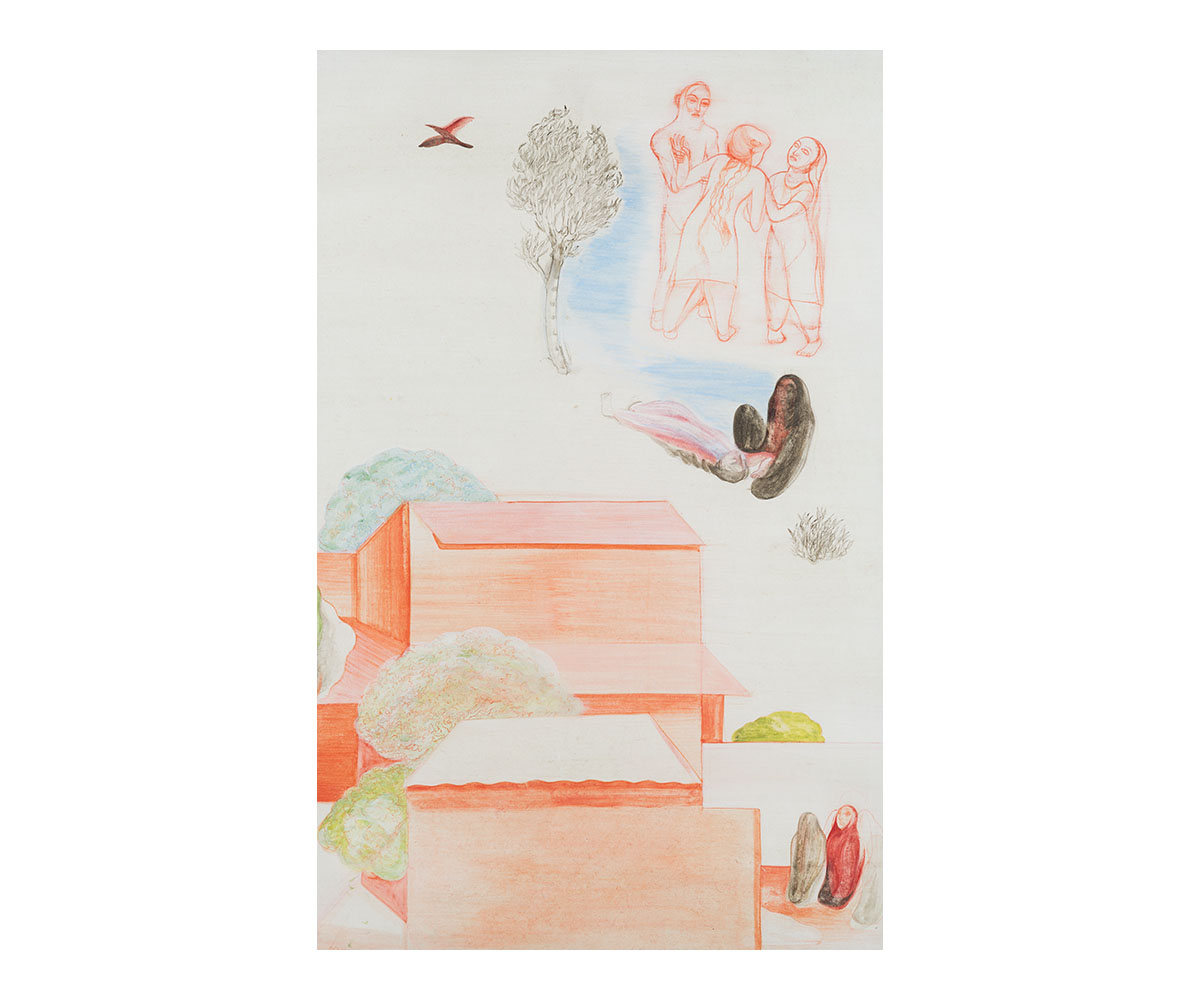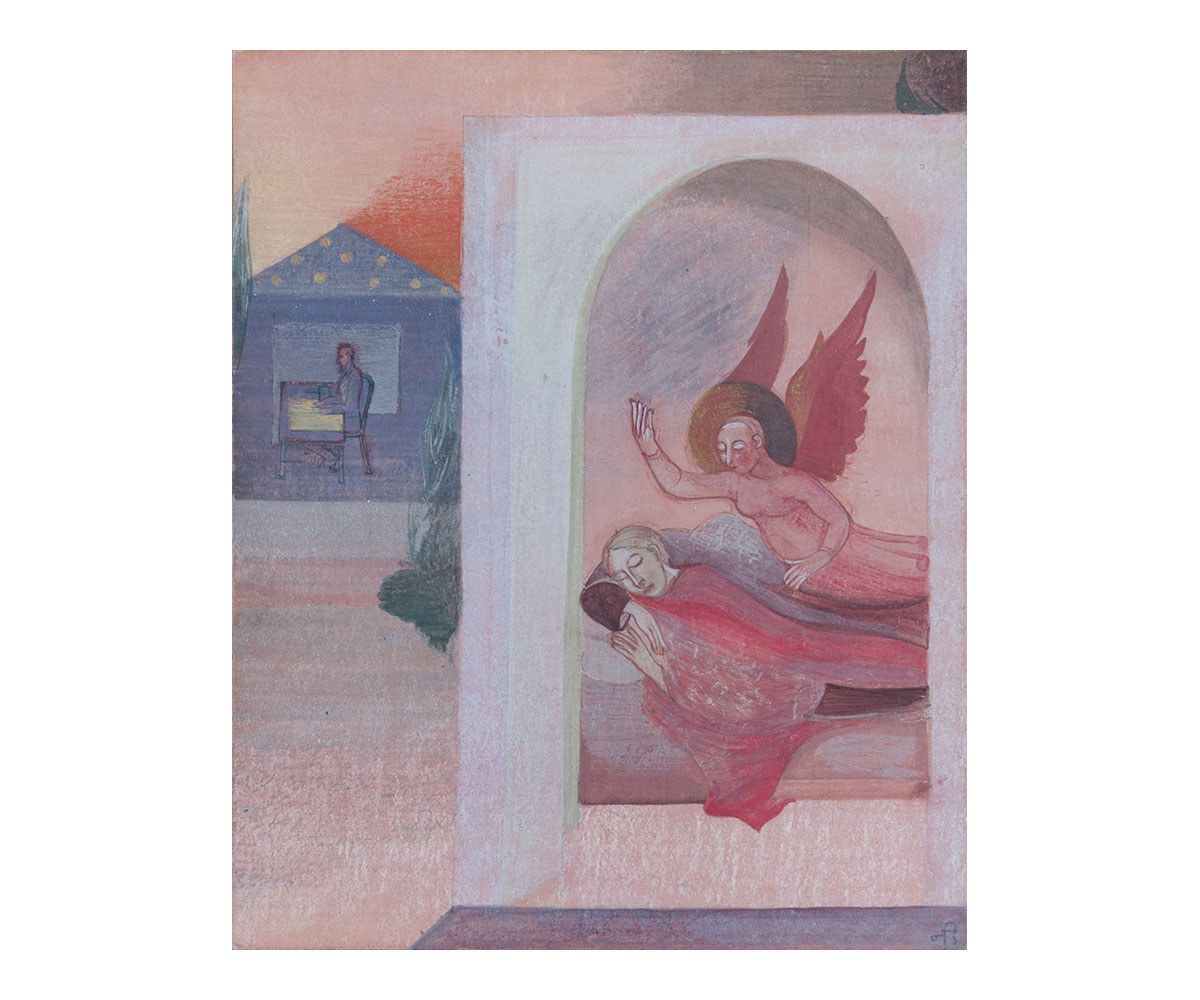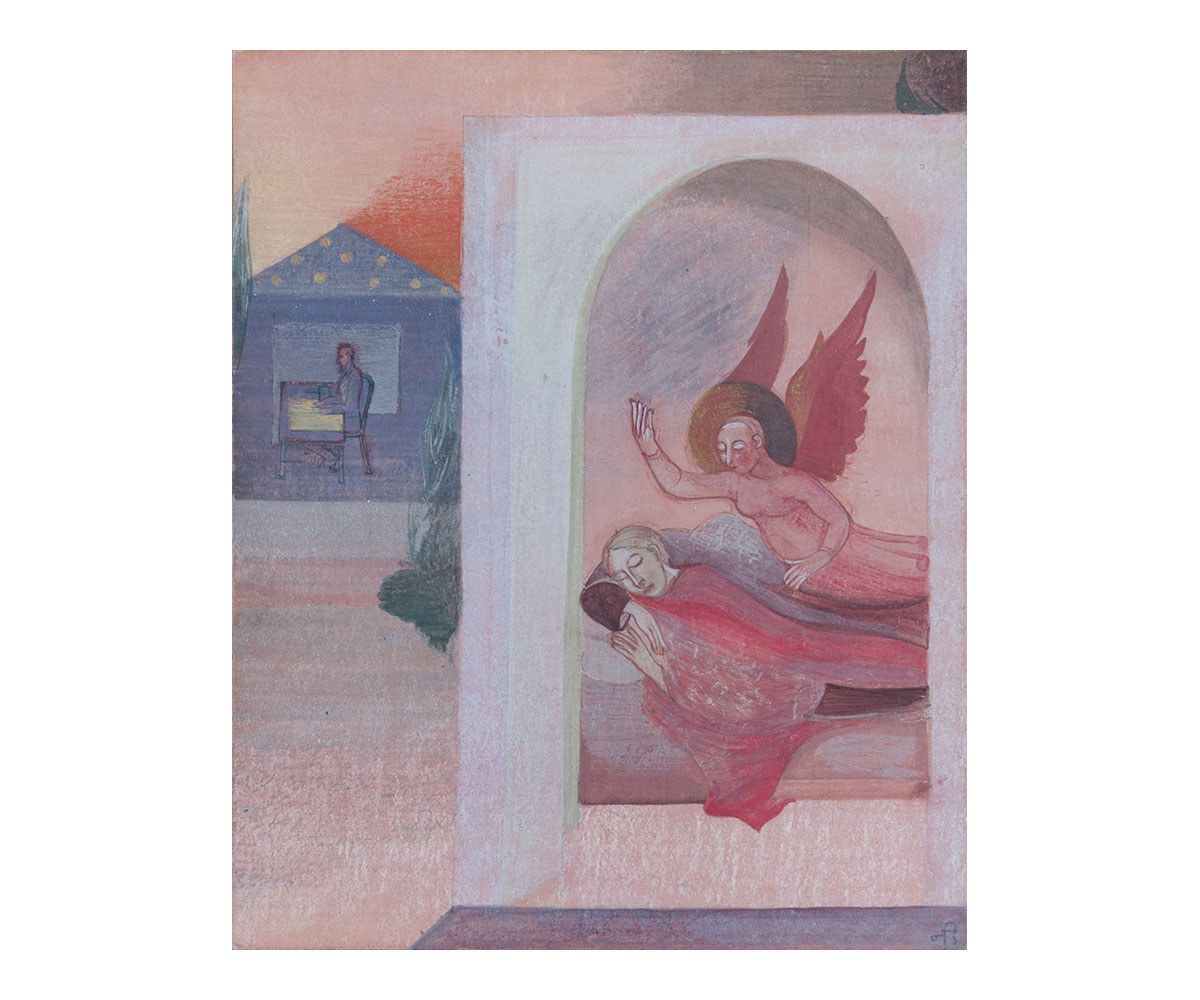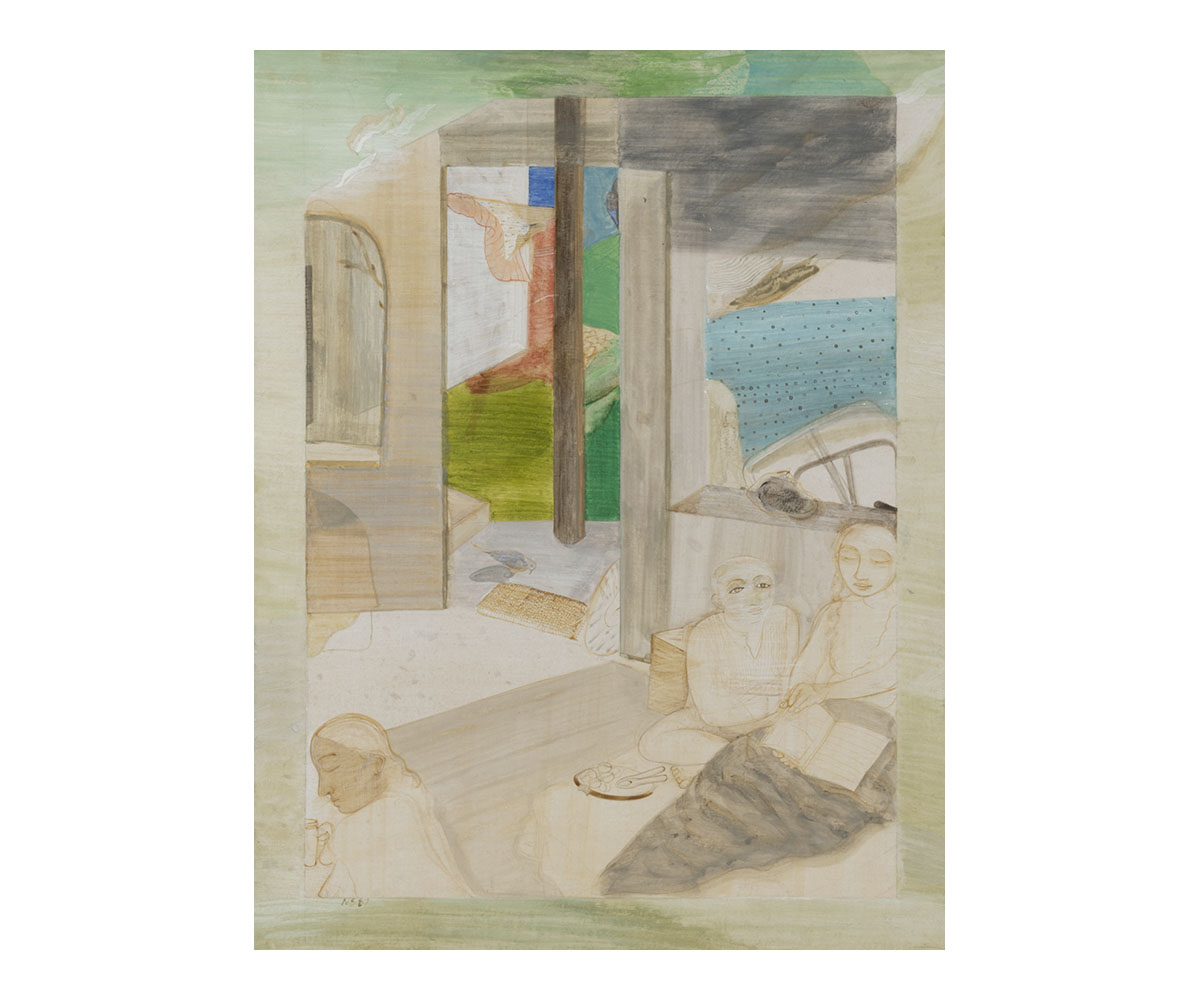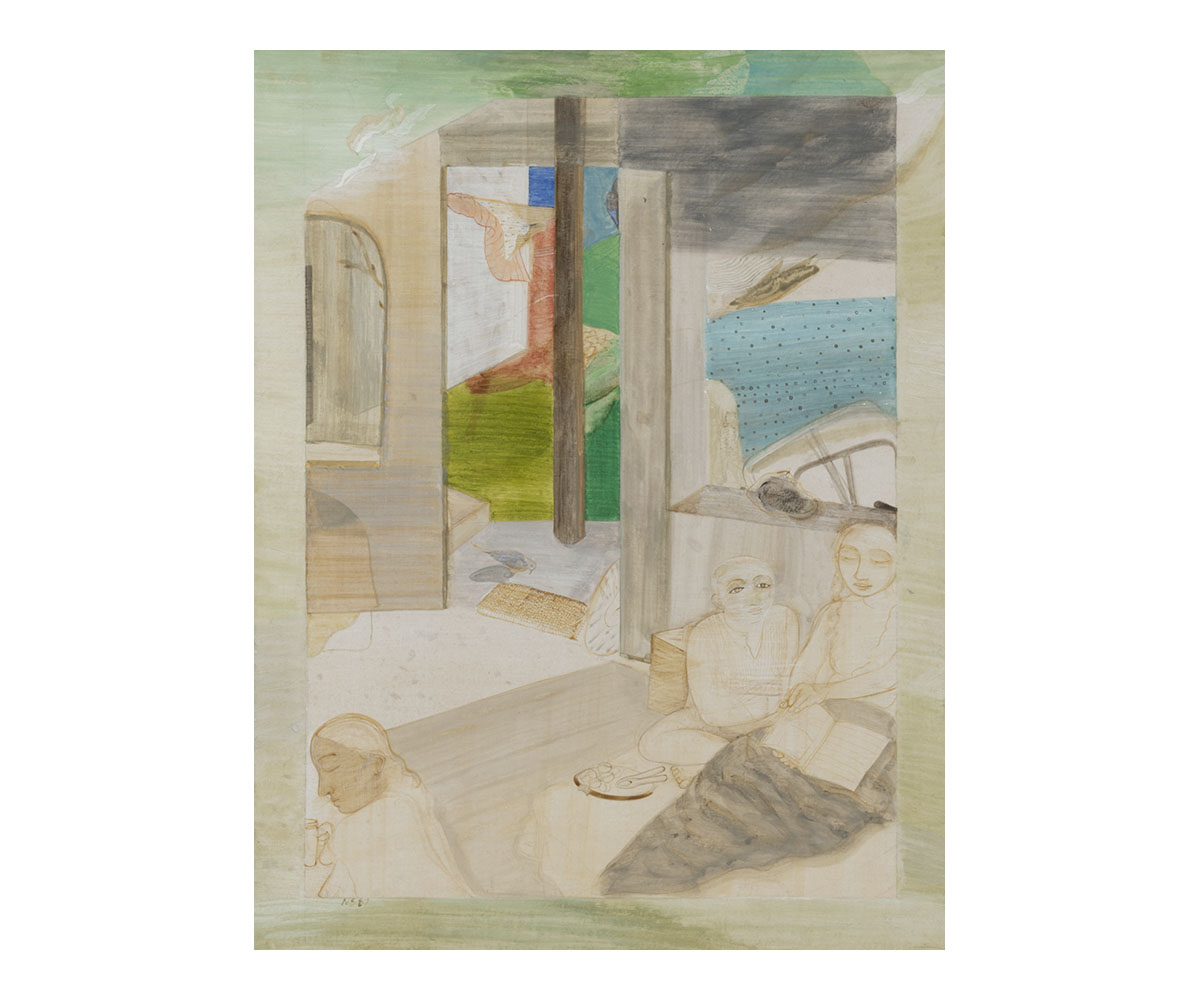 Although she has lived in Vadodara for most of her artistic career, her work has been exhibited across India and the world. Her major exhibitions include Through the Looking Glass (also informally known as the Four Women Artists exhibition) at the Centre for Contemporary Art, New Delhi and Jehangir Art Gallery, Mumbai, 1987-89; Conversations with Traditions: Nilima Sheikh and Shahzia Sikander at the Asia Society Museum, New York, 2001; Edge of Desire: Recent Art in India at the National Gallery of Modern Art, Mumbai and New Delhi, 2006; and Each Night Put Kashmir in Your Dreams at Chemould Prescott Road, Mumbai, 2010. Sheikh has also participated in major exhibitions such as documenta 14, Kassel, 2017. As of writing, she lives and works in Vadodara.
Bibliography
Our website is currently undergoing maintenance and re-design, due to which we have had to take down some of our bibliographies. While these will be re-published shortly, you can request references for specific articles by writing to hellomapacademy@map-india.org.