Contemporary artist of the Baroda School, NN Rimzon is known for his drawings, paintings and sculptures that explore symbolic and mythological imagery.
Born in Kakkoor, Ernakulam, Rimzon graduated in sculpture from the College of Fine Arts, Trivandrum (now Thiruvananthapuram), in 1982, followed by a post-graduation in sculpture from the Faculty of Fine Arts, Maharaja Sayajirao University, Baroda (now Vadodara), in 1984. Between 1987–89, he pursued a Master's from the Royal College of Art, London, supported by an Inlaks Foundation scholarship. In 1996, Rimzon began teaching at the College of Fine Arts, Thiruvananthapuram, and served as the principal of the institution from 2011–14. He was also briefly the principal of the Raja Ravi Varma College of Fine Arts, Mavelikkara.
Rimzon's early work saw the impact of European minimalism. As part of the Radical Movement of the 1980s, he aspired to bring art closer to the masses by situating his work within the issues and aspirations of common people. A number of his works during this period were large-scale installations and sculptures that were placed within public spaces. He also created work in response to political events, especially the Emergency, portraying the communal riots and violence during the period. With later works, Rimzon drew inspiration from childhood memories, rituals and social events, and began making work with found objects, aimed at highlighting the relationship between objects and the space they occupy. His more recent works, such as In Saving the Earth (2017), Under the Sky (2018), The Round Ocean and the Living Death (2019–20) and Secret Body (2019–20), reflect his preoccupation with the dualities of the human and divine, life and environment, the conscious and the subconscious as well as the void and regeneration.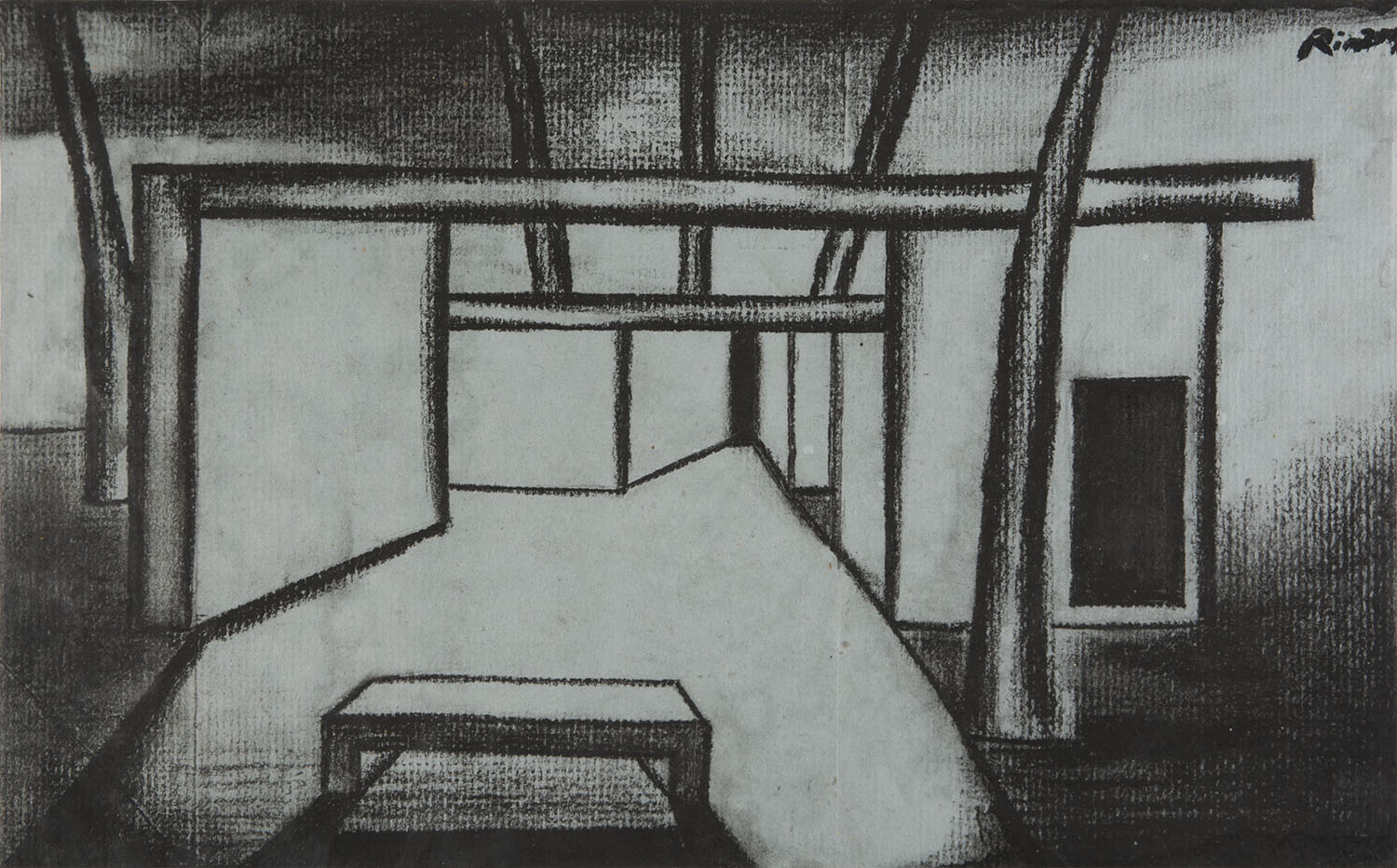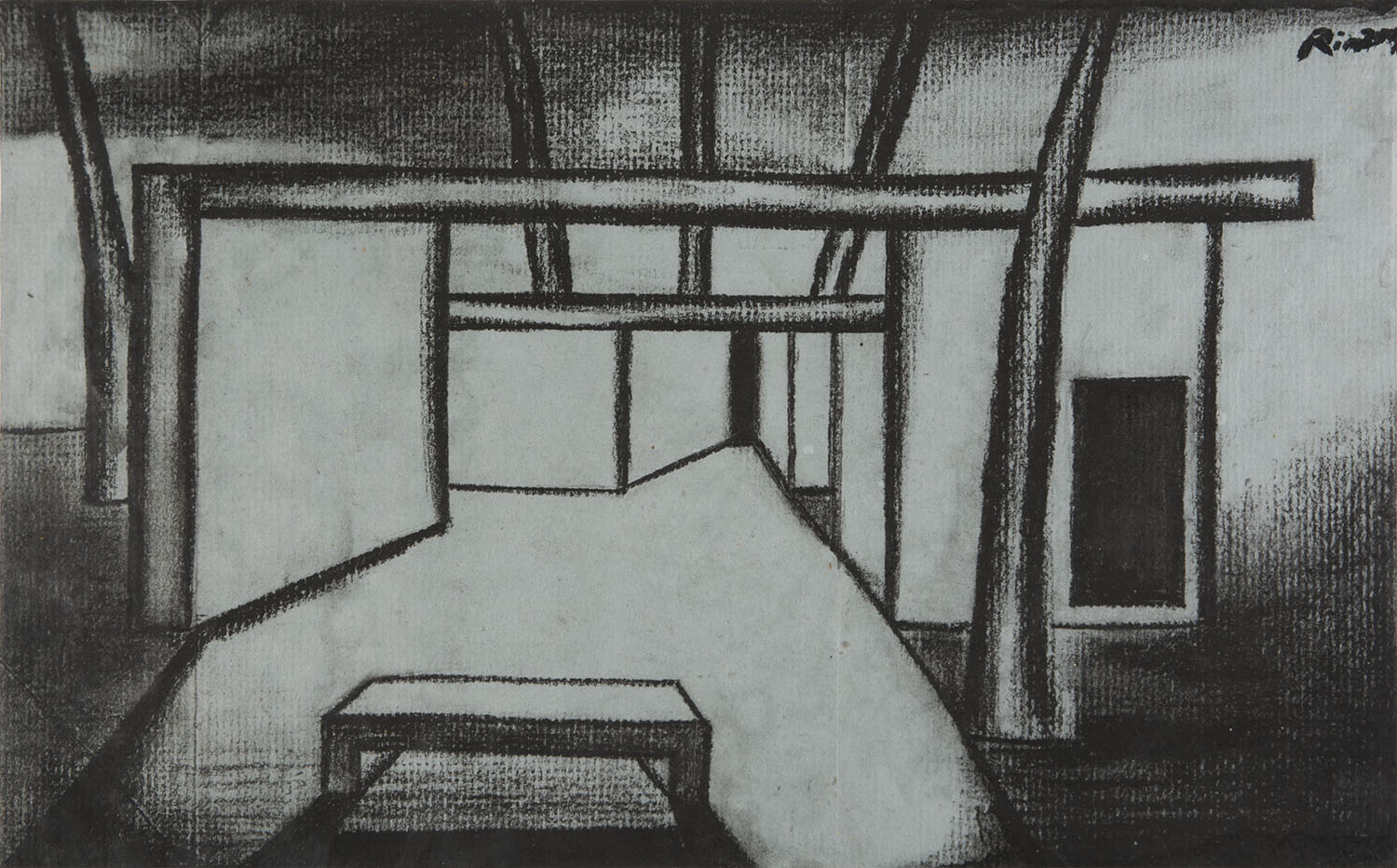 He showcased his work for the first time in 1985 as part of a workshop and group show organised by the Kasauli Art Centre and curated by Vivan Sundaram at the Rabindra Bhavan, New Delhi. He has shown his work at a number of group and solo shows, including at the 6th Triennial India (1985); the 4th Havana Biennial (1991); the Venice Biennale (1993); the National Gallery of Modern Art, New Delhi (1995); Busan Biennale (2006); the 5th Beijing Biennale (2012); and the Talwar Gallery, New Delhi (2016).
At the time of writing, Rimzon lives and works in Thiruvananthapuram, Kerala.
Bibliography
Our website is currently undergoing maintenance and re-design, due to which we have had to take down some of our bibliographies. While these will be re-published shortly, you can request references for specific articles by writing to hellomapacademy@map-india.org.