A contemporary artist working across installation, performance and photography, Sharmila Samant's work reflects on issues of globalisation, identity and consumer culture. Samant graduated from Sir JJ School of Art in 1989, after studying sculpture and received a diploma in interior design and decoration from the LS Raheja College of Architecture in 1990. This was followed by a fellowship at the Kanoria Centre for Arts, Ahmedabad in 1992–93 and residencies at the Rijksakademie van Beeldende Kunsten, Amsterdam (1998–2000) and Gasworks, London (2001). At present, she is an Associate Professor in the Department of Art, Design and Performance at the Shiv Nadar University (SNU).
Among her well-known works are Loca Cola (1999–ongoing), an installation wherein she collects bottles of Coke across different cities over the world and fills them with local drinks from the city, contemplating the ubiquity of the commodity as well as the erasure of local culture. In another project, Samant collected crowns of Coke bottles and made sarees by assembling them into a tapestry. These sarees were made into different versions that she characterised as A Handmade Saree (1999), A Factory-made Saree (2006) and A Made-to-order Saree (2007). Through this fabric-like texture of the Coke-crowns clasped by metal shackles, Samant made Heptad the 7th (2014), a kinetic installation for the Mumbai International Airport. With seven rotating pillars symbolising the seven islands that make up Mumbai, the installation draws reference from the vahanas (vehicles) of seven Hindu mother-goddesses. In Handpicked Rejects (2003), she made an installation by collecting rejected clothes from the sweatshops of Dharavi, which produce clothes for global apparel brands. The defects in each clothing item were patched up, with a line embroidered in zardosi: "this is an original". These clothes were exhibited in a pop-up shop where visitors could visit, try and buy these clothes.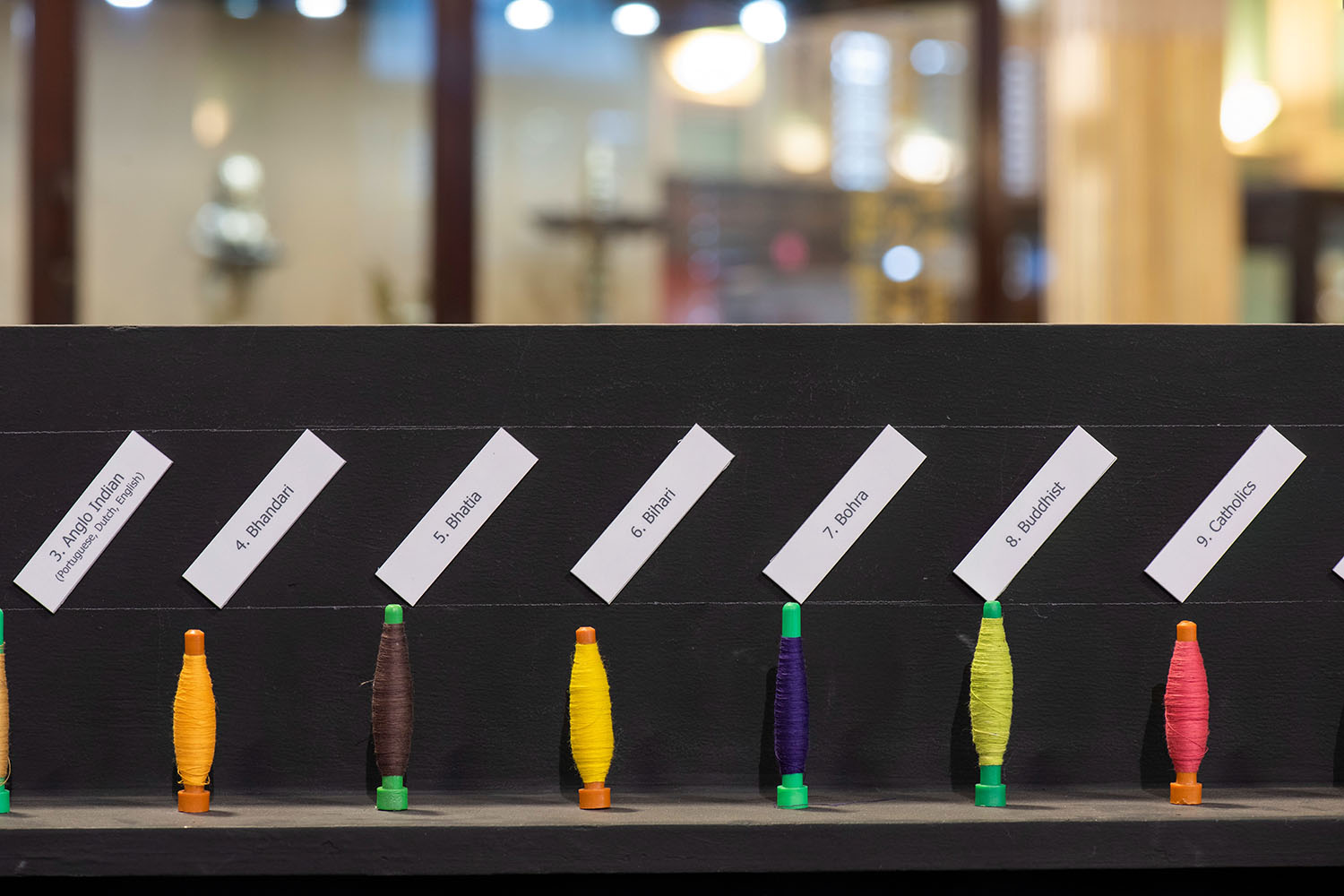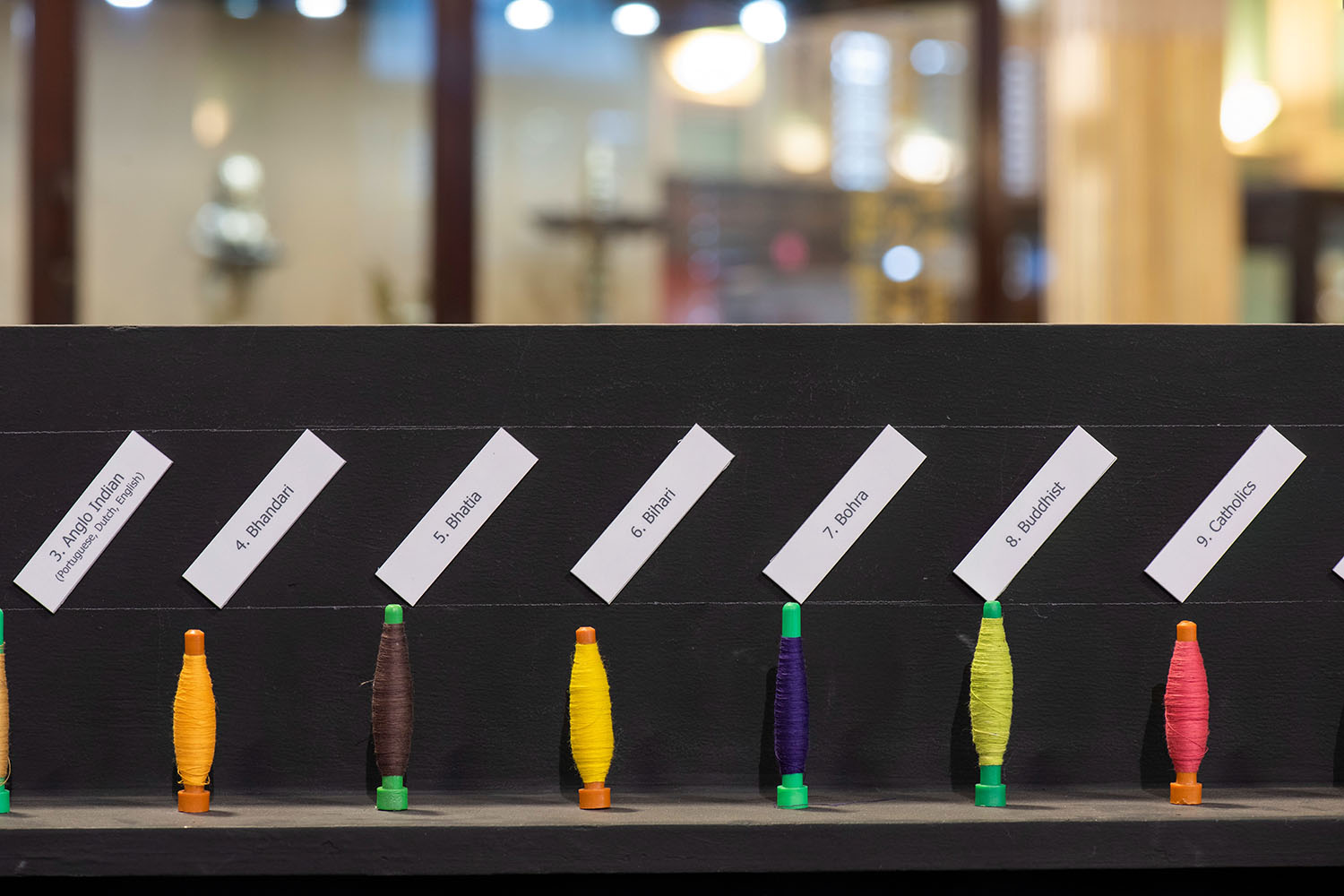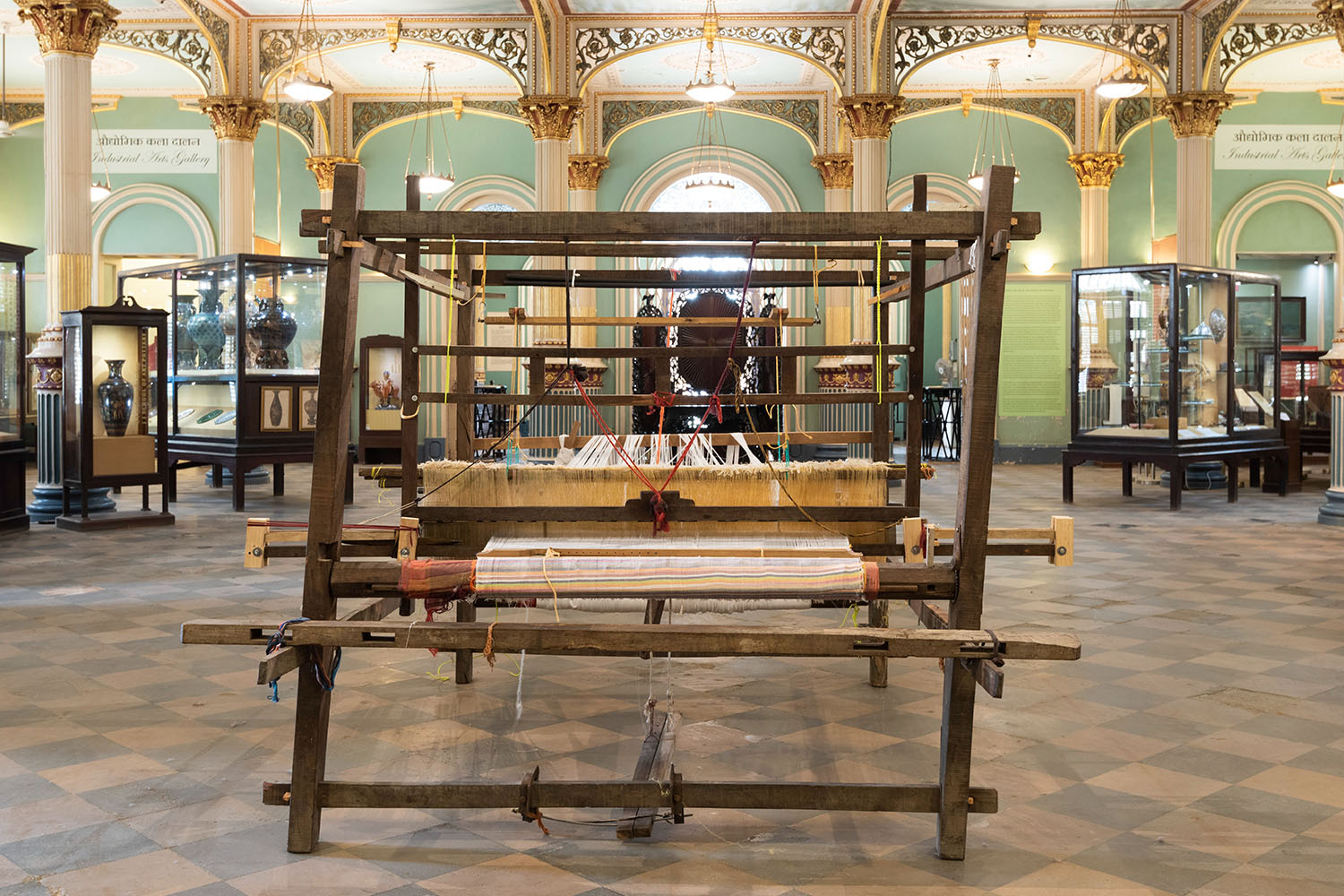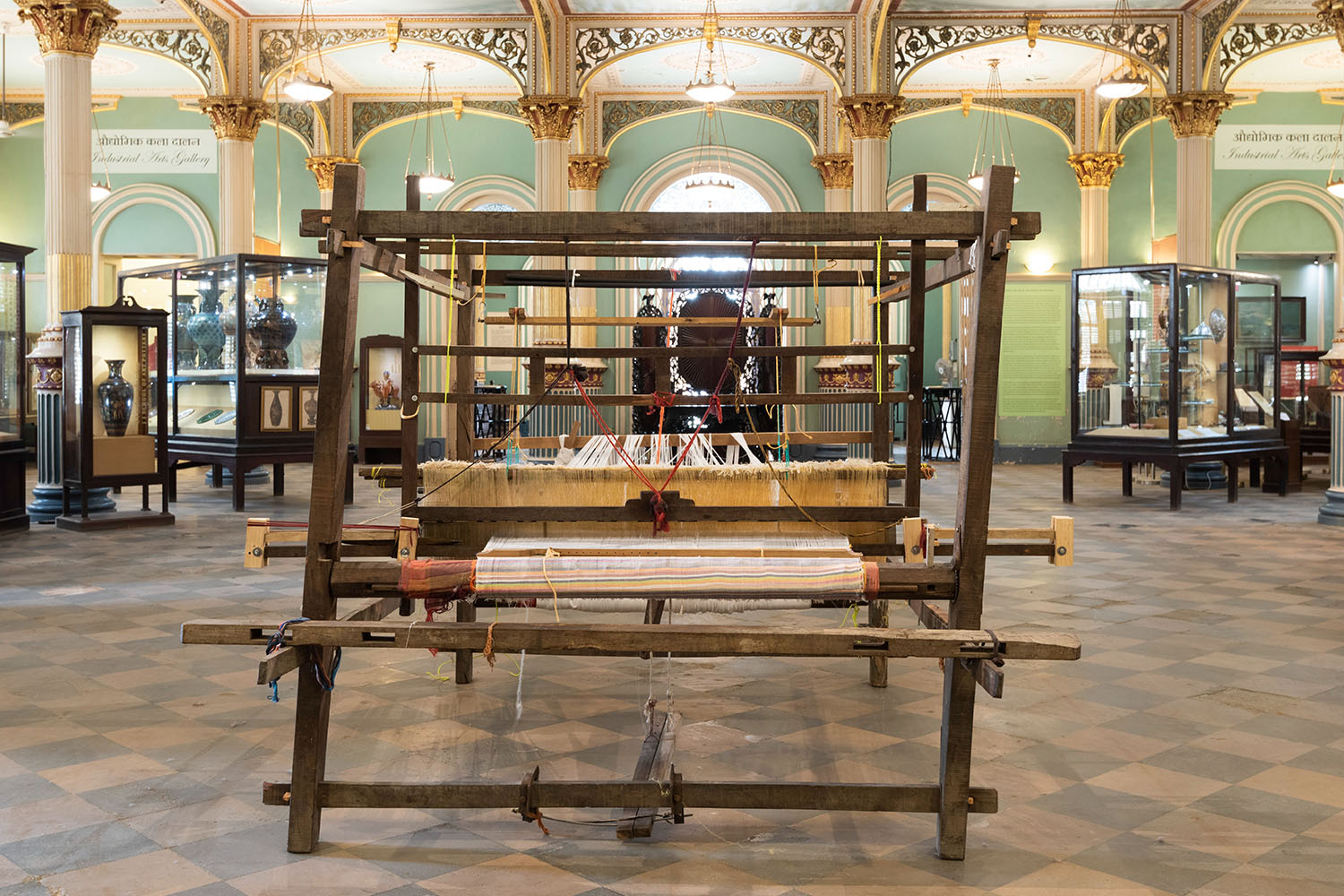 In addition to her projects, Samant has been associated with activist groups and communities with whom she has worked on collaborative and participatory projects. From 1998–2007, she ran Open Circle, Mumbai, an artists' initiative she co-founded with her husband Tushar Joag. It sought to take art out of museums and galleries and exhibited it in non-conventional spaces such as railway stations and city's neighbourhoods while also organising workshops. She has been an advisor to the Art1st Foundation since 2011 and along with Tushar Joag, Atul Bhalla and Vasudha Thozur, launched the MFA programme at the Shiv Nadar University in 2014. Samant worked with "Ghar Banao, Ghar Bachao Aandolan", started by the National Alliance of People's Movements, and is also associated with the Narmada Bachao Aandolan.
Her work has been widely exhibited and she has participated in Biennales at Liverpool (2002), Busan (2006), Sydney (2008) and Shanghai (2012). She has been part of notable national and international shows including Century City–Art and Culture in the Modern Metropolis (2001) curated by Geeta Kapur at the Tate Modern (London, UK), subTerrain: artworks in the cityfold (2003) curated by Geeta Kapur and organised by House of World Cultures (Berlin, Germany), Edge of Desire (2005), a travelling exhibition curated by Chaitanya Sambrani and Indian Summer (2005) curated by Henry-Claude Cousseau, Deepak Ananth and Jany Lauga at the École des Beaux-Arts (Paris, France).
At the time of writing, Samant lives and works in New Delhi.
Bibliography
Our website is currently undergoing maintenance and re-design, due to which we have had to take down some of our bibliographies. While these will be re-published shortly, you can request references for specific articles by writing to hellomapacademy@map-india.org.