In early 2022, the Manhattan District Attorney's office seized a sculpture from the Metropolitan Museum of Art, New York. Carved in a distinctive grey-green schist, it was a striking sixth–seventh century sculpture depicting a naturalistically-carved goddess, believed to be a Matrika, a deity associated with maternity. The sculpture had, until the 1960s, been part of a Hindu temple in Tanesar, Rajasthan depicting various maternal-goddess figures.
In the 1990s, this particular Matrika sculpture appeared in a Sotheby's catalogue, which in retrospect, raises the question of how it had not only been smuggled outside of India but also how two notable art institutions had failed to realise it was stolen in the first place. 
The story of this sculpture — believed to have reached the auction house through a smuggling network spearheaded by Jaipur-based 'art dealer', Vaman Ghiya — illustrates the rampant, illegal trade in South Asian antiquities. 
In 2011, over 2,600 artworks valued at over US $107 million were seized during the investigations into Subhash Kapoor, a New York-based art dealer accused of smuggling. While museums such as the Yale University Art Gallery repatriated some of the objects Kapoor had gifted or sold to them, others, such as an eight-century sculpture of Kama at the Metropolitan Museum of Art, remain on display. Kapoor's arrest exposed a network of local and international actors — including institutions, dealers and collectors — across Afghanistan, Cambodia, India, Indonesia, Myanmar, Nepal, Pakistan, Sri Lanka, and Thailand. Even in 2022, a decade after his arrest, restitutions continue to take place.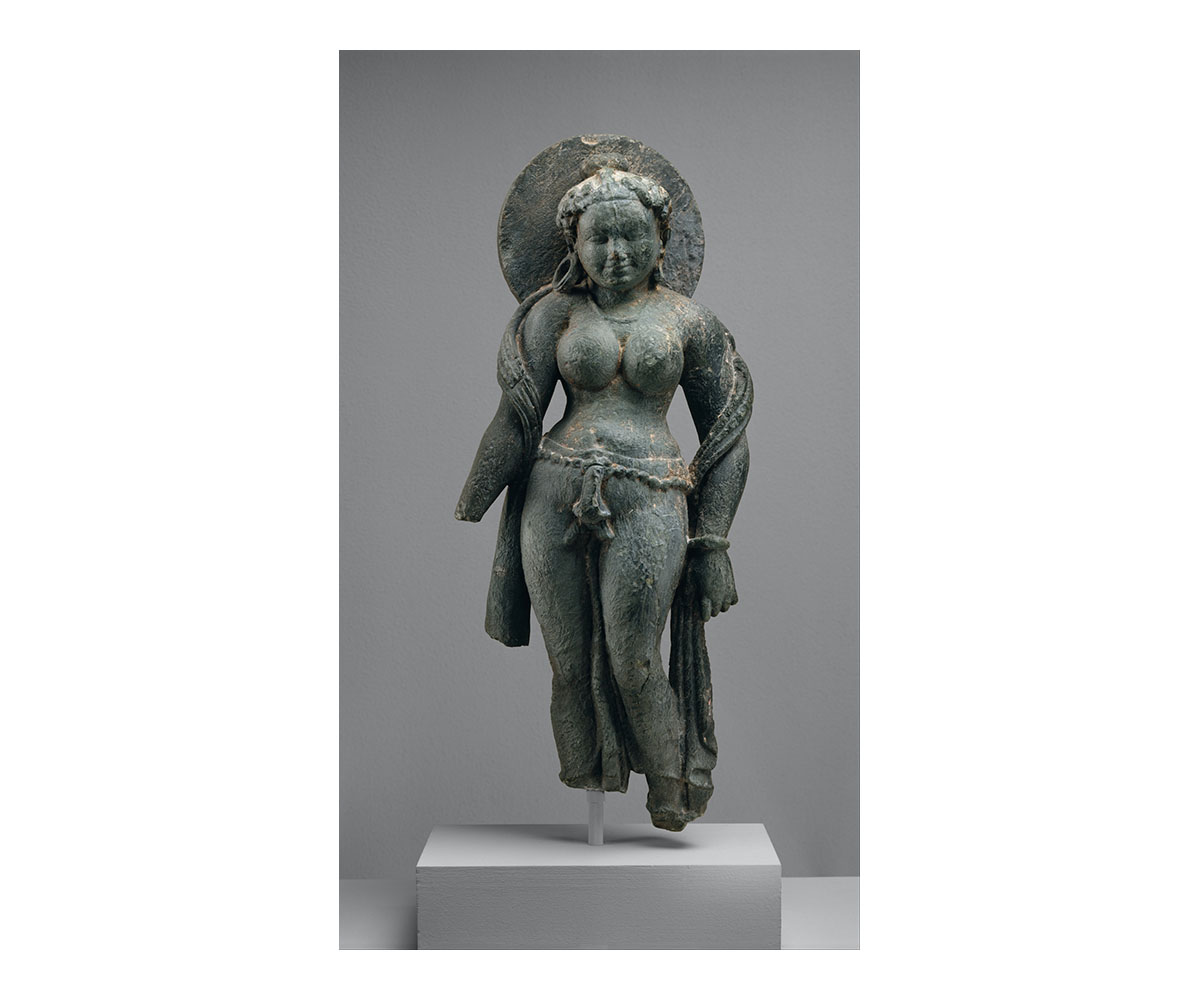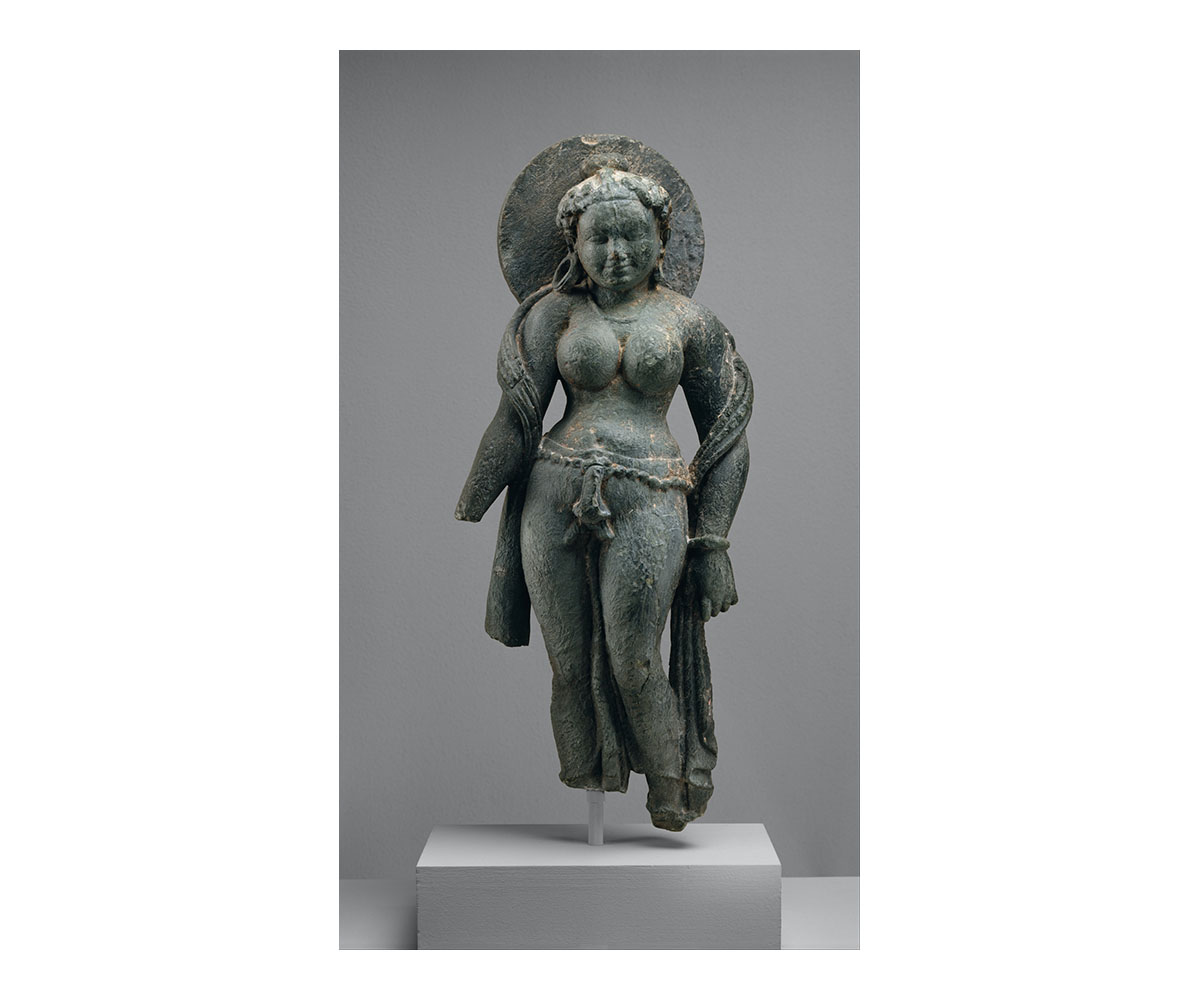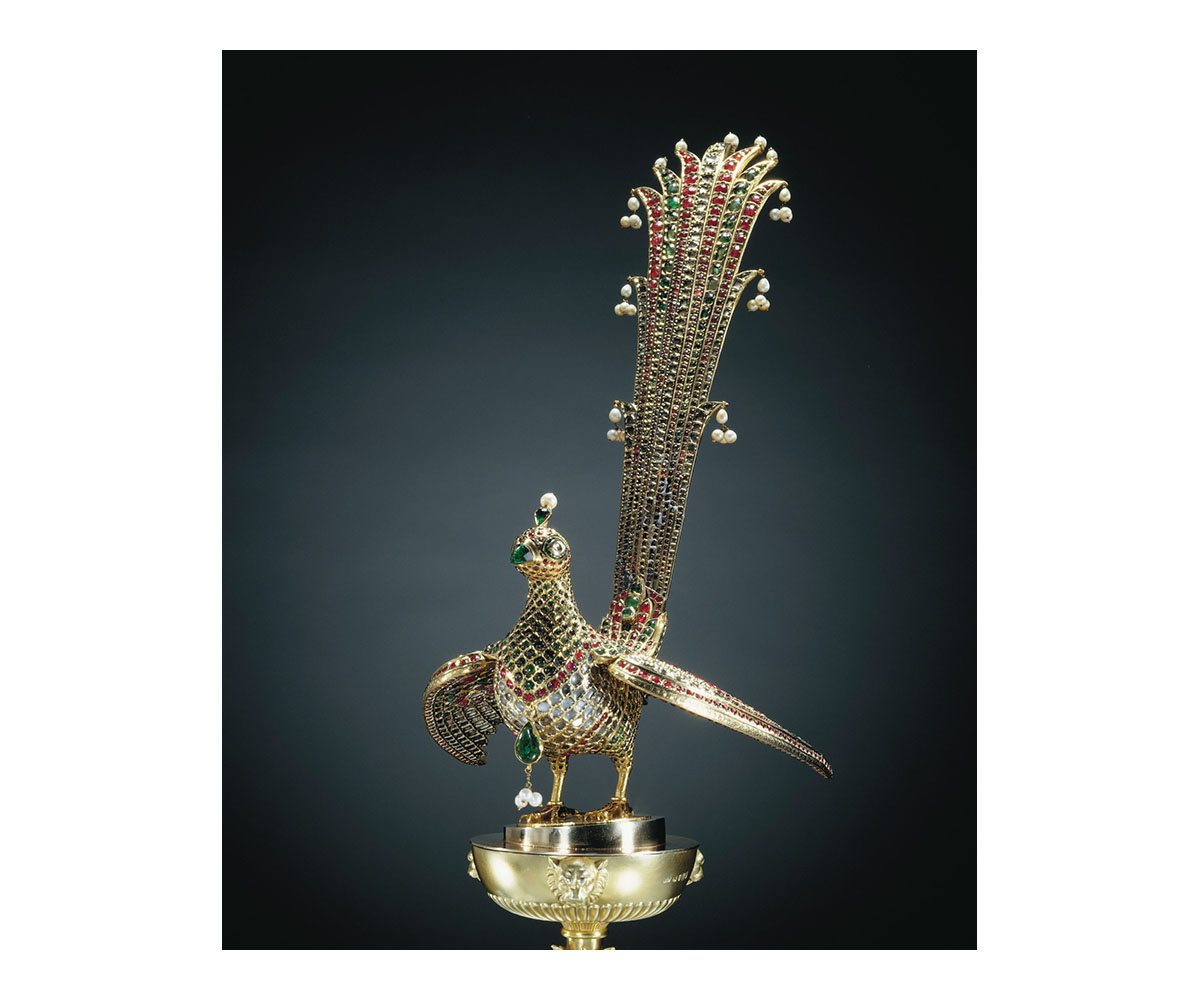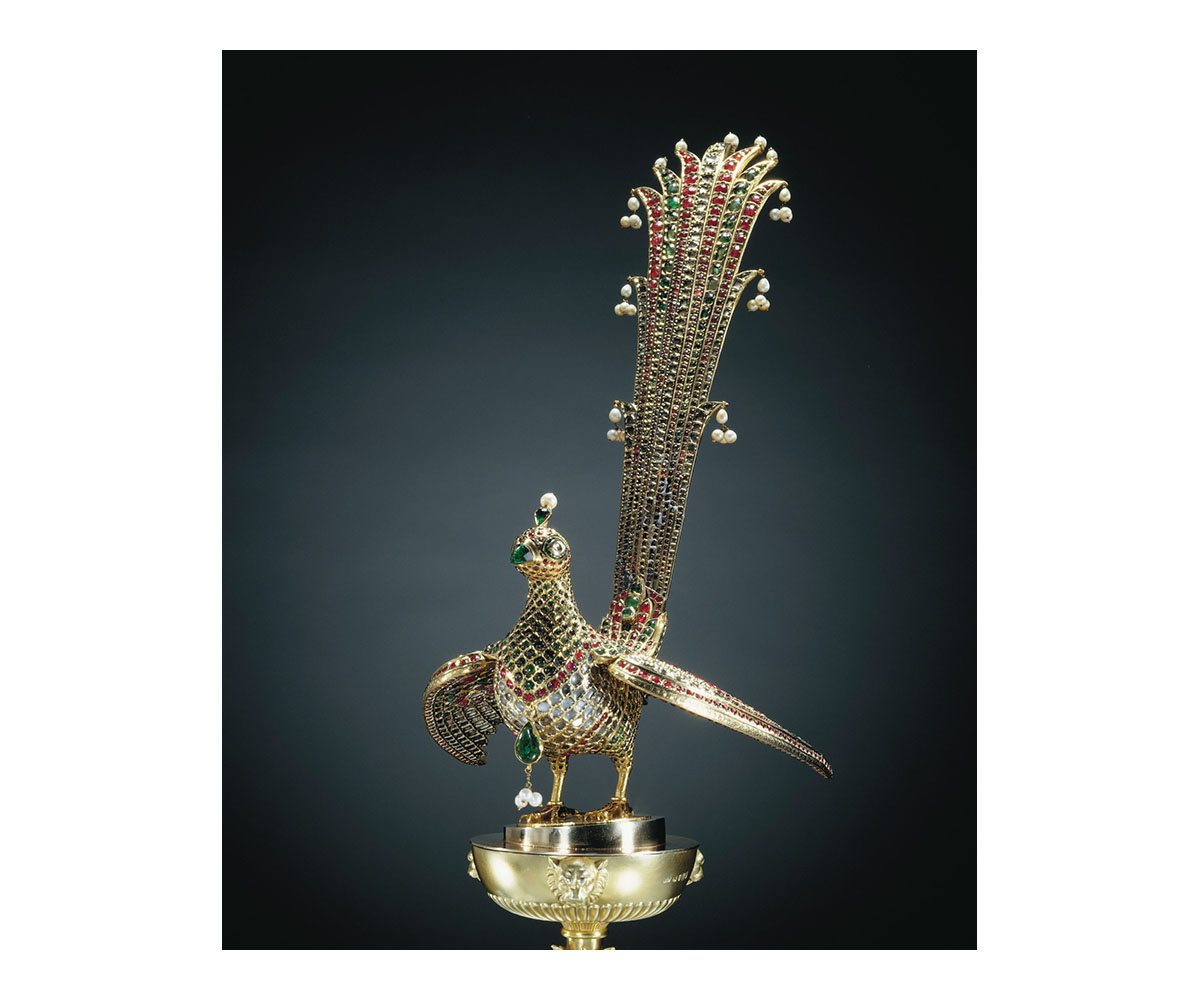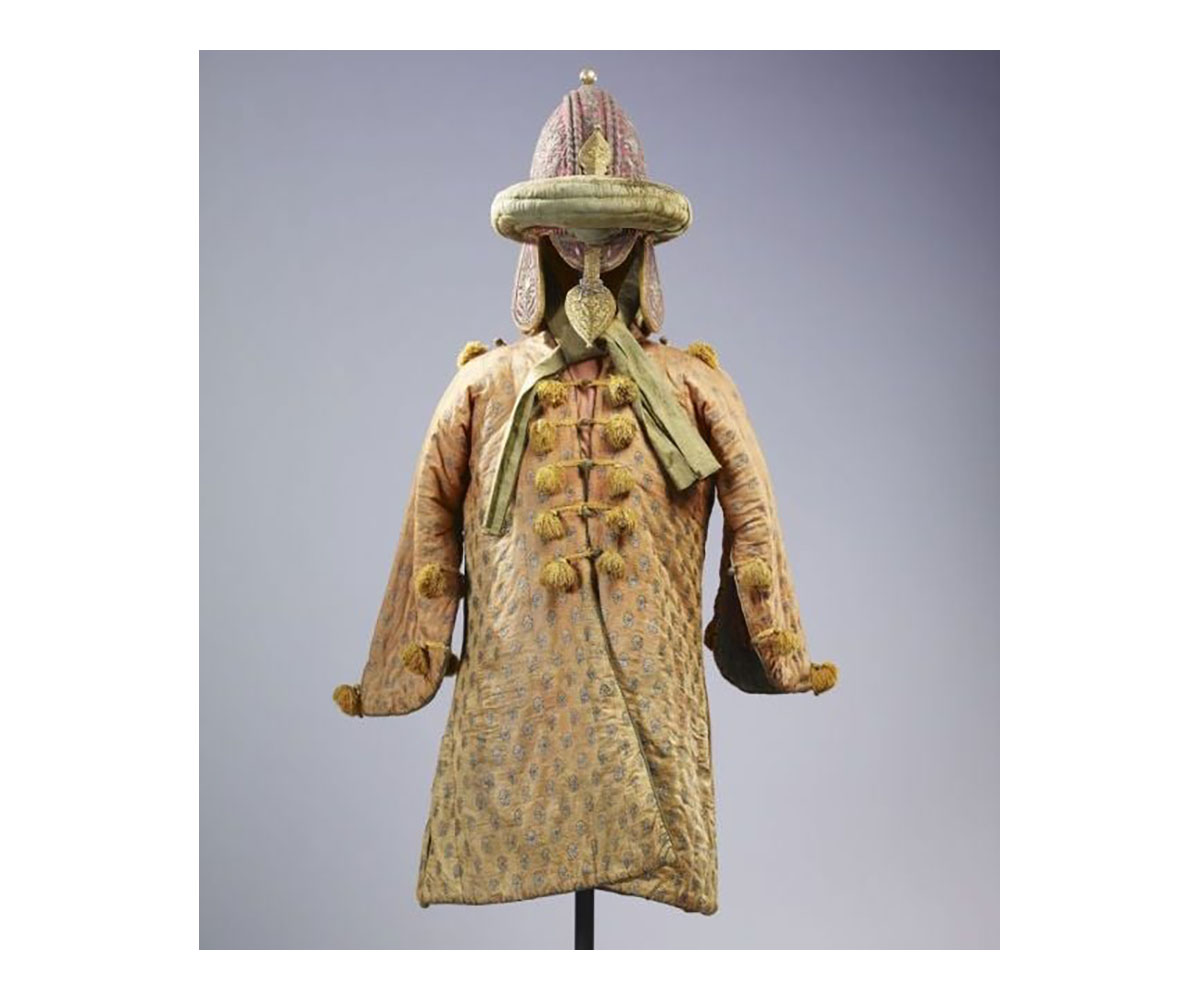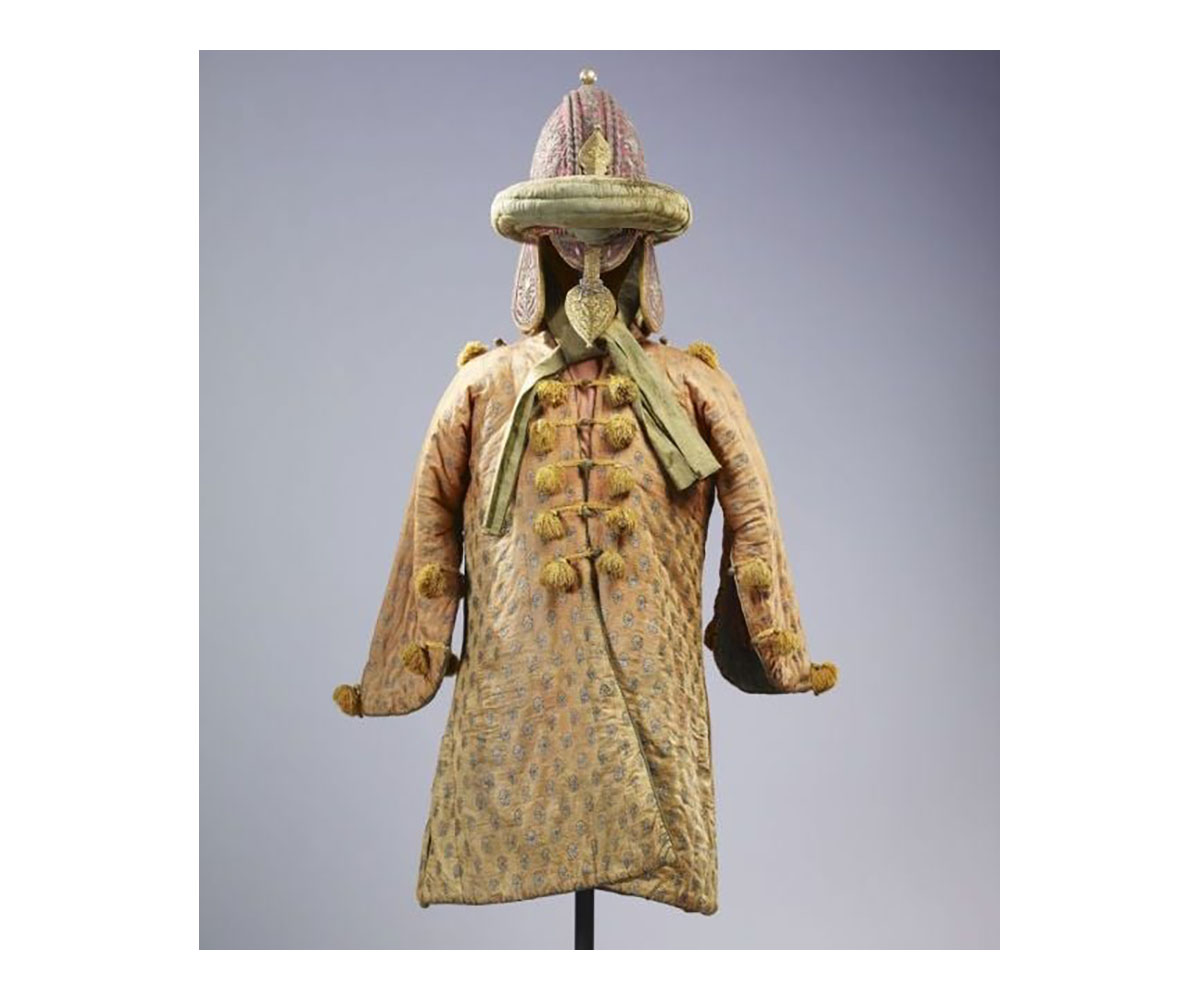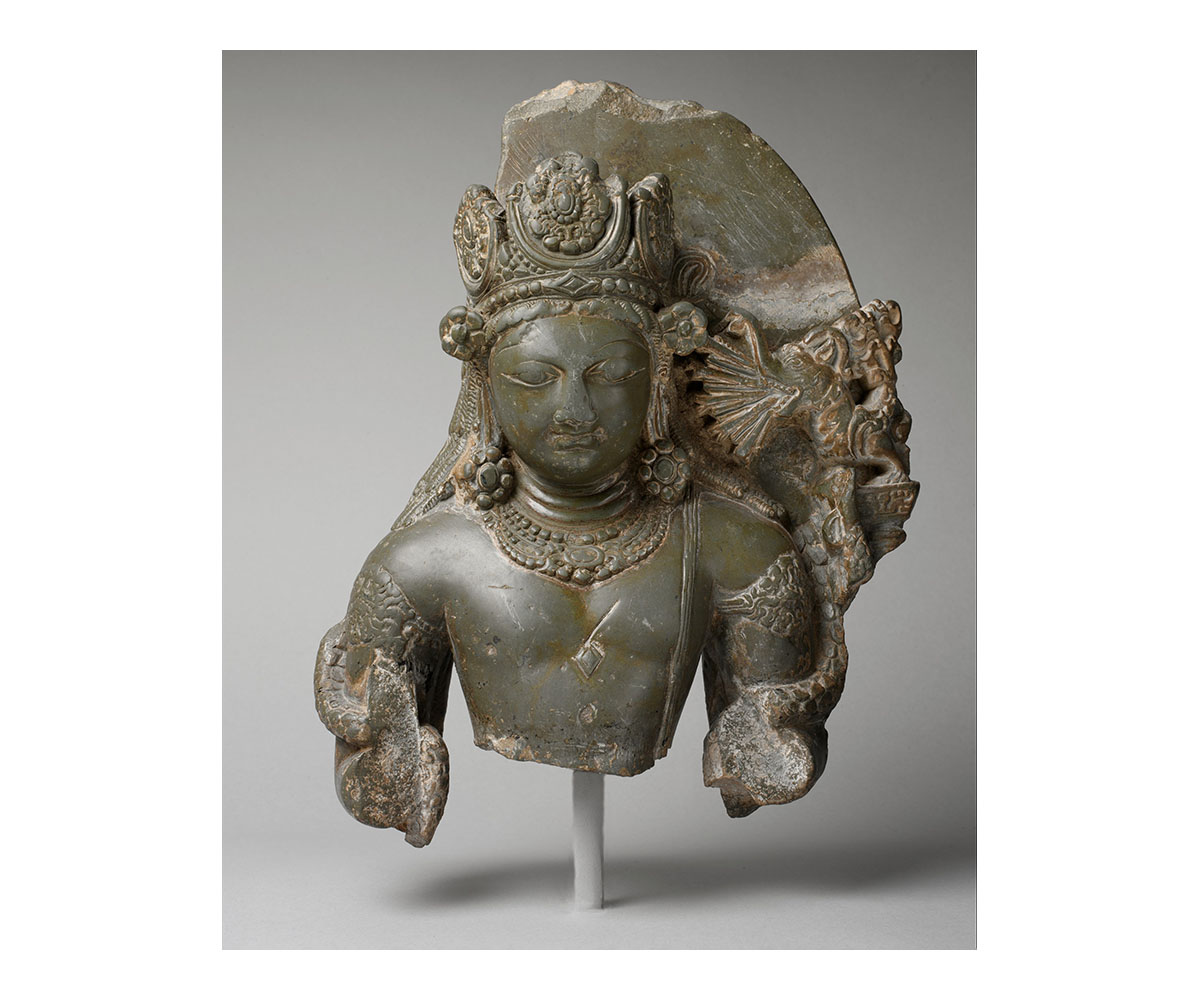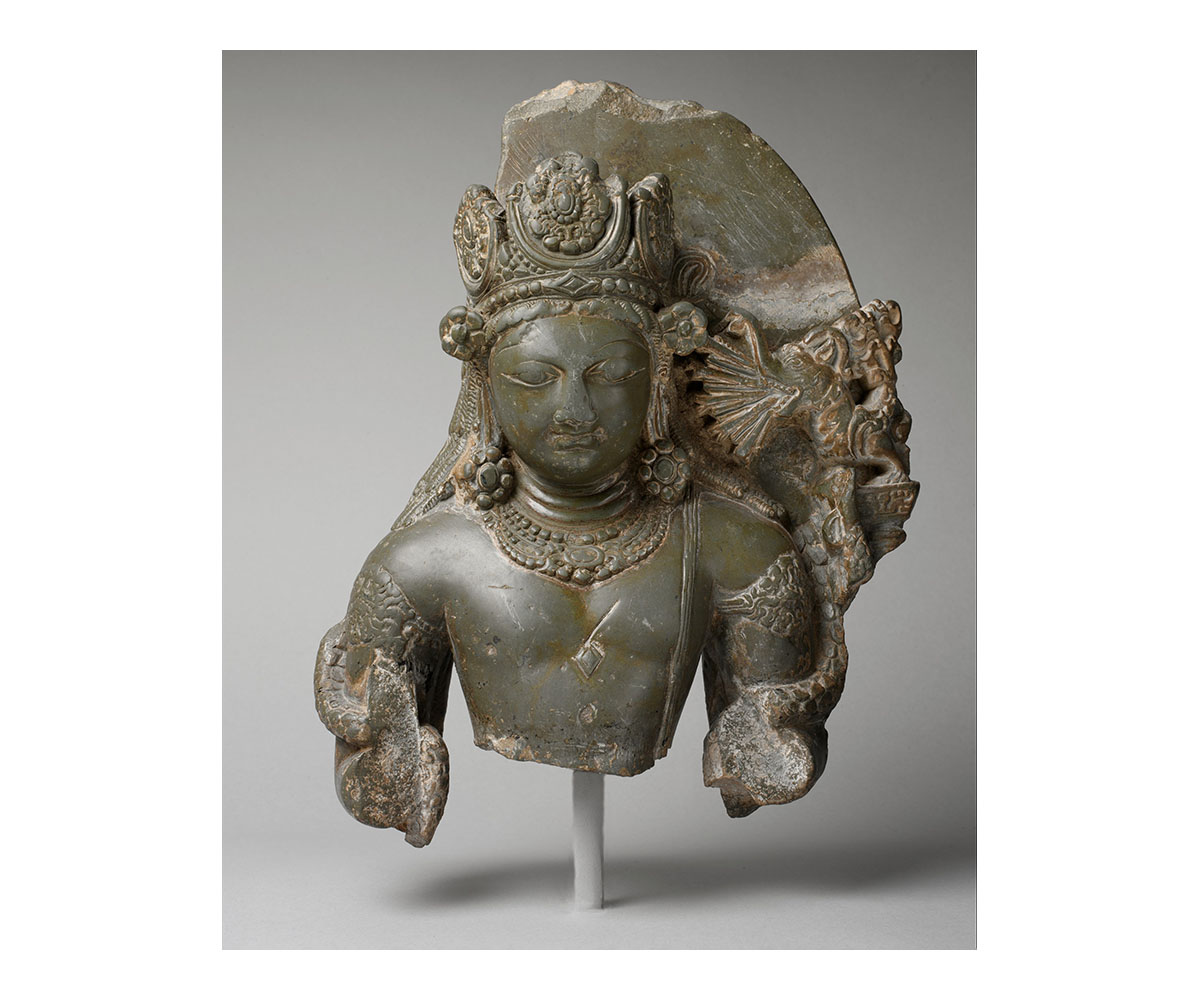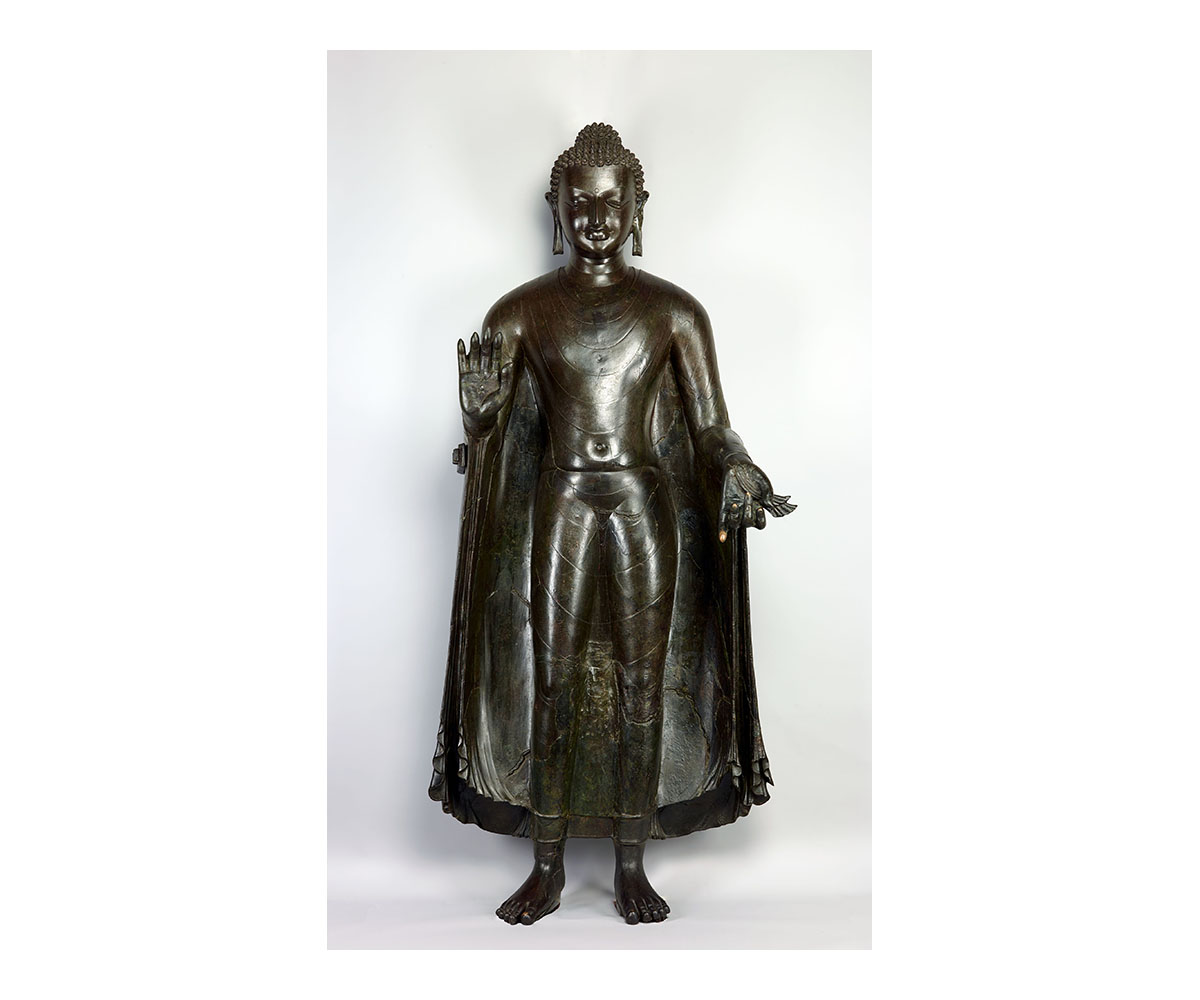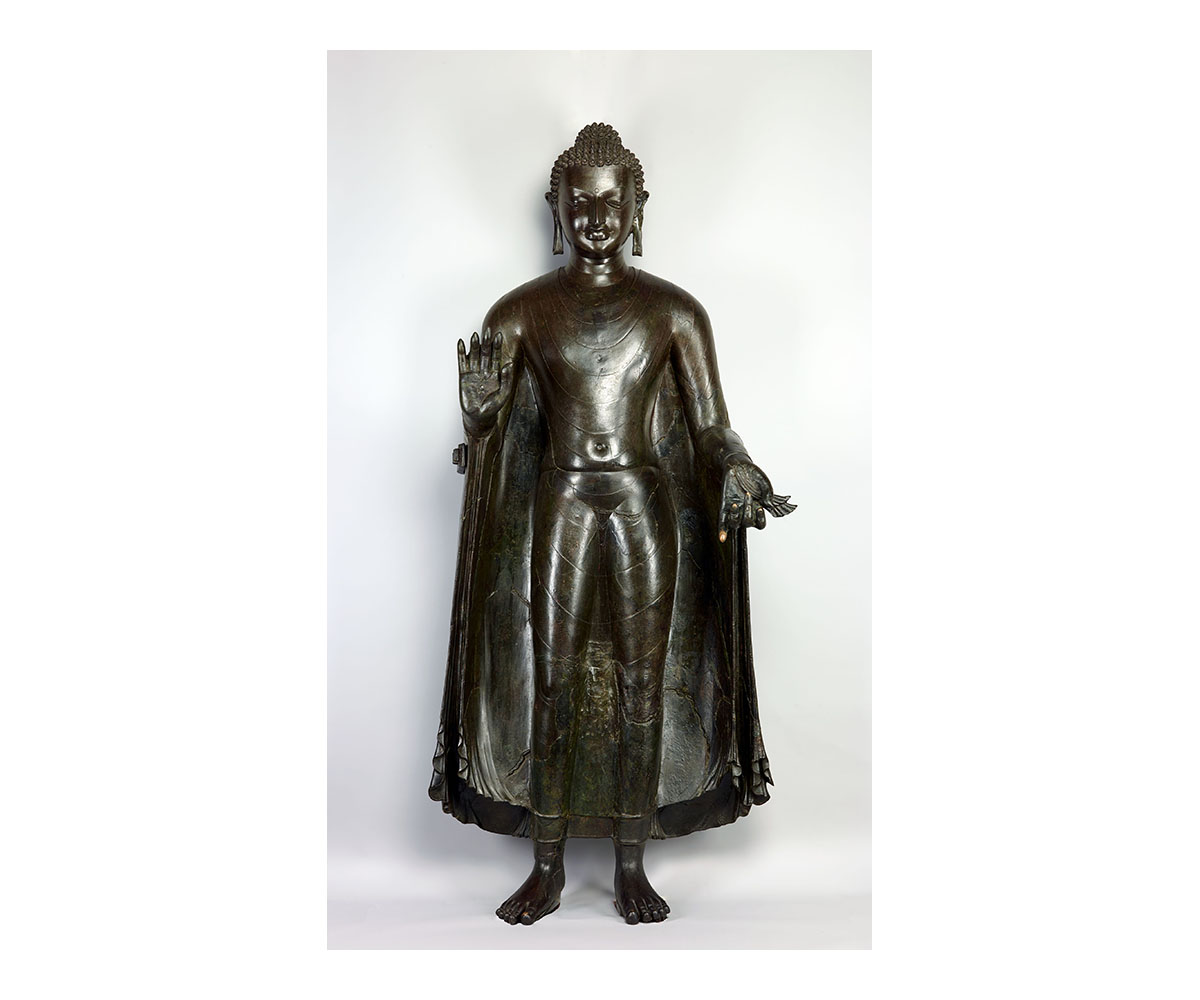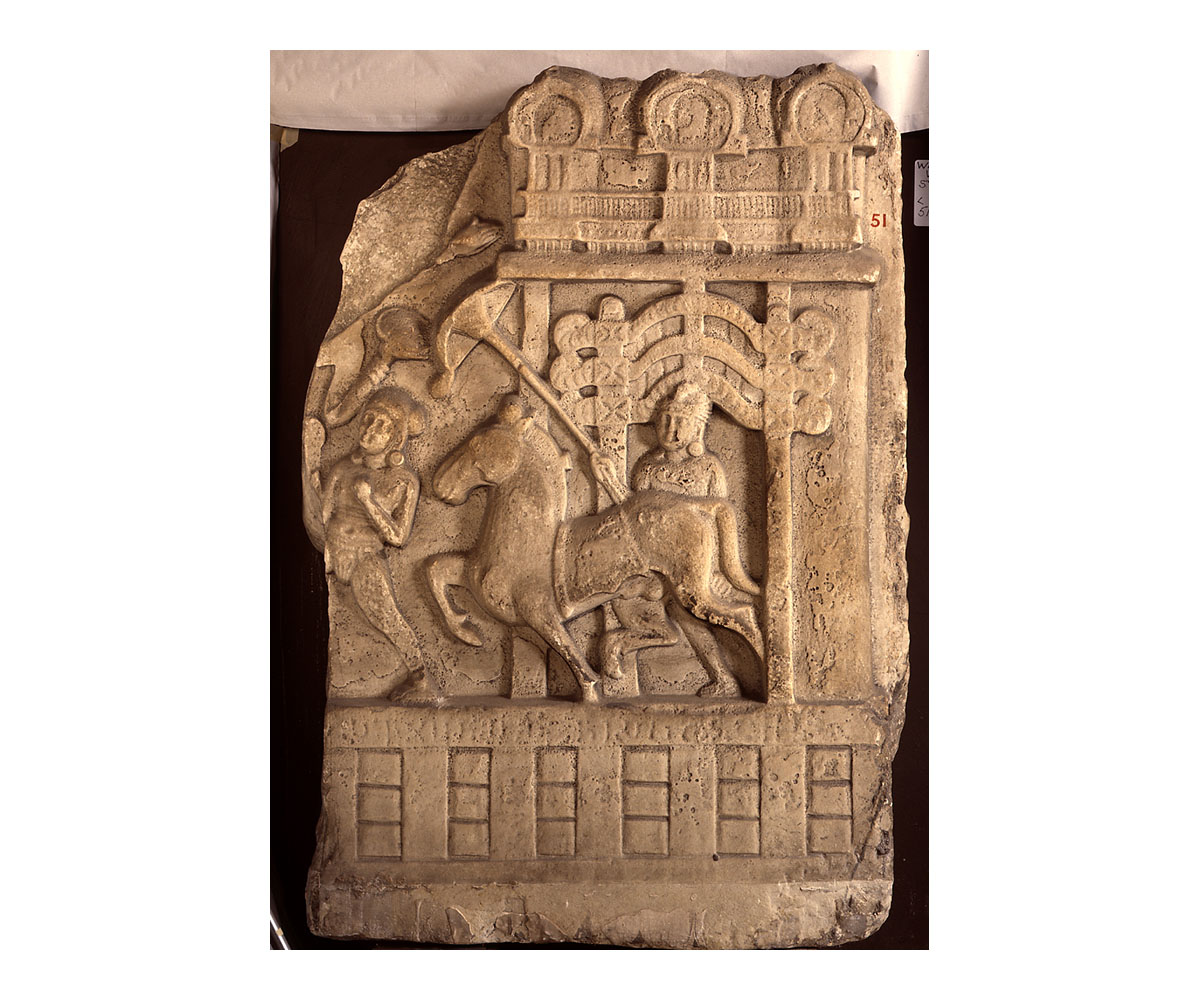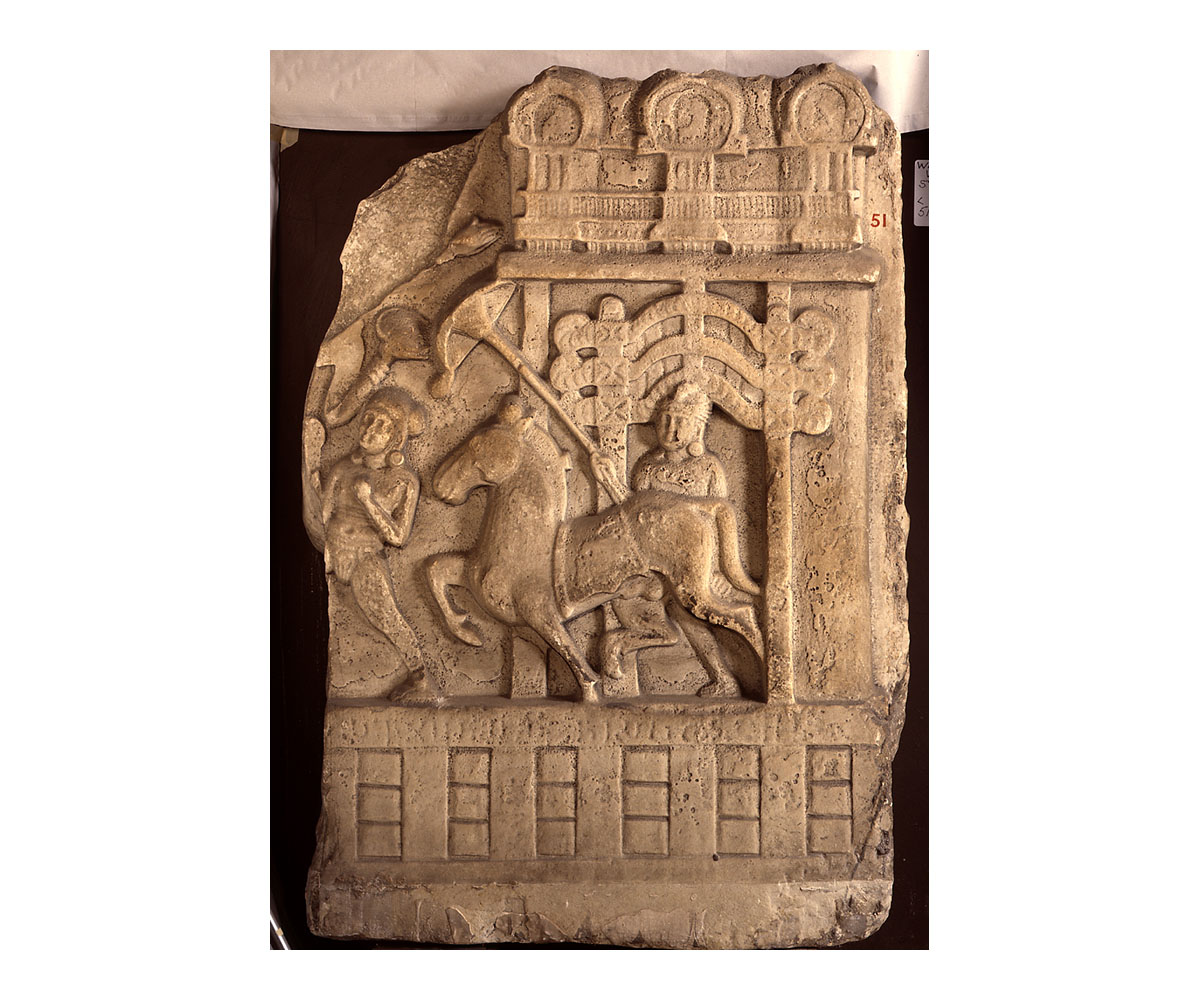 The movement of these objects is part of the historical problem of antiquities making their way away from previously colonised nations and ending up in Euro-American collections under dubious circumstances. In an oft-cited example of "looting", when East India Company soldiers defeated Tipu Sultan in the Siege of Srirangapatnam in 1799, they stole several items and artefacts, including not only precious golden objects such as the exquisite Huma Bird of Paradise but also personal objects such as his war coat and clothing. Many were presented to royalty and remain in the Royal Collection Trust, UK.
While Tipu's treasures were procured in questionable ways, the colonial regime also cited conservation as a reason for extricating objects from their original context. This narrative suggests that objects were transported to the Global North to protect and preserve them for further study since they were part of the collective heritage of humanity. Although this may be true under certain circumstances, it still obfuscates the fact that violence was often involved in these actions and that the communities these artworks were originally from may have had a different relationship with them. 
In the twenty-first century, museums and other institutions are being called to decolonise their collections and acknowledge these violent histories. One prominent aspect of this conversation is repatriating objects from previously colonised countries. However, a subject that receives less attention is the continuing illegal trade of antiquities, as illustrated by the examples above. In the wake of the increased demand for South Asian art objects in the global antiquities market, India has introduced strict laws, the Antiquities and Art Treasures Act of 1972 and the Antiquities and Art Treasures Rules of 1973, to curb the illicit export of its archaeological and cultural heritage. However, the lack of documentation of heritage sites and objects as well as security makes the implementation of these laws a major challenge. 
The legality of these actions aside, the presence of South Asian objects in global collections raises some important questions: Who owns cultural heritage and has the right to build narratives and knowledge around it? 
The transfer of objects from one context to another also informs their meaning — a processional deity who may have been worshipped with incense and flower offerings and whose blessings may have been sought by a community becomes a static museum object that typifies an aesthetic style. What might have been considered a symbolic spoil of war by one medieval kingdom becomes a sculpture that can now be studied and compared across objects from the same region in various museum collections. Many museums do not highlight these histories, treating all the objects in their collection as though they are neutral artworks to be studied and appreciated, rather than artefacts that may have entered their collections through an imbalance in power or colonial conquest.
It has been argued that the presence of these objects in global collections has allowed international audiences to gain exposure to South Asian art, whilst encouraging global scholarship; and that often, these artefacts would have been lost or destroyed had they not been preserved by these museums. 
Despite these claims that often stem from well-intentioned, academic perspectives, it is worth remembering that many of these objects were part of the living traditions of communities. Besides, how can South Asians have a collective, non-fragmented understanding or appreciation for art history, when some of the finest examples — such as the Amaravati marbles and the Sultanganj Buddha — are outside the region, in spaces that only the most privileged of them can access?