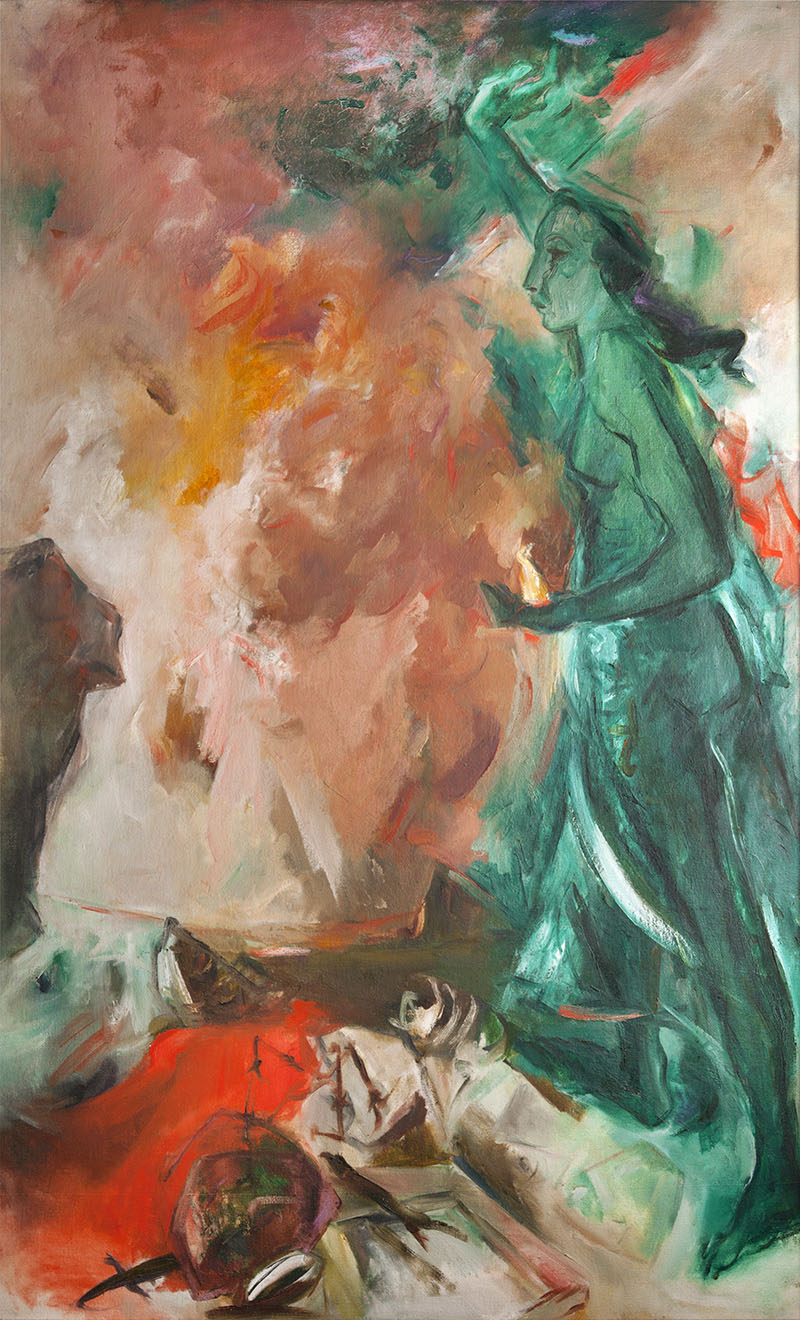 Emerald Devi; Sheela Gowda; c. 1992; Oil on canvas; 122.4 x 76.5 cm; Museum of Art & Photography (MAP), Bengaluru
Born in Bhadravati, Karnataka, Sheela Gowda is a painter, sculptor and photographer known for her large-scale installations. She is known for her subversive use of domestic and daily objects, such as cow dung, incense, kumkum (red turmeric powder), coconut fibre, needle, thread, human hair and rope to explore female subjectivity and its intersections with religion, nationalism and violence. She also employs handcrafted techniques to contextualise manual labour within the social and economic change following India's liberalisation in the early 1990s.
Gowda graduated from the Ken School of Art, Bengaluru, in 1979, and went on to study art at Visva Bharati in Shantiniketan, and Maharaja Sayajirao University, Baroda. She also obtained an MA in painting from the Royal College of Art, London, followed by a residency at the Cite Internationale des Arts, Paris.
Her early exposure to folk art and the influence of her mentor KG Subramanyan and artist Nalini Malini informed her artistic approach. Her early work was mainly restricted to figurative oil painting. However, she began accommodating other materials and media in the 1990s — possibly in response to the outbreak of communal violence, specifically in Mumbai, in the aftermath of the Babri Masjid demolition. Notable works include And Tell Him of My Pain (1998, 2001, 2007) — a series of three large-scale works produced and displayed at different points over a decade. The works feature a spilling mass of cords made of kumkum-coated threads, each 110 metres long, threaded through sewing needles, which are suspended in a bunch at their ends. One of Gowda's largest works, Behold (2009), was first displayed at the 53rd Venice Biennale and features 4,000 metres of human hair woven into a knotted mass of rope with steel car bumpers enmeshed within it. The work references the hanging of hair talismans from vehicle bumpers in India in a possible parody of the appeal of human material over the materials of Modernism, such as steel. The work was acquired by Tate Modern in 2014.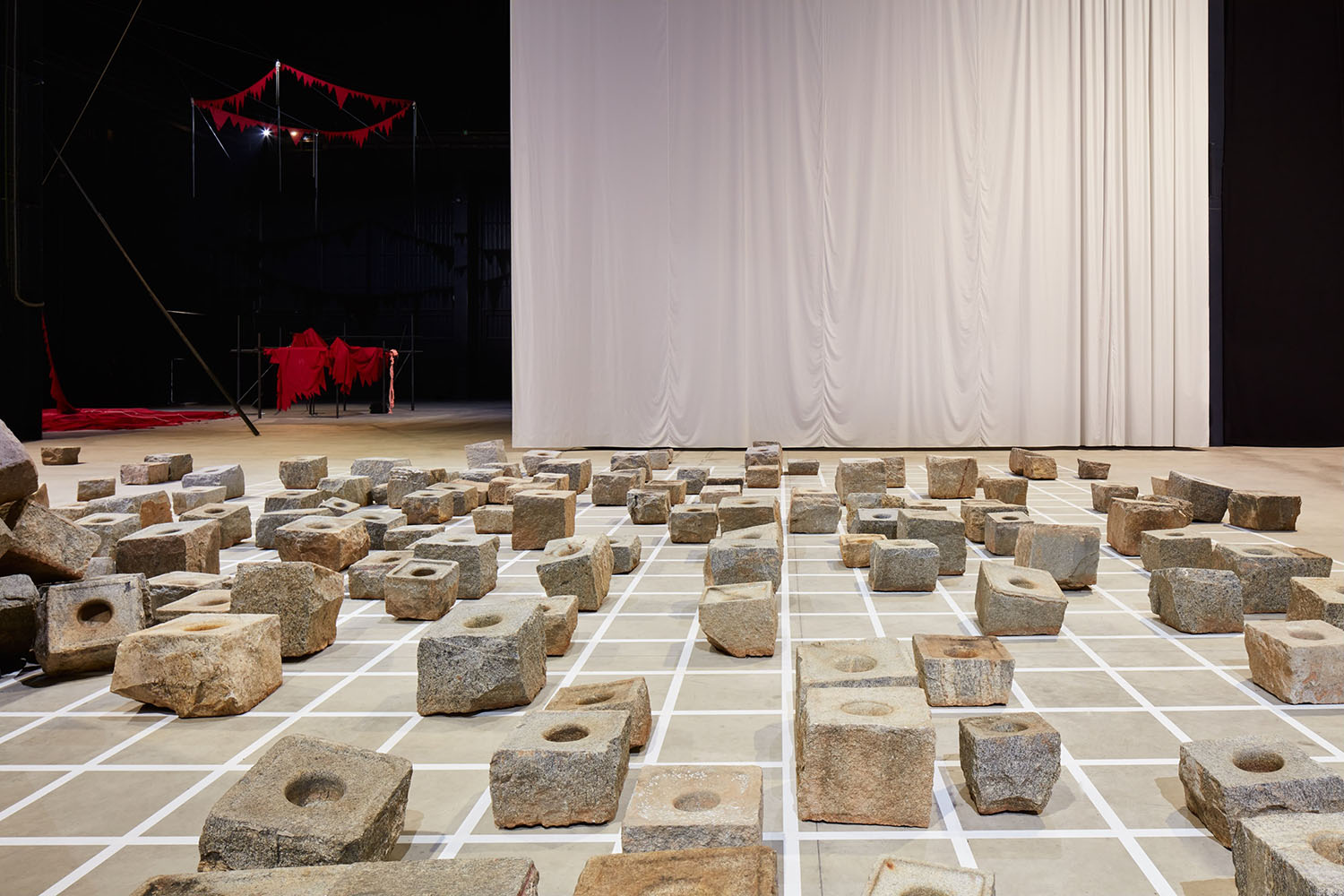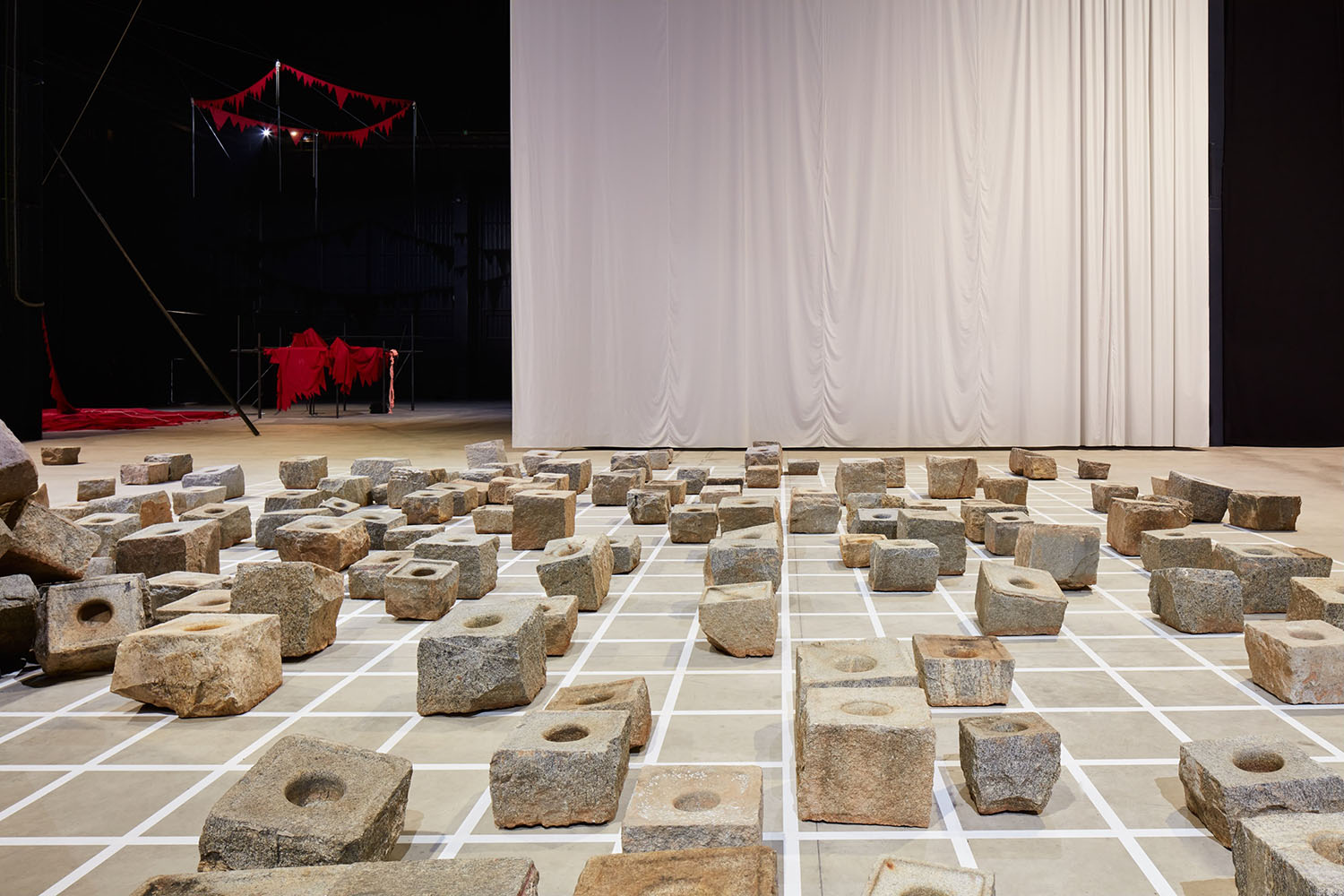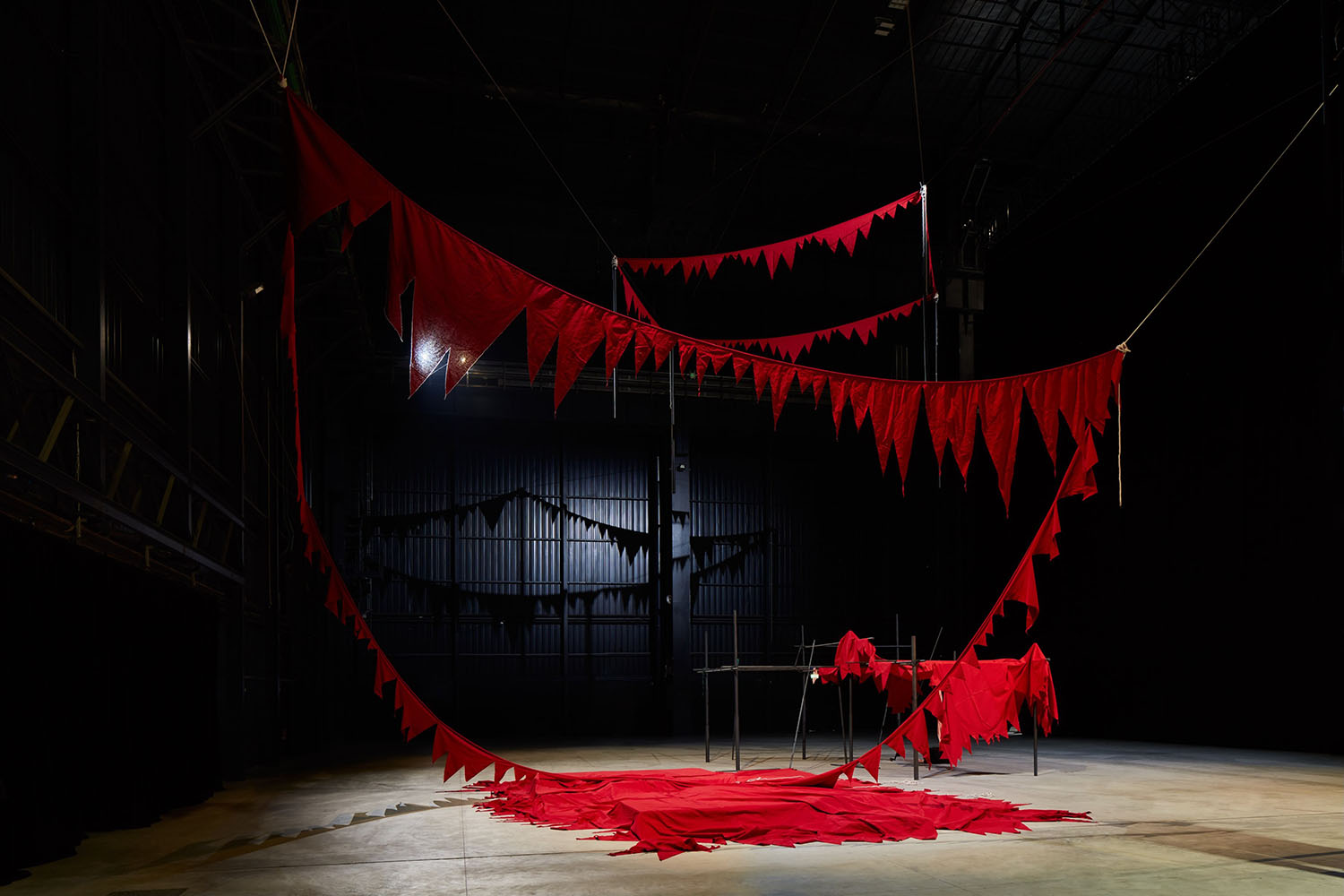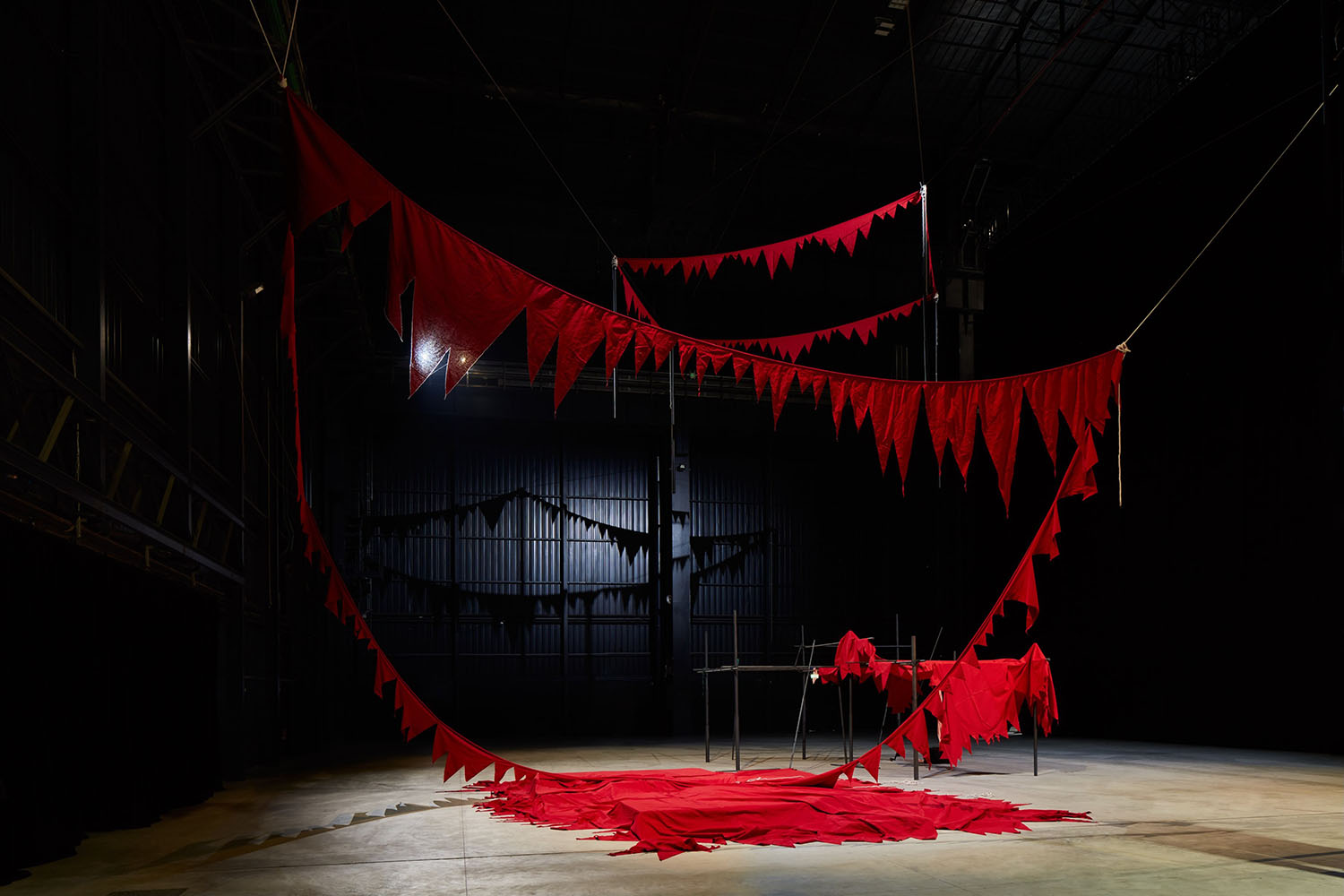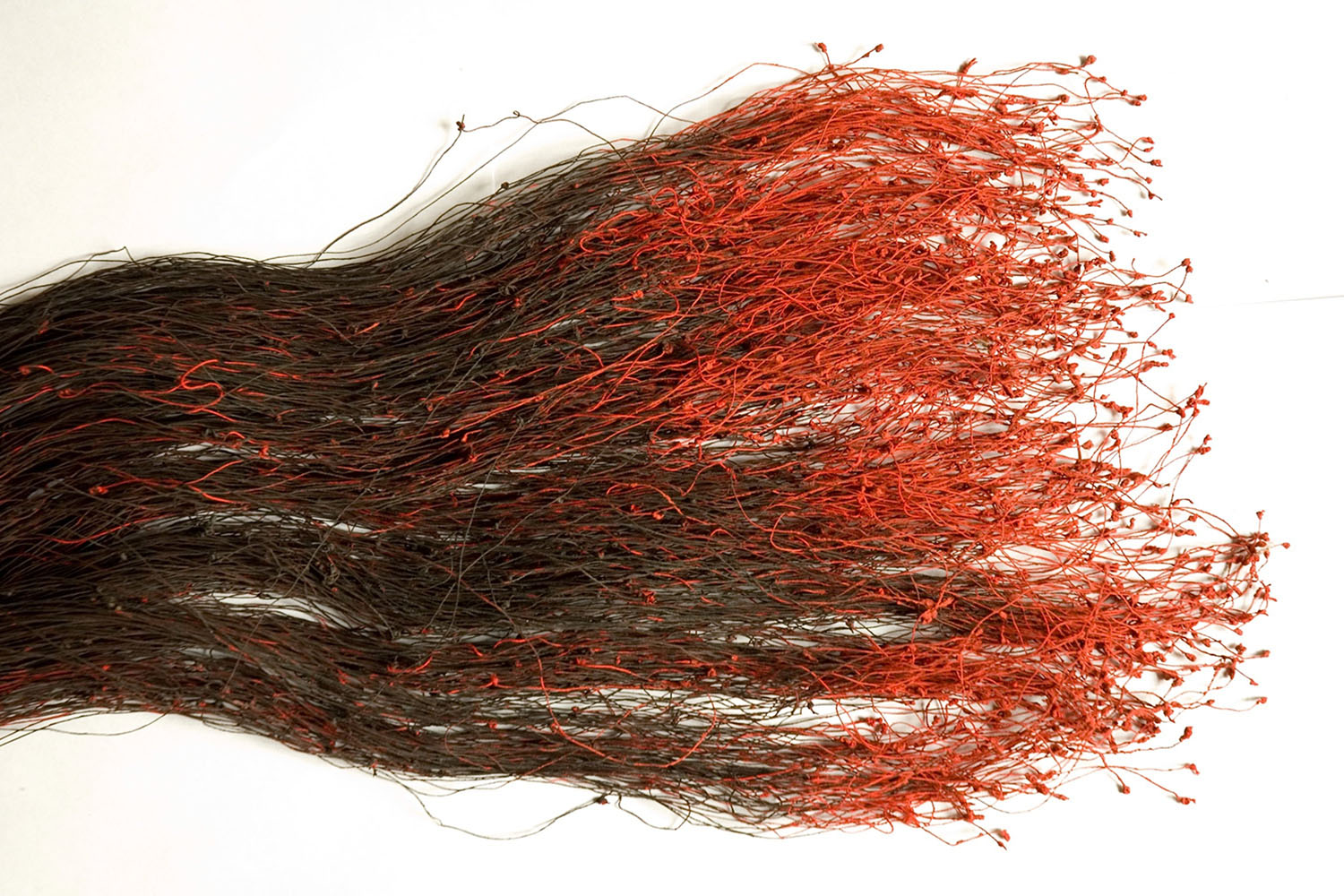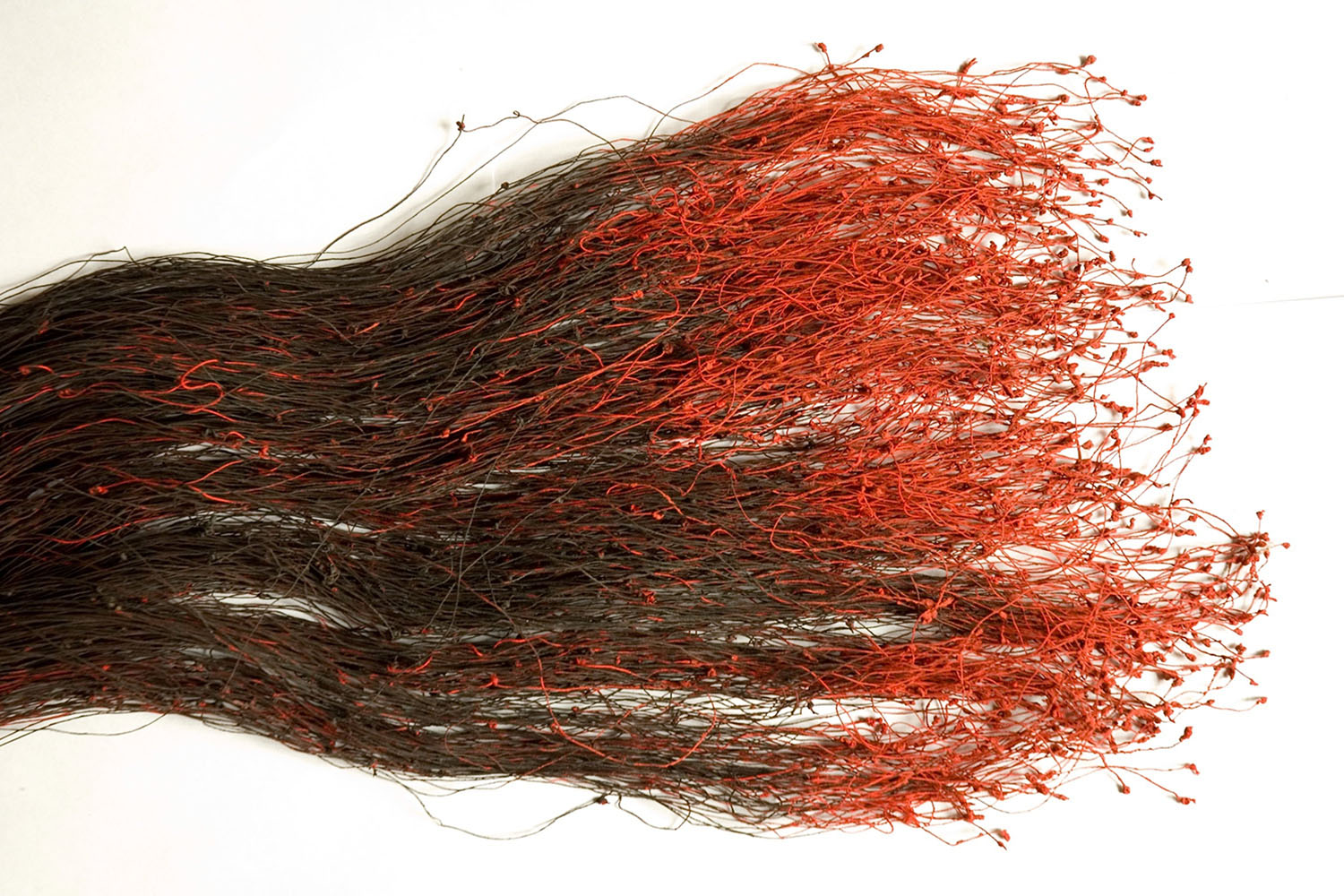 Gowda has exhibited widely, including at Gallery Chemould, Mumbai (1993); GALLERYSKE, Bengaluru (2004, 2006, 2011, 2012, 2020); Bose Pacia Gallery, New York (2006); Museum Gouda, the Netherlands (2008); Serpentine Gallery, London (2008–12); the 9th Sharjah Biennial (2009); Centre Pompidou, Paris (2011); the Busan Bienniale (2012); and the Kochi-Muziris Biennale (2012).
At the time of writing, Gowda lives and works in Bengaluru.
Bibliography
Our website is currently undergoing maintenance and re-design, due to which we have had to take down some of our bibliographies. While these will be re-published shortly, you can request references for specific articles by writing to hellomapacademy@map-india.org.